New power cables and 12VHPWR angled adapter.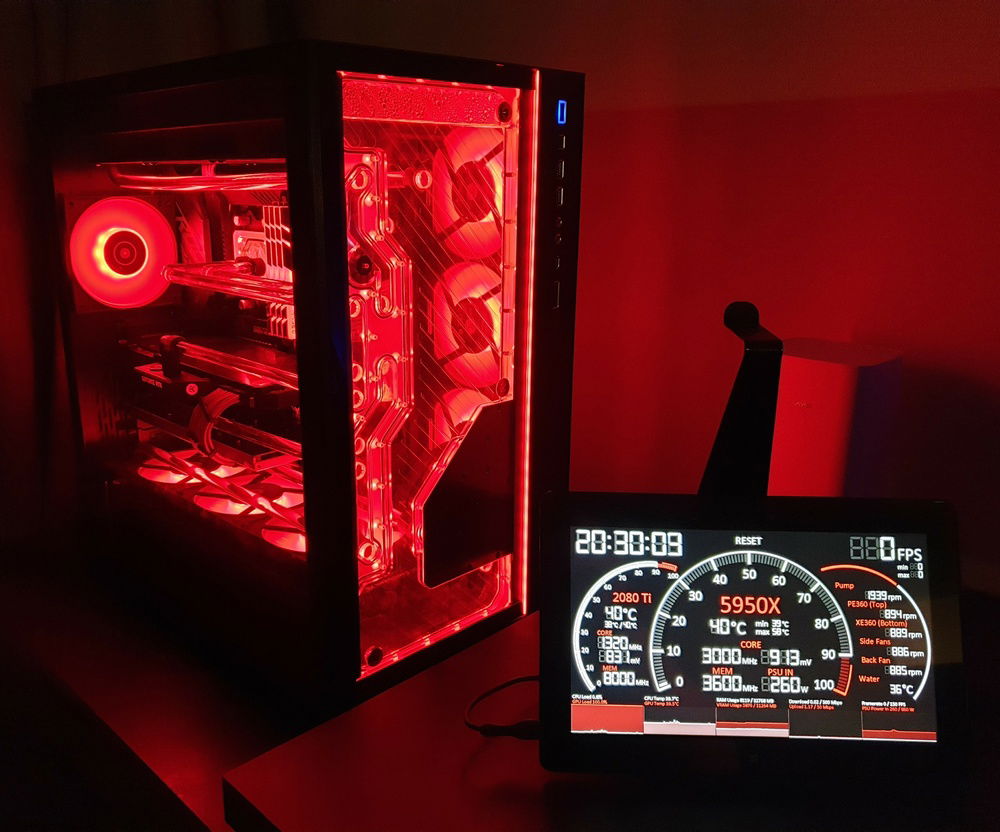 In front Asus VivoTab ME400C tablet which shows information of desktop computer. That "dashboard" I coded with Java and it get information over wifi from HWiNFO64 via Remote Sensor Monitor.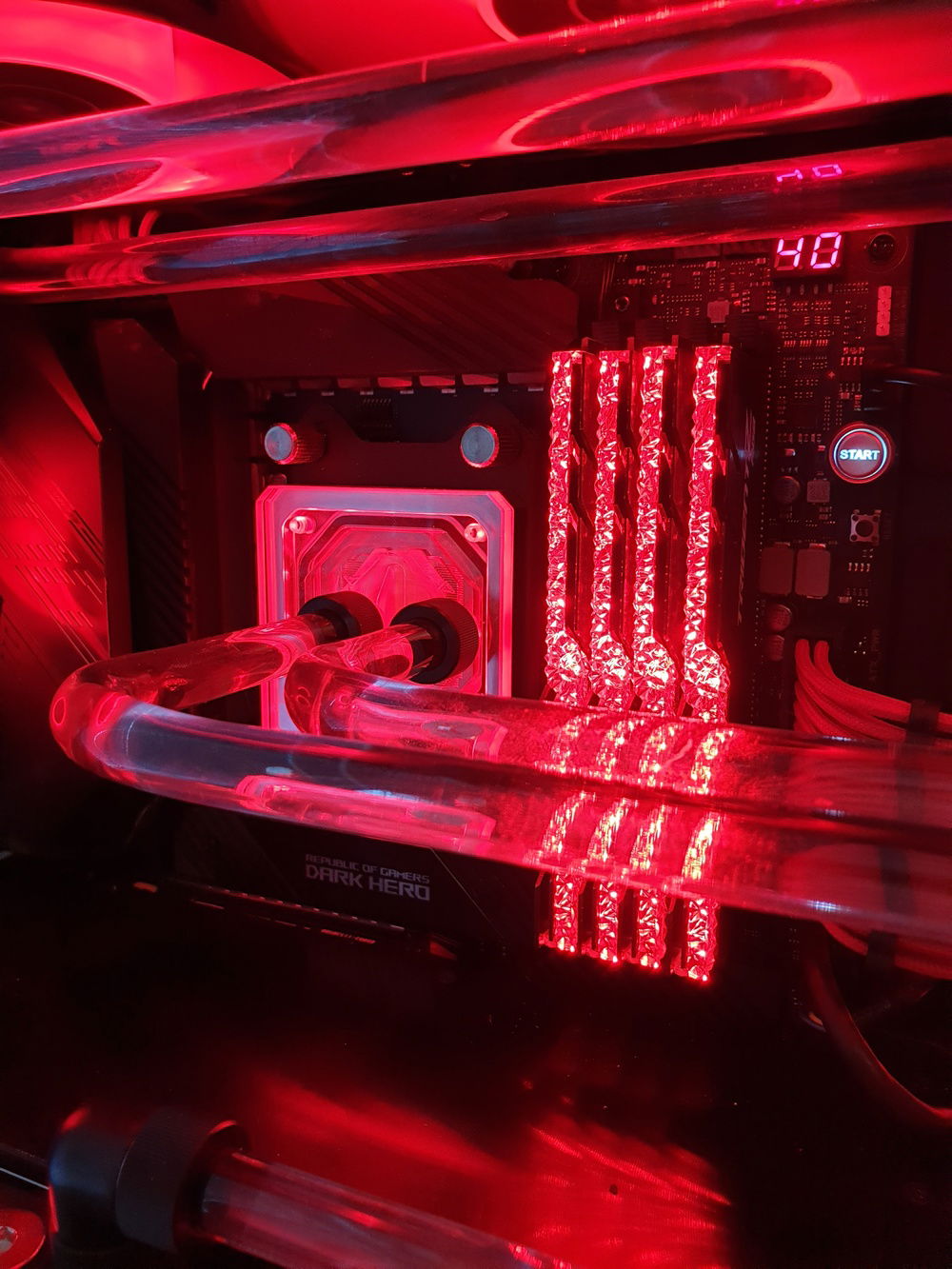 New Royal style light bars for ram combs. (https://www.aliexpress.com/item/4001242185277.html)
New version of my Dashboard application with fan/GPU clock profile selection.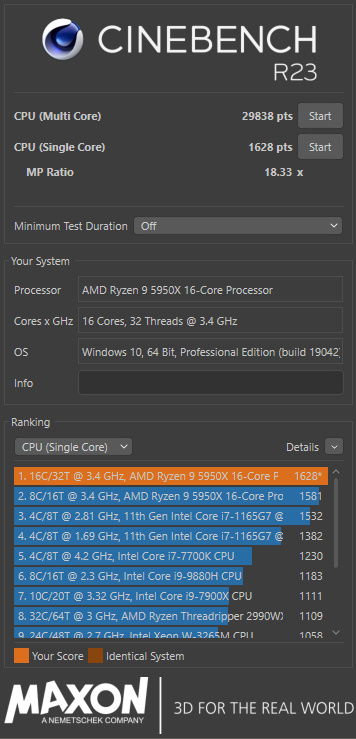 Crosshair VIII Dark Hero's Dynamic OC Switcher in action. Single core uses PBO clocks (over 5GHz) and when load increase it automatically switch to manual OC. Pretty goot feature...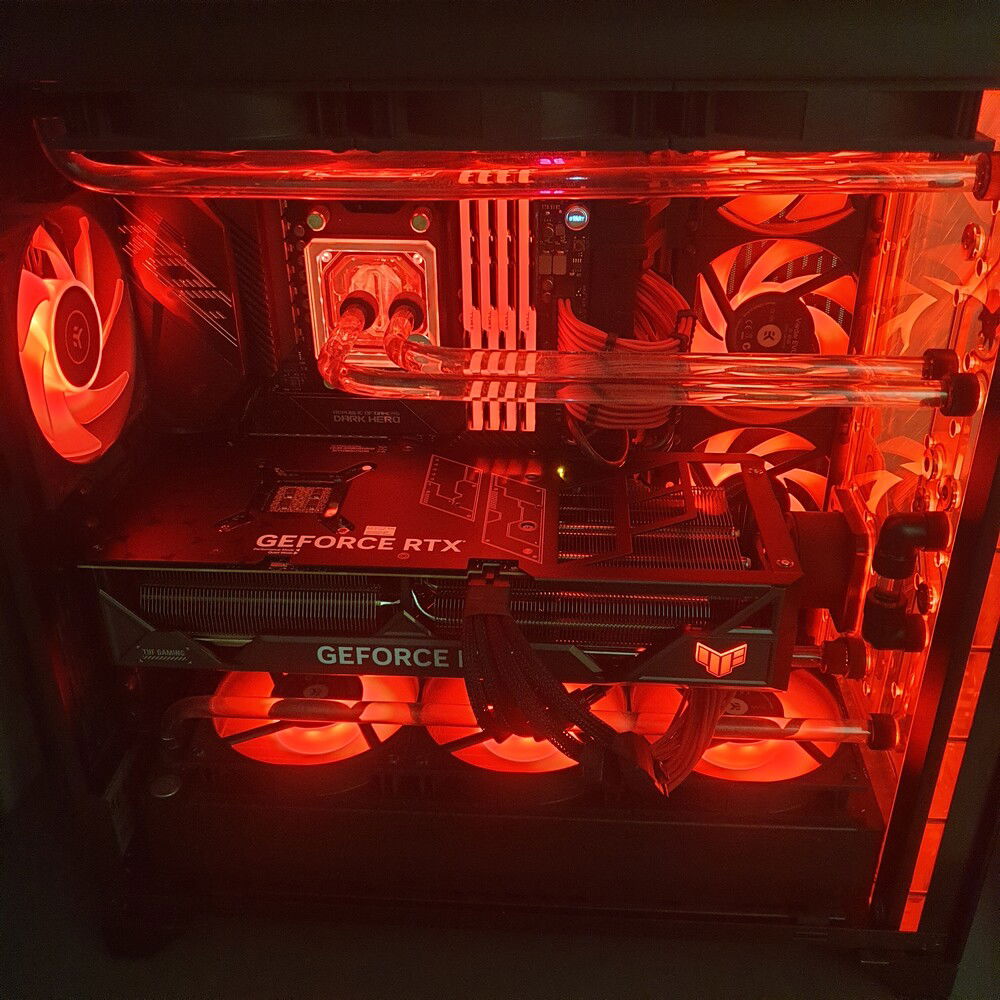 TUF RTX 4090 waiting for water block and new cables / 90° adapter.