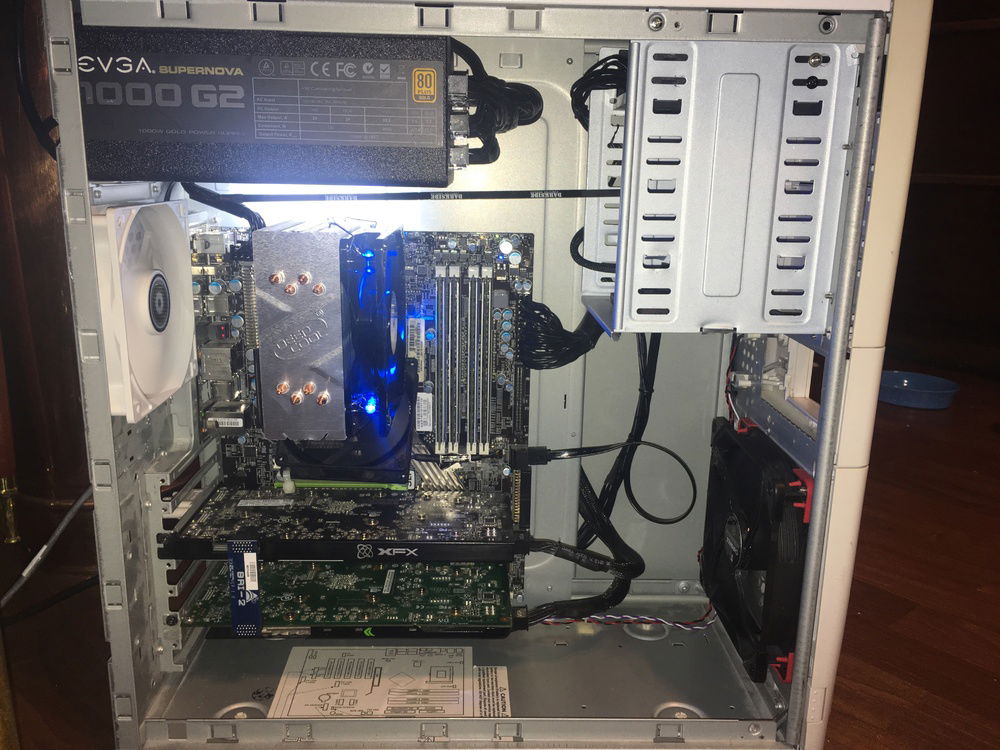 This case, although nearly 20 years old, has room behind the motherboard tray for cables, and a cutout behind the PSU to run cables. I think it's pretty clean all things considered.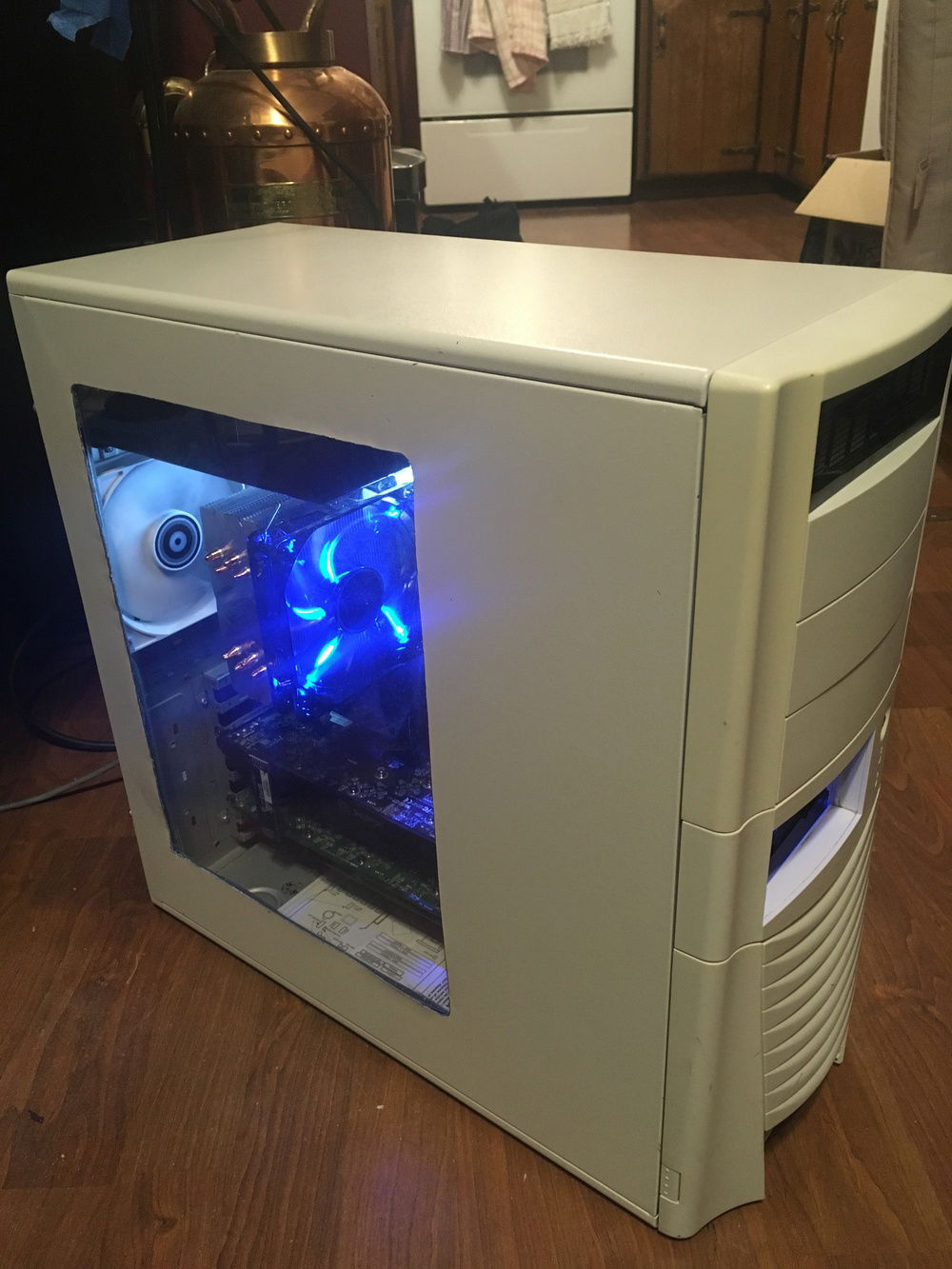 This is an ancient case from a local SI that is no longer in business. I've had a few different builds in it, but the original was a P4-based system. I think I did an ok job cutting the window in it a few years ago, considering I used a sawz-all. Maybe one day I'll clean up the cuts and put a nicer piece of acrylic in it. Maybe.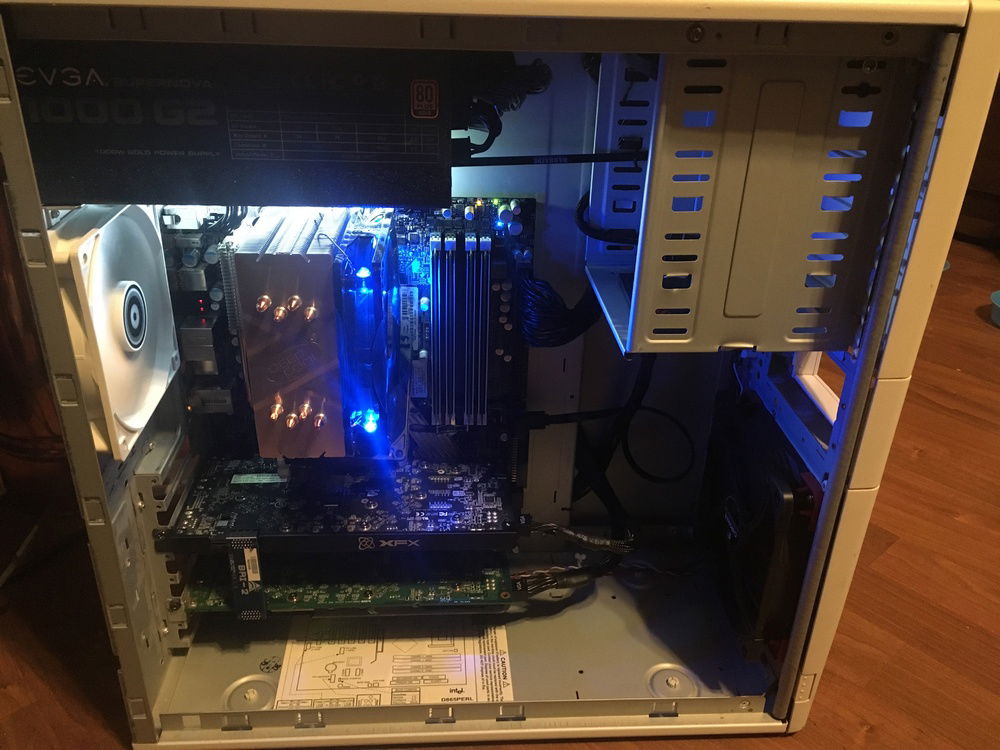 I removed the original cages from the front of the case and installed a much simpler cage from another case in order to maintain some stability but still clean up the inside.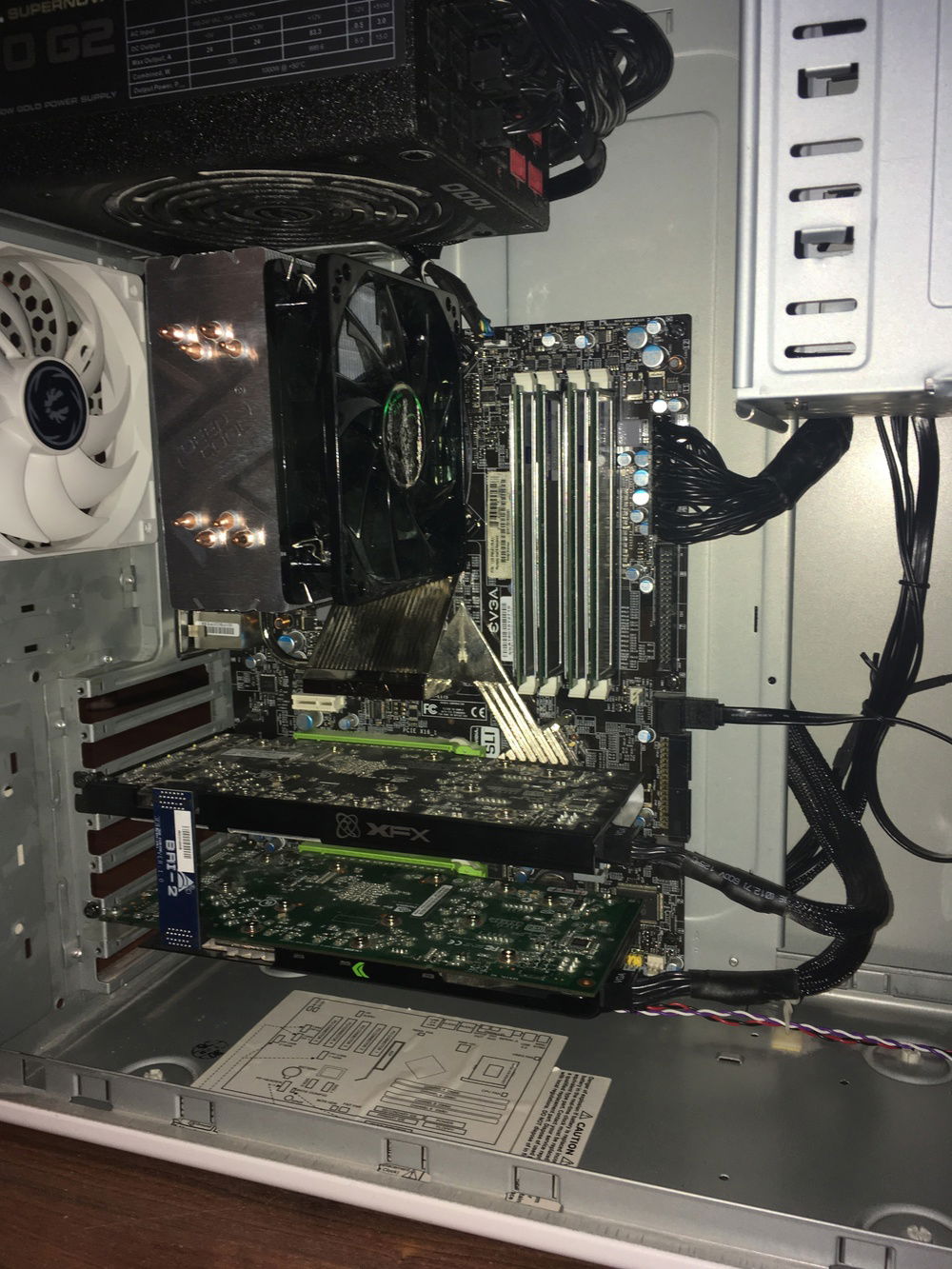 I know the power supply and SSD aren't vintage at all, but they make the system bearable and actually usable for day-to-day YouTube watching. It's either this 1000w G2 or a no-name 400W junker...
P8430 in 3DMark Vantage, for what it's worth.