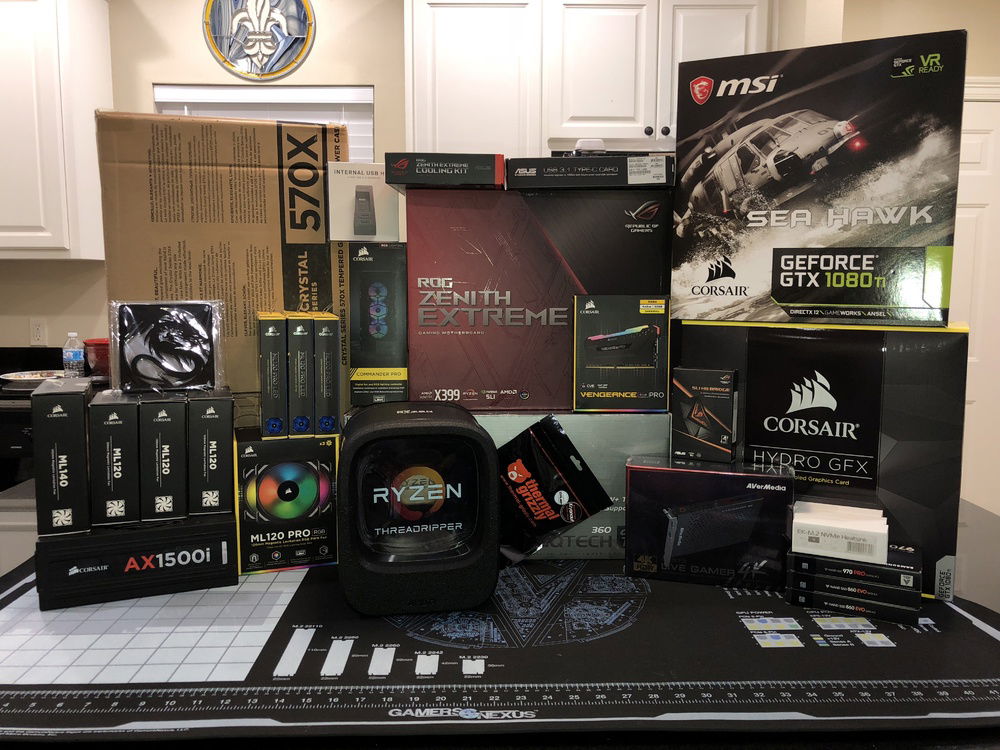 Seems like a lot of parts!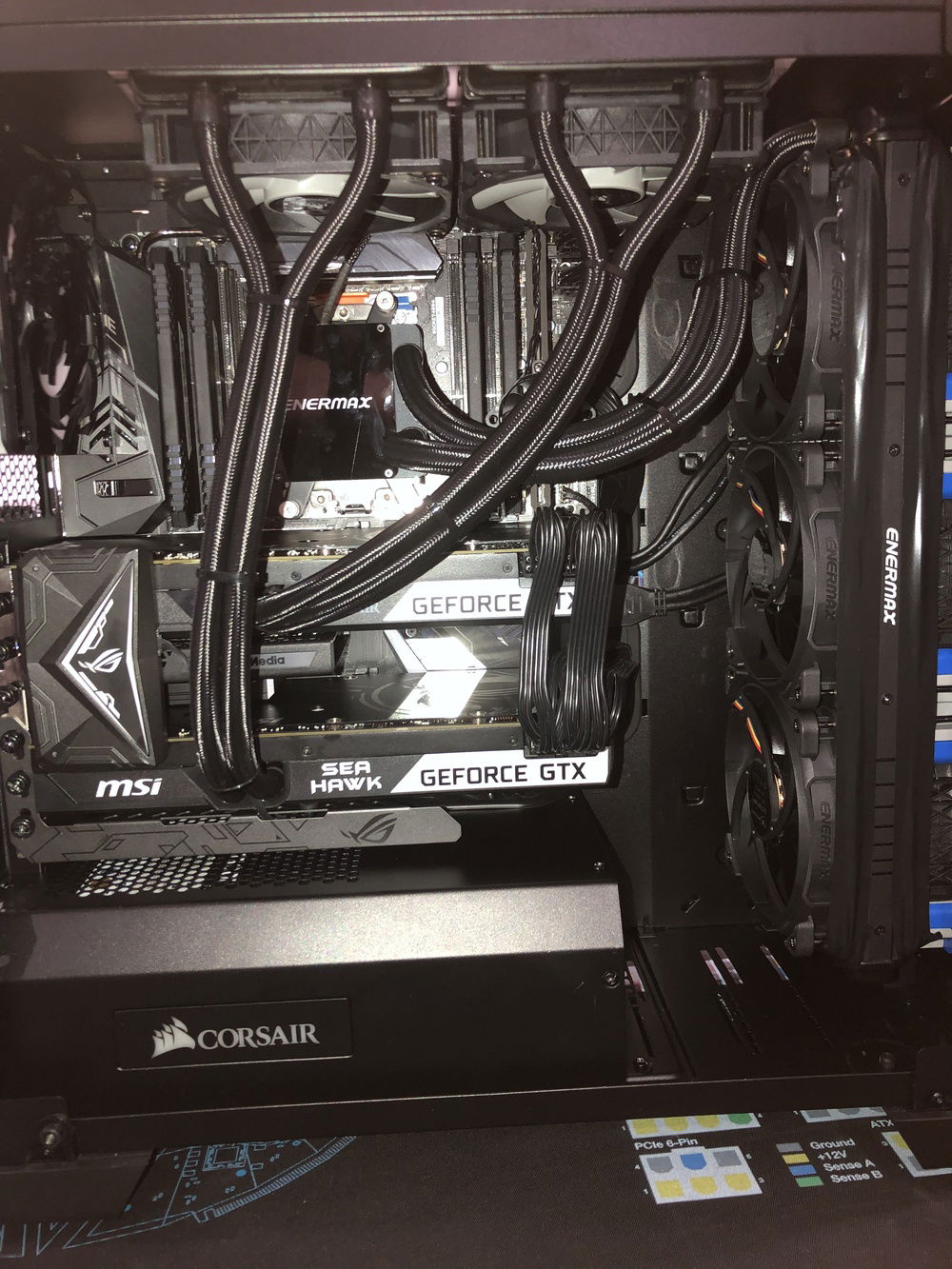 Neat as could be until I can do custom loop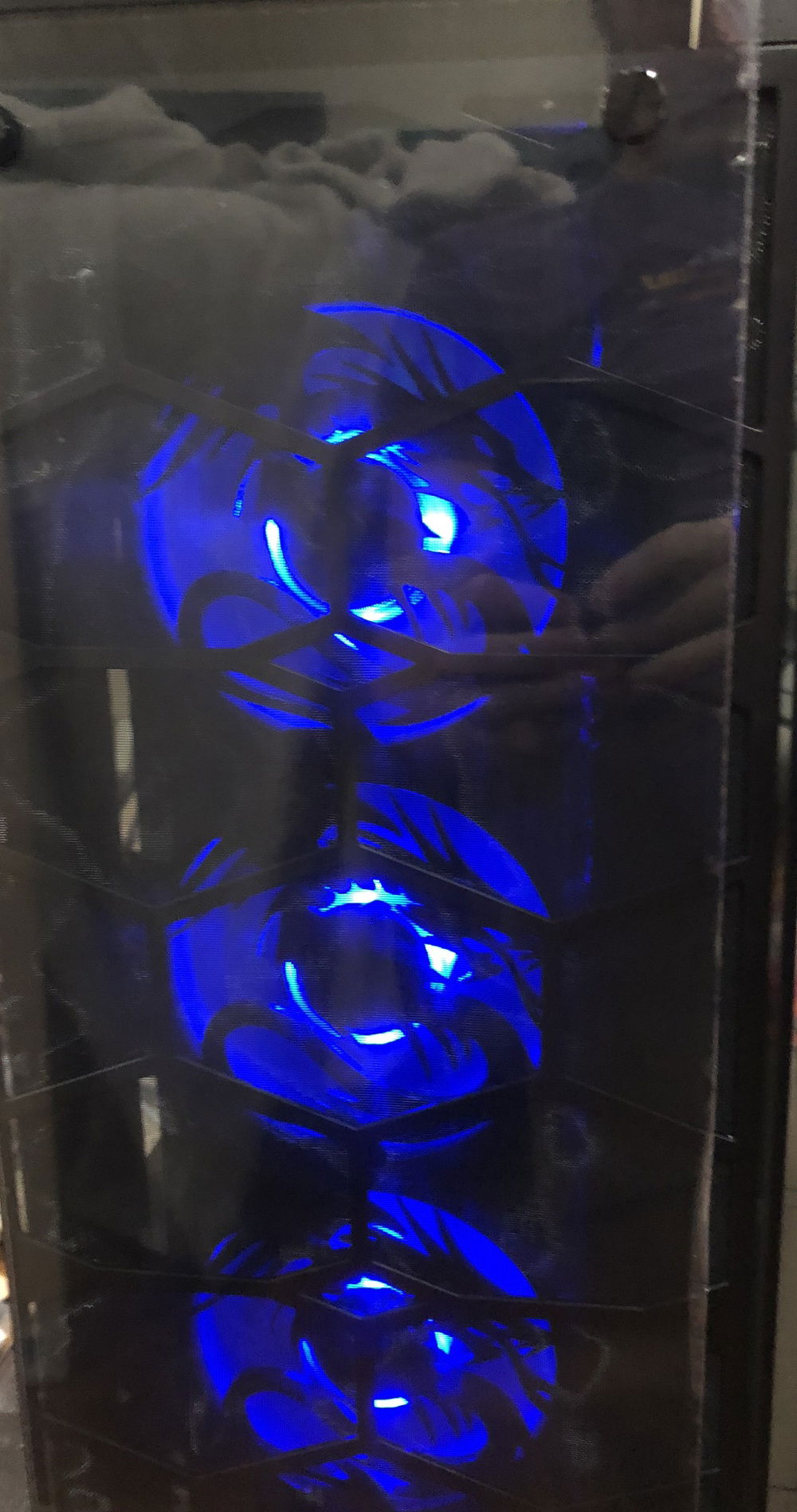 Dragons form Hydra theme since it's water cooled.
A/C infinity triple intake fan with controller!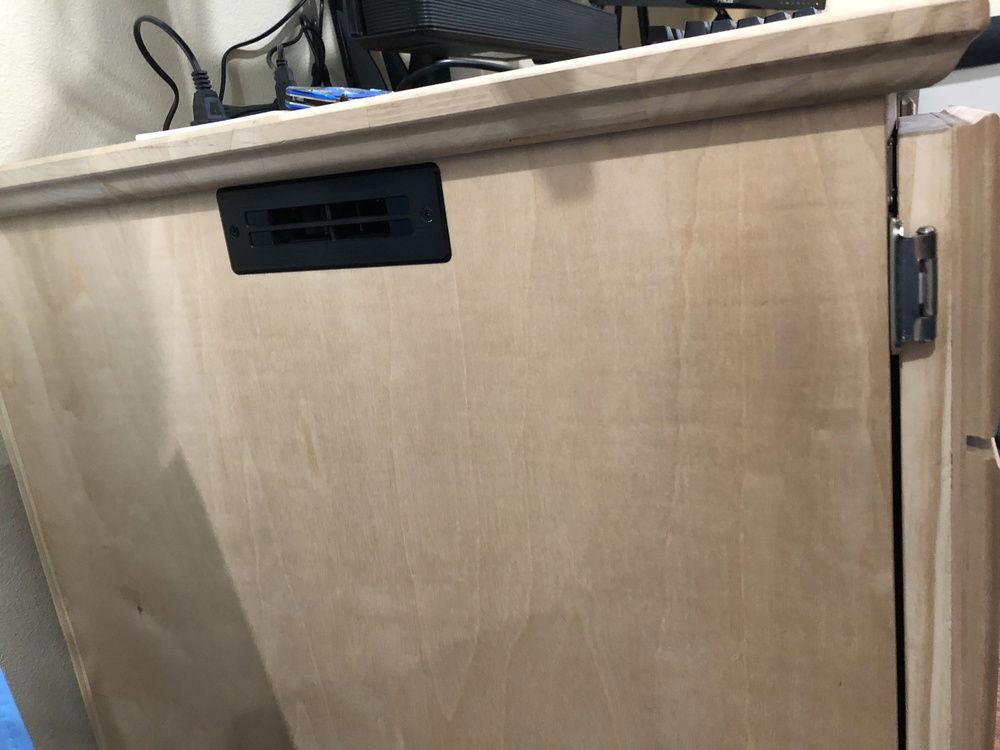 A/C infinity Side exhaust fan. Also one on back of desk because it is fully enclosed.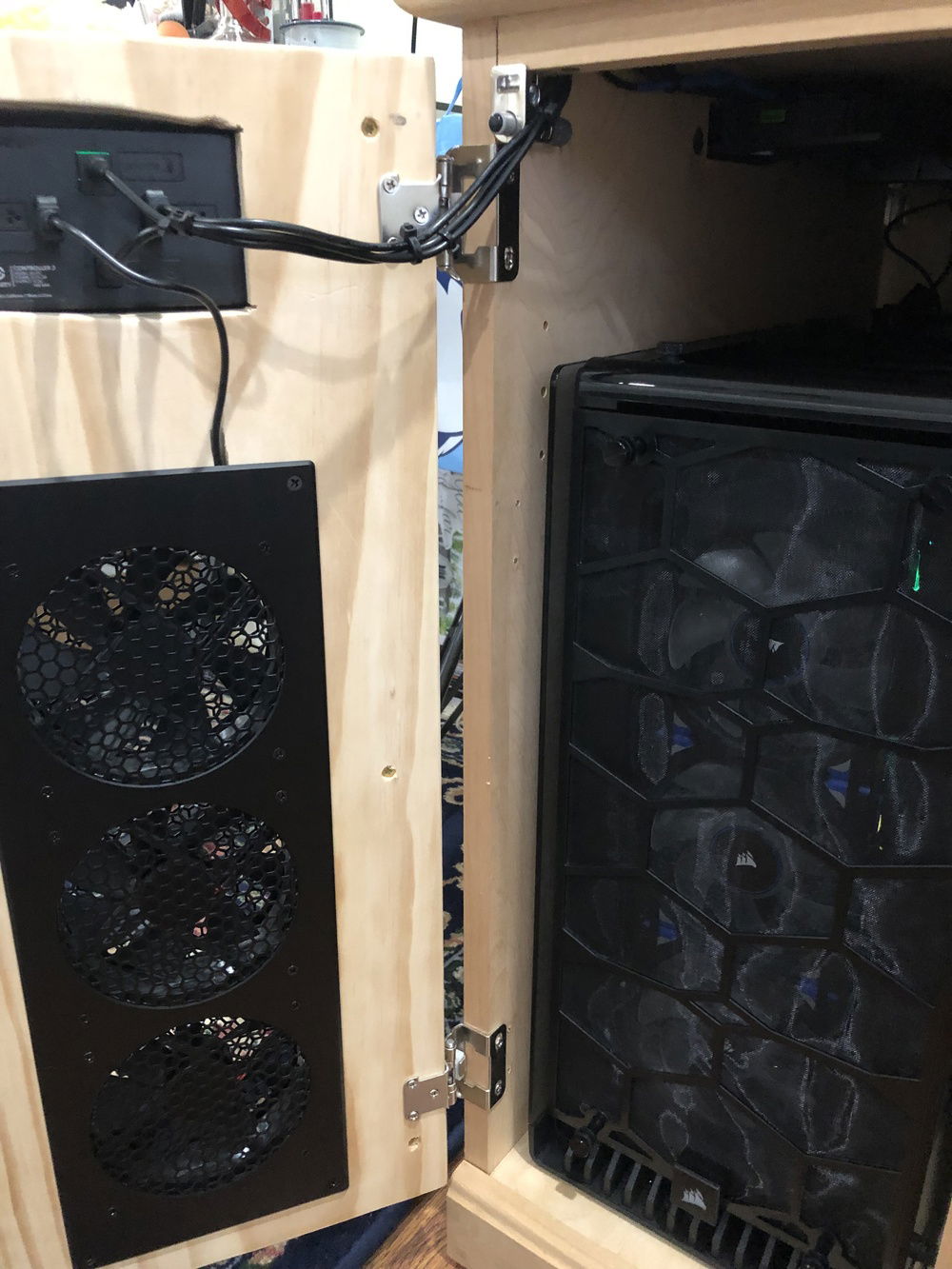 Removed front glass for easy air flow from front fans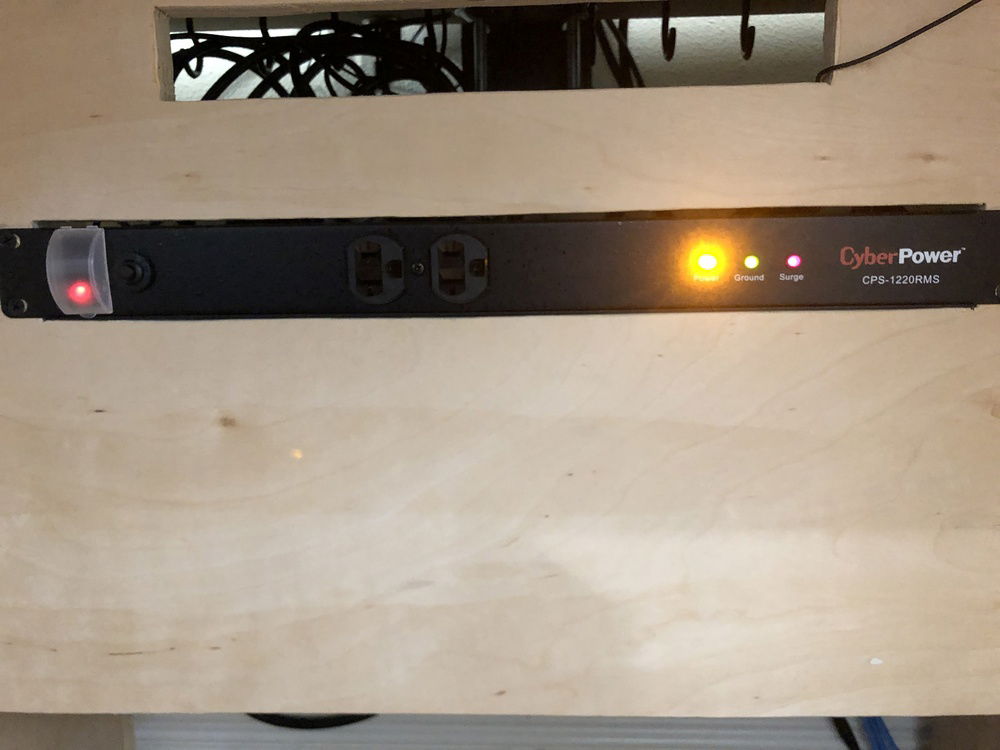 20amp Server mount power strip with surge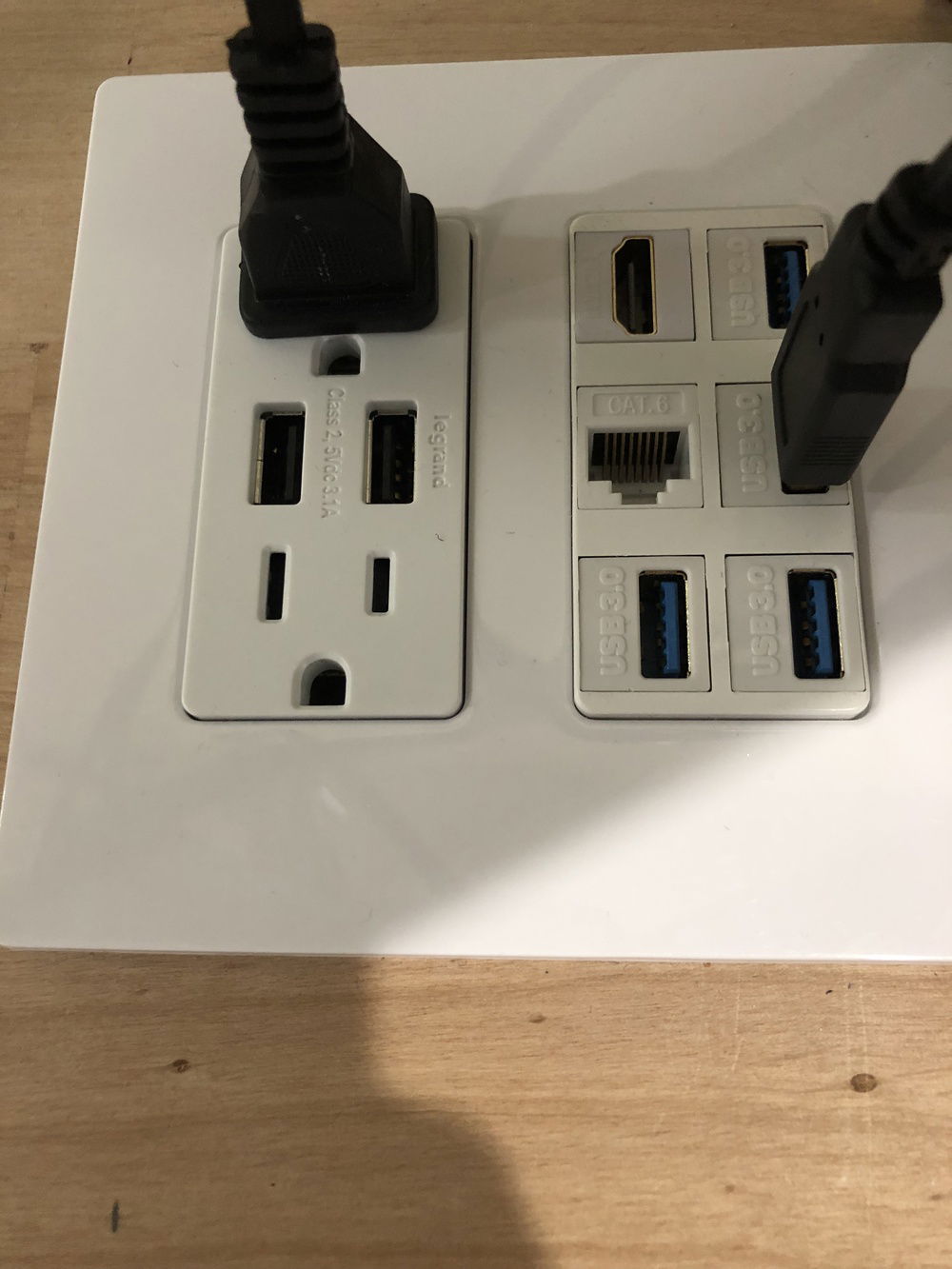 3-USB that connect to Desktop, one usb that connect to mouse/keyboard toggle switch, Ethernet jack and hdmi in when plugging in extra systems.