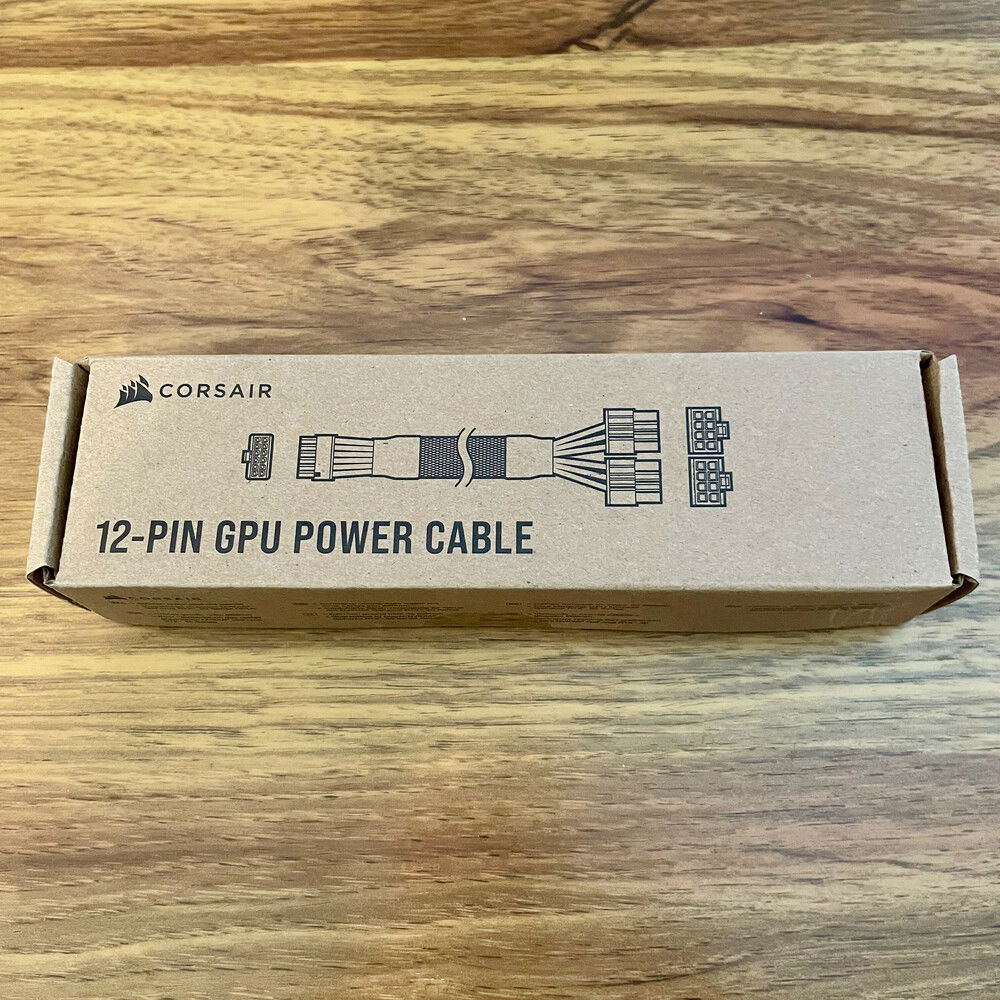 Corsair 12-pin GPU power cable is a must for Founders Edition cards.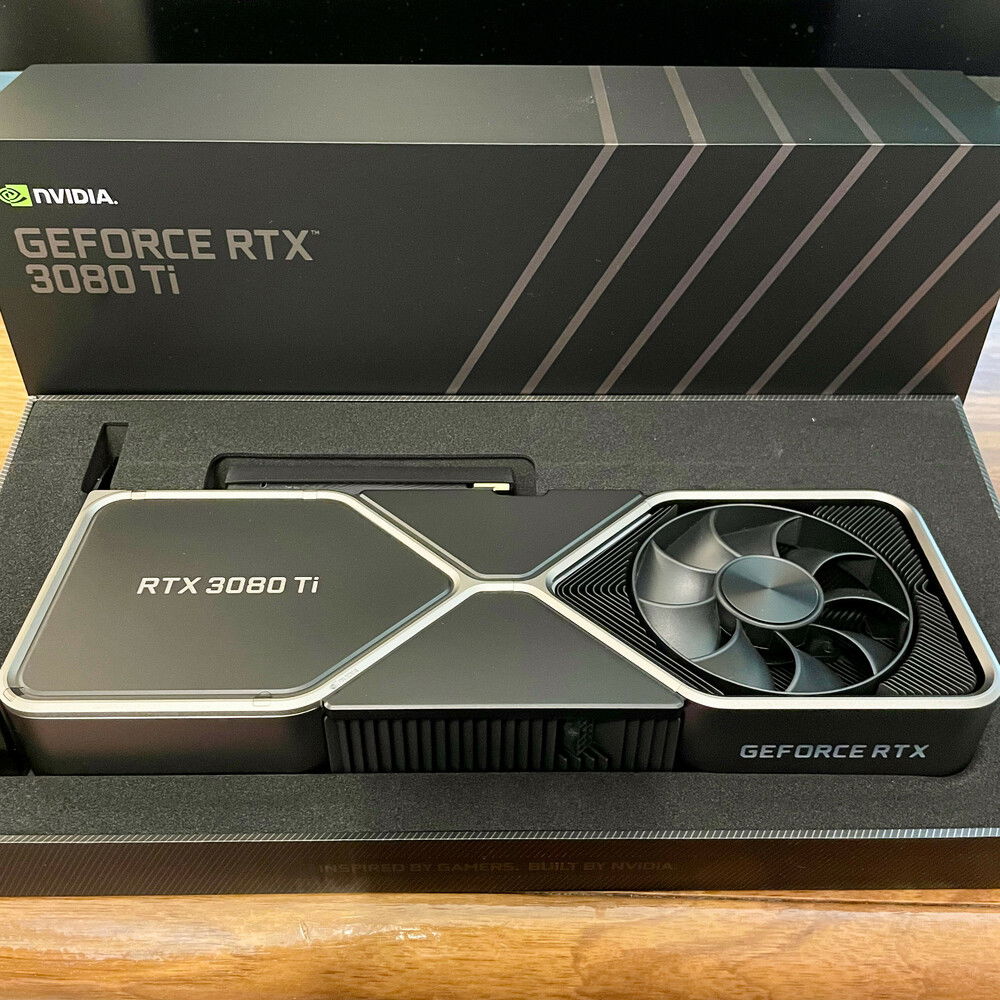 Freshly opened 3080 Ti box.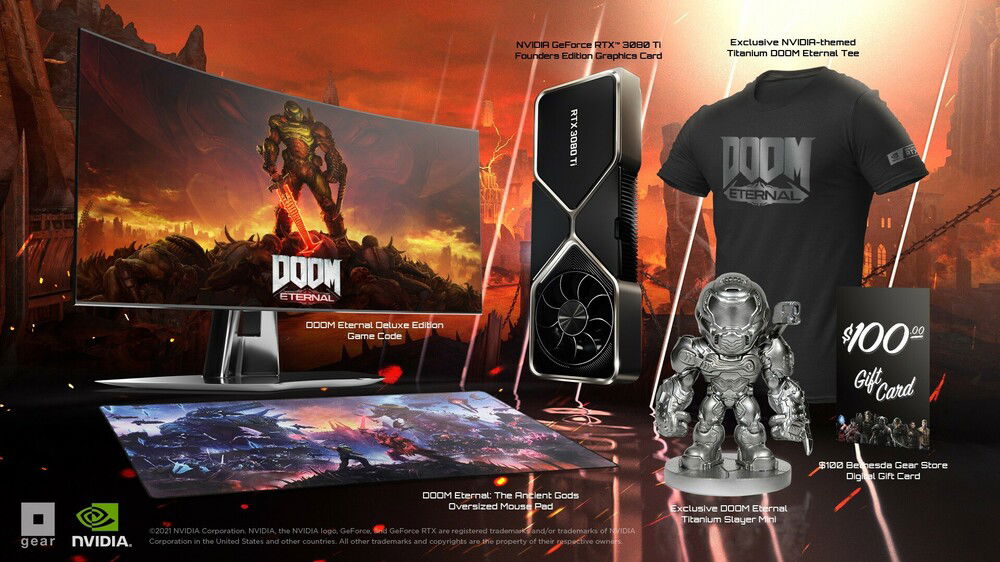 I unexpectedly won the lottery to purchase a "DOOM Eternal GeForce RTX 3080 Ti Limited Edition Demon Slayer Bundle"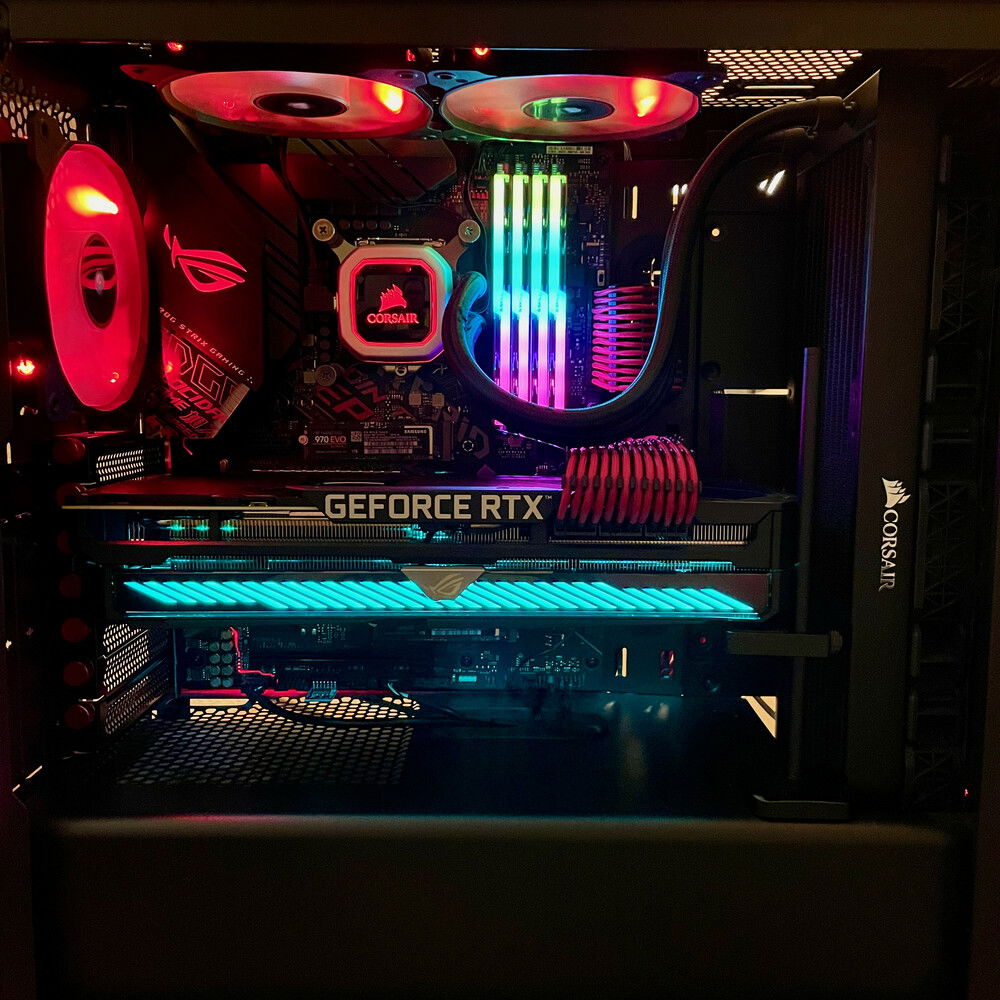 Cleaned up GPU power cables with 12 slot combs and changed to a different style sag mount.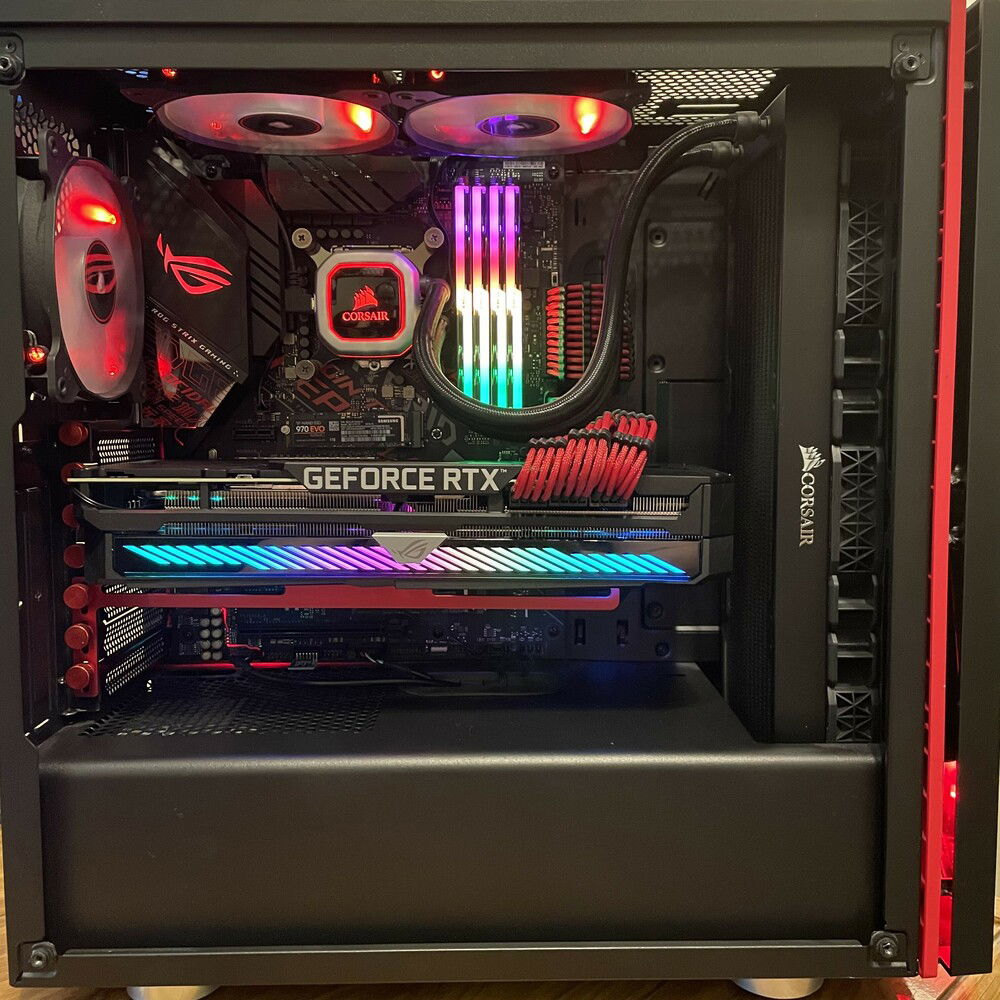 Upgraded to ASUS ROG STRIX 3070 Ti OC. It was too long for the vertical GPU mount.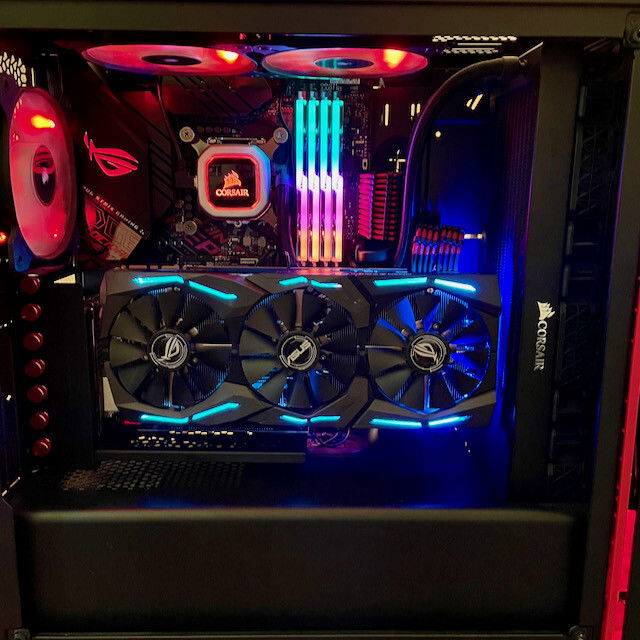 Added second 2x16GB memory kit and two top fans.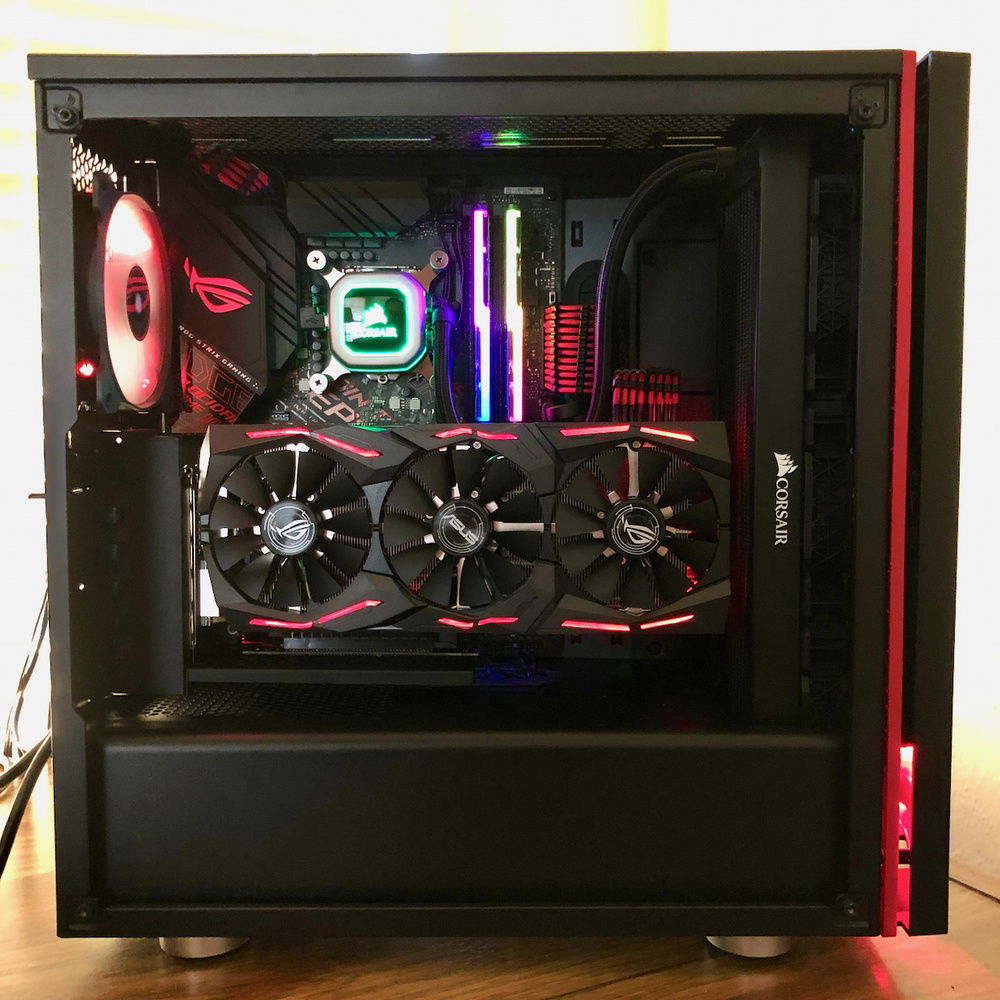 Finished build post-CableMod Vertical GPU Mount. No more sag!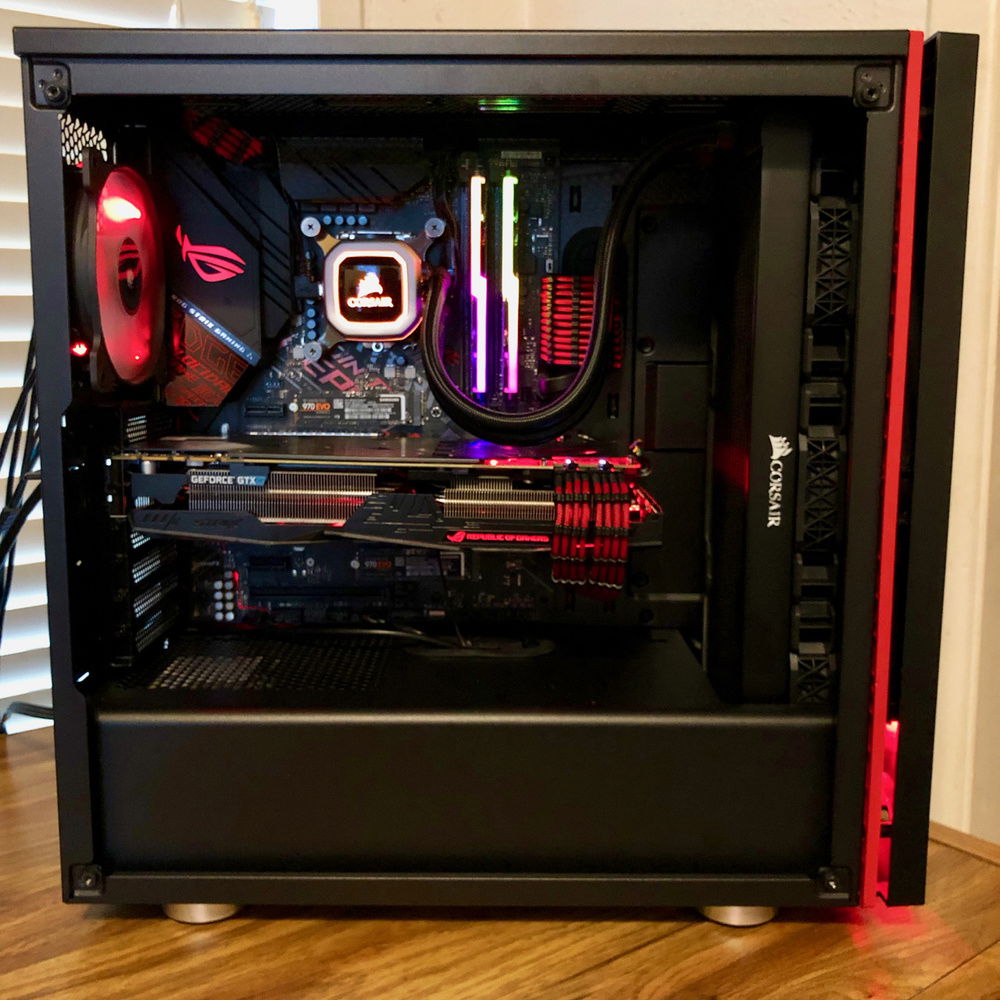 Finished build pre-CableMod Vertical GPU Mount