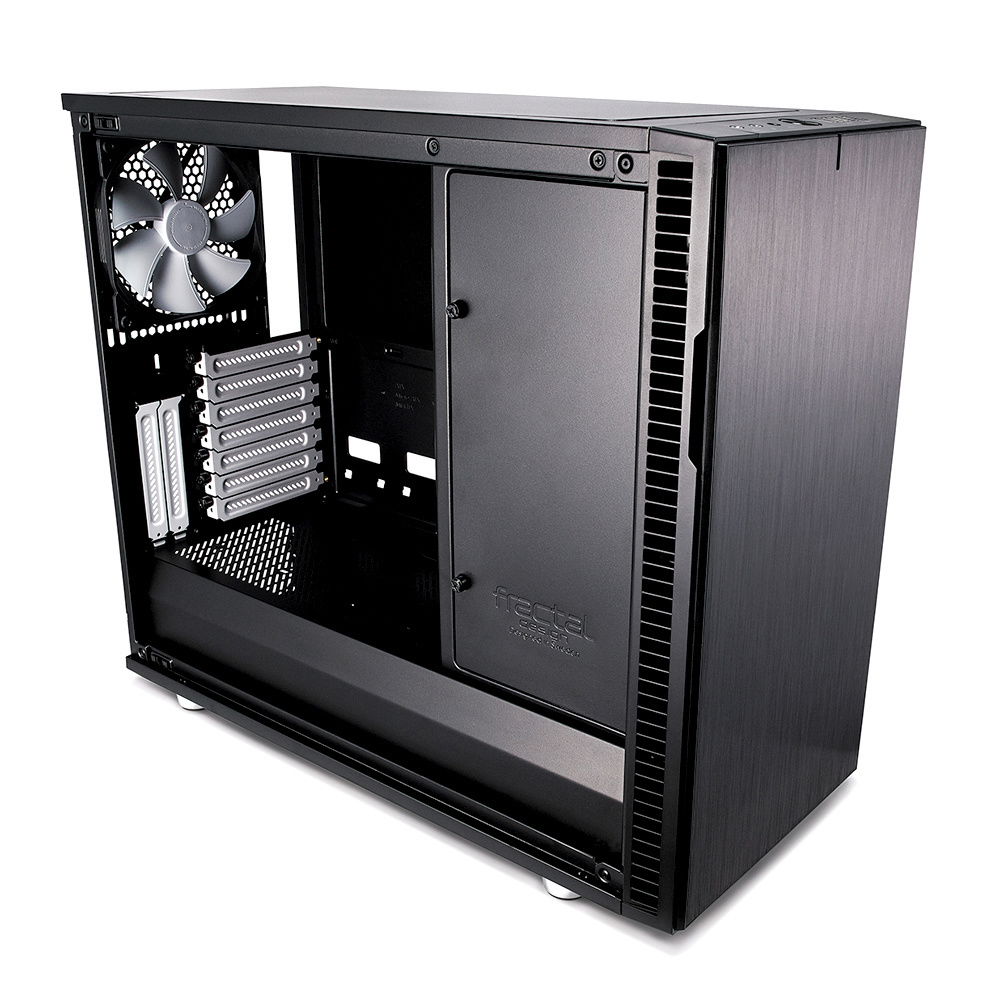 Case as I received it. Will be making a few mods.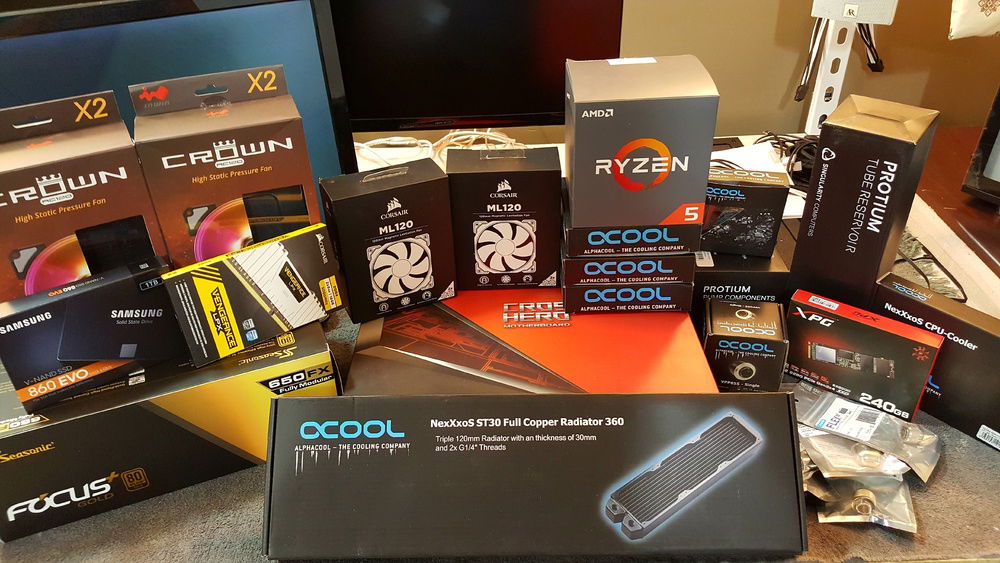 Parts being used in the build.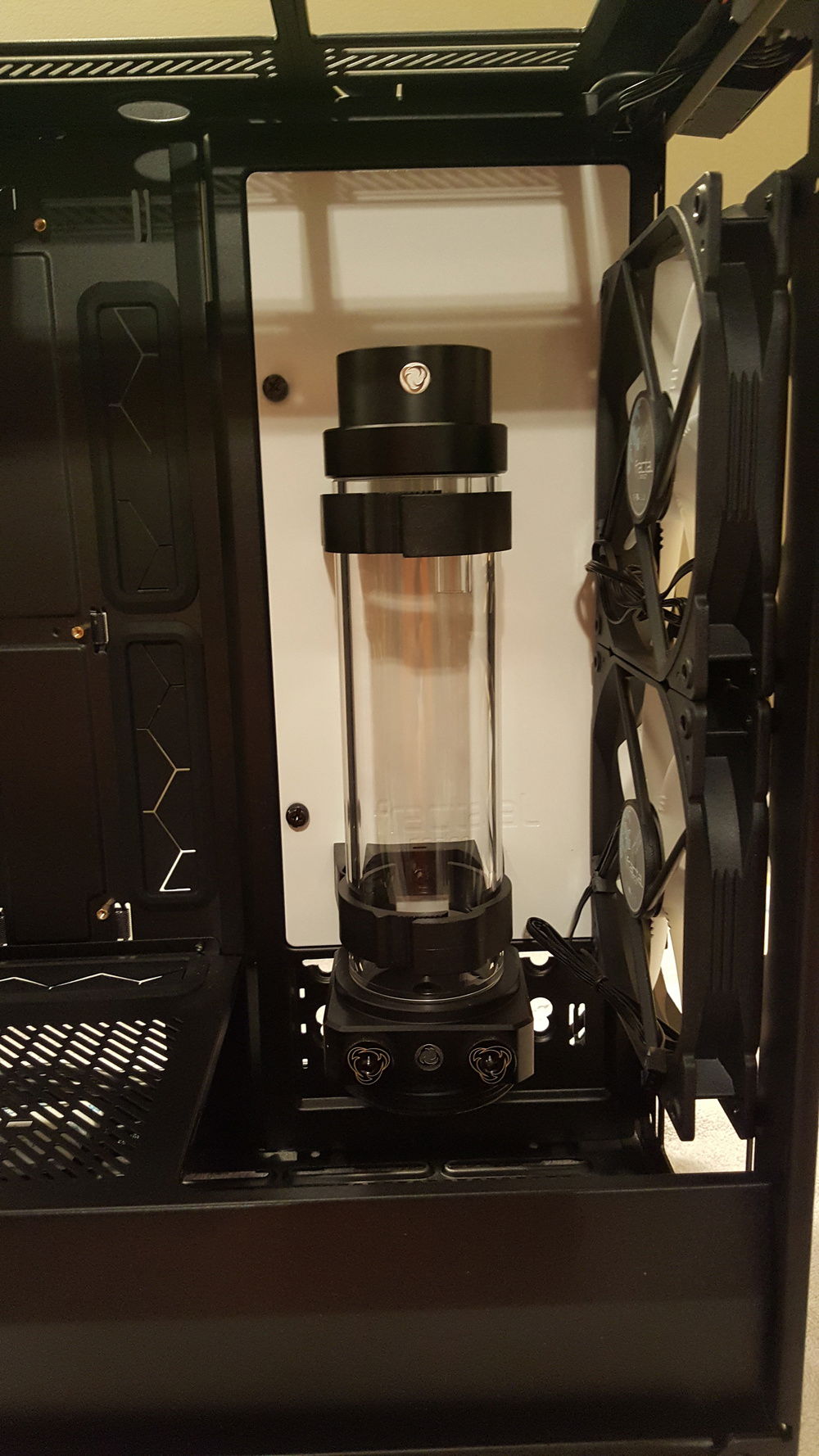 Getting the placement for the reservoir and pump combo.
Checking it all fits before painting the pump cover.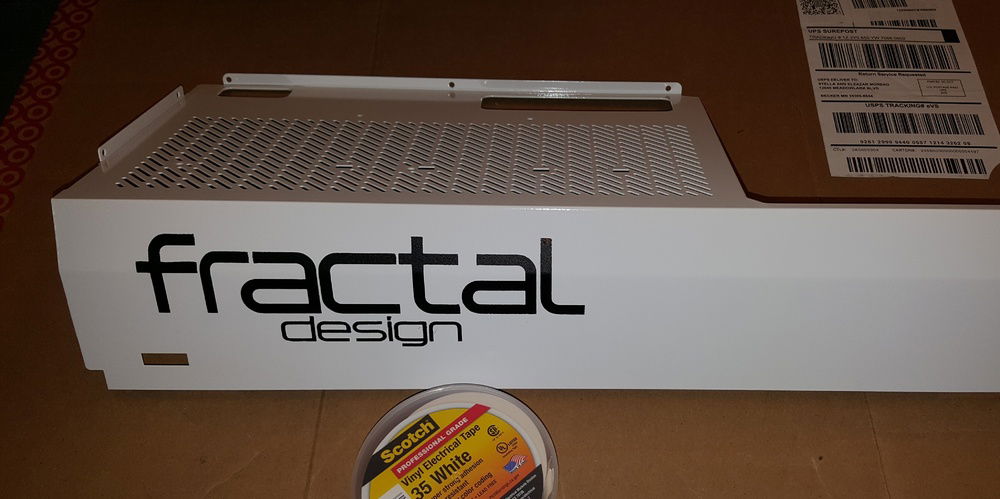 Painting and retouch of psu shroud.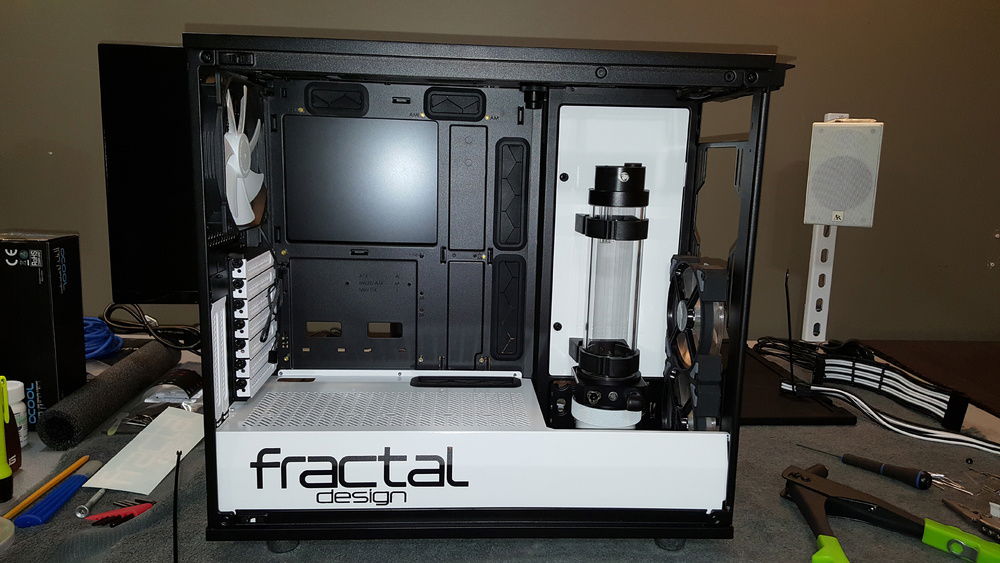 Reinstalled painted psu shroud. And mounted res/pump combo.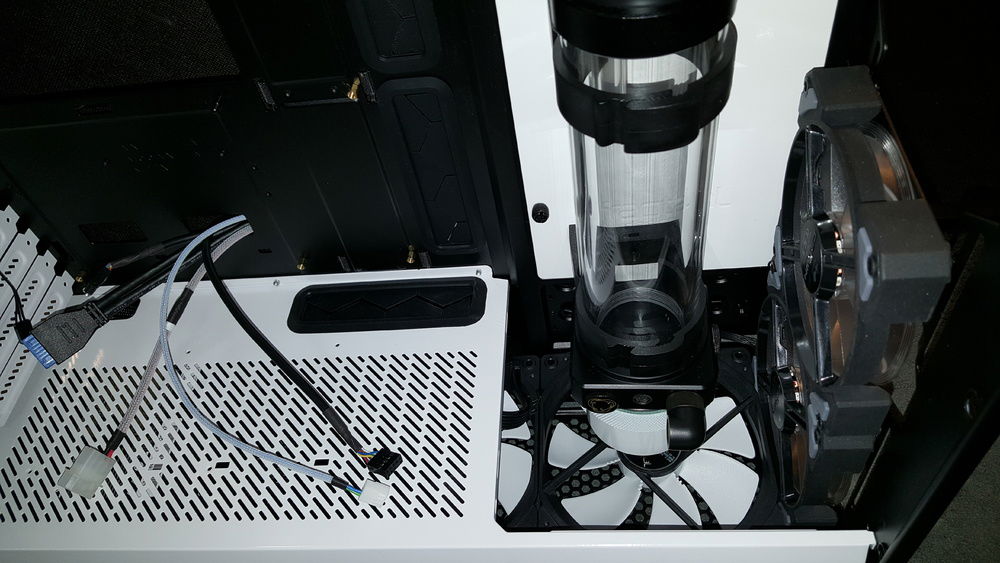 Installed 140mm stock fans for intake.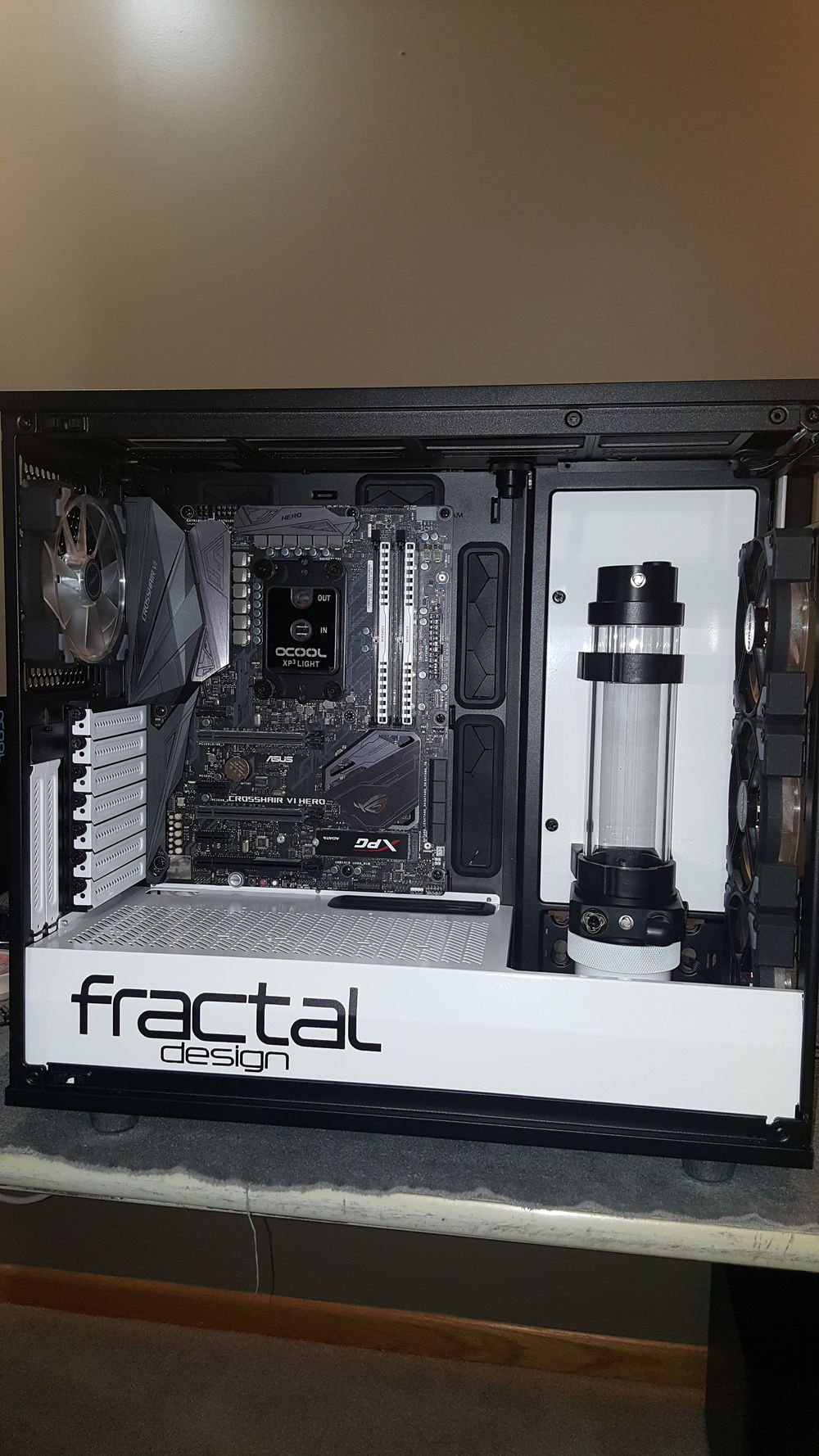 Starting to come together. Installed 3 InWin Crown 120 fans in front linked together and one in rear for exhaust controlled separately.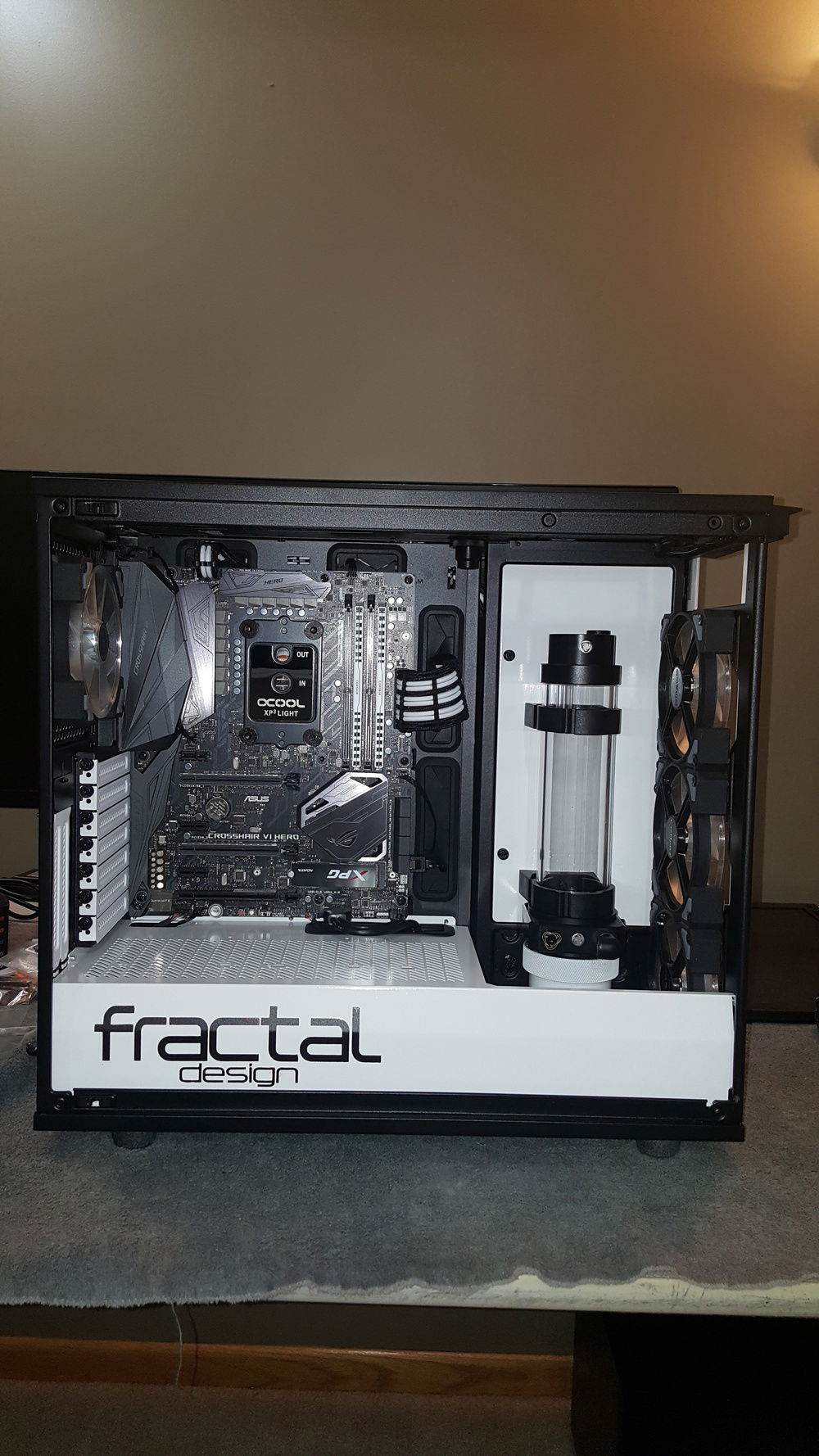 Runing cables from Cablemod. Using Cablemod Pro Modmesh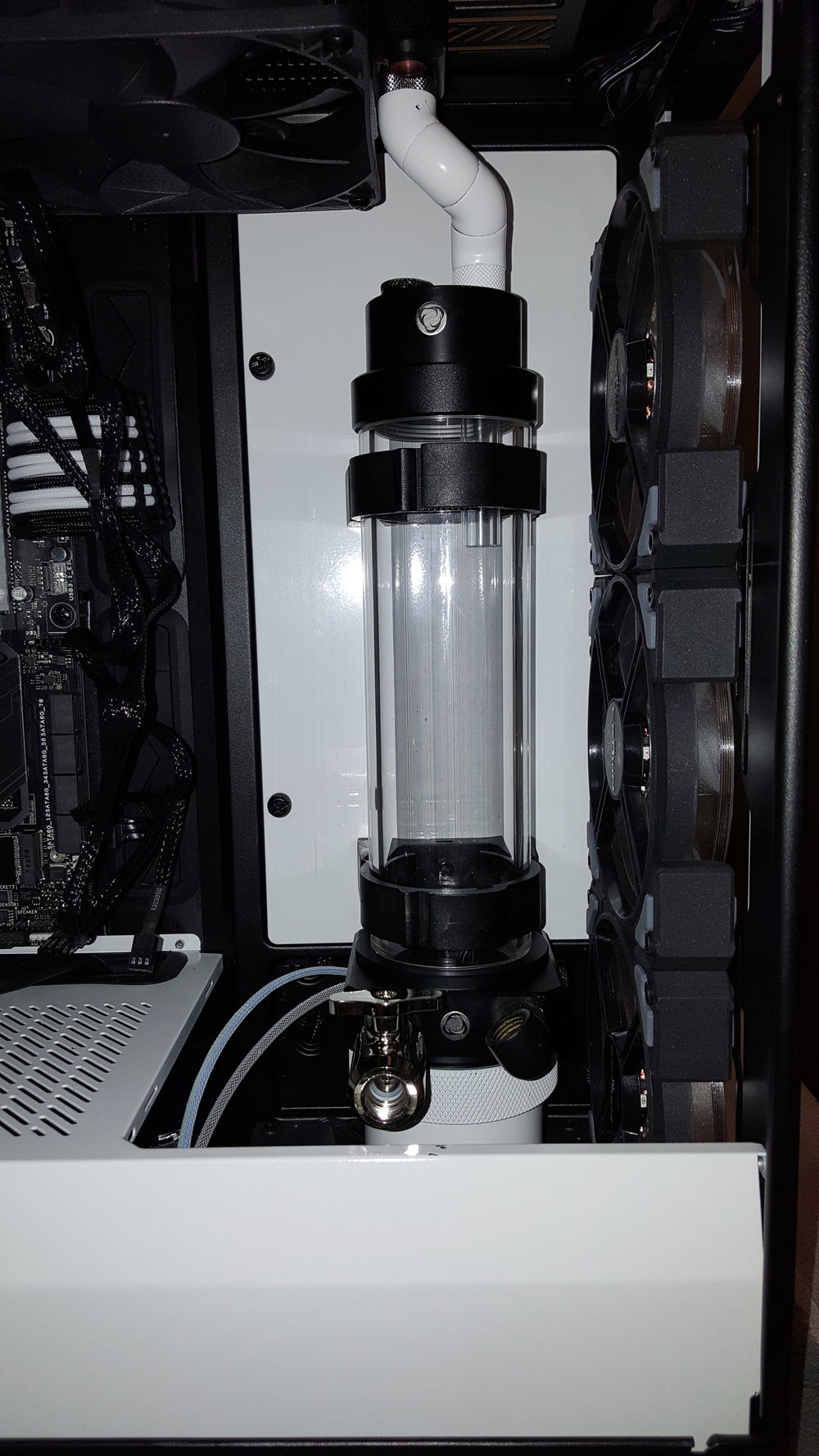 Drain valve and connecting rad to res using a 360 primochill fitting.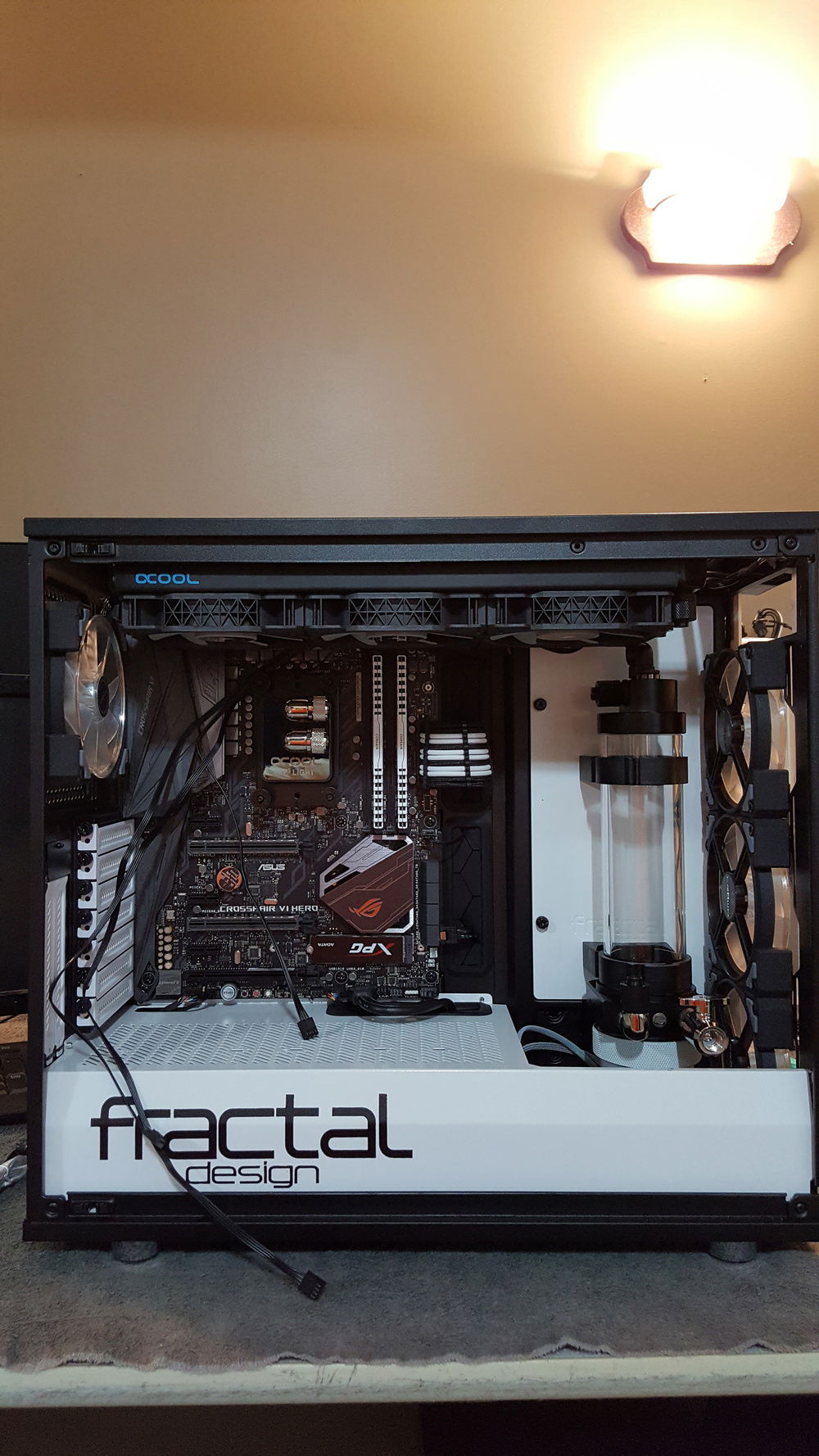 Installed fans to rad and also installed all fittings.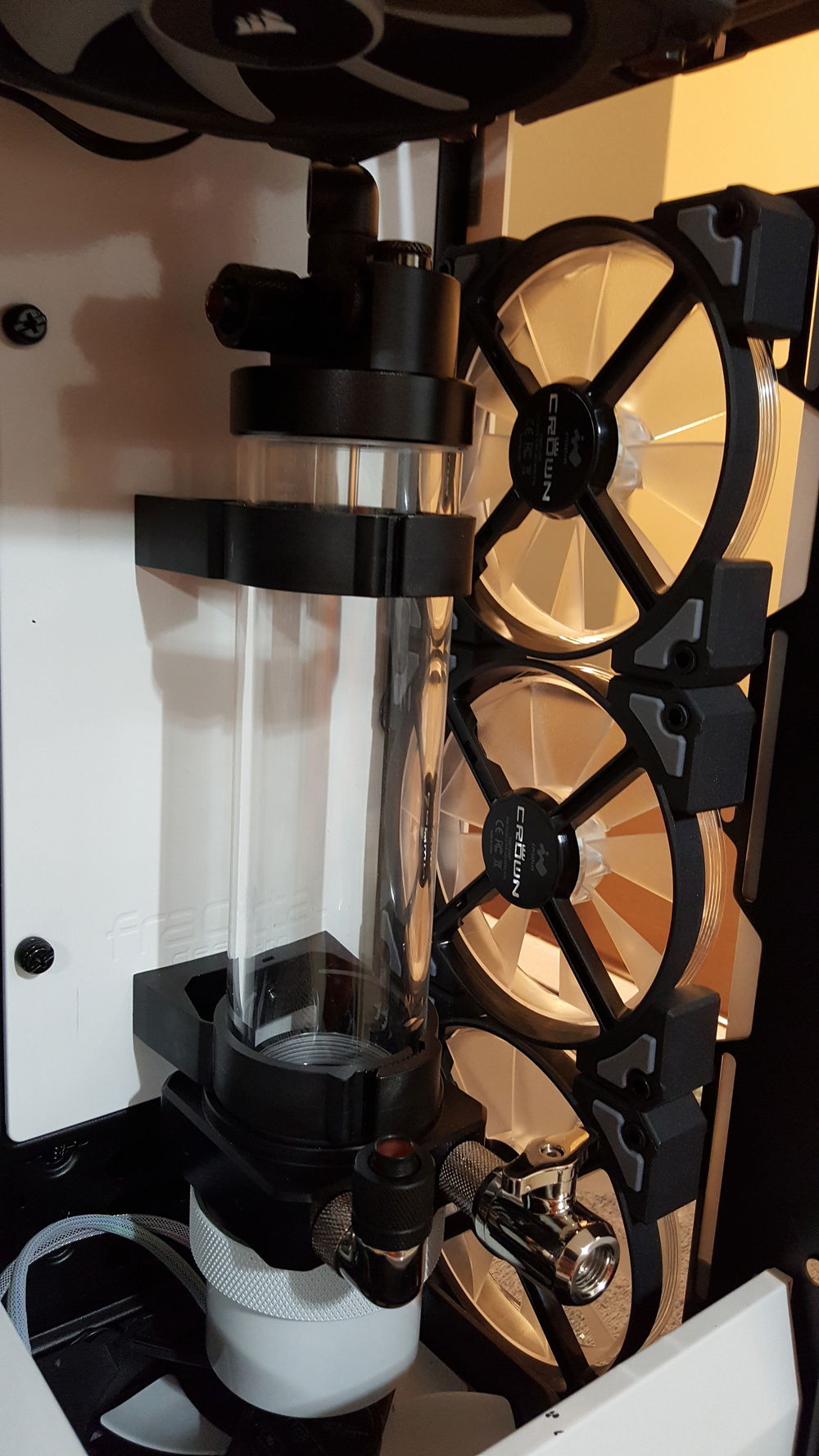 Closer look at the Inwin crown ac120 fans.