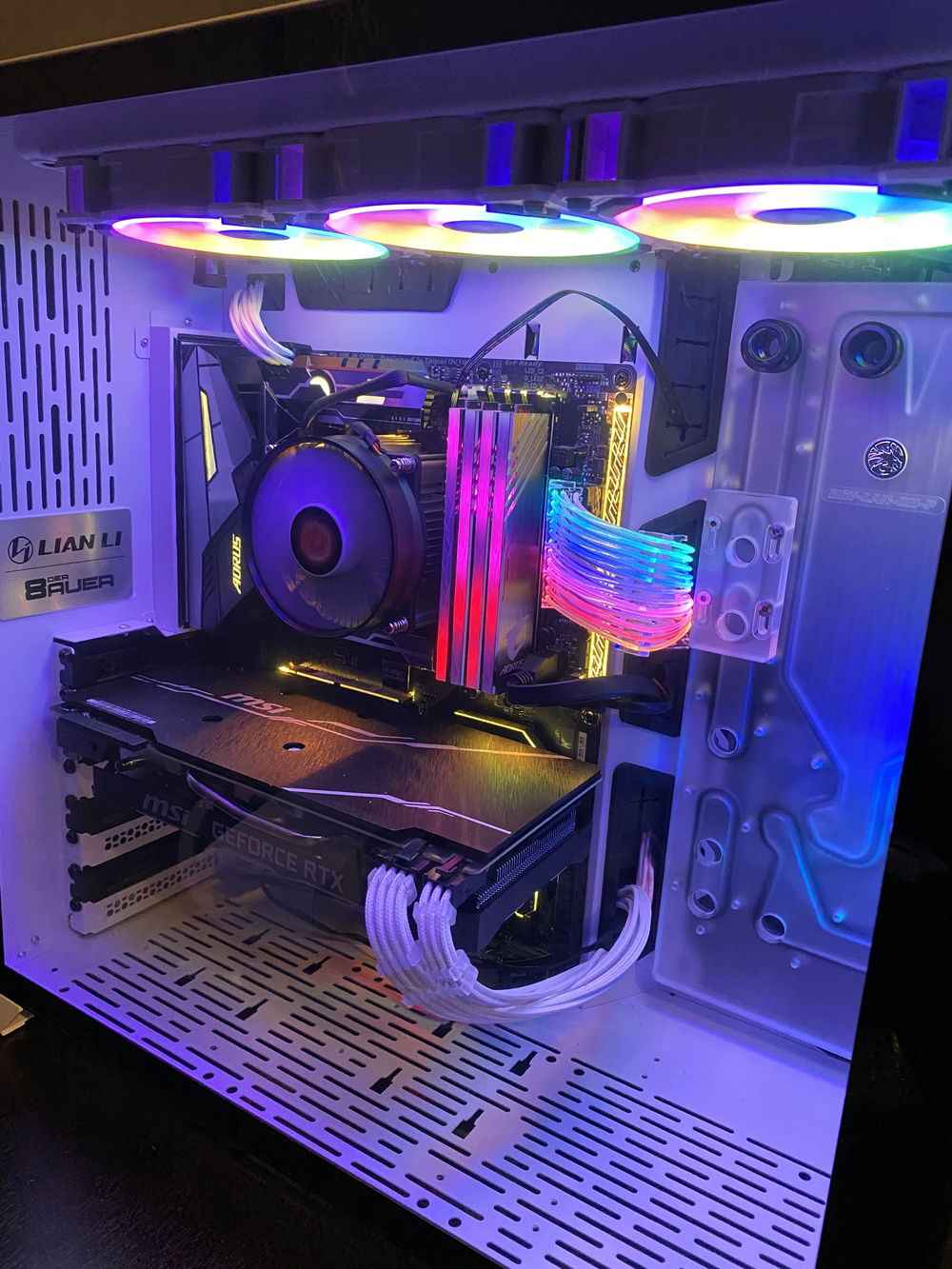 system moved over and booting, the case came with the strimer 24 cable which i'm completely unsure if i like. I guess we'll see once we get everything with lighting configured.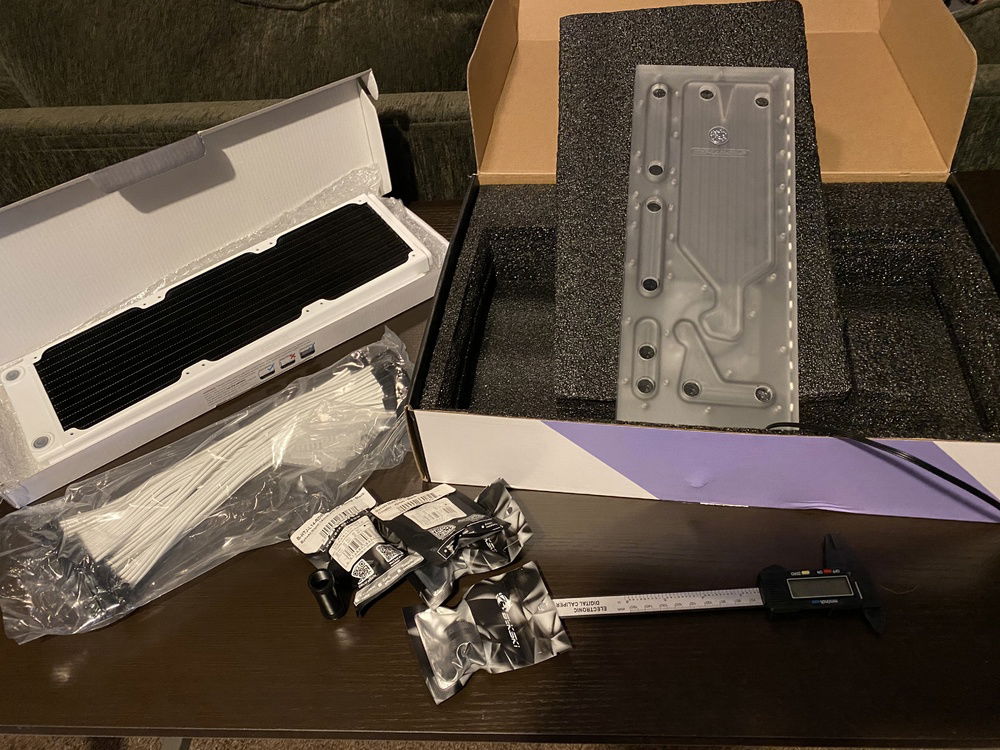 XSPC TX360 Ultra slim in white, Bykski 011 Dynamic distro plate with ddc pump, and a handful of fittings for testing.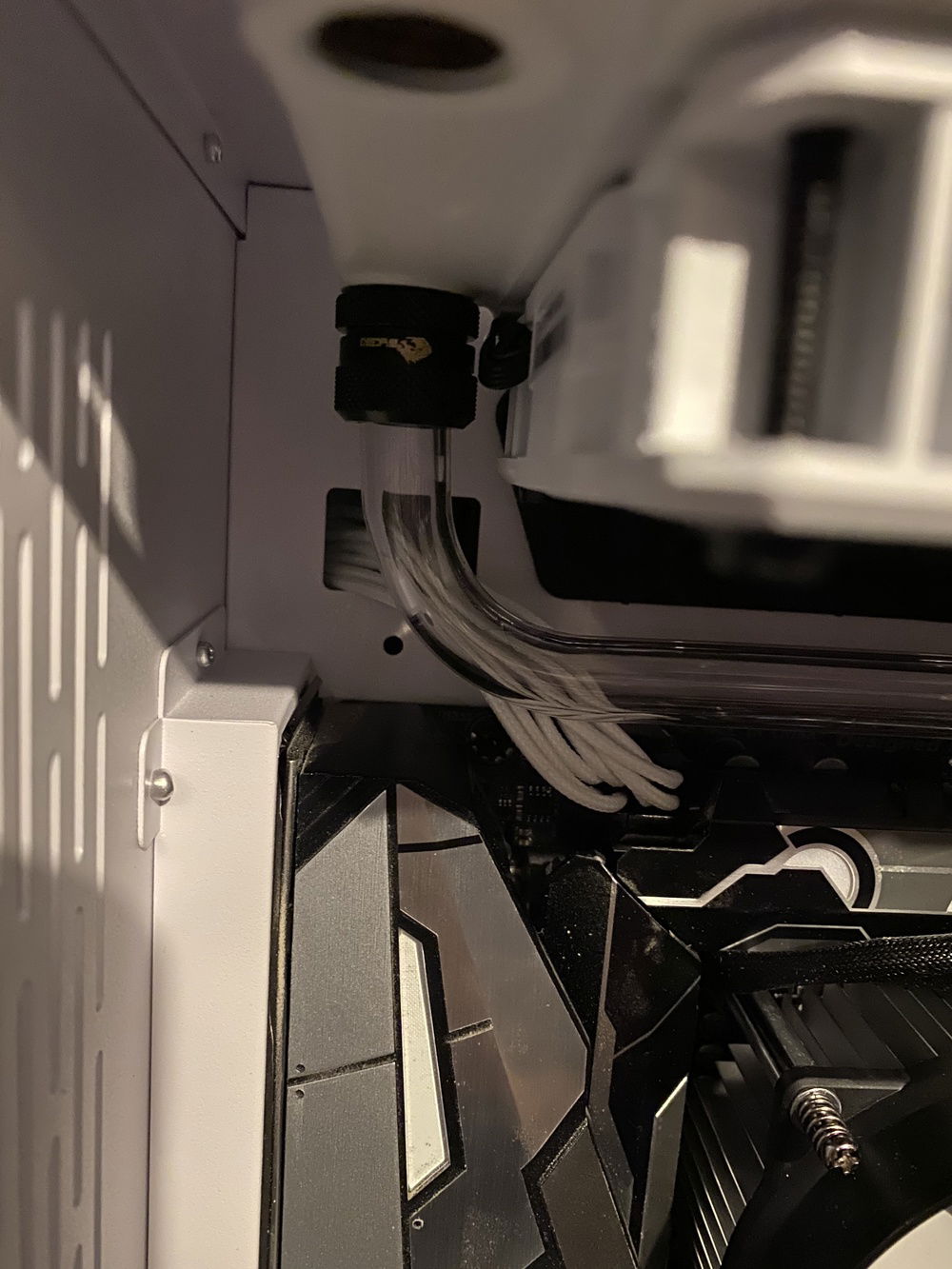 the back pipe is tight on the cpu cables. Think i'm going to move this run to the grommet straight back.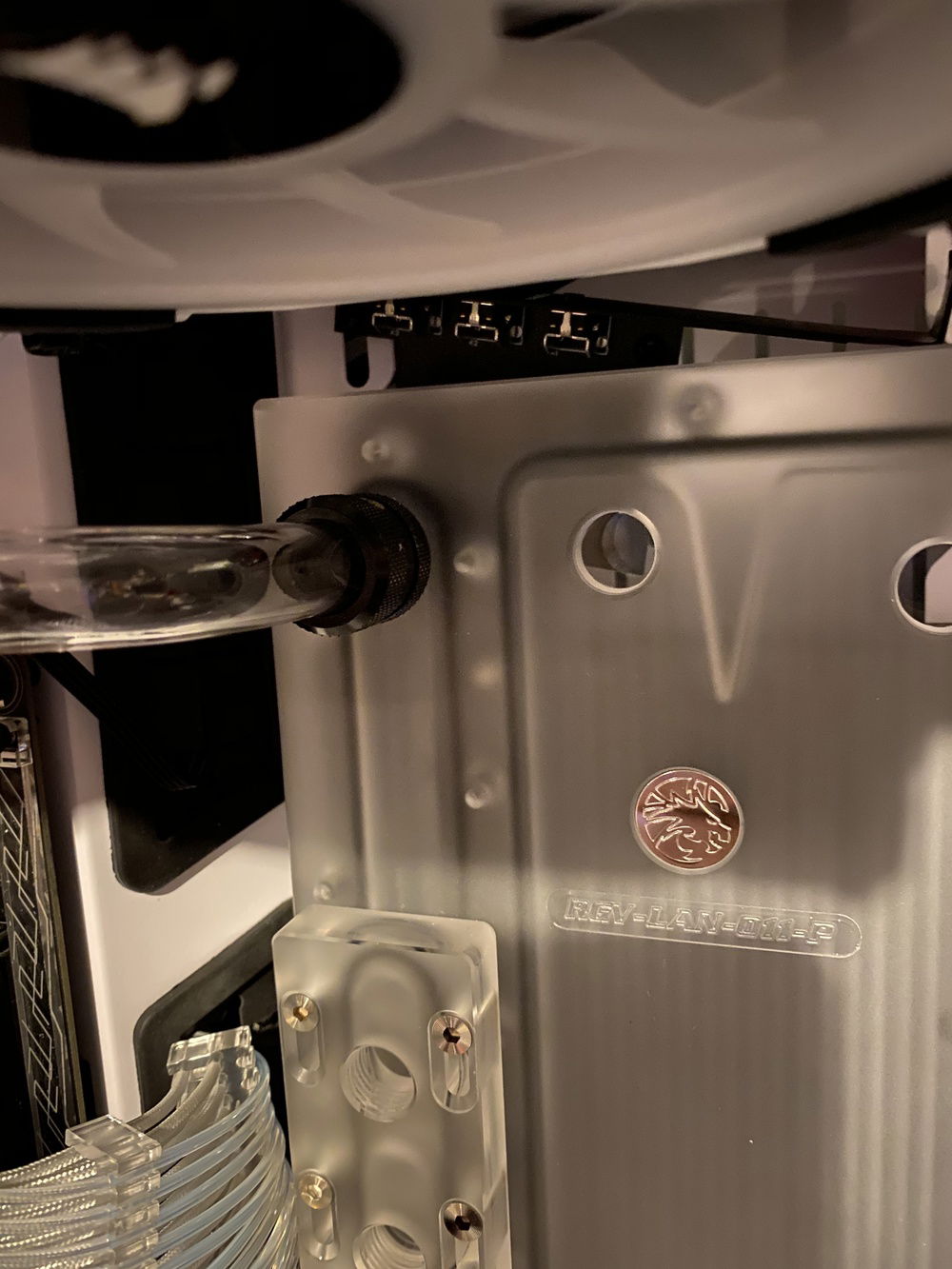 fits perfect!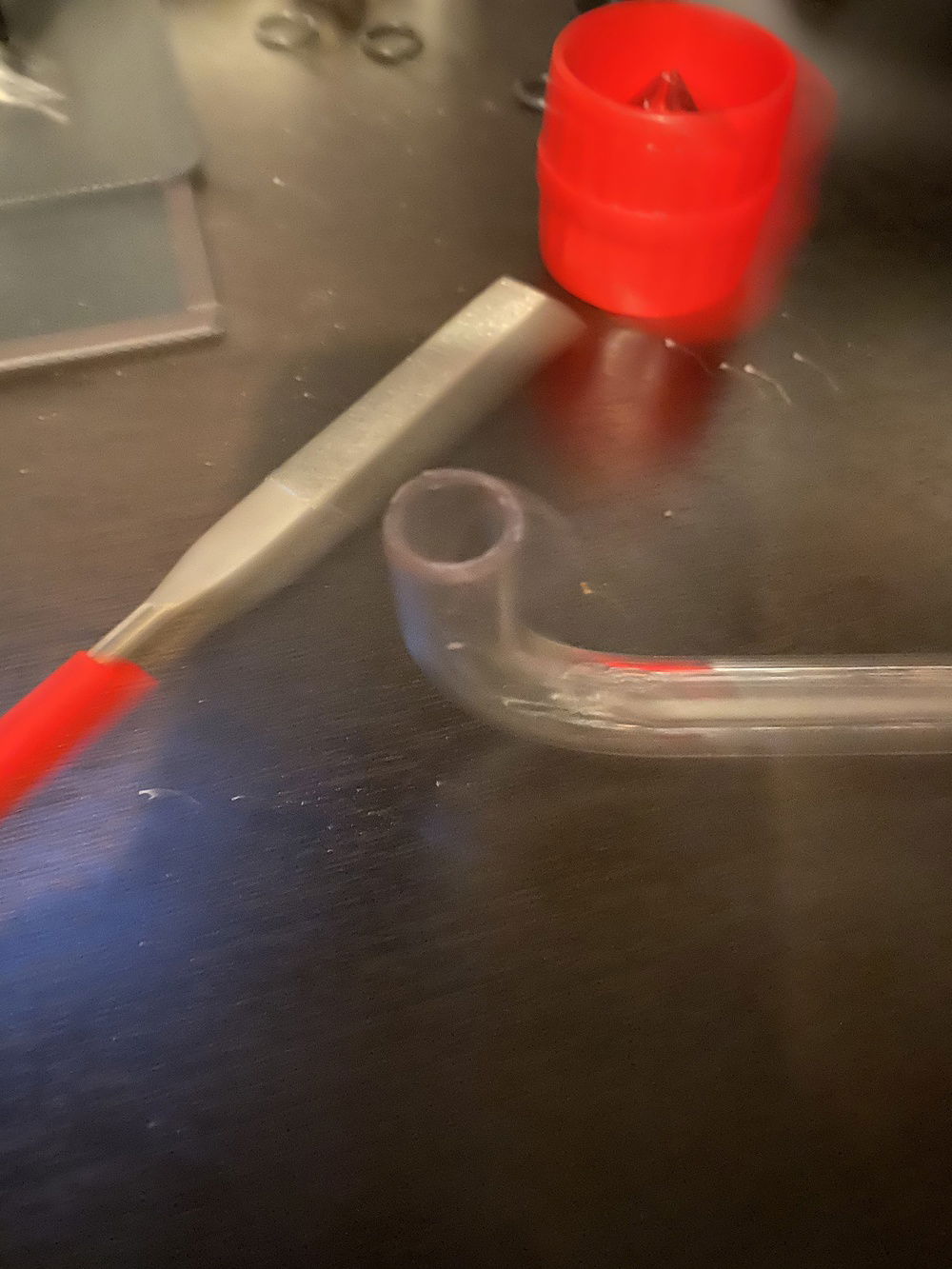 starting to chamfer the edges for easy fit. Will flush with distilled water after thorough sanding.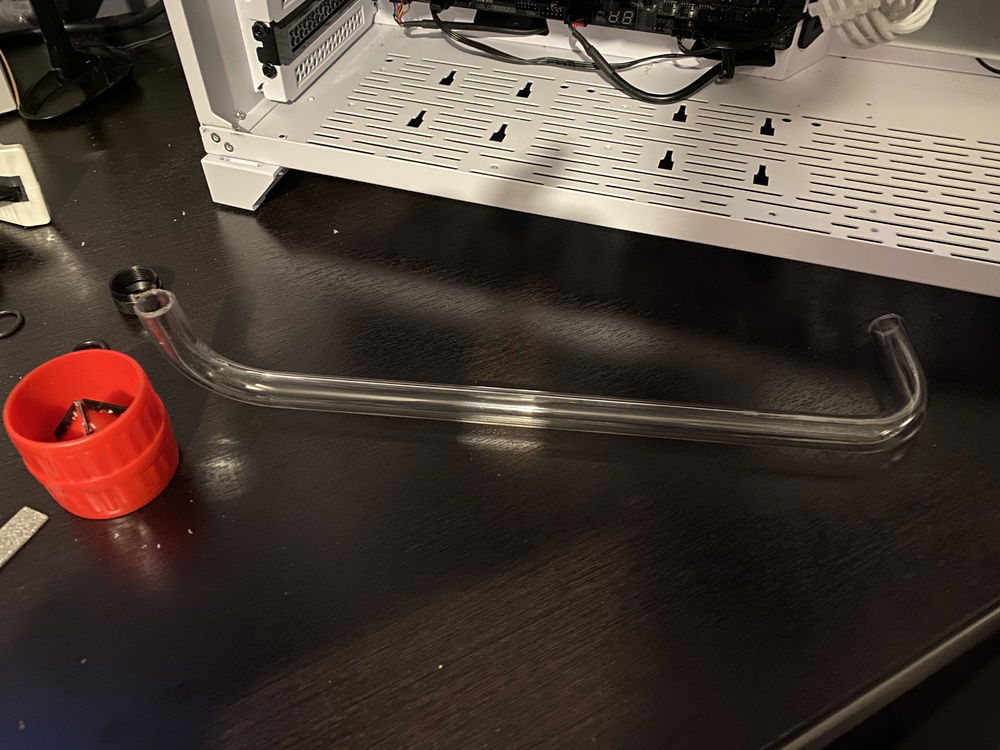 Finished first run!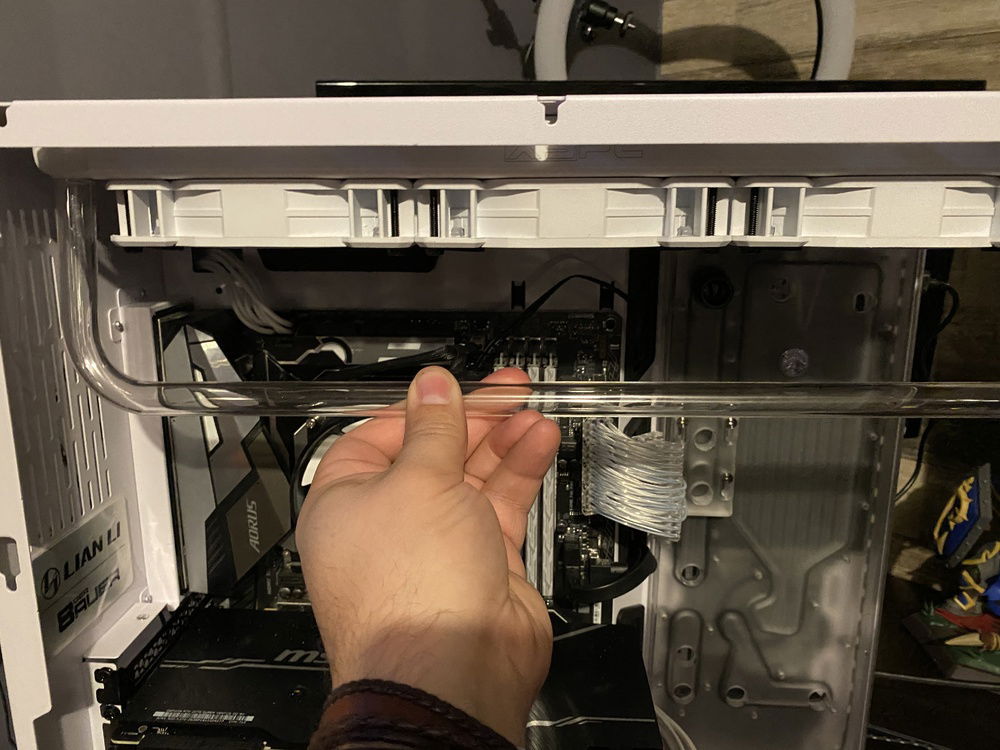 First bend done and it works, now for second bend and trimming.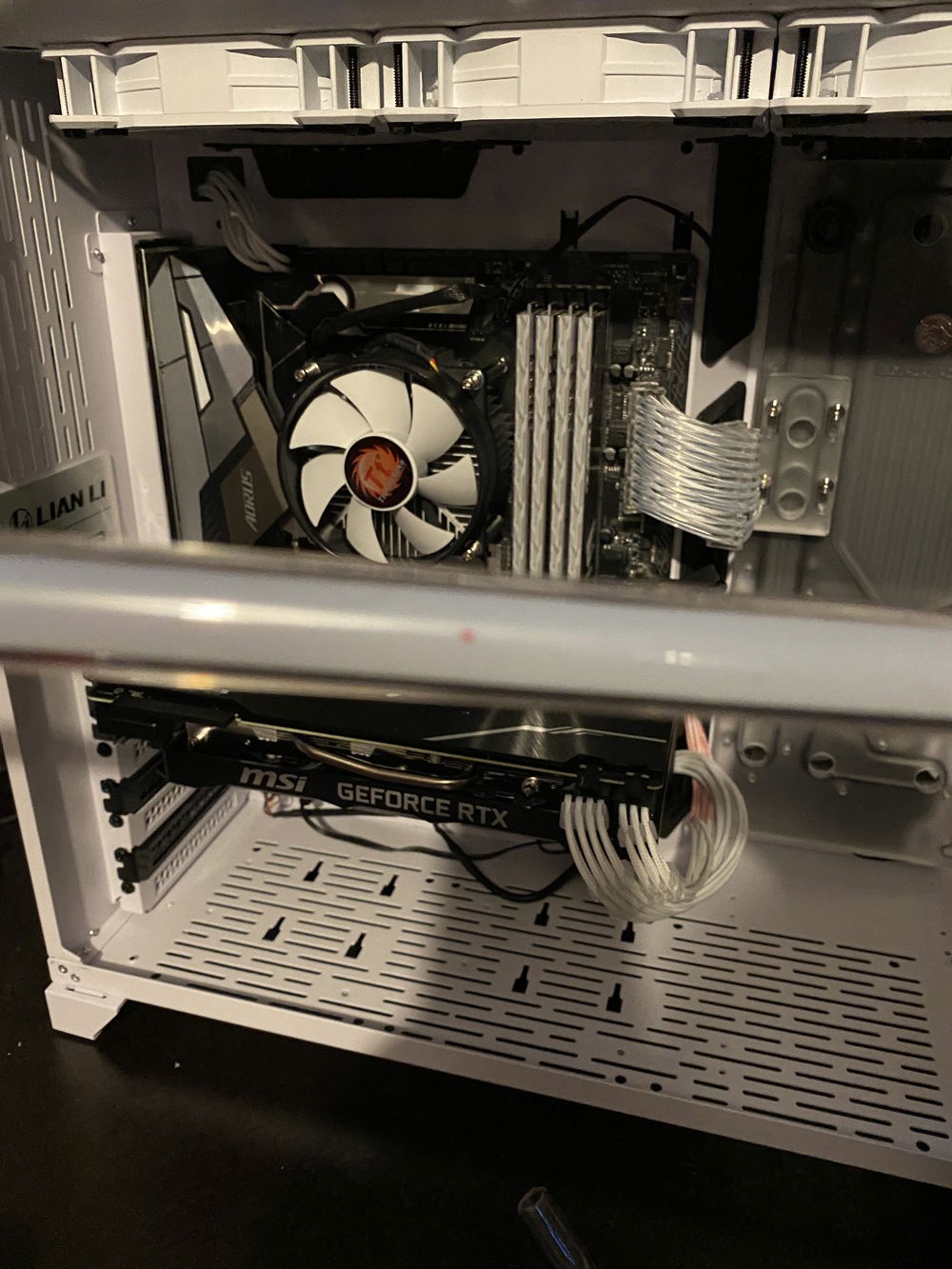 lined up my tubes with the silicone insert and marked where i want my bend to be. Since this is my first time we'll see how this goes!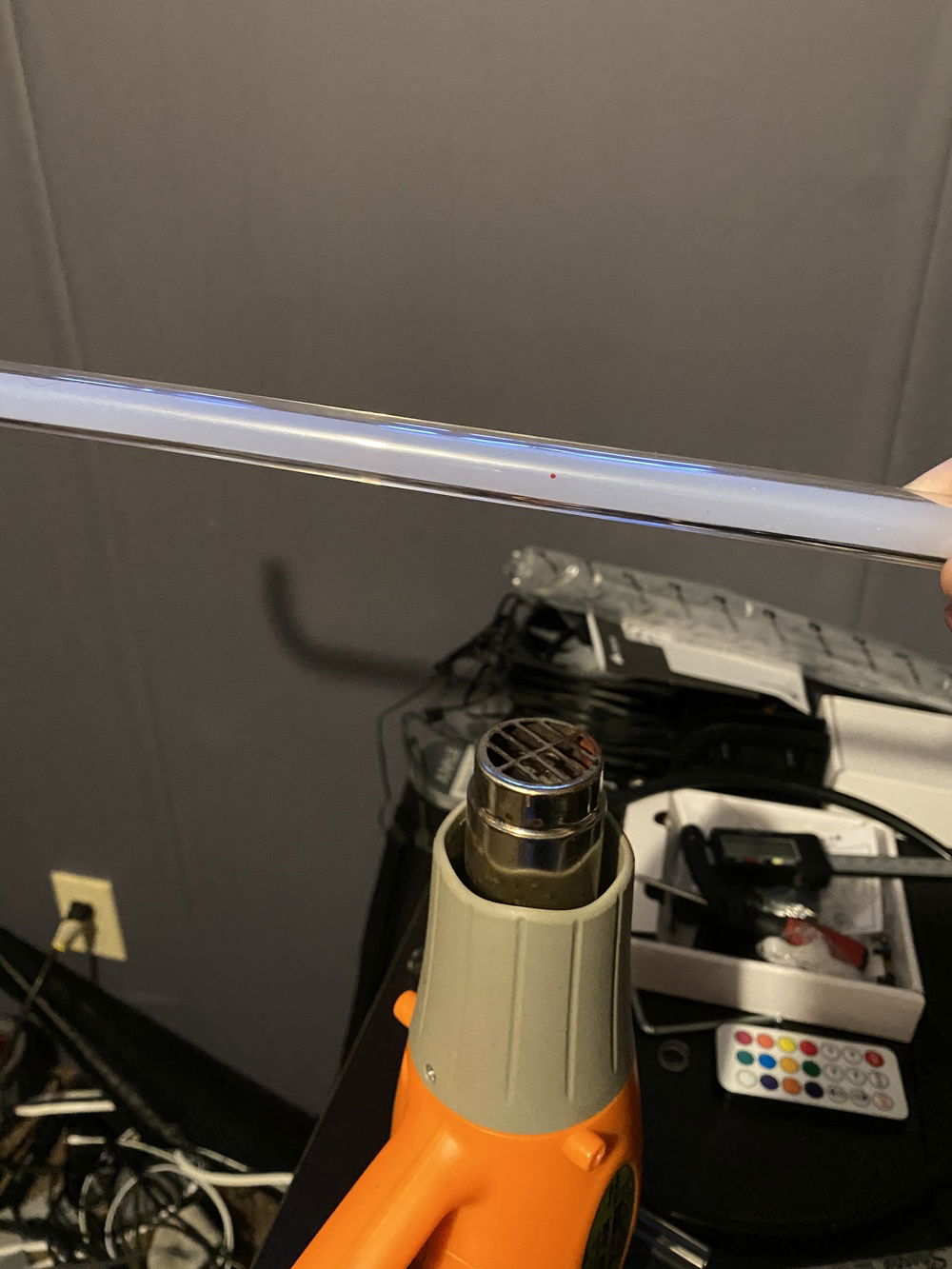 Heating! Bending! Success? Maybe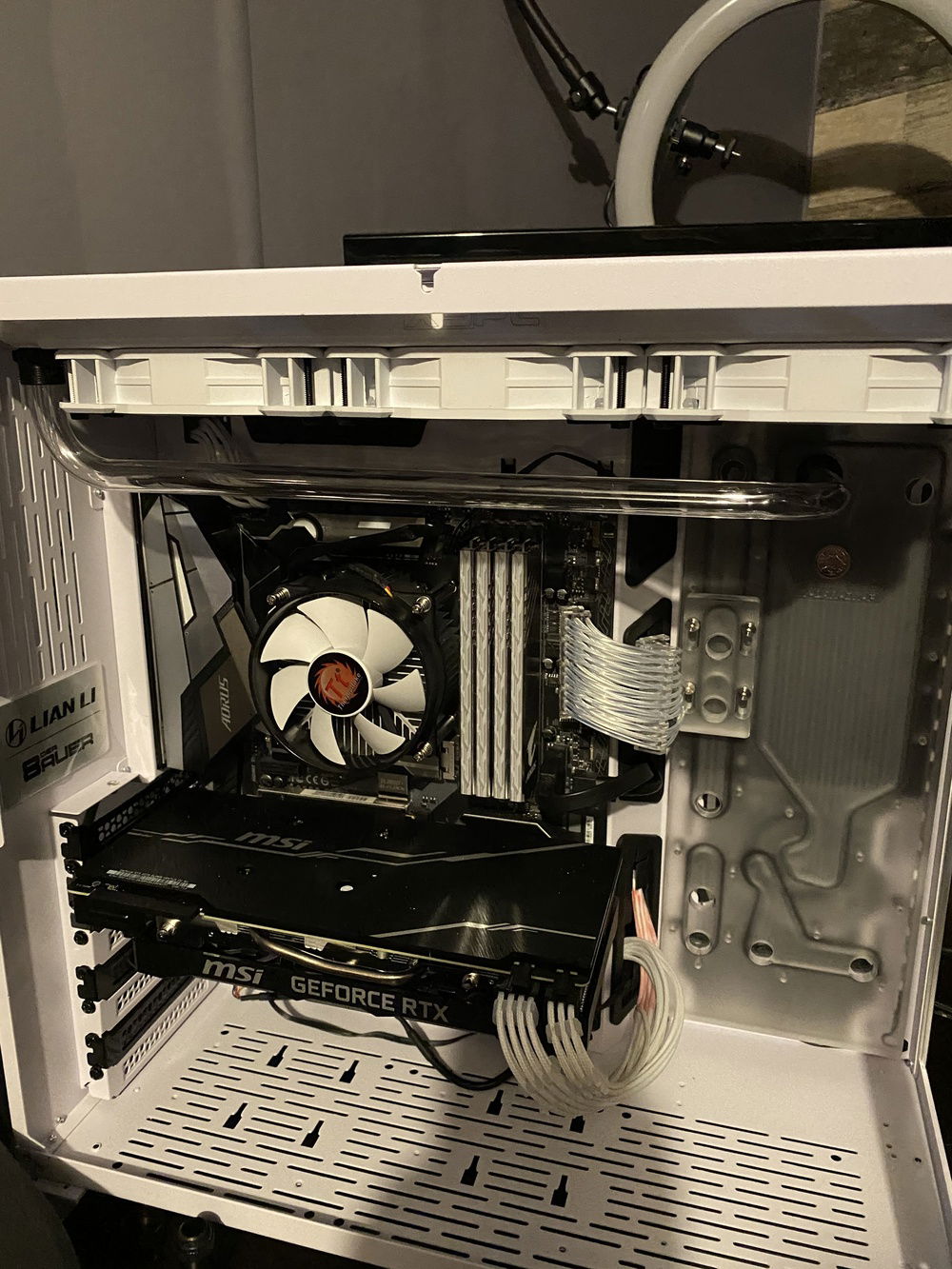 its in! for now till i pull it apart for cleaning and flushing.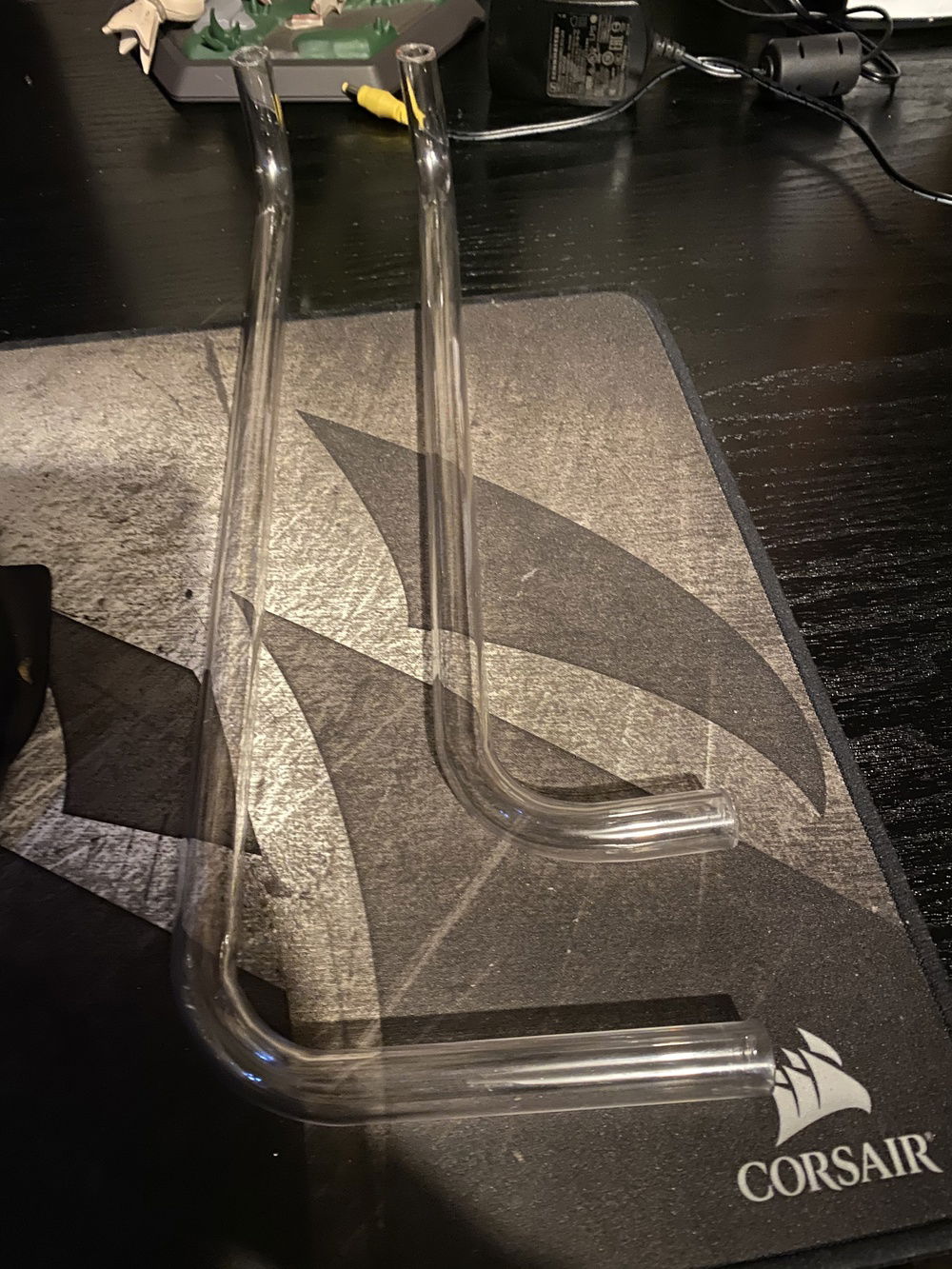 2nd bend top radiator done. The 2nd is not as pretty i had a few derps which left a bit of a malformation. Unsure if my OCD will correct this.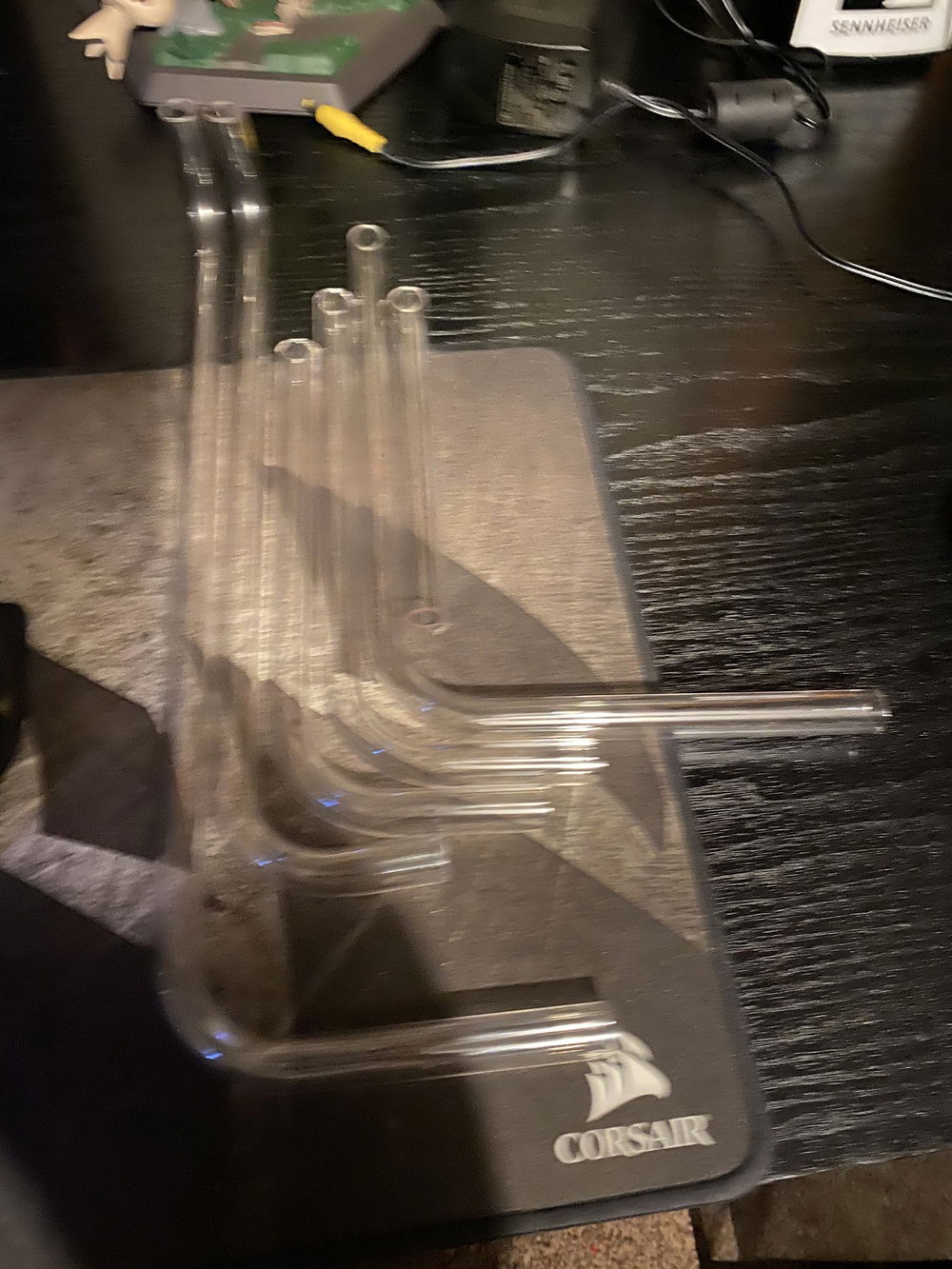 general tubes done for the top rad, cpu, run to the gpu, and then from the distro to the bottom rad. I need more tubing for the run from the bottom rad to the gpu.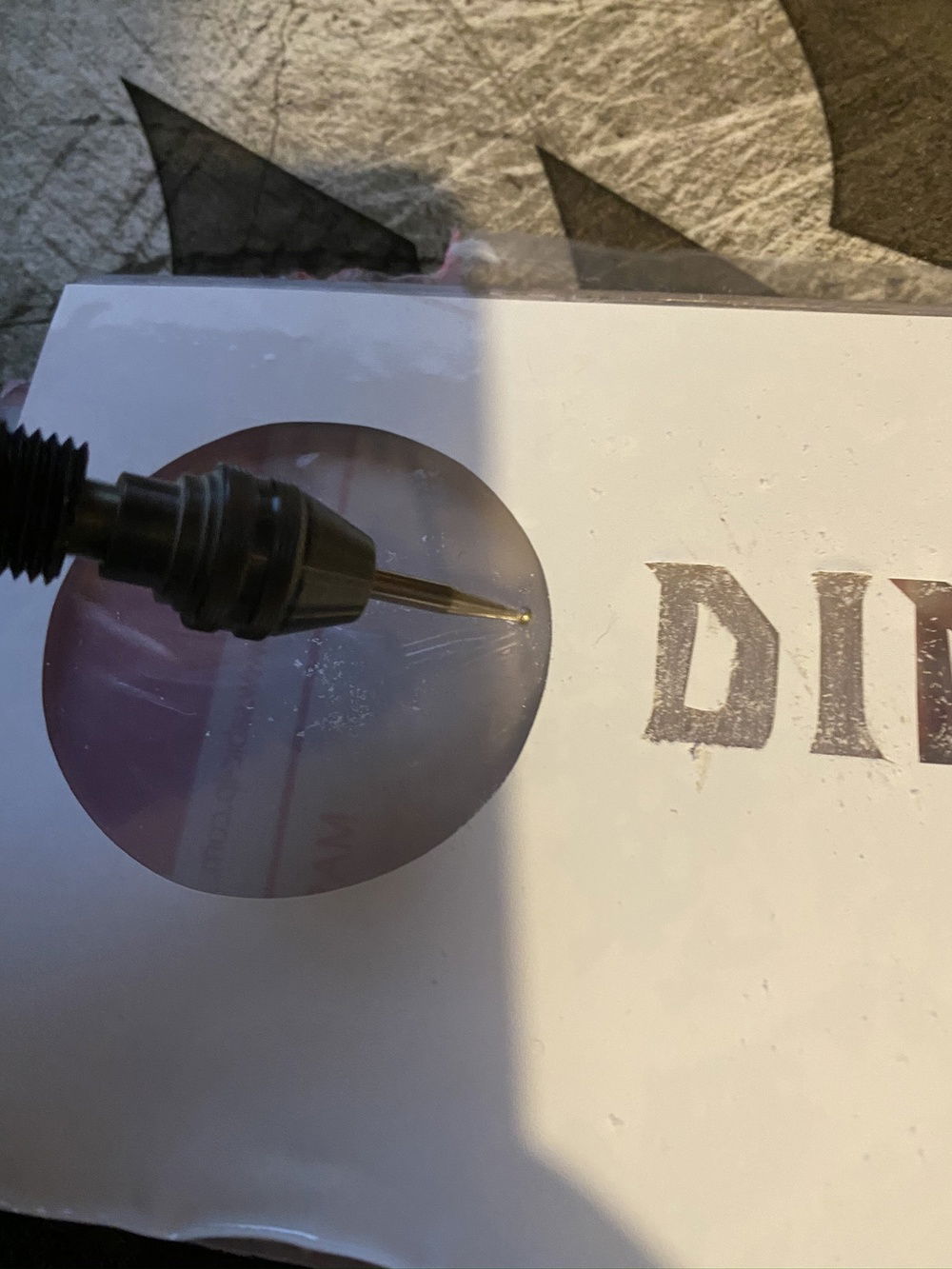 using the dremel engraving to dull up that acrylic on my stencil.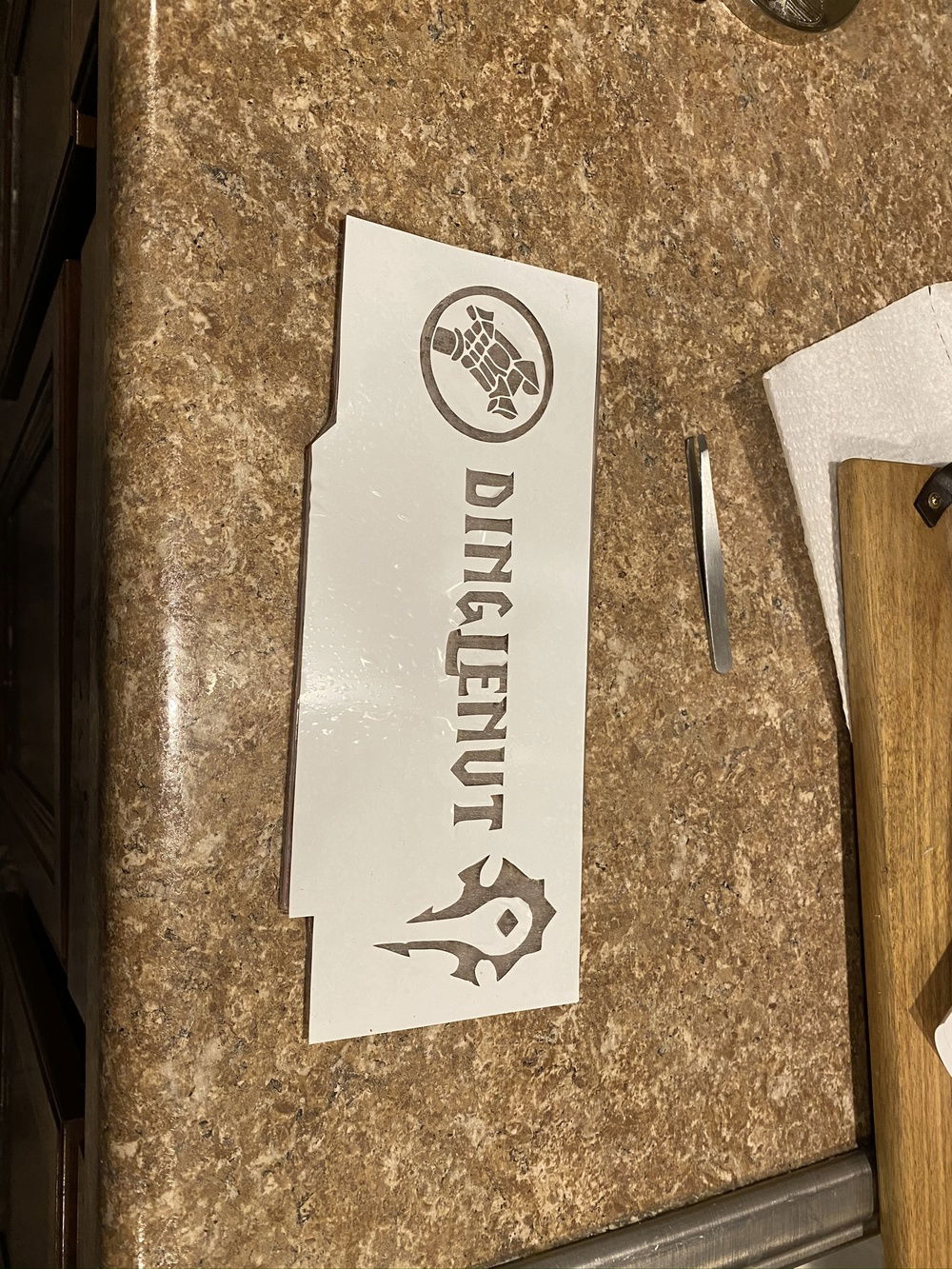 white cling on cut with a cricut overlayed. looks ok but let light through so back to the drawing board.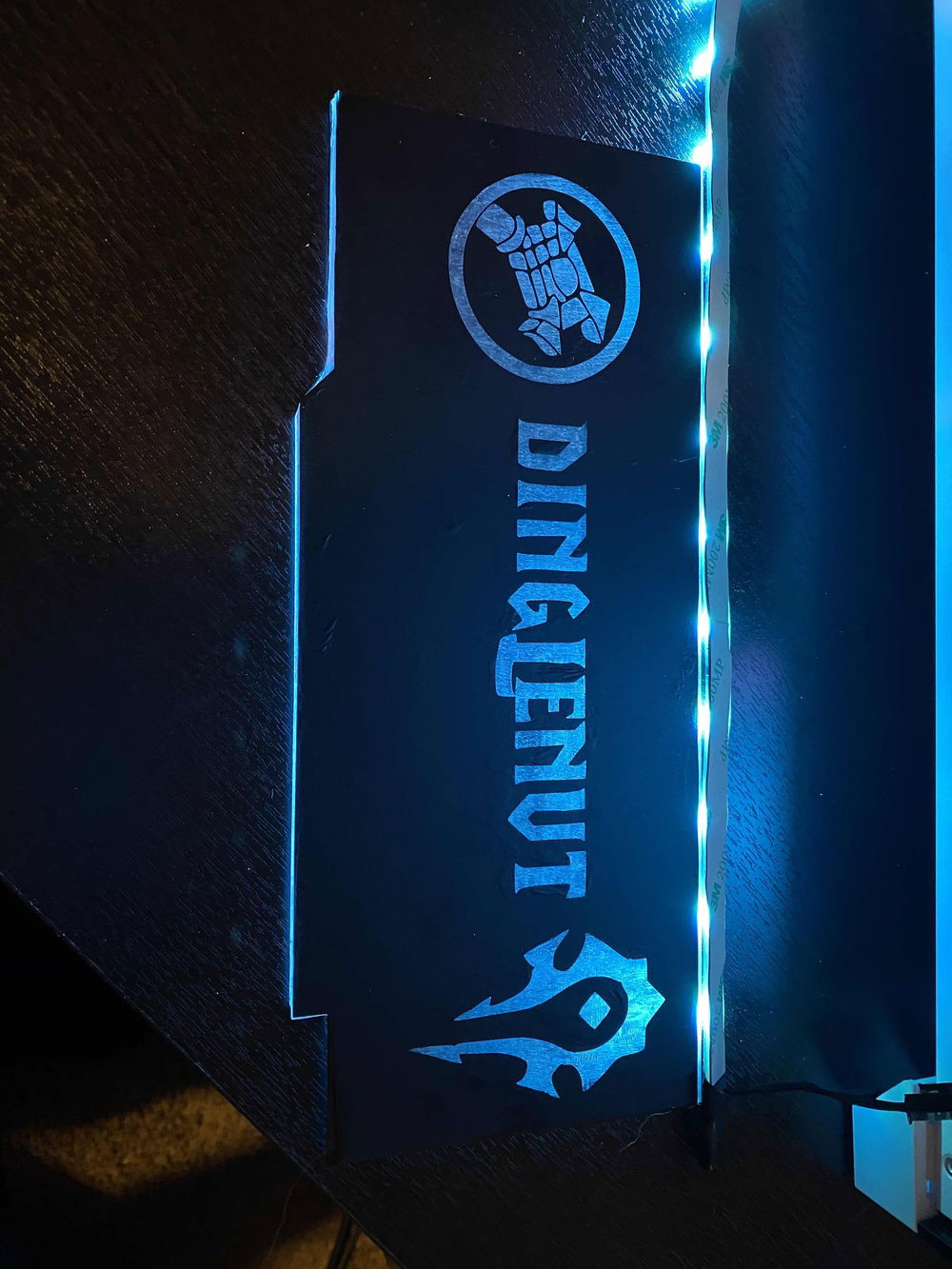 ok way better with the black backing and the top vinyl. led testing first and then layering the white.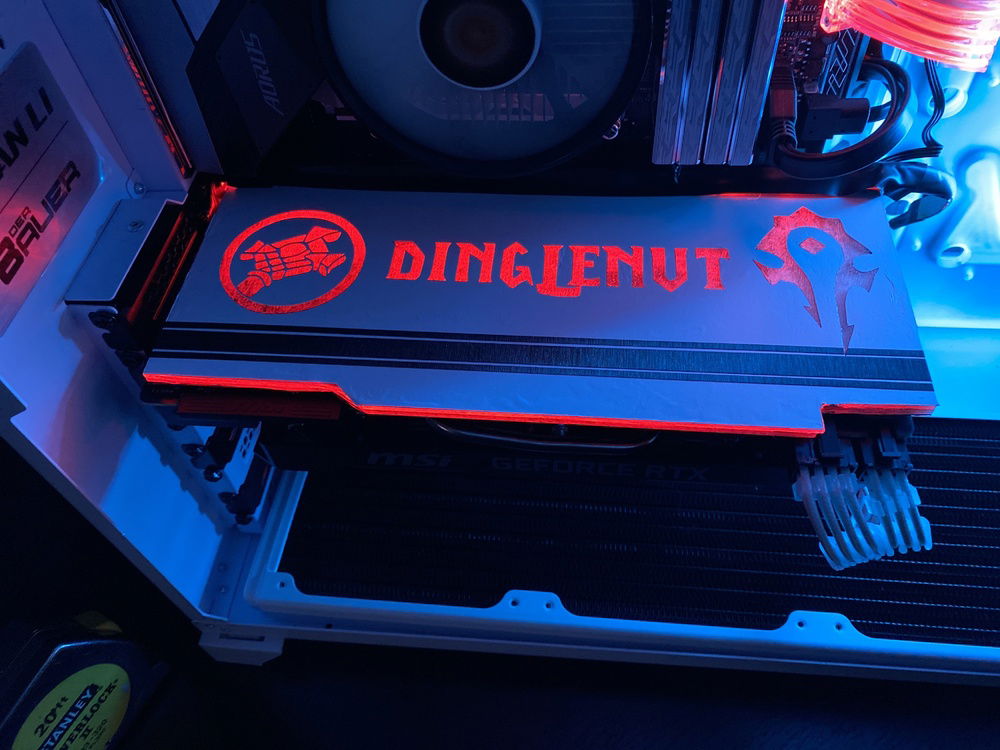 leds hooked up and magnet mounted to the existing backplate of my gpu. will be more in sync once the water block arrives.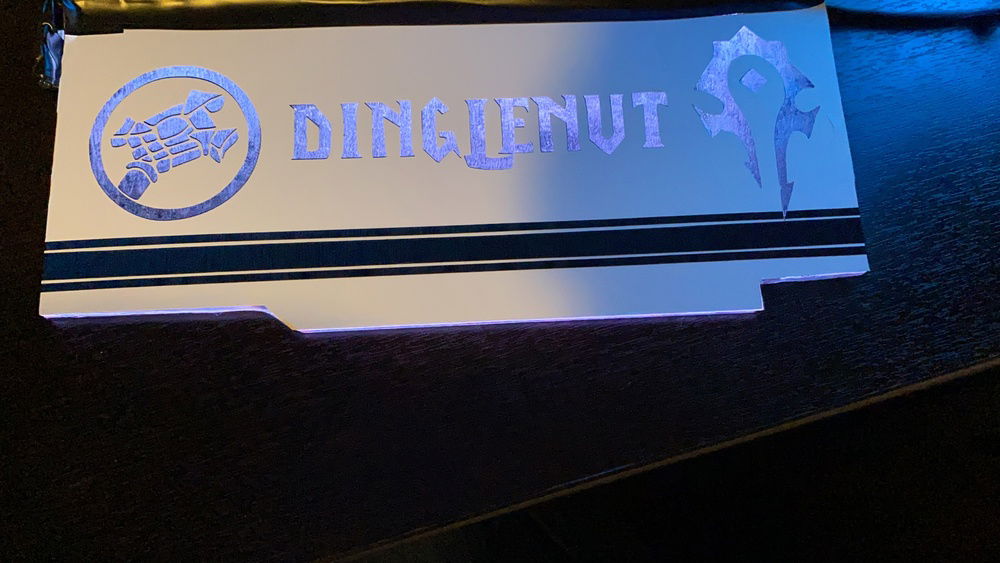 top layer of vinyl on with finishing stripes.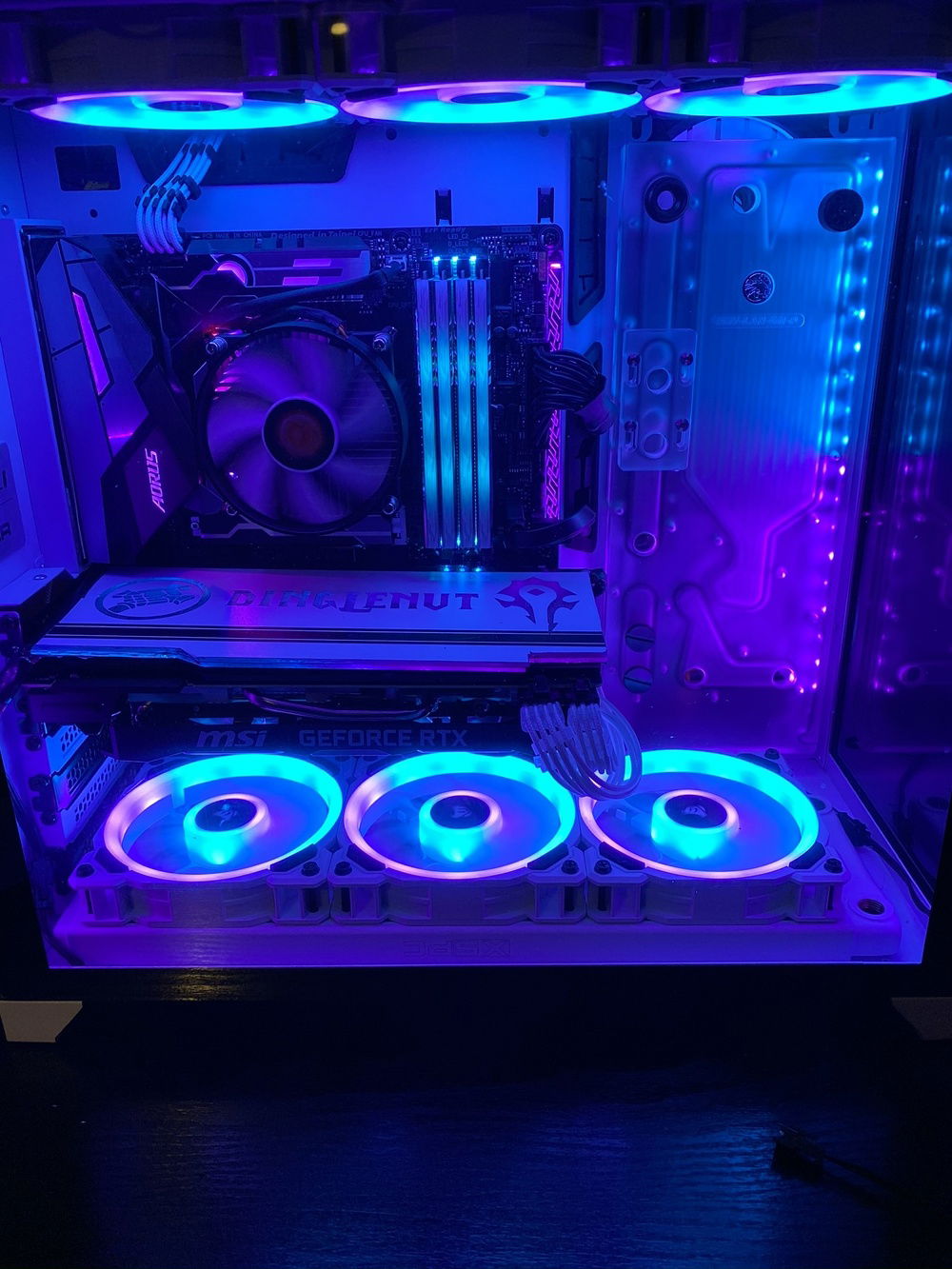 Basic lighting setup and wired along with led strips with custom cables to hook into the corsair nodes so i can Icue control it all.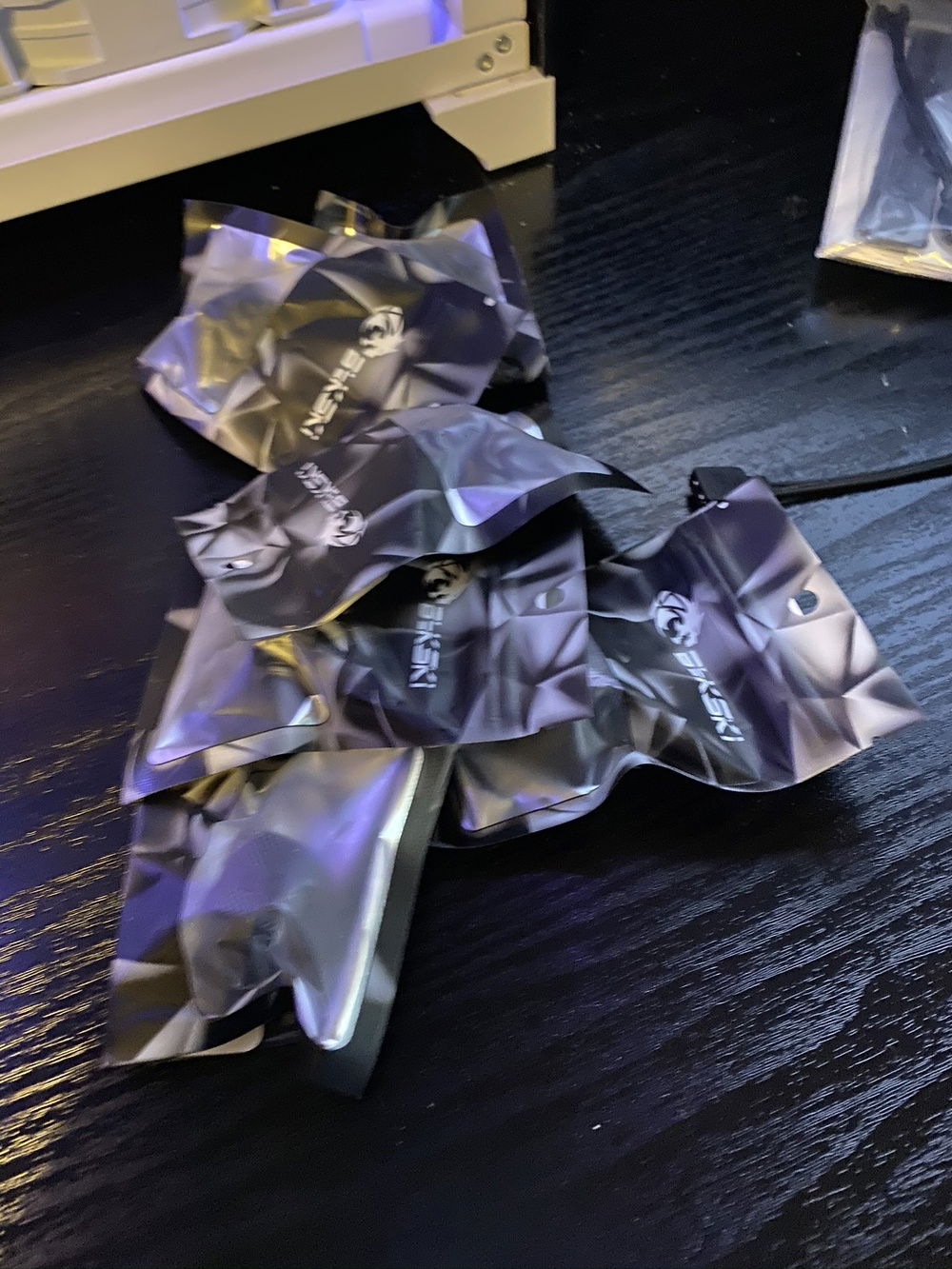 Bykski fittings!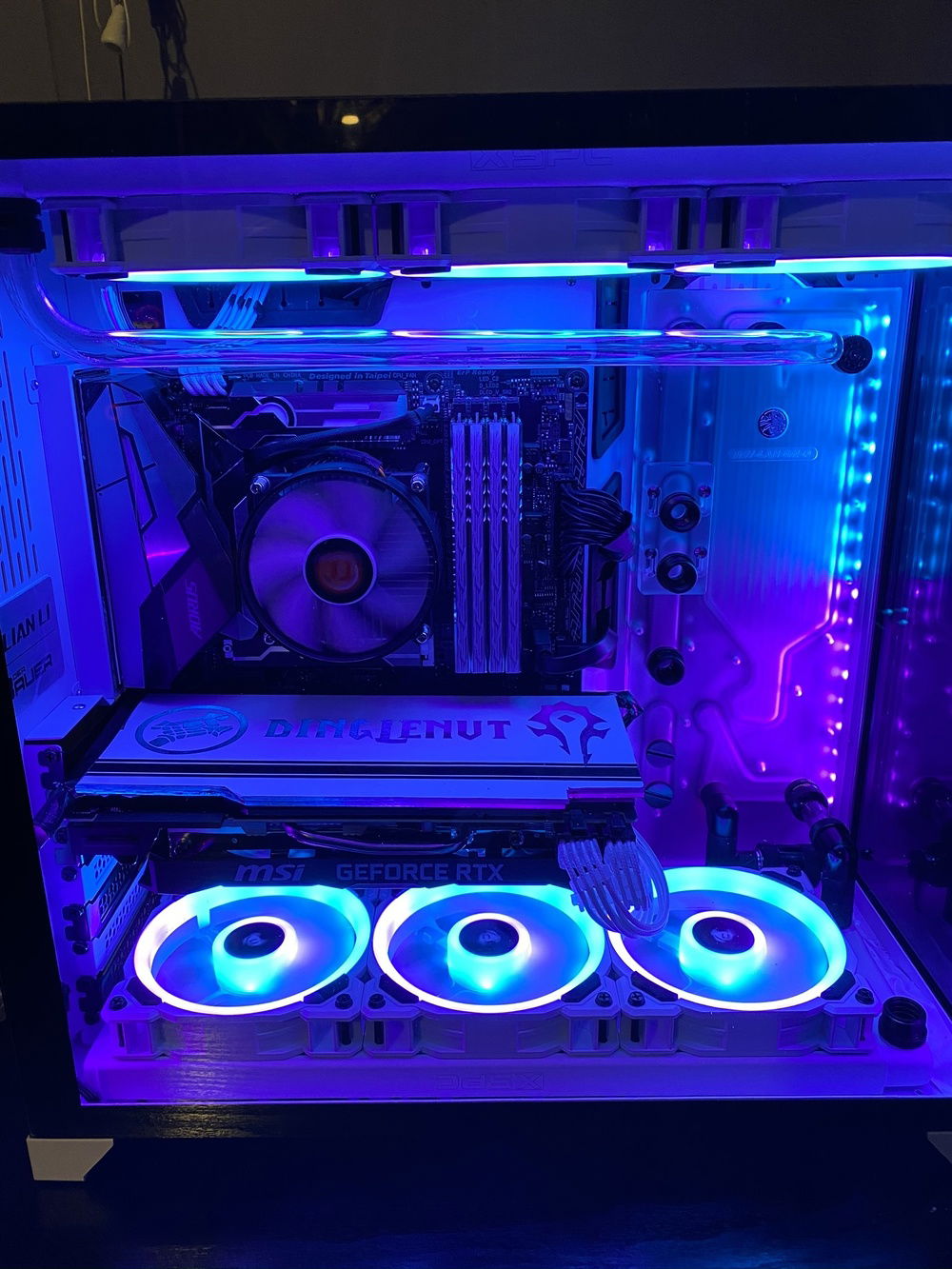 Top rad is plumbed in and the bottom rad inlet is hooked up. those runs were chamferred and then washed in distilled before installing.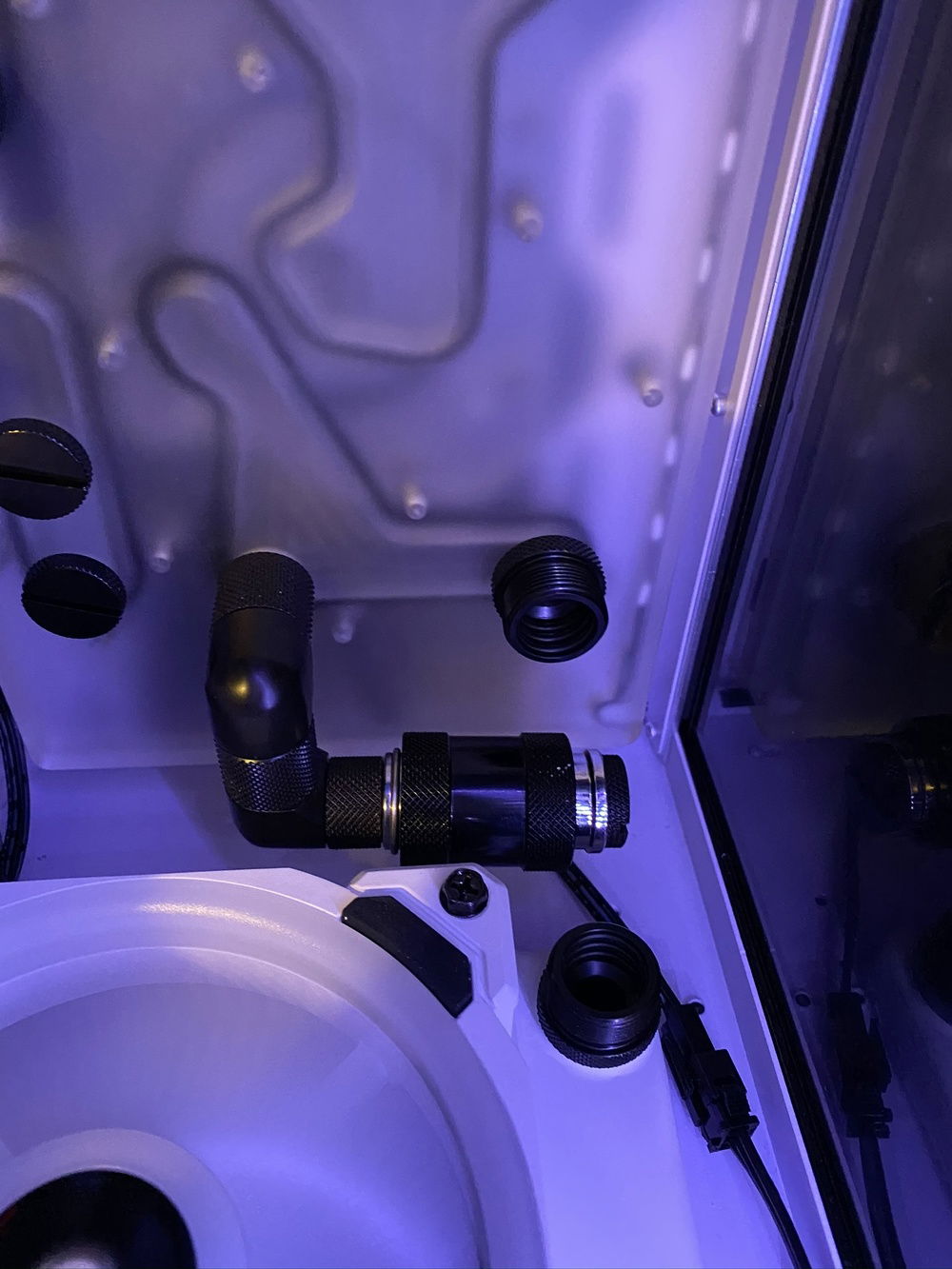 Drain installed so i should be able to empty out all but bottom rad, which i can disconnect the right angle and use the fill bottle to suck out the liquid. Should make it easier down the road for color changes and general maintenance.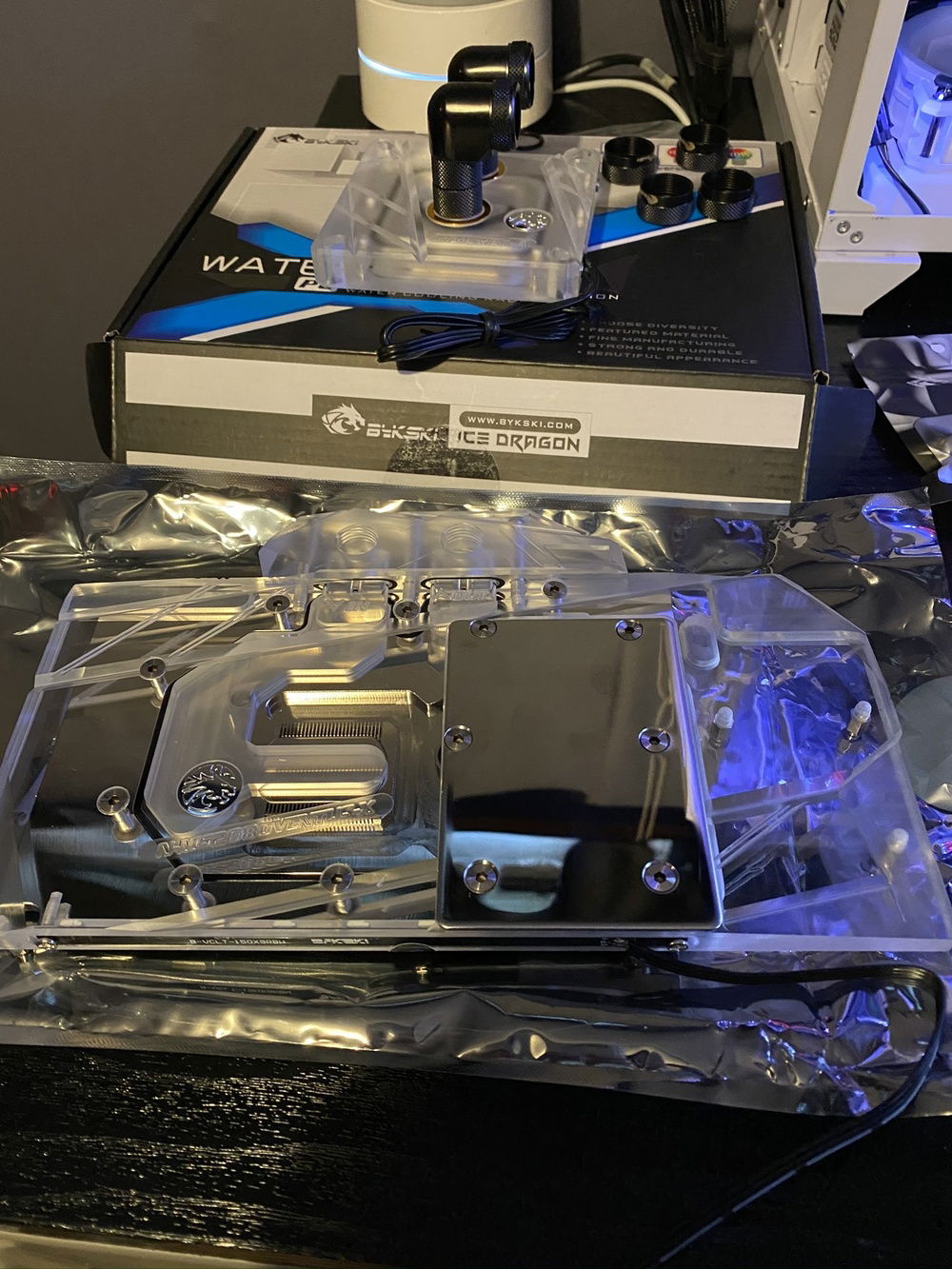 Bykski 2070 Super full block and Intel V2 block.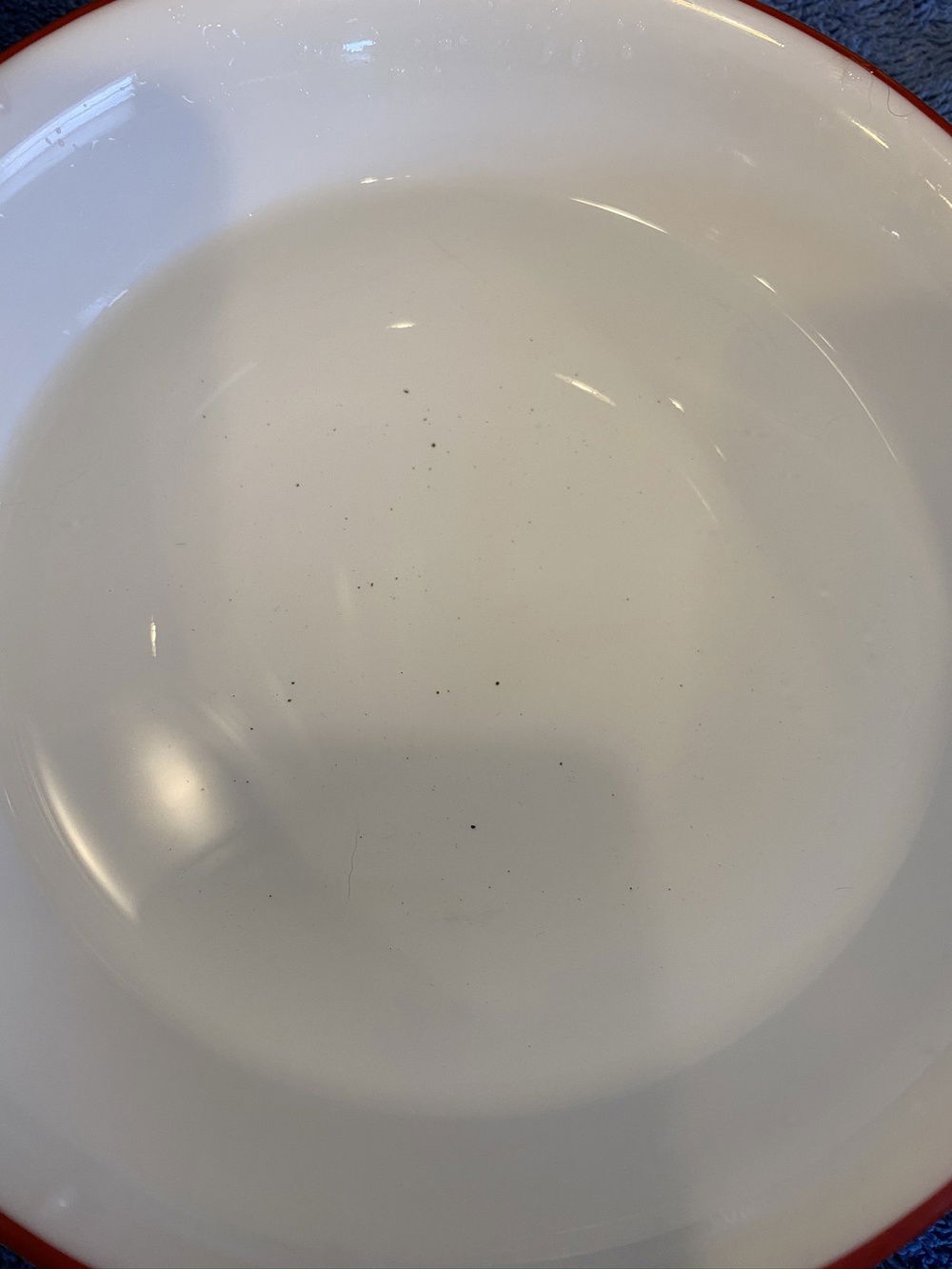 Flush those rads boys and girls!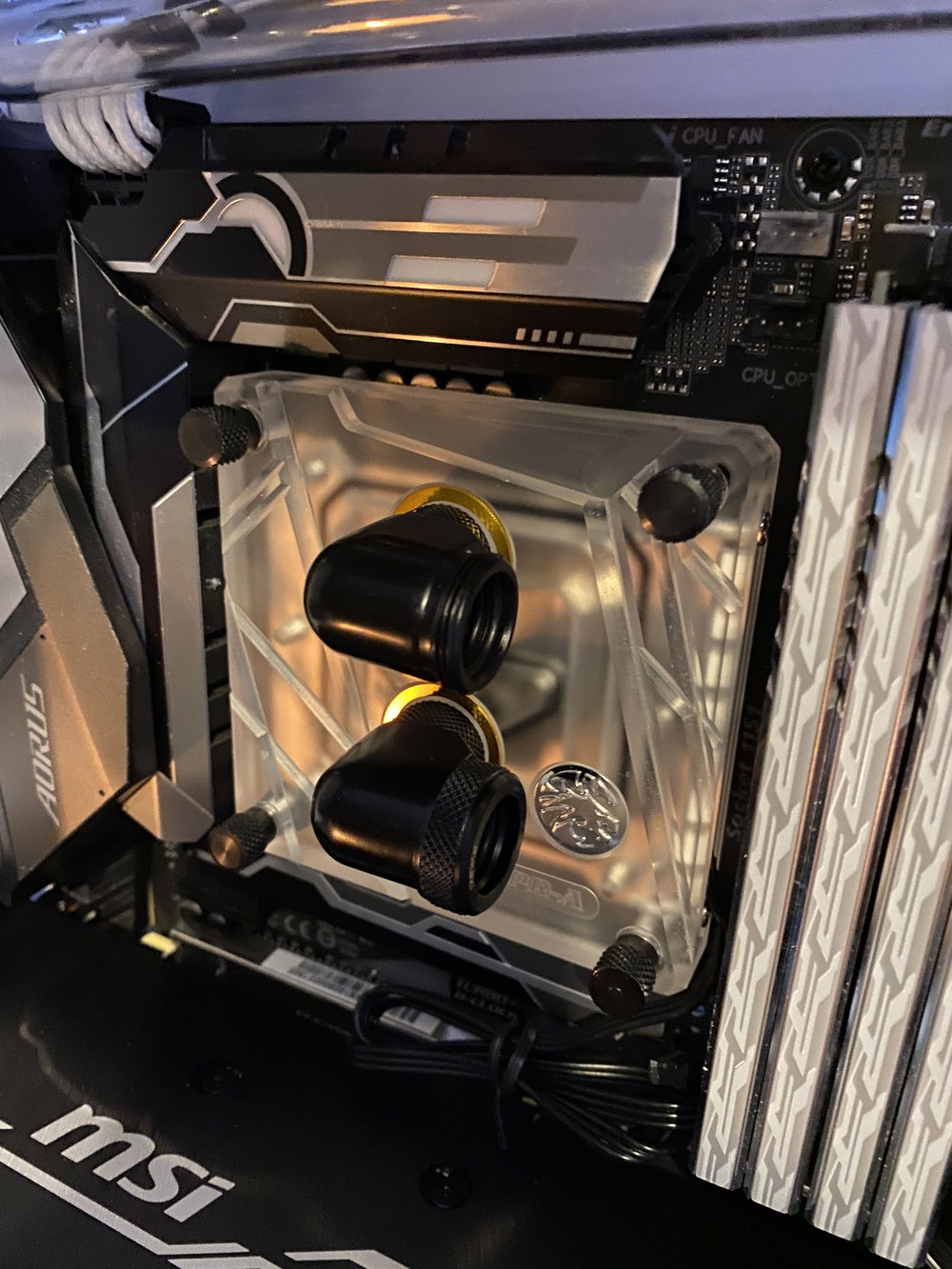 CPU block mounted and using some Grizzly Kryonaught thermal paste with 2 90 degree fittings that clear the ram perfectly.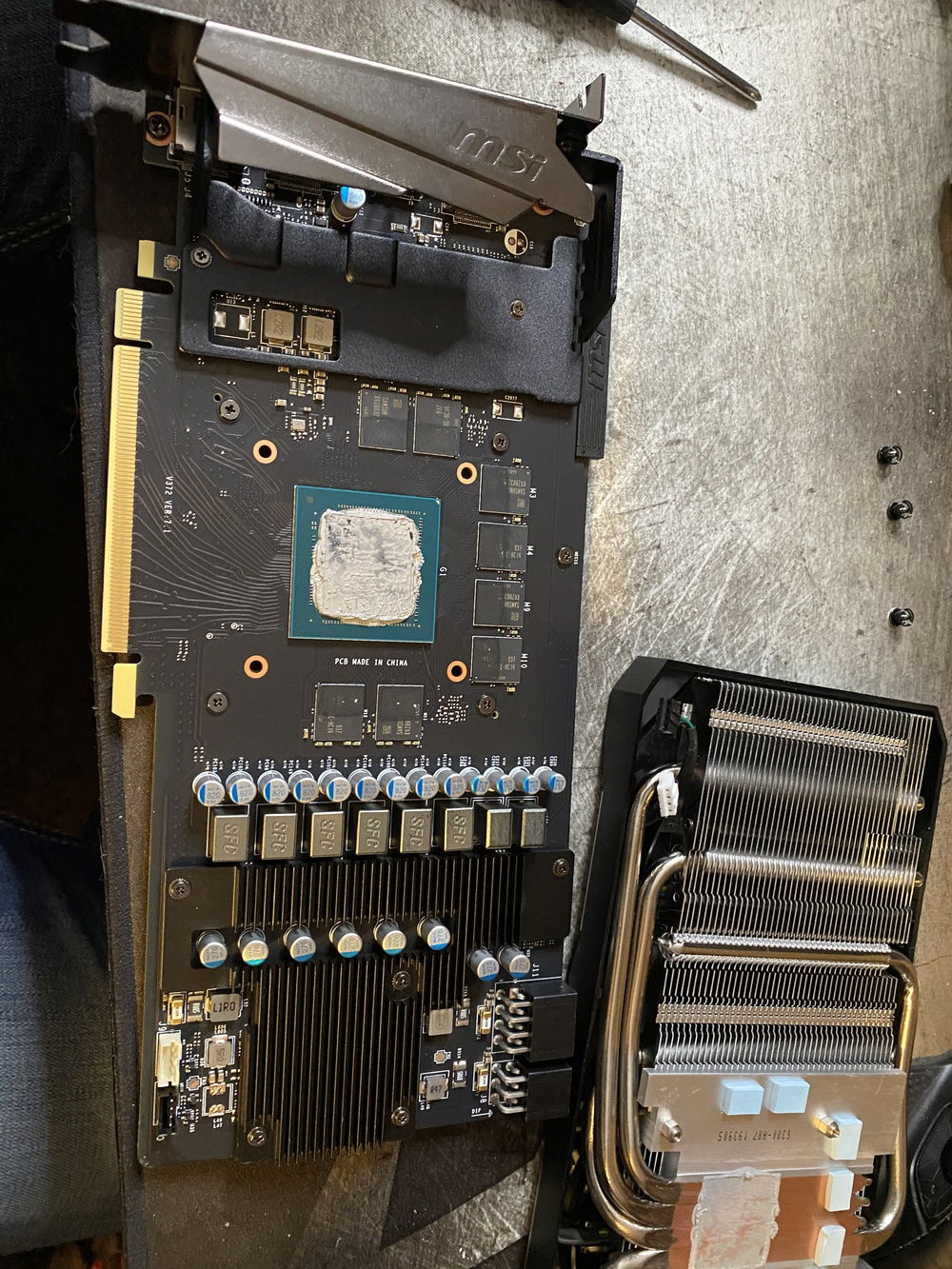 MSI 2070 Super OC torn down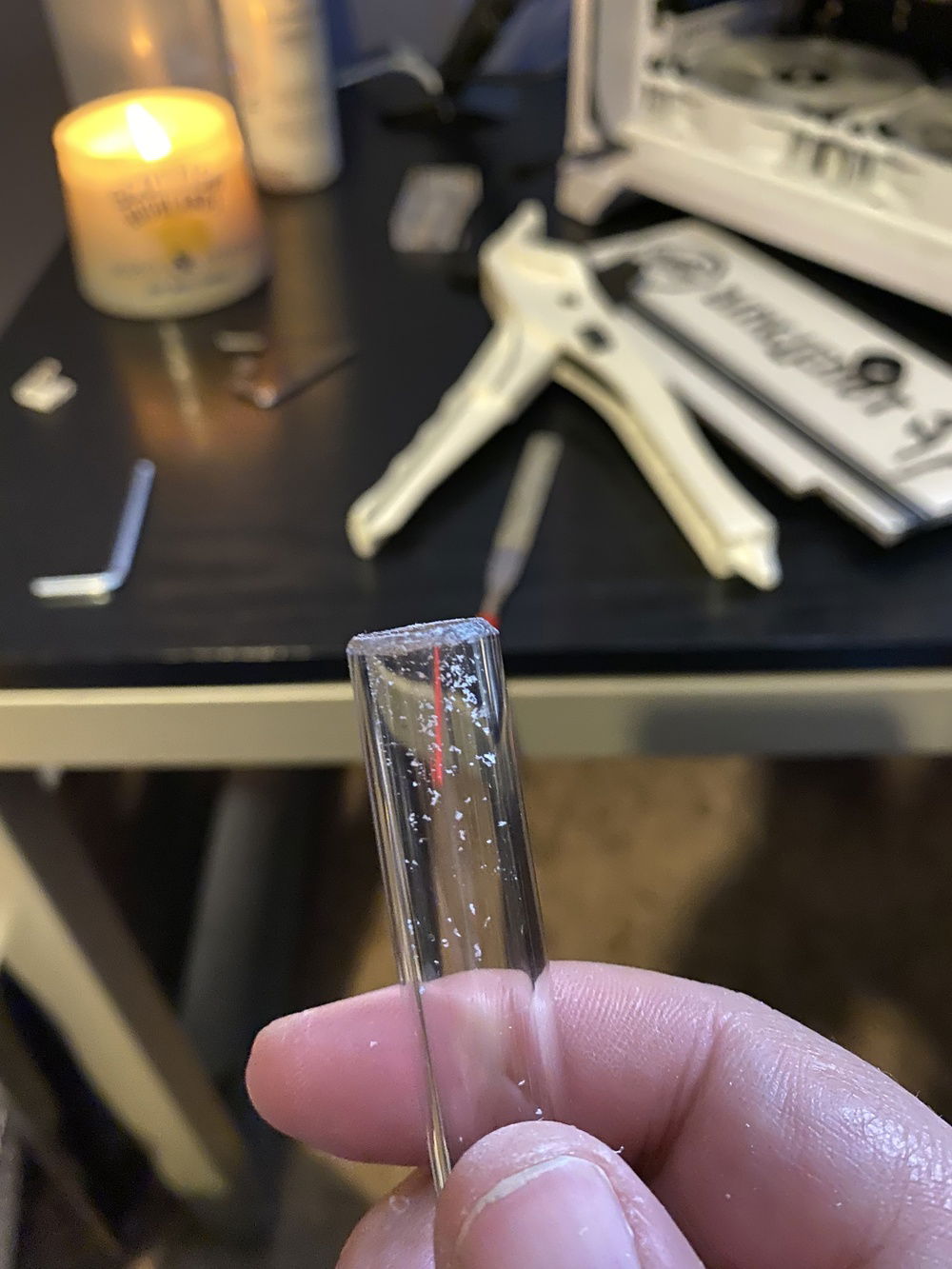 Finishing the ends on the tubes and then washing them in distilled to get the particles off before putting them on.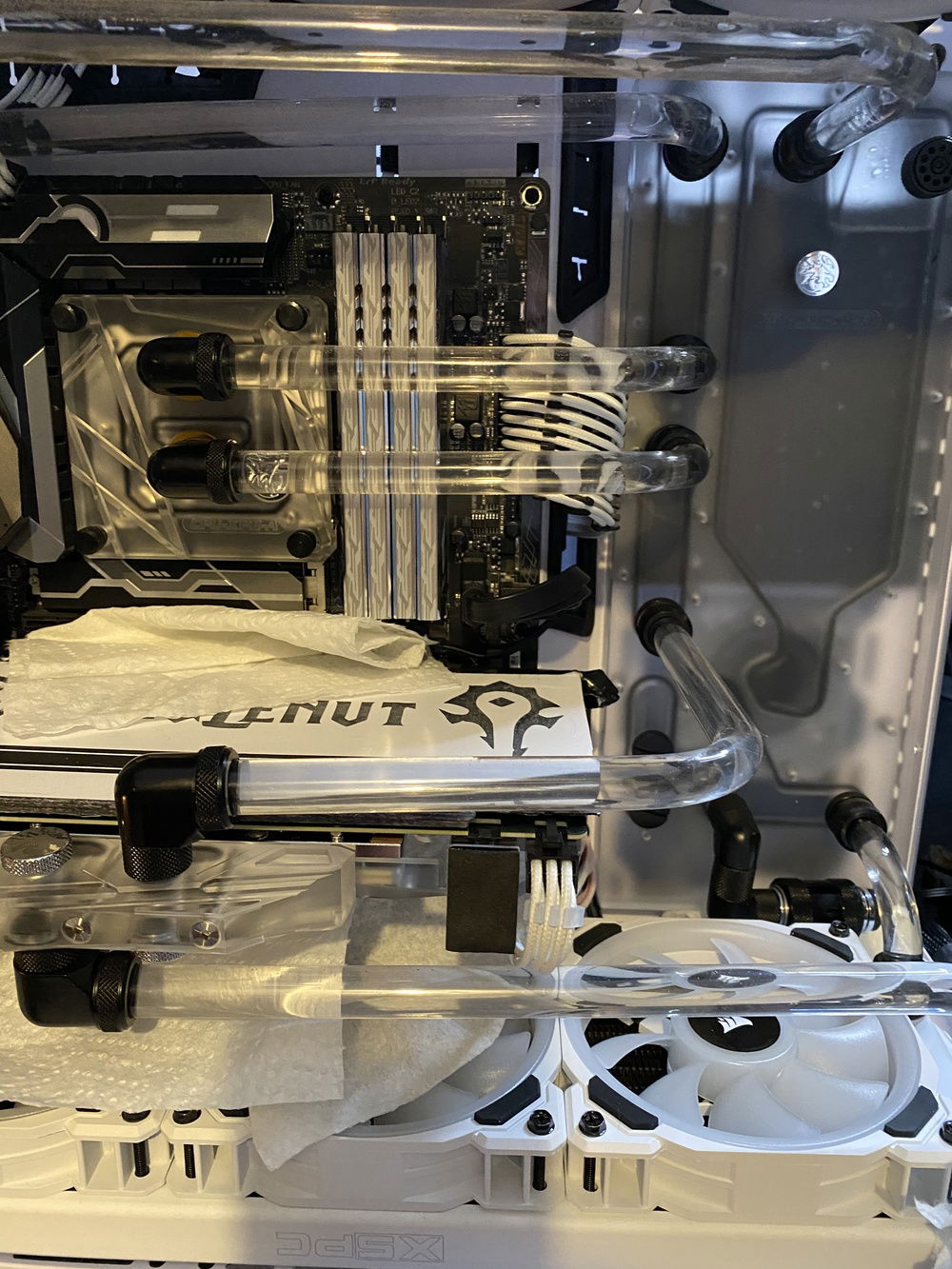 Tubes are on!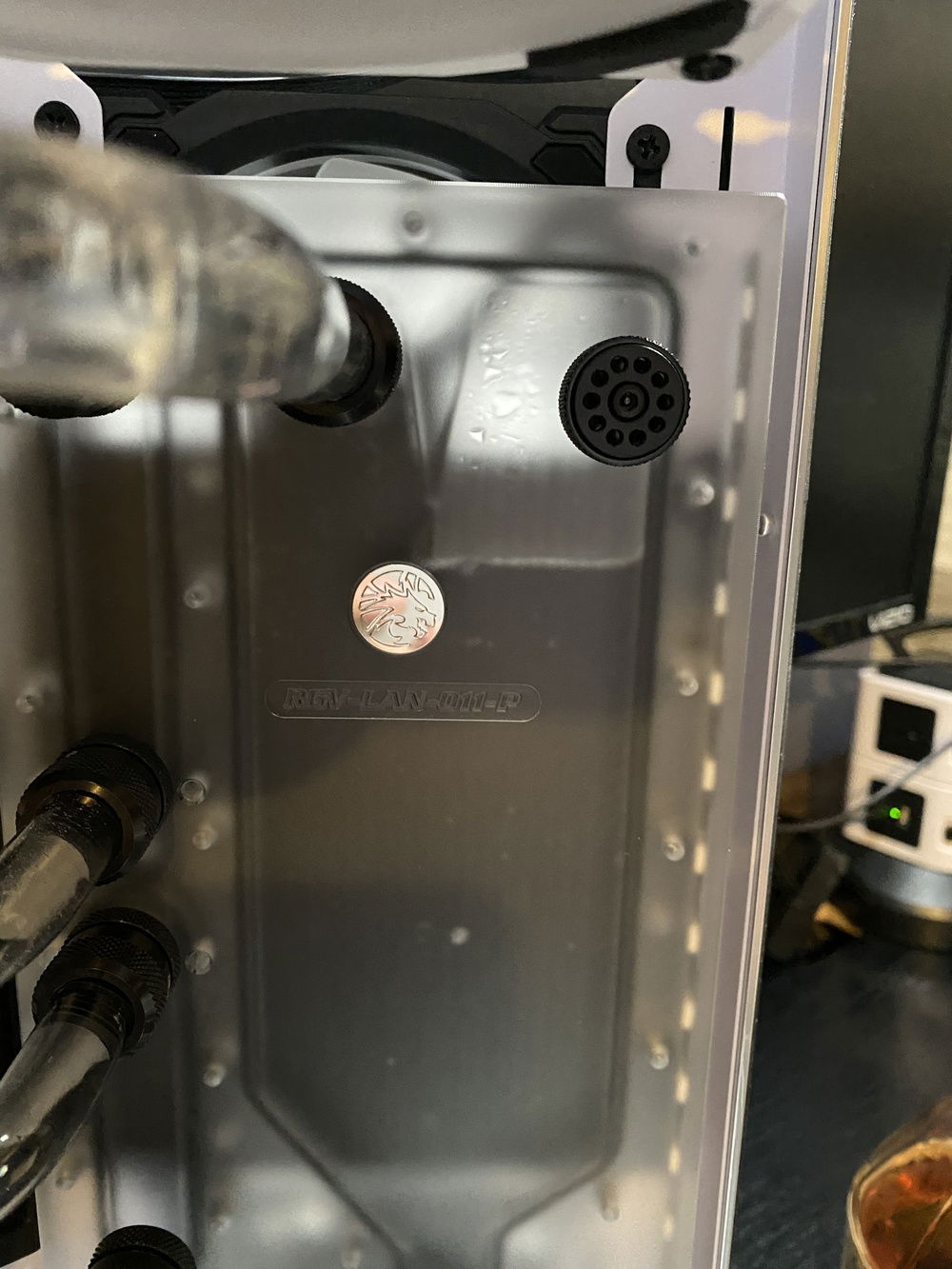 Distilled test fill for leakage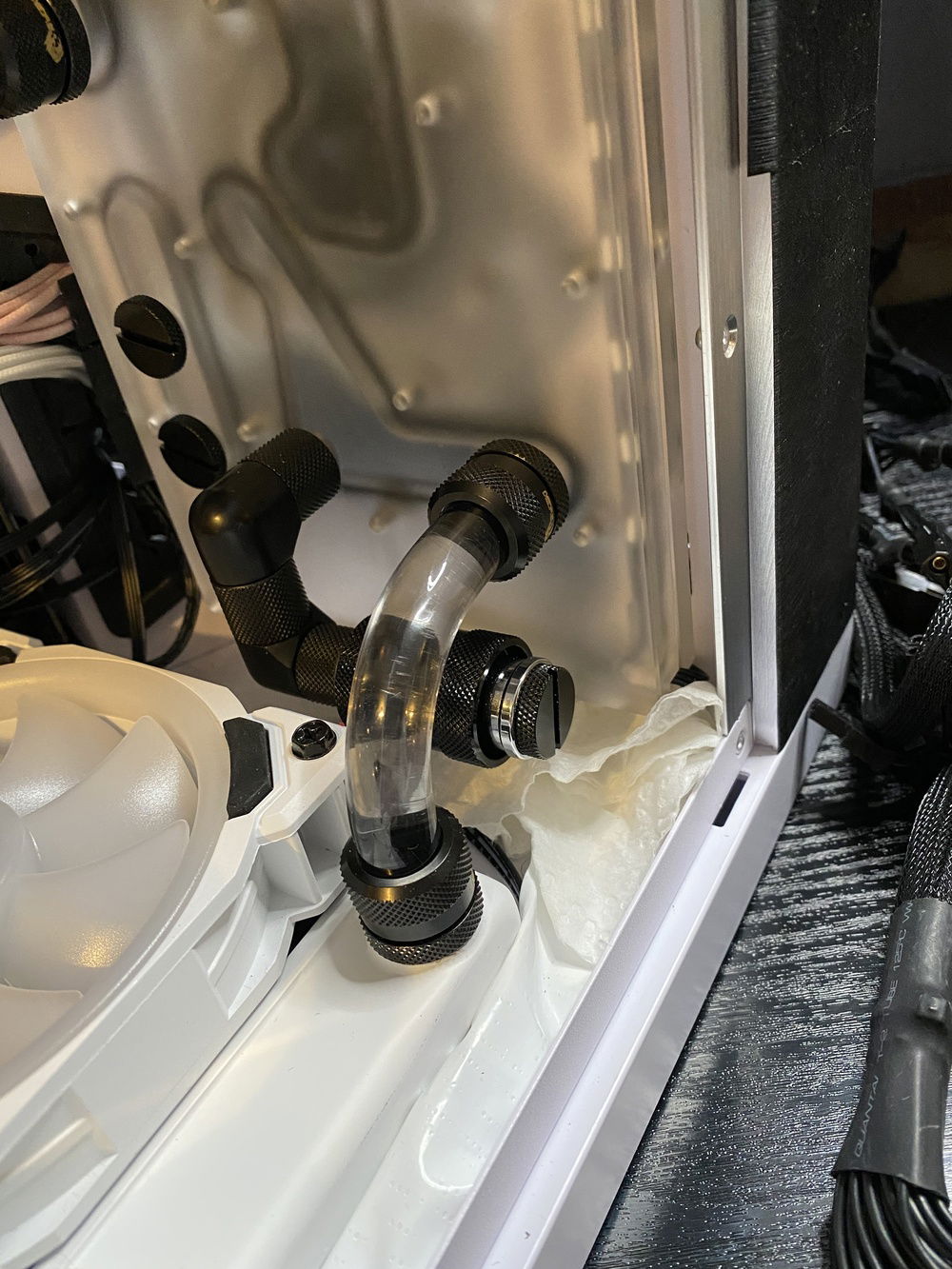 Drain and loop start.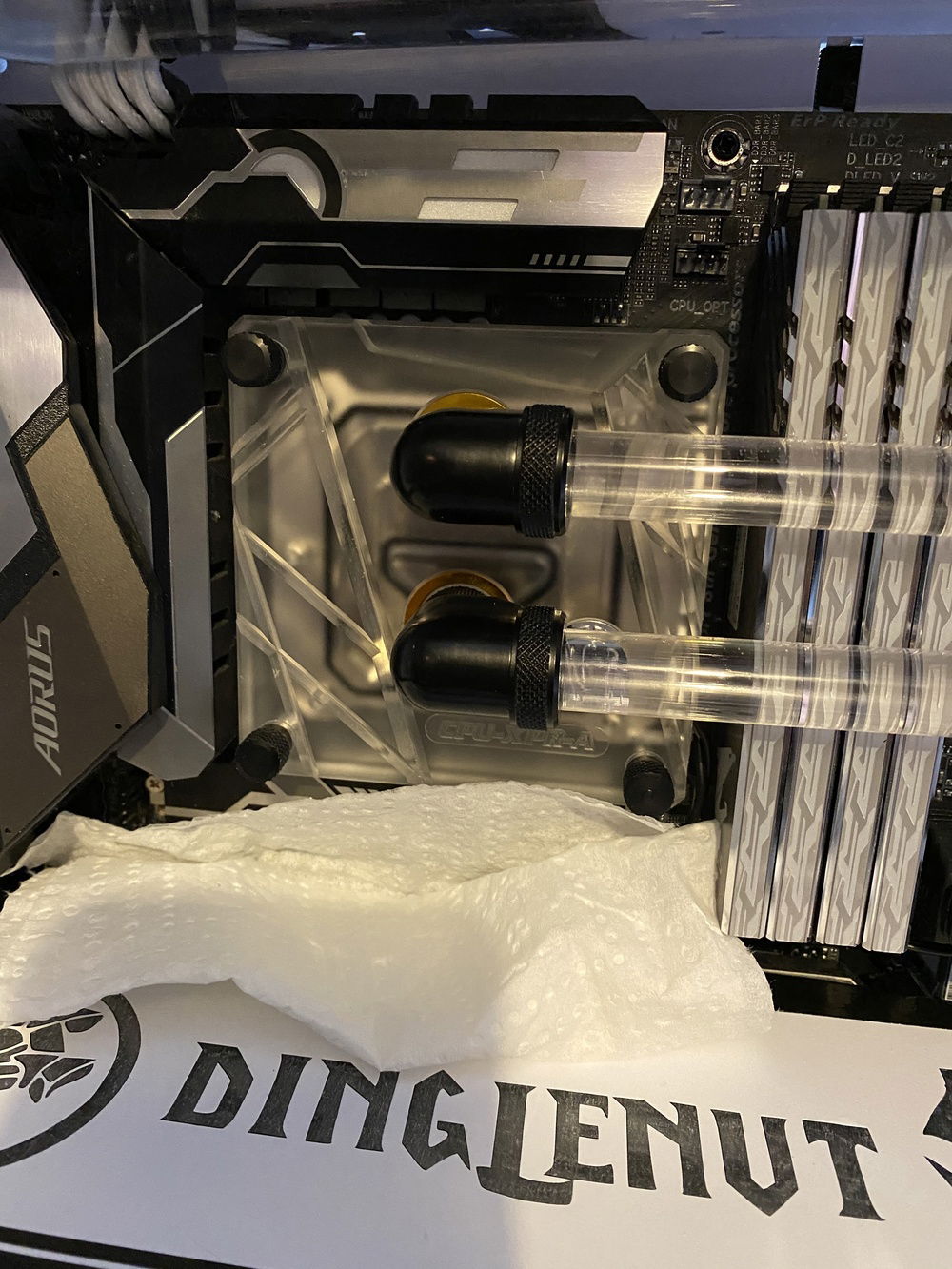 CPU filled and flowed nicely pump did not have to overwork.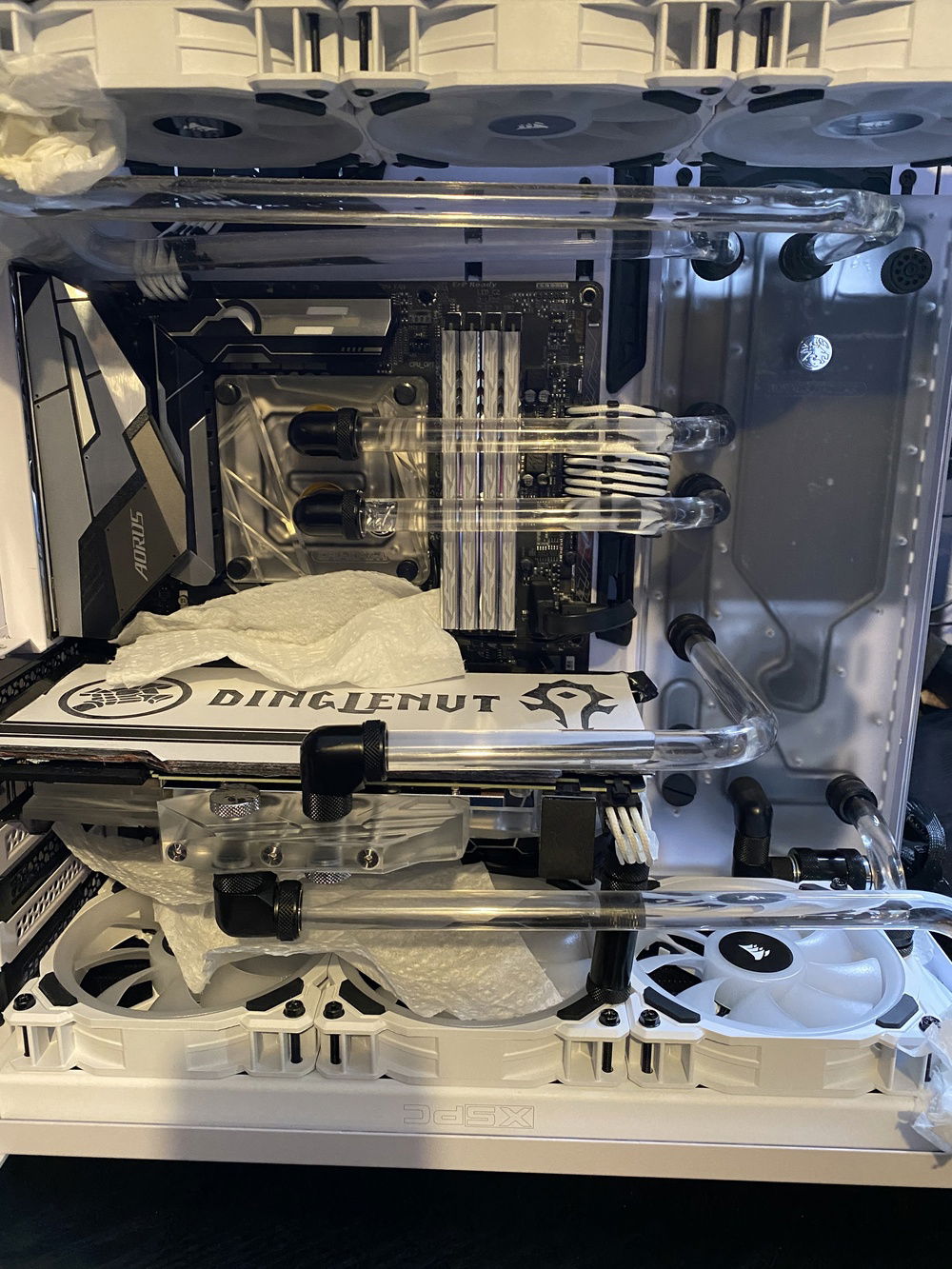 Leak Testing! Scary! but no leaks, time to drain!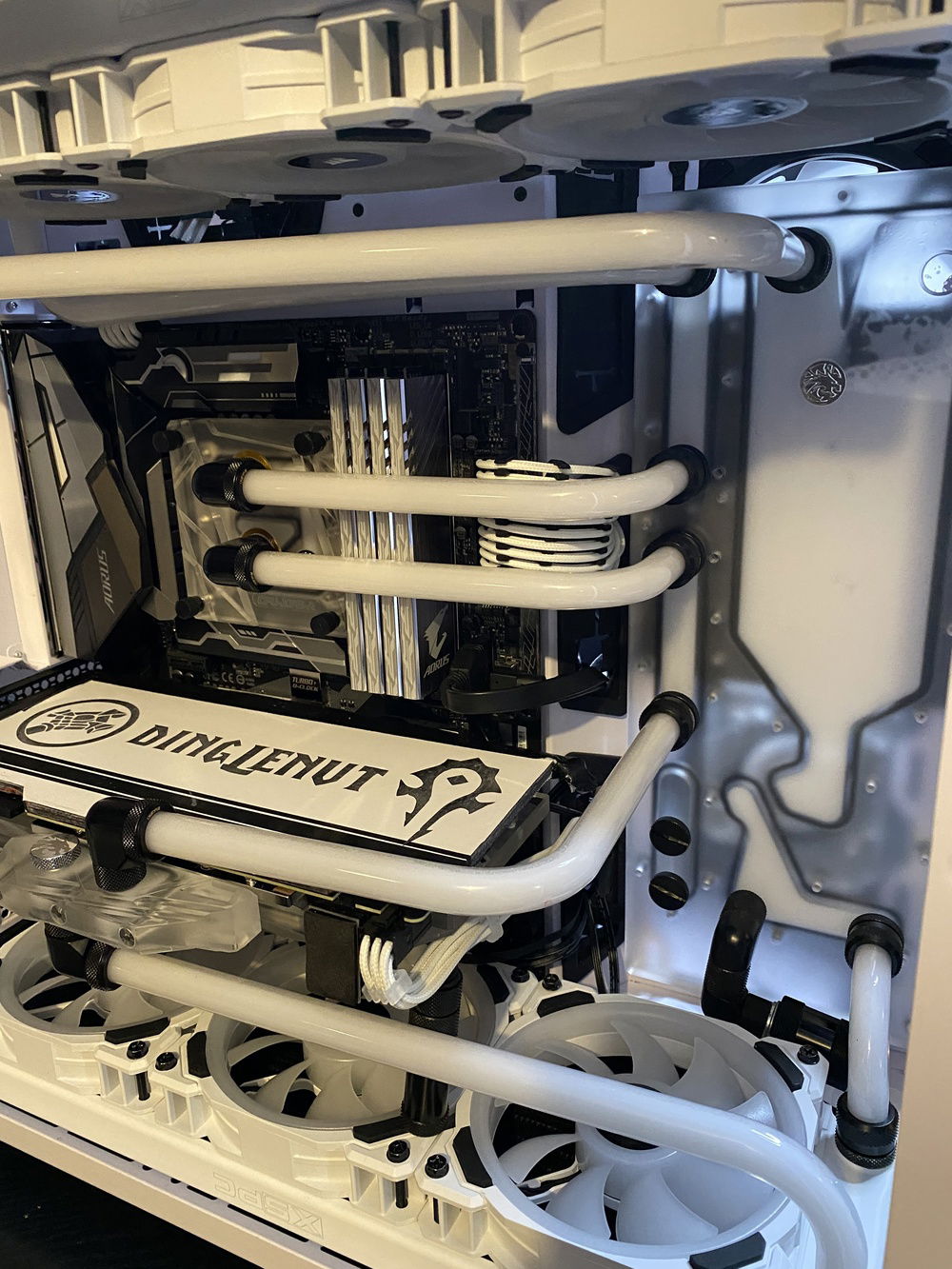 EK Cloud White Cryofluid in. Luckily my drain works well so maintenance will be easy.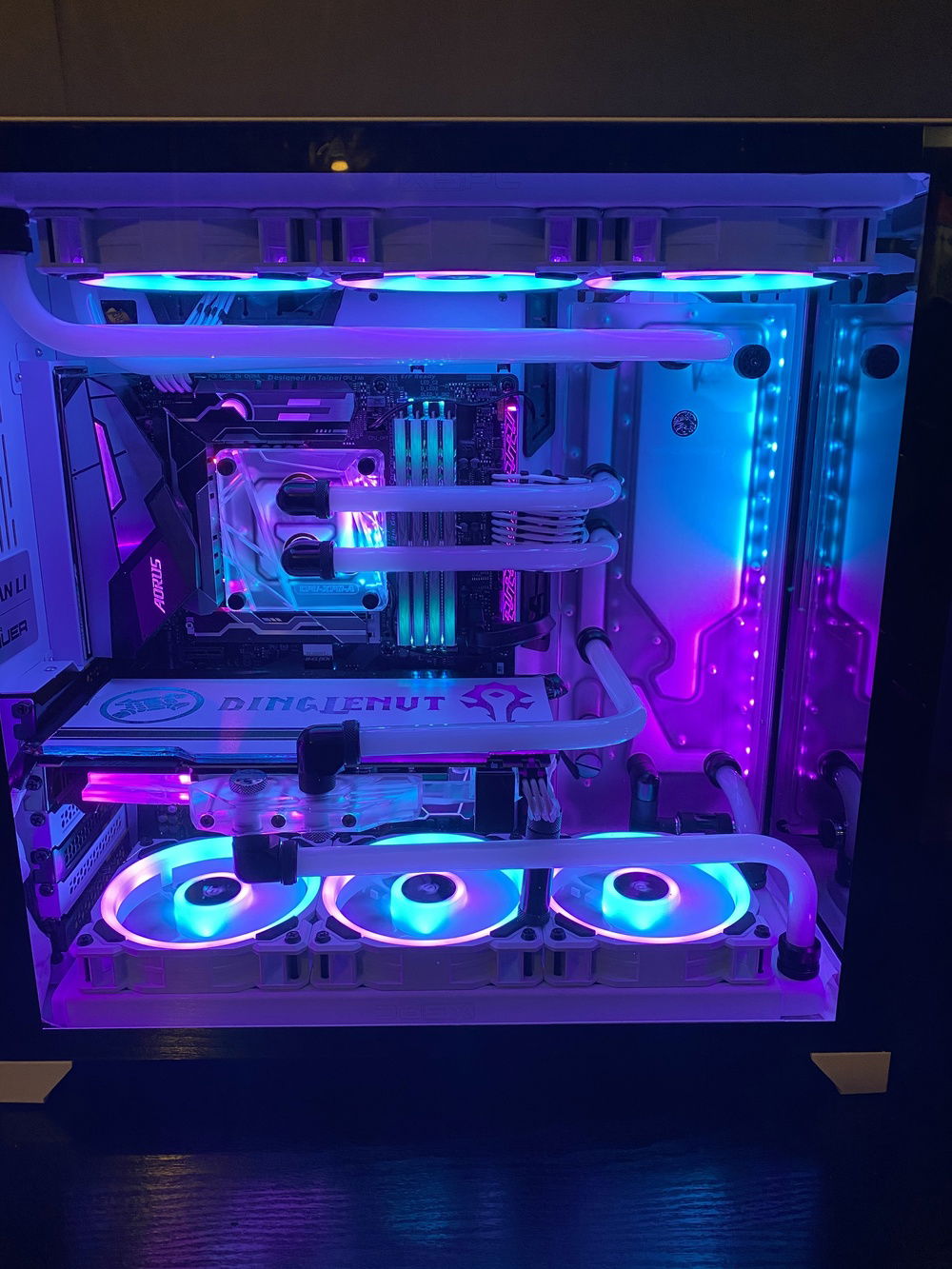 using an extender as a gpu support with the very typical blue/puple color scheme.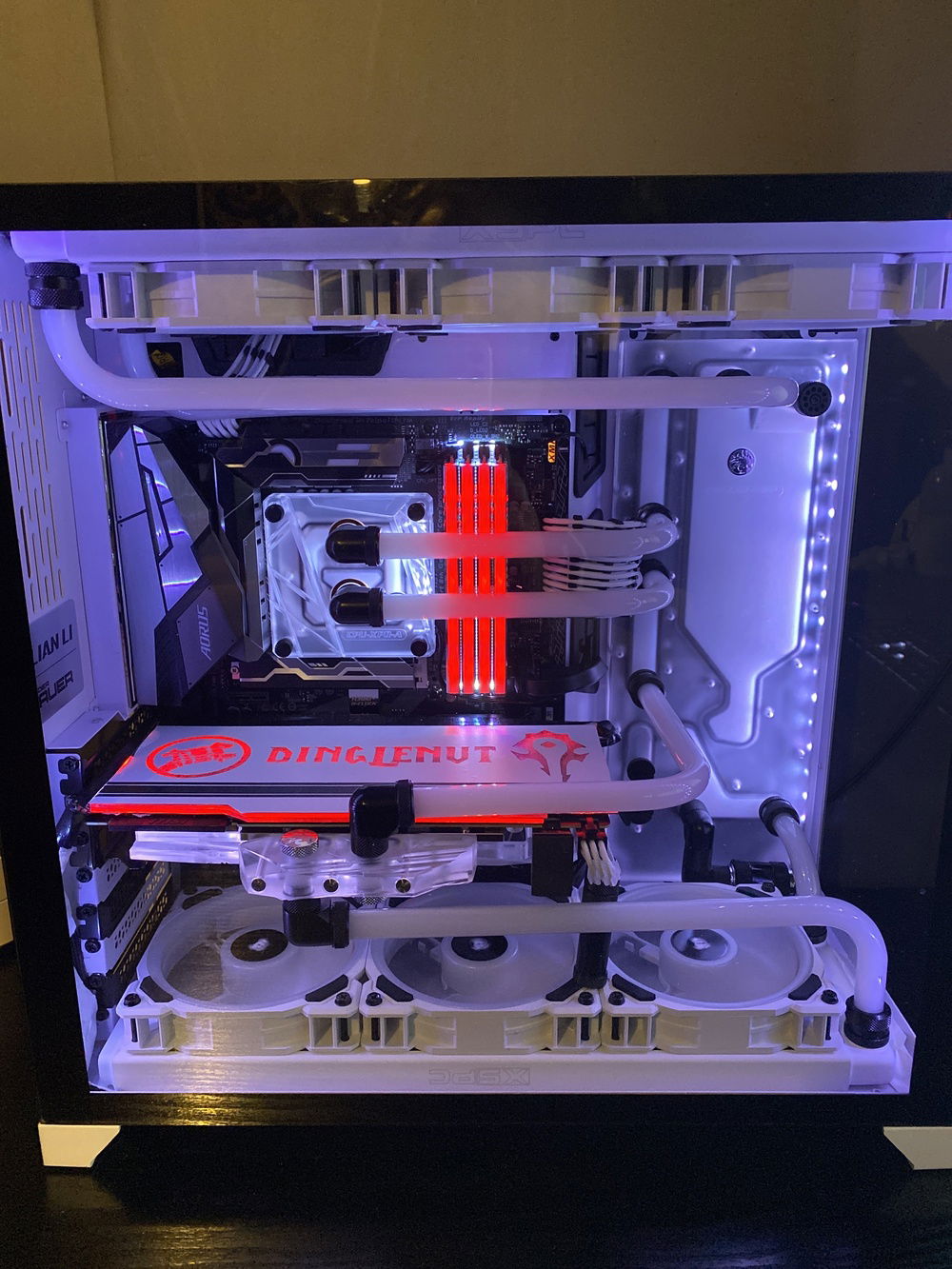 This is my daily ambient theme that is my normal running lights. GPU support is in and temps are great!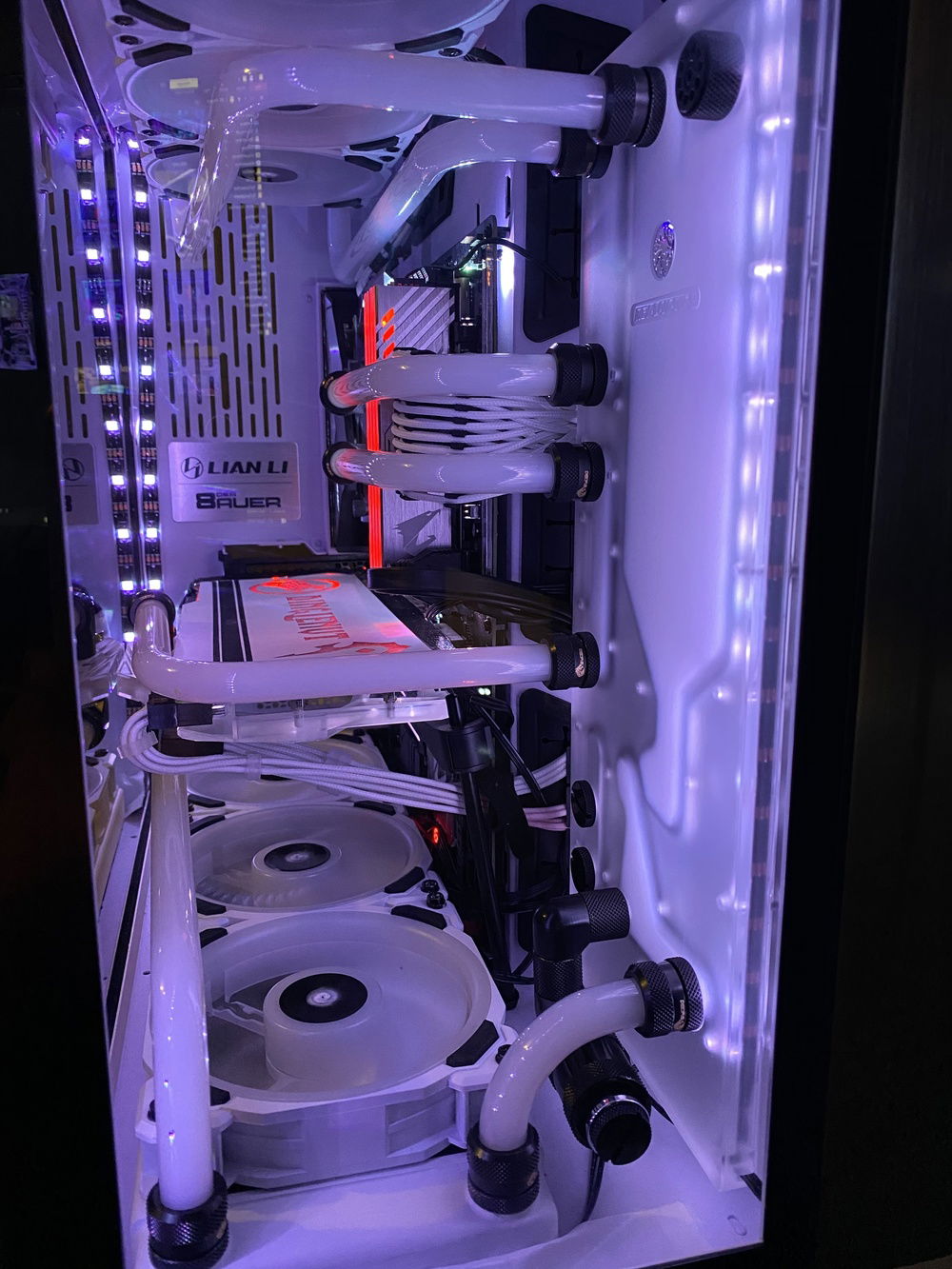 Front view.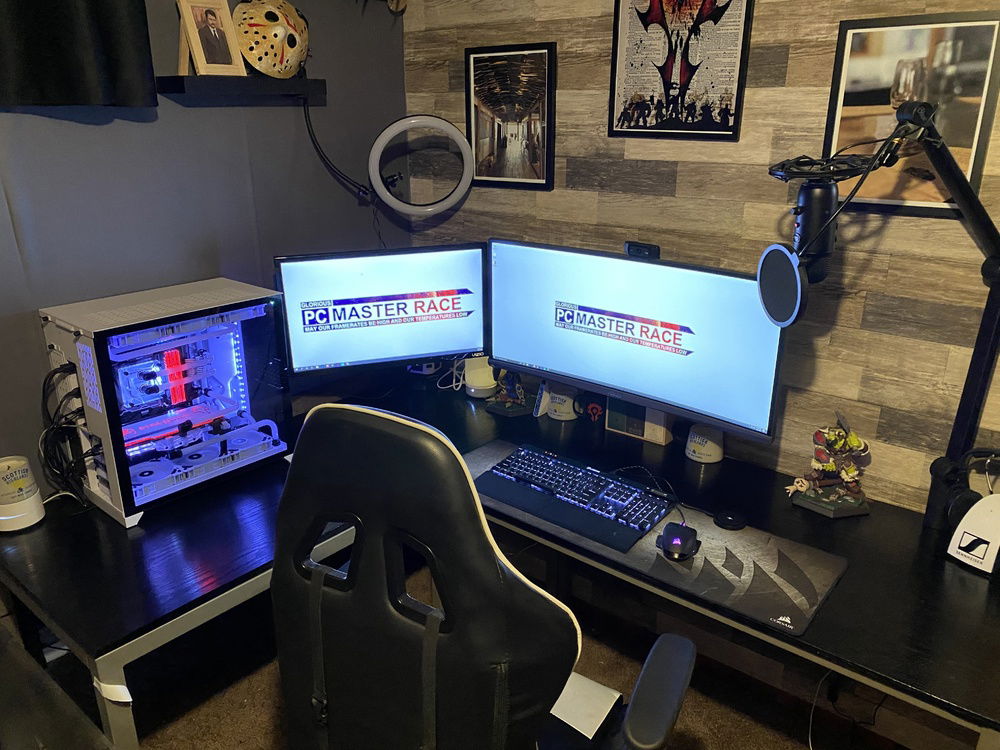 installed in its home! PC Master Race 4 Life!