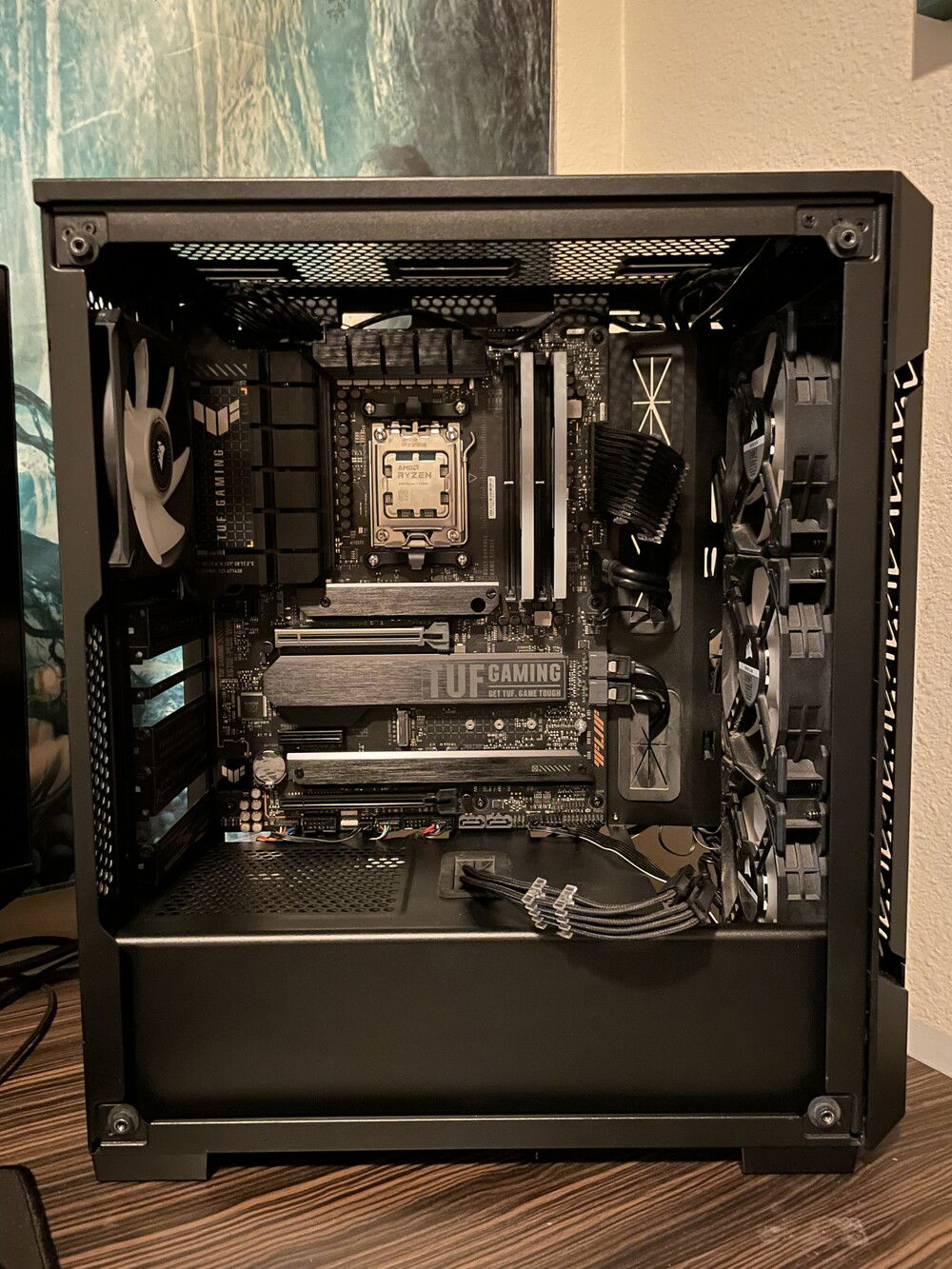 AM5 Upgrade with an Asus X670E TUF, Ryzen 7 7700x, and Corsair Vengeance RGB DDR5.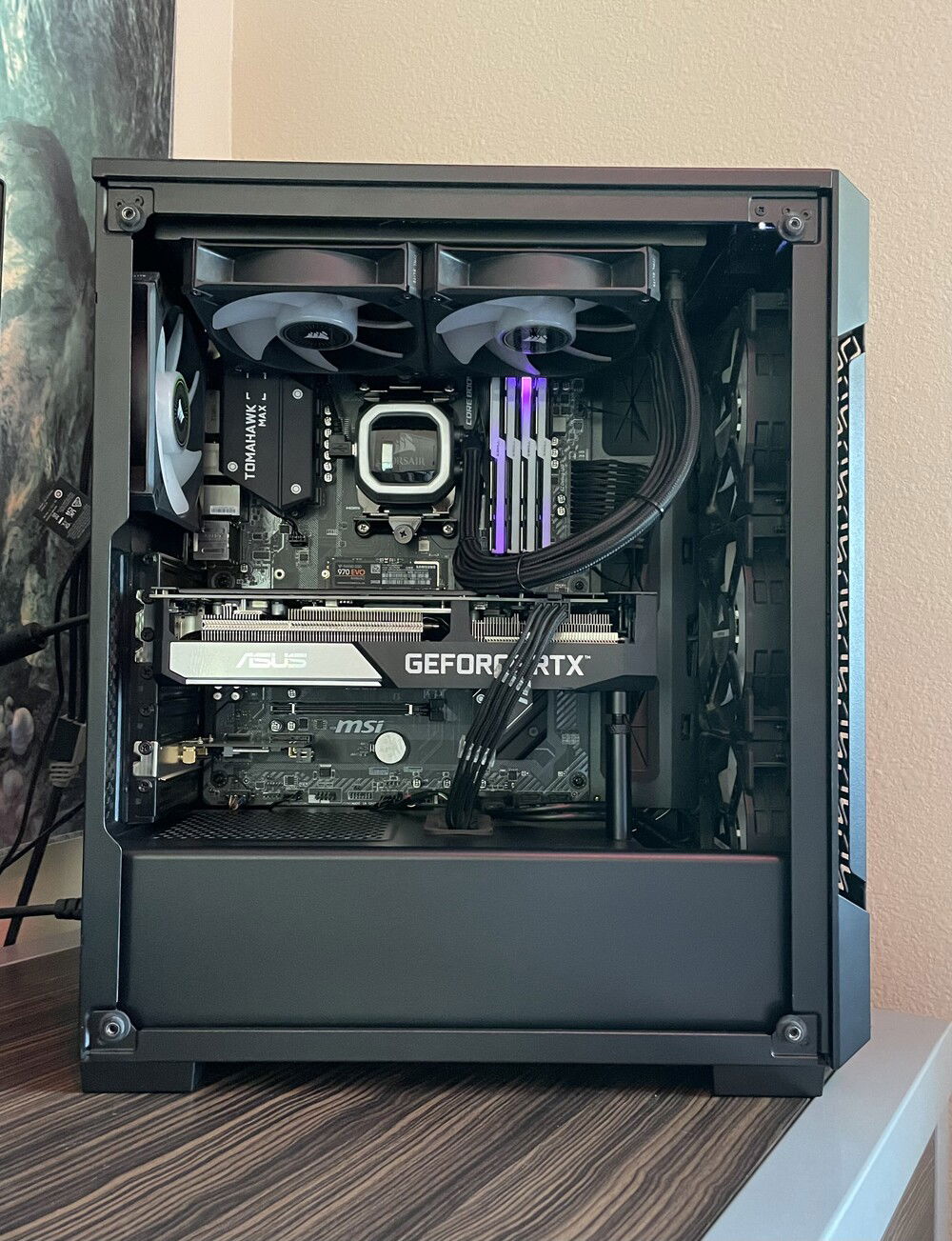 Fan upgrade to the Corsair ML 120 Elites & GPU support (FINALLY).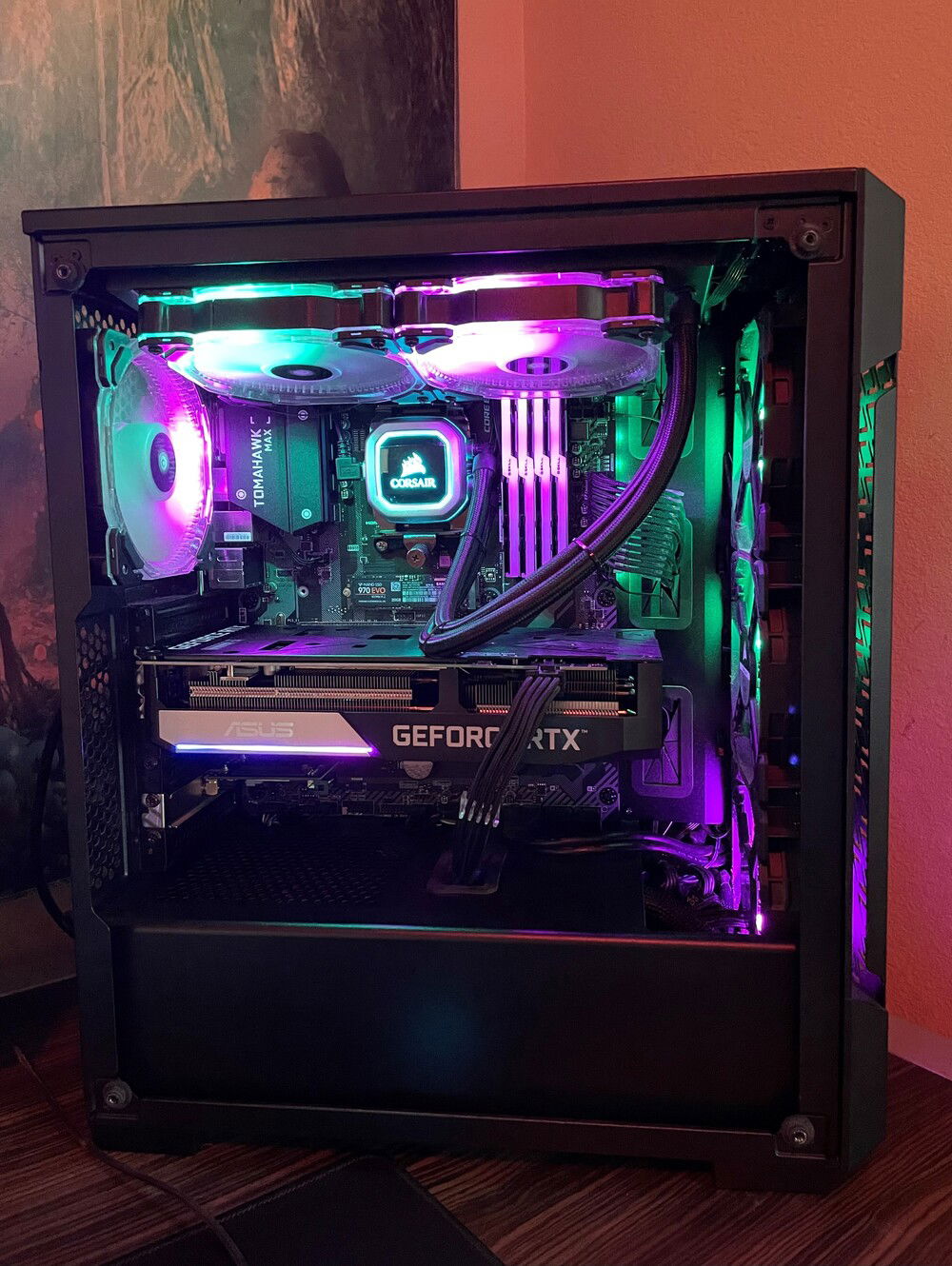 Upgraded to the RTX 3000 series with a 3060ti from Asus.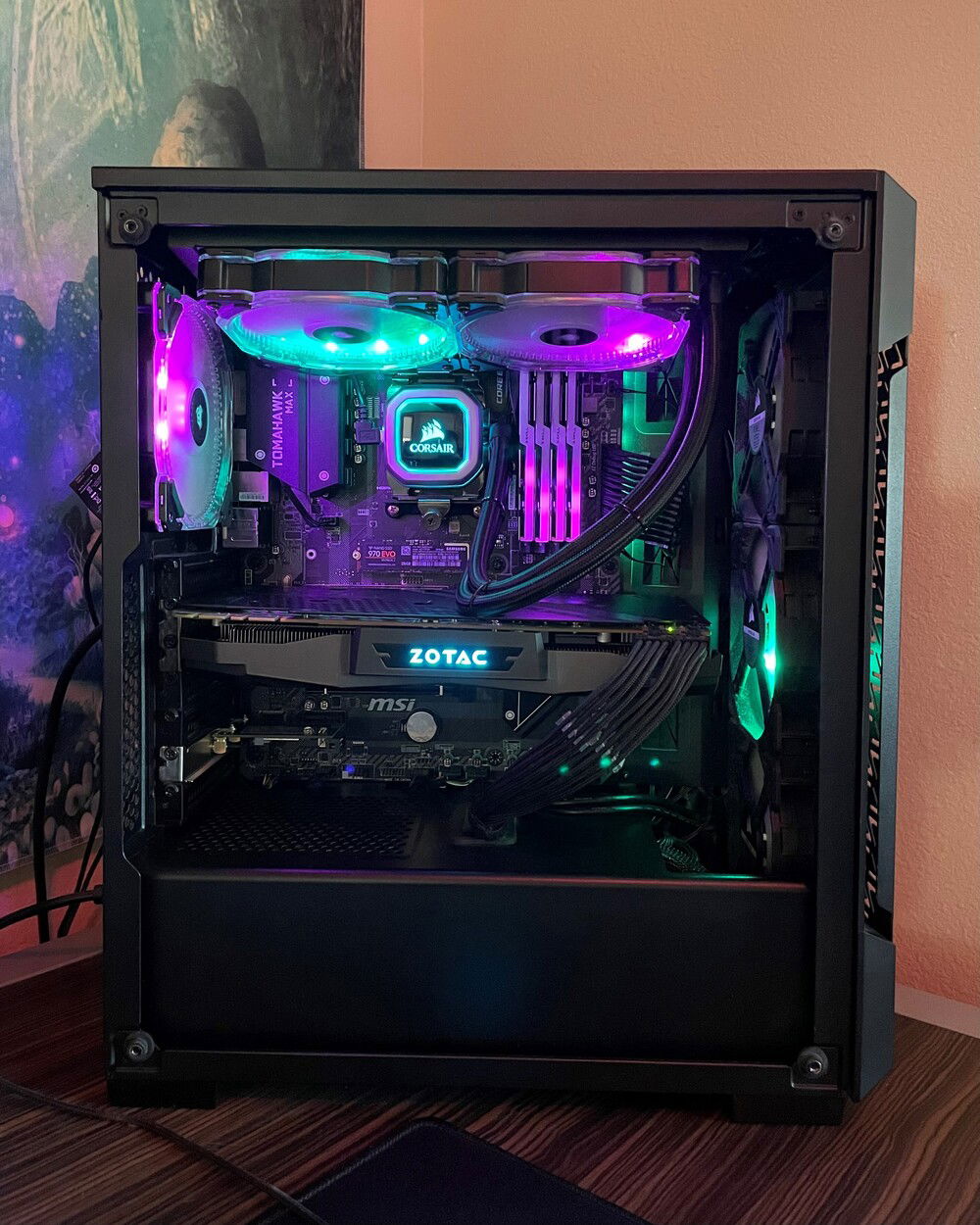 32 GB of Trident Z added.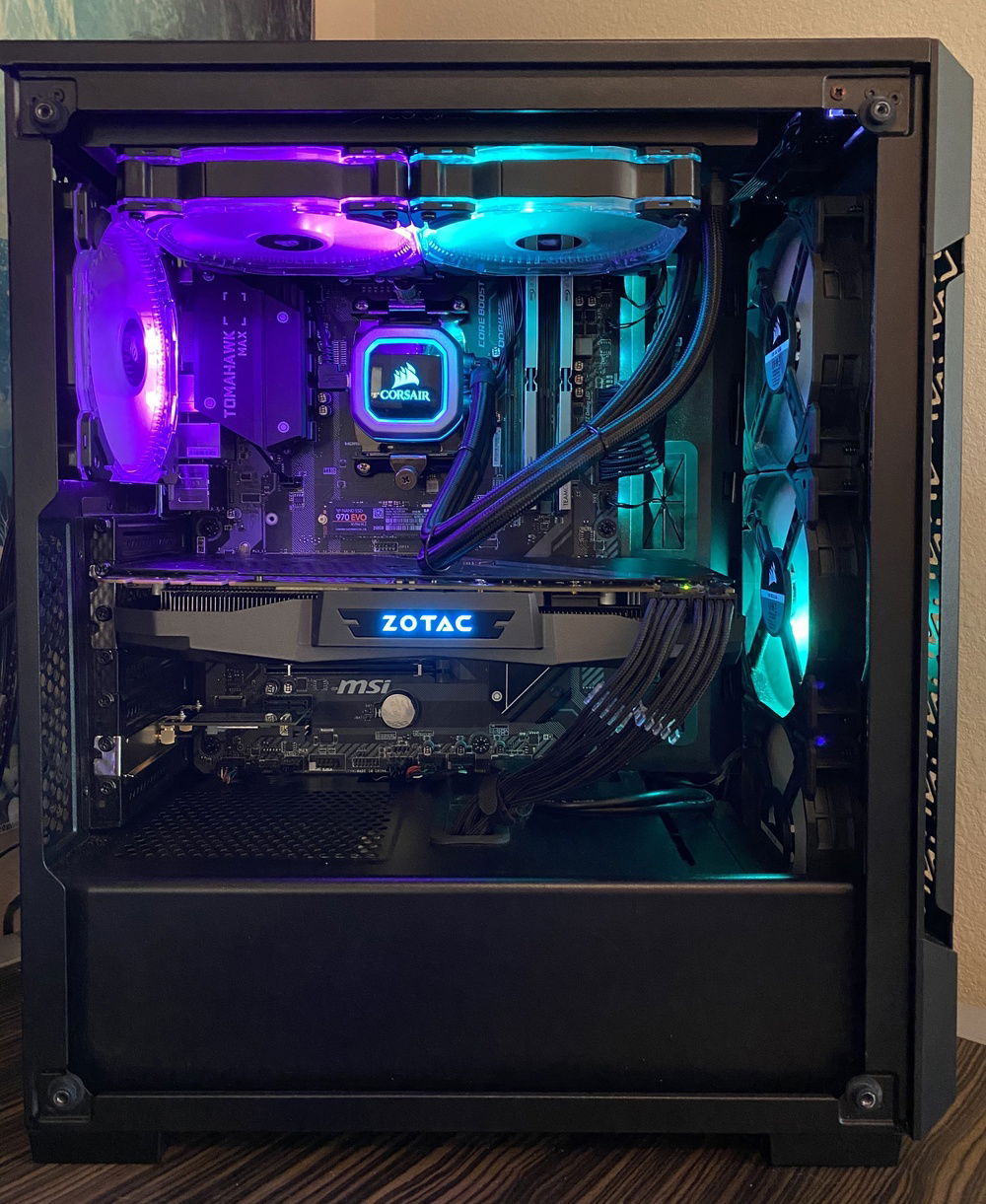 Upgraded to the Tomahawk Max after the original Tomahawk died out of nowhere. Shout out to MSI for sending a replacement later.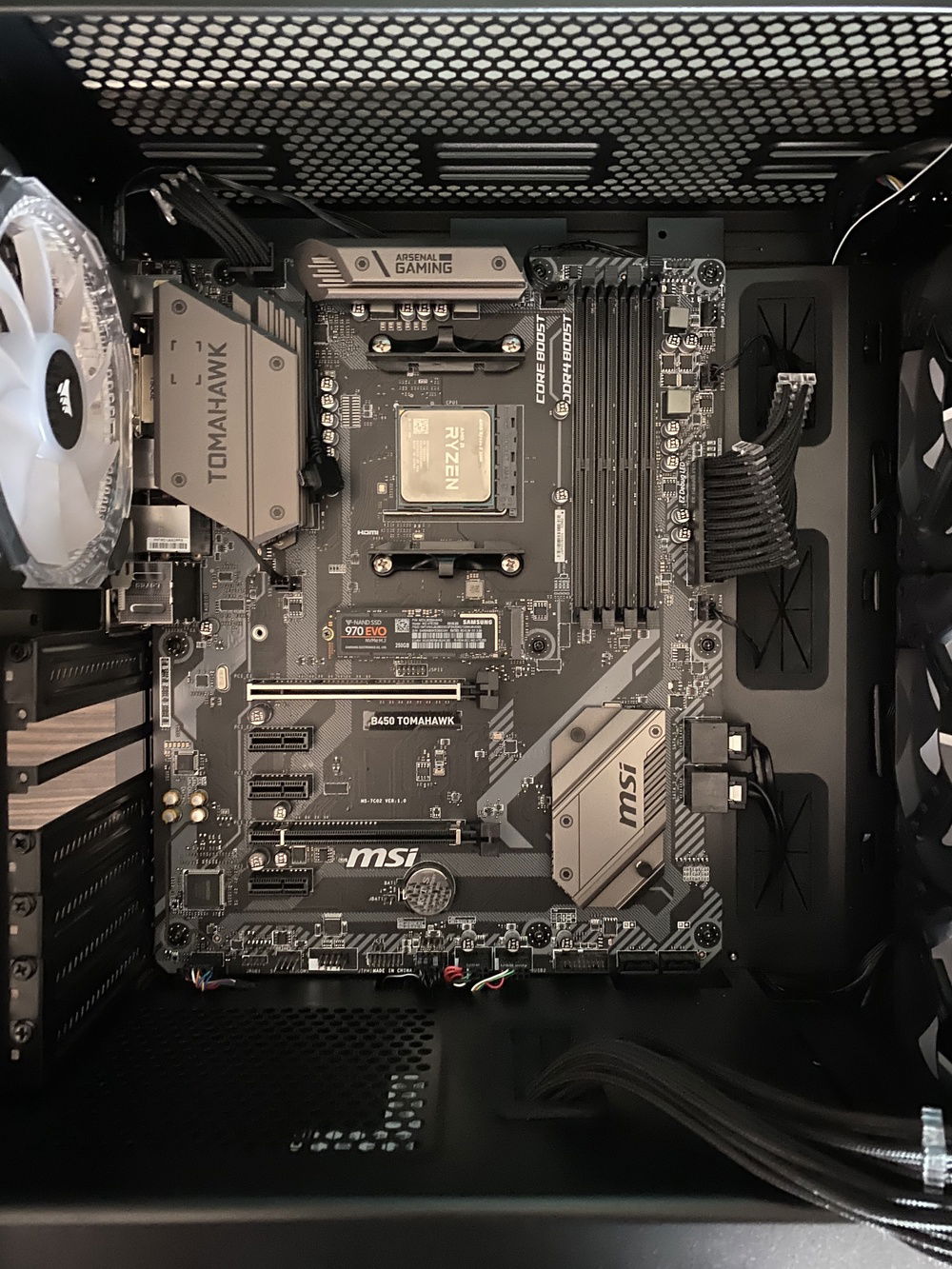 Upgraded to a MSI B450 Tomahawk and a Ryzen 5 3600.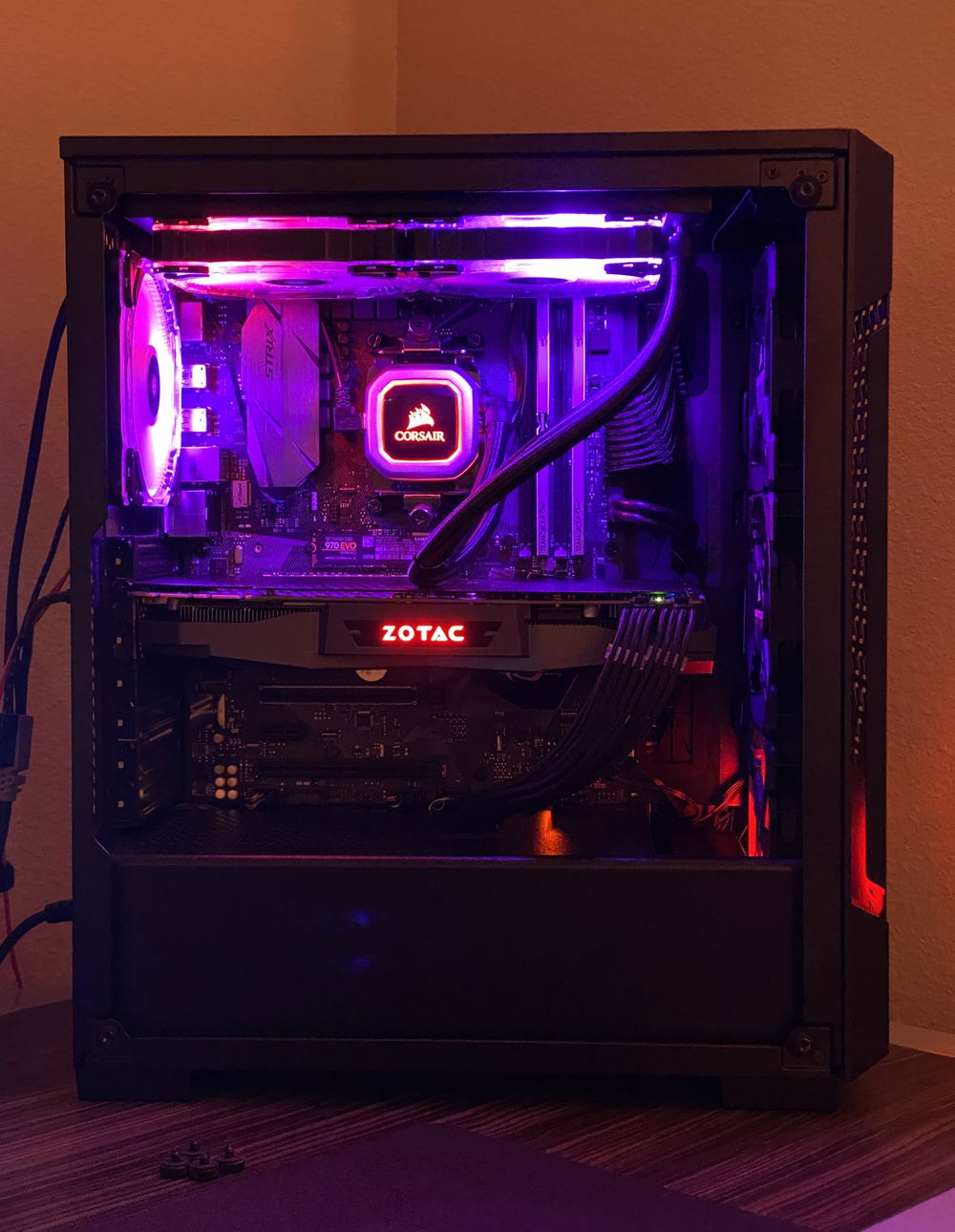 Upgraded to a new case, the Corsair 220T. Absolutely love this case.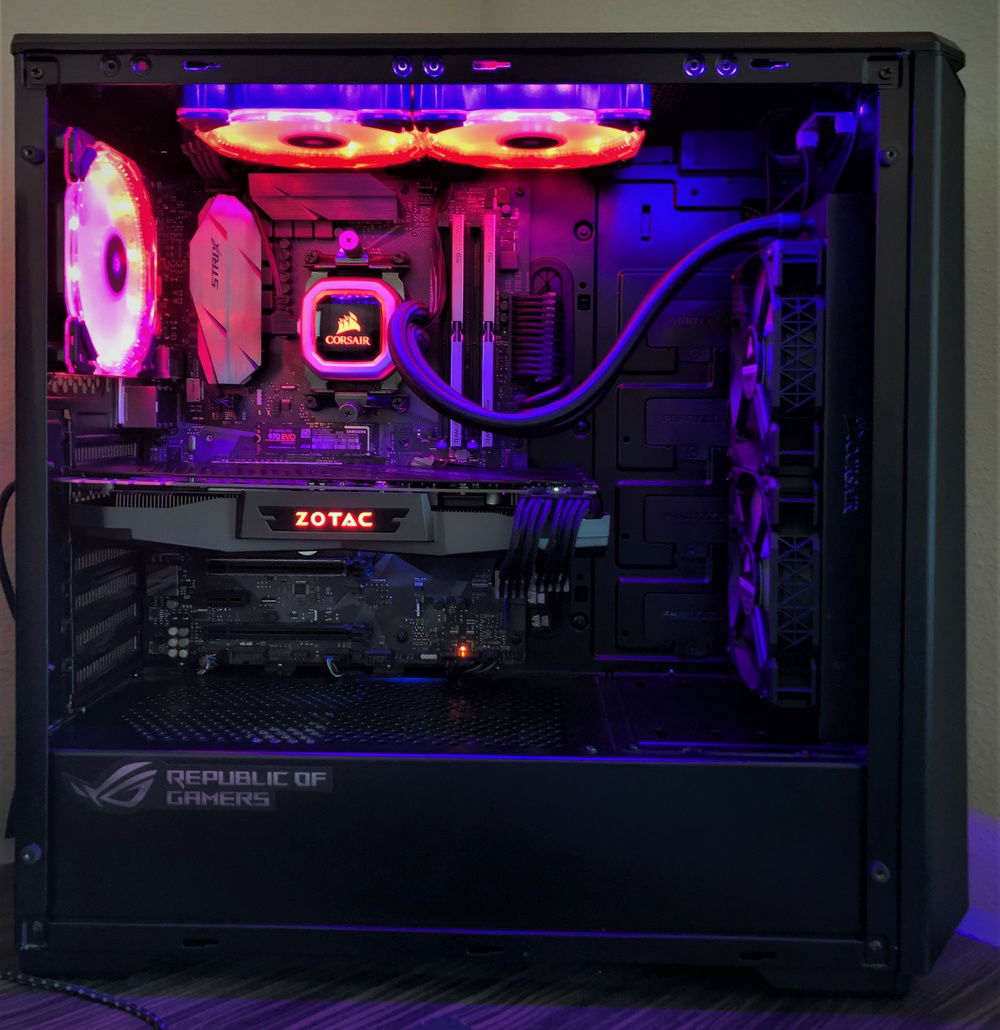 Added some Corsair HD120 fans for better airflow, acoustics, and RGB.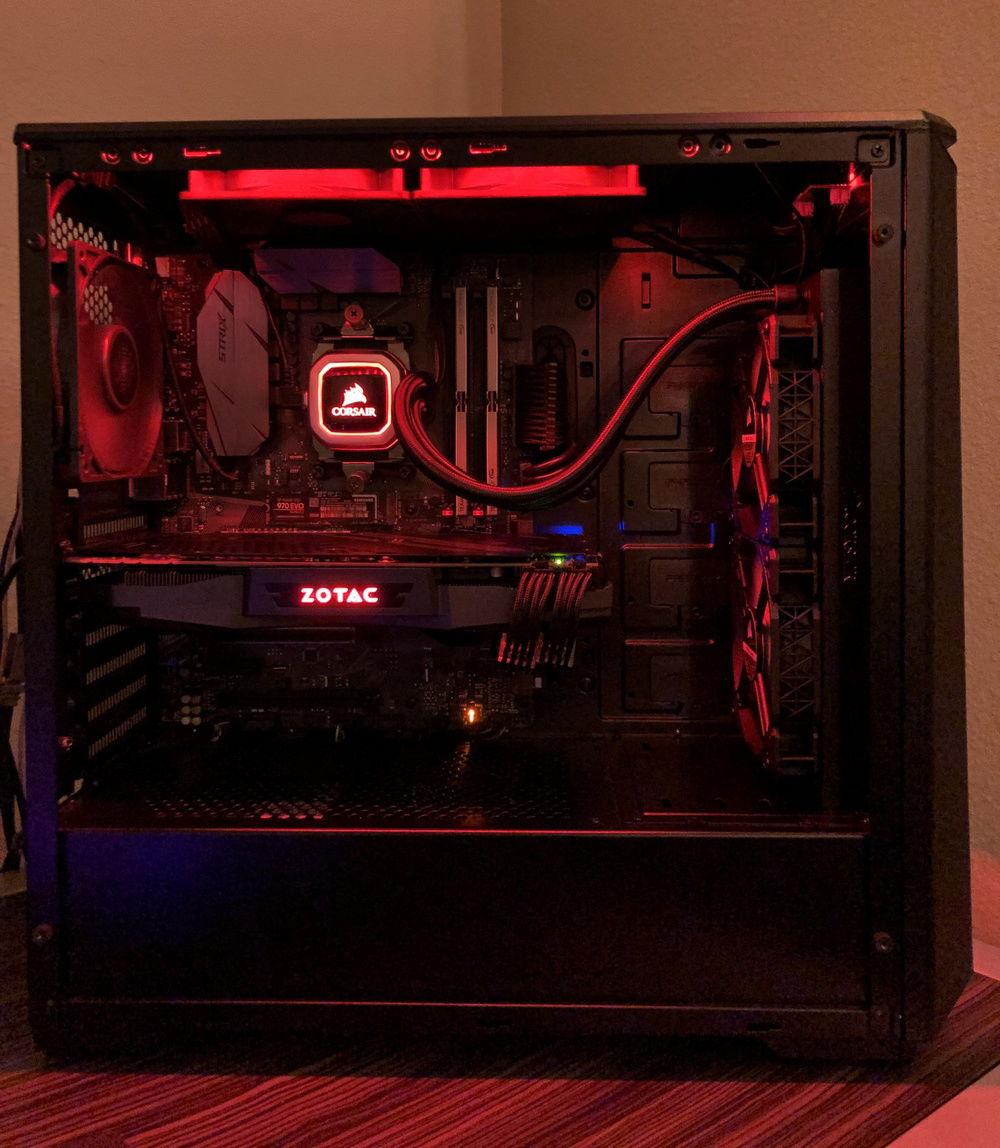 Zotac 1070Ti AMP and Corsair H100i Pro added.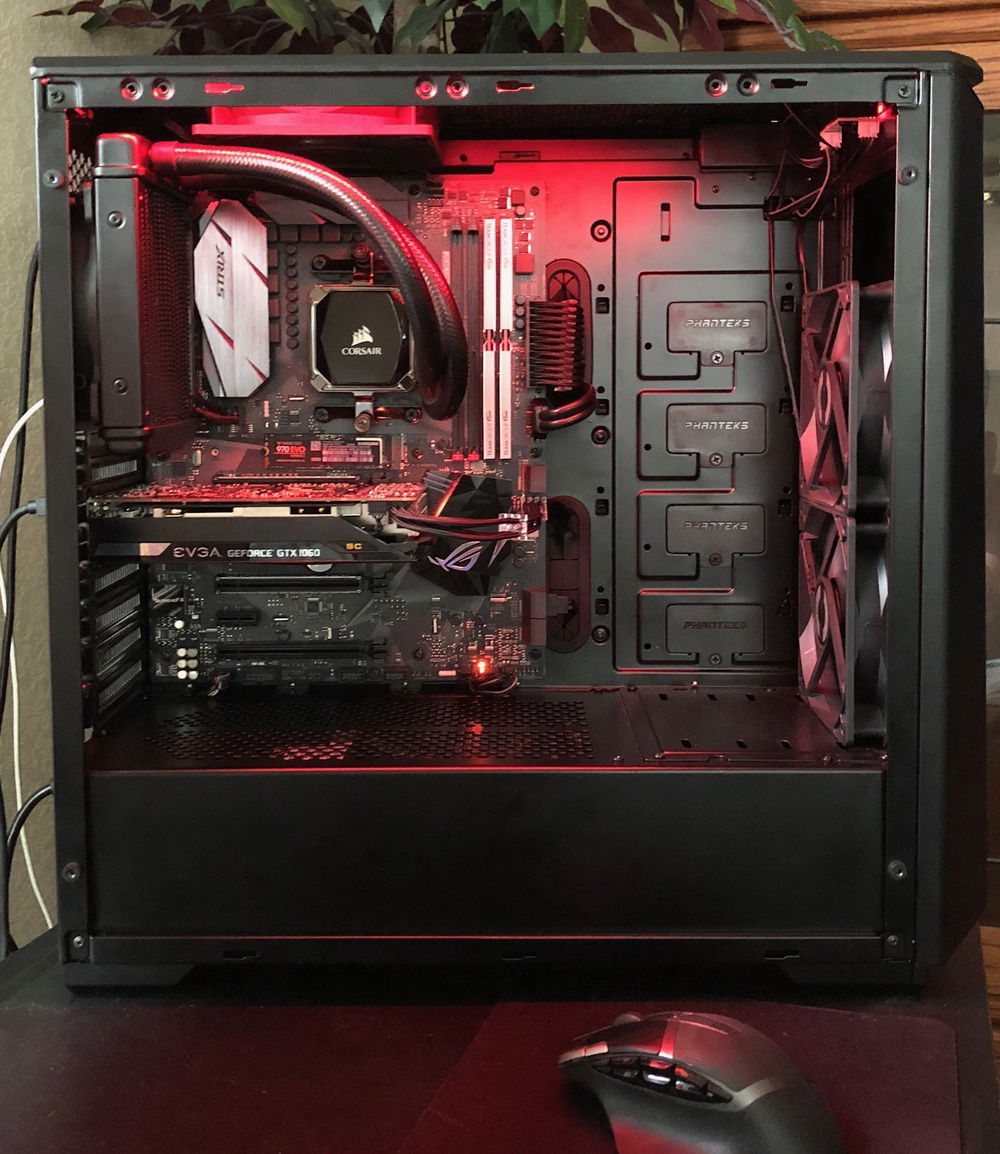 At this point, I did not know how to install a dual-channel kit of RAM properly but I was happy to have it along with some new Phanteks cable extensions.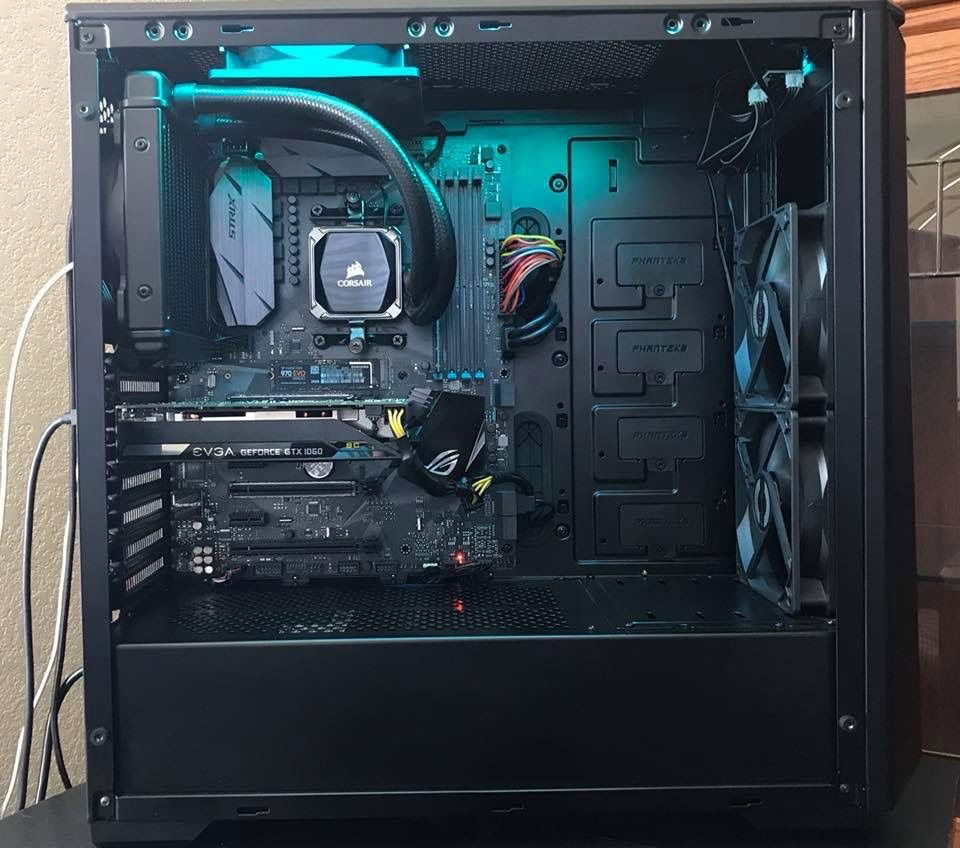 An early stage of the build, when I finally got rid of all the Dell components. Corsair H60 AIO, EVGA 1060SC 3GB, and a ROG B350F.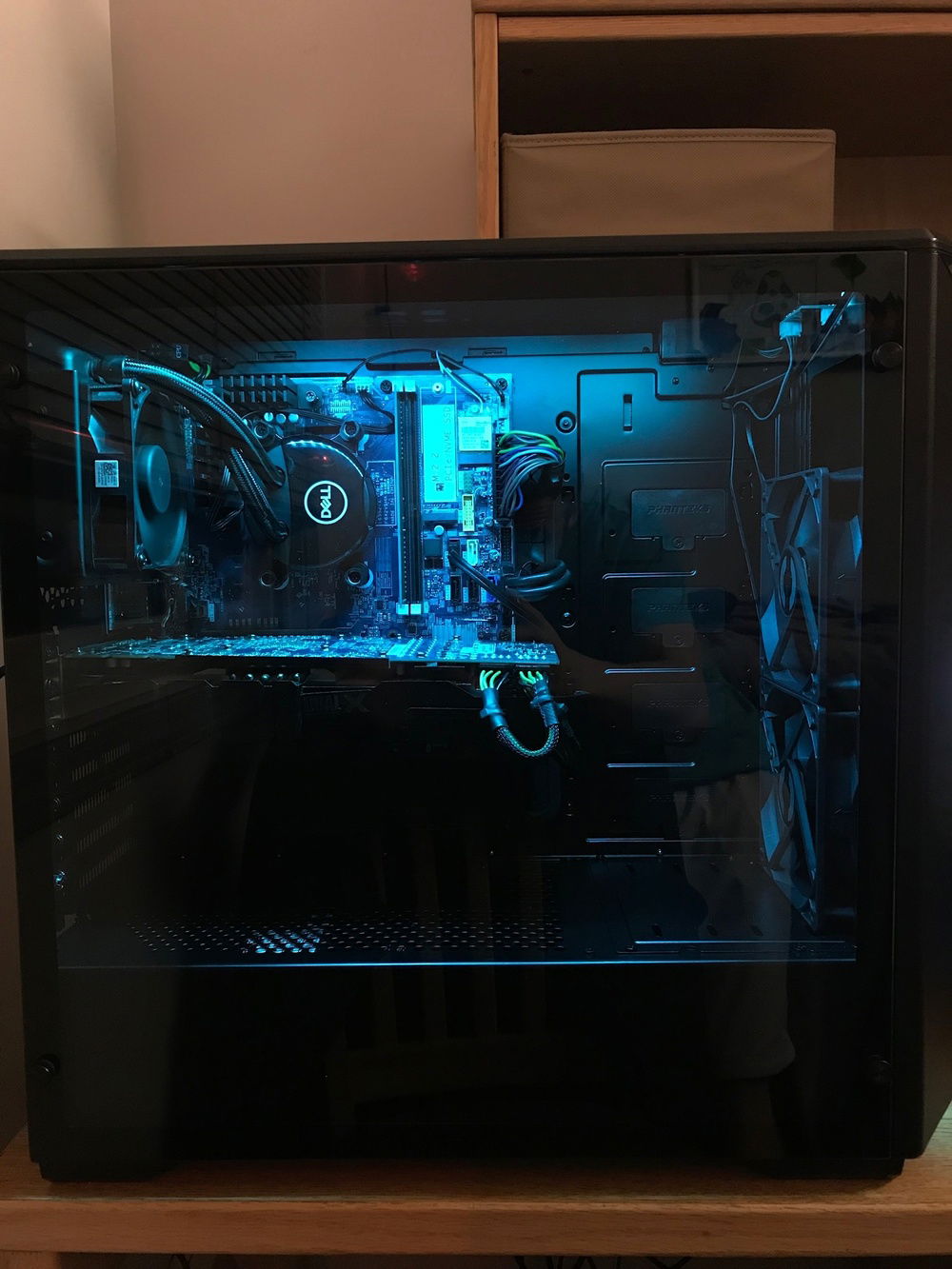 The first upgrades of the build were the Phanteks P400, a Sapphire Radeon HD 7970 3GB & an EVGA 600W PSU.