The only time I've taken the time to clean my PC and give it a little photo shoot and I accidentally had the GPU unplugged. I later realized how much I dislike the badges on the front and removed them.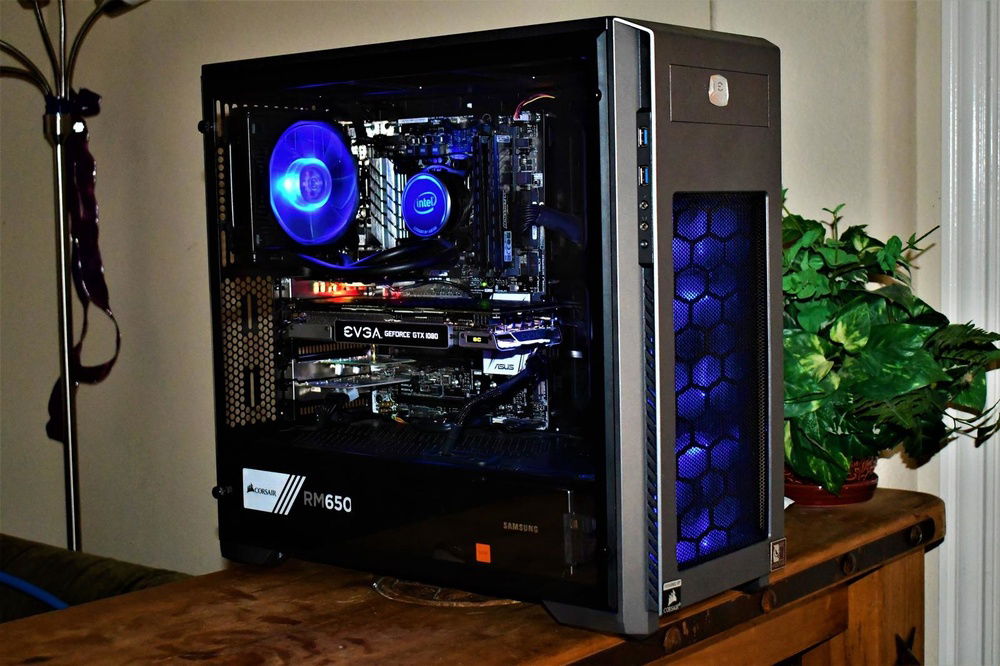 A better angle of the inside. I put more thought into what I could afford and not so much how nice it would all look, but I tried to get stuff that wouldn't clash too much.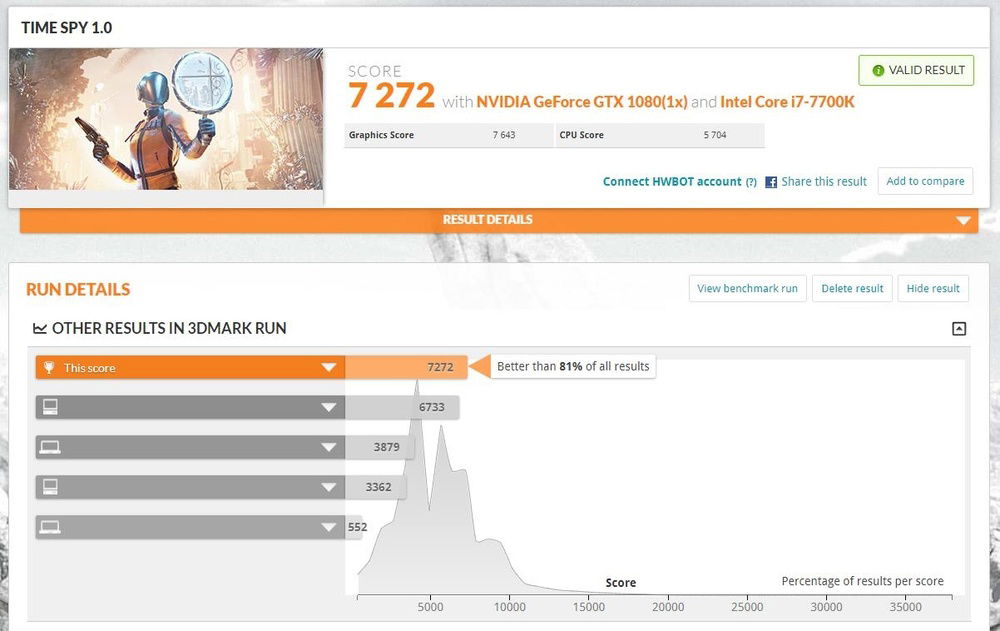 Timespy benchmark scores for anyone curious.