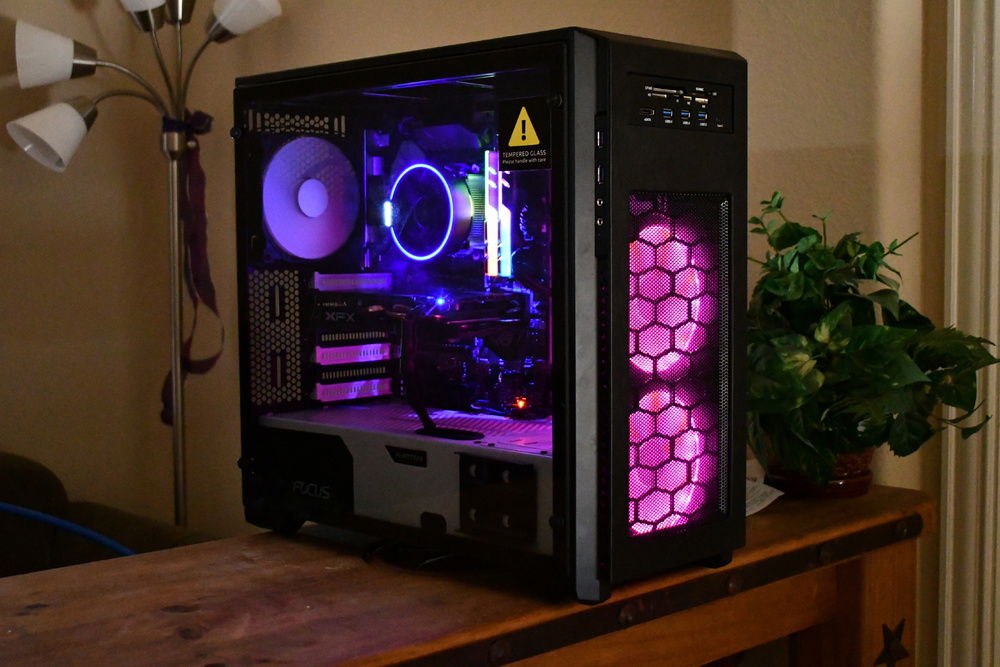 Before giving the PC to my dad I took some pictures. My dad later added another two 8GB sticks of RAM and the Storage.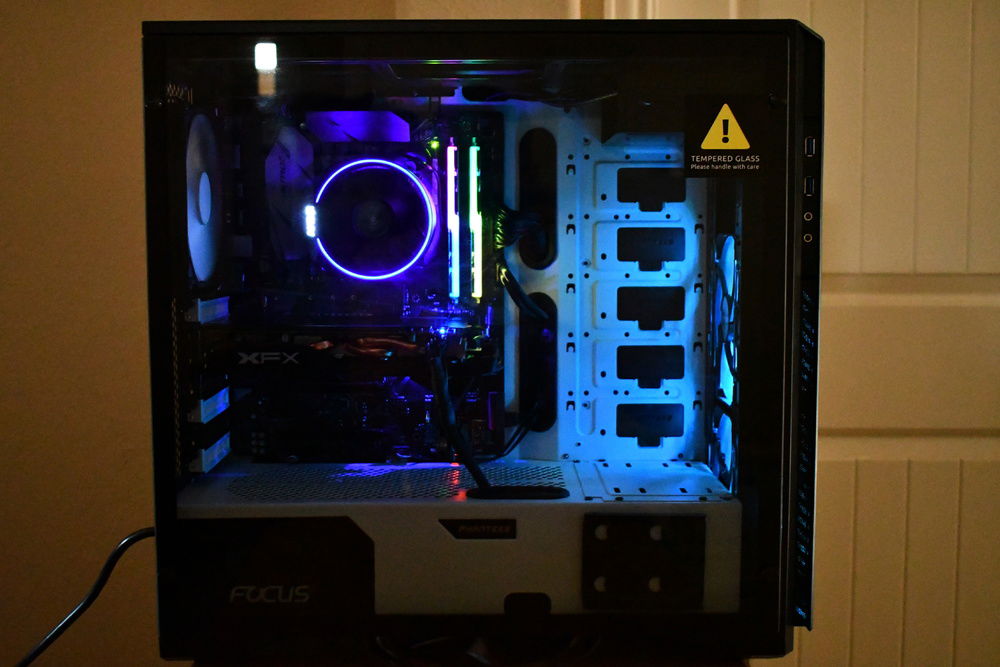 The case came with two 140mm fans with RGB rings, and I added the 3rd Phanteks 140mm which I had gotten with my case that I wasn't using anymore.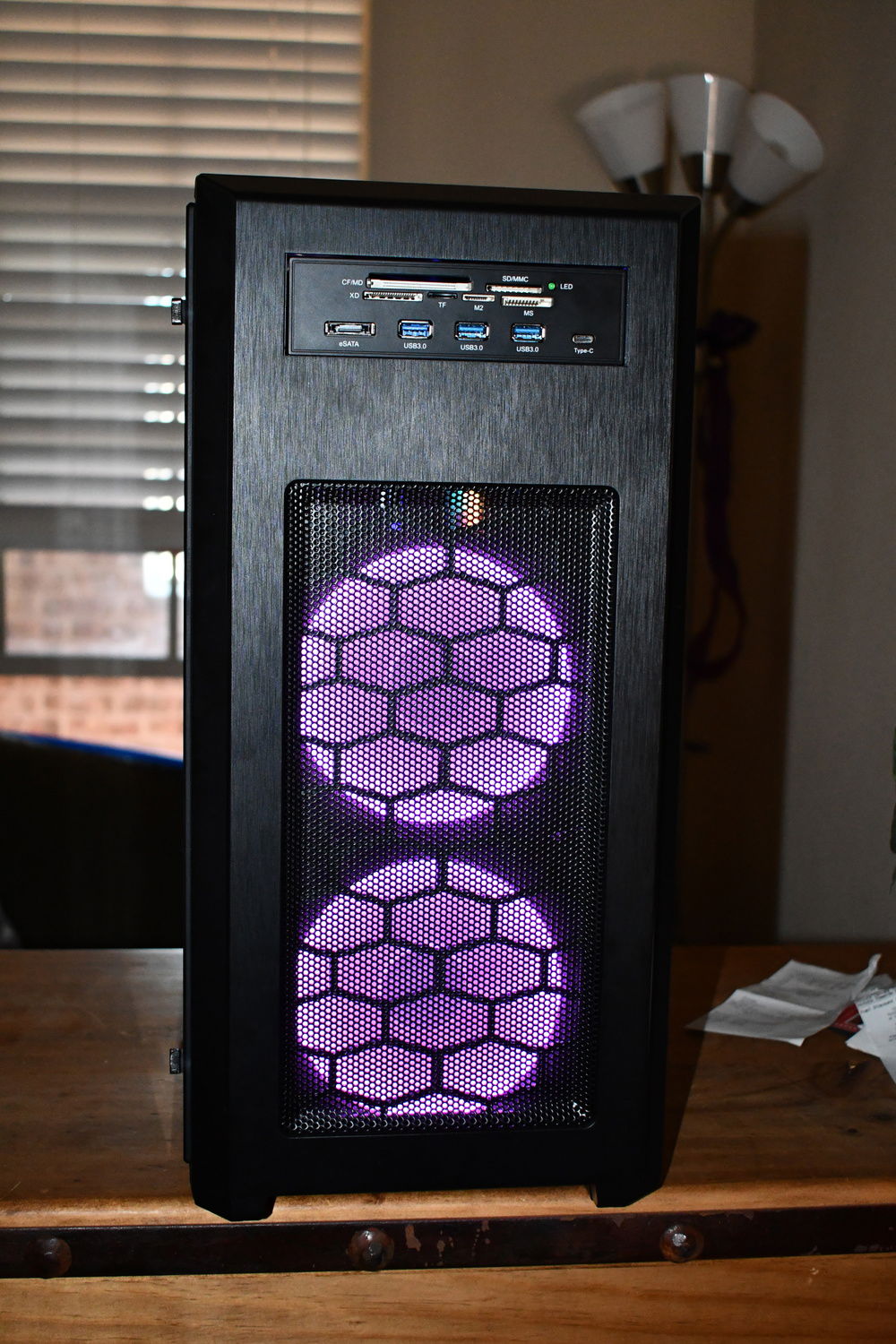 In place of a disc reader, I got a Multi-Function card reader with a USB-C connection so my dad could connect his phone directly instead of needing to use adapters.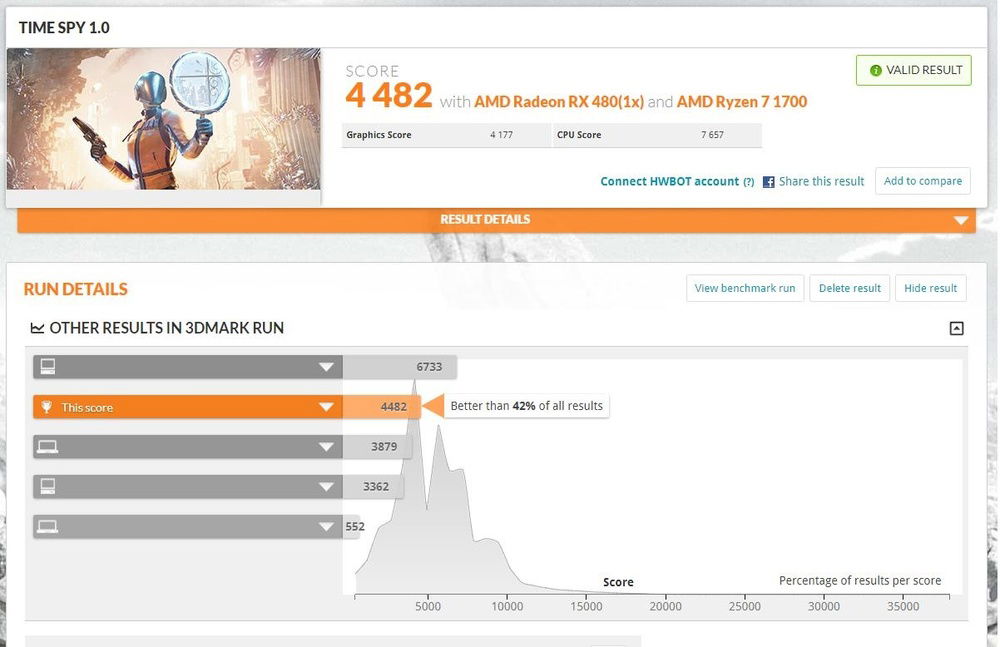 Timespy benchmark for the curious.