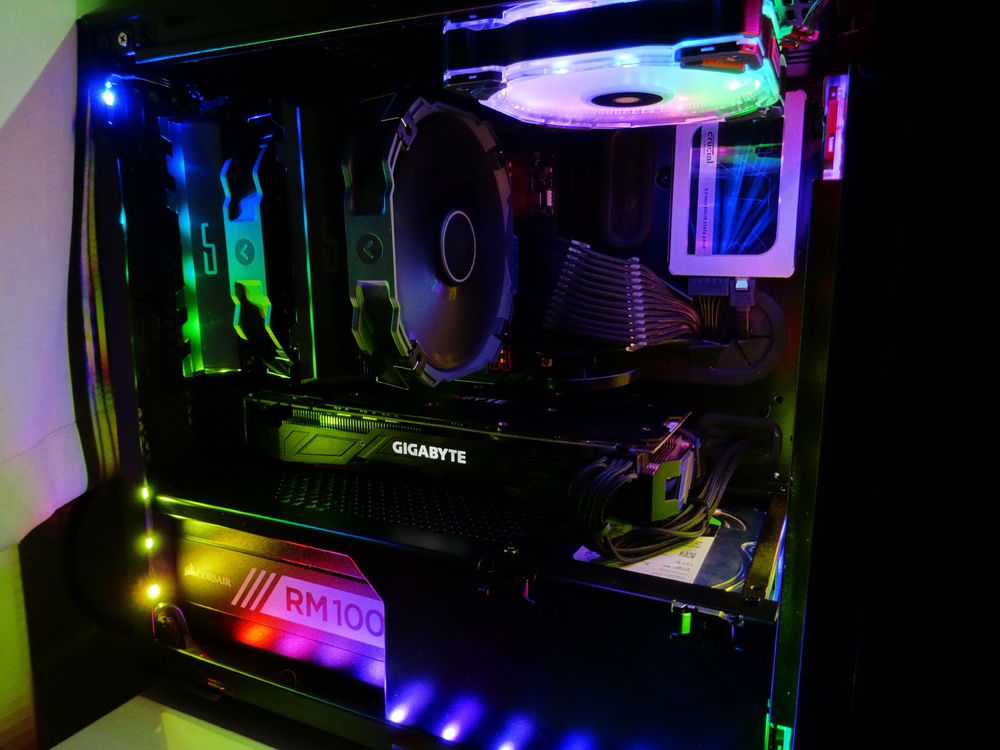 Rainbow puke mode engaged With the old 1070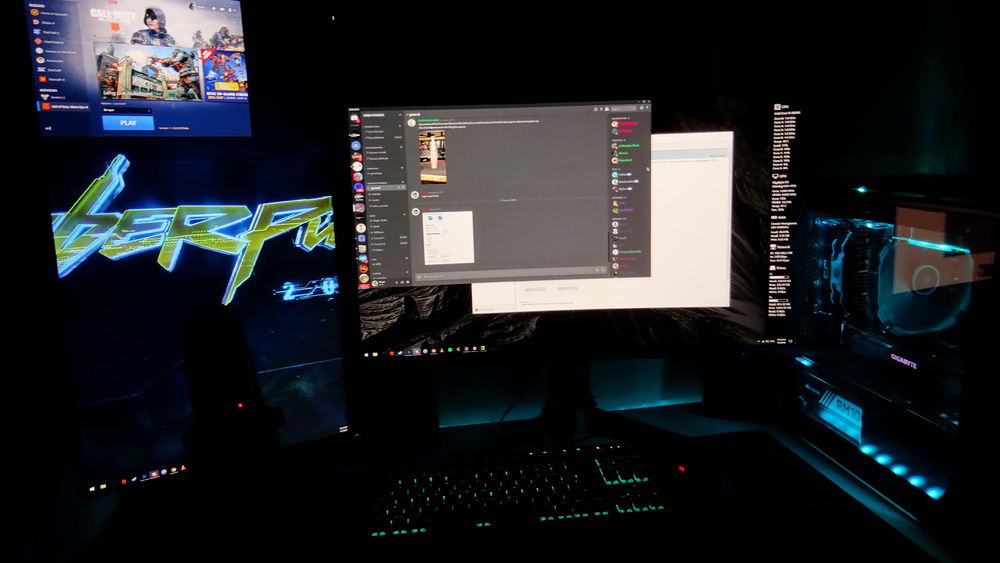 Desk setup, I know what you're thinking "This photo is underexposed" yes......yes it is.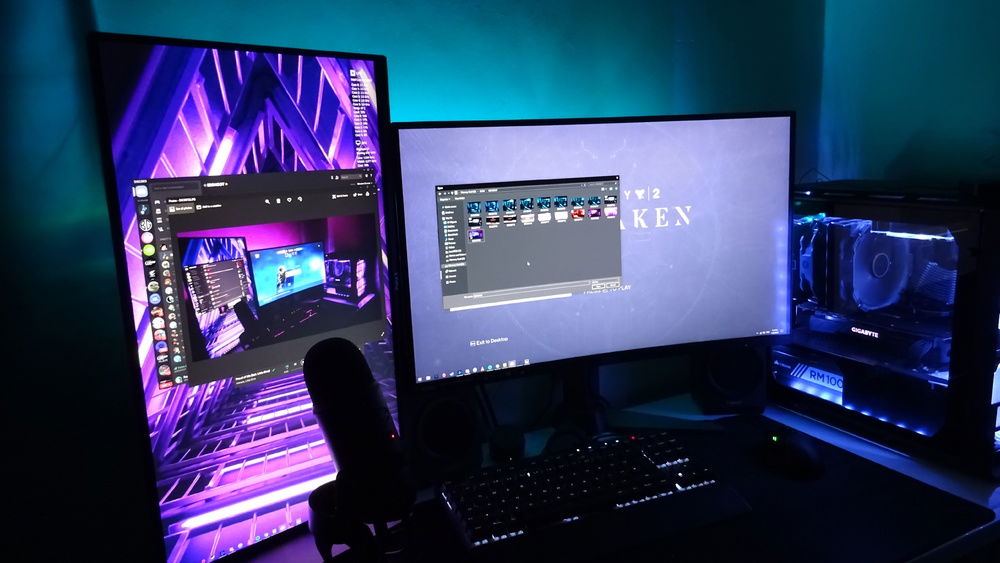 "This photo is too grainy" Stop bullying me on my photography skills :(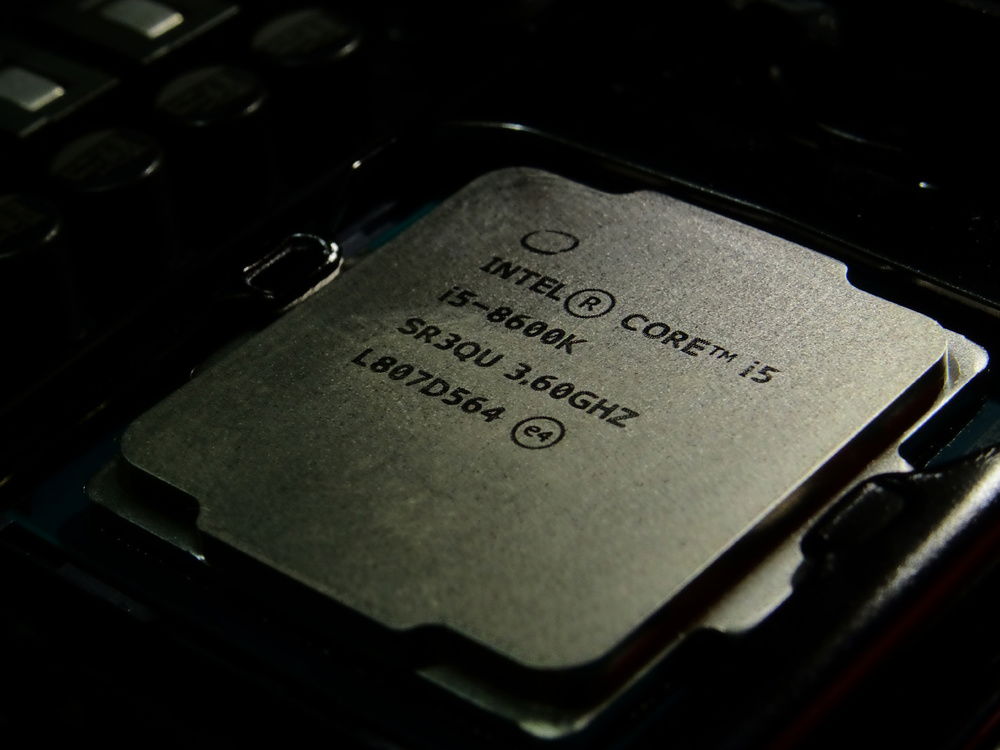 Probably the best shot of my PC and it's not even the whole damn PC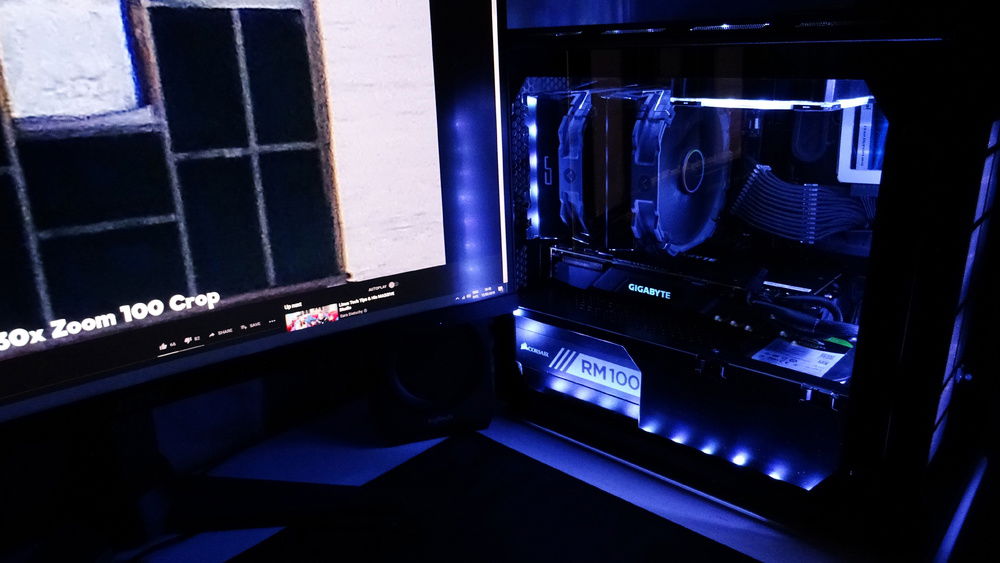 I feel like my camera was to blame so I switched to my smartphone for a few of these.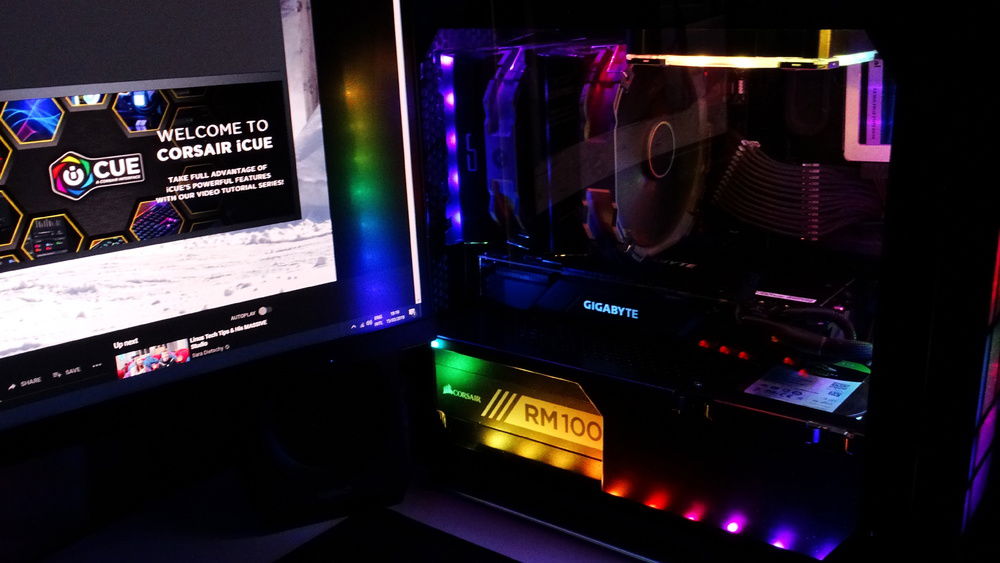 Had to remove the sleeved cables as there is no space in the back for them with this PSU, maybe if I buy a more suitable unit(read smaller unit) or get one for free ;) ;) I'll be able to add them back in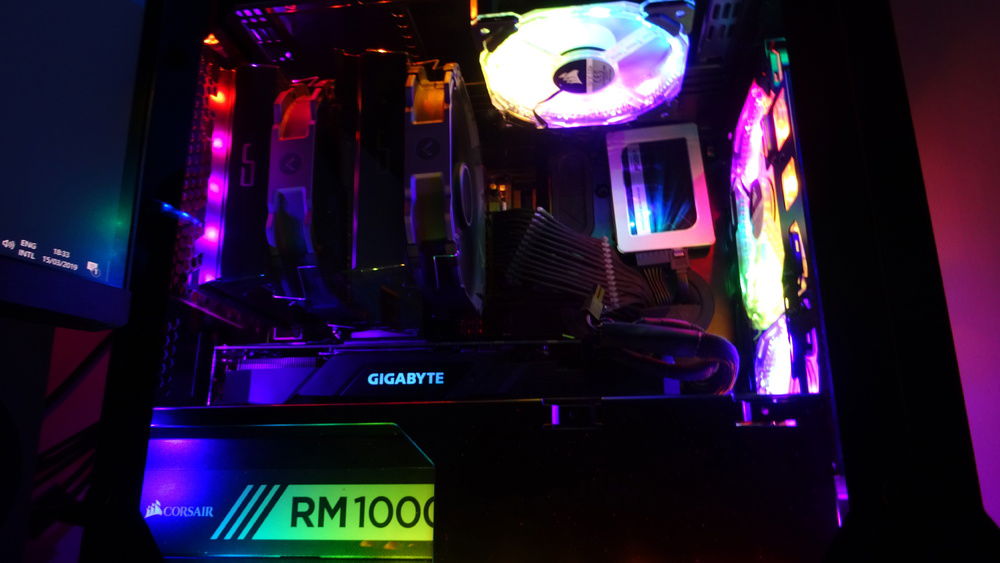 Taking a photo to make it look bigger ;) I've got way too much experience with that.......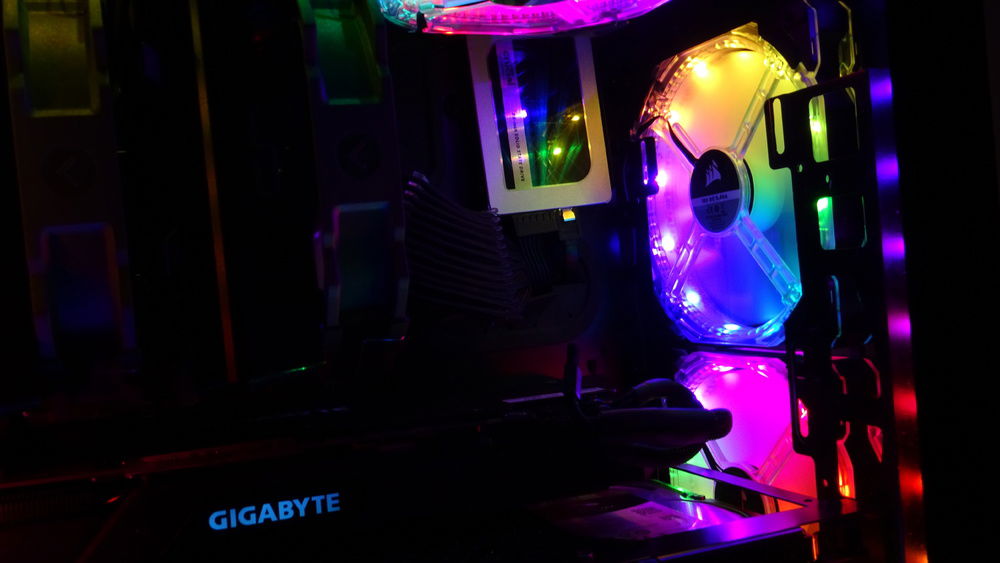 People have learned to hate the RGB but I've learned to embrace it.