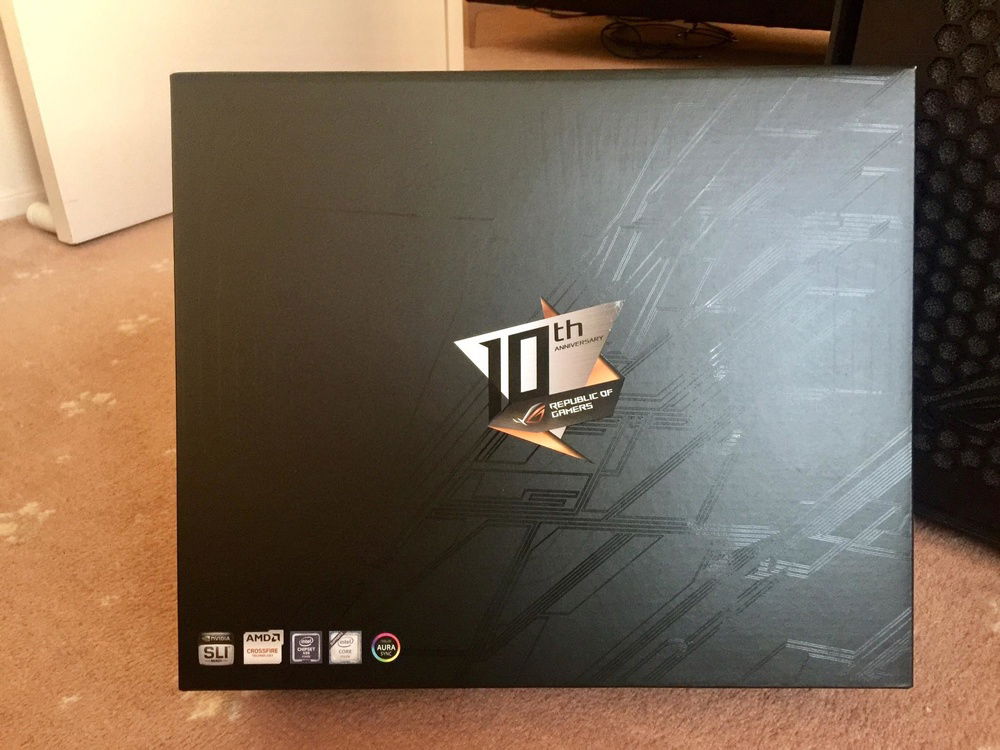 Arguably the nicest X99 board out there.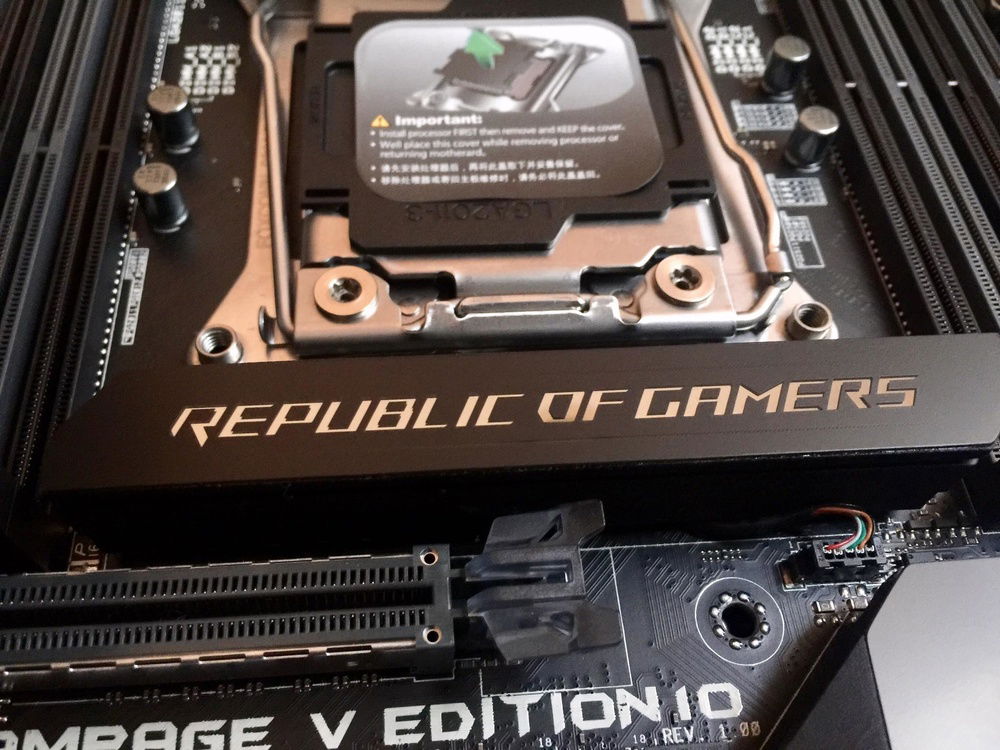 Had to remove this part to make space for the monoblock.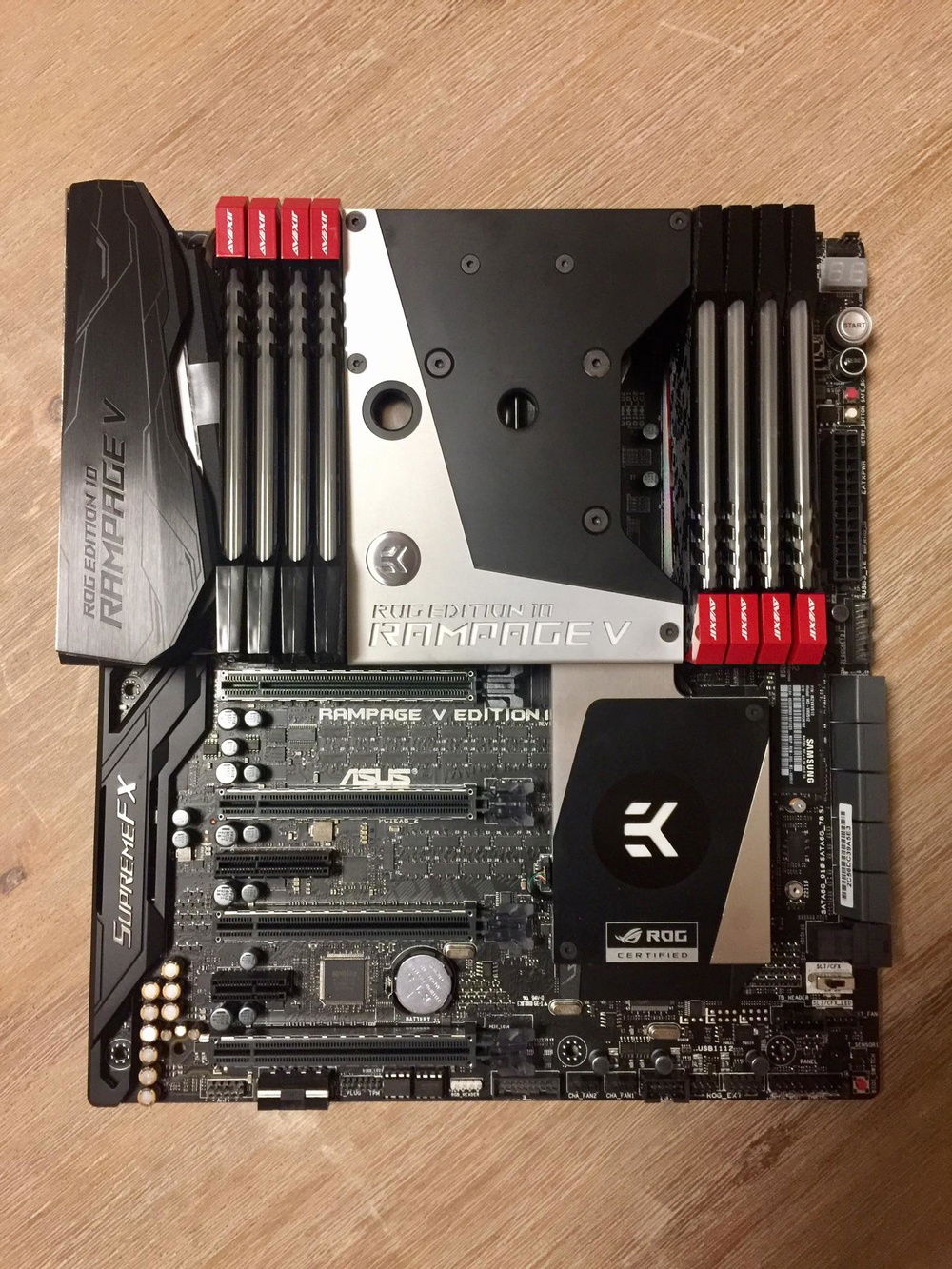 Test fitting the monoblock with the ram modules. Very tight fit!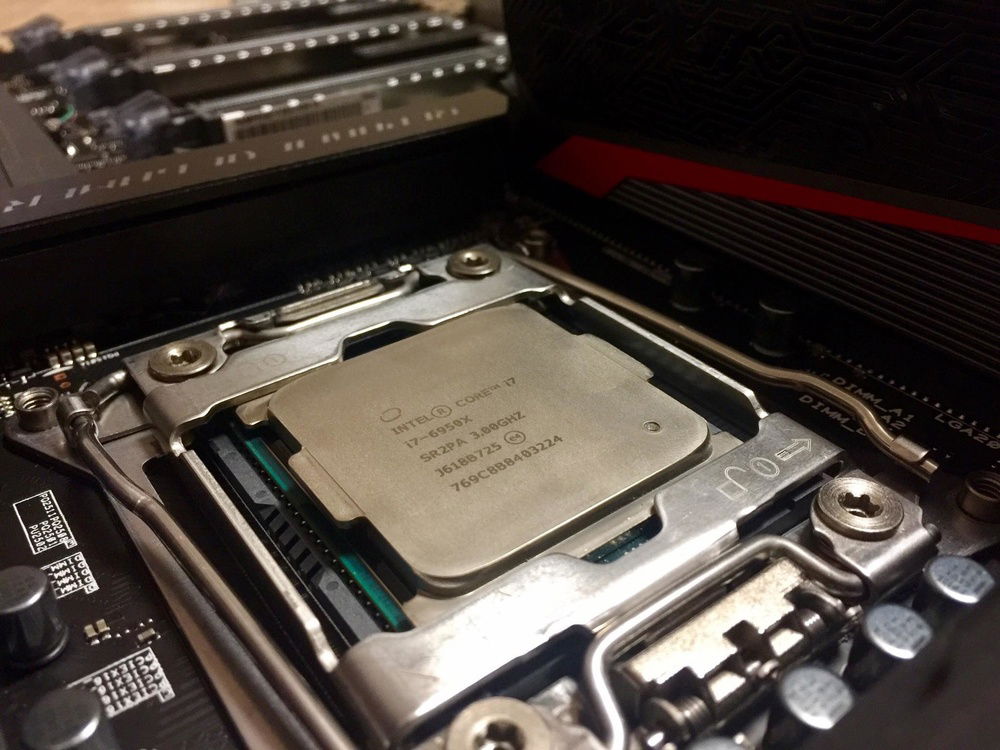 A good board deserves a good CPU.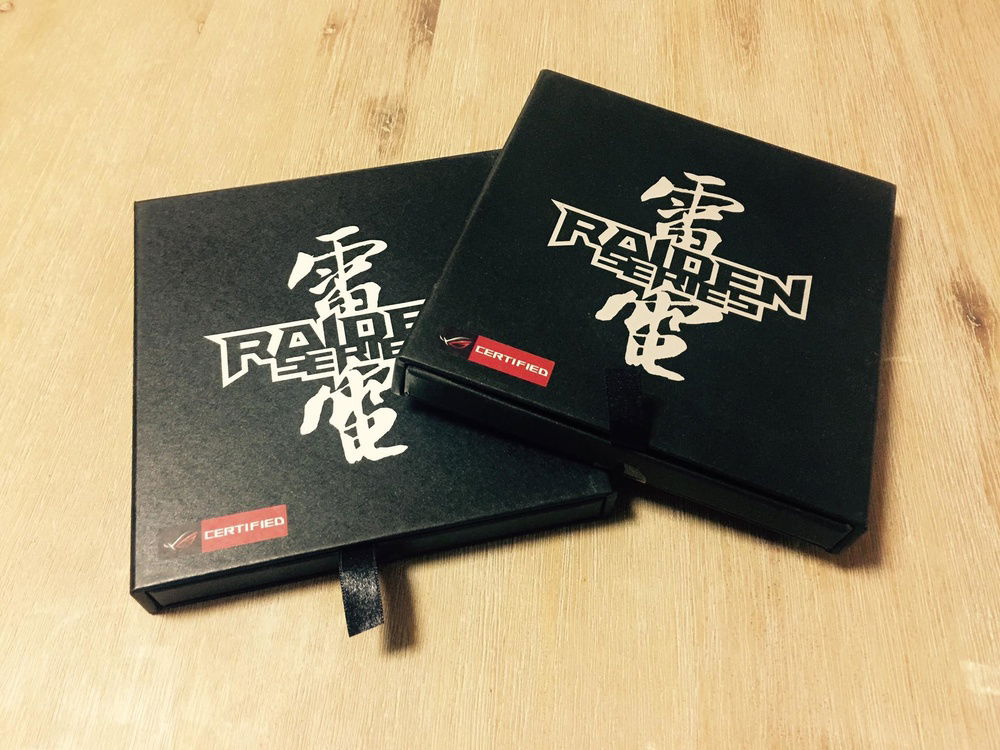 At the time, only Avexir and Corsair had ROG certified RAM modules. Went with the Avexirs because of how flashy they looked.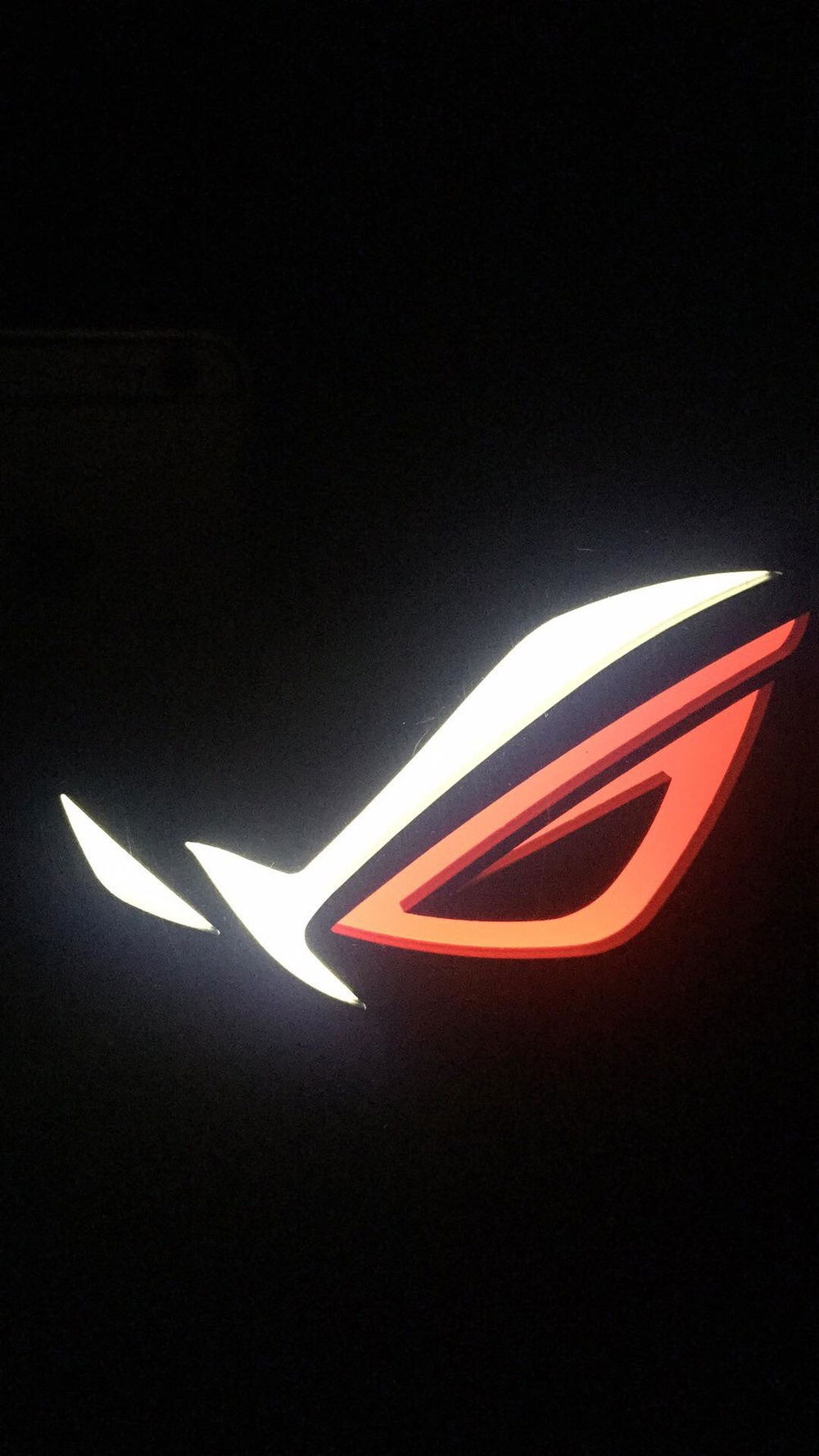 Testing the side panel ROG logo illumination.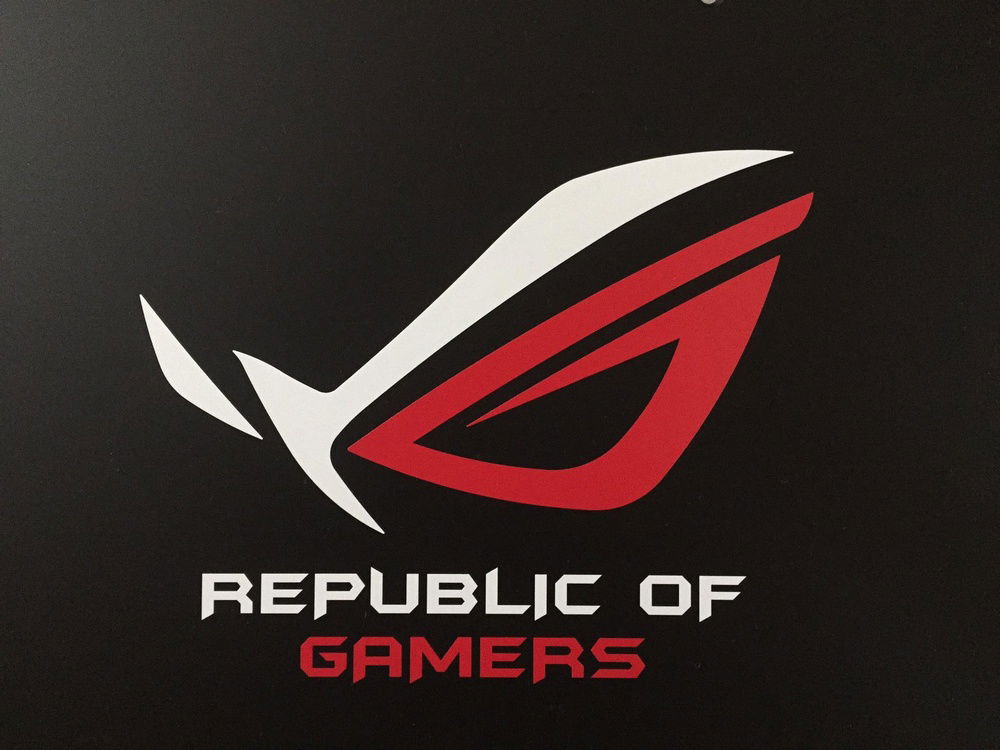 PSU shroud for the bottom compartment.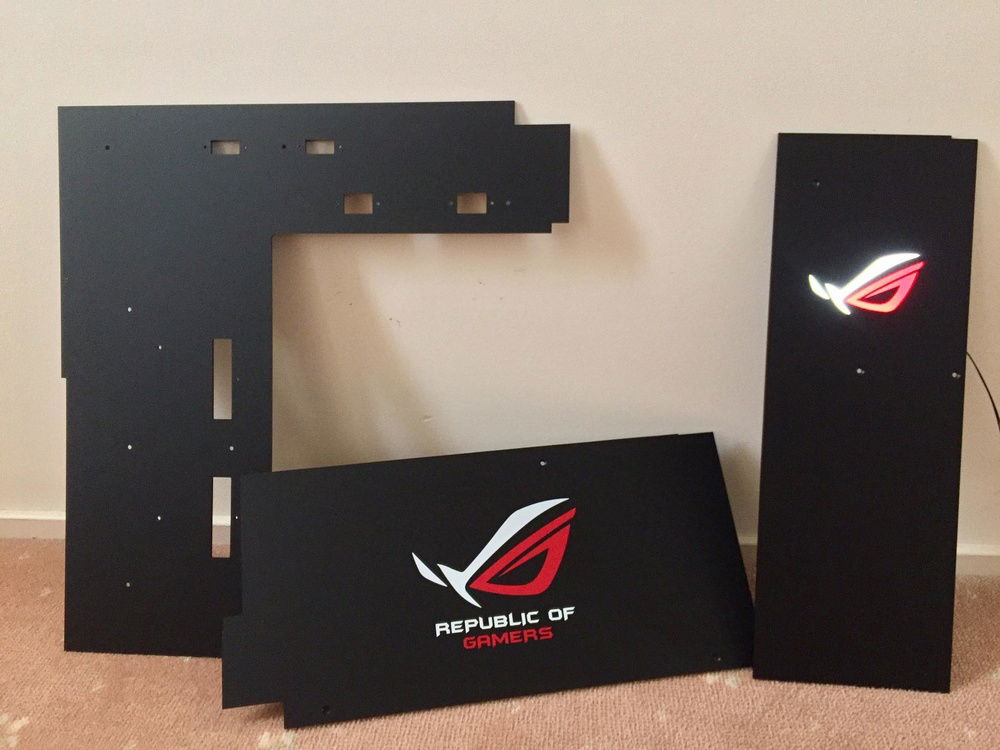 Some nice parts from Coldzero.
Love how easy it is to customise SP/AF fans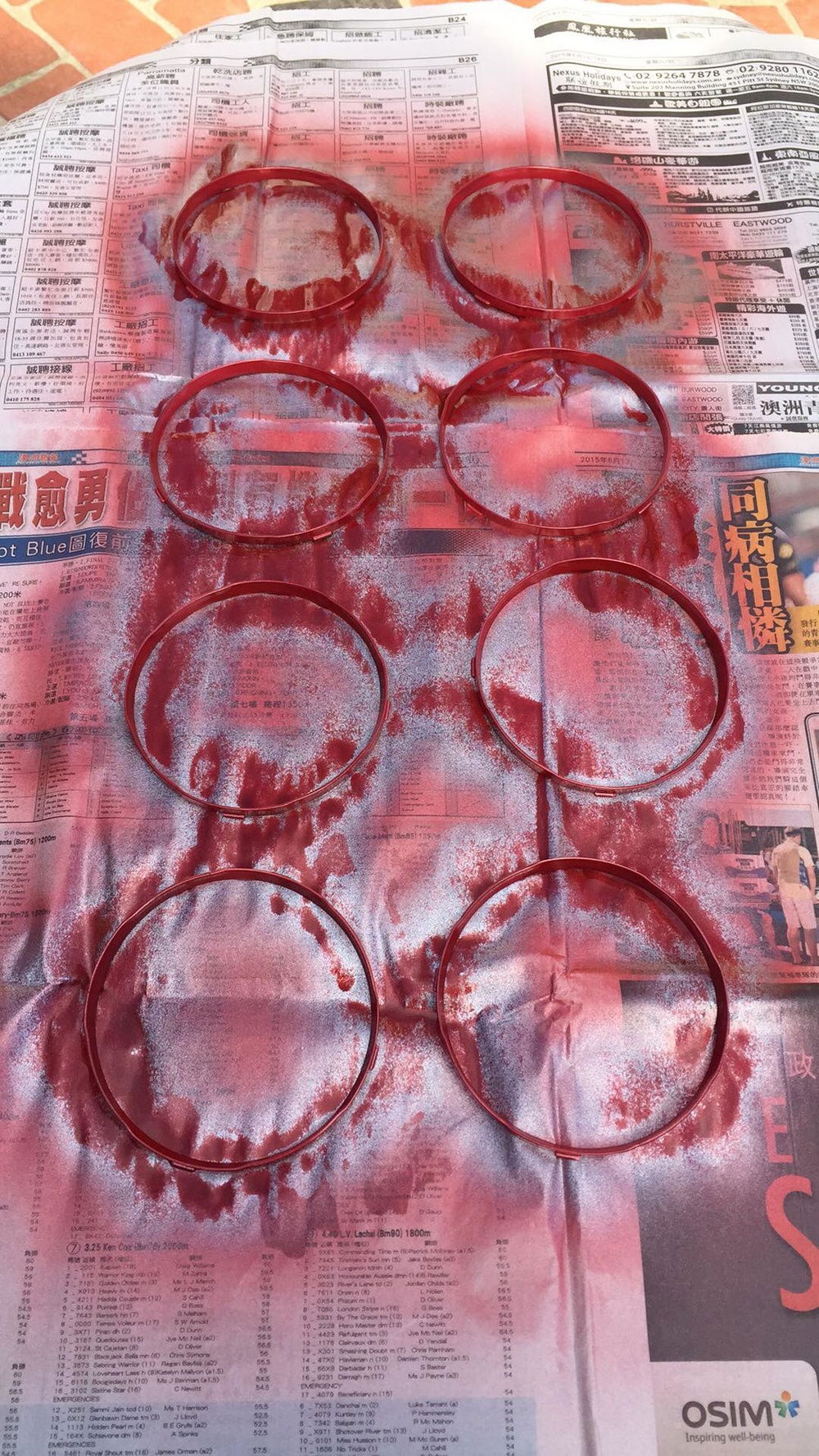 Giving the fan rings a couple of sprays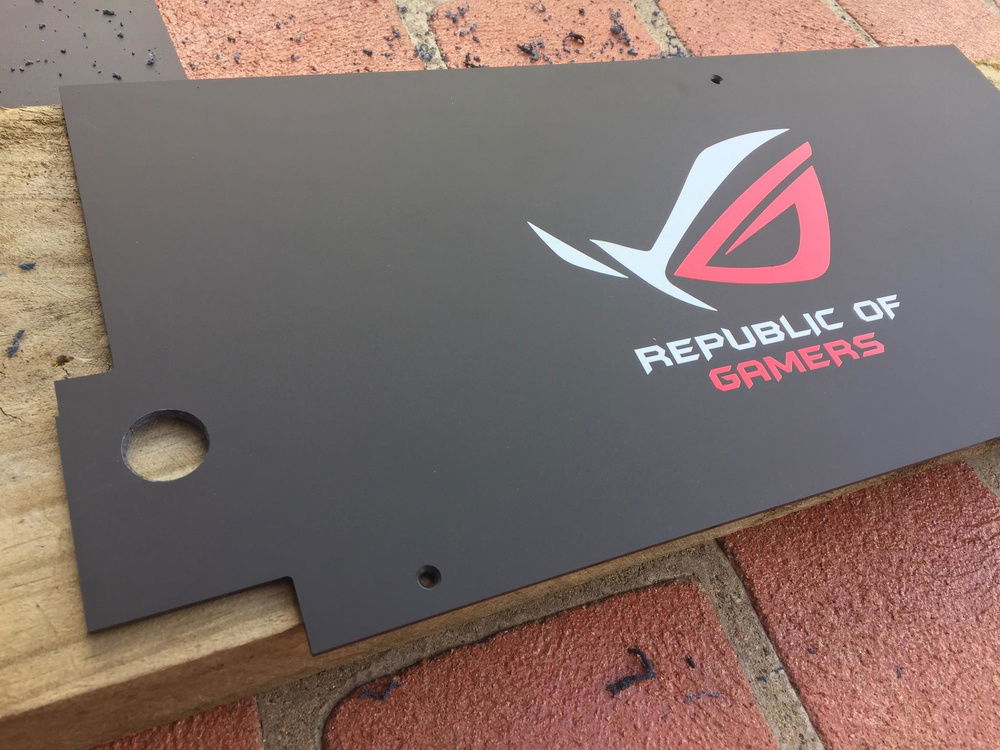 Bottom compartment pass-through finished.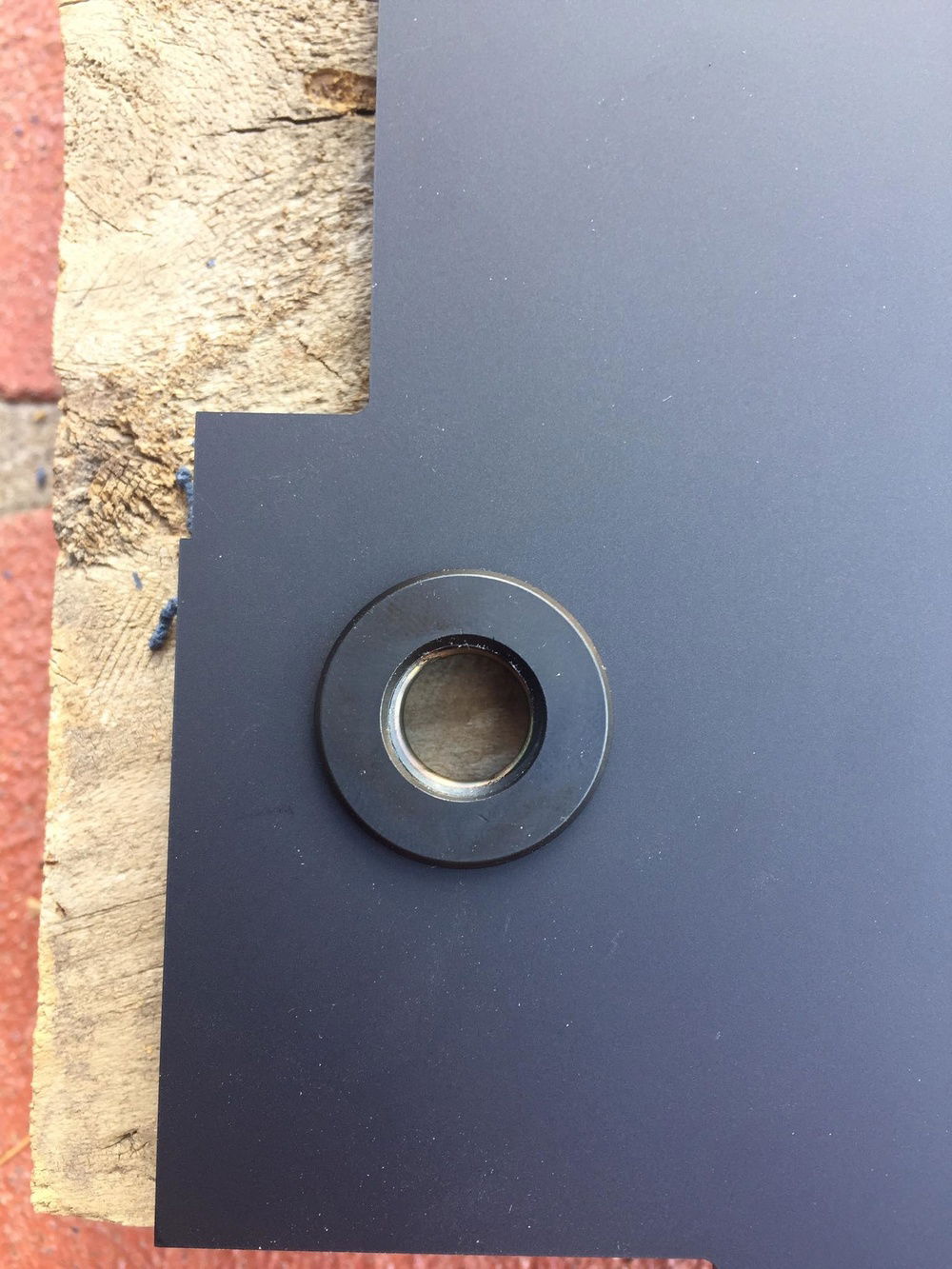 All done, just have to put it in the case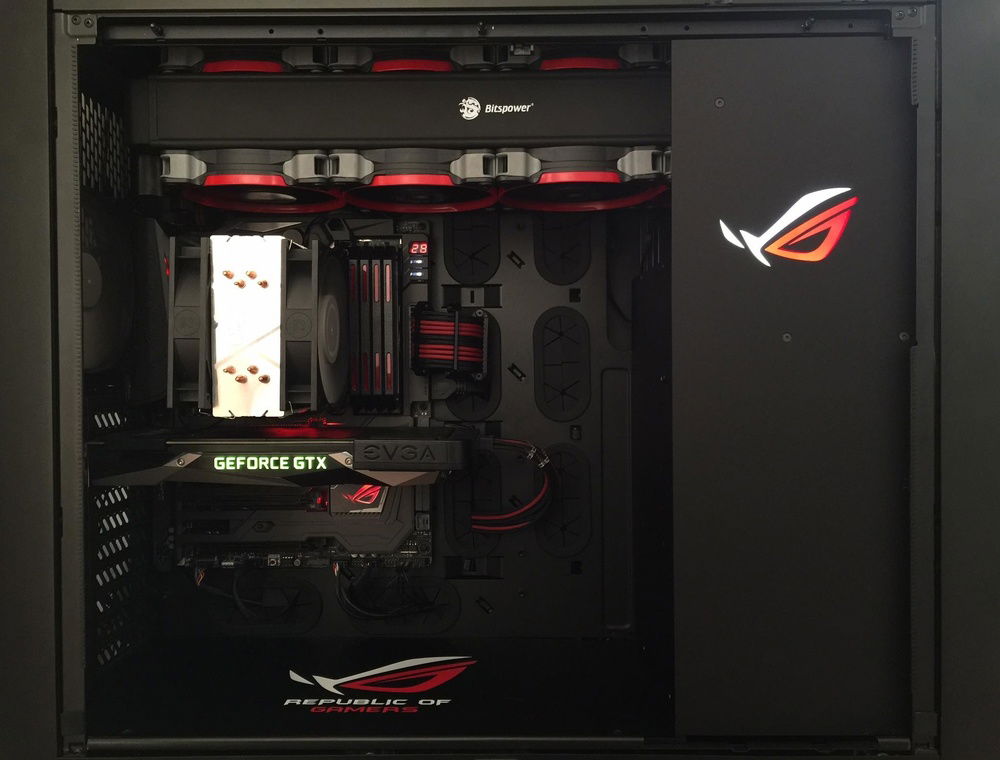 Early stages of loop planning.