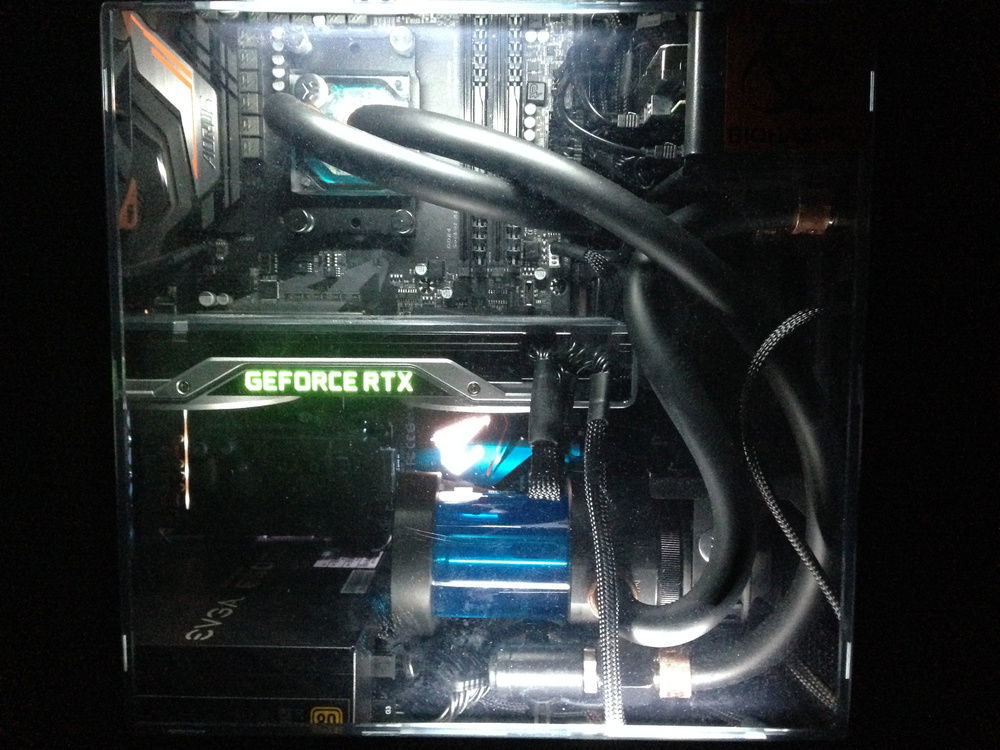 Felt really good to finally be done with the first phase here after a month of tinkering and late nights worrying and gaming on it.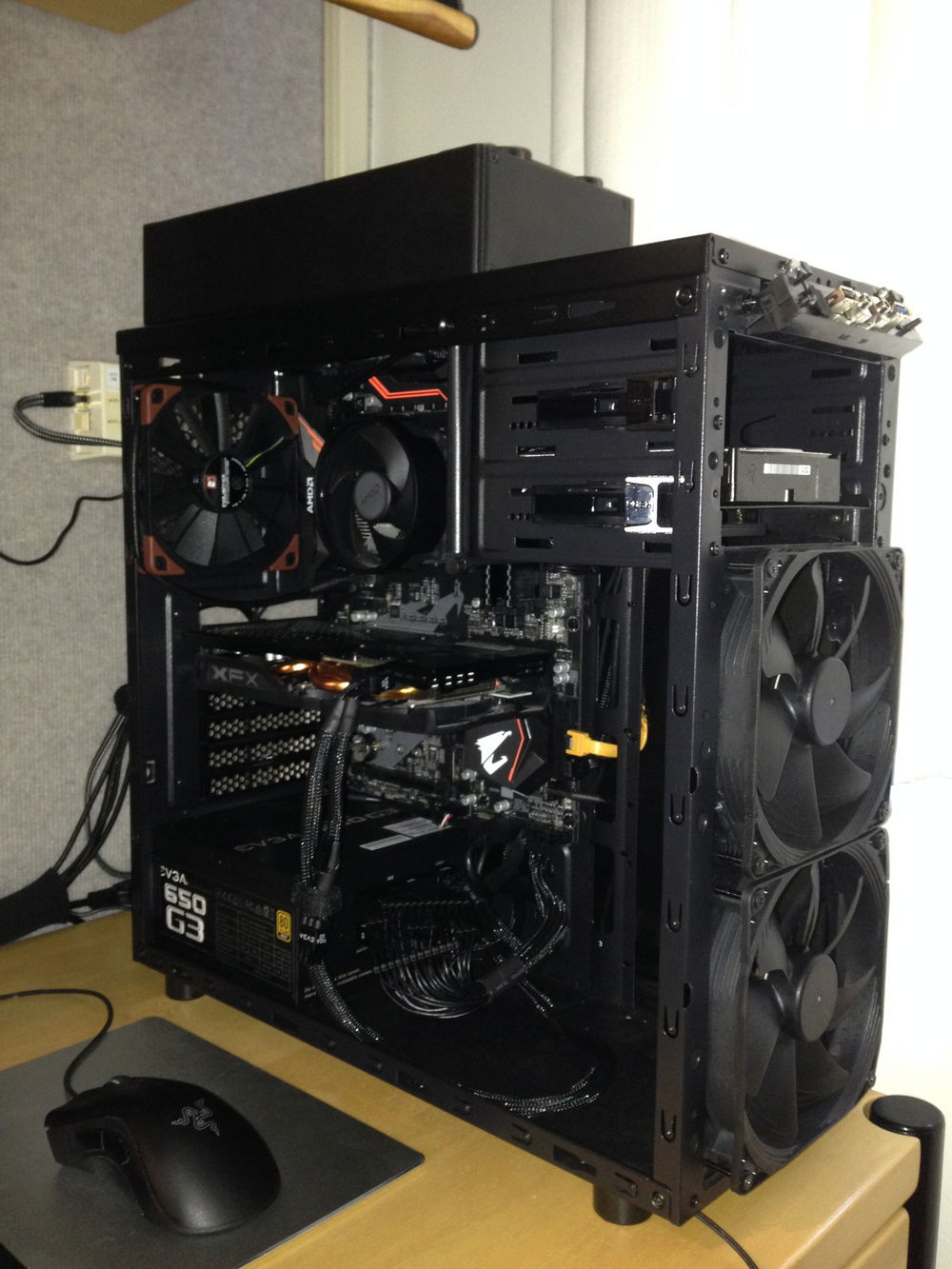 My build as I was planning out the atrocities about to happen. an RX480 was used as a stand-in until my 2080 came in.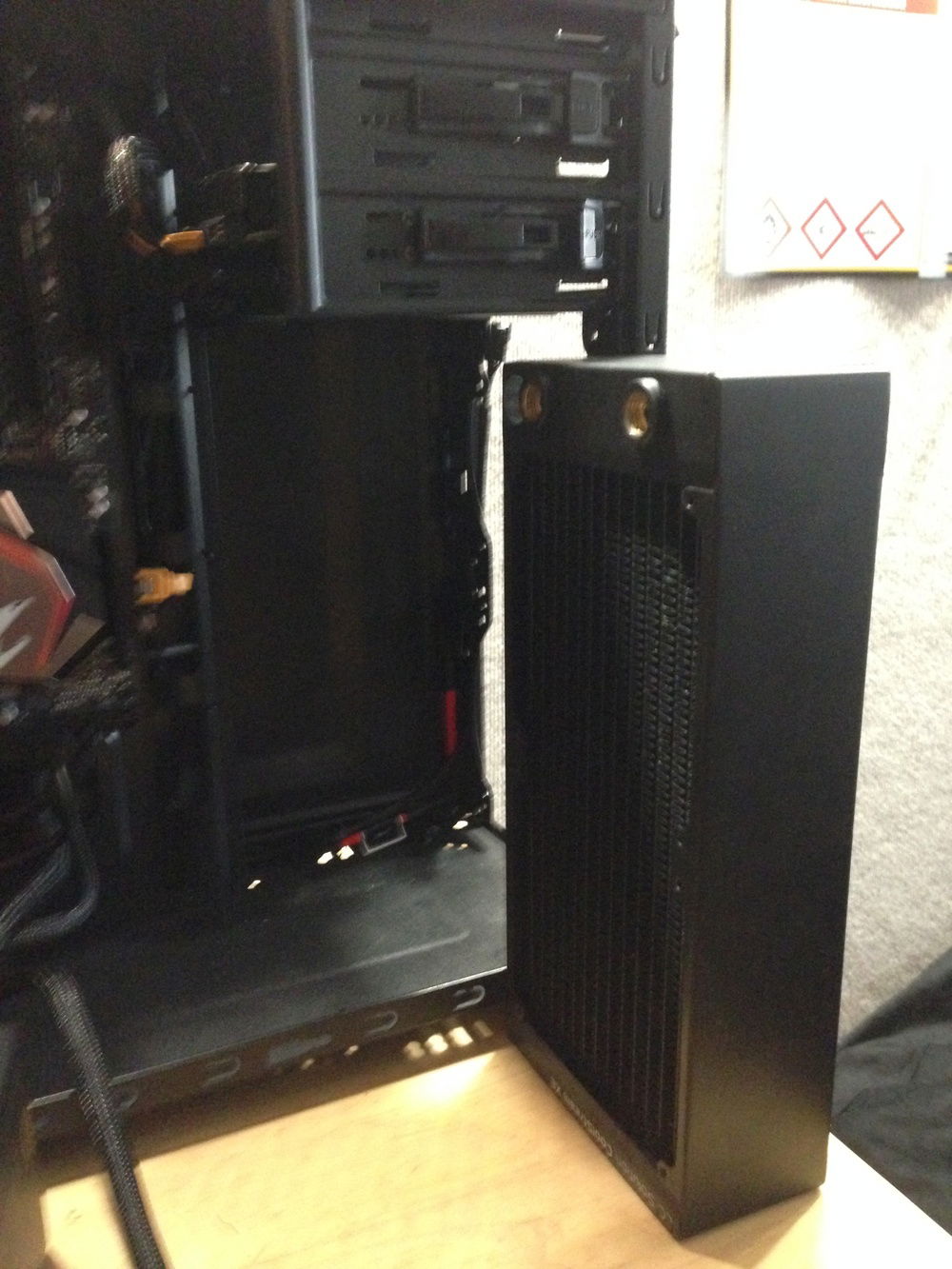 This truly girthy radiator certainly gave me the business.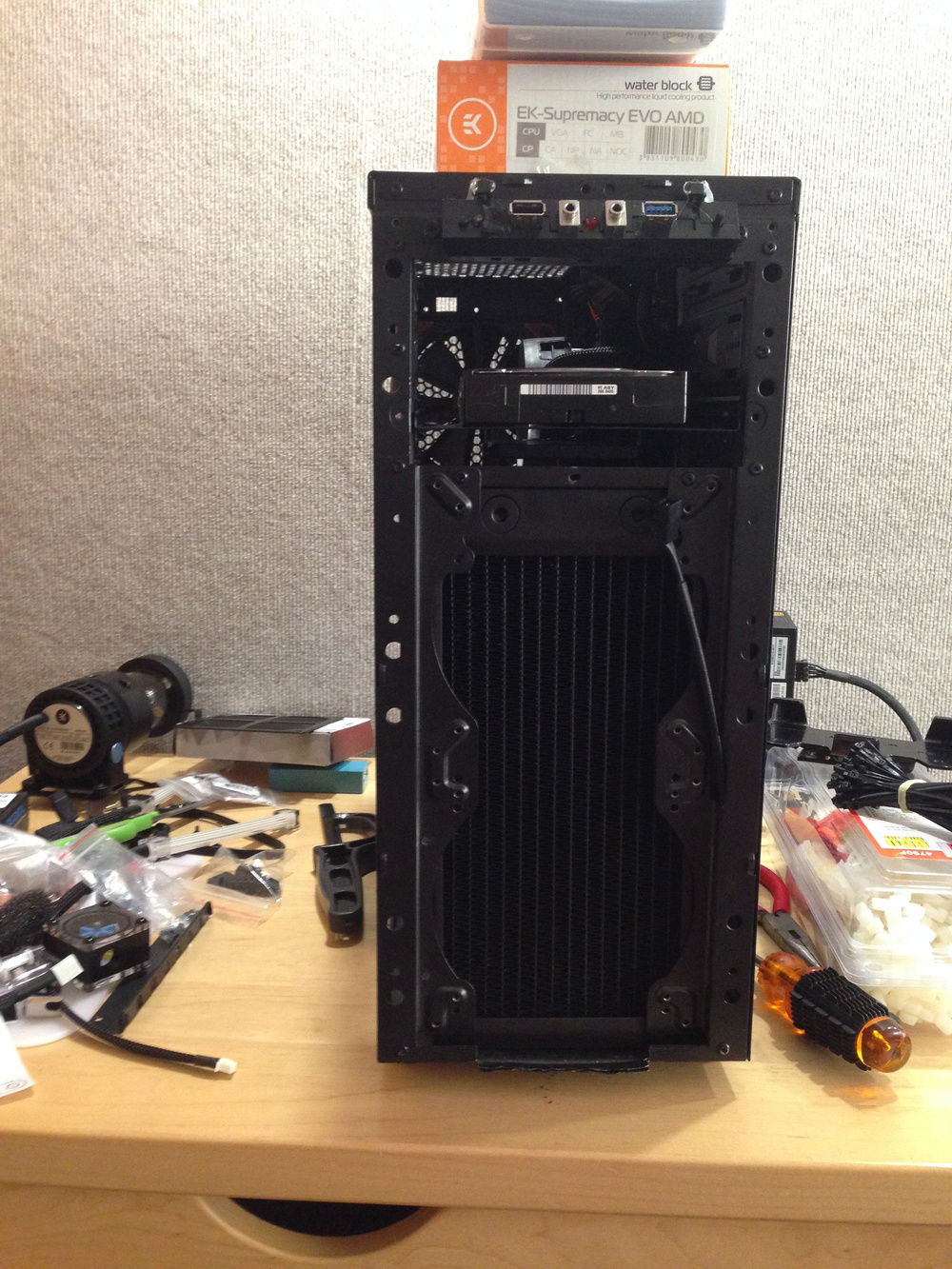 After mangling a notch into the bottom of the case with a hacksaw, it stuffed into the case almost exactly at its maximum length.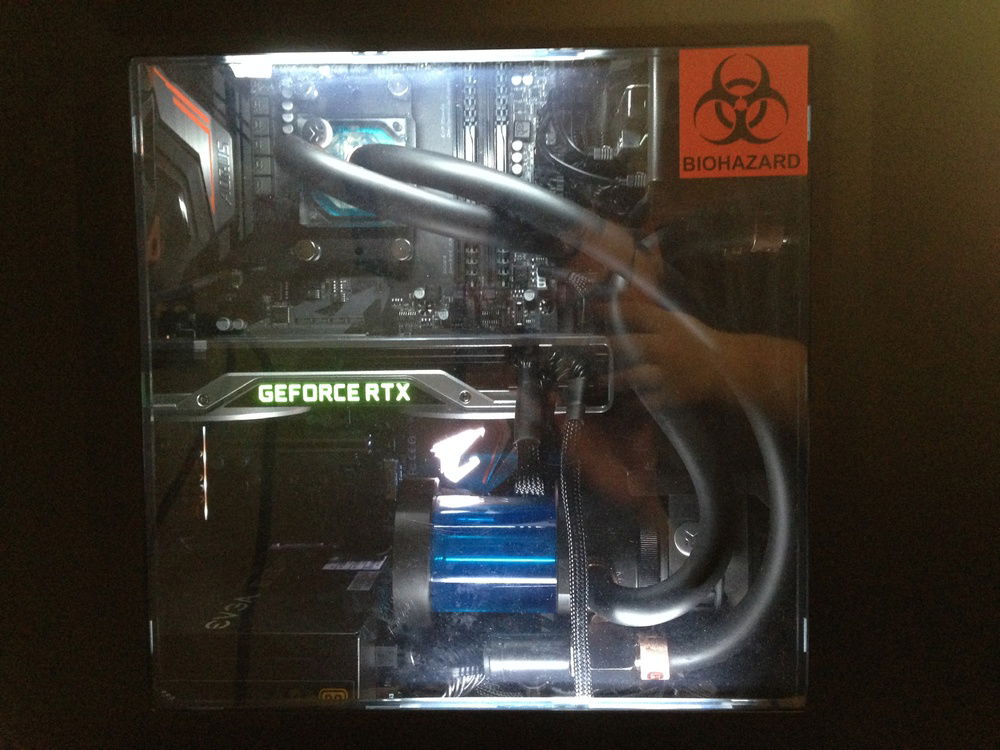 An early picture with bad lighting.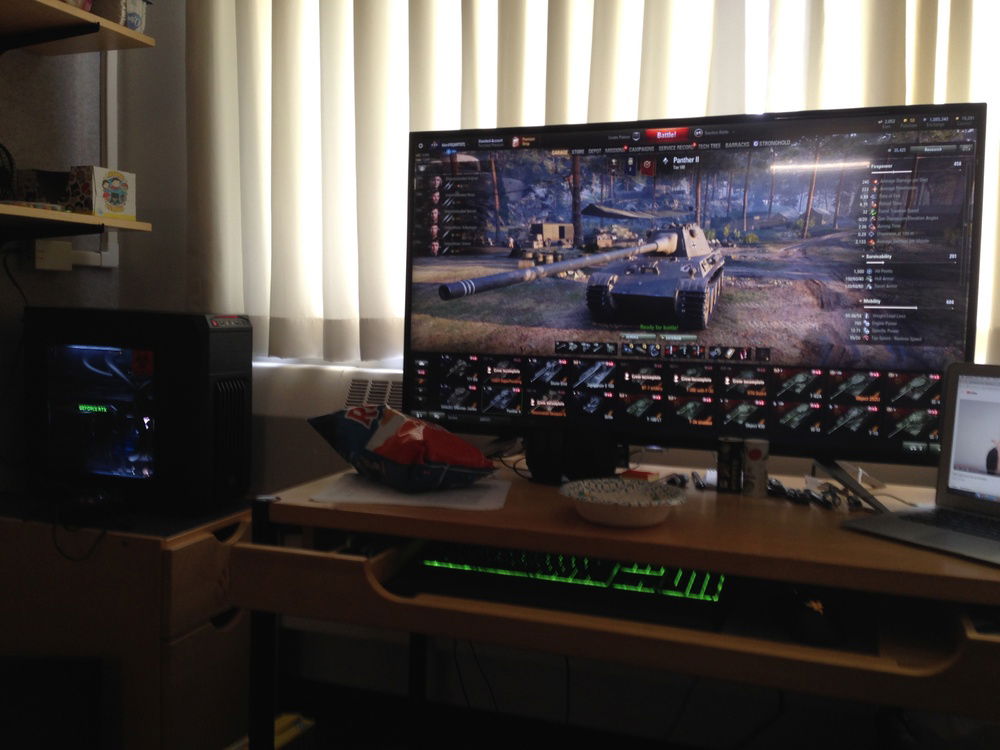 Bit of World of Tanks running at 4k. 60 fps with no bumps. Was able to go up to 70 fps after overclocking the monitor but artifacts made me worry so I disabled it afterwards. Ignore the Techquickie on my laptop.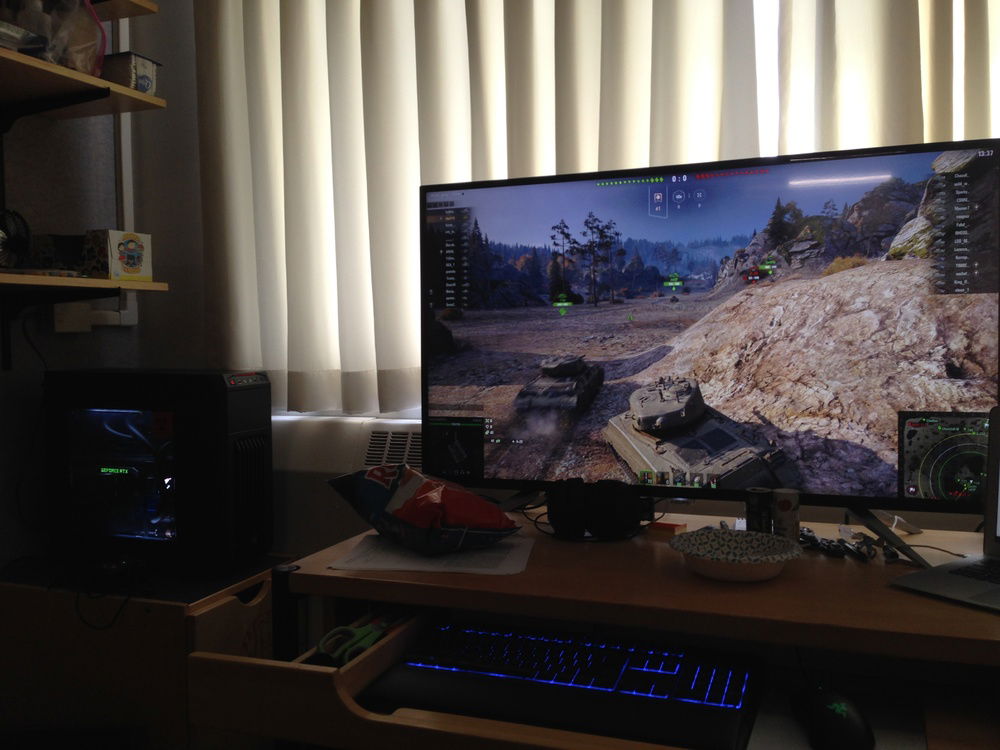 Bit of an M4 Unicum guide.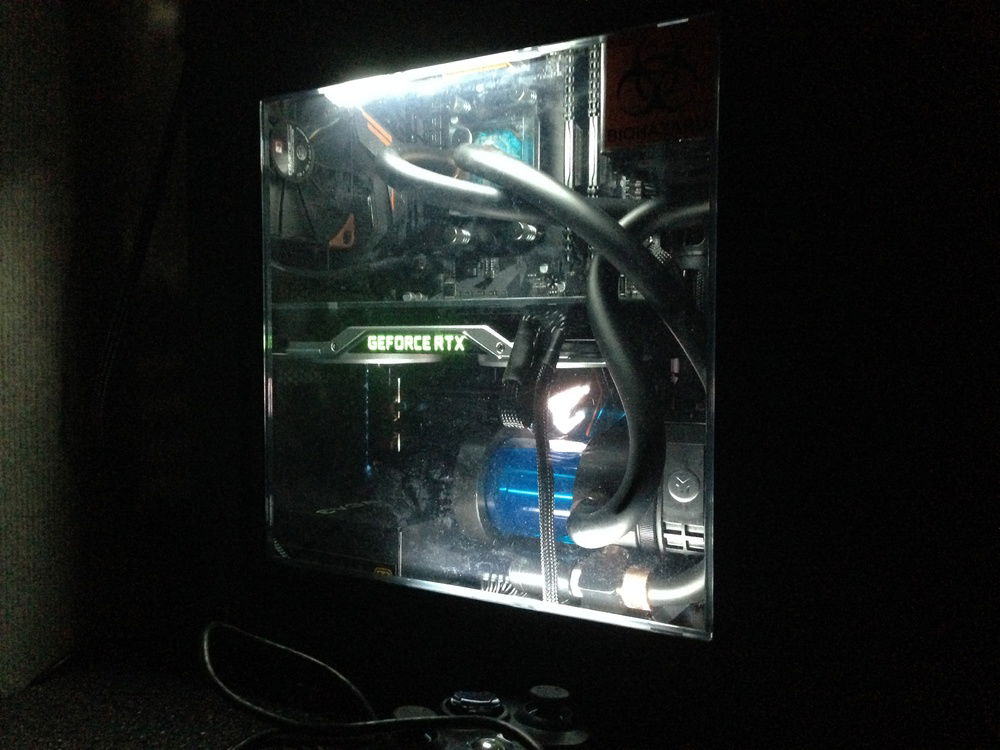 Slightly better lighting for an off angle picture.