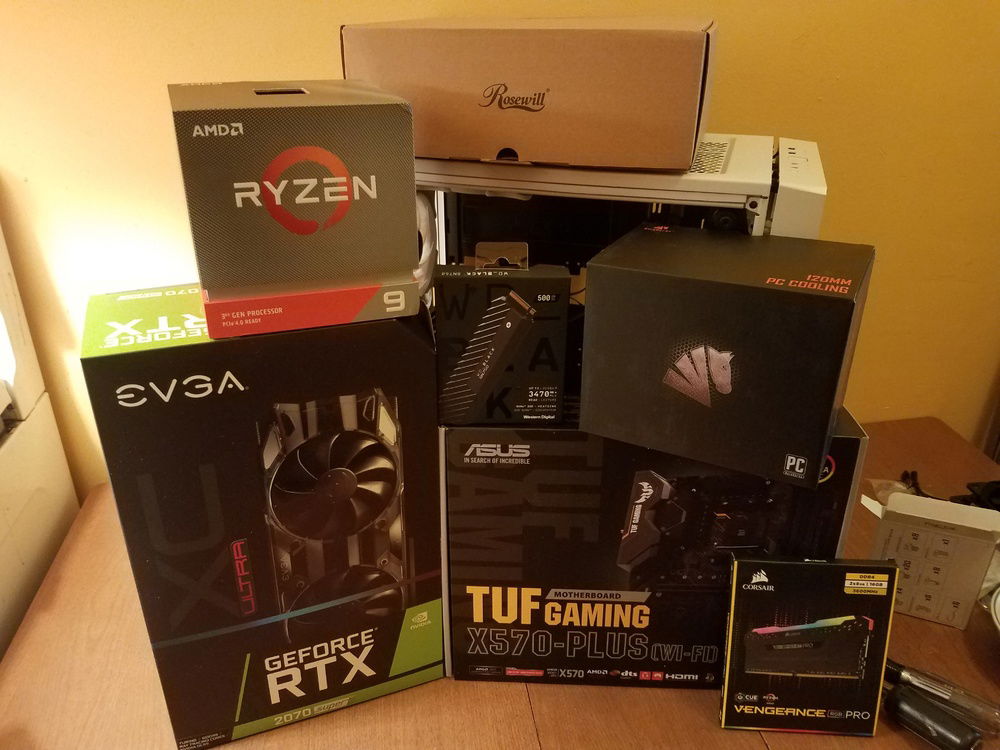 All Parts Huddled Up For Warmth. Too bad I have to skin them alive and mash them together!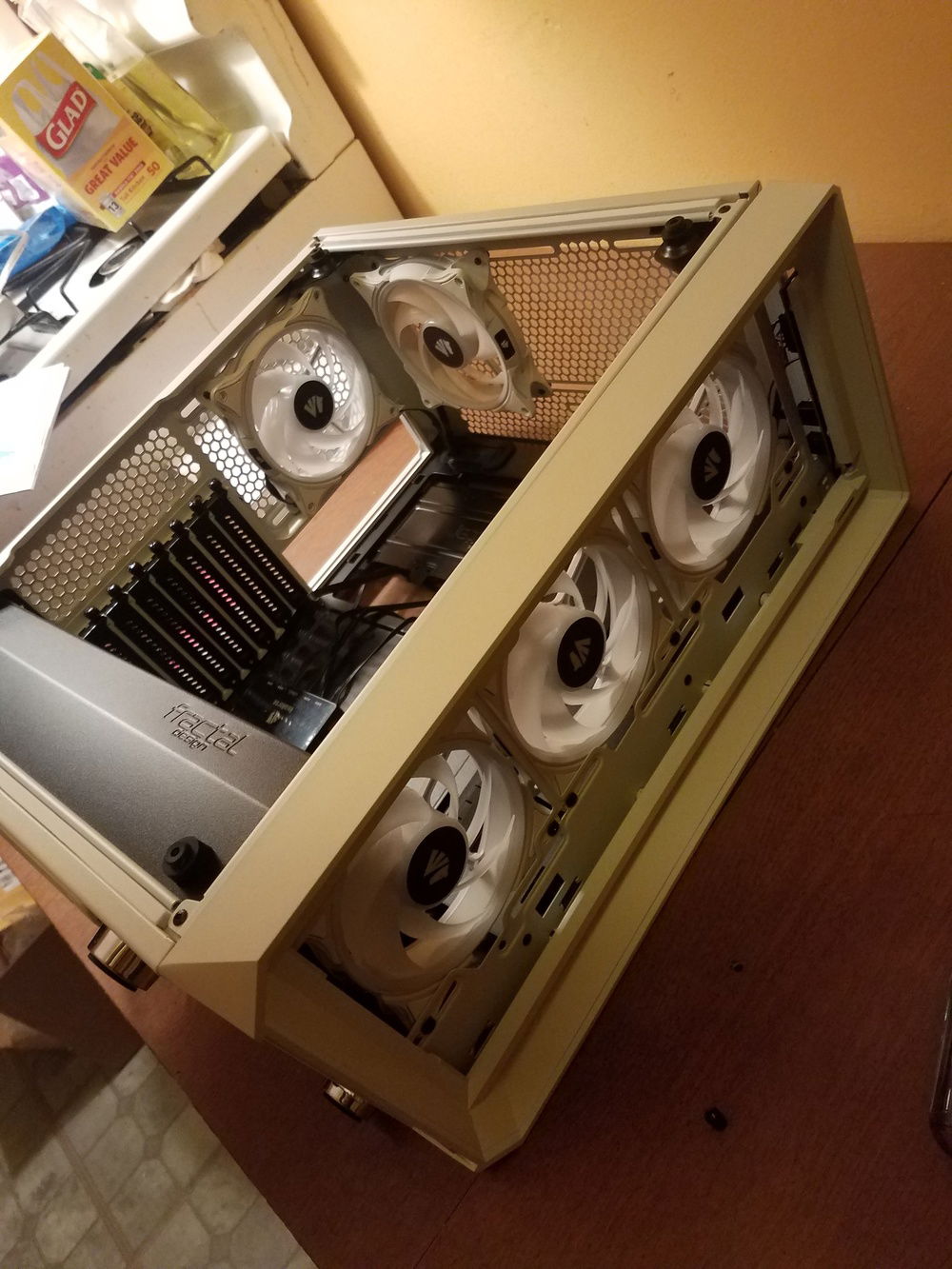 Fractal Meshify C - White, With Asia Horse Fans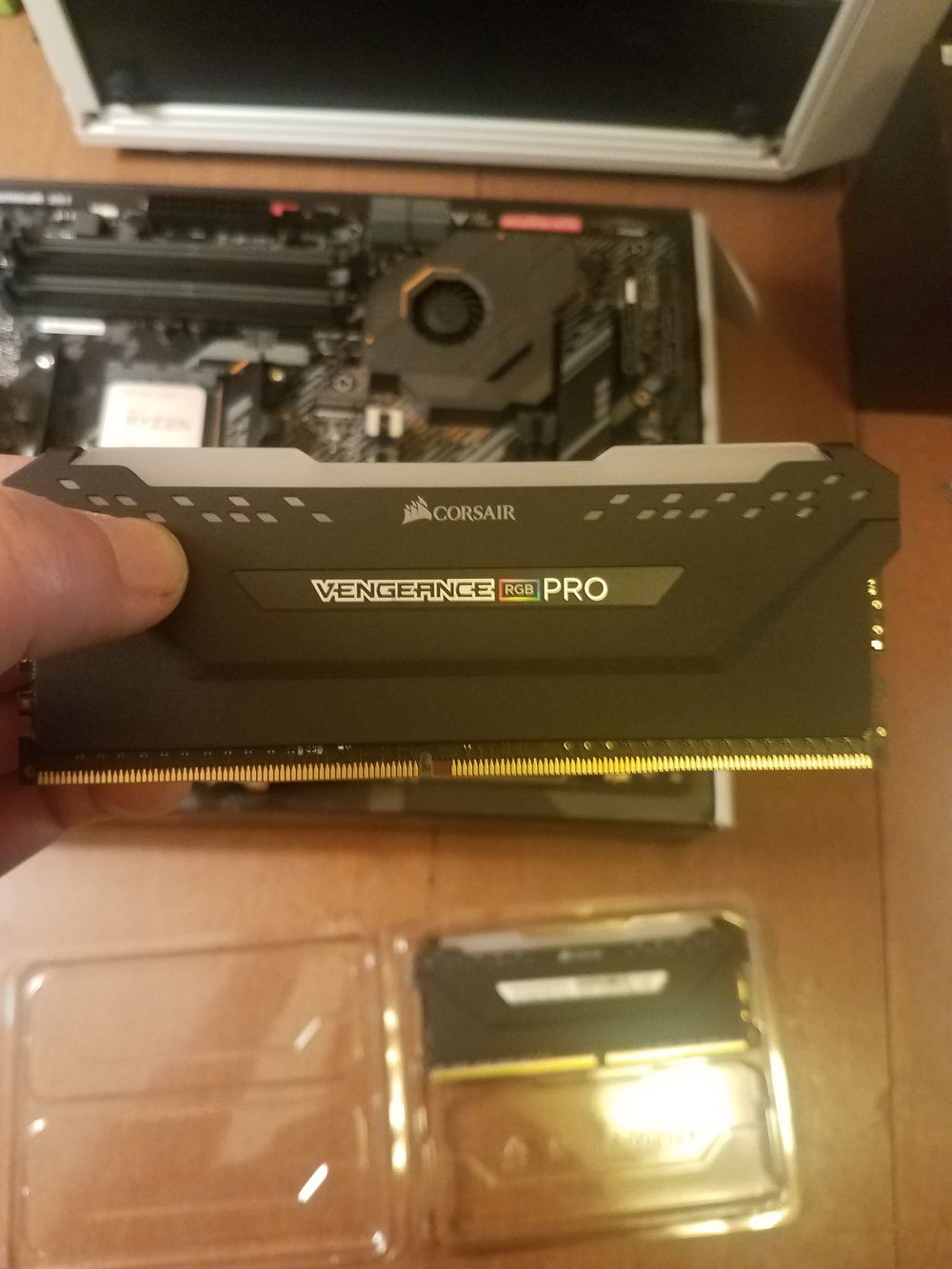 2x8GB Vengeance Pro RGB 3600Mhz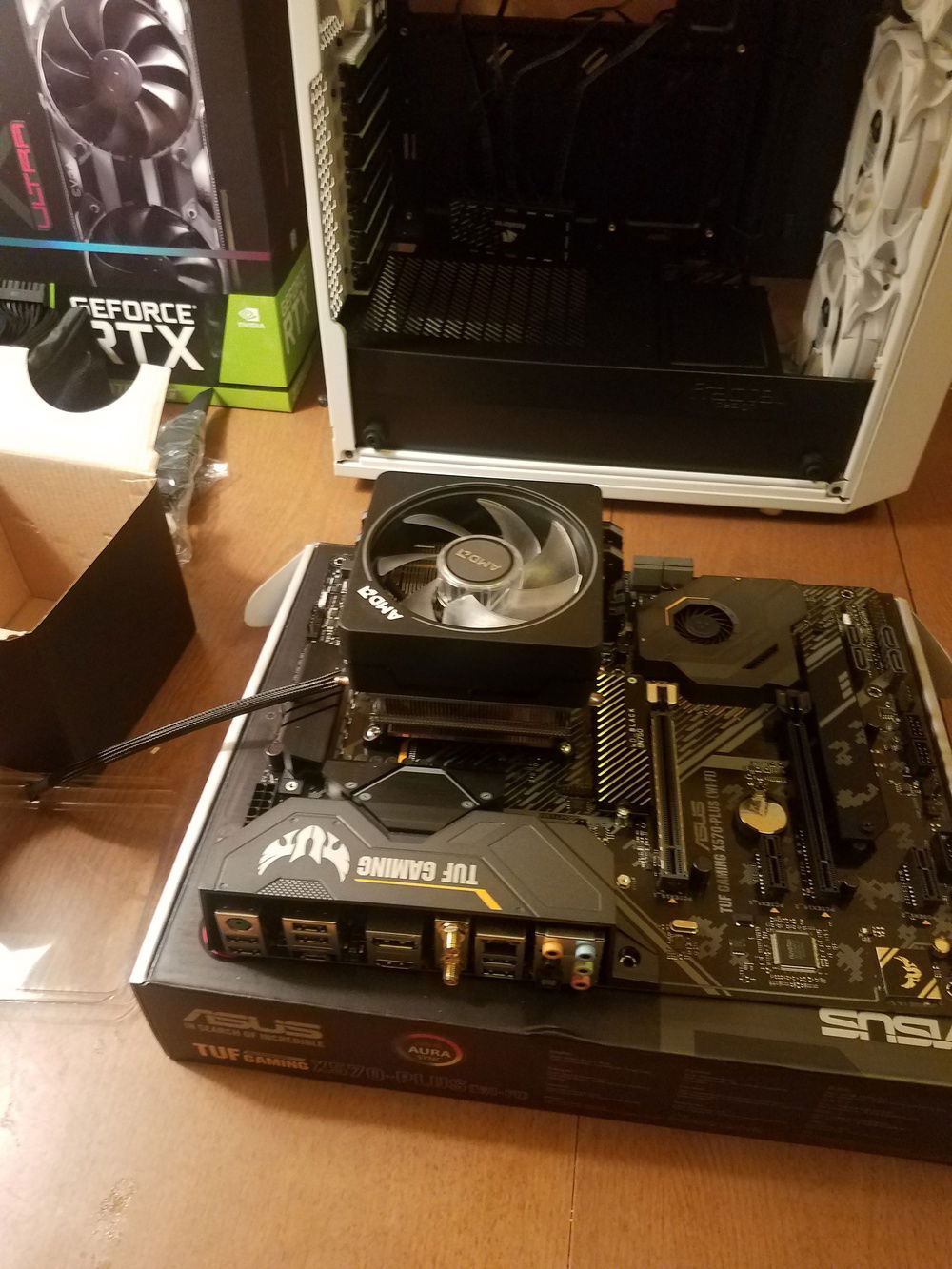 Wraith Prism Cooler. Hope it does the job for now.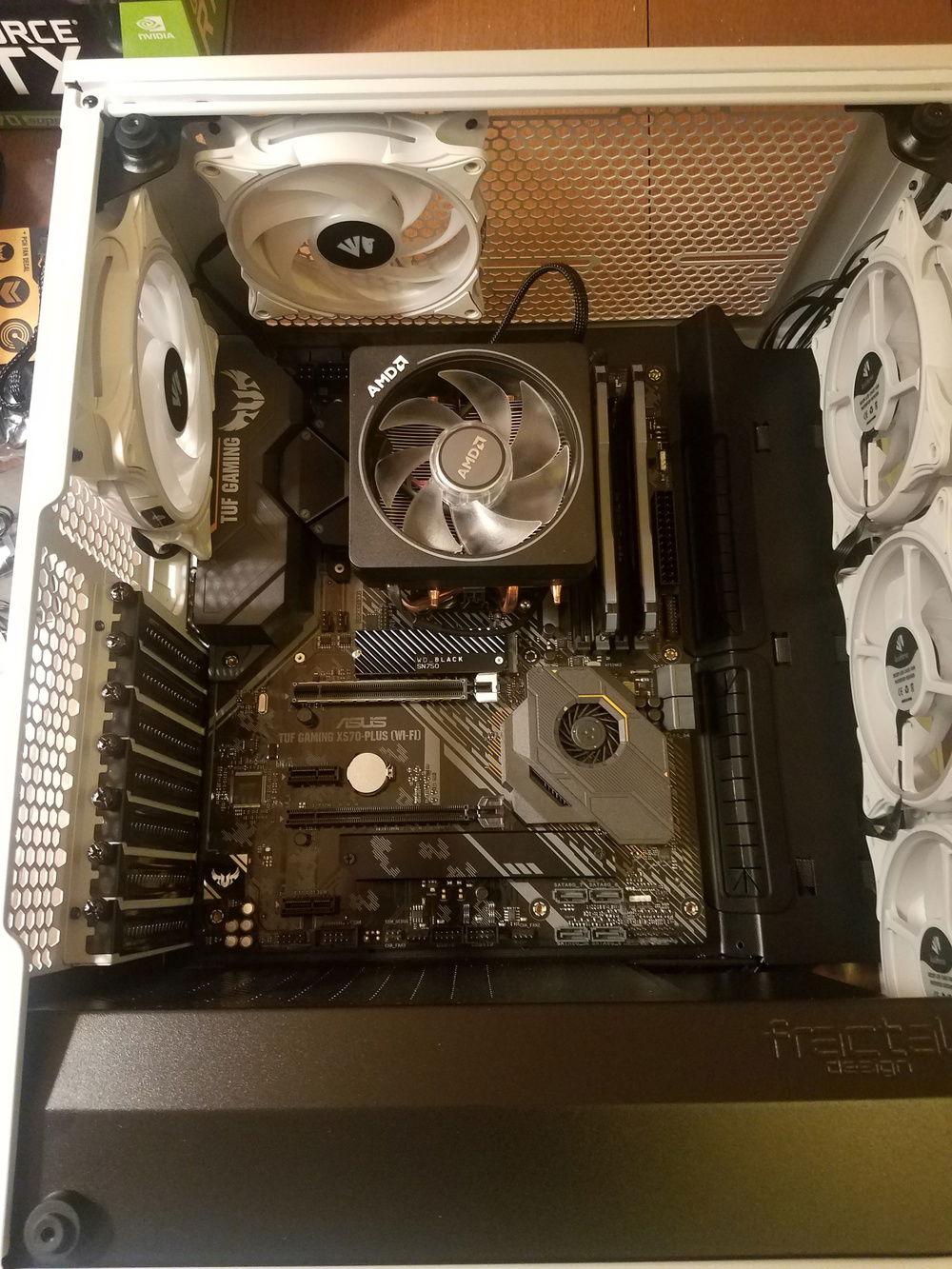 Yes It Fits!!! (That's what she said)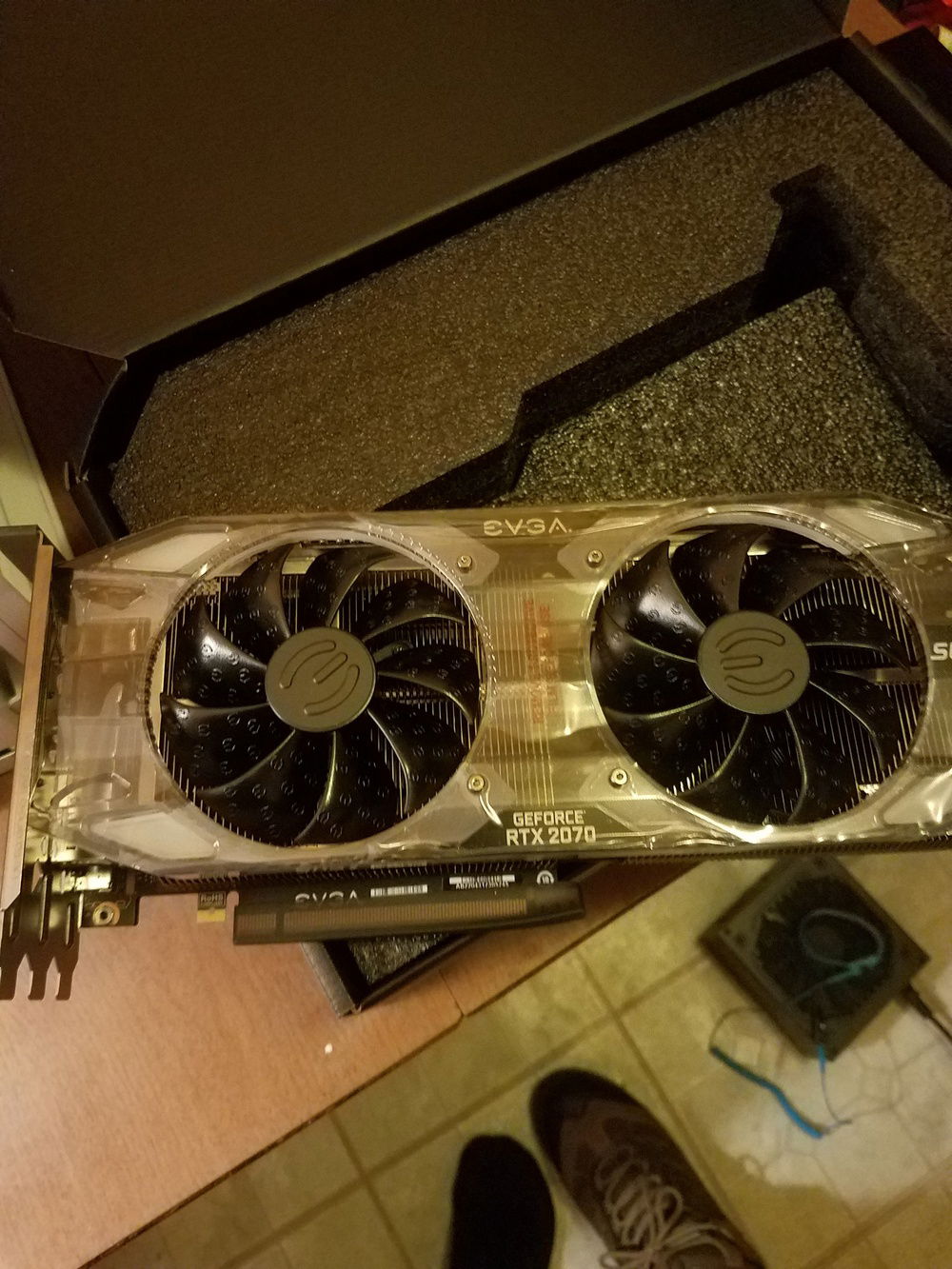 2070 Super. EVGA XC Ultra Black.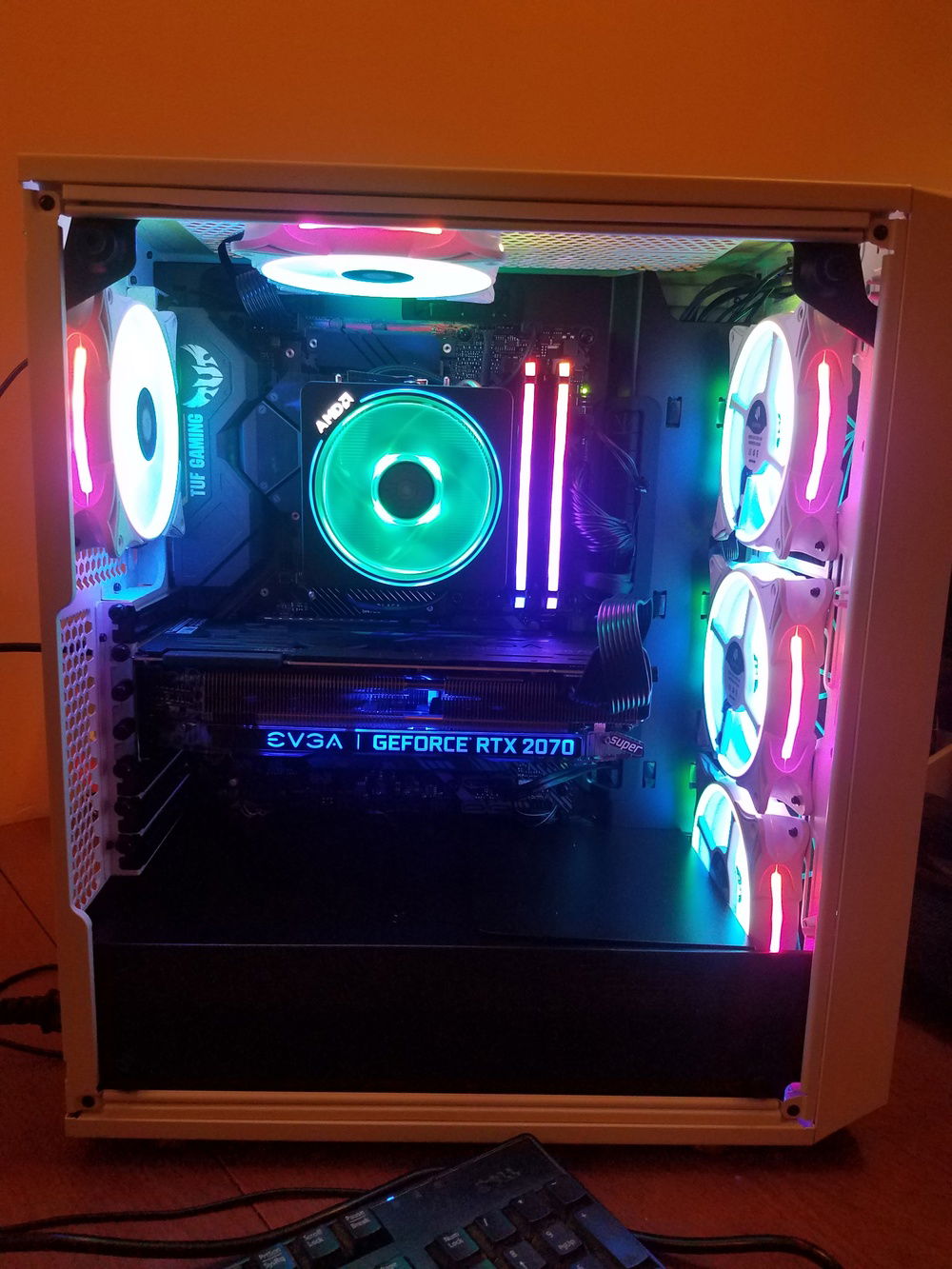 ooooo rainbow puke unicorn poop