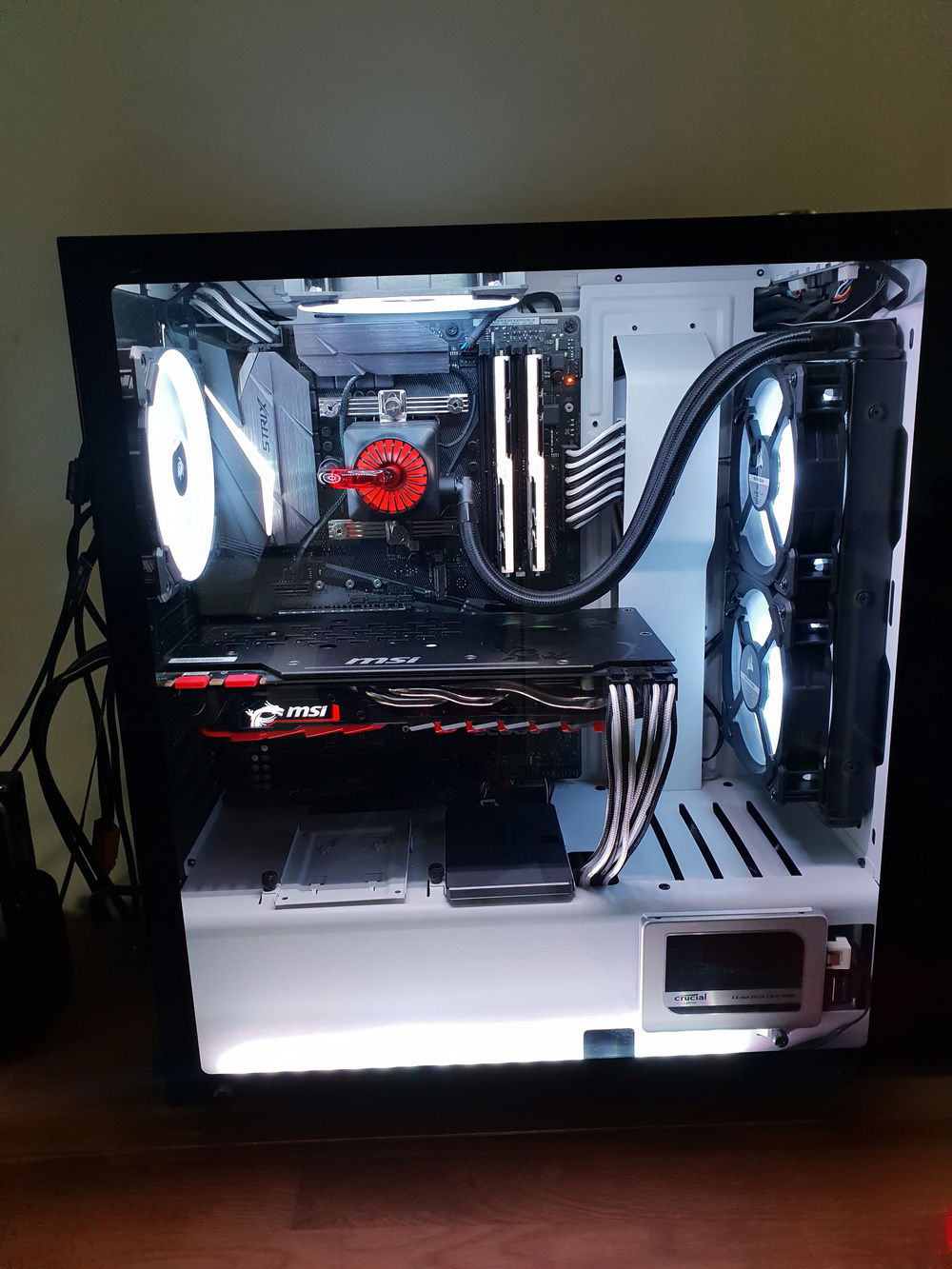 White and black theme. With little touch of red in there. Just like a marrige... Black = Go To Sleep. White = Go To Work. Red = Heartbeat just enough to make it for the last season of Game Of Thrones.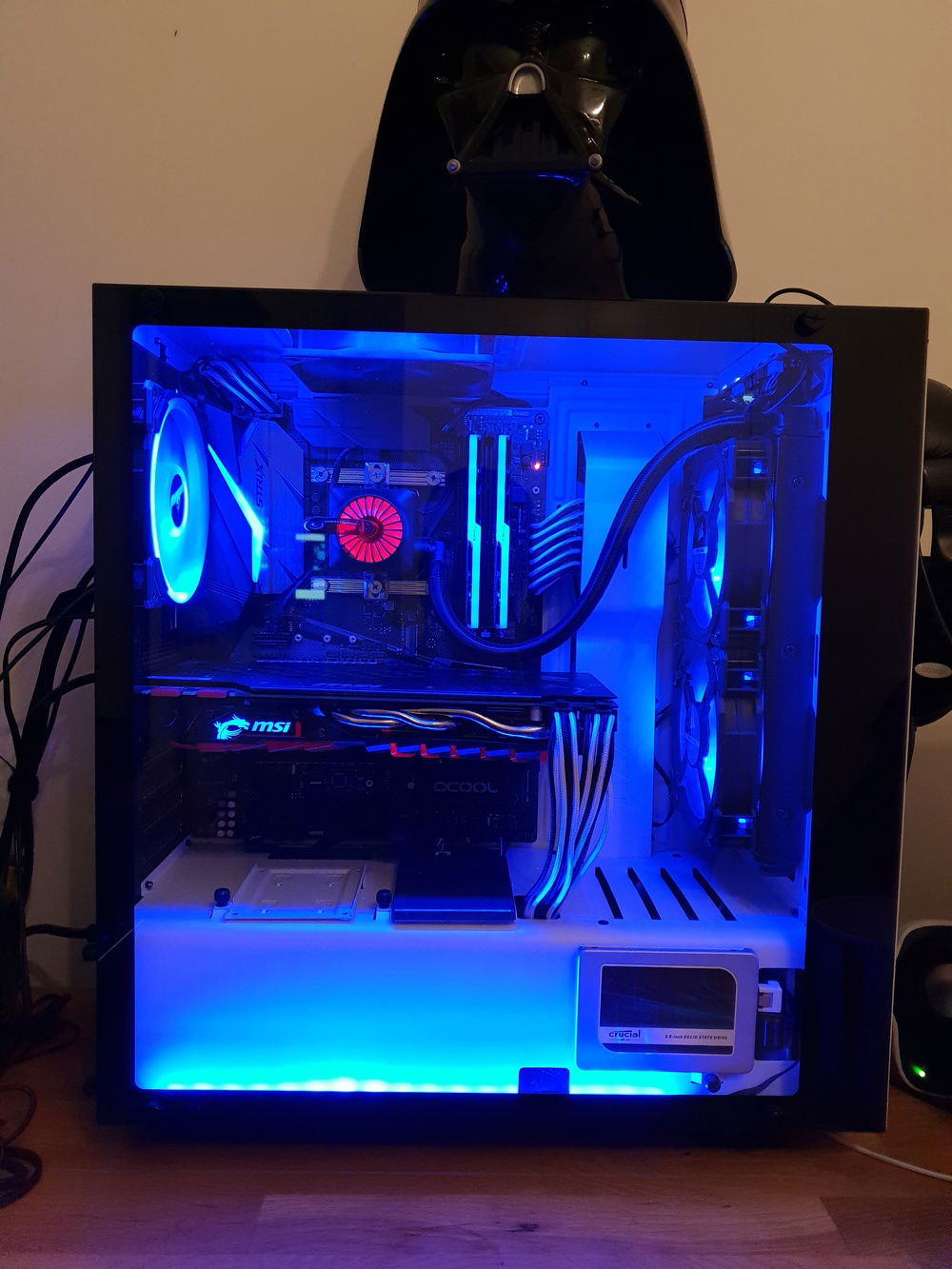 Blue when you are bored and you miss your single malt whiskey.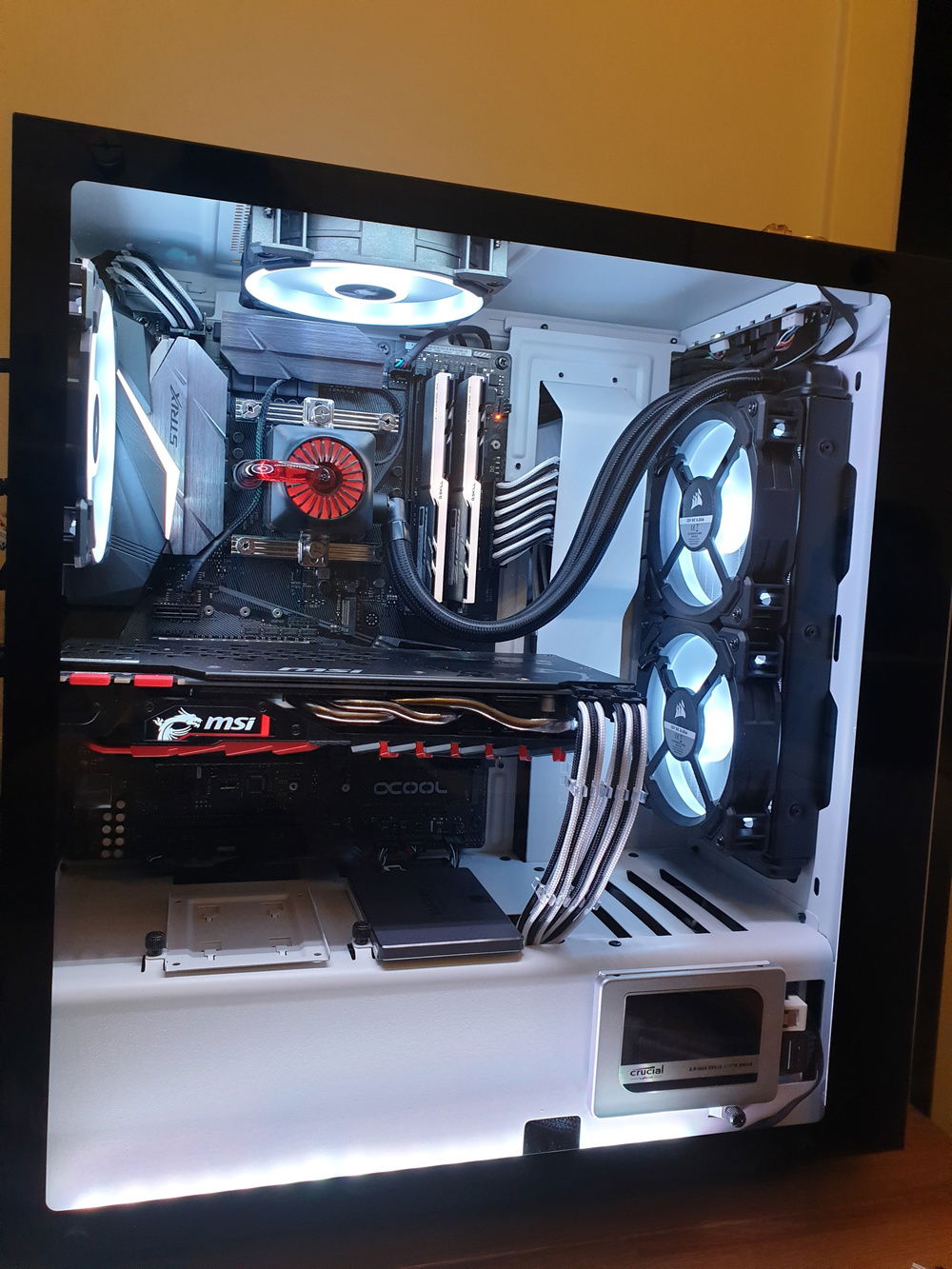 Zoomed in just to get a better look at the beauty....or rather the poor beast.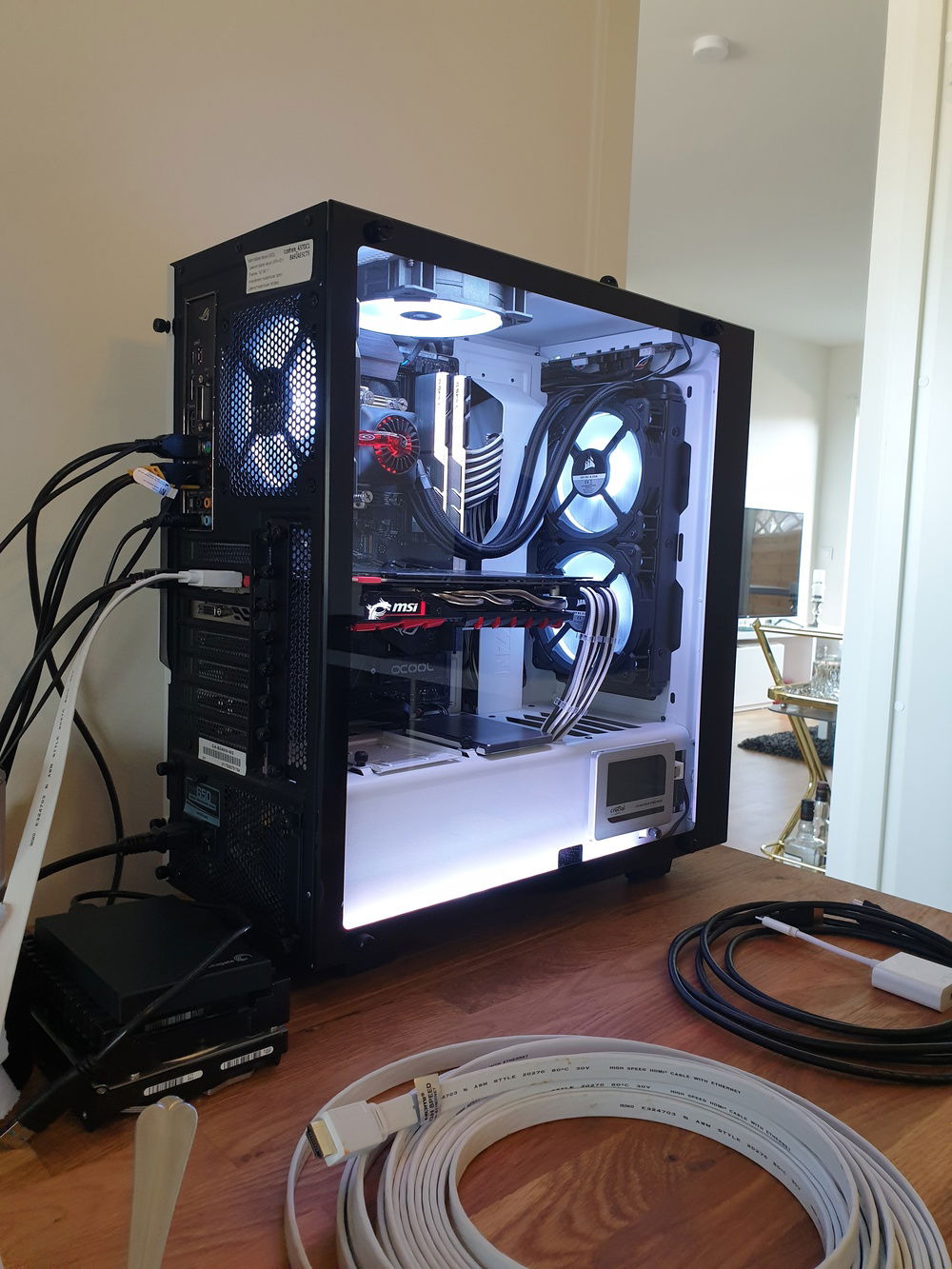 Cables, pretty bad picture actually...hmm...but u can see a little bit of my home. So now we are bonding a little bit.