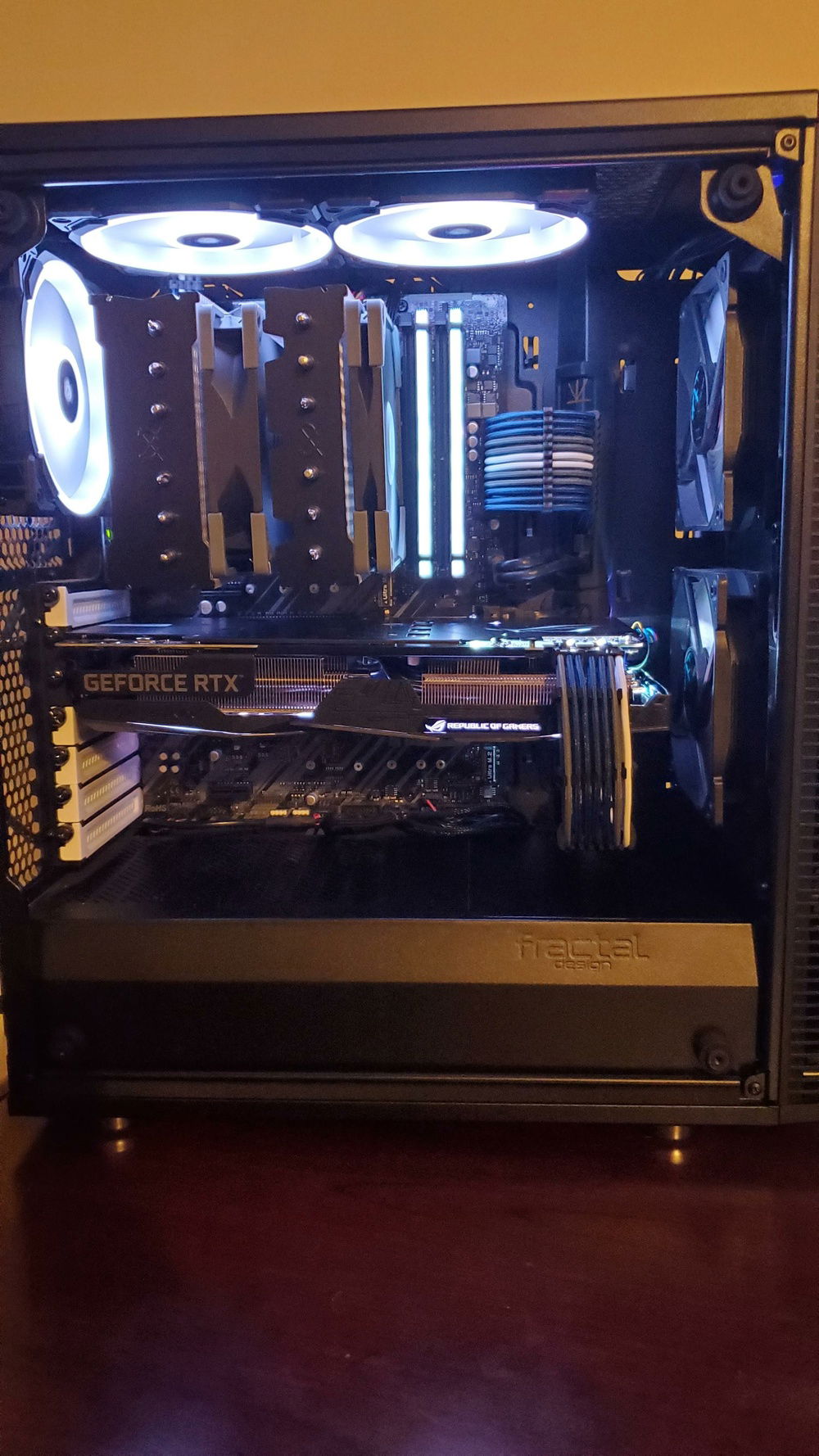 This Fractal Define C TG case is filled to the brim!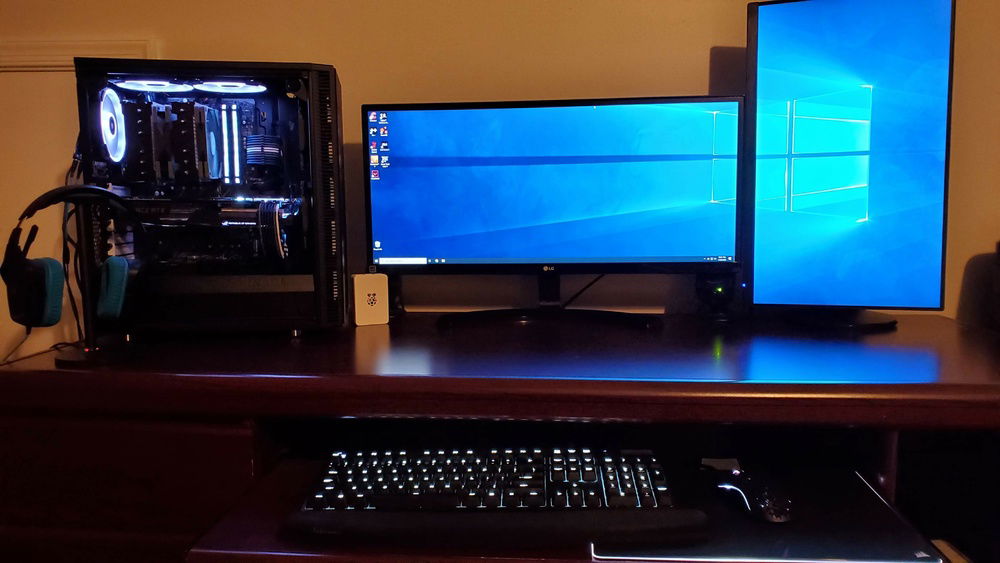 Total setup, ultrawide for gaming in the center and vertical monitor for Discord and temp monitoring etc. on the side.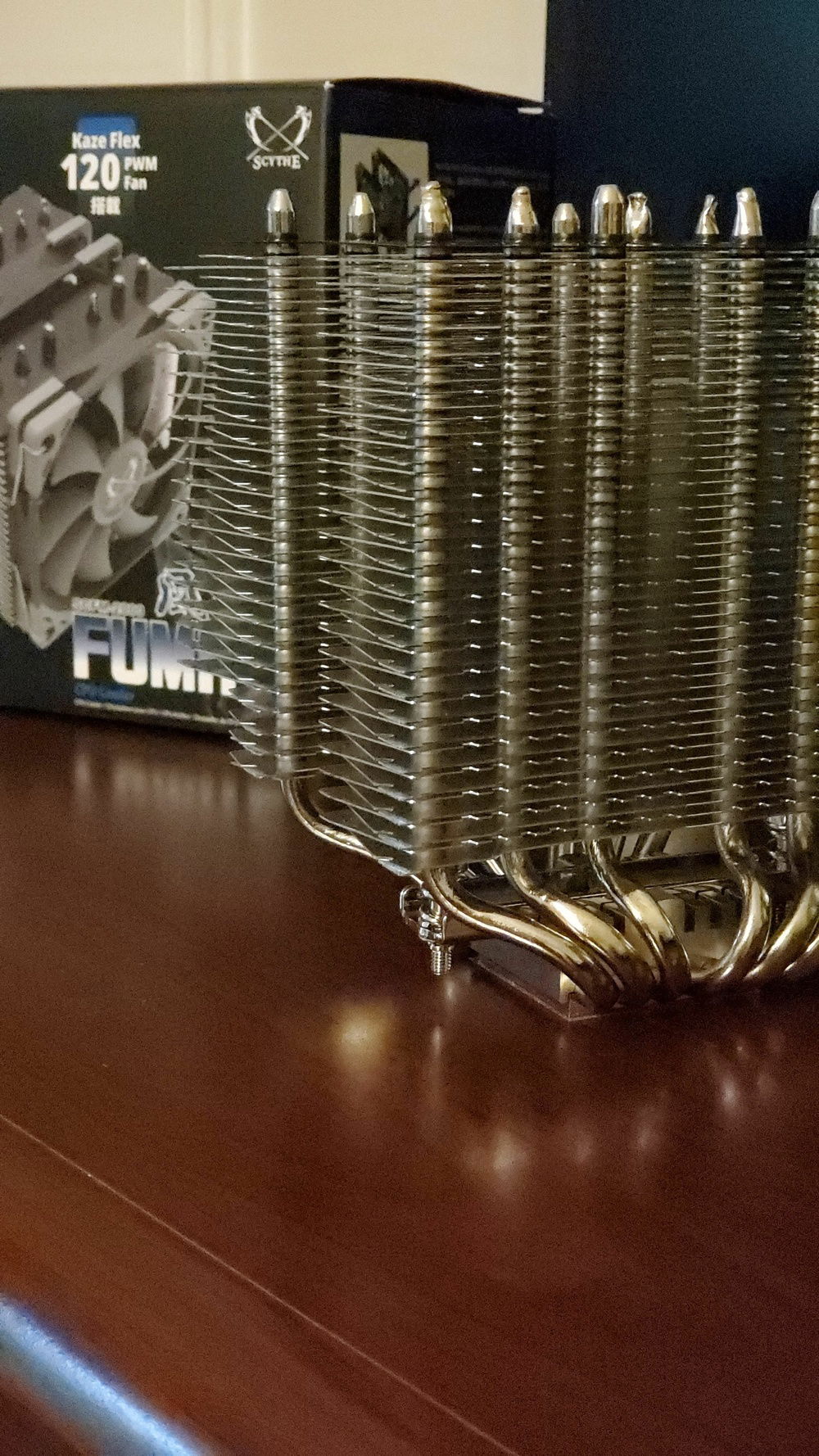 Gamor shot of the Fuma 2 before install. I love it!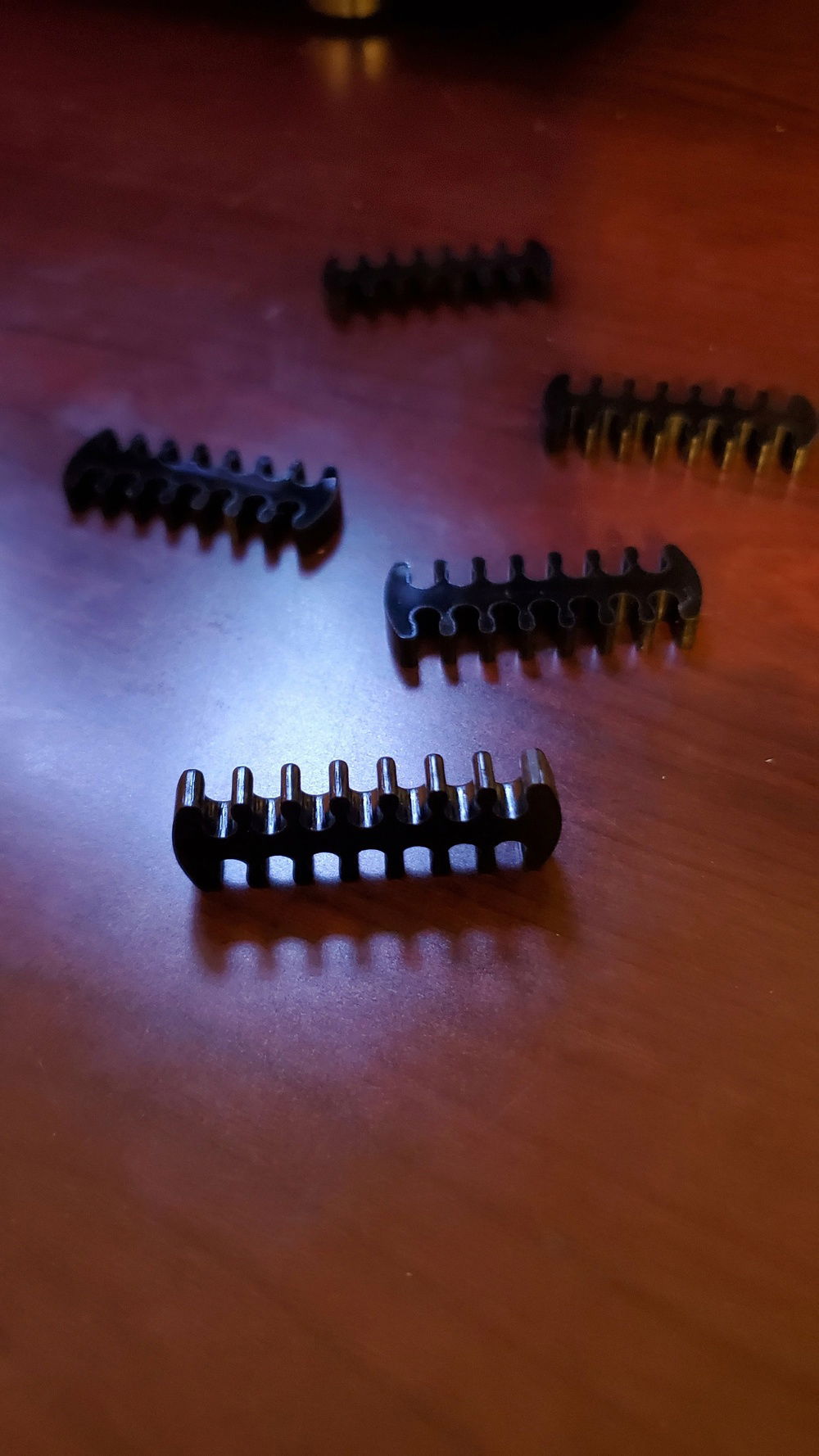 Custom-ordered 14-pin GPU combs. Really took the front look to the next level.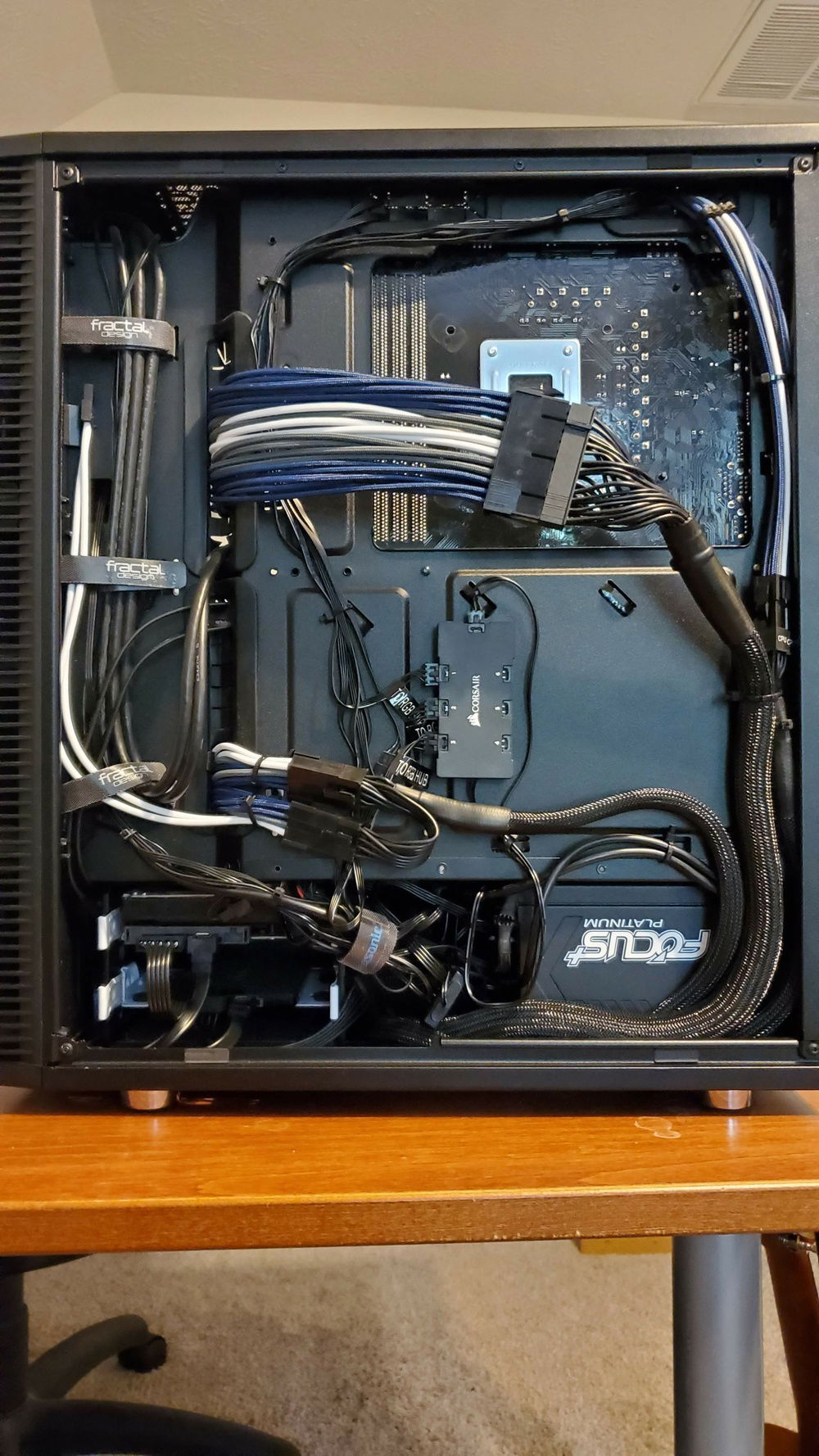 Believe it or not, I spent a lot of time getting it to this point. It's tough managing the cables from the LL120 fans as well as keeping things clean with extensions and 2x SATA drives.