And i would still be getting headshots like "Boom Headshot, Boom Headshot, Booooooom Headshot!" When i used to game on a 42 inch =)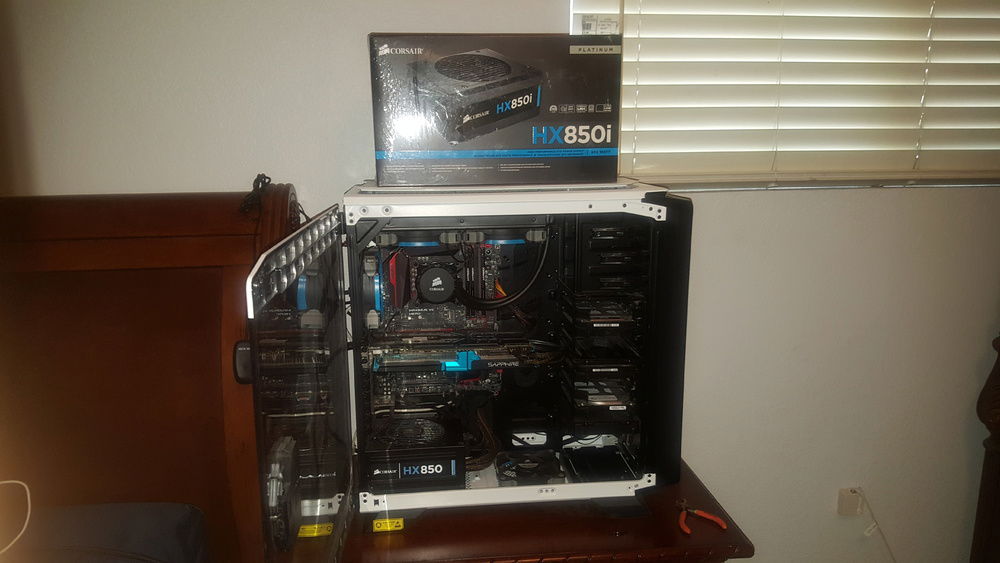 My old one almost caught fire..... but luckily Rma Saves the day.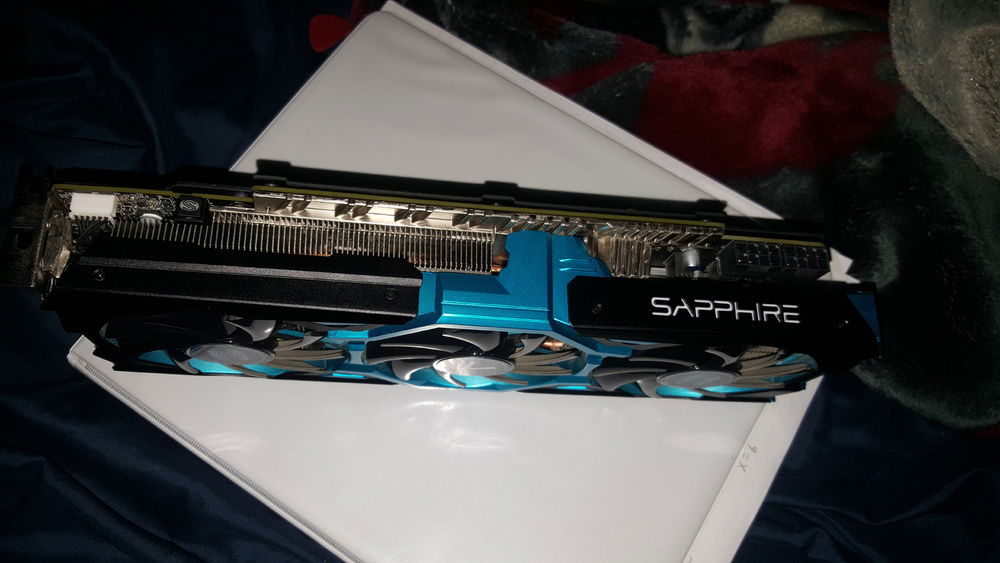 When Graphics card meant something!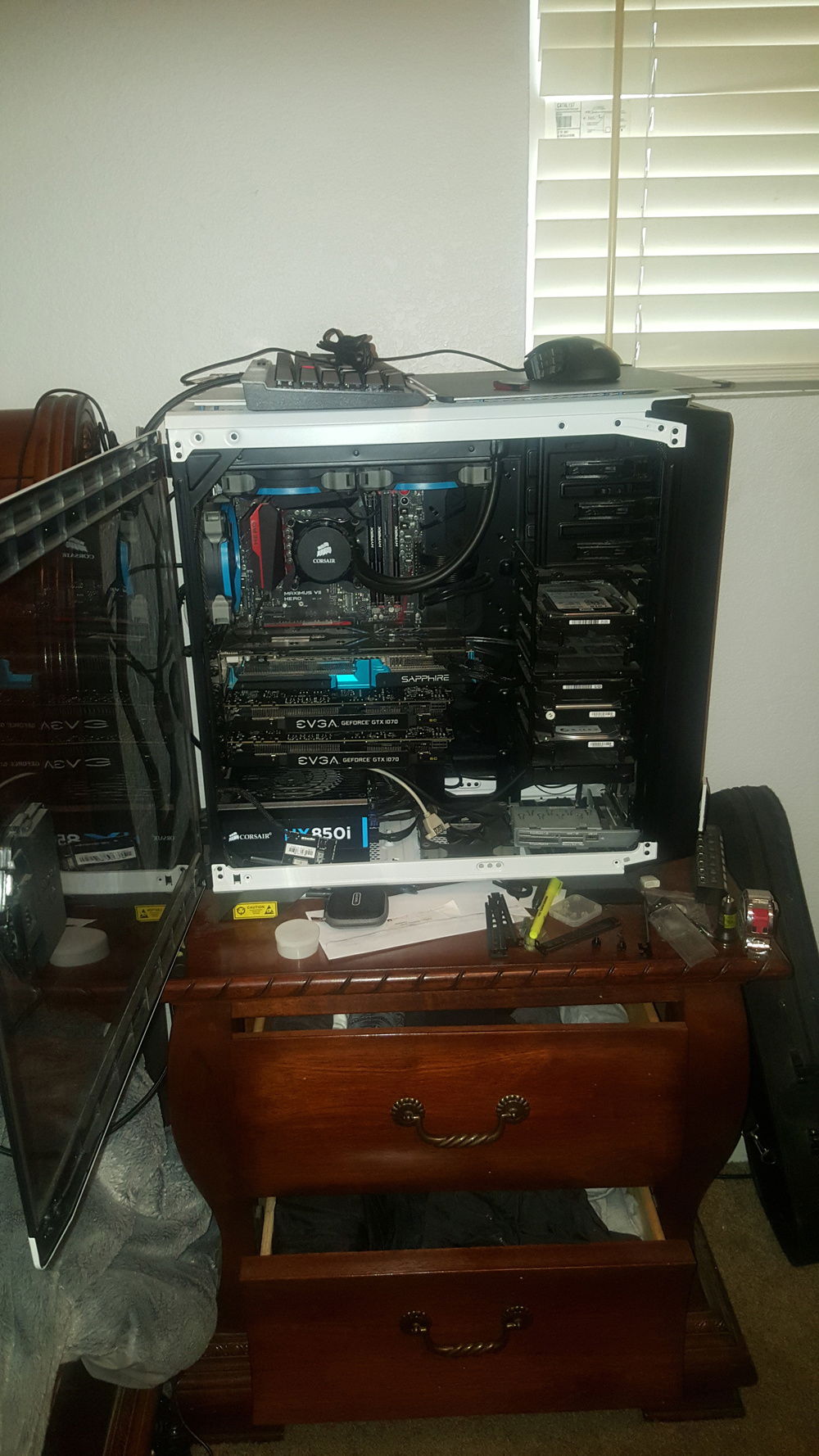 When the only thing i notice in this image is "fps"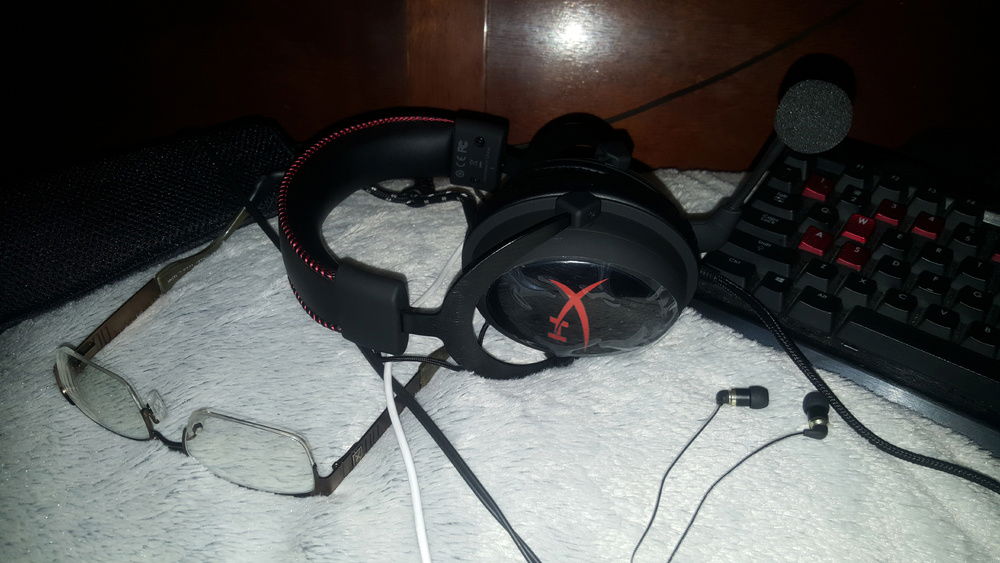 I use the Glasses when i want to zoom in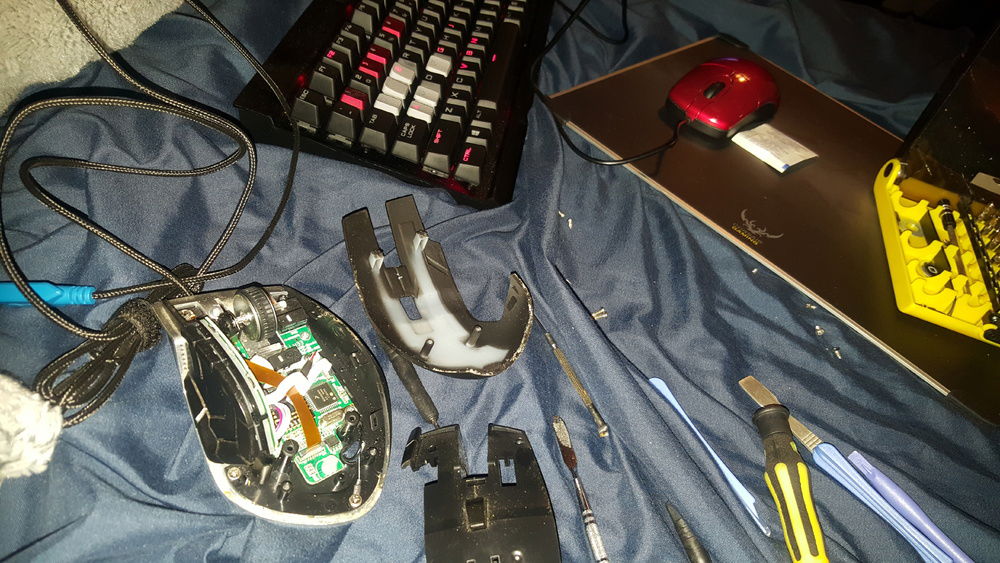 When warranty is out on your beloved mouse.