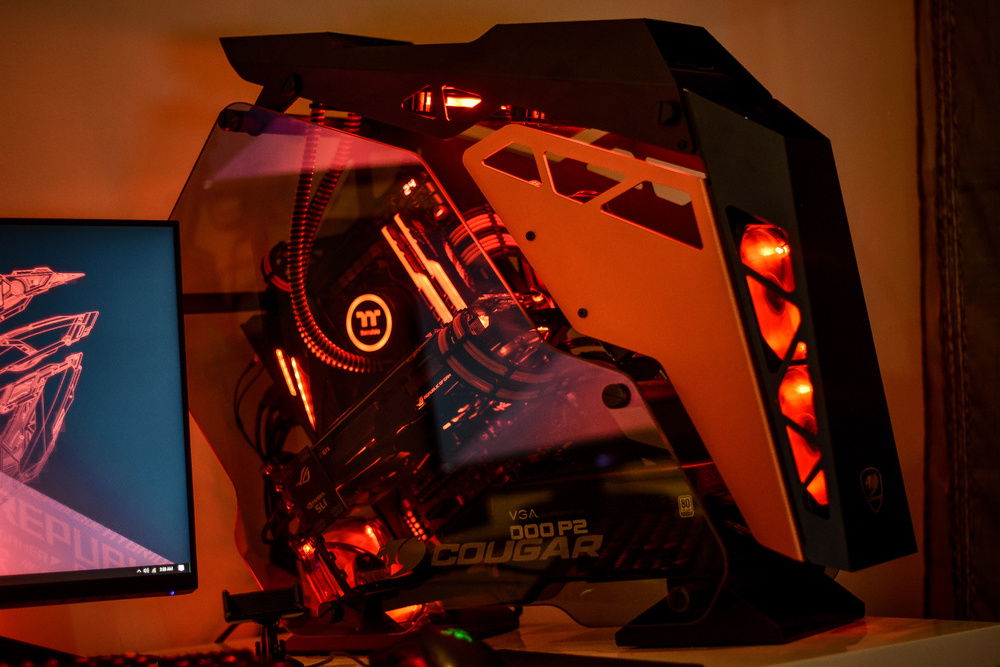 Everytime I turned this thing on, It felt like cold start F22.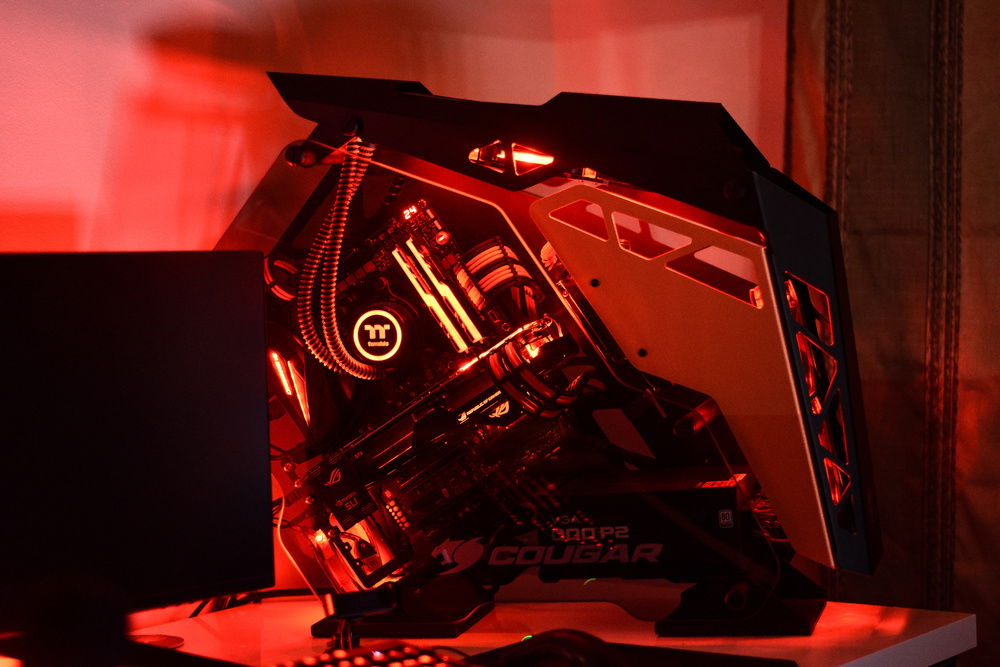 My first impression when I saw this case on CES...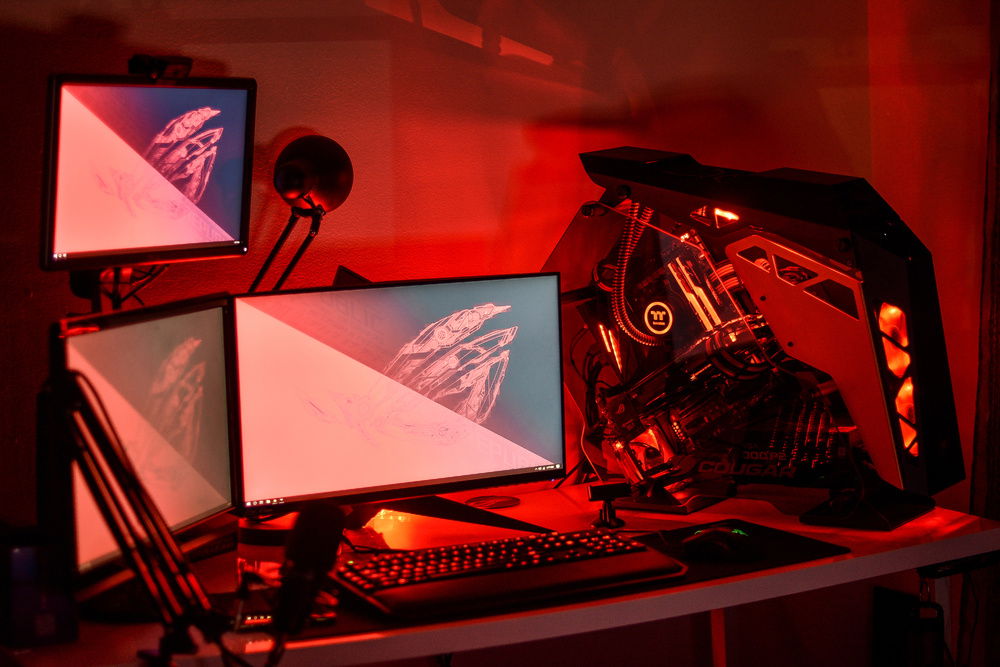 I knew this is going to be the case where I build my dream PC...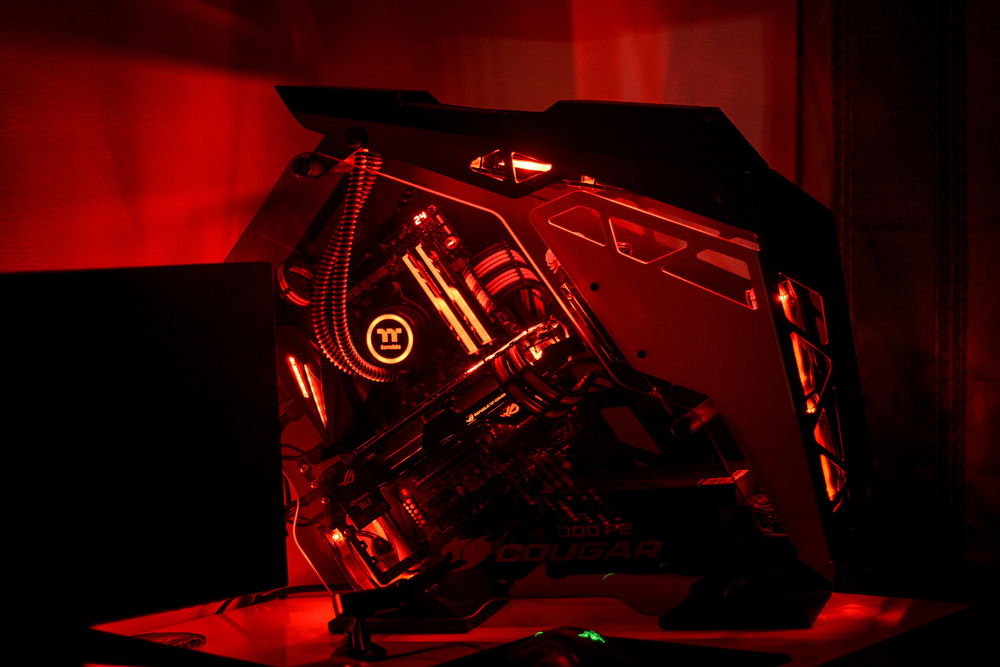 Here it is on it's glory...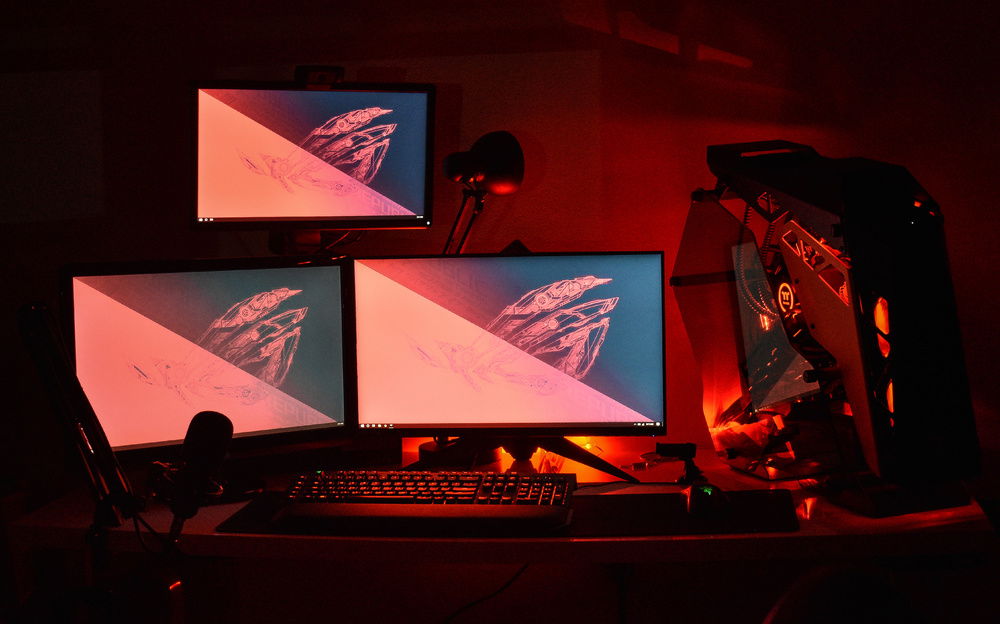 Built it myself with love and passion,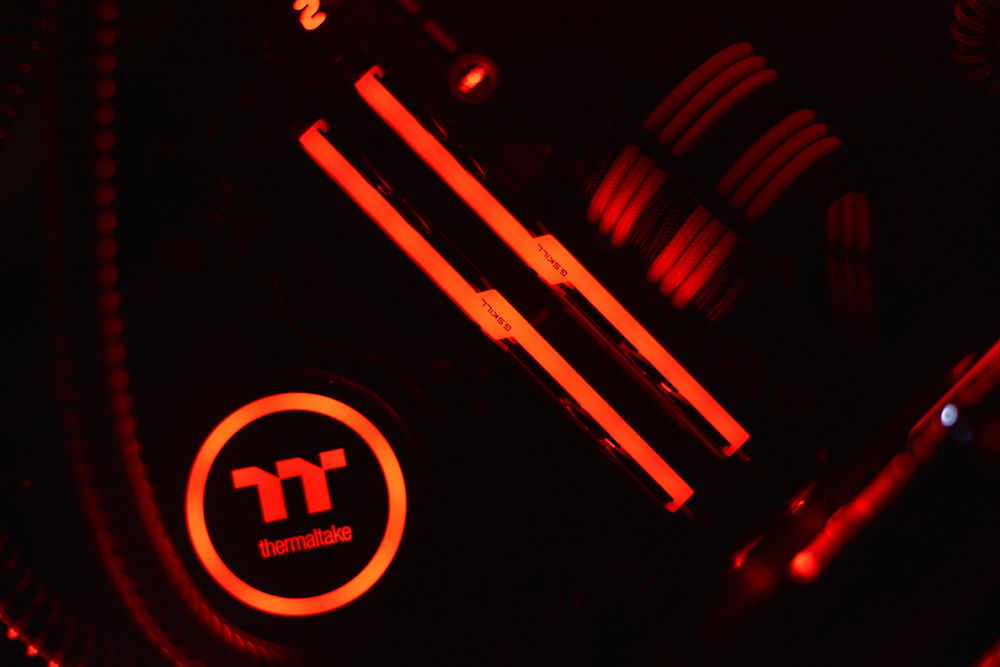 paid attention to every little detail,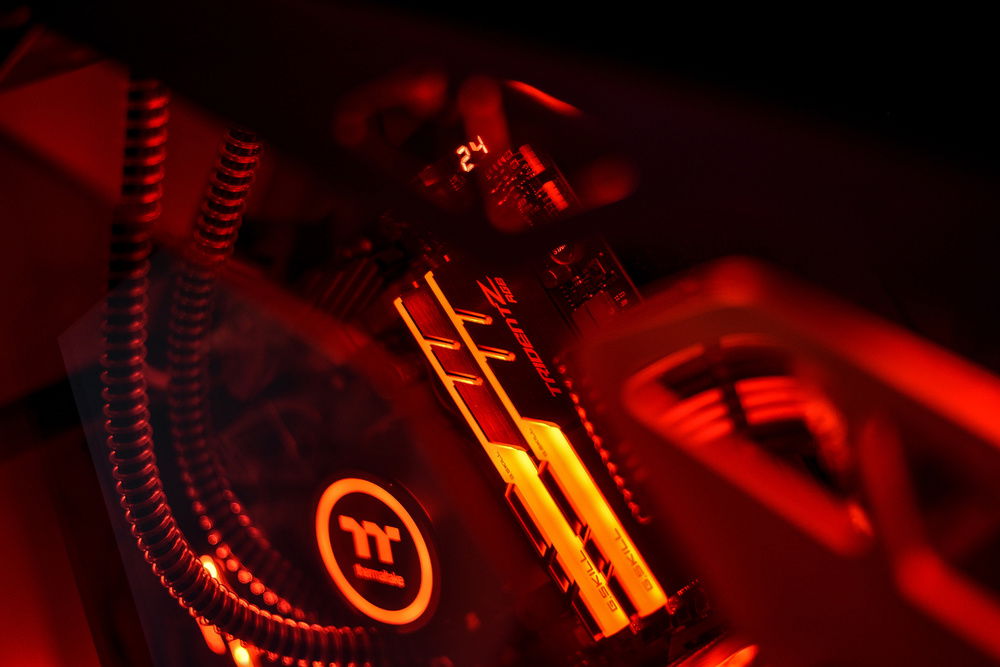 placements of the RGB Controller,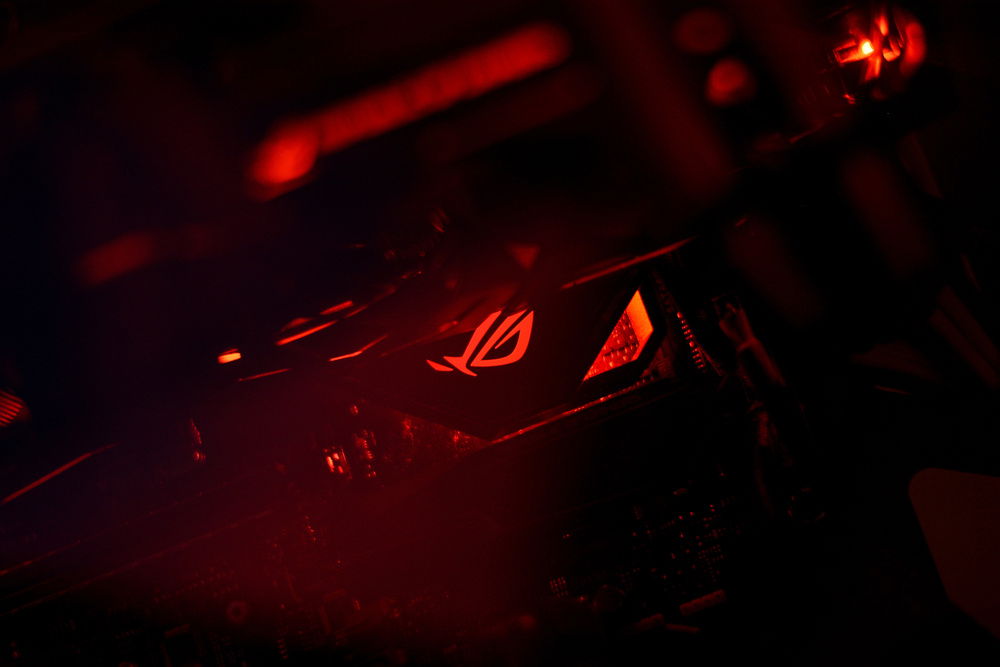 and a little bit of aesthetic sprinkles.