Newest picture with the little addition of a 3D-printed missing model error from Garry's Mod. And also there is aTony Tony Chopper (One Piece) figure which was recently gifted to me.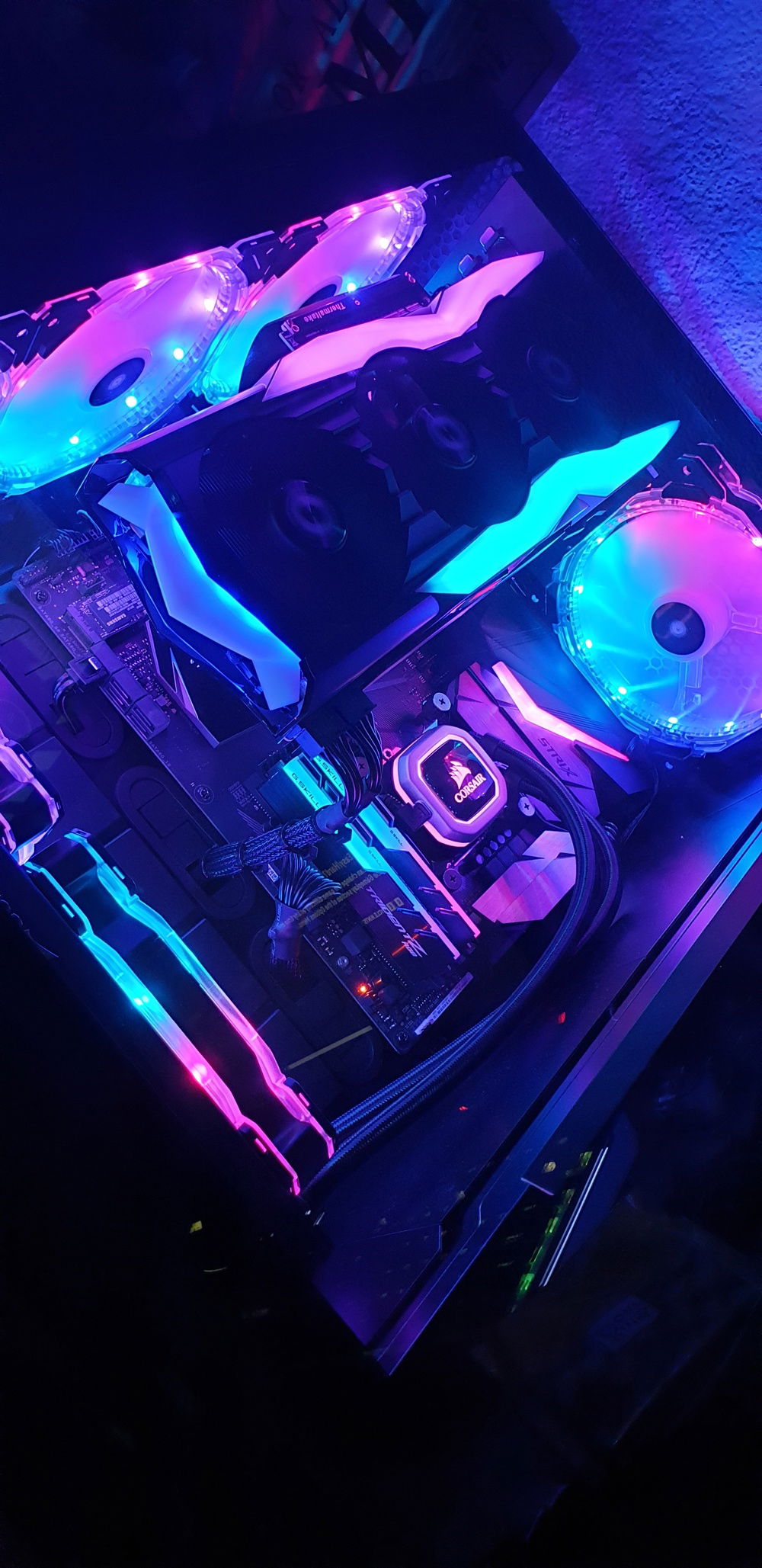 Without the two additions inside.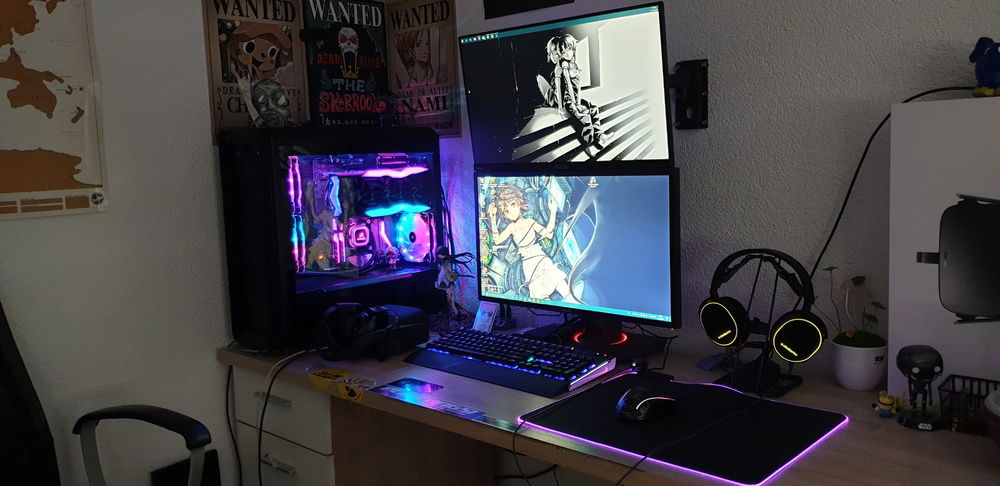 My whole setup. The desk game is very weak but that will change in the future.-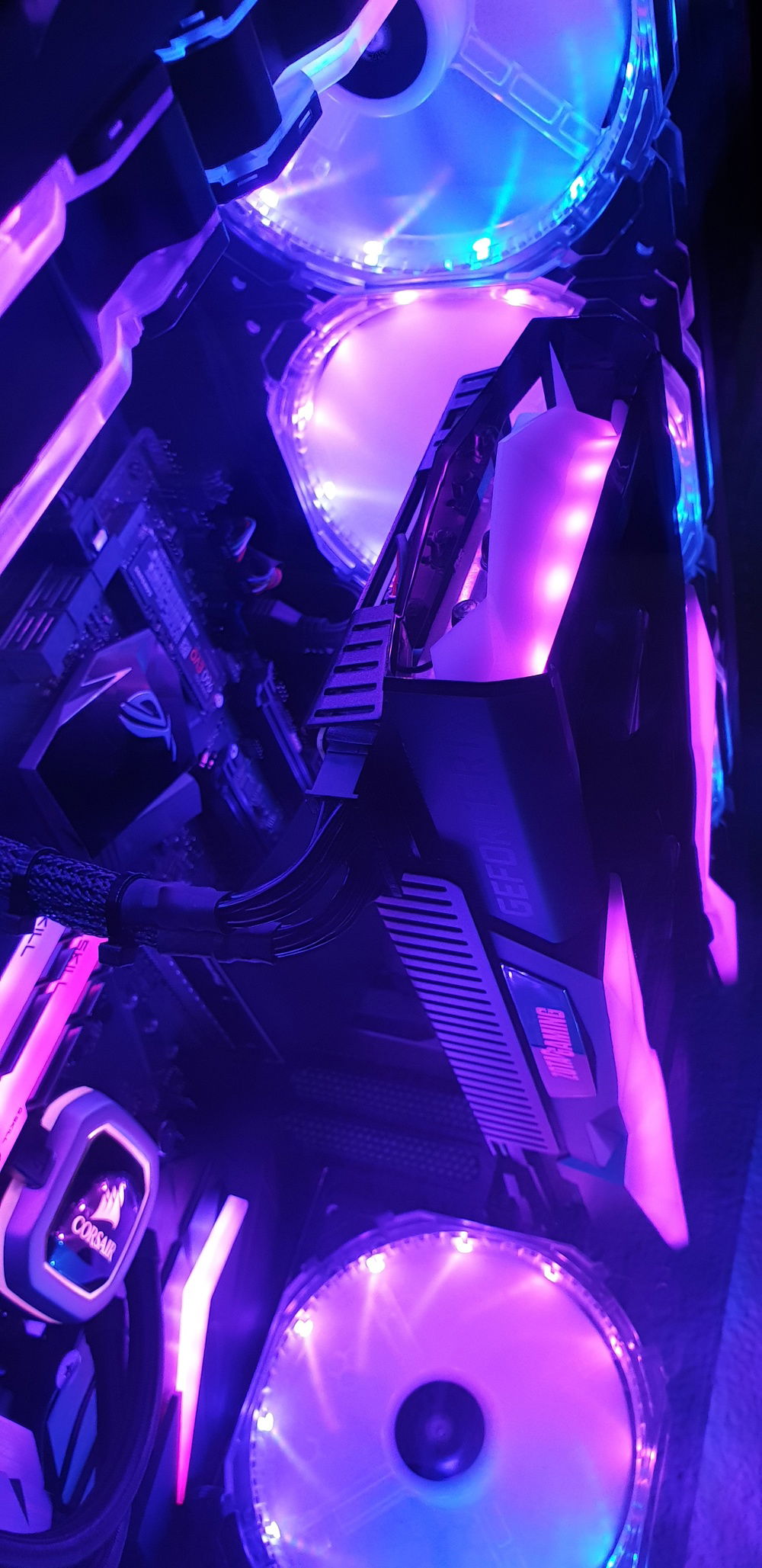 Slightly older picture with different color settings but it's still a nice picture, I think.