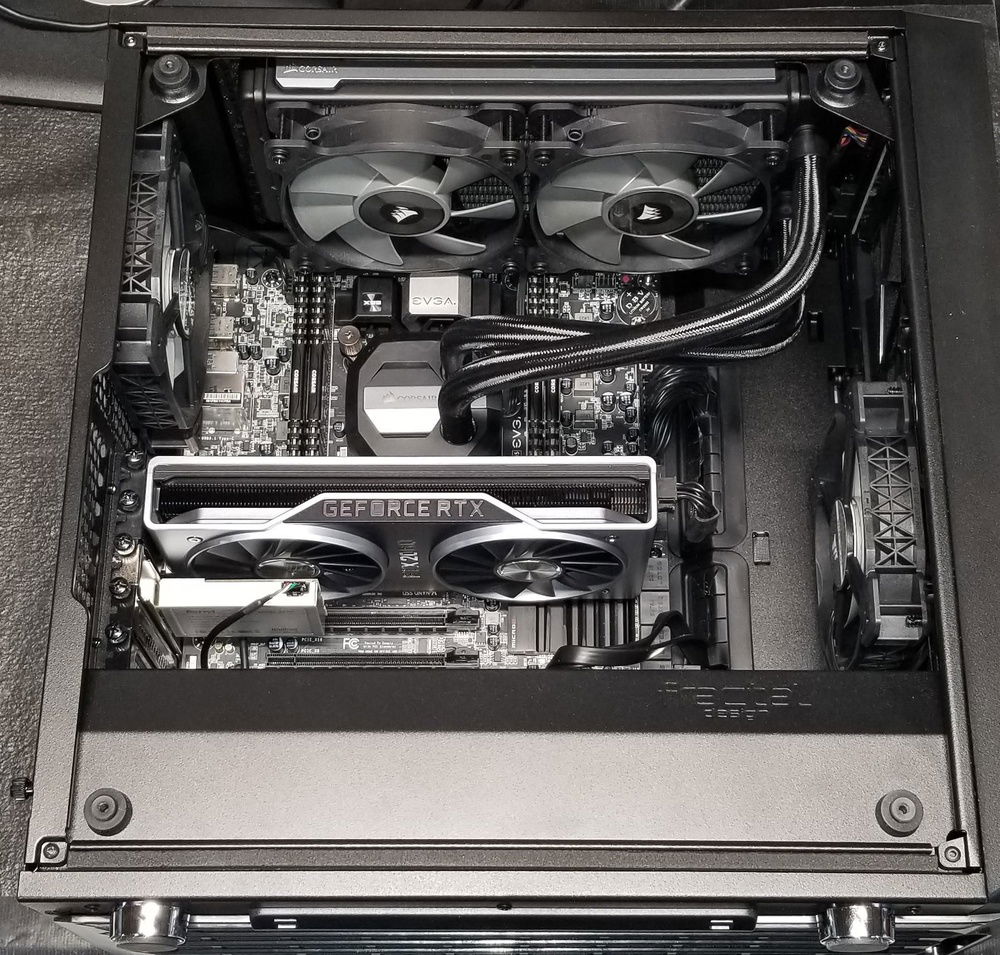 This is the first time I've built in a fractal case. I've chosen the Fractal Meshify C Mini TG. I had a great time building in this case.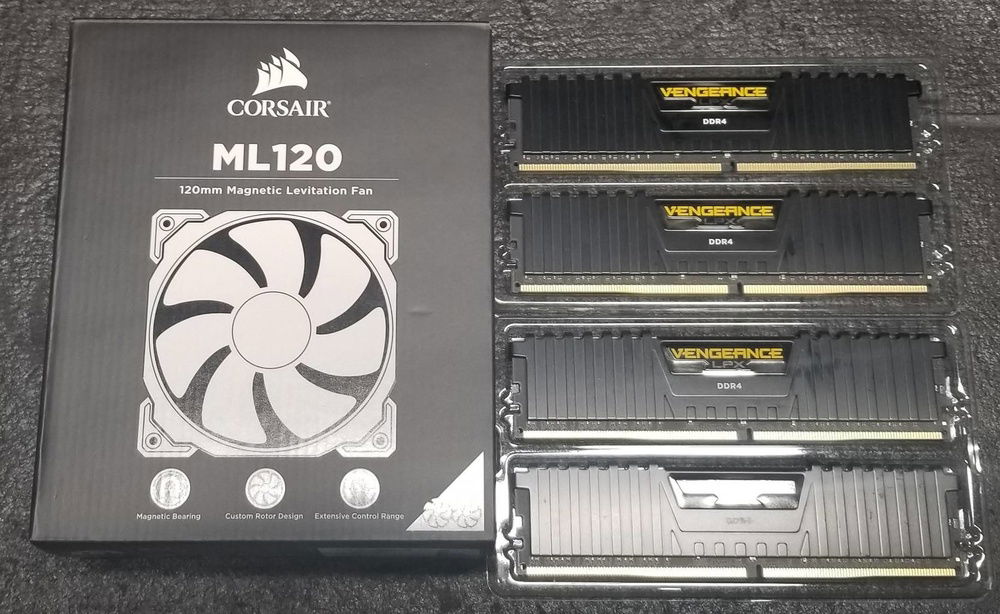 I used 4 Corsair ML120 case fans. Two replaced the stock fans on the H100 AiO. Two more were used for air intake.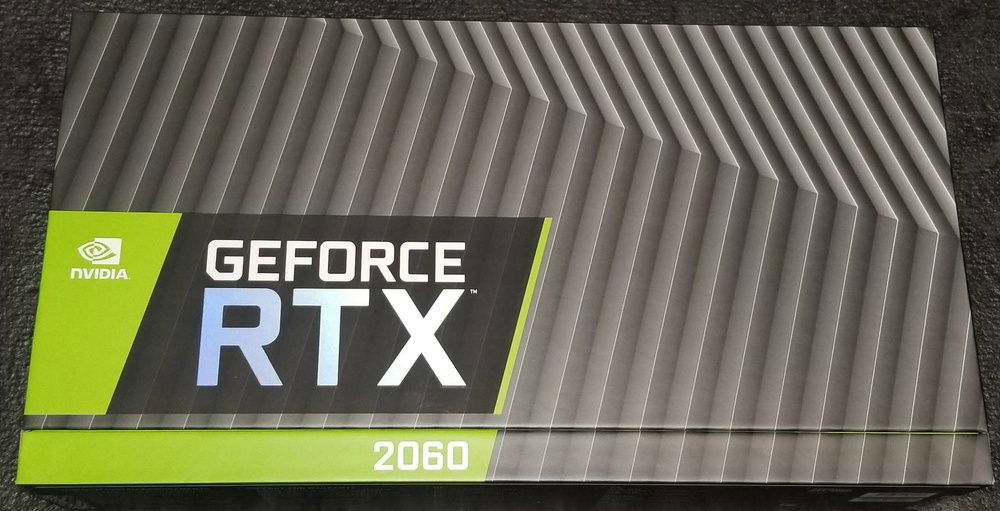 This is the first 2000 series nvidia card I've touched. This was a pretty solid upgrade from the 1070 I was using at first.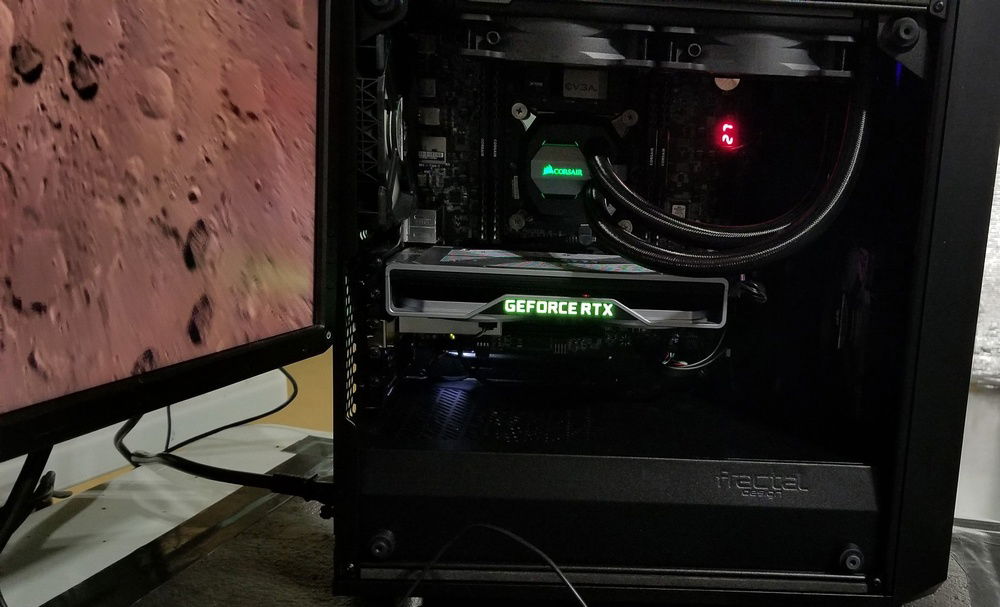 Green seemed like an appropriate color choice.