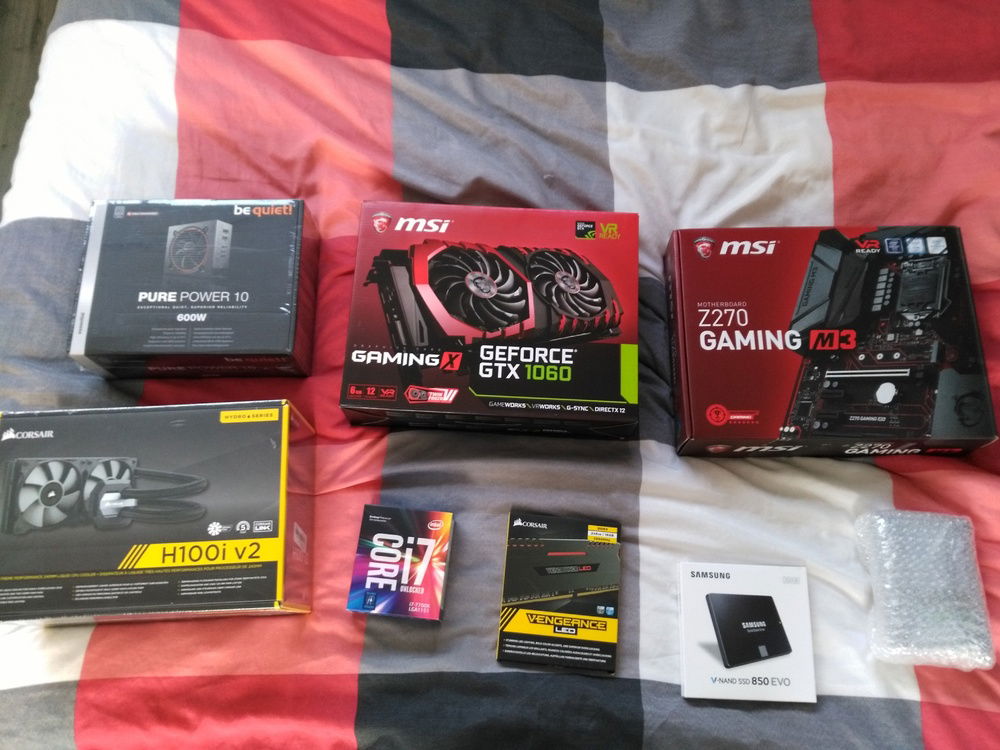 Build day :D The 1060 was DOA, and since this was in the middle of the whole cryptomining thing, all 1060's were sold out. So I decided to get a 1070 instead.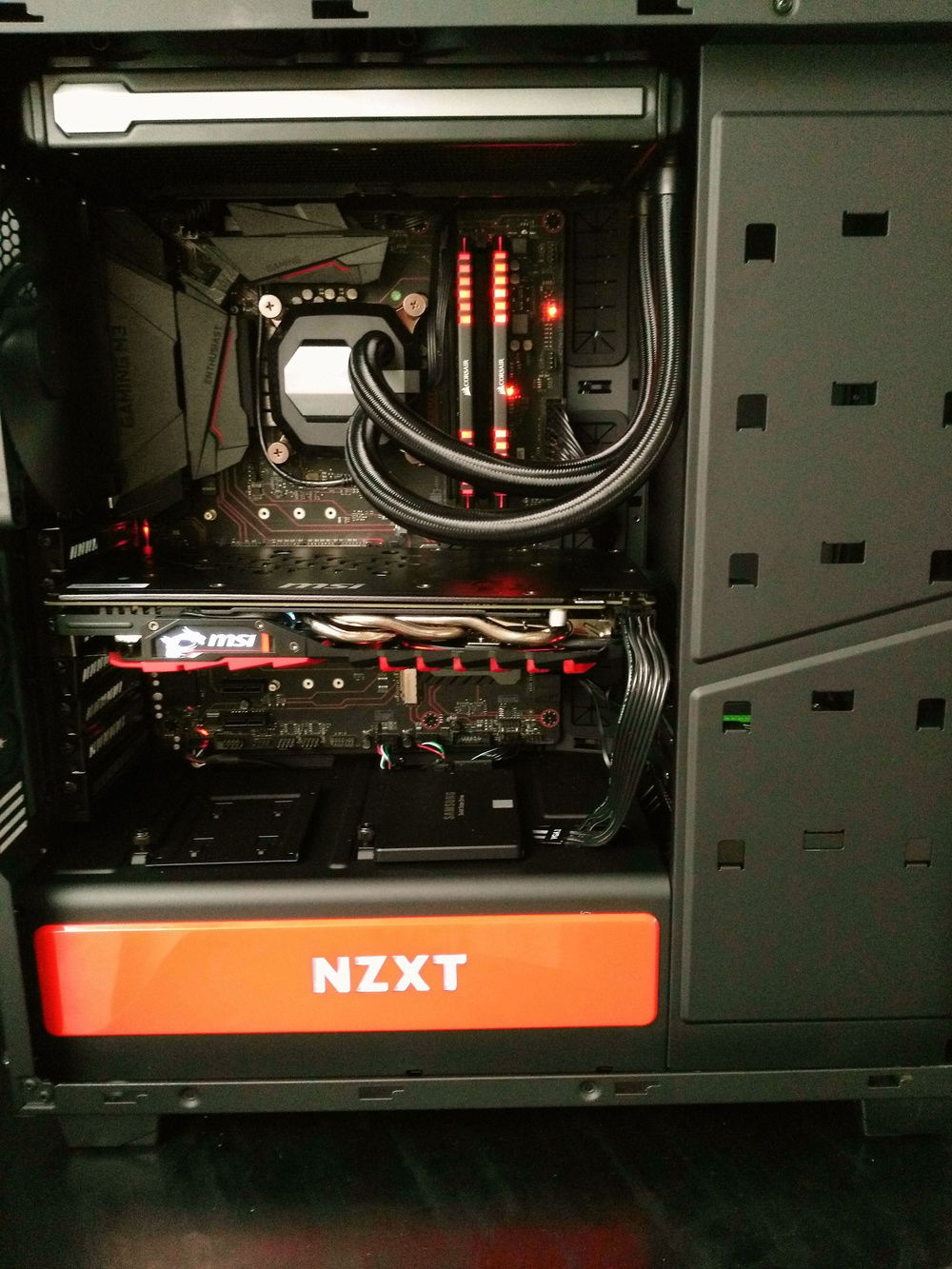 Here I just finished the build, with no RGB strips, the GTX 1060 instead of the GTX 1070, without Noctua fans and second SSD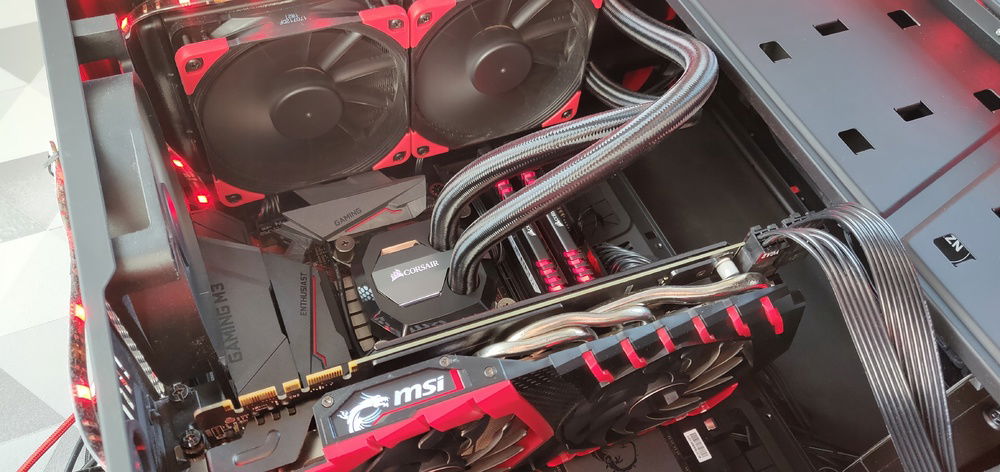 Here the 1070 is in the system(got it like a week later than when I took the last picture), and replaced the stock H100i V2 fans with Noctua NF-F12 pwm Chromax fans and added a RGB led strip.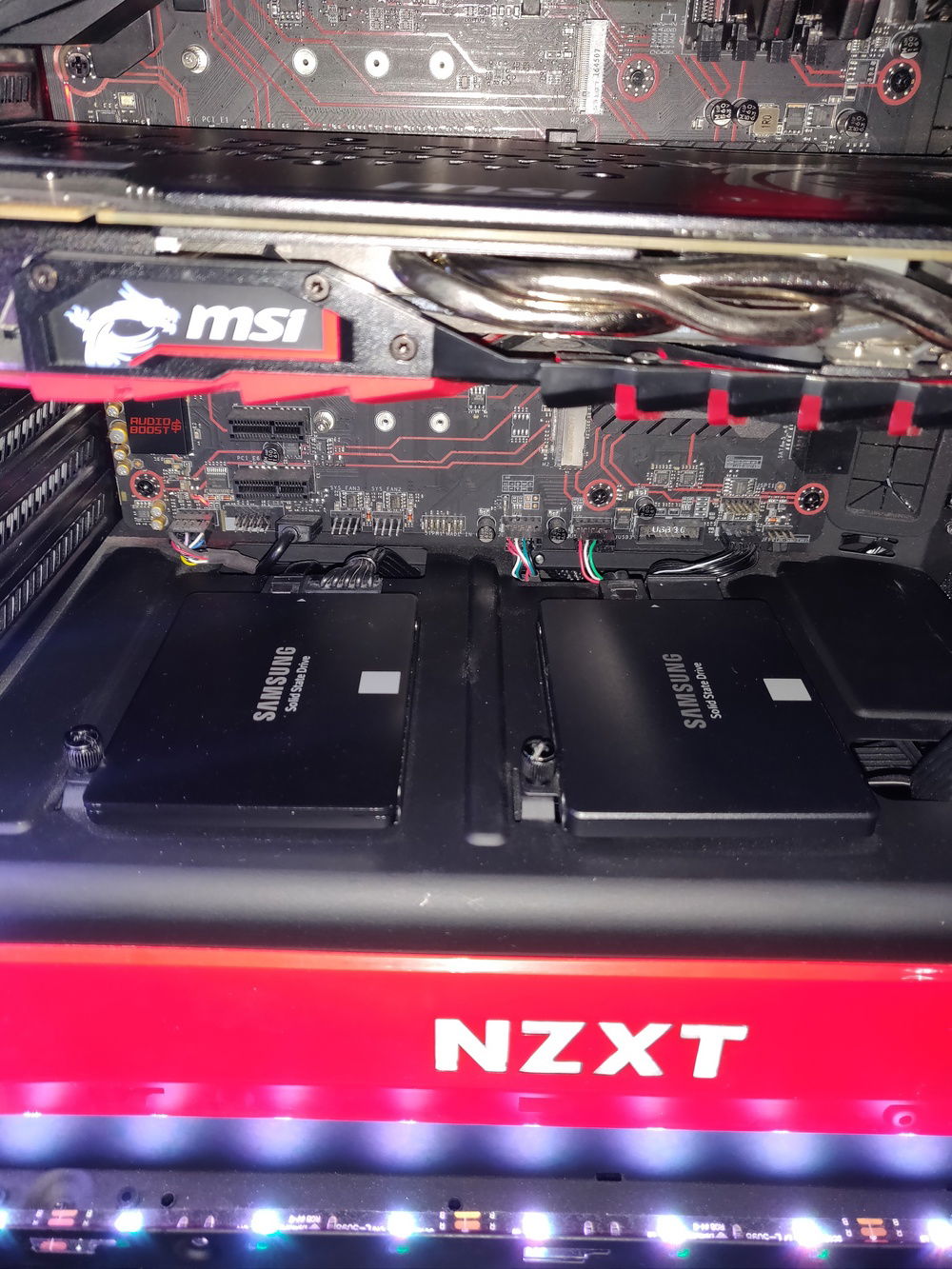 Added a Samsung 860 Evo 500gb I got for black friday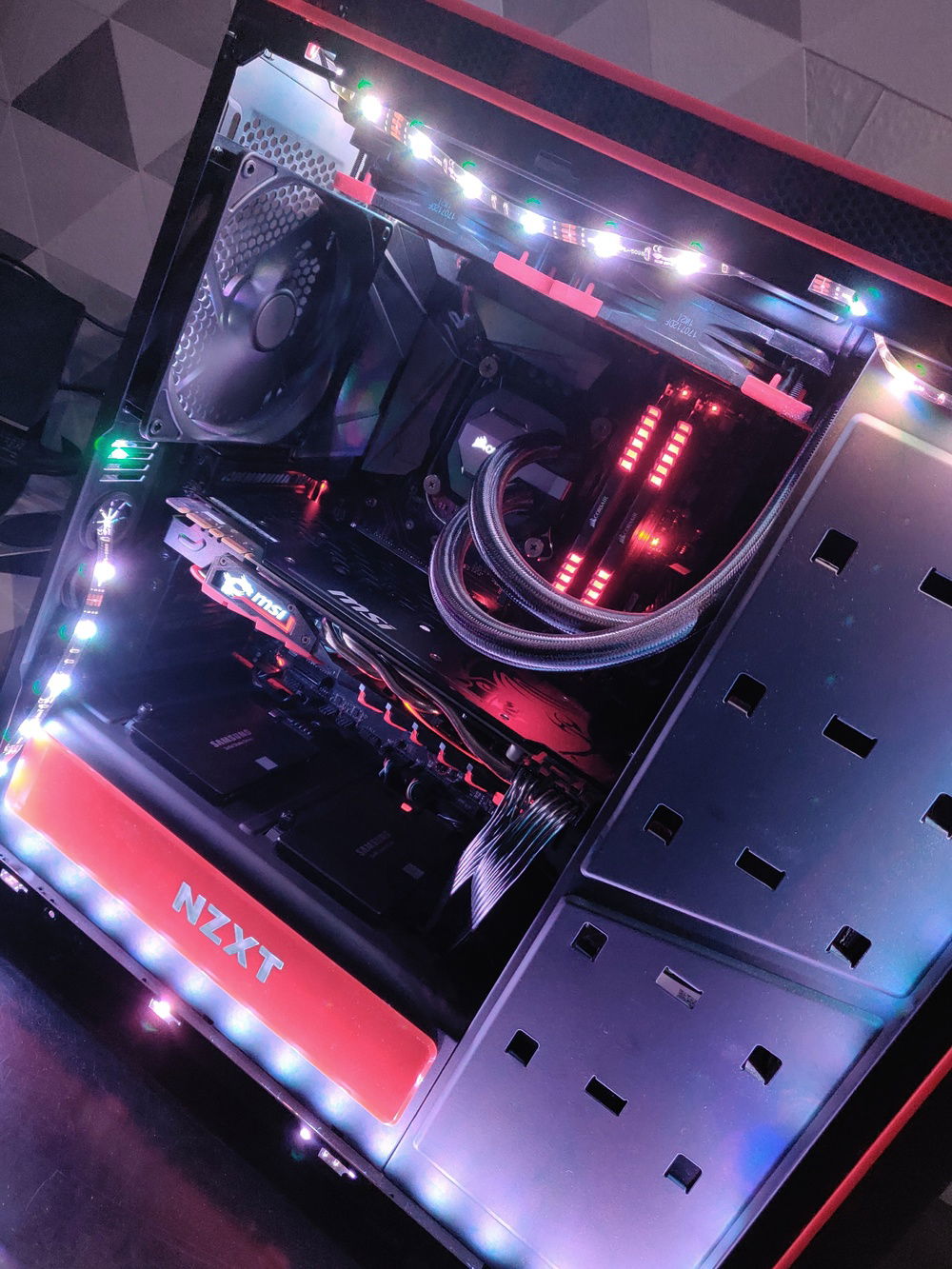 The build without the MP510 SSD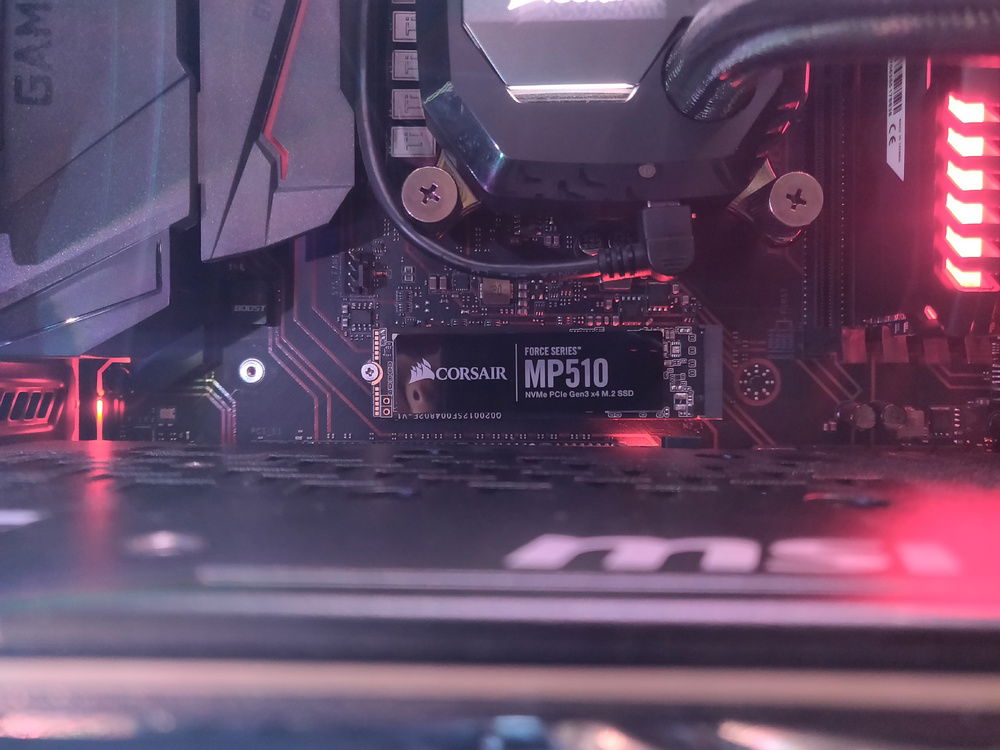 Bought a Corsair MP510 1TB NVMe SSD for black friday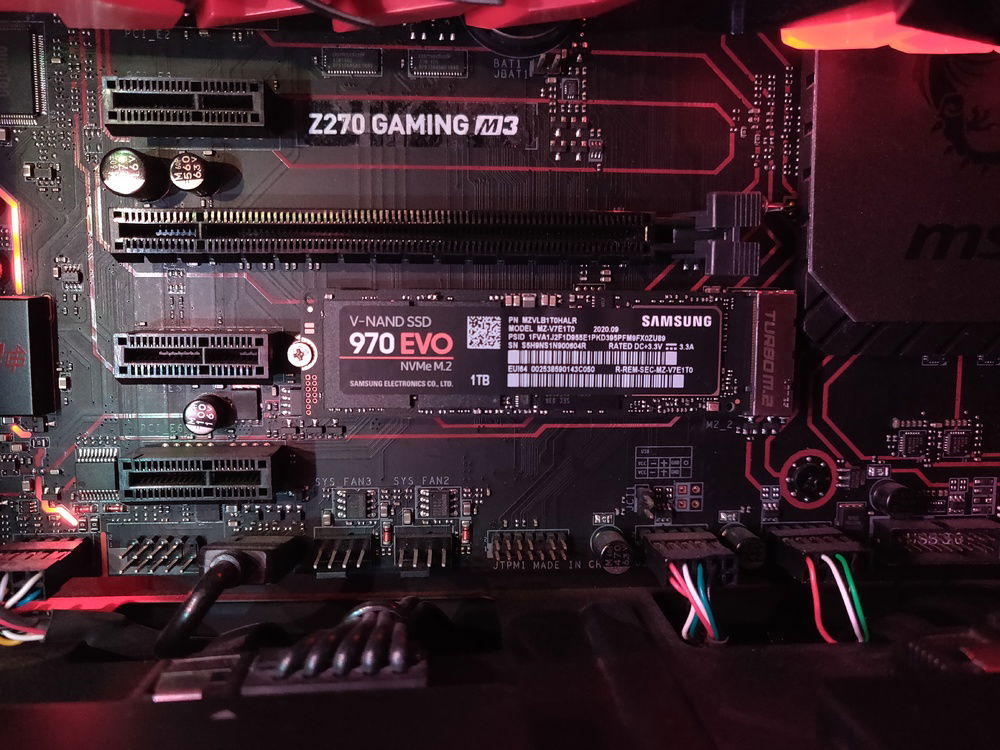 Bought a Samsung 970 Evo 1TB NVMe SSD for black friday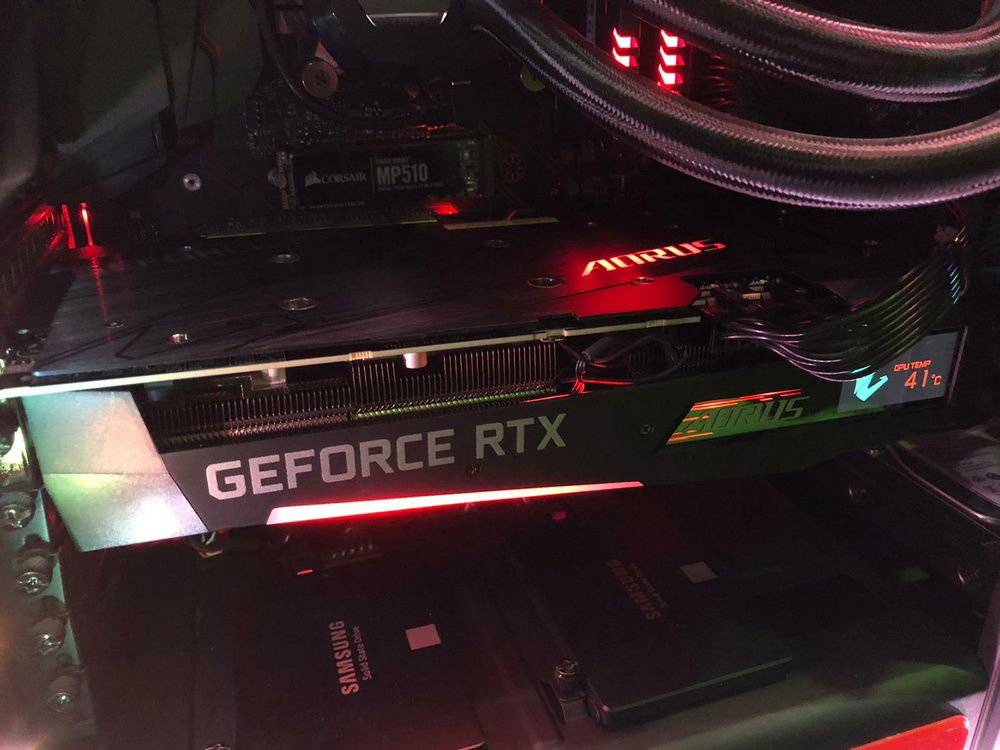 New card in. Probably gonna get some nice sleeved power cables, since these don't look very good.