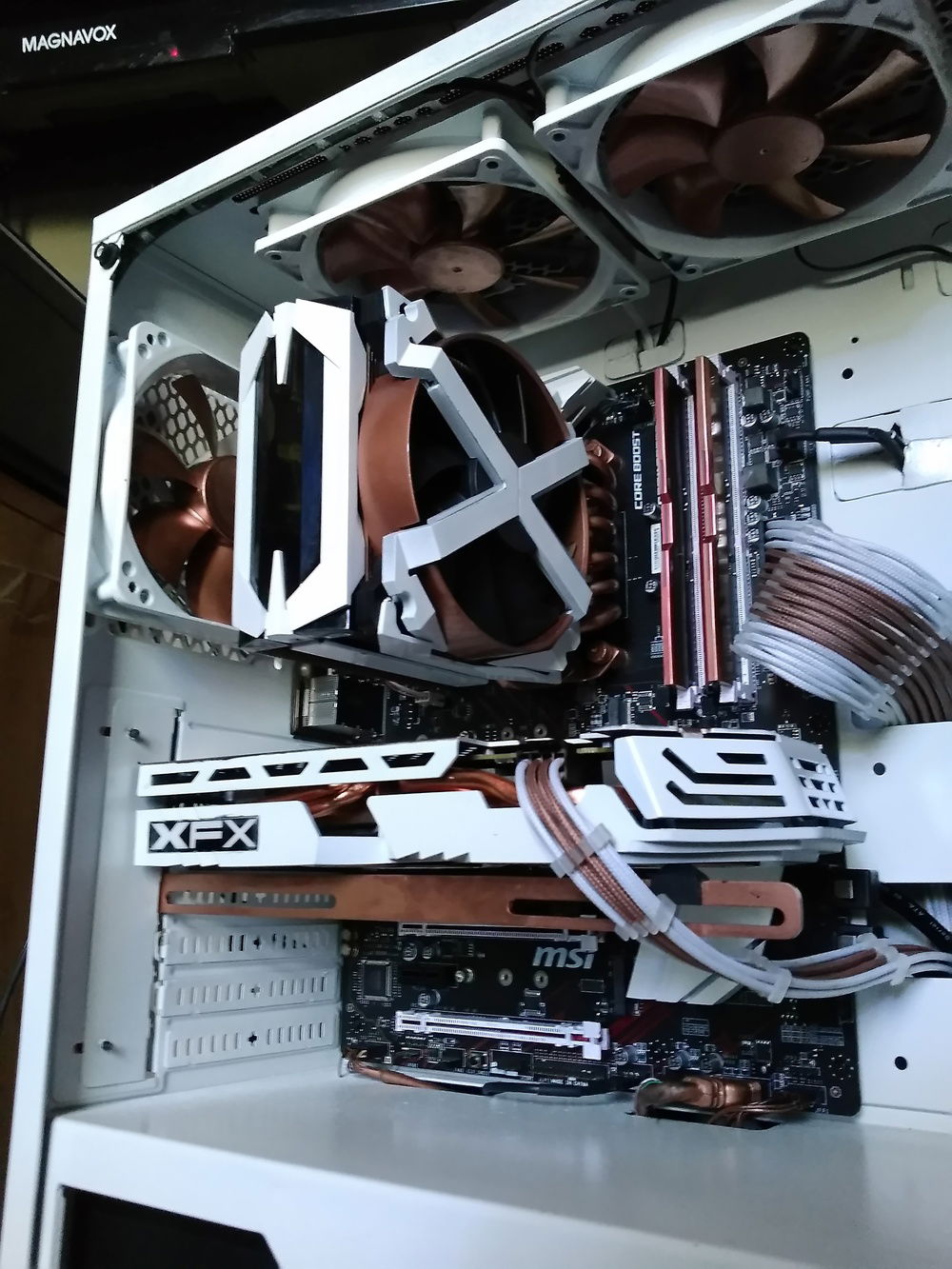 The copper and white just seem to go good together.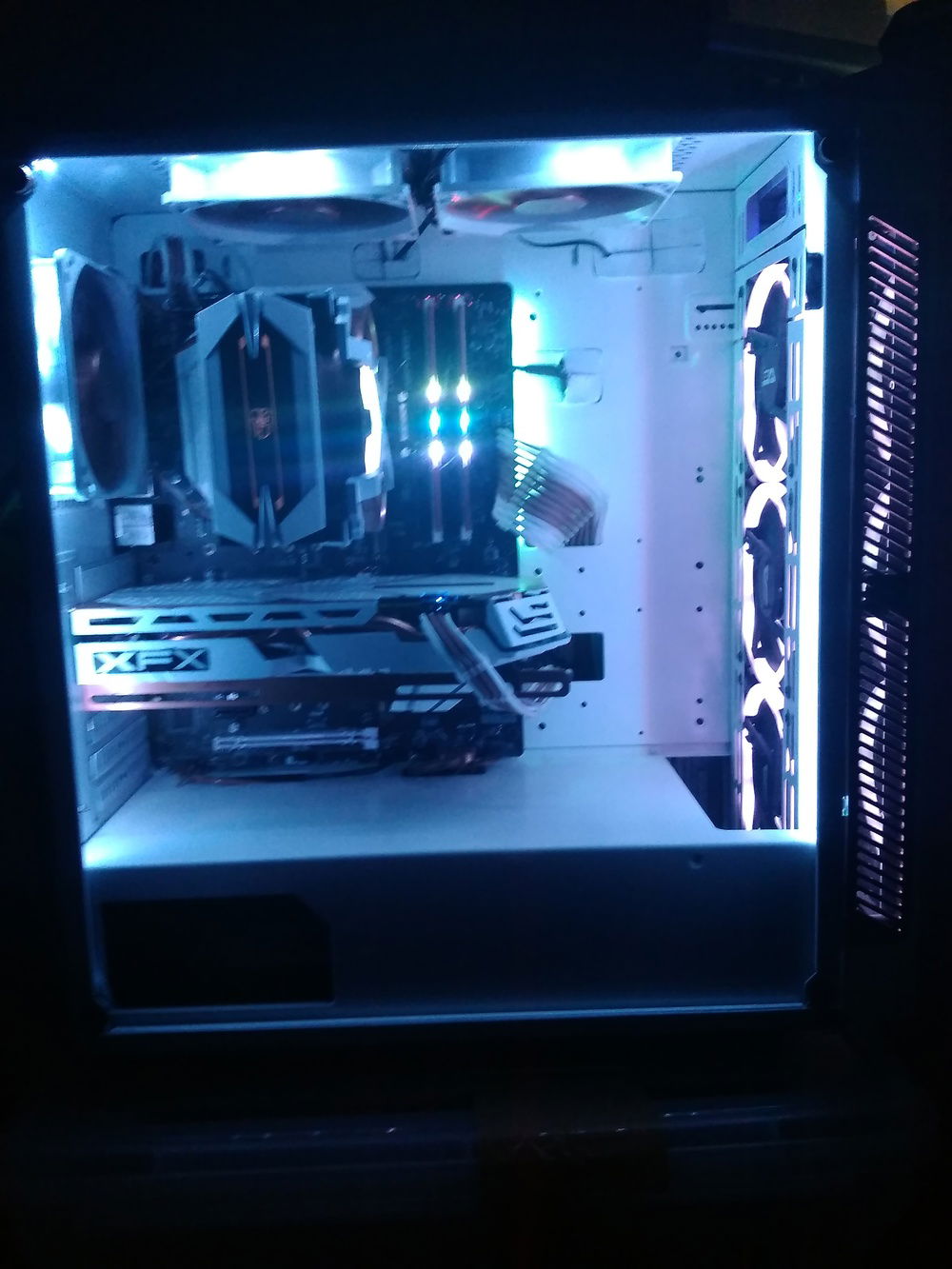 Copper and white side view with tinted glas on.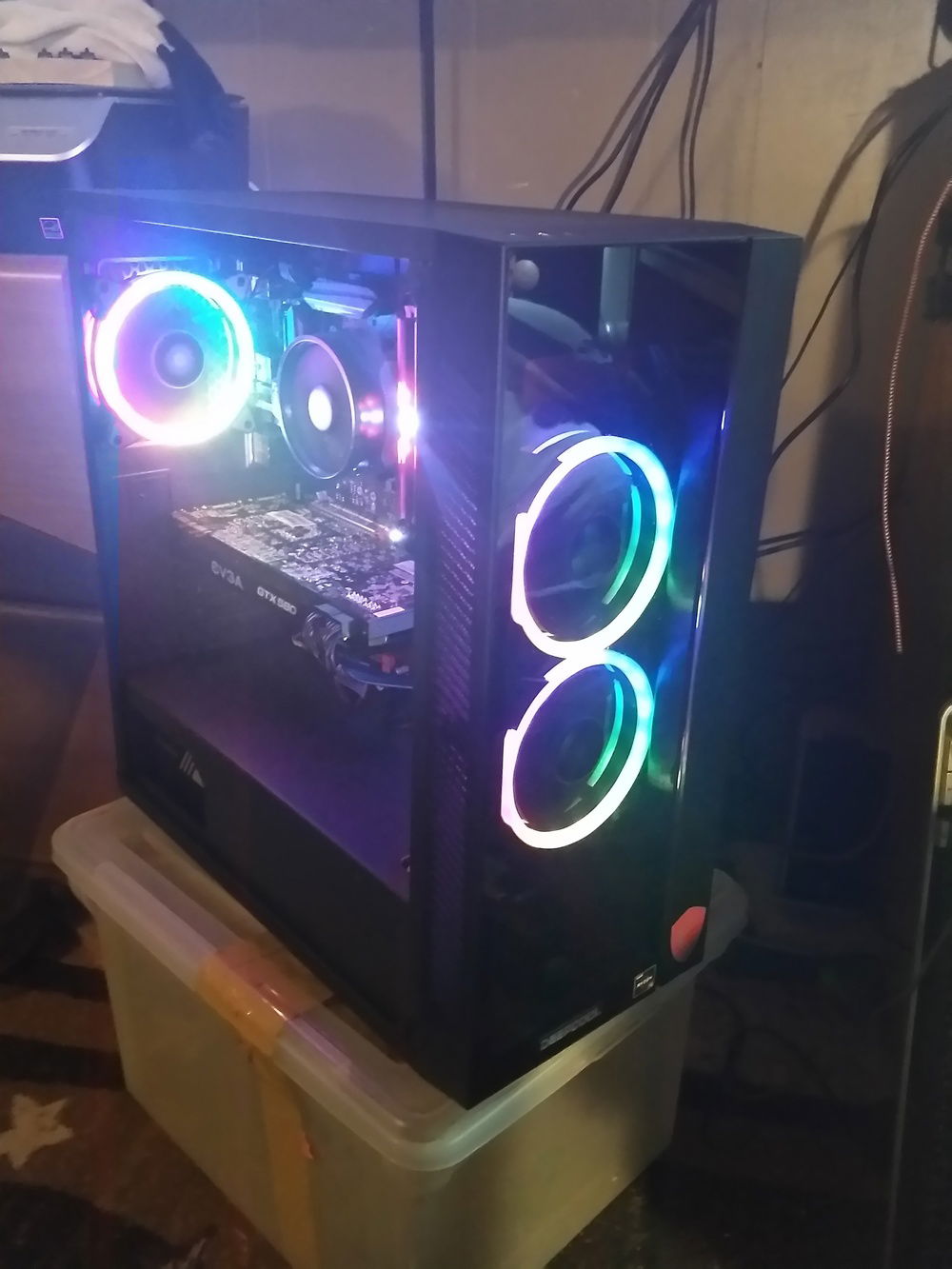 This was my First time custom build. I decided after the last contest to make this PC look a little more personal.
This is the out come of that personalization.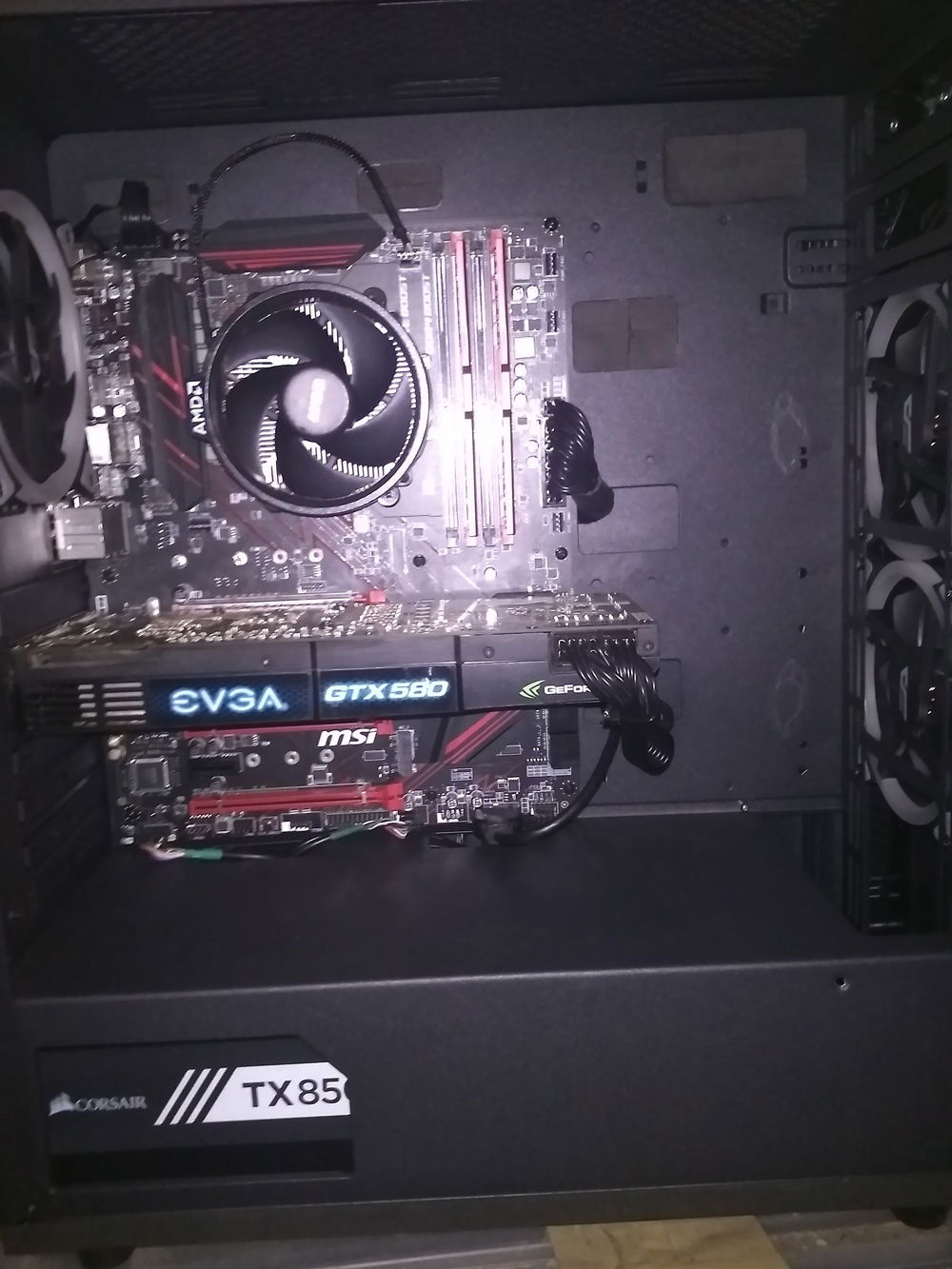 Tried to keep as clean as possible, and planning on upgrading GPU soon.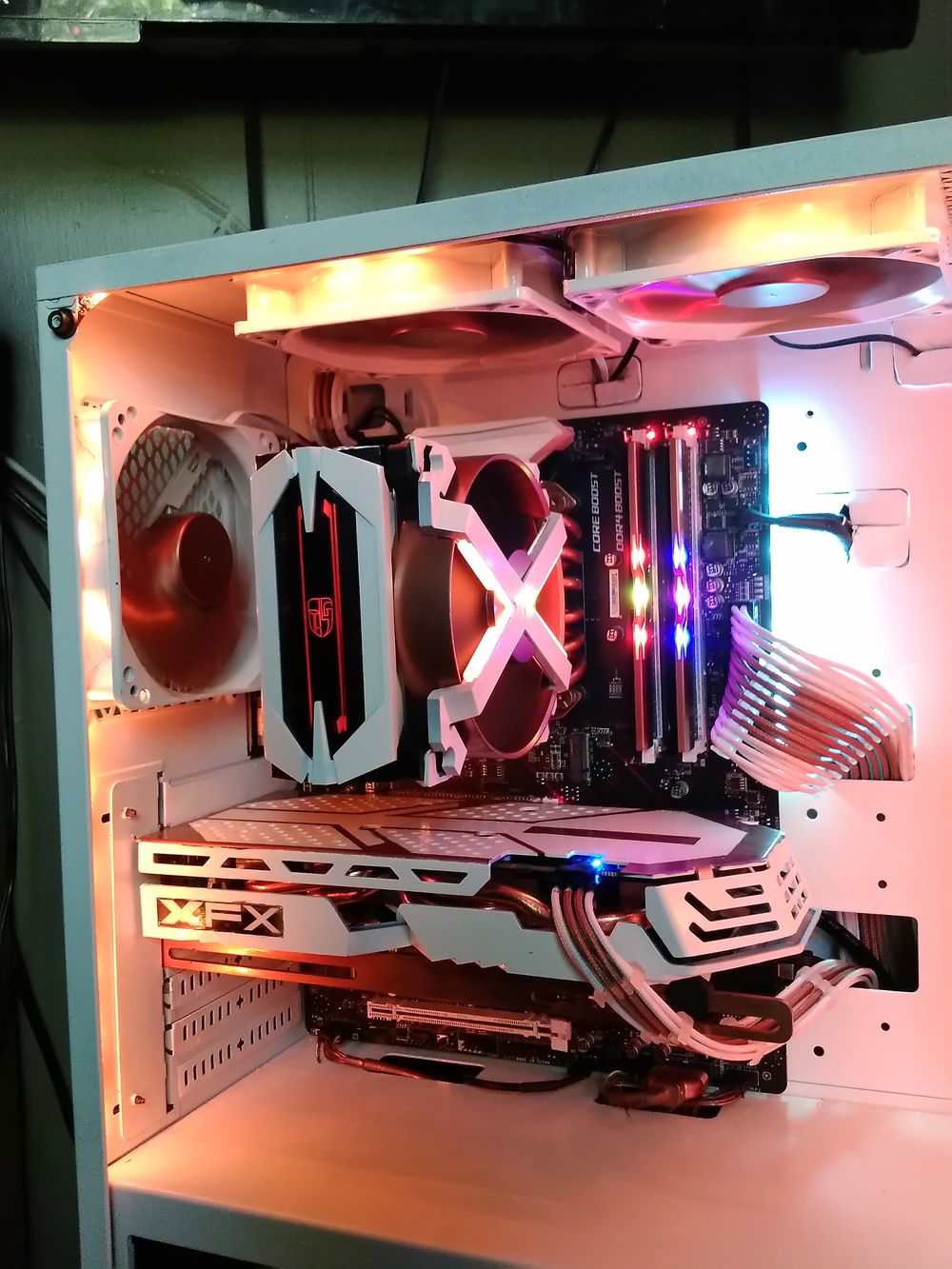 The red on the upper fan is a reflection of the MB ram lights.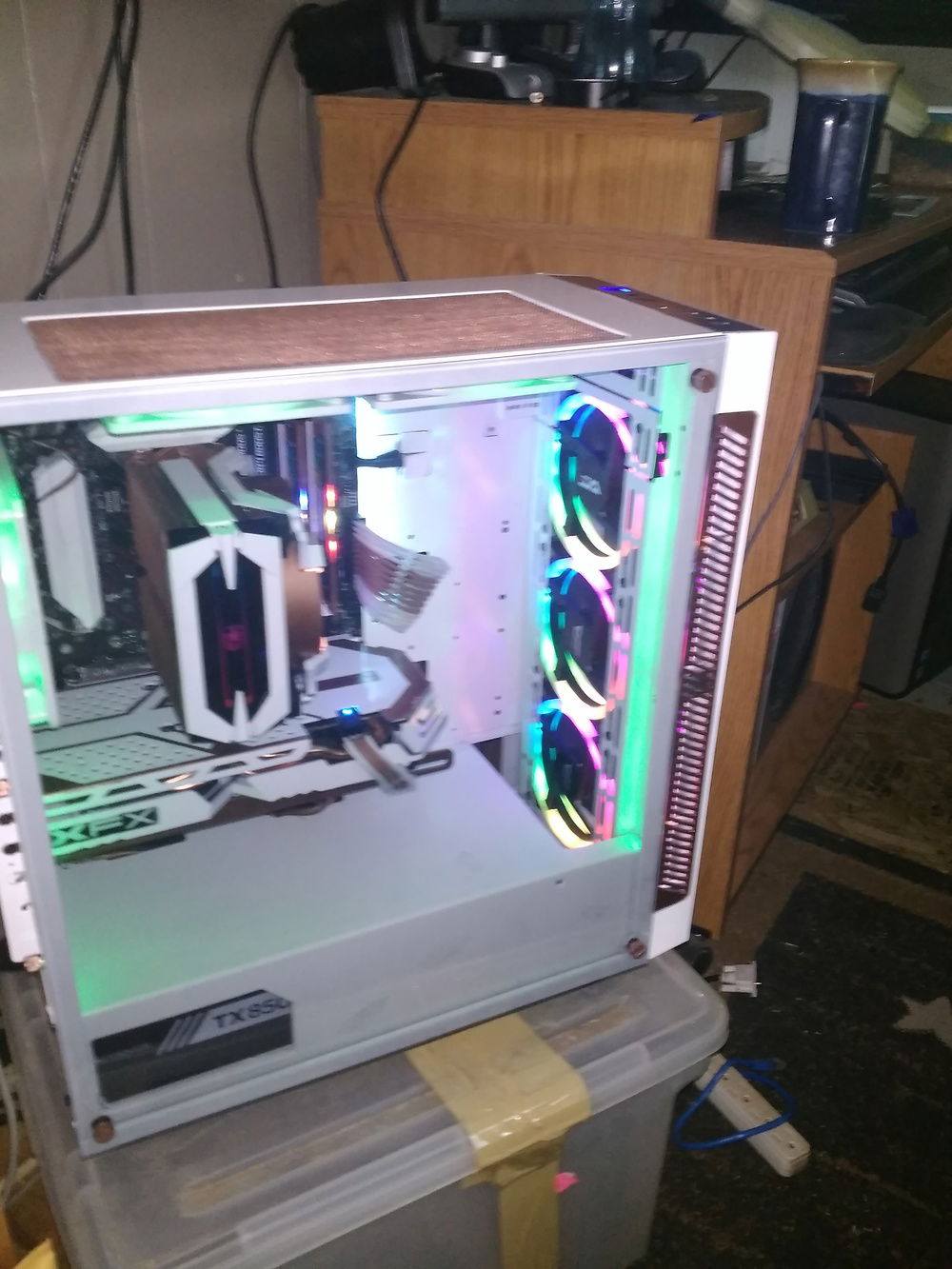 Added a third fan in the front and removed all the cross metal to open up the area.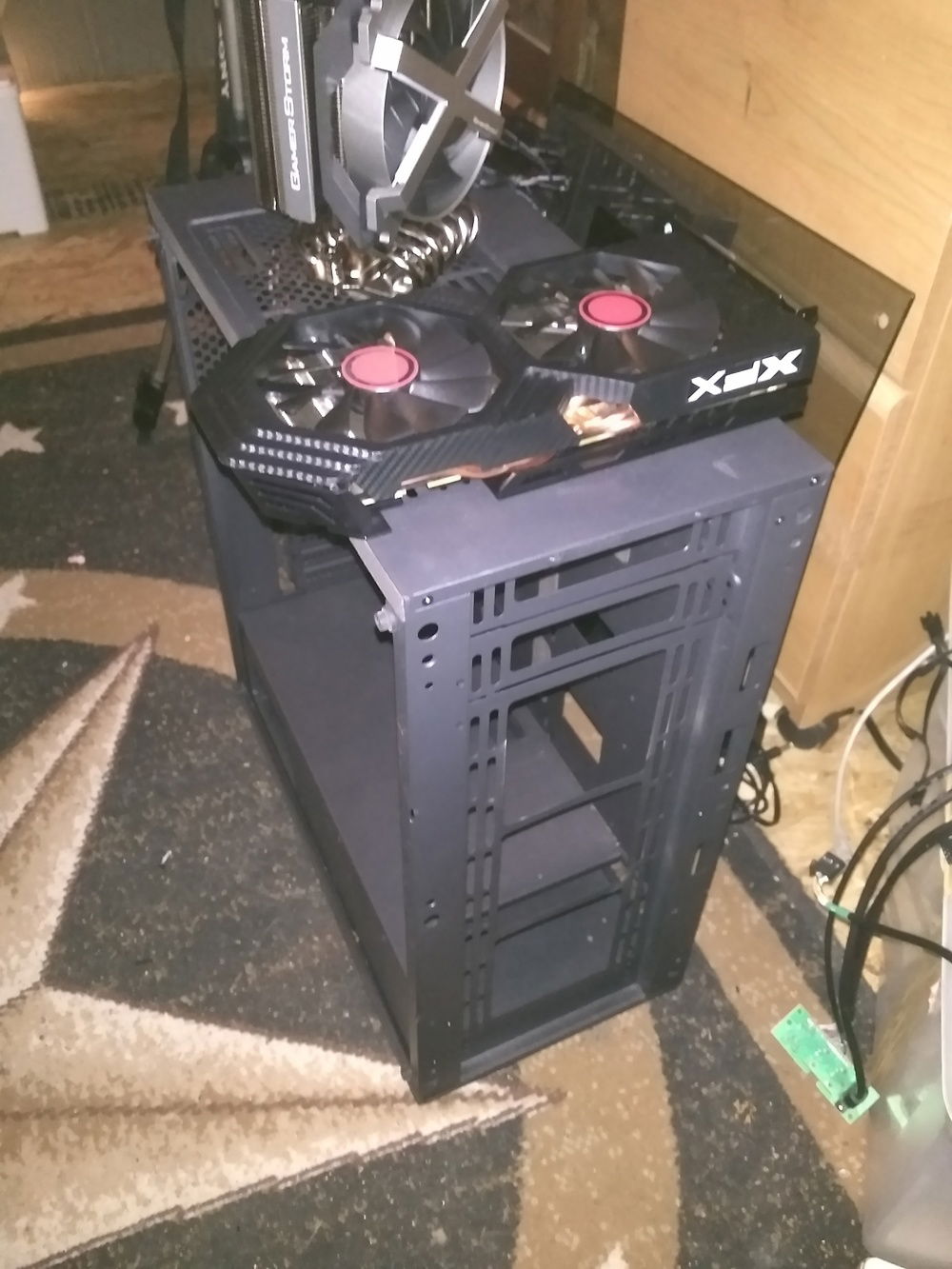 Beginning of teardown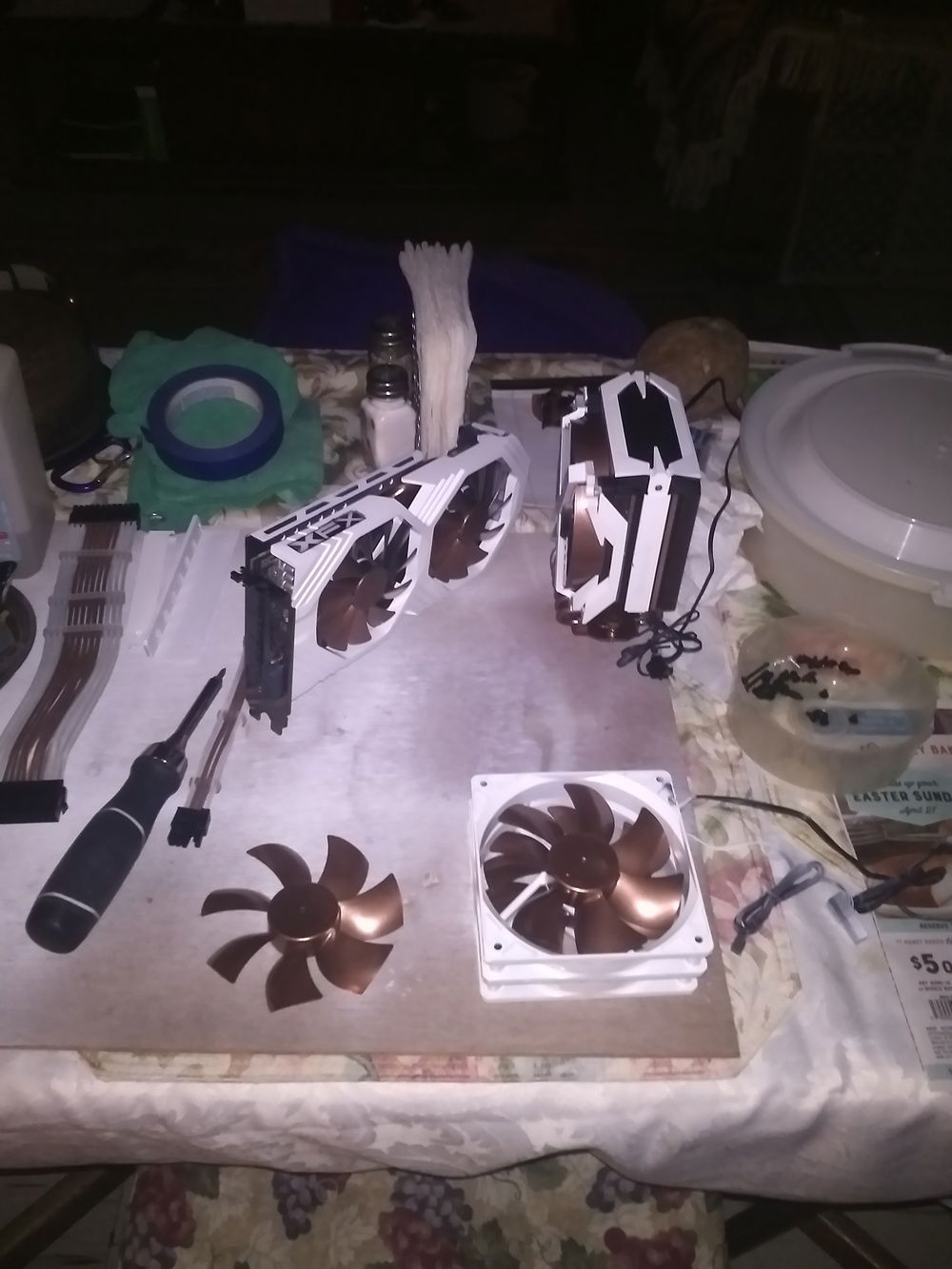 As you can see in above picture, I completely painted everything.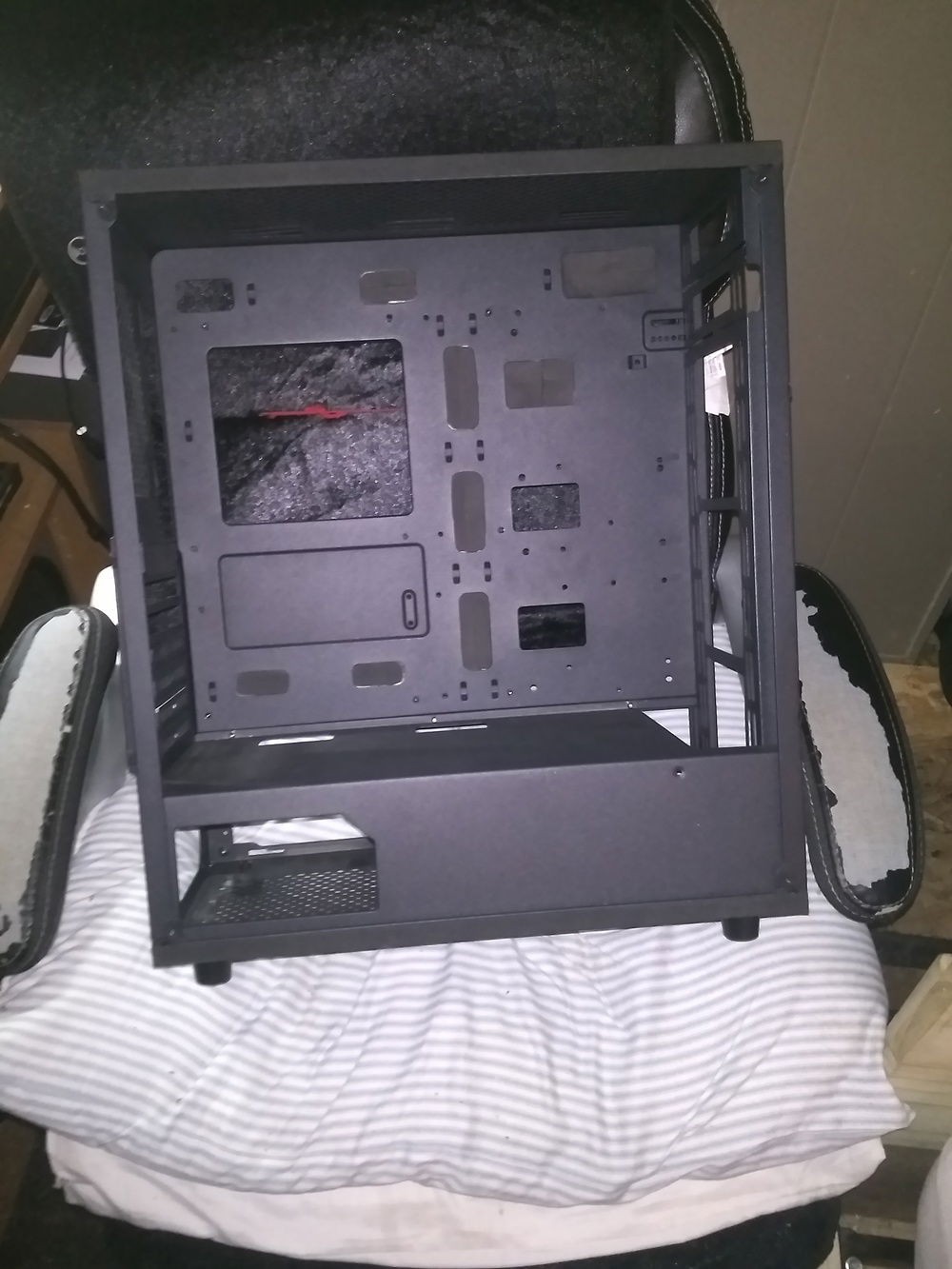 Old color, black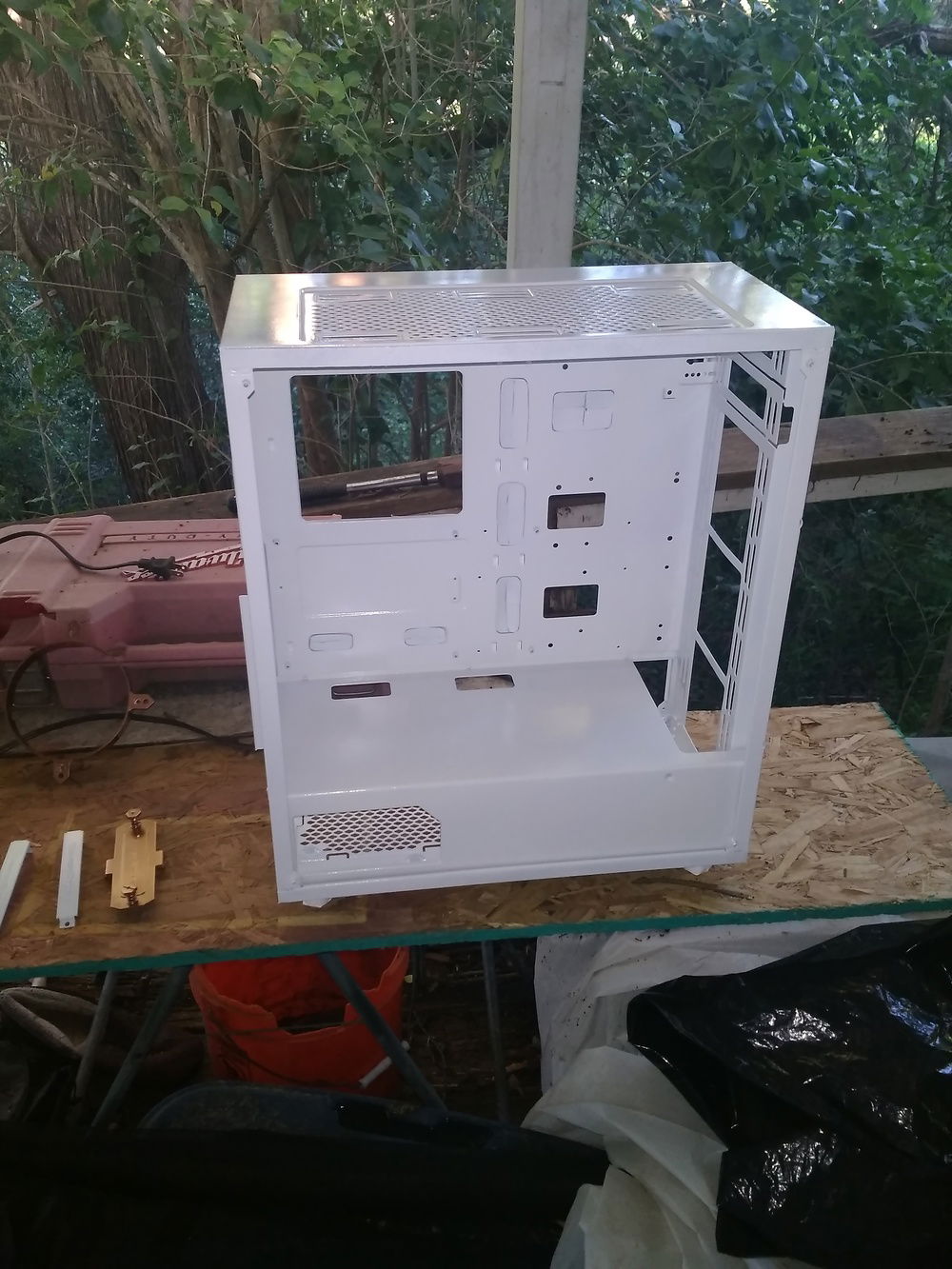 New color, white.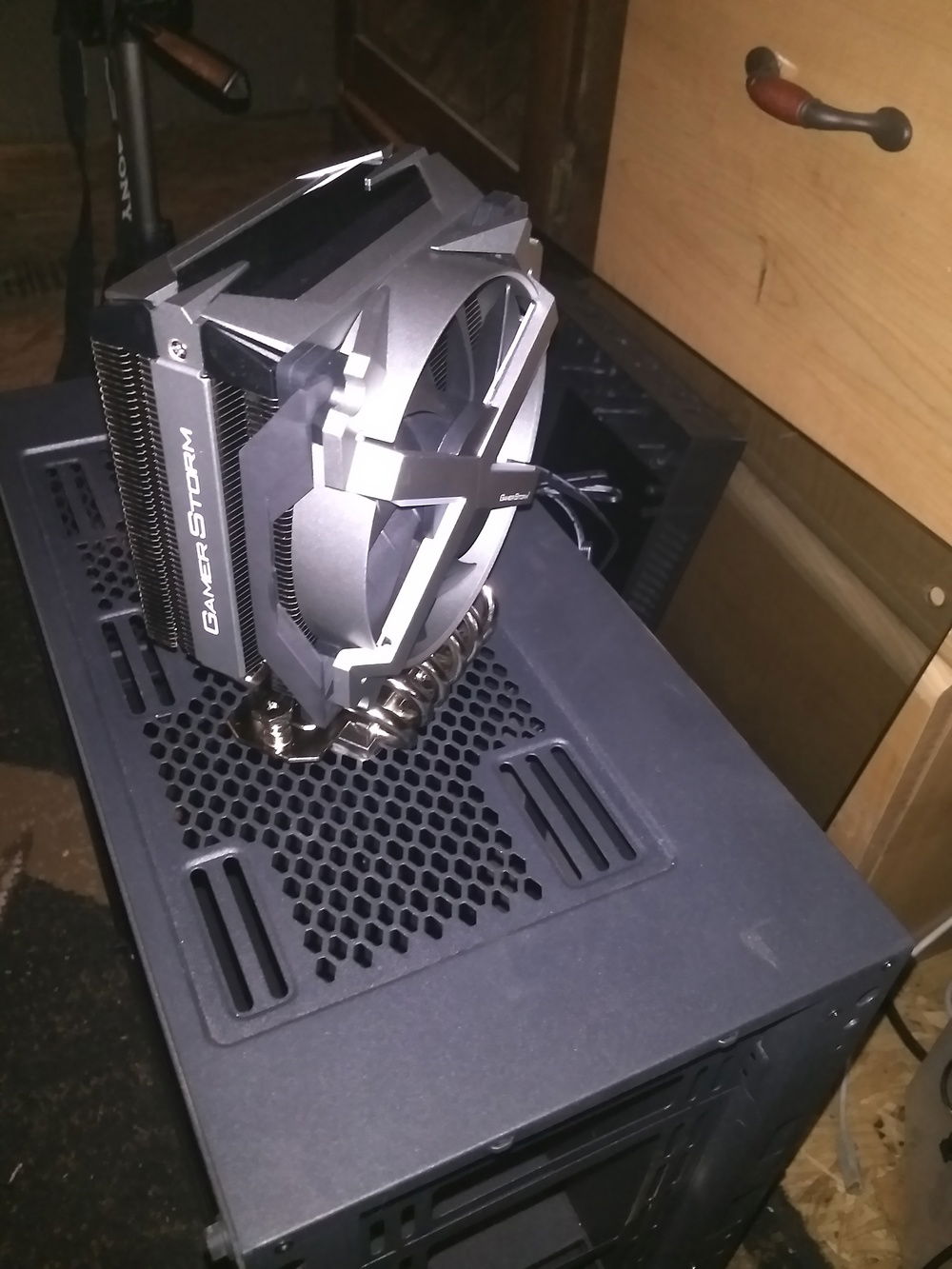 Just not happy with this color, so will change everything to what I'm looking for.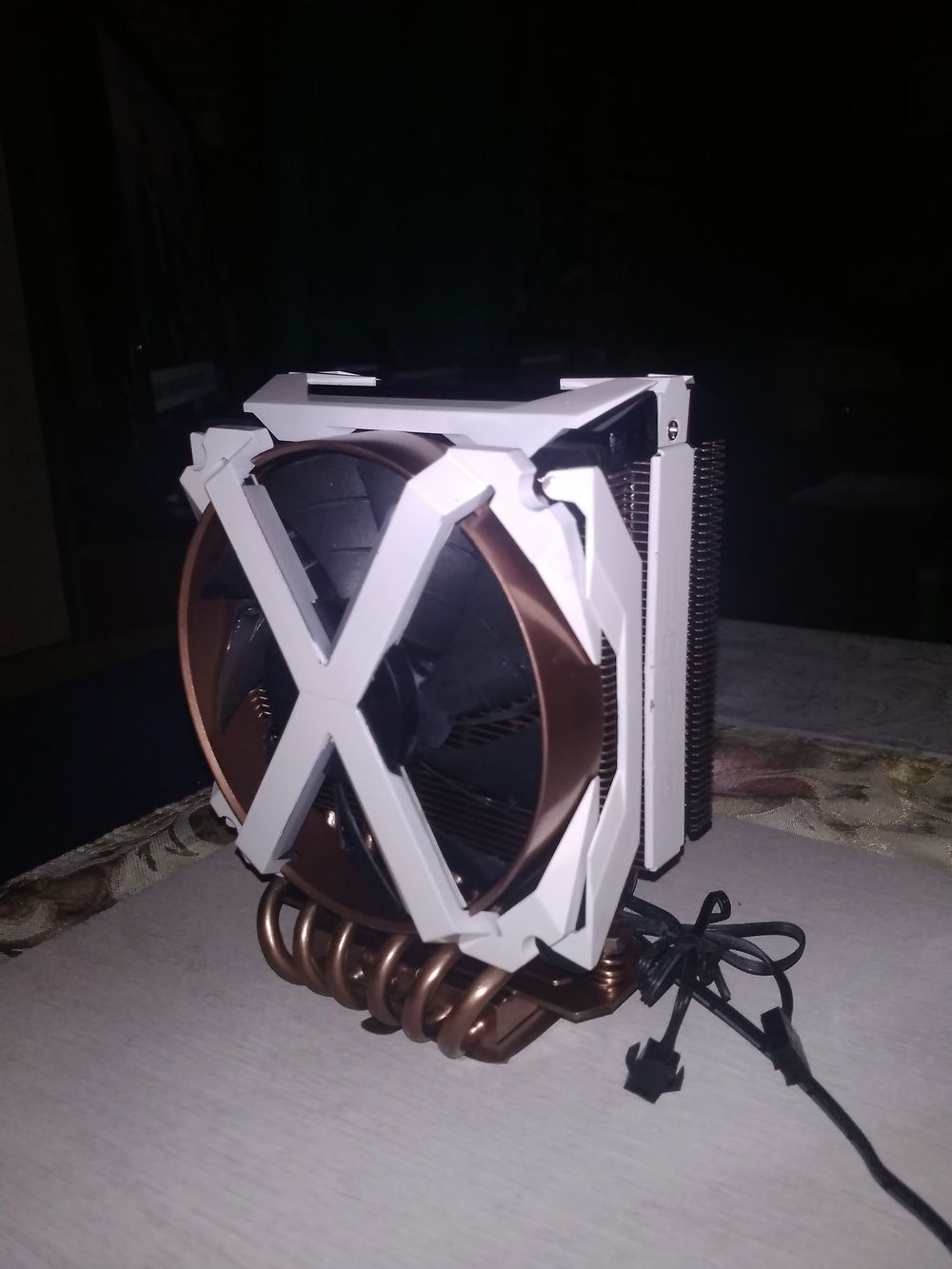 Decided to change the color of the CPU cooler, looks much better.
Had to paint the board to match the new color.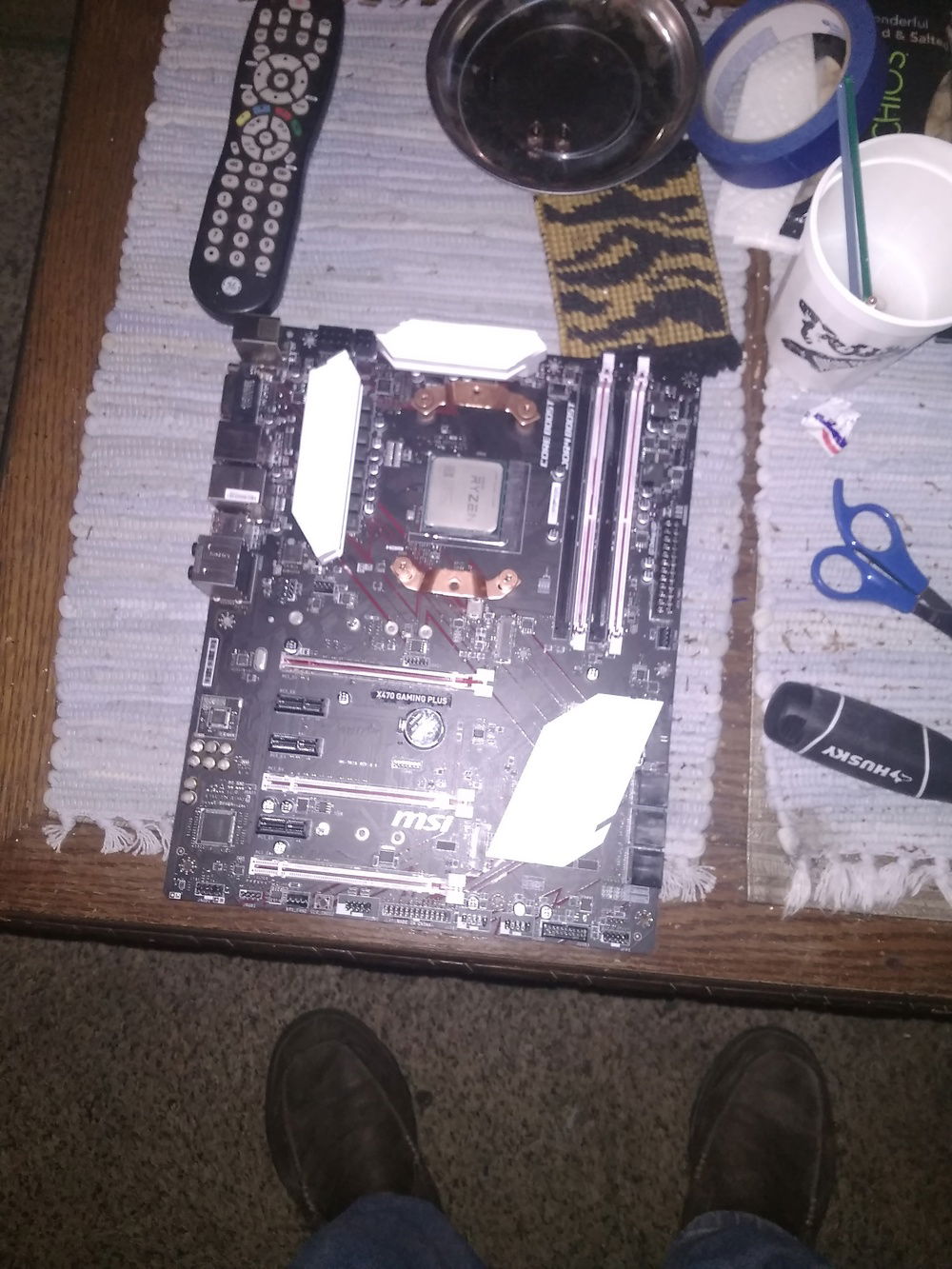 Painted the heatsinks and slots to match the new color build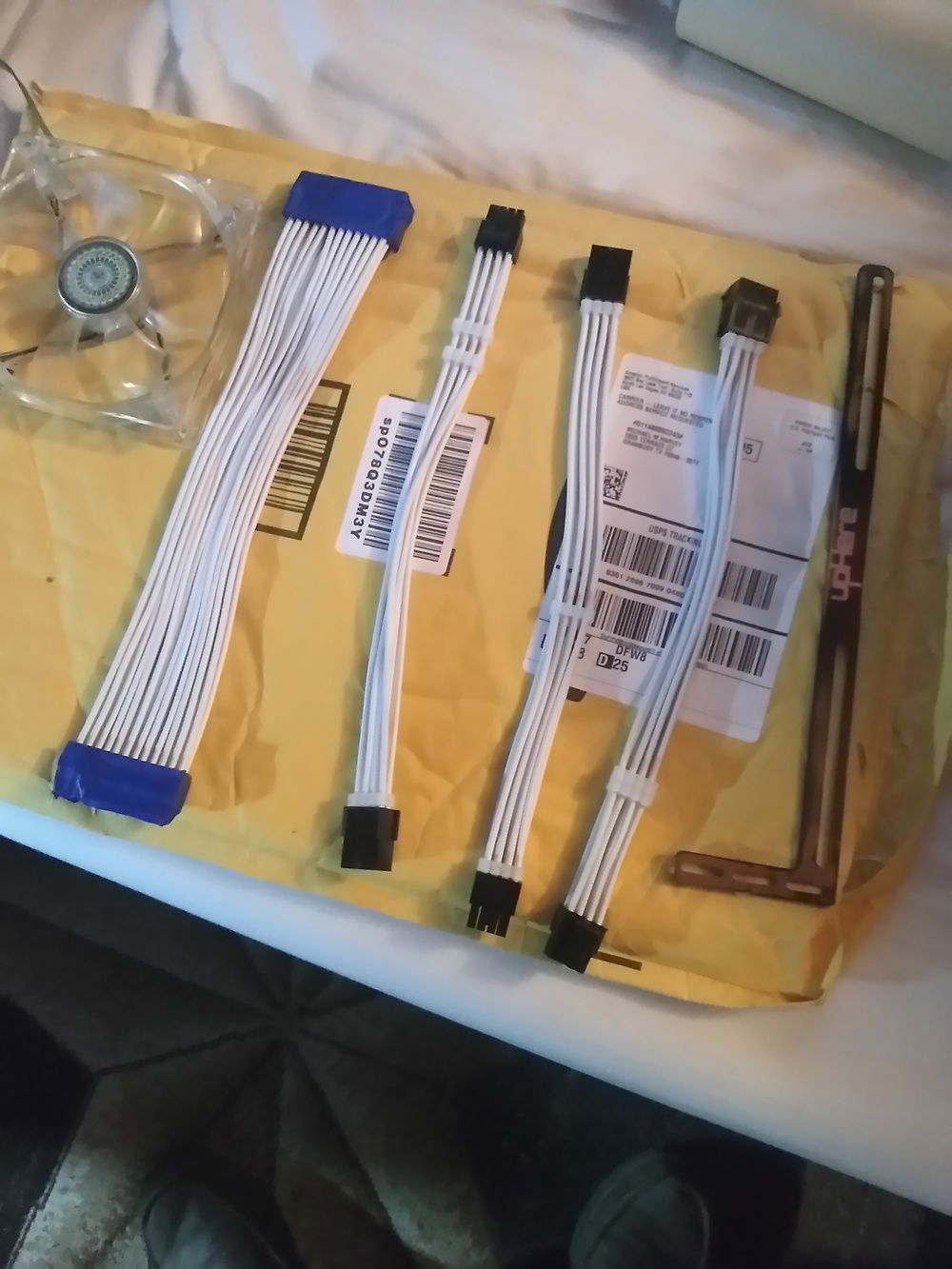 prepping cables for color change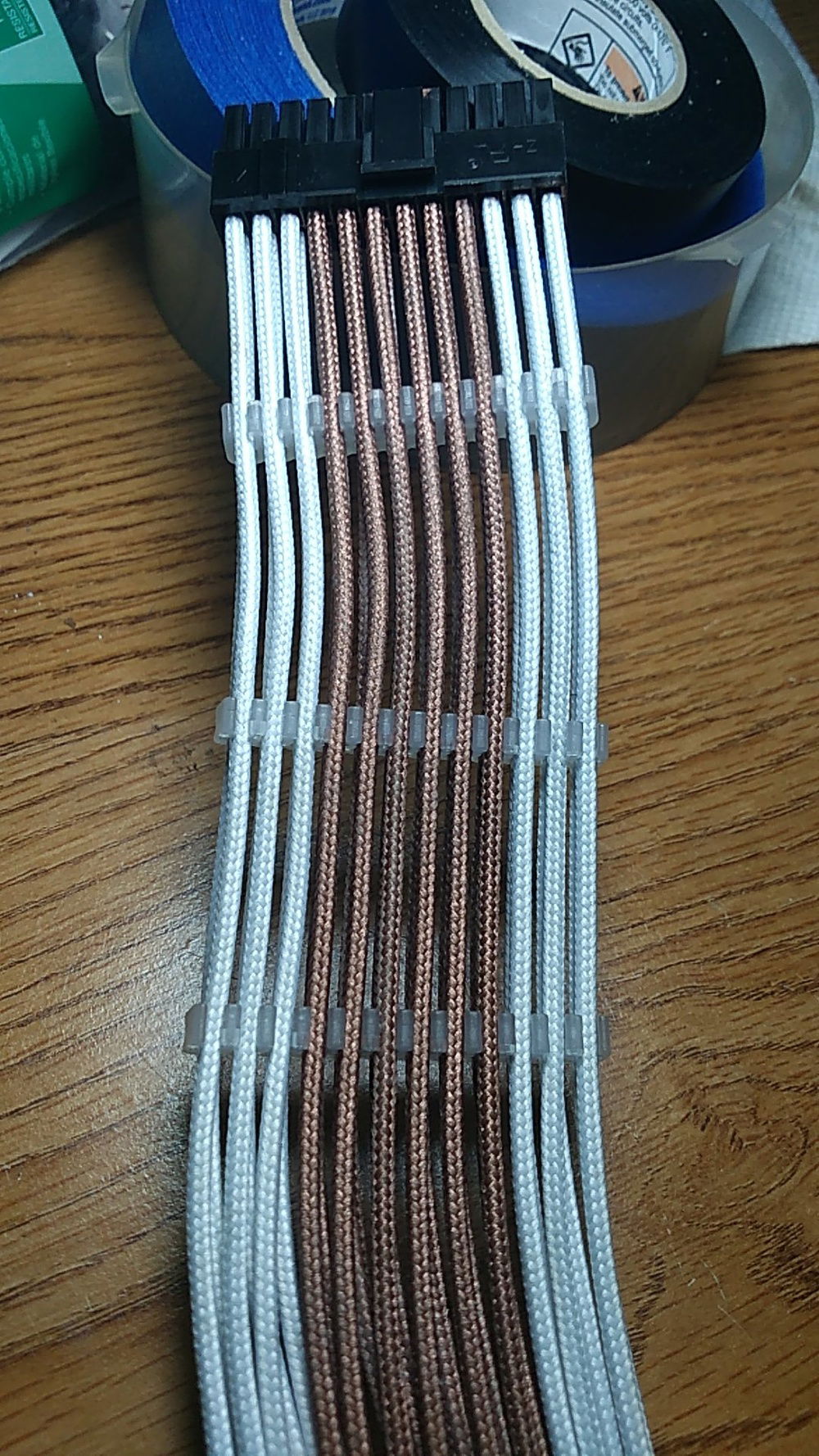 The copper and white here tuned out pretty nice.
Trying different colors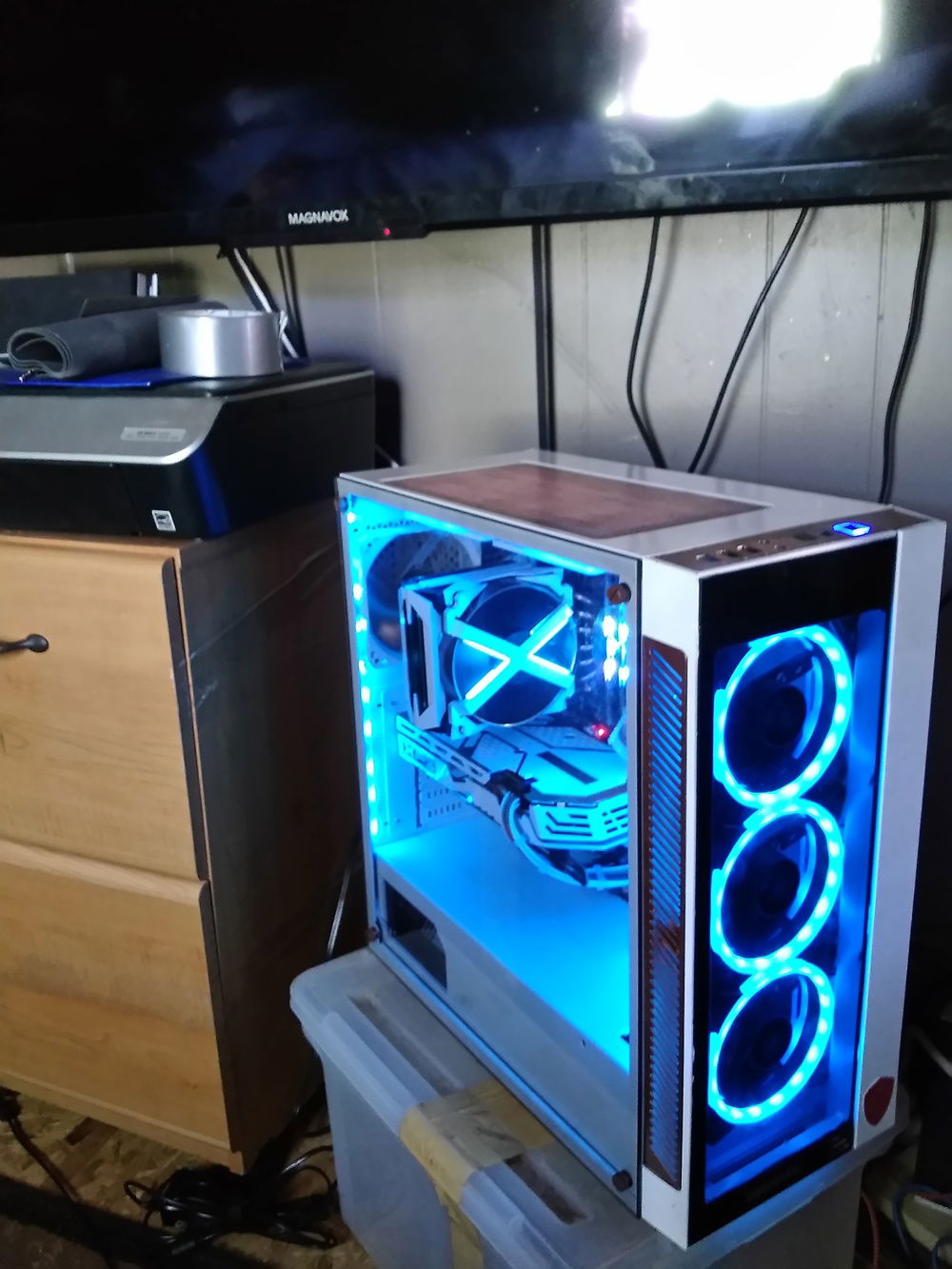 The Arctic look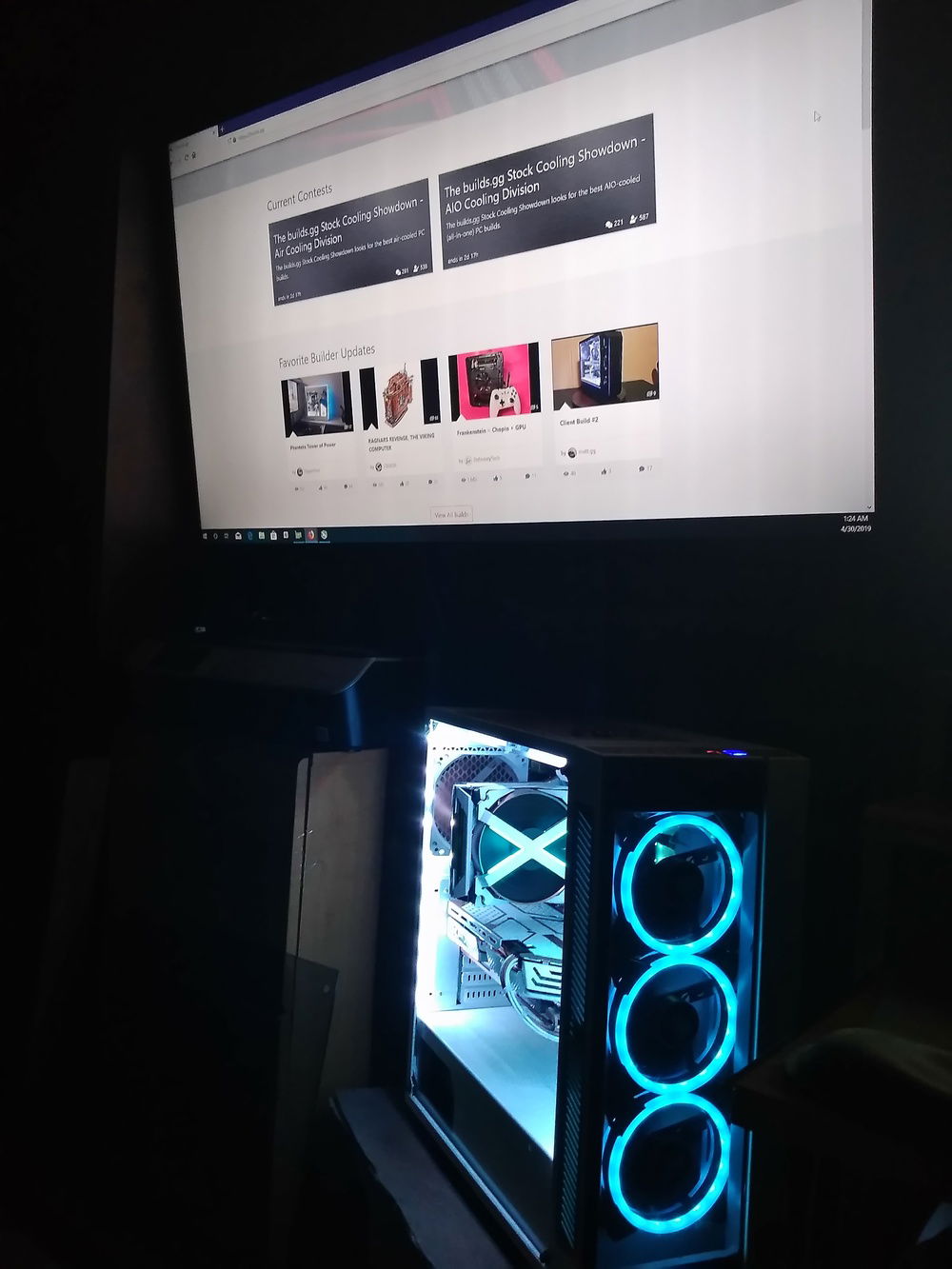 Just thought this one looked nice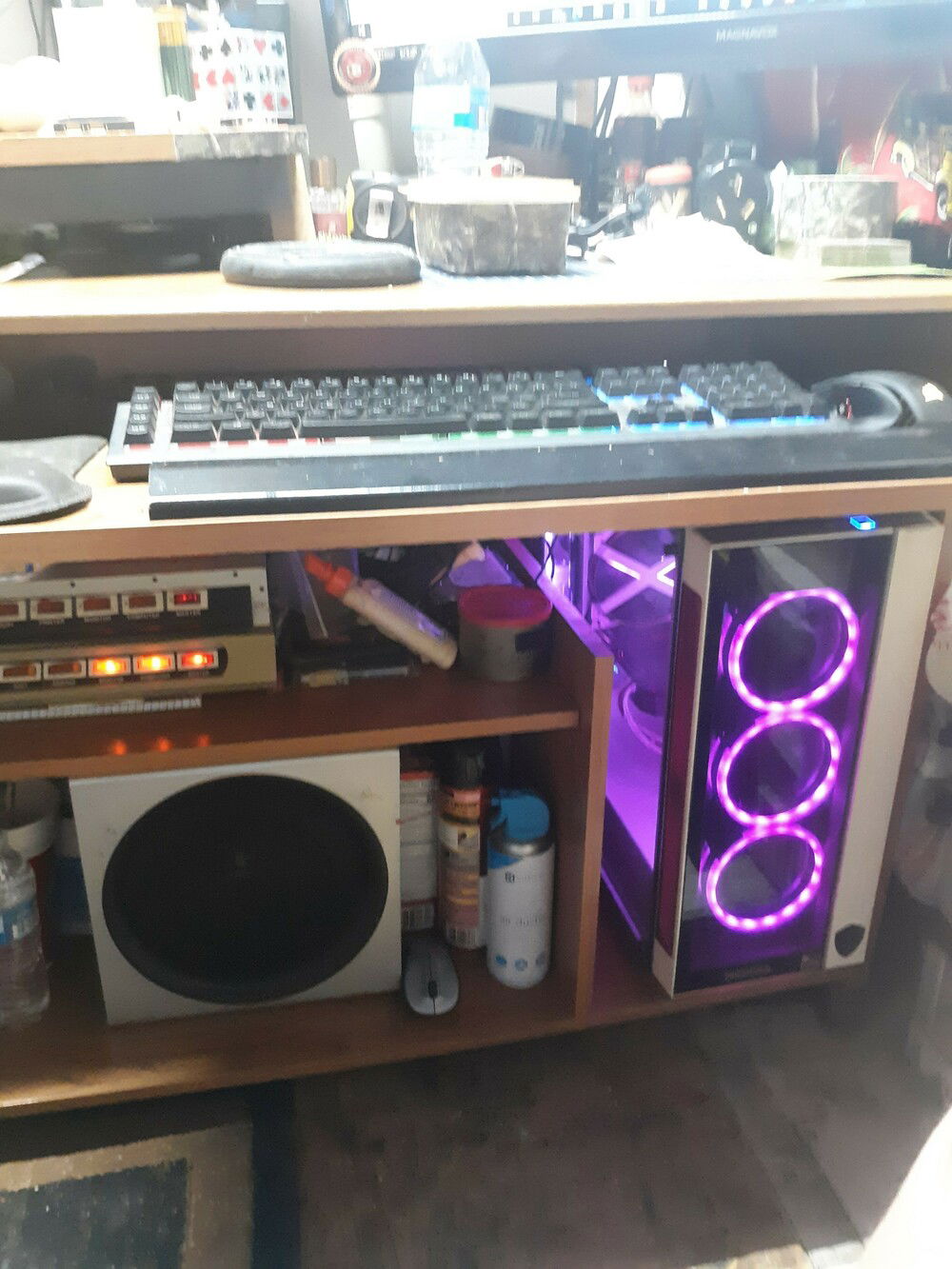 Its a bit of a mess, but its my mess.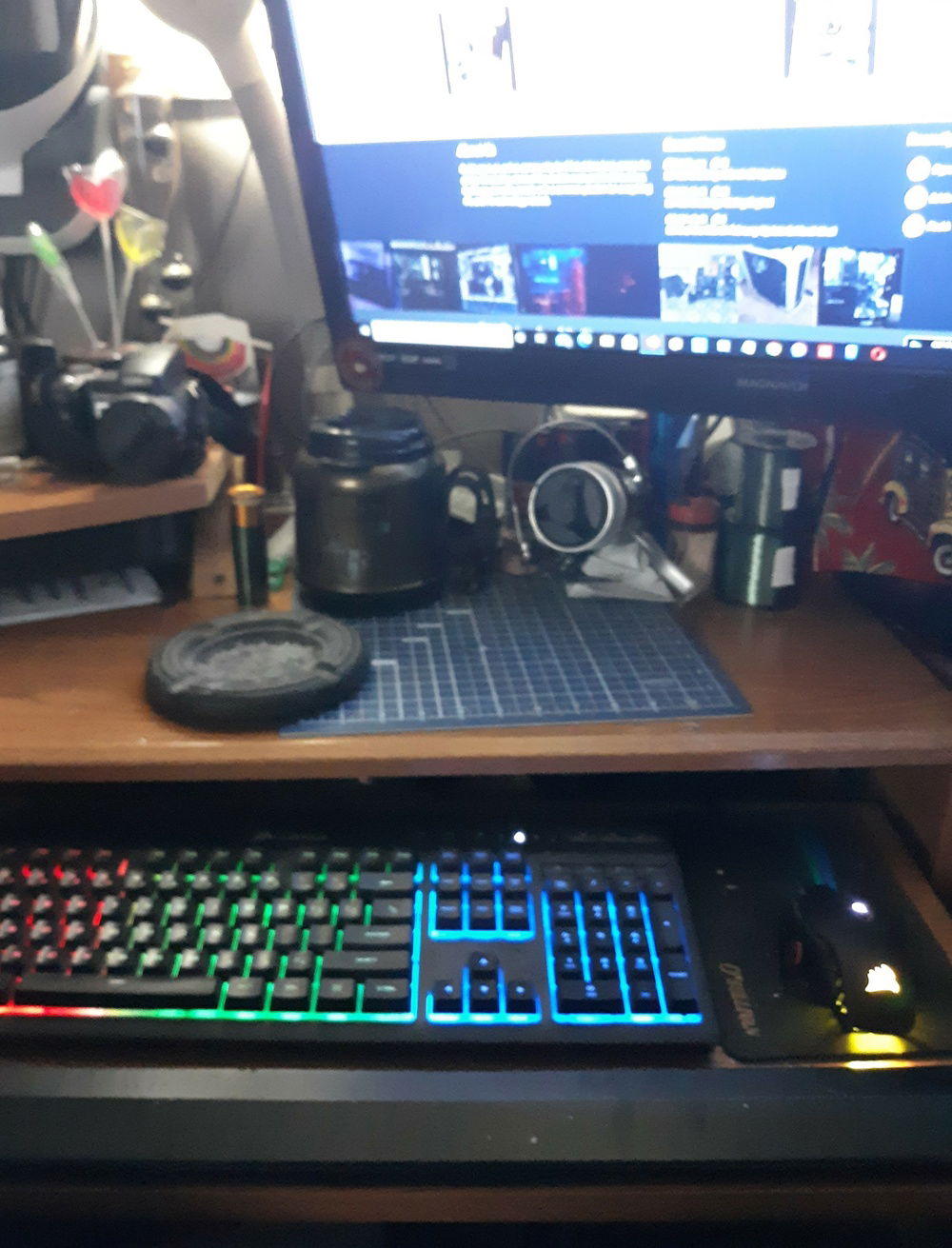 My messy but functional desk, with somewhat new keyboard and mouse.