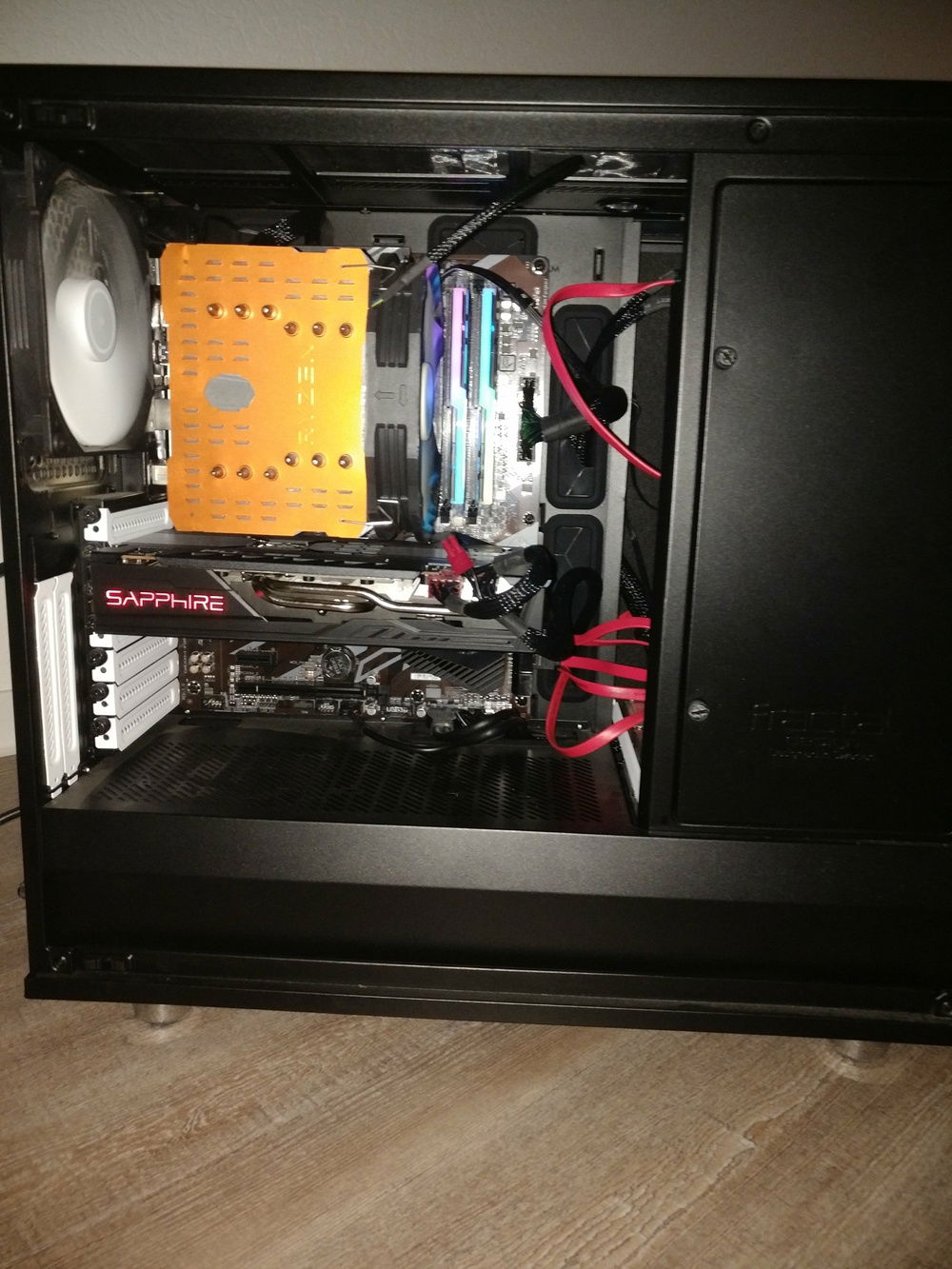 Short look inside my rig. I should buy a better camera.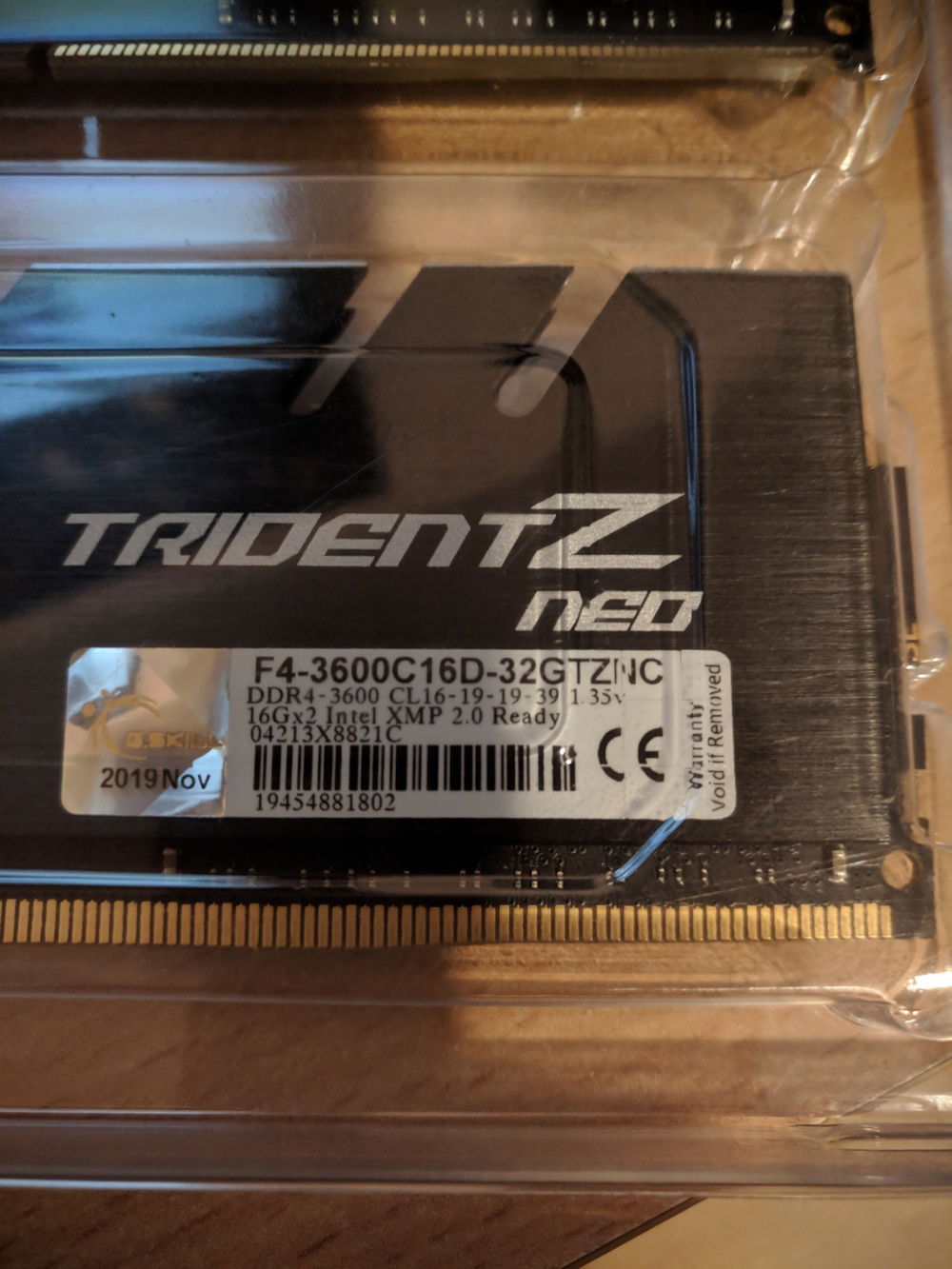 Just my Mem. Got good Hynix CJR and 10 layer PCB ready for overclocking. Works really well with Zen 2 out of the box. A budget tip. If you dont mind the rgb.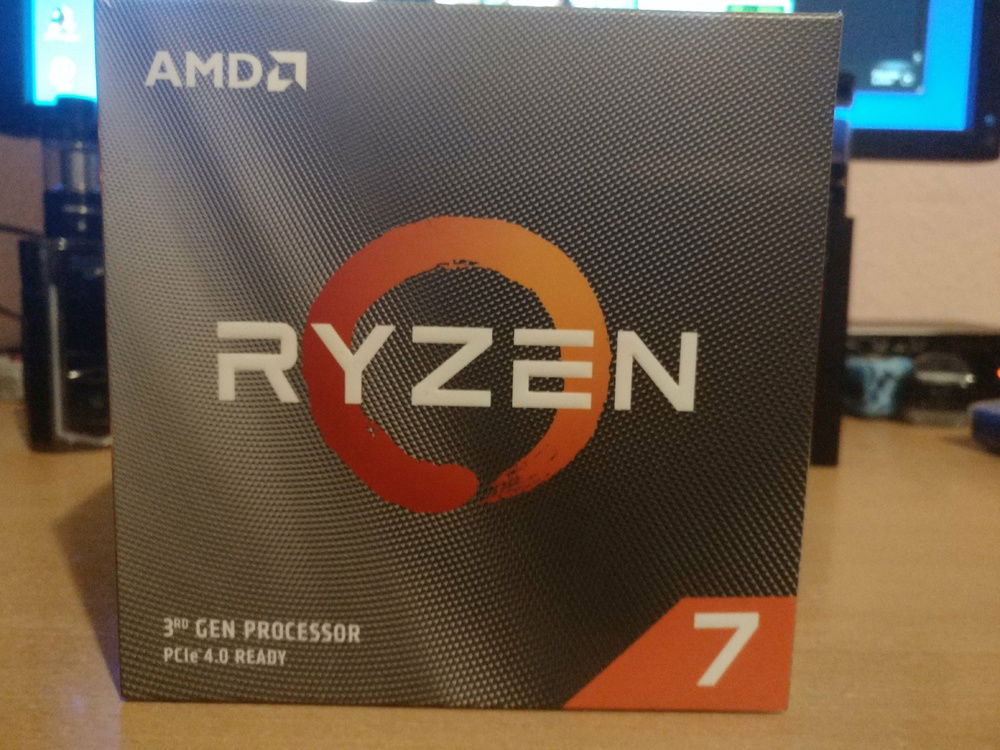 My Ryzen 3700X. I was really lucky to get one the day it was released.