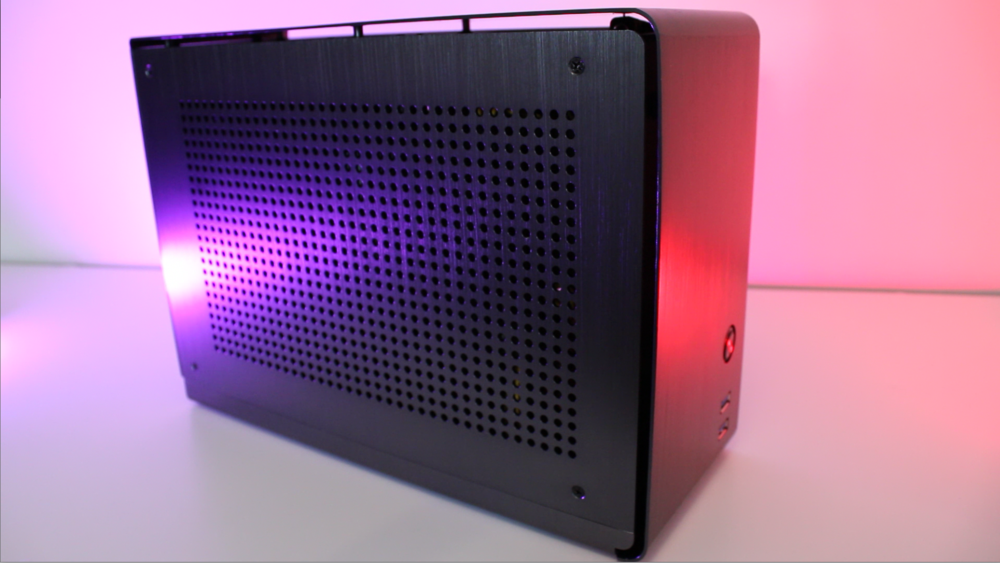 Upgraded the Node 202 to Kolink Rocket for more smaller footprint and premium look. Absolutely love this case.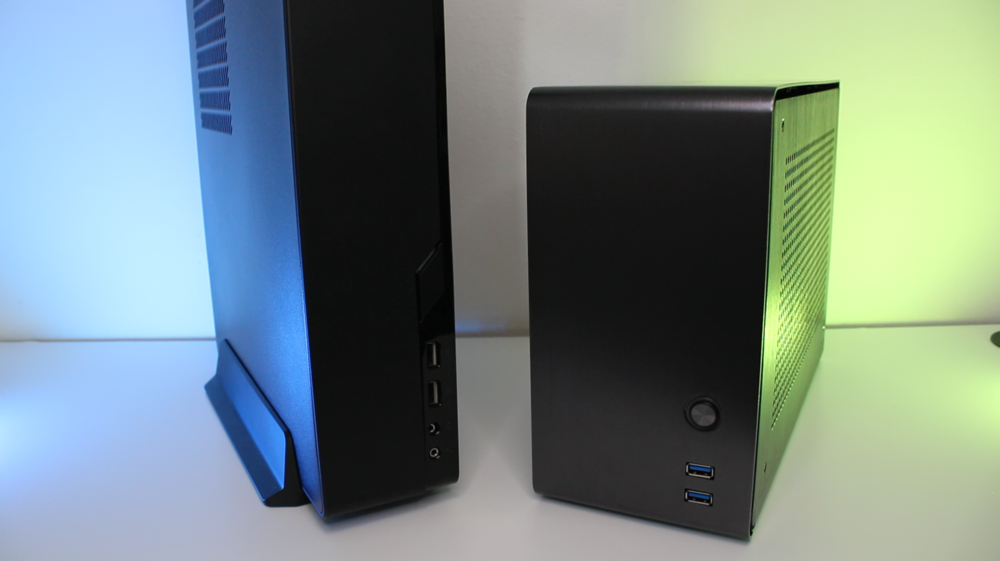 Old case and new case side by side.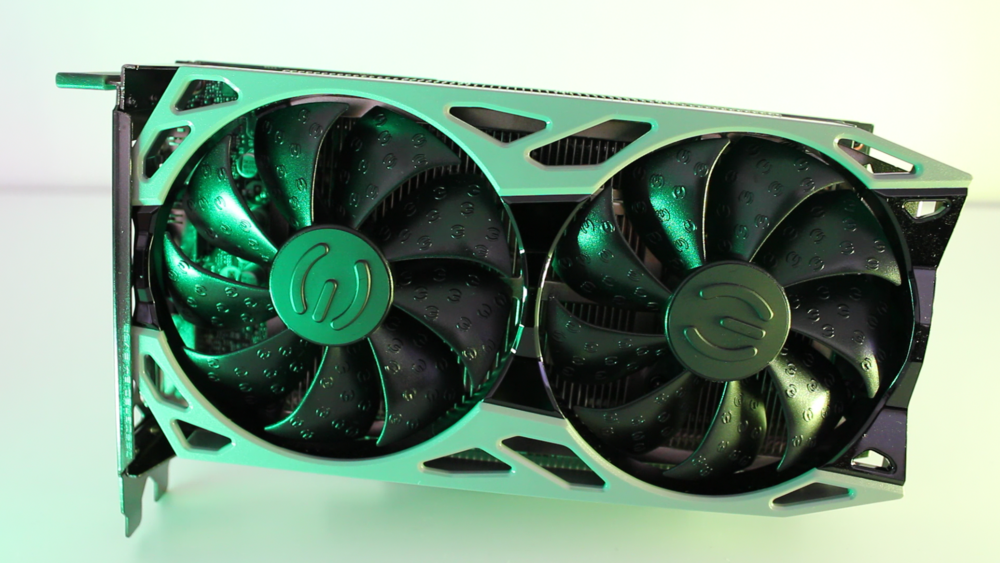 Also swapped the Sapphire RX 580 4GB NITRO+ to the EVGA GTX 1660 SC 6GB.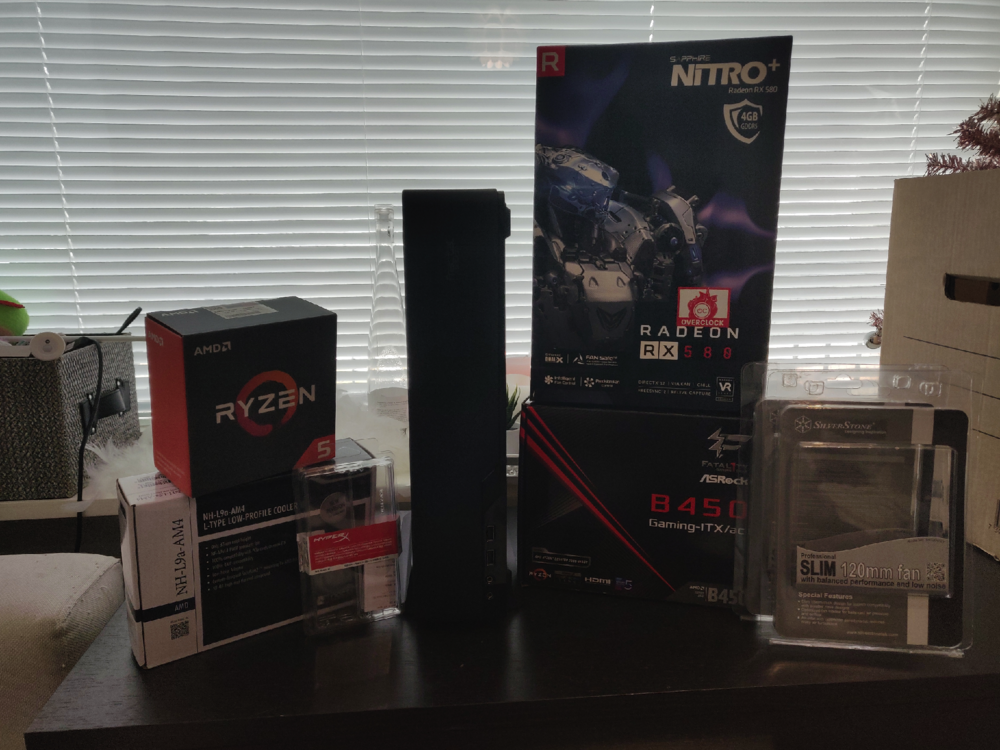 The PC with the most essential component packages.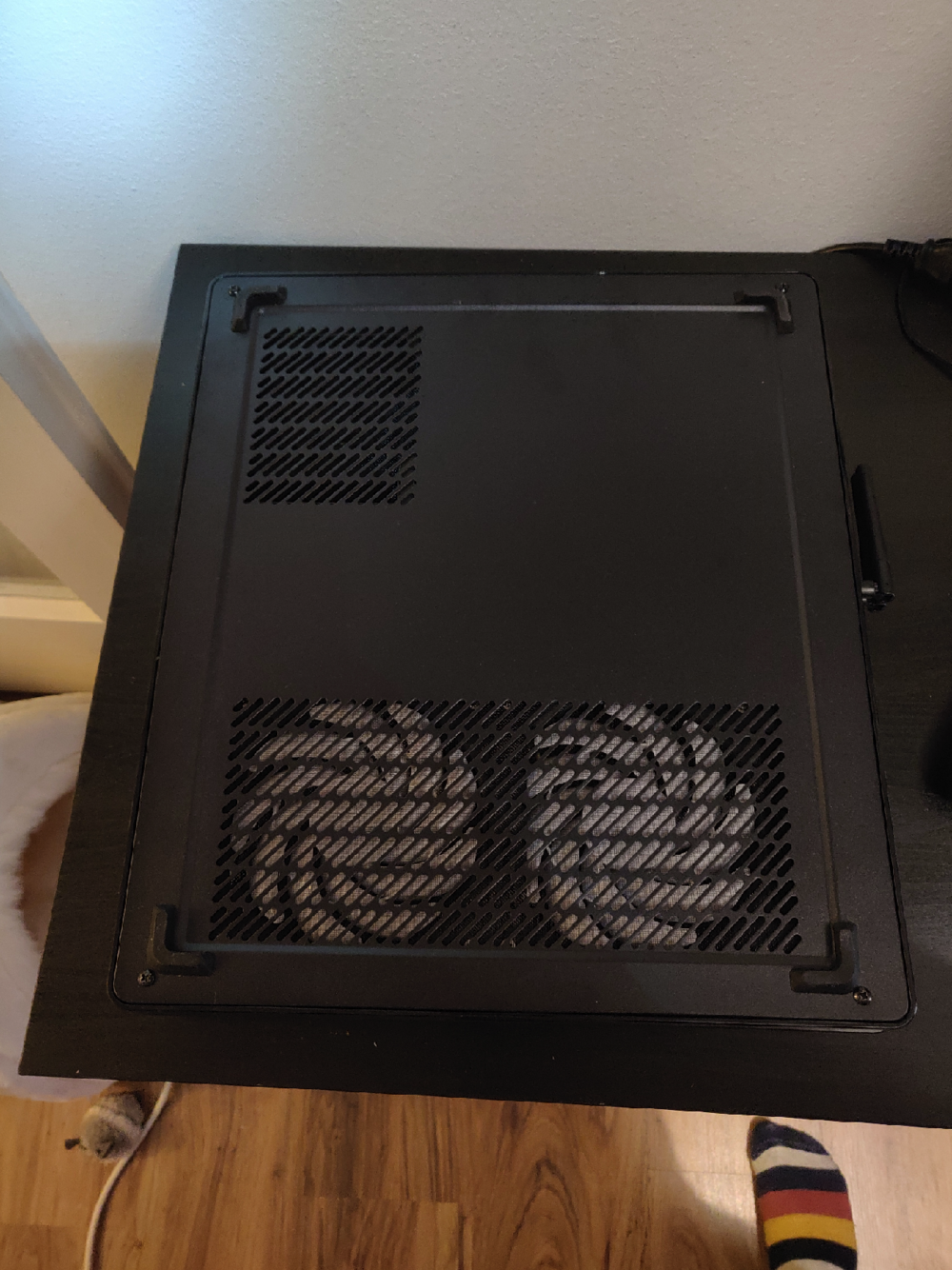 The Node 202 case bottom view, when in "landscape" mode. The 2x 120mm "intake" case fans are visible.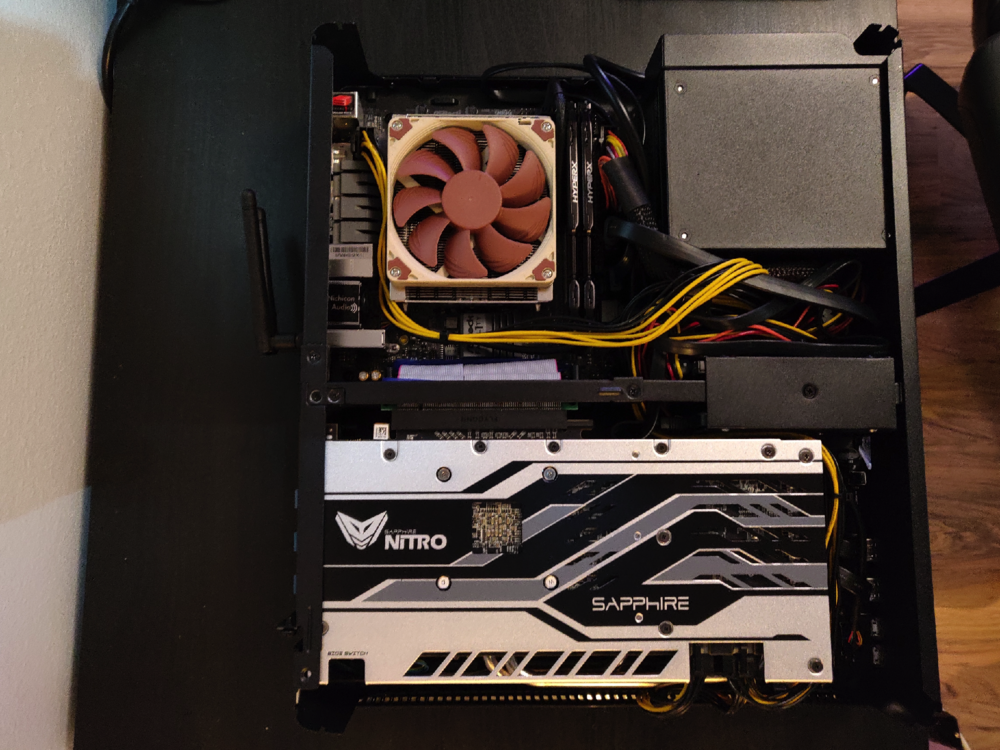 Case with top cover removed.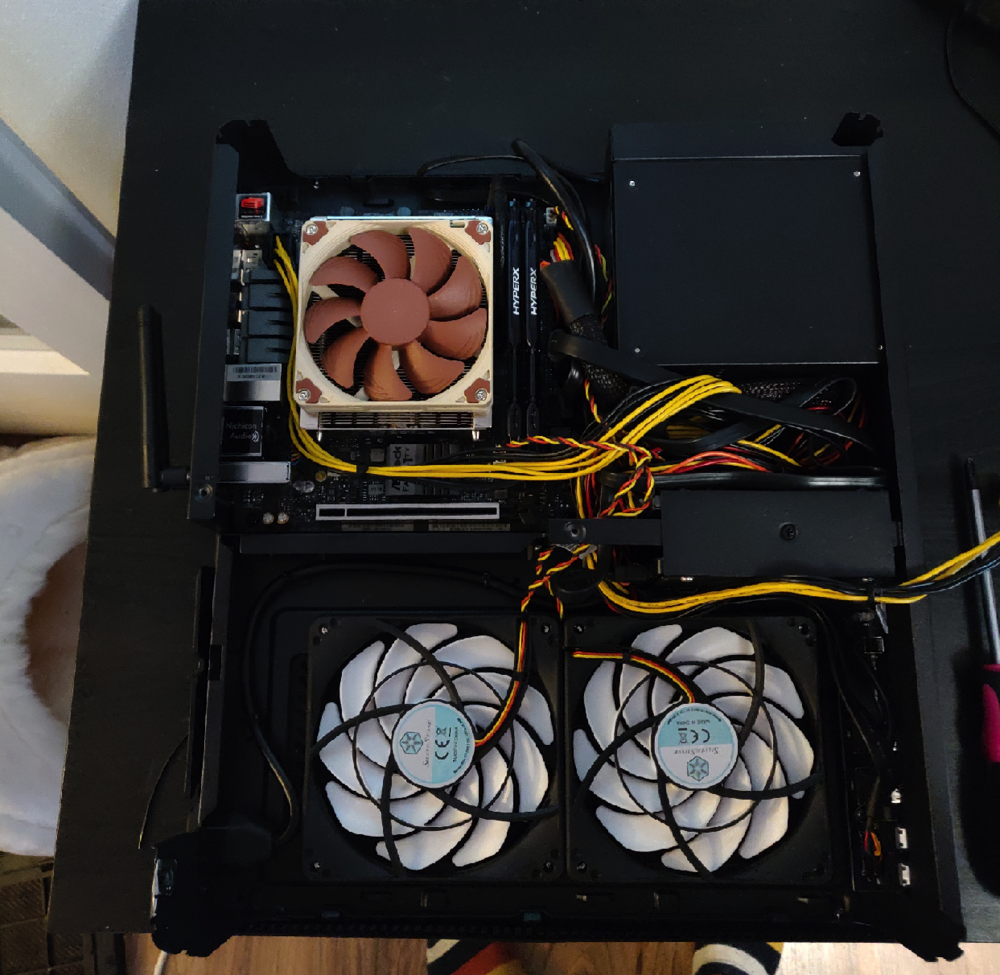 The components without the GPU. The 2x 120mm slim case fans are at the bottom section.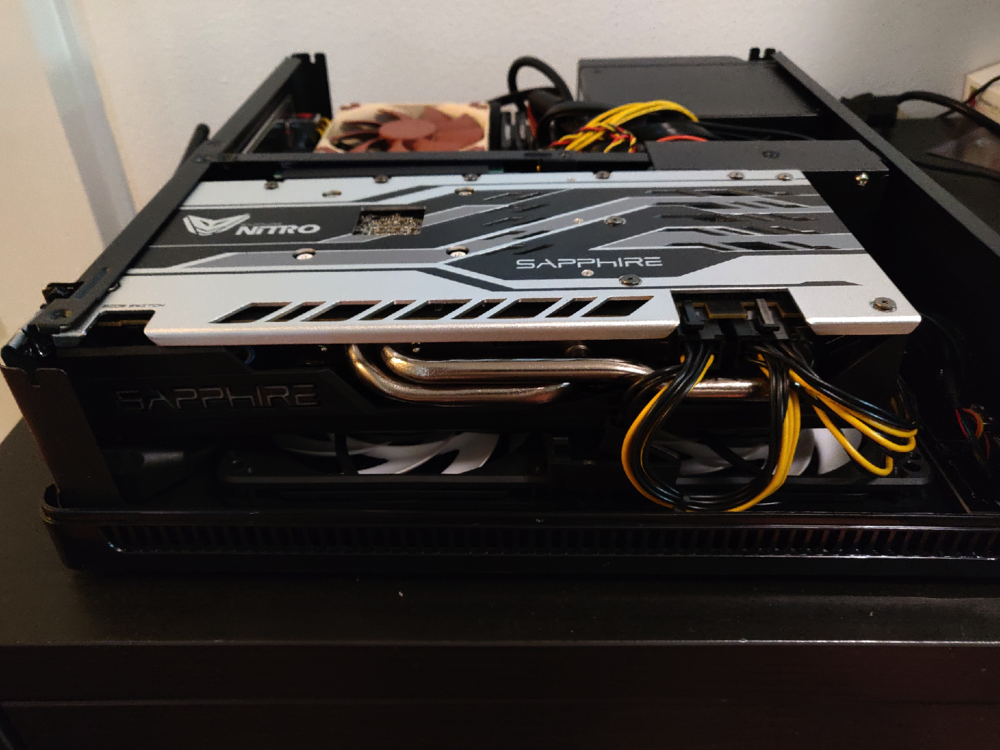 Closer look at the Sapphire Radeon RX 580 Nitro+ 4GB GPU. I had to use "slim" case fans, to make sure that there is space in between the fans and the GPU cooler.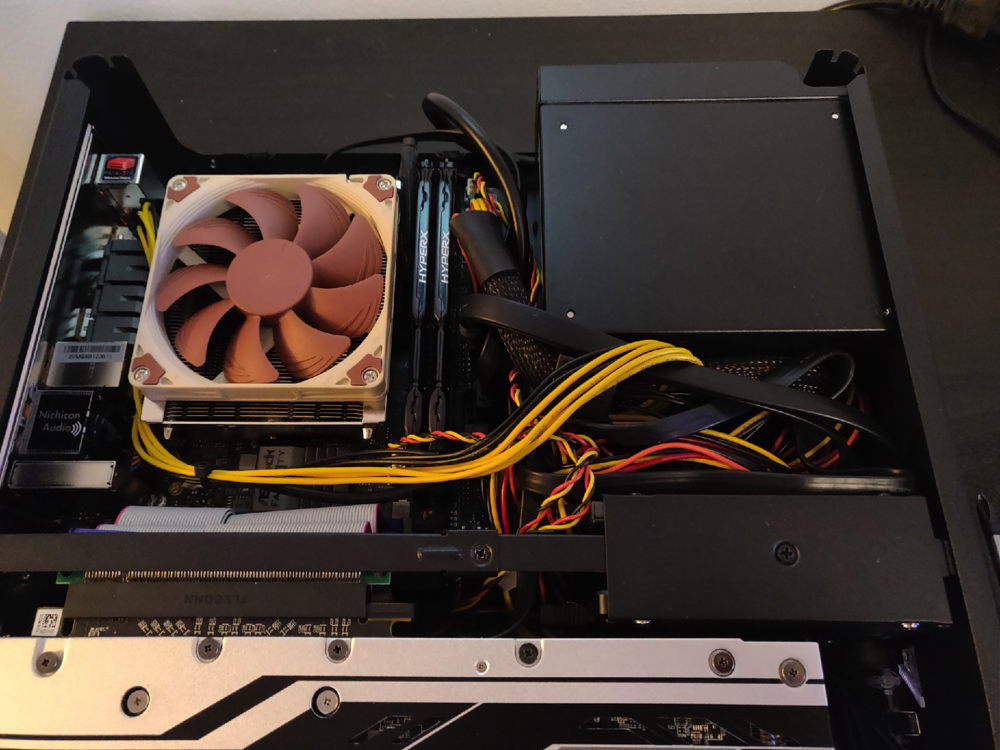 Cable management in with the Fractal Design Node 202 mini-ITX case is challenging. Also, I don't like that the PSU cables have "old-school" colours. The cables will change to "black "with the future PSU upgrade.