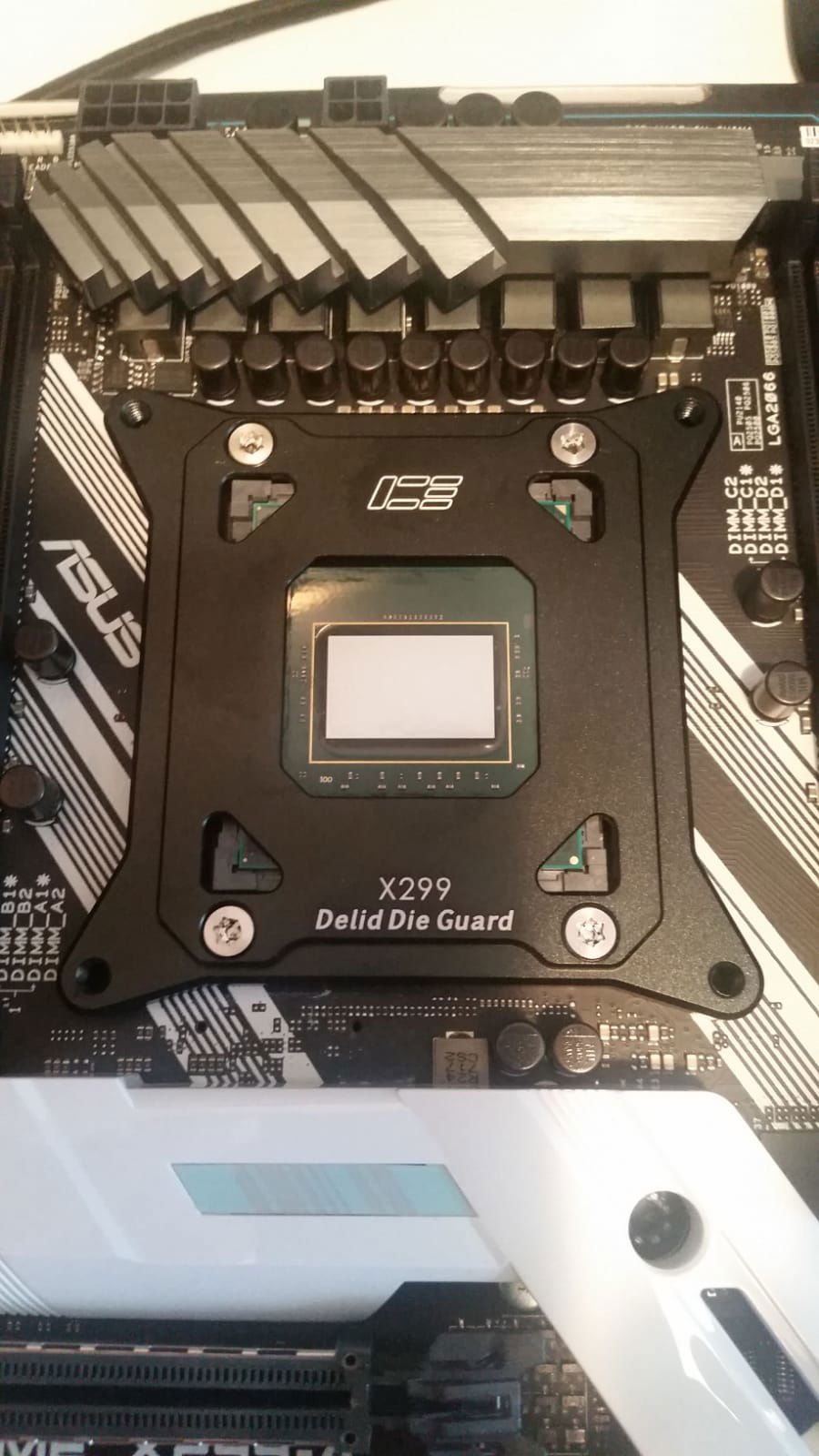 Mine CPU without IHS but with Direct Die Guard on socket.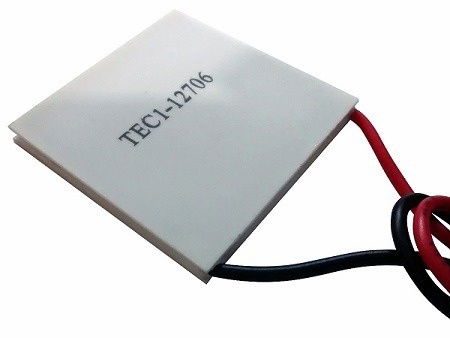 TEC used into loop for chill mine custom liquid.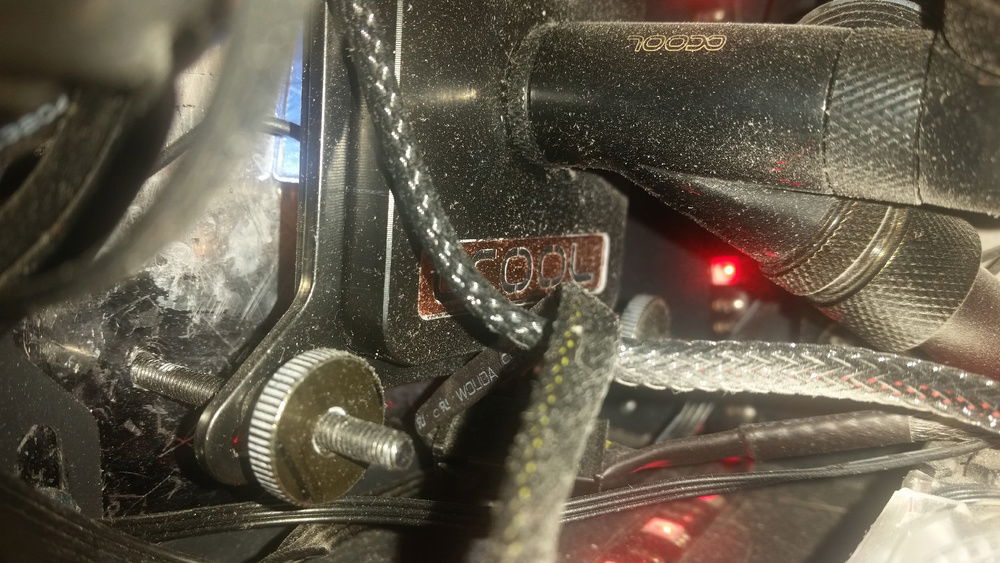 Second CPU cooler for chill the custom liquid.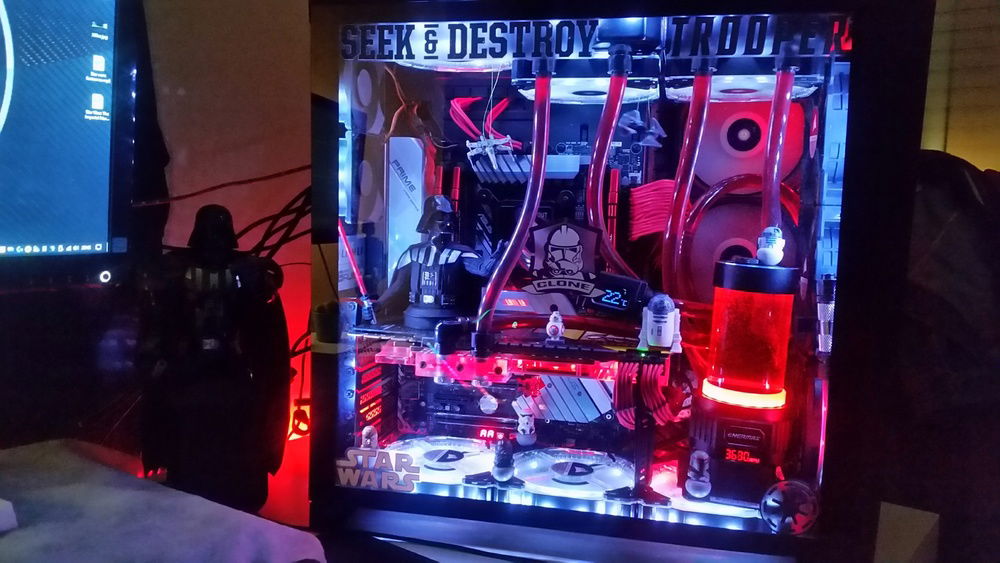 PC before arrives the Lian Li riser+bracket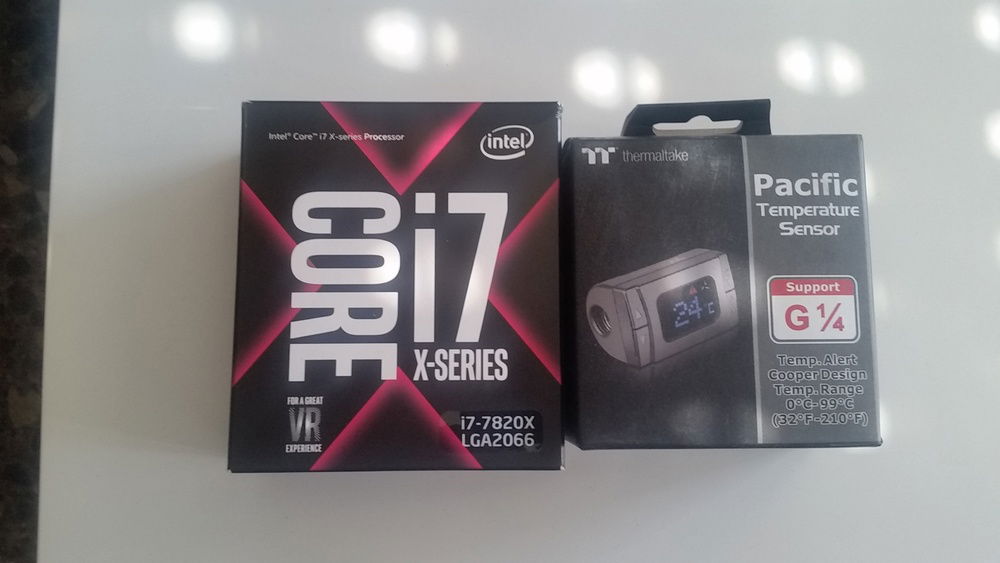 Chill my custom liquid make possible OC my CPU to 5GHZ on each 8 cores.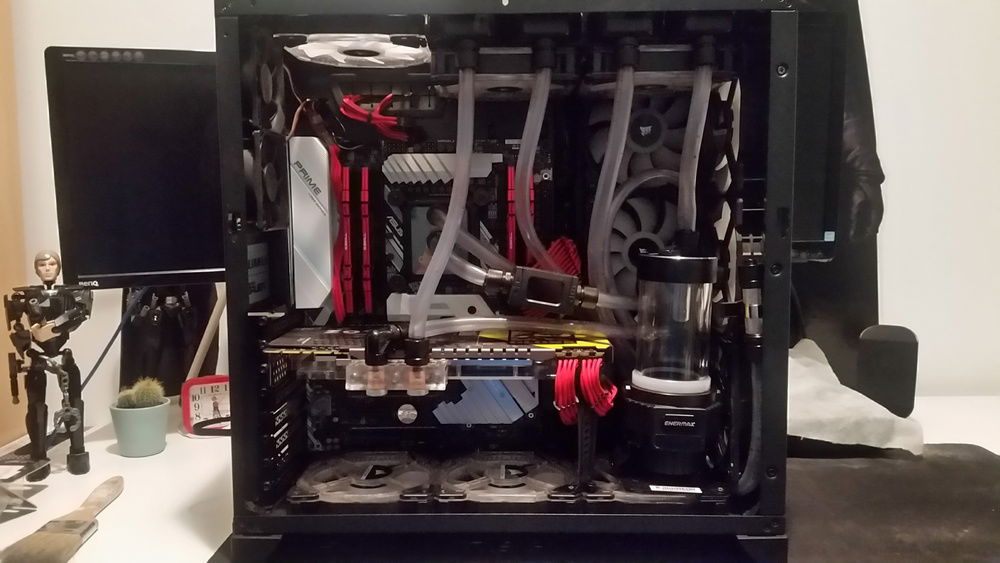 All filled for change the GPU upright posture.