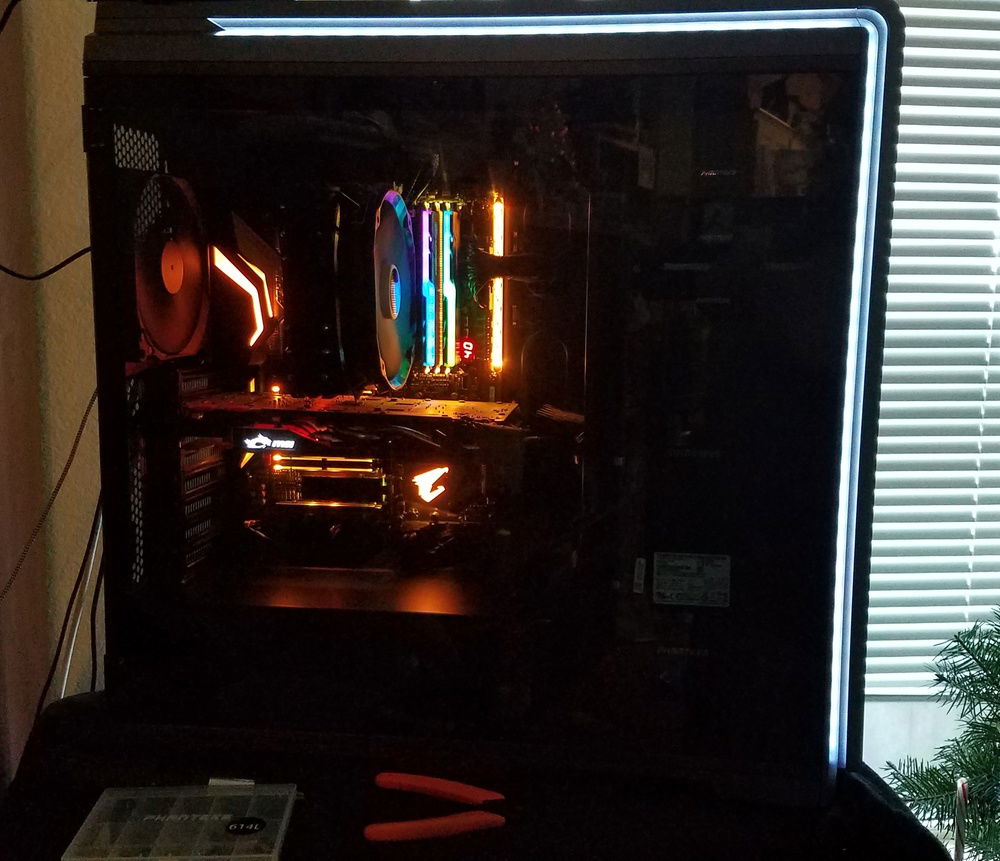 Case with tempered glass panel on.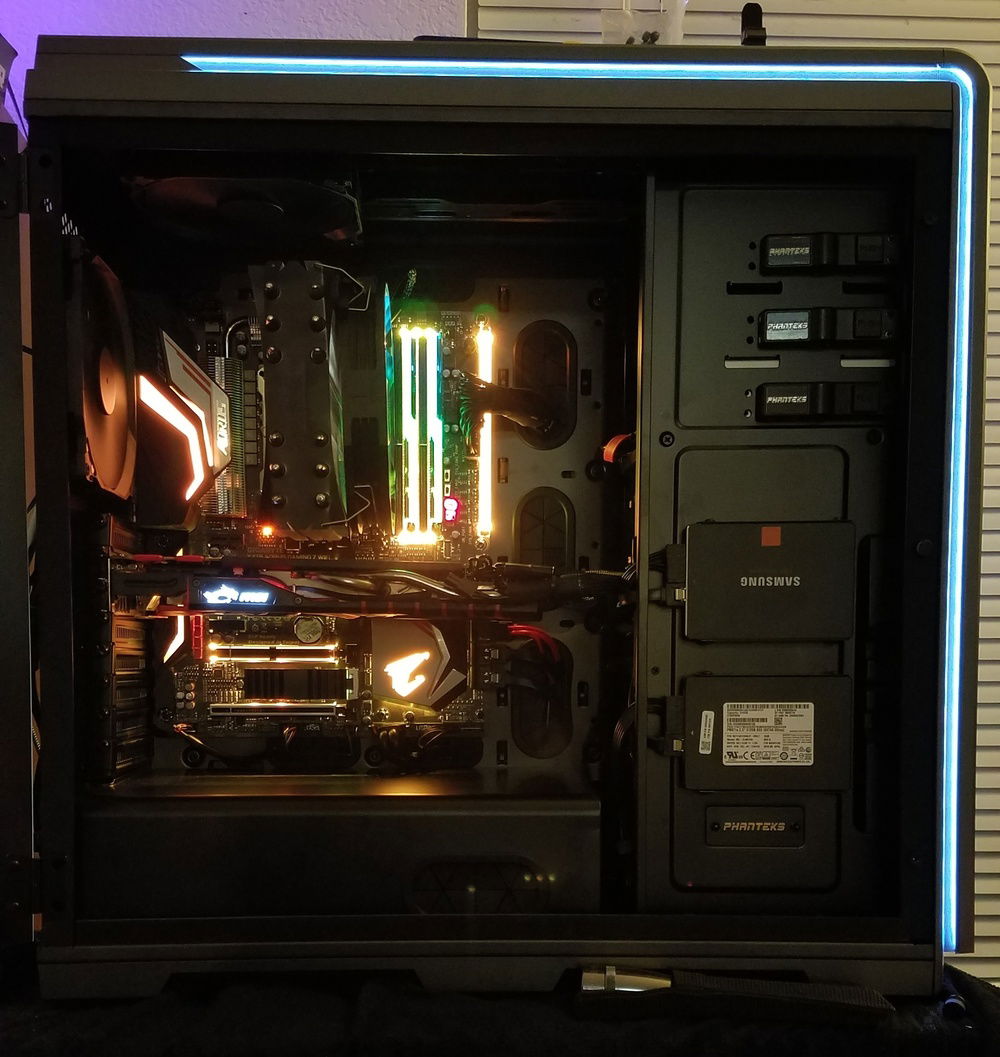 Case without the tempered glass side panel.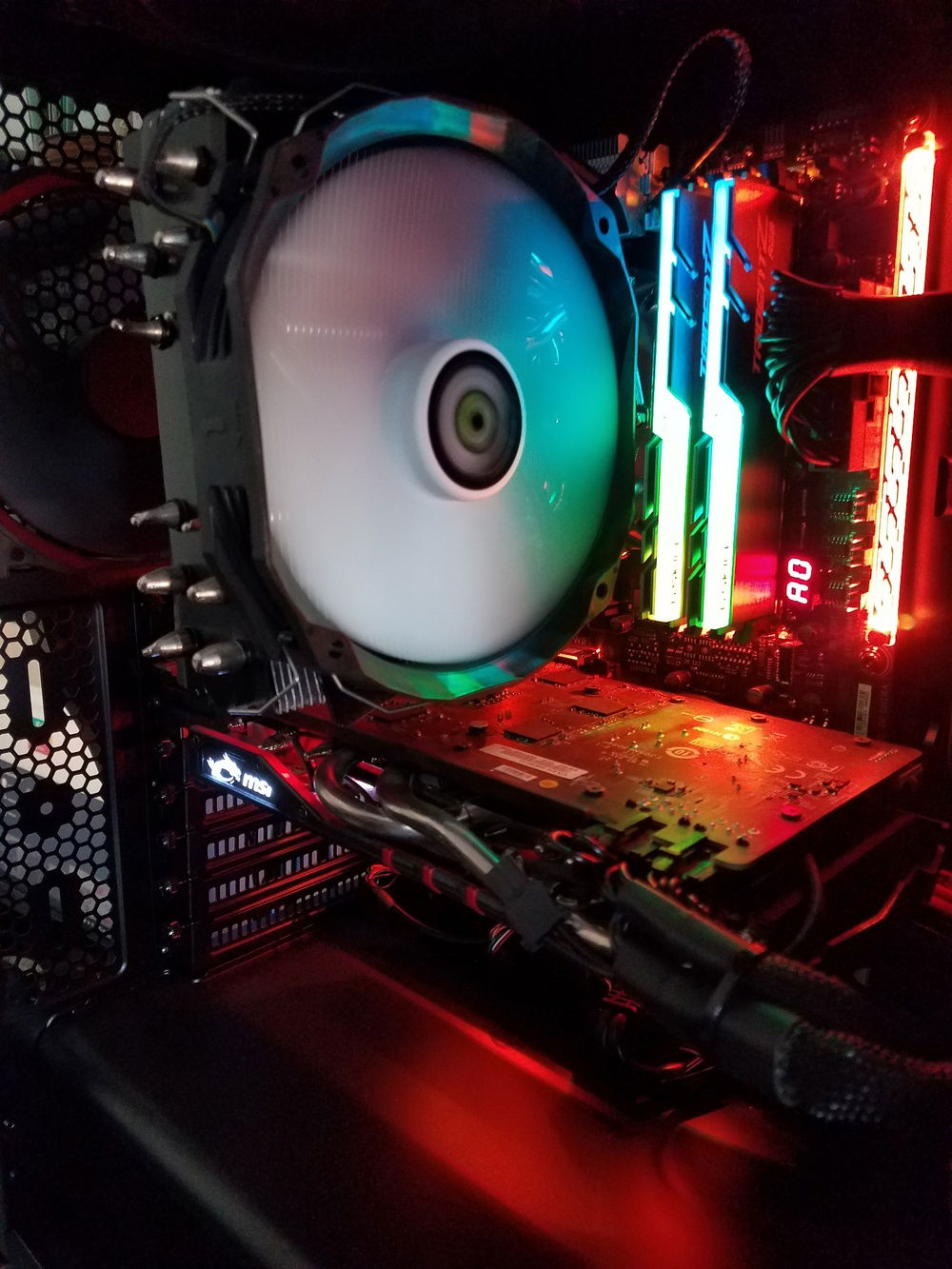 Thermalright True Spirit Power 140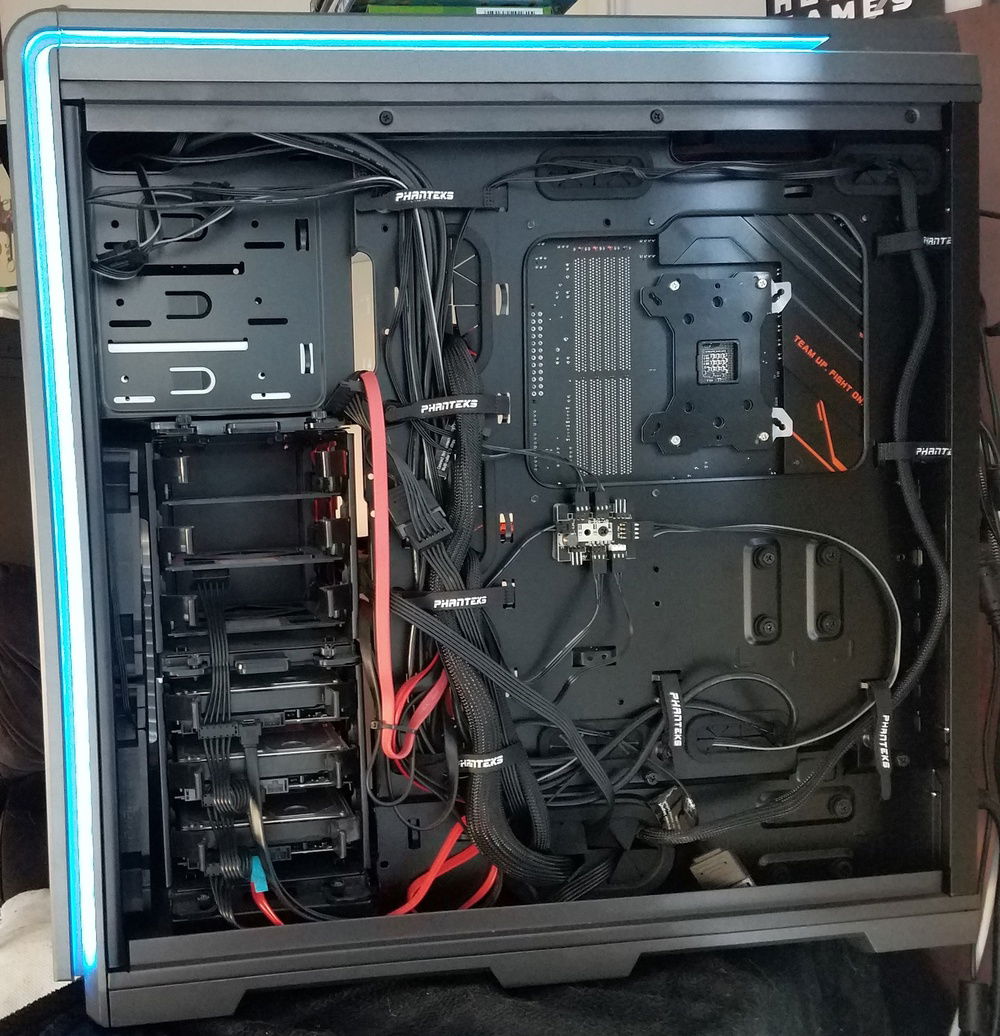 Not the best cable management job (ran into an issue of having to use a modular molex from my old systems spares box, maybe some custom cables would fix that?), also might notice I had to modify the CPU cooler back plate as the back plate already on the motherboard itself got in the way, so I dremelled the two tabs off the end but left the mylar plastic as it was just to be safe.