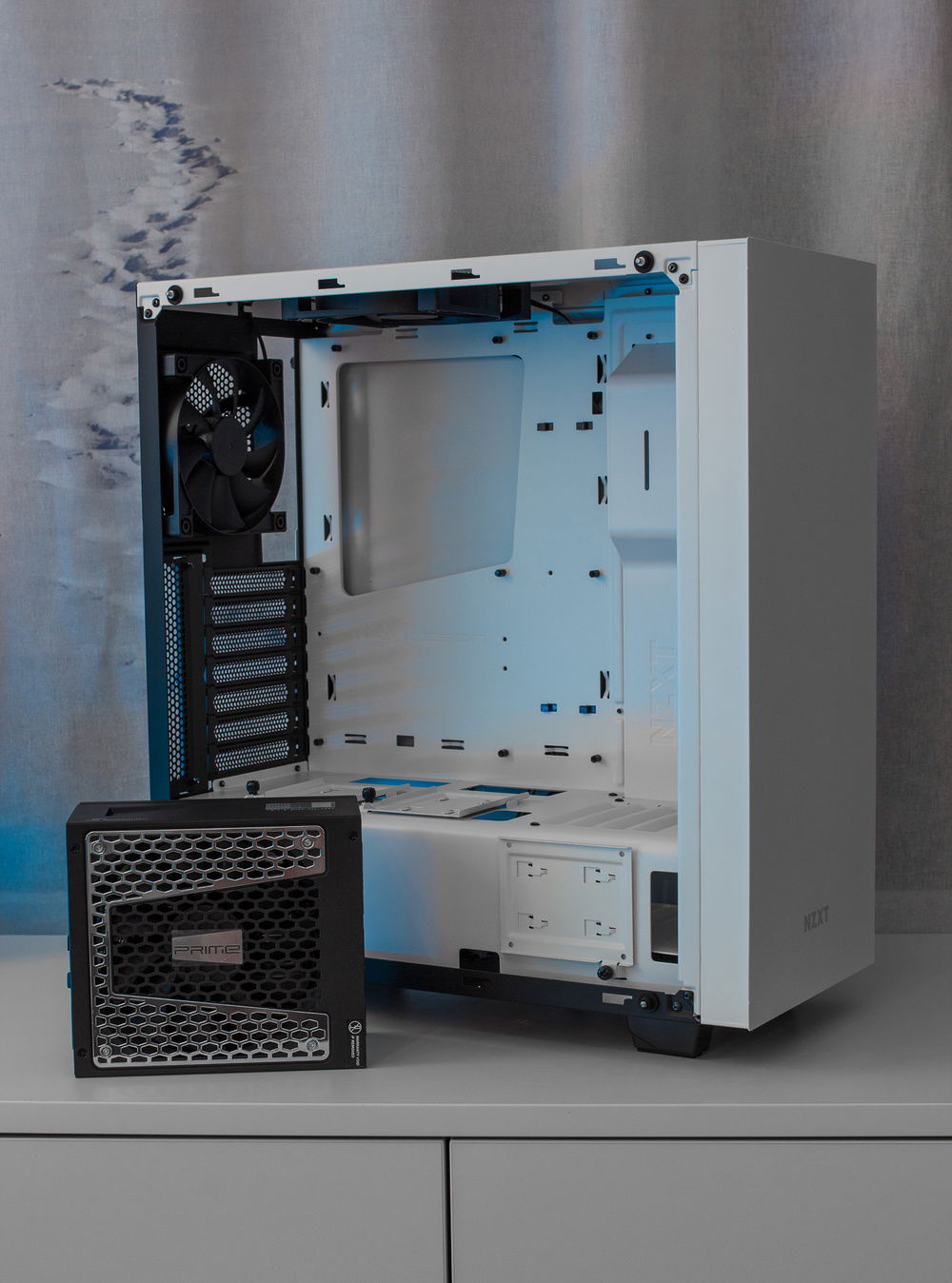 Never stint on your PSU. You wouldn't run a Ferrari using vodka. In the tank I mean.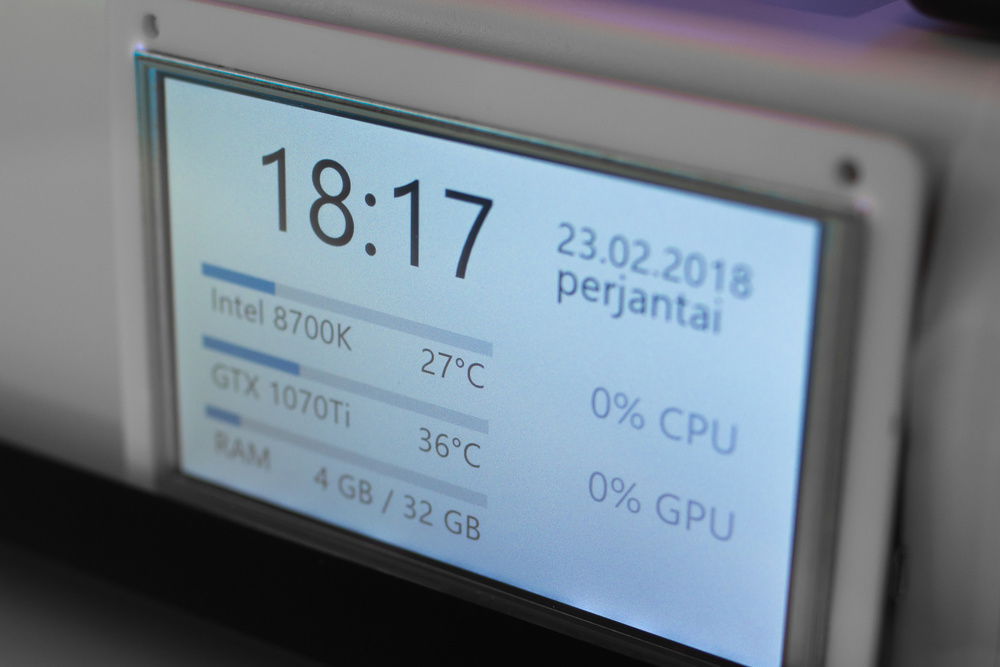 5" HDMI-screen from a Raspberry pi, used to display stats via Rainmeter.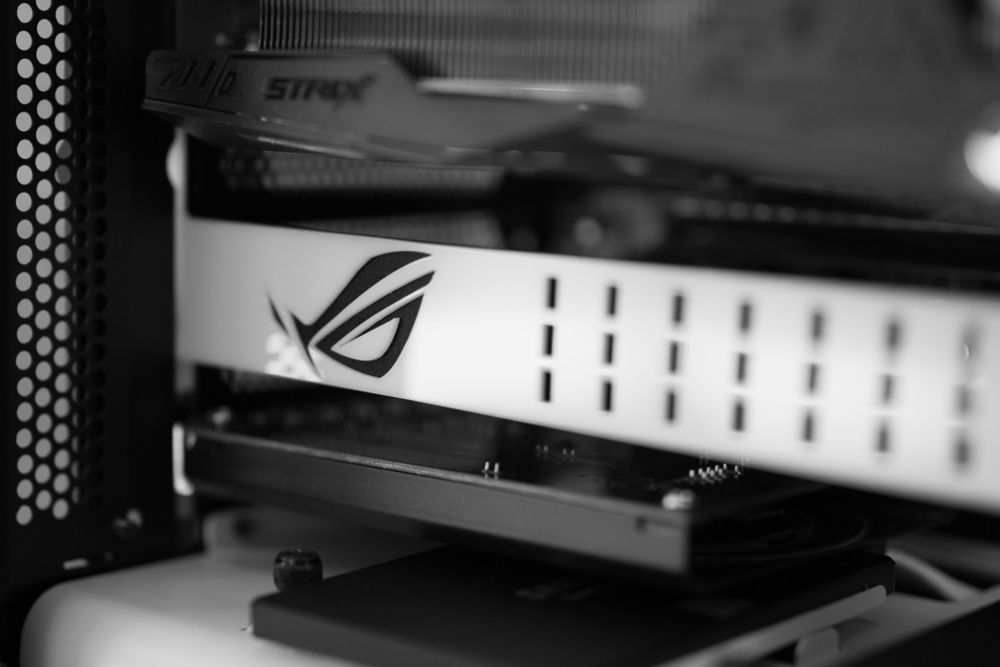 Laser cut GPU bracket, because that ROG STRIX GPU cooler weights a ton.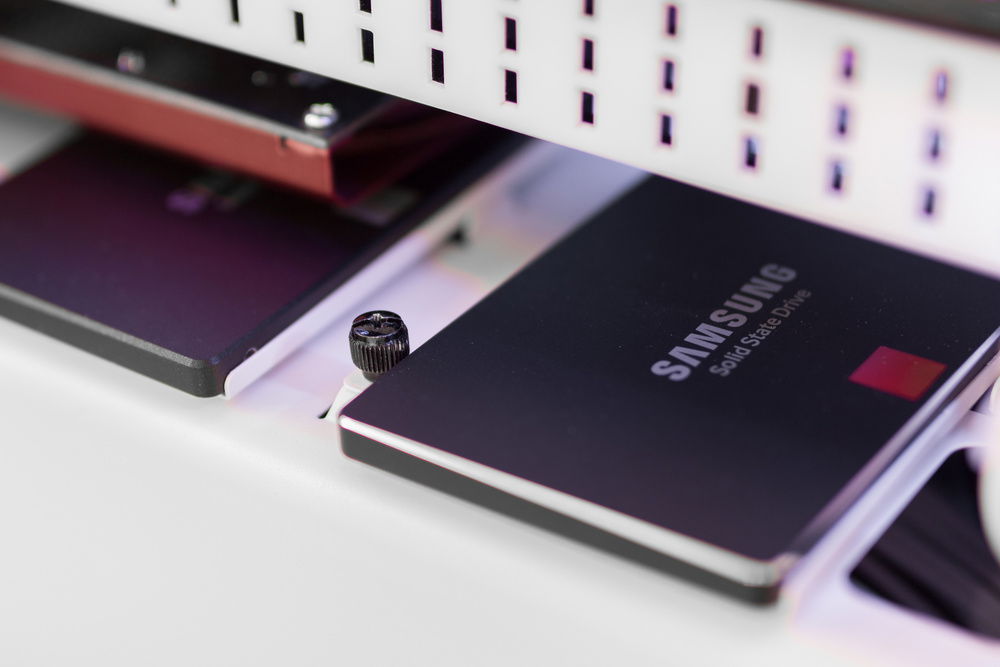 I haven't used HDDs outside NAS since 2008, not planning on going back.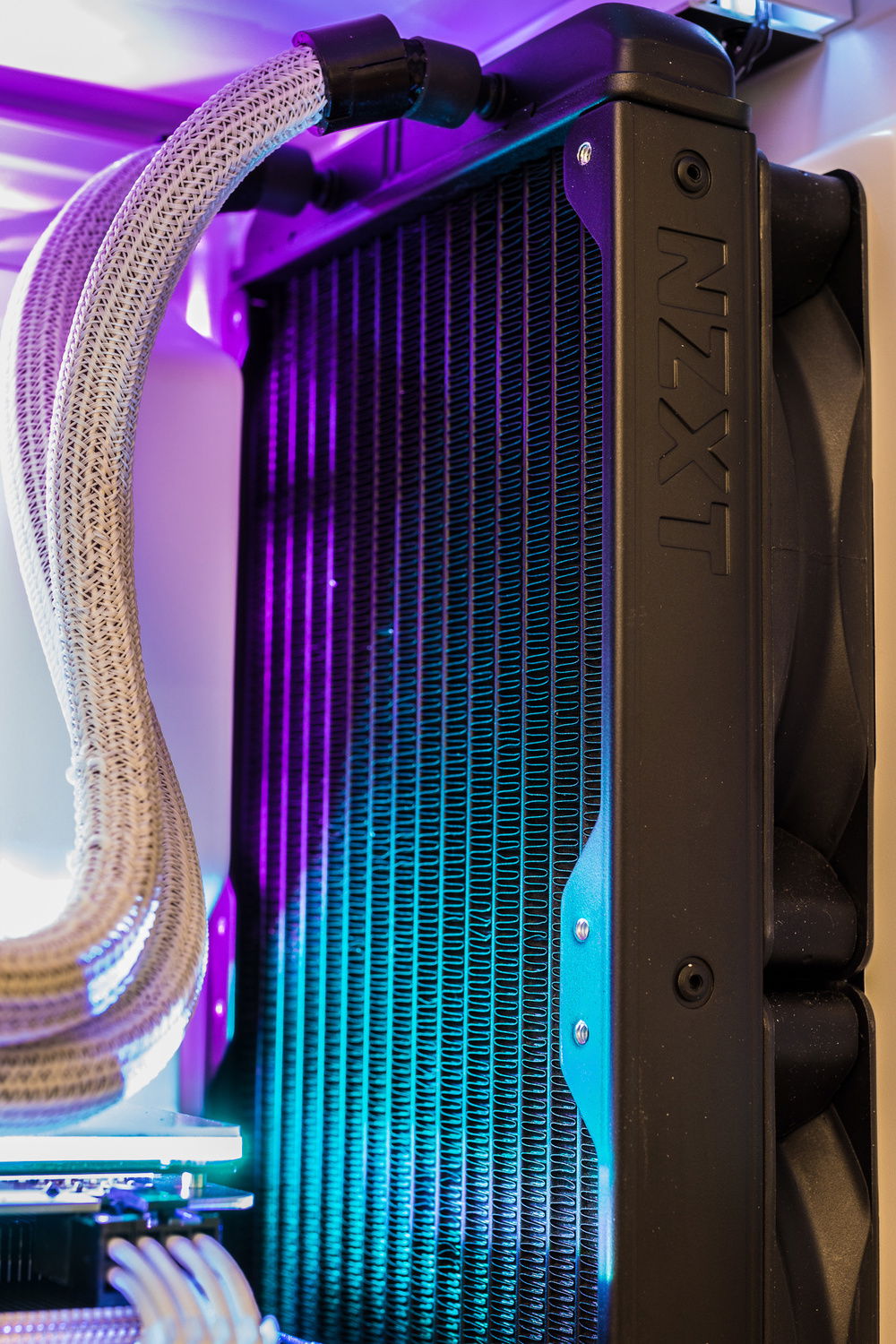 Beautiful Kraken X62 AIO-cooler with custom sleeving.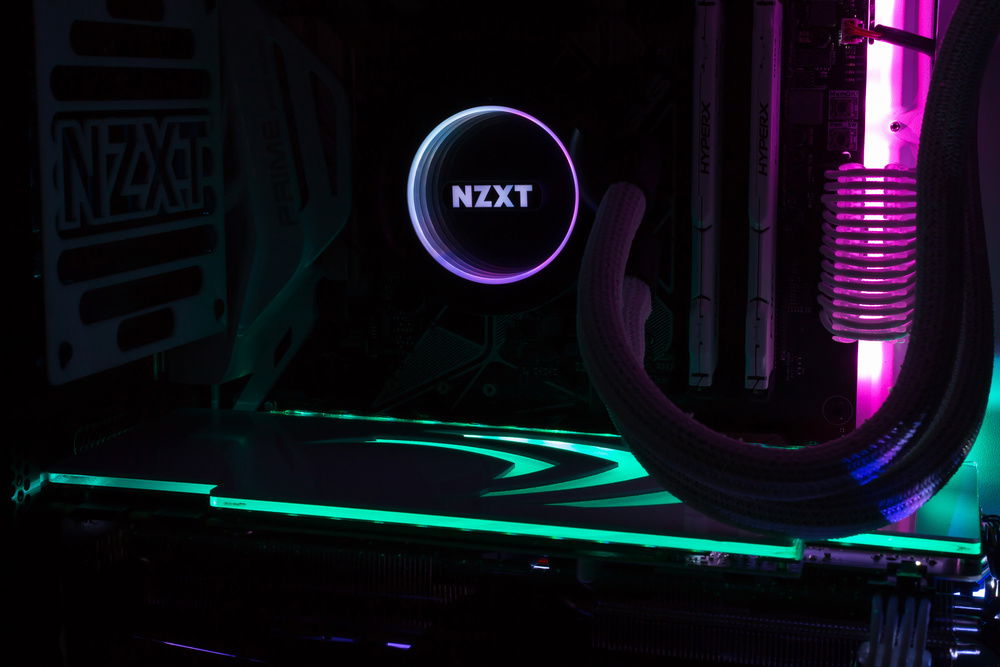 Custom laser cut RGB GPU backplate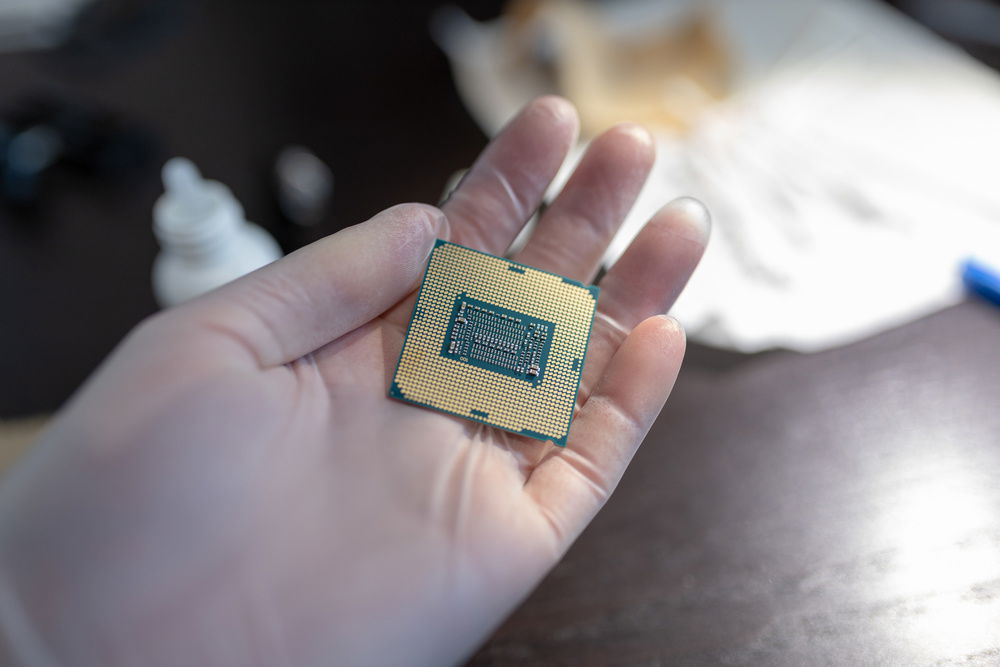 Underside of 8700K. Nothing special here, just some photography for fun.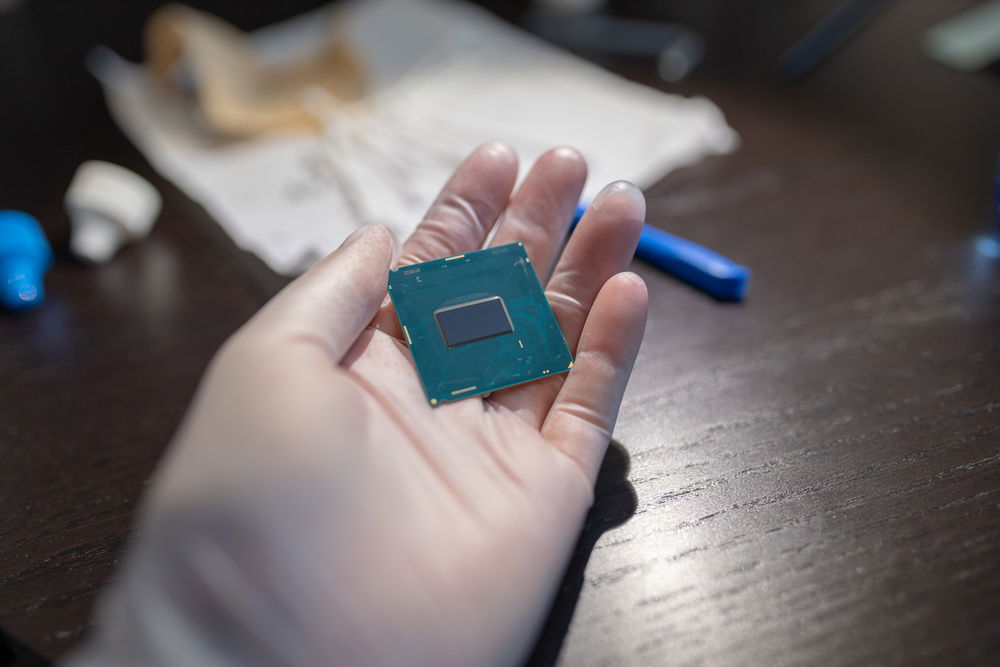 Delidded 8700K after complete cleaning.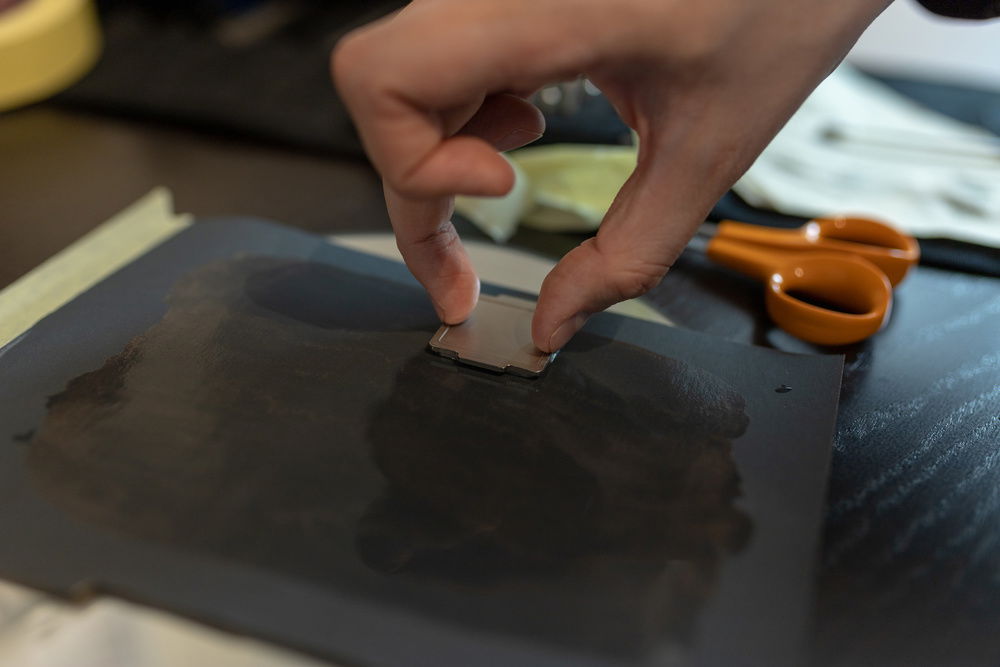 Slowly sanding the IHS for optimal surface.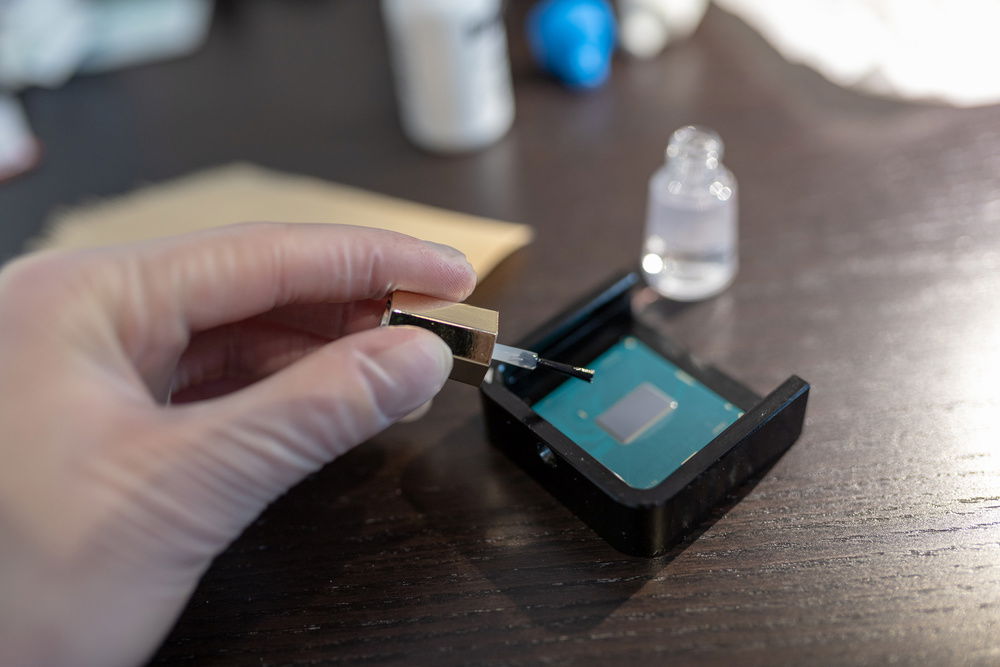 My wife wondered why I bought nail polish. It's for covering conductive parts of the CPU before applying liquid metal.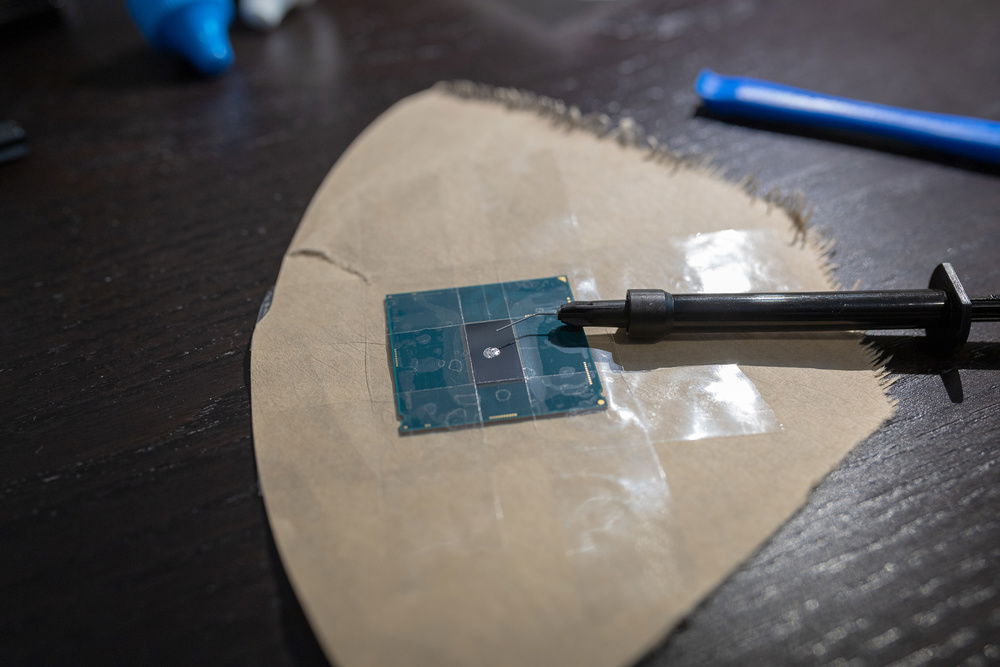 Liquid metal. That's some fun stuff!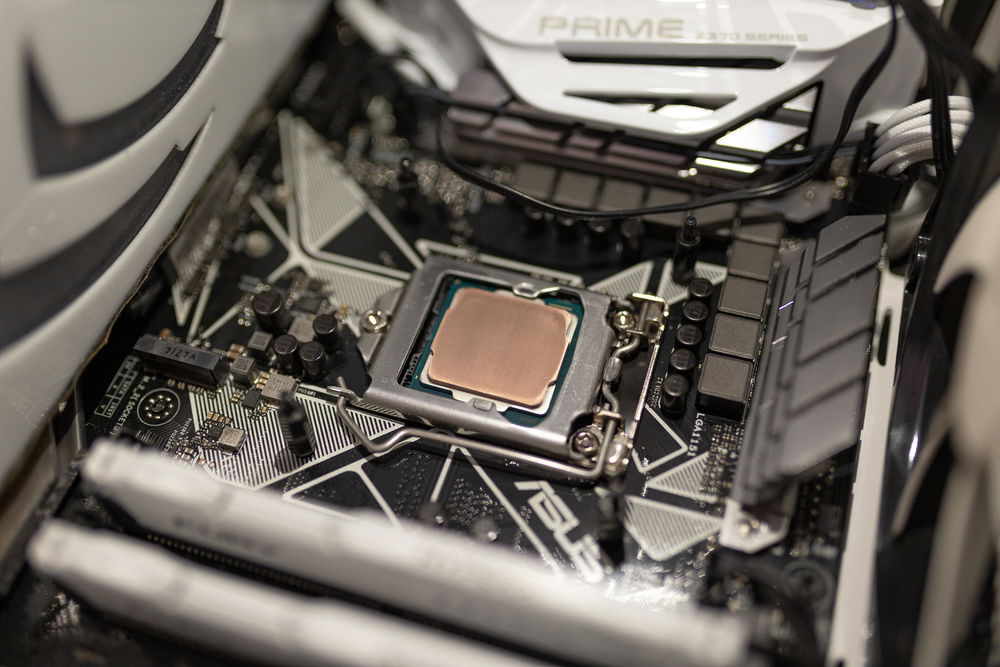 Finished delidding operation, roughly 20 degrees lower temperatures.