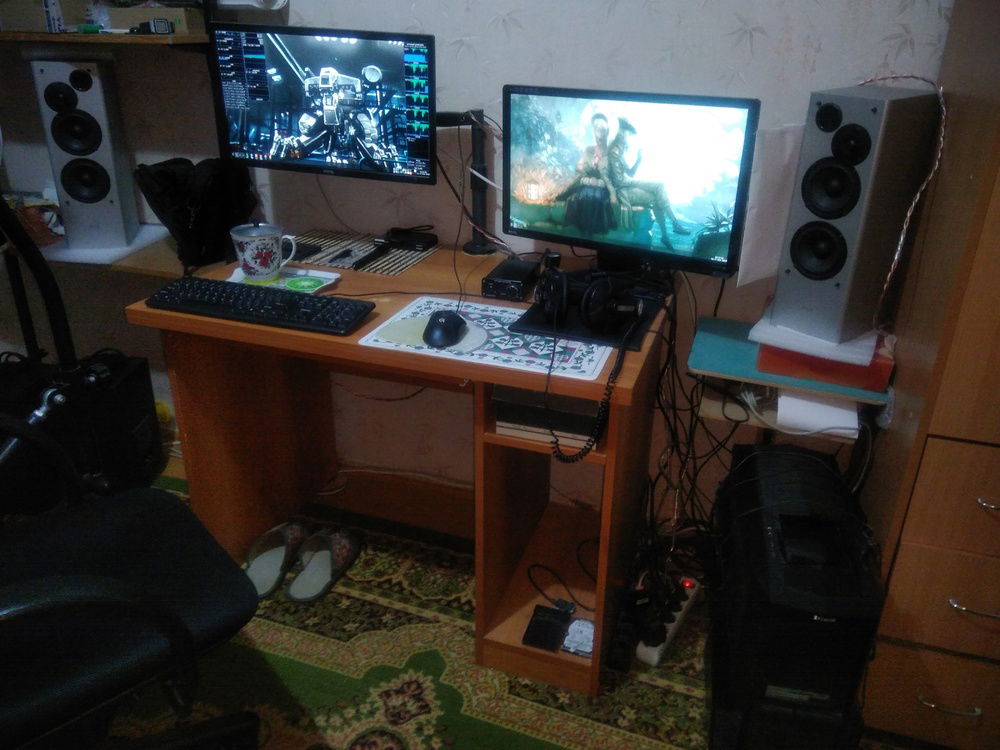 Overview from the right. Shot on phone.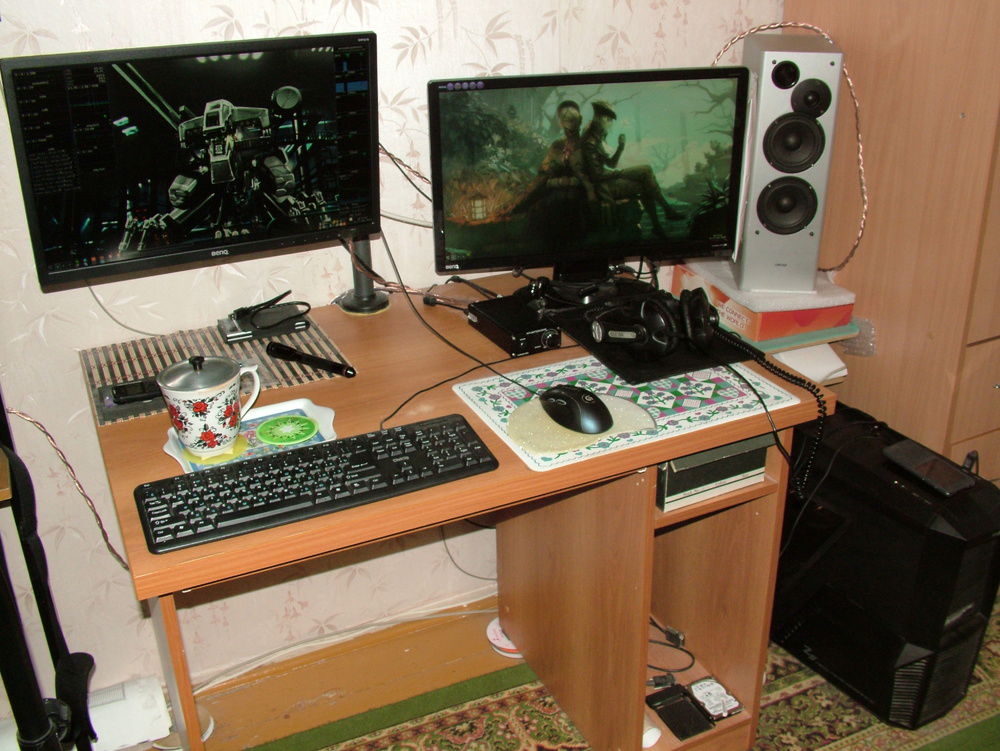 Overview from the left. Shot on camera.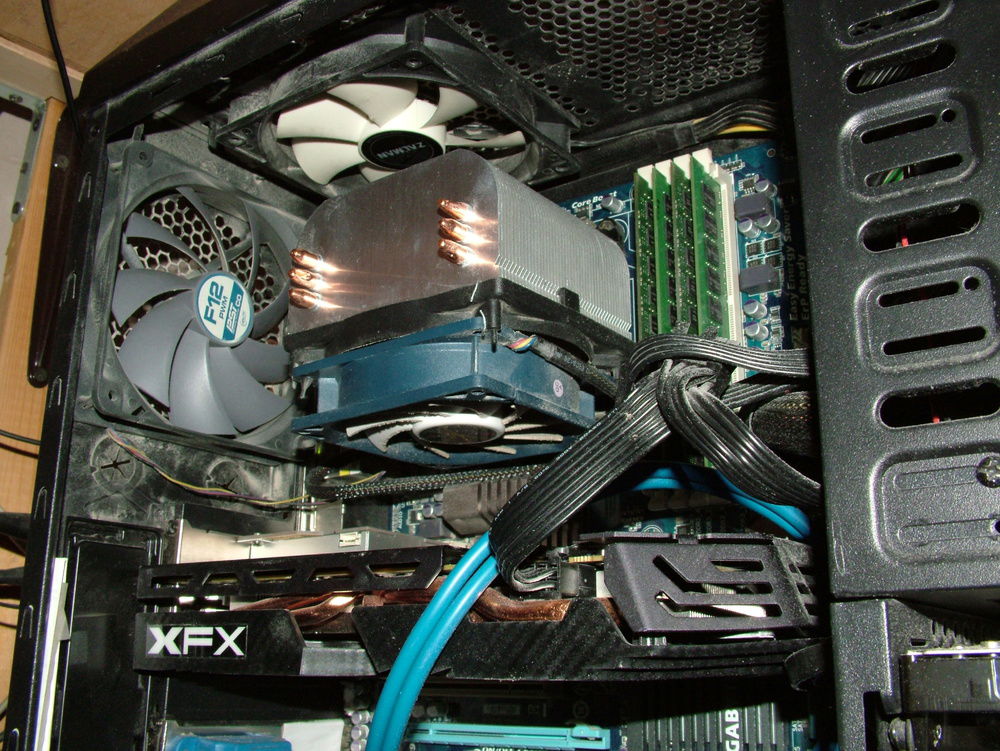 Bottom-to-top overview of insides.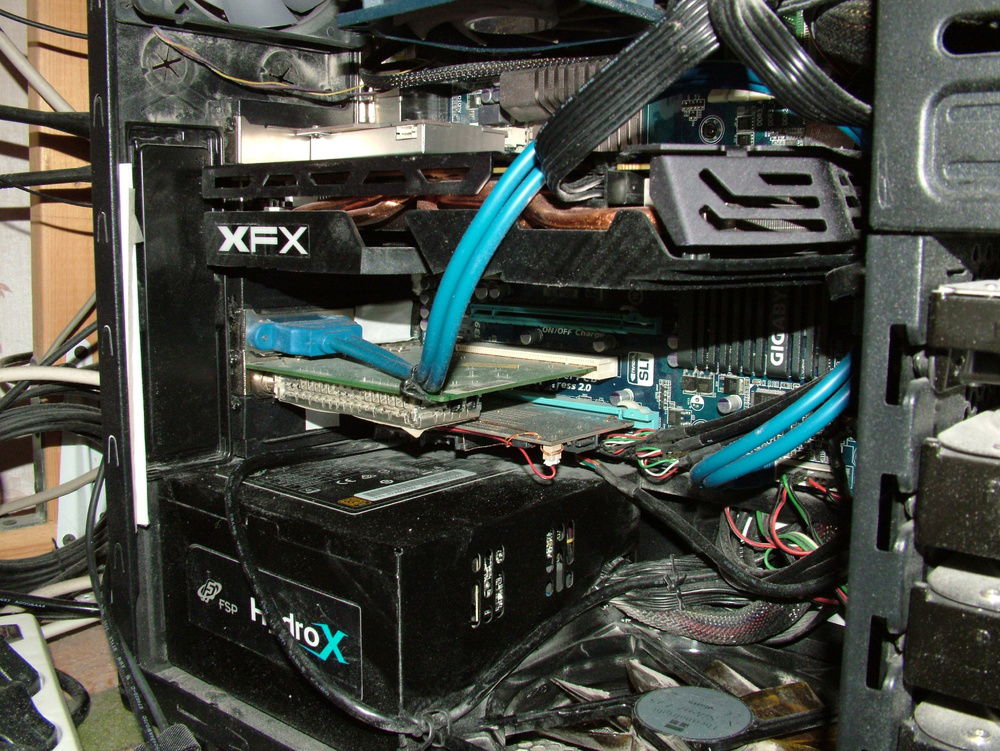 Top-to-bottom overview of insides.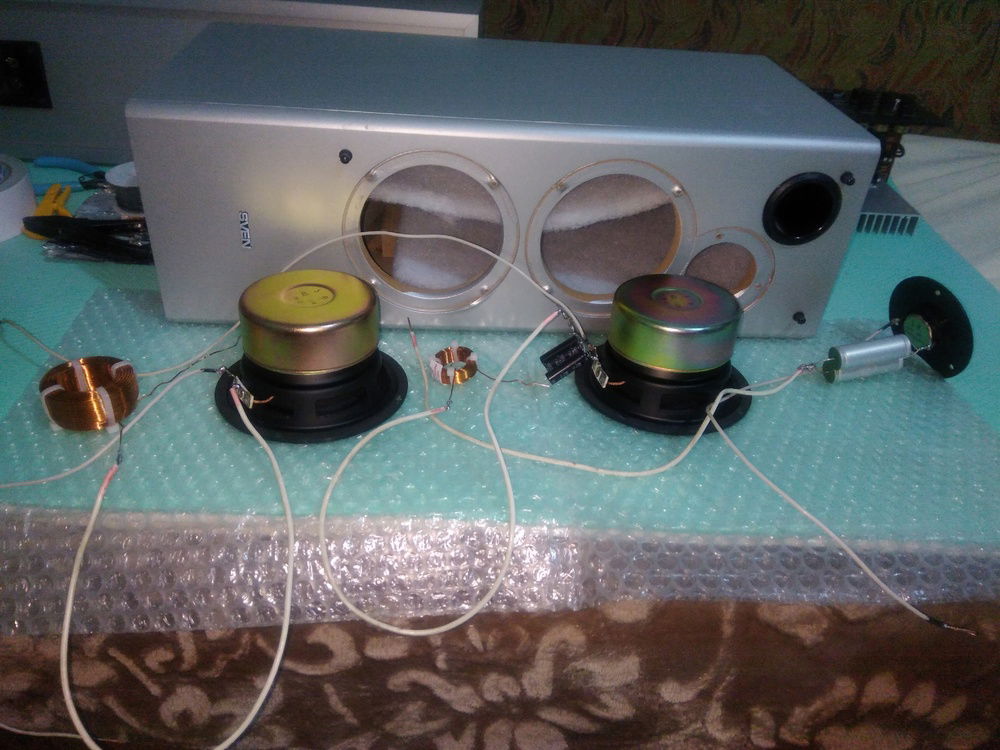 After removal of built-in amp and addition of 3-way crossover but before the increase in dampening foam and sealing of bass-port, turning old 30$ PC stereo into equivalent of >380$ in audio quality.