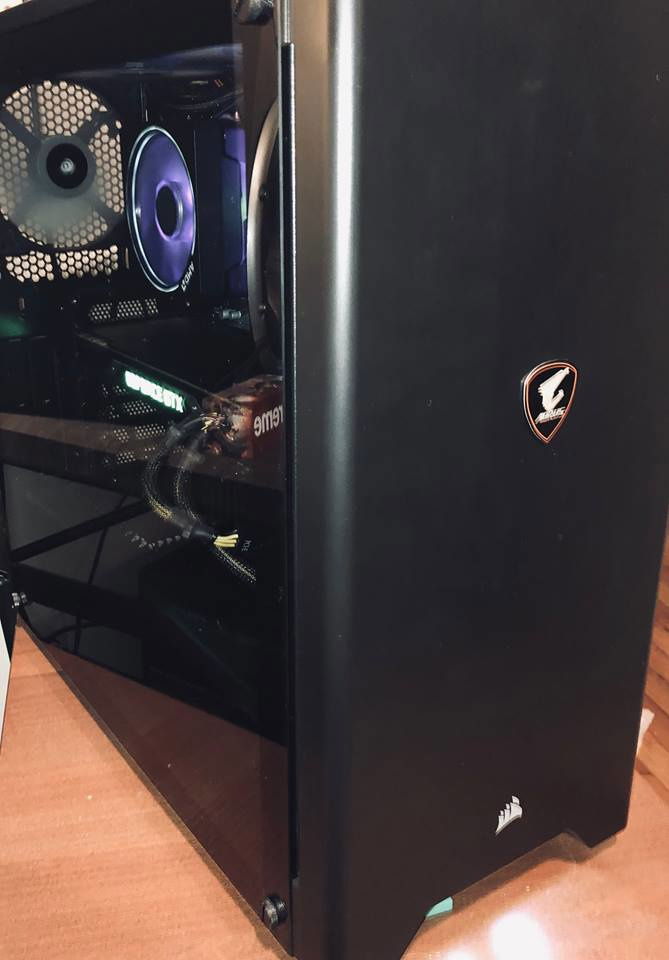 Carbide 275R with the Aorus badge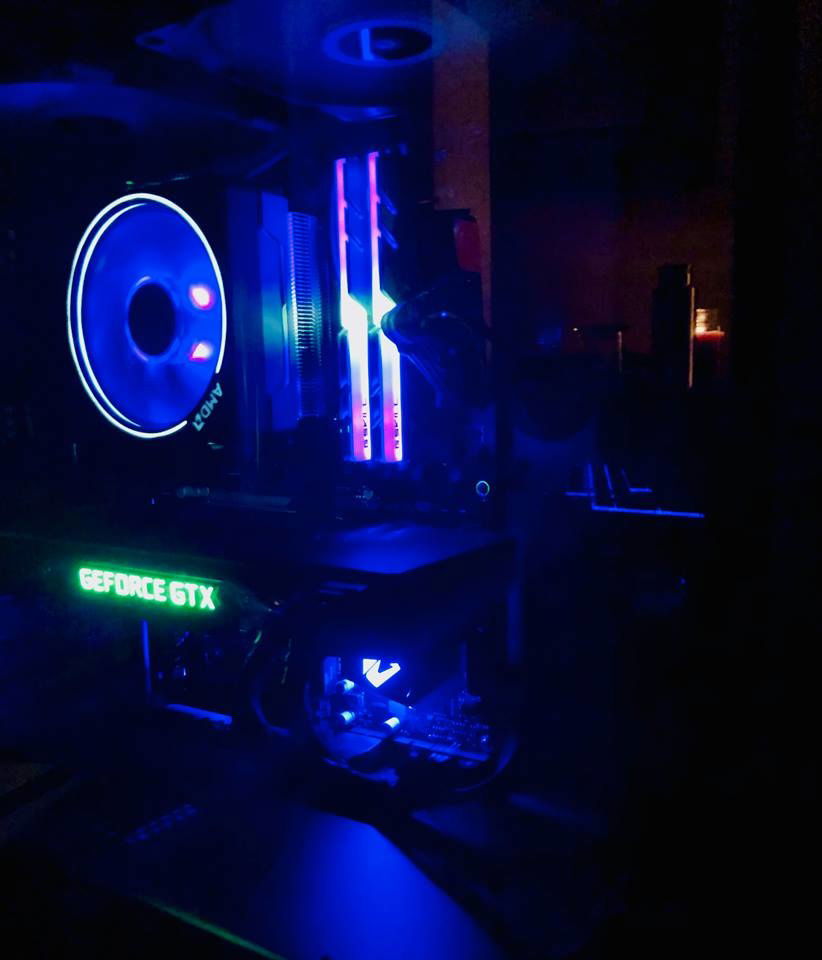 Some lighting going on, still waiting on china for my Corsair RGB controller, 3x SP120 RGB in there that arent lit up.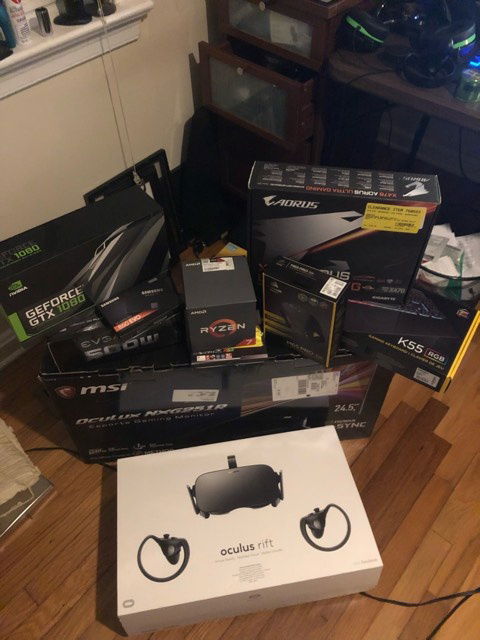 The Pile from which it came.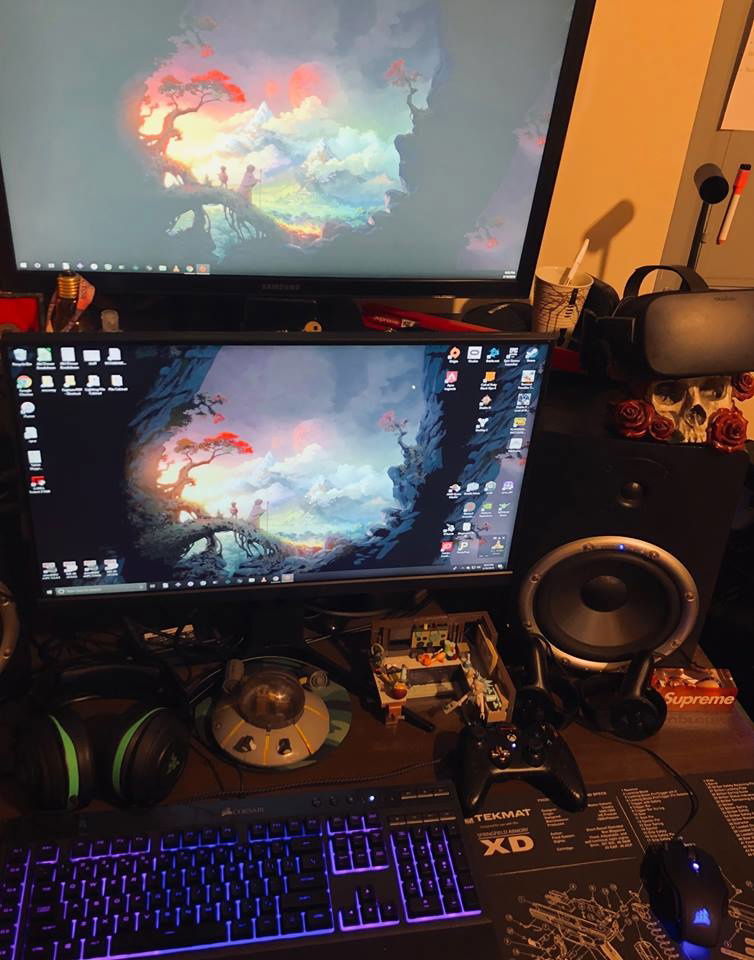 2 Tier setup, MSI Occulux 240hz on DisplayPort on the bottom, Samsung 4K on HDMI for the top, bottom is mainly gaming/rendering, top is mainly media, movies and music while i work.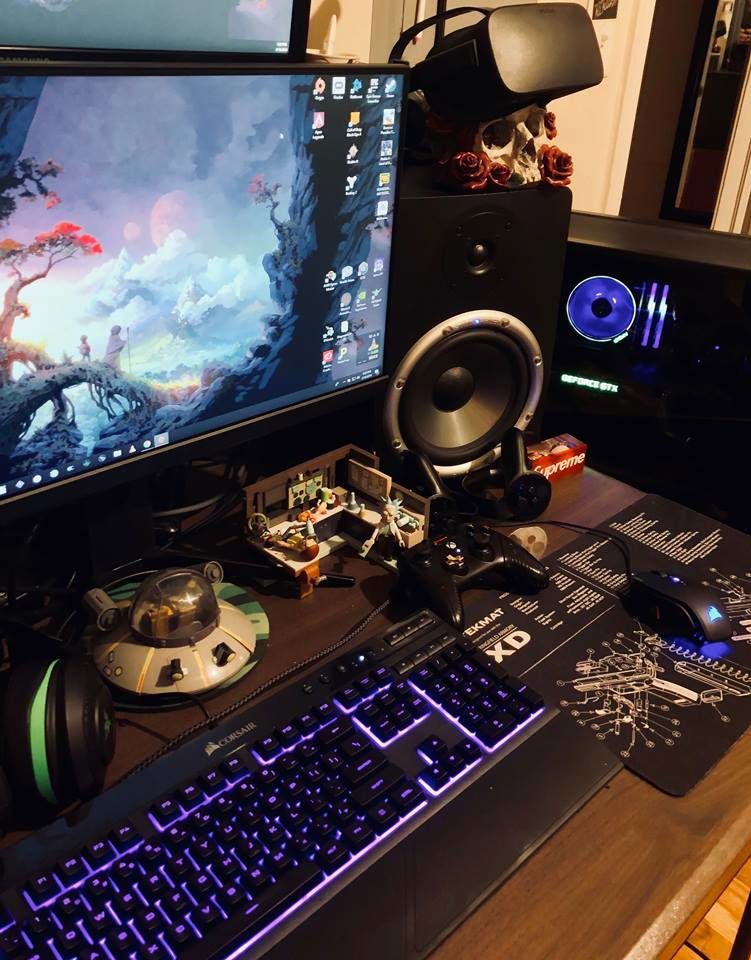 Rick, Morty and the Oculus.