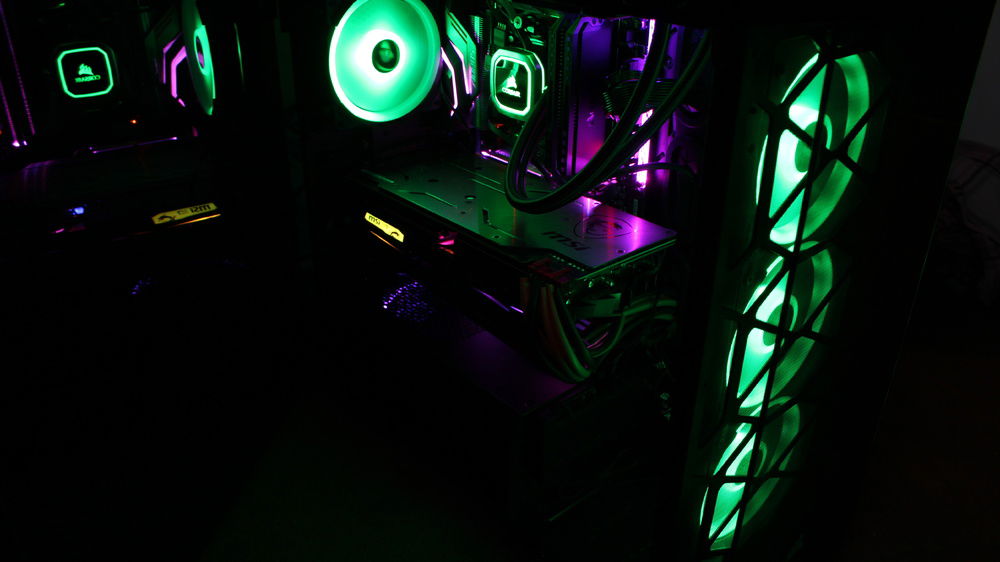 Picture of the PC with side panel open and a look at the GPU and CPU cooler.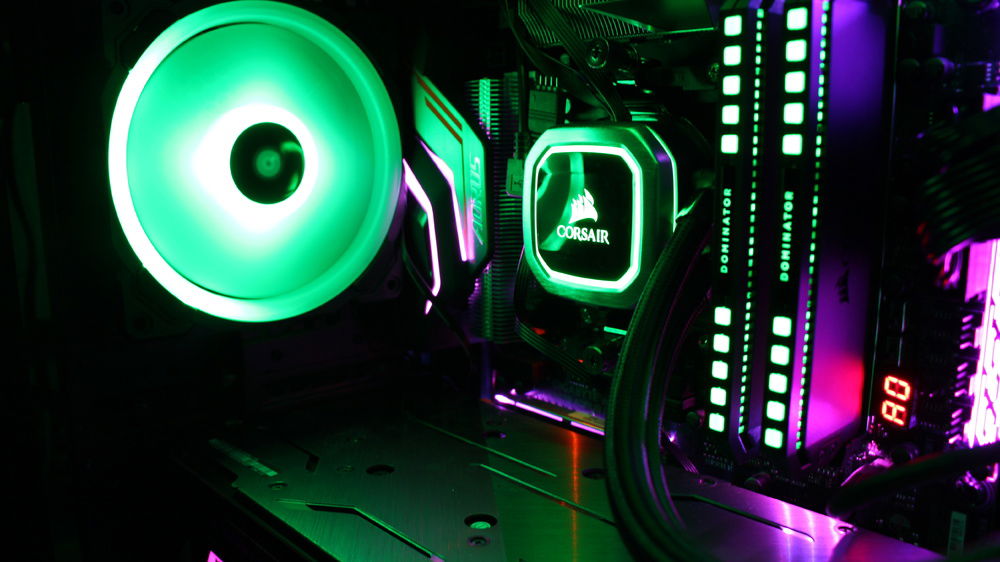 A closer look at the CPU cooler, look at the reflection on the pump head.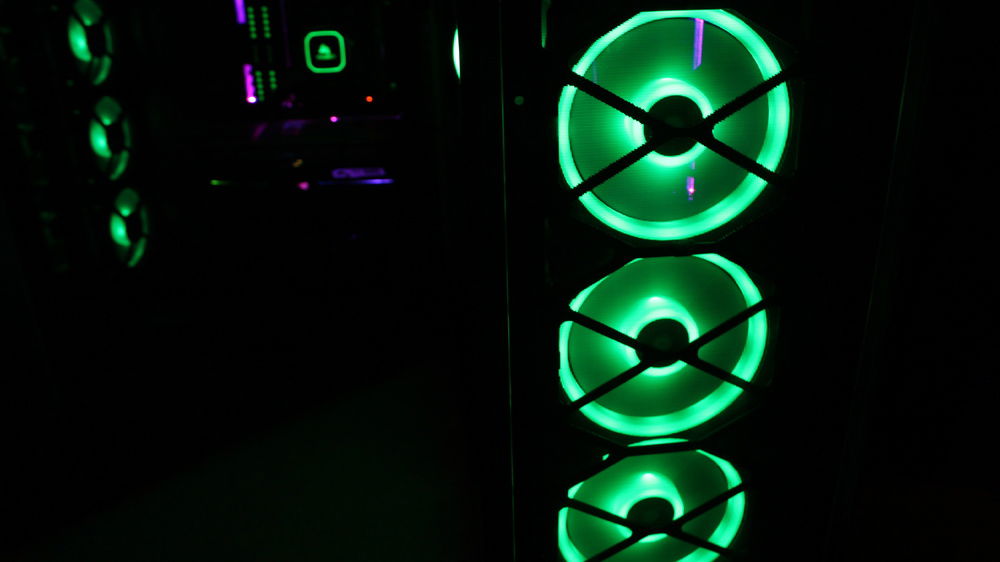 Picture from the front of the case with the side panel still open. The reflections are amazing!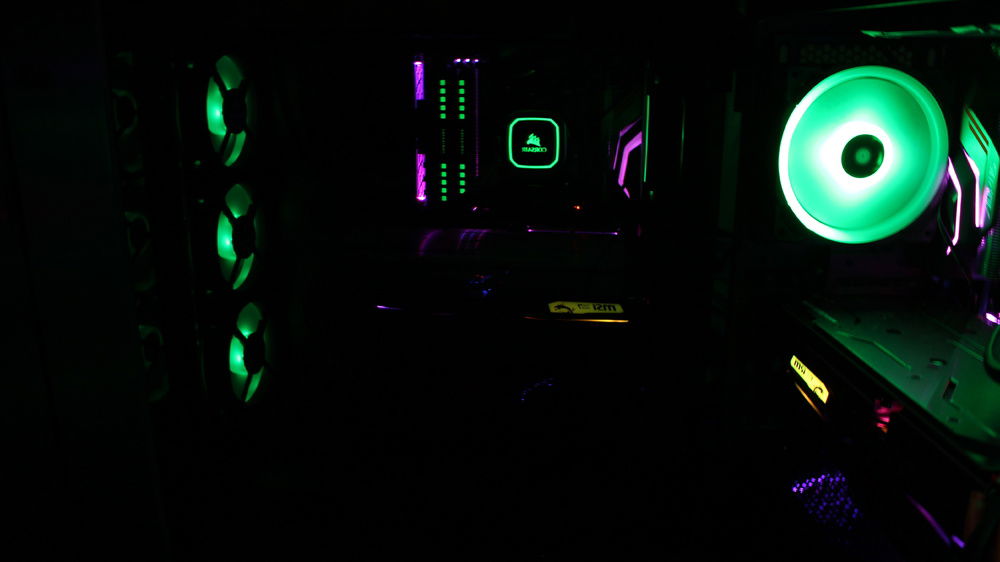 More reflection shots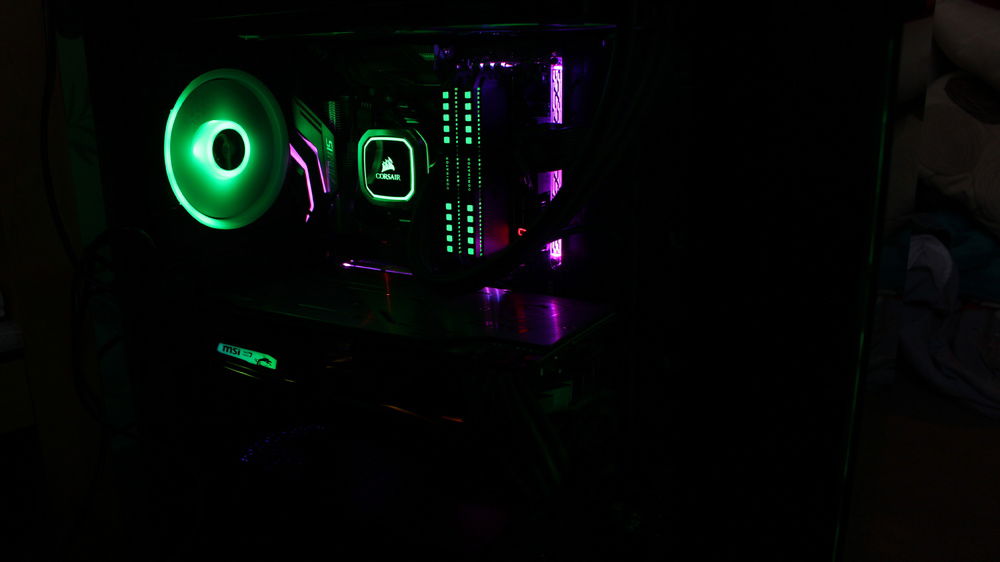 Overall shot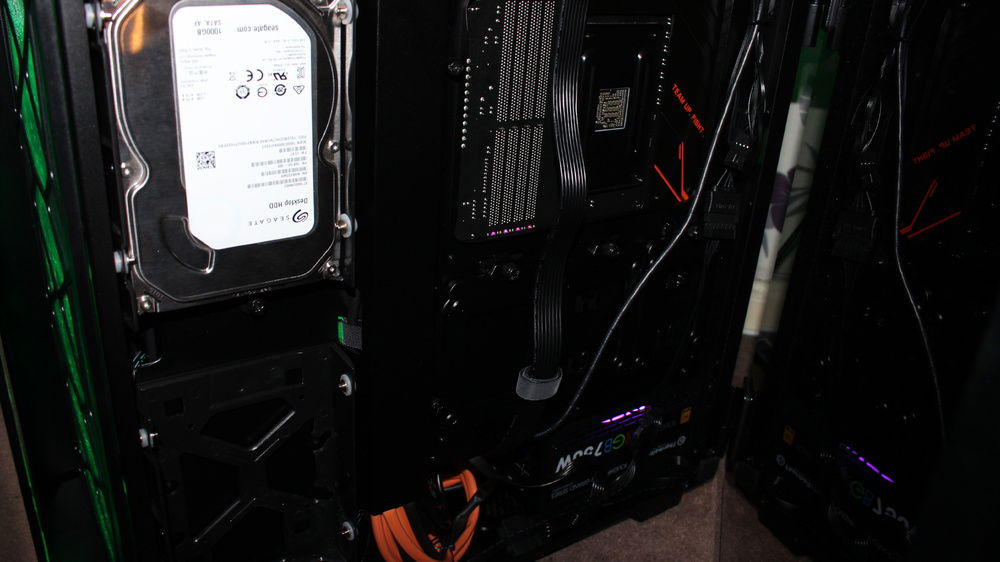 Cable management!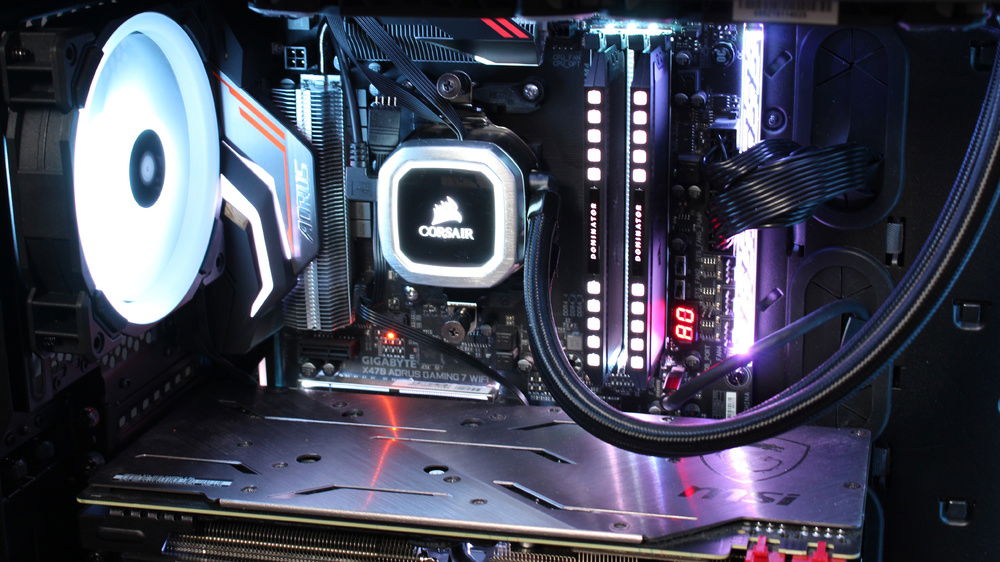 Shot of the CPU cooler, Rear Fan, RAM and top of the GPU. Changed all colors to white including motherboard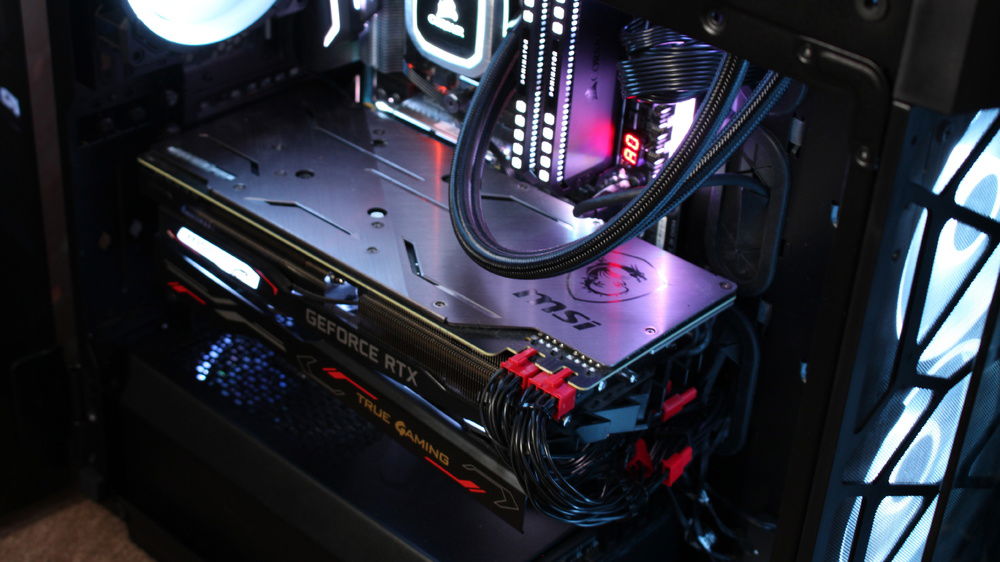 Shot of the GPU in focus along with the Front LL120 Fans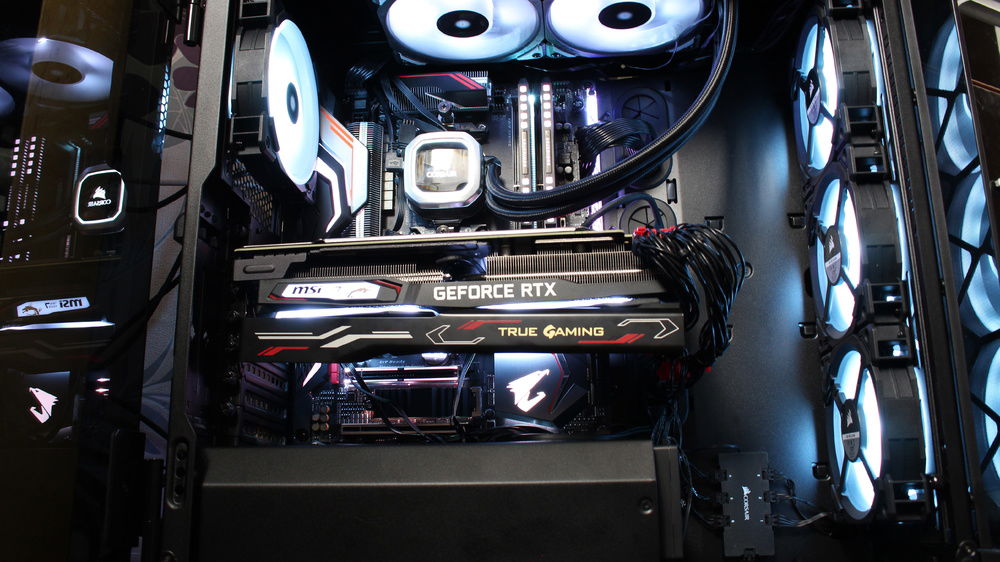 Angled Shot to capture the beauty of the whole build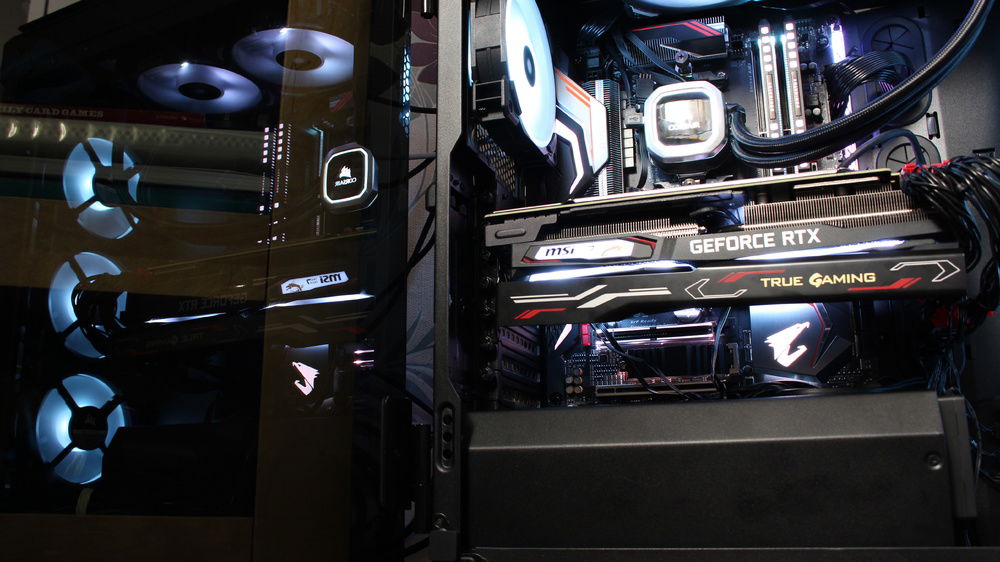 Reflective shot. The CPU cooler, Fans, GPU and Chipset RGB all stand out on the tempered glass.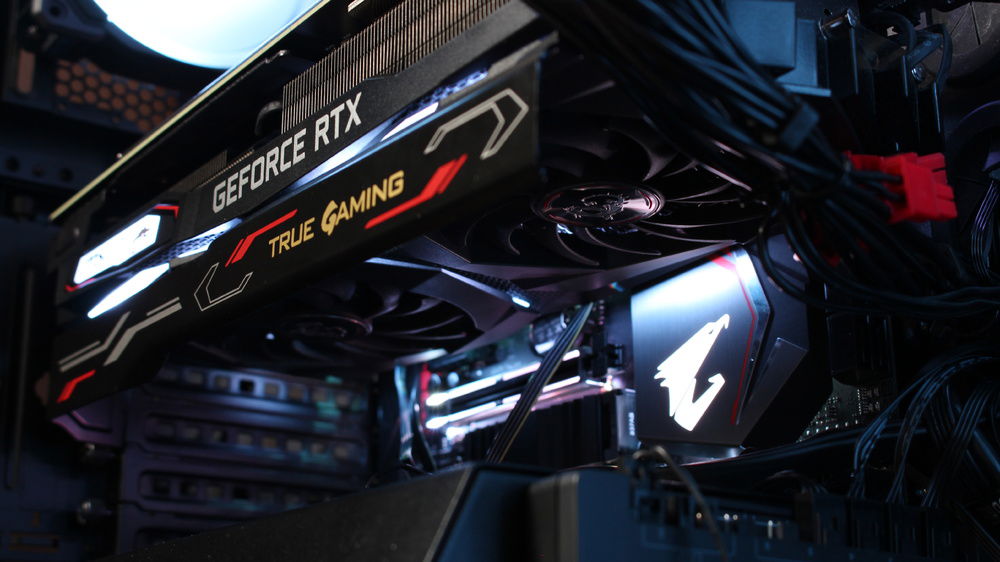 Undershot of the GPU, Fans are not spinning due to minimal load.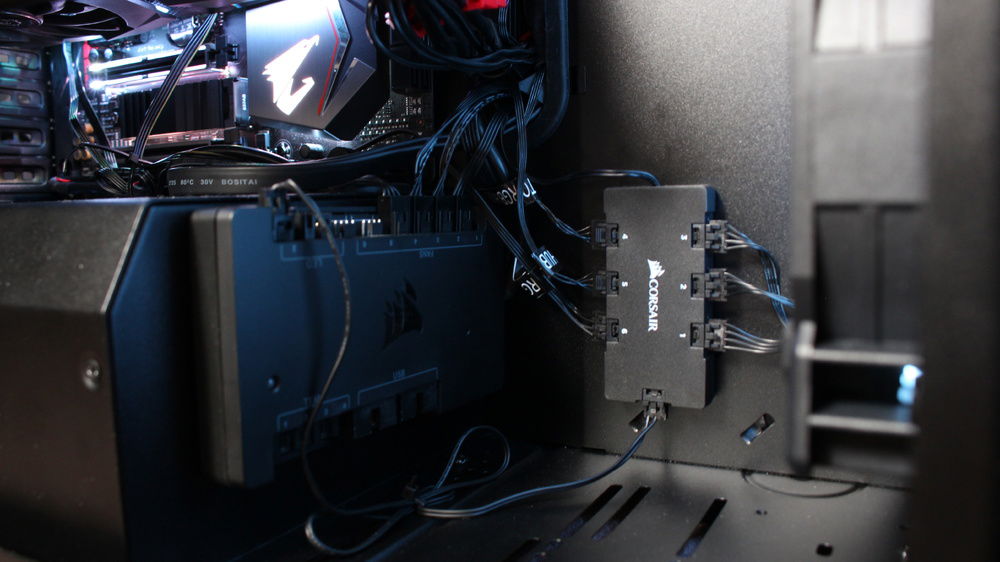 Commander Pro and some more cablemanagement.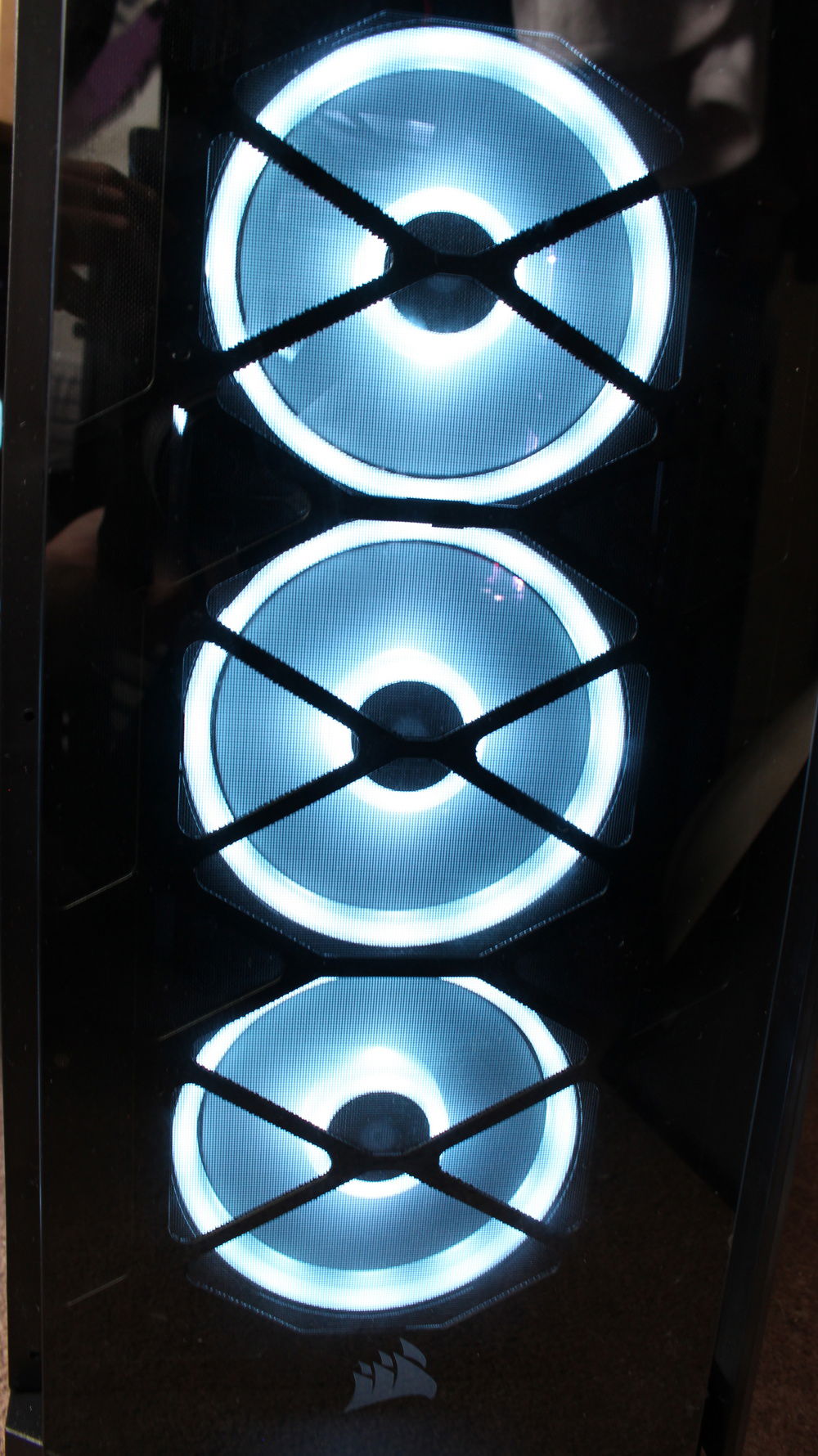 Front view of the Build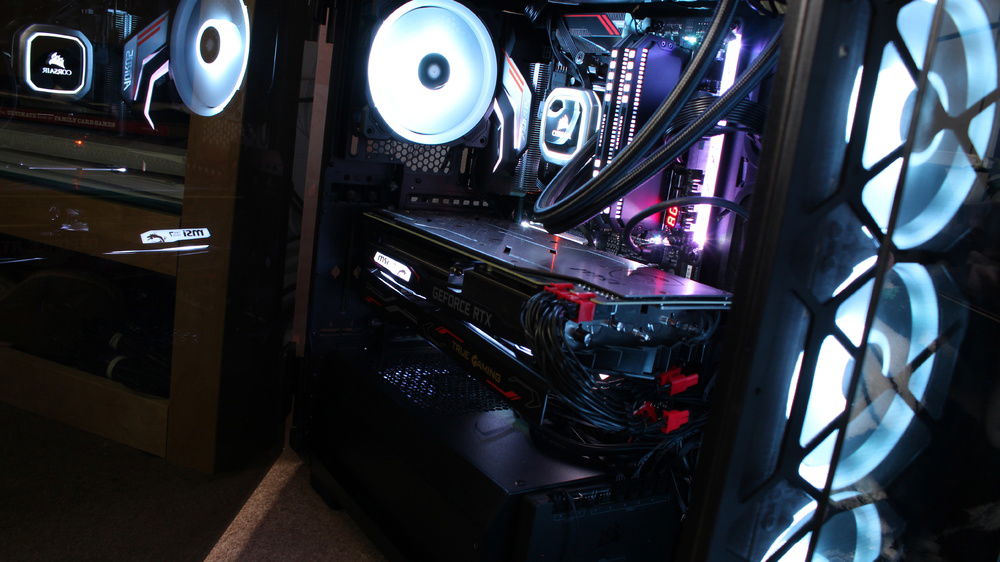 Mirrored reflection shot with GPU and rear Fan in focus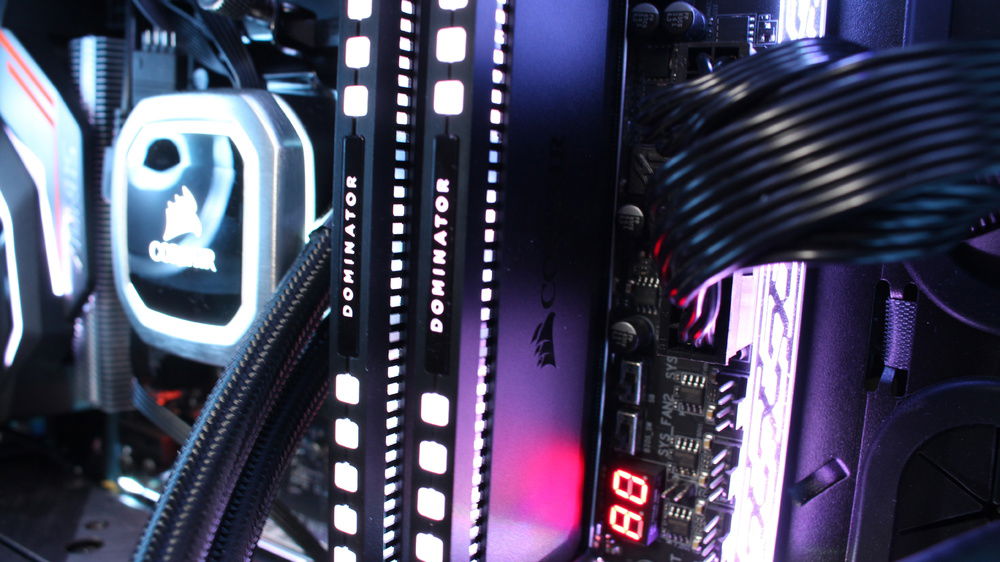 Dominating shot (see what I did there)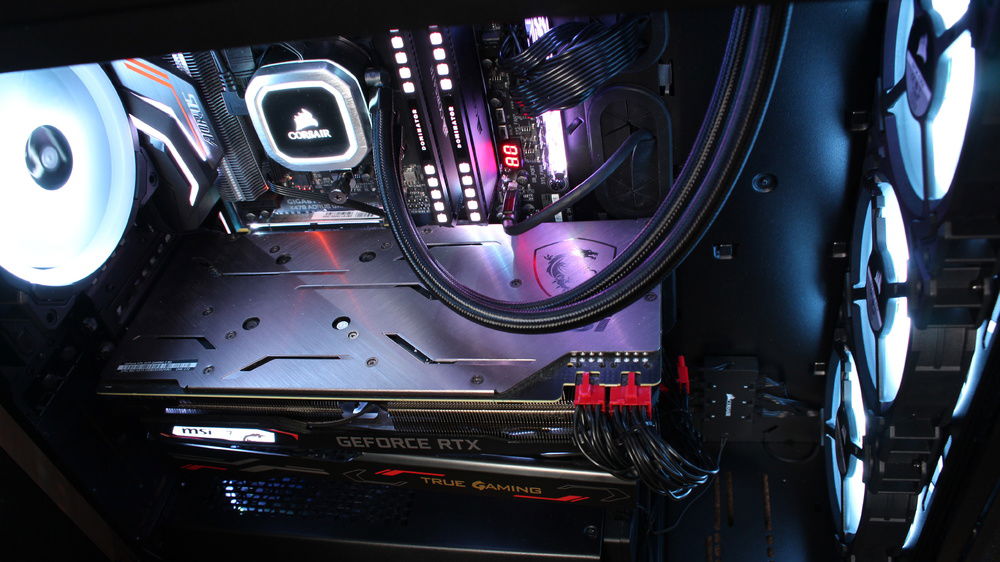 Top-down shot to capture everything and give a chance for each component to have its fame!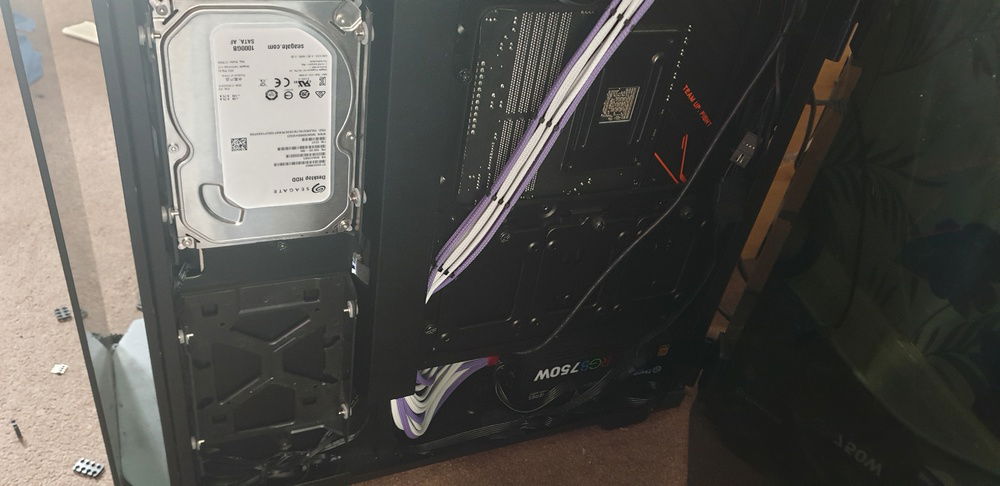 CPU 8 pin Successfully sleeved and cable managed.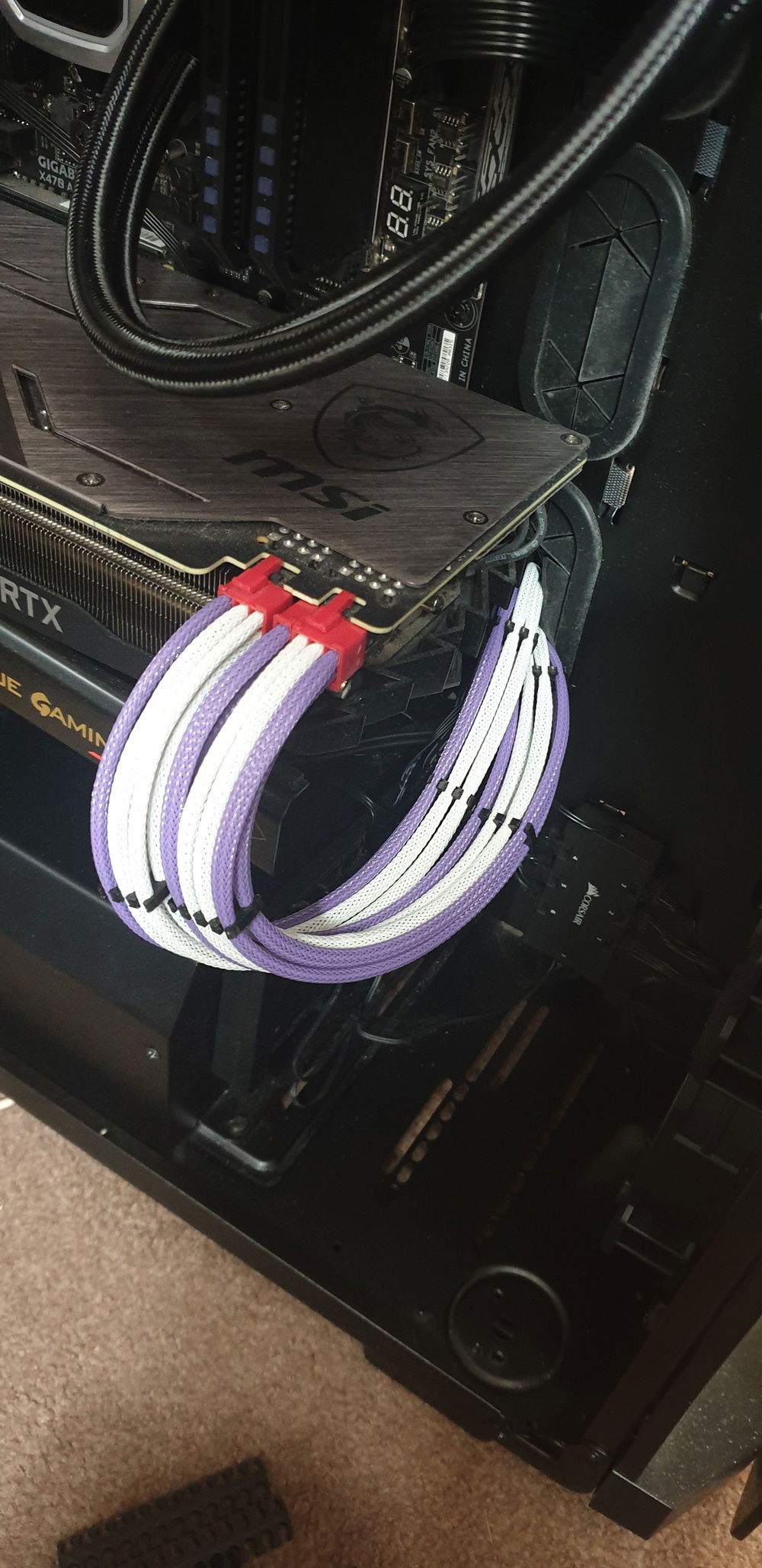 Sleeved and custom length PCIE 8 pin and PCIE 6 pin wires, Colour theme white and purple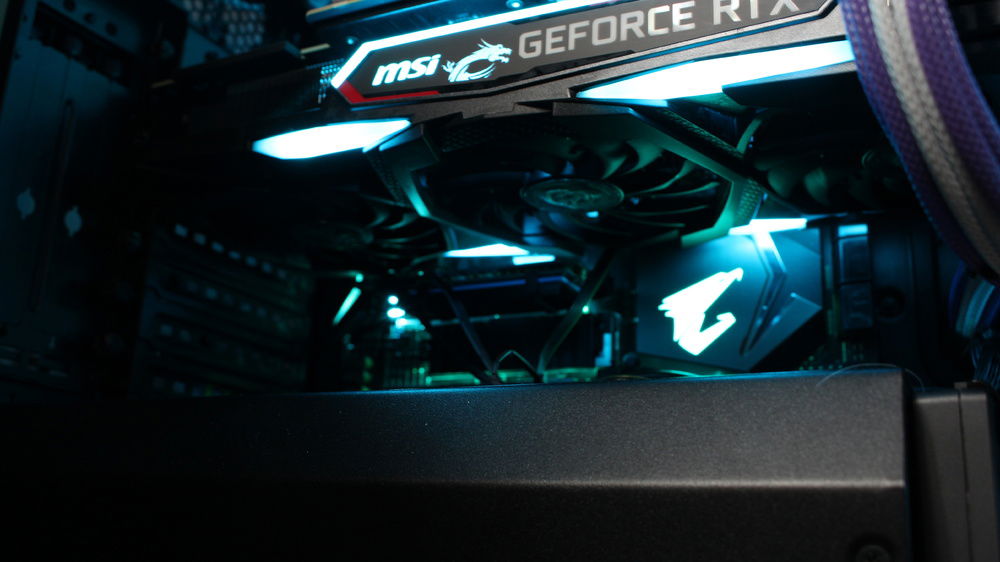 Underside of the MSI RTX 2070 super Gaming X trio, showing off the name and RGBness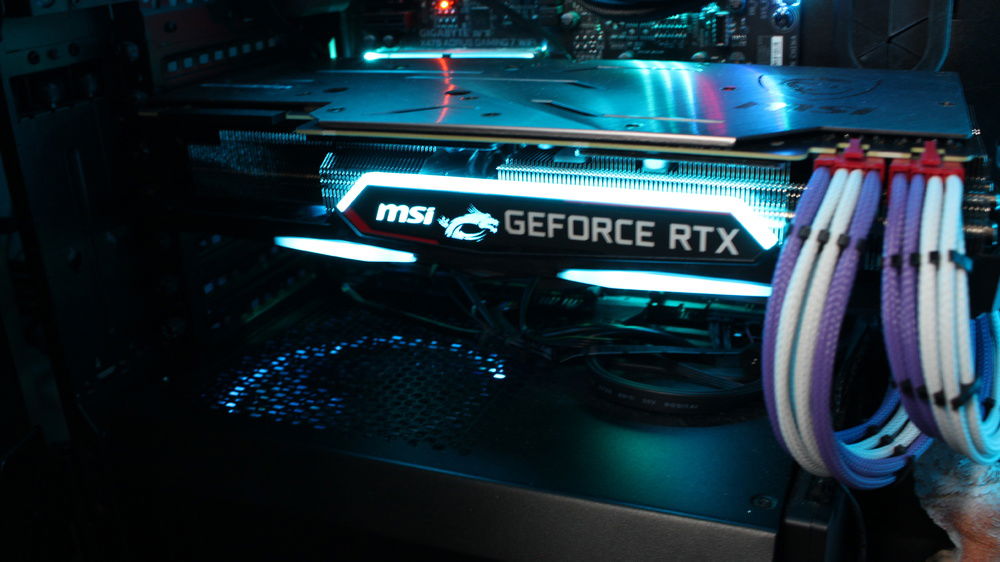 Showing off the custom cables and more RGB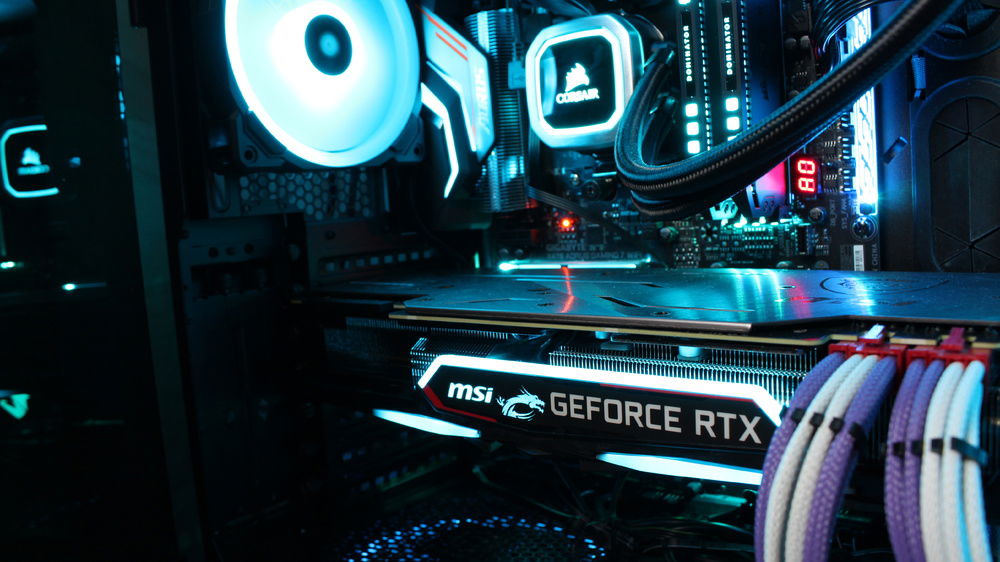 More RGB spam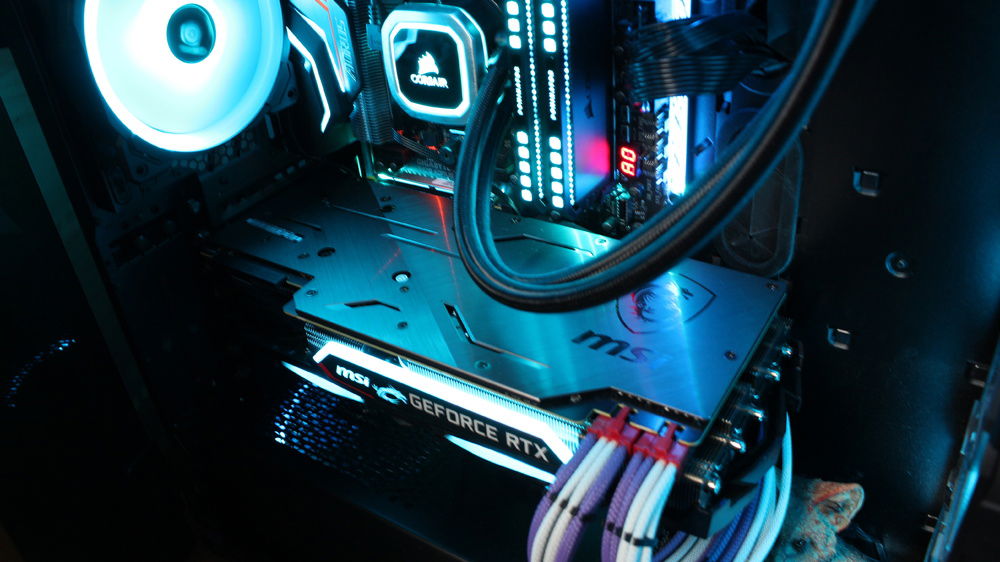 The overall look of the build with the new and longest GPU installed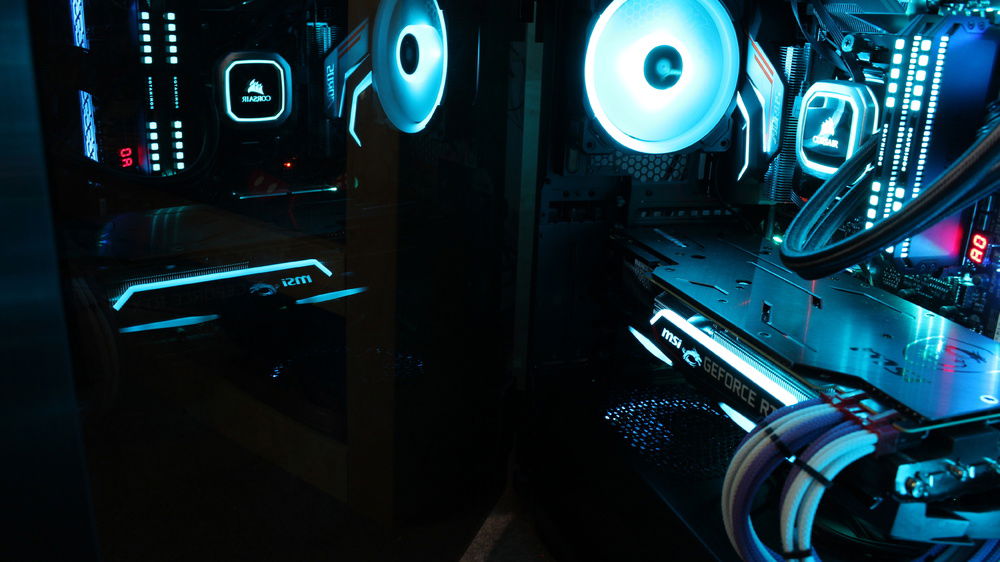 Reflective mirror shot using the Glass side panel on the case, my favourite shot so far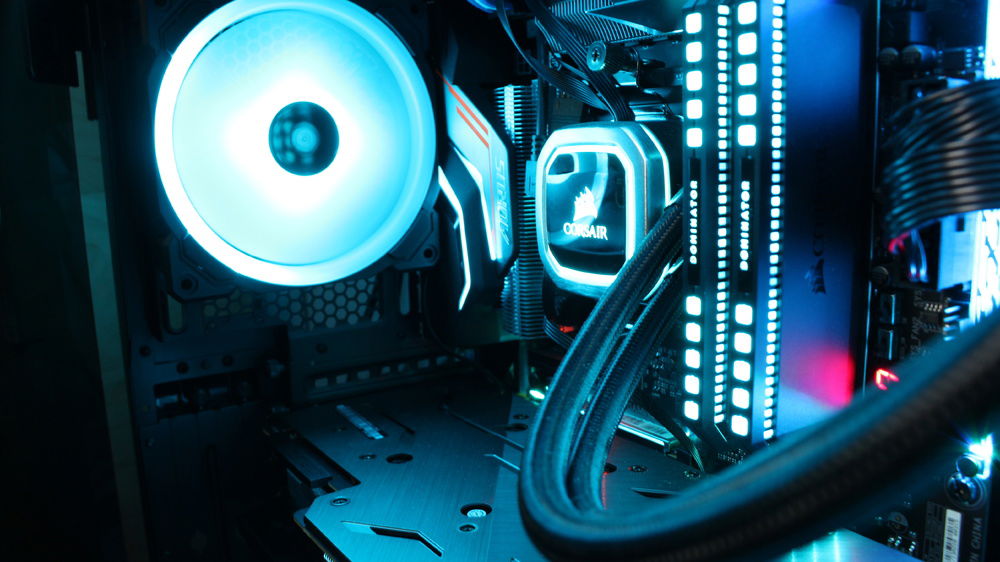 A clear view of the Dominator platinum rams @ 3200 MHz, 16GB (2 x 8GB)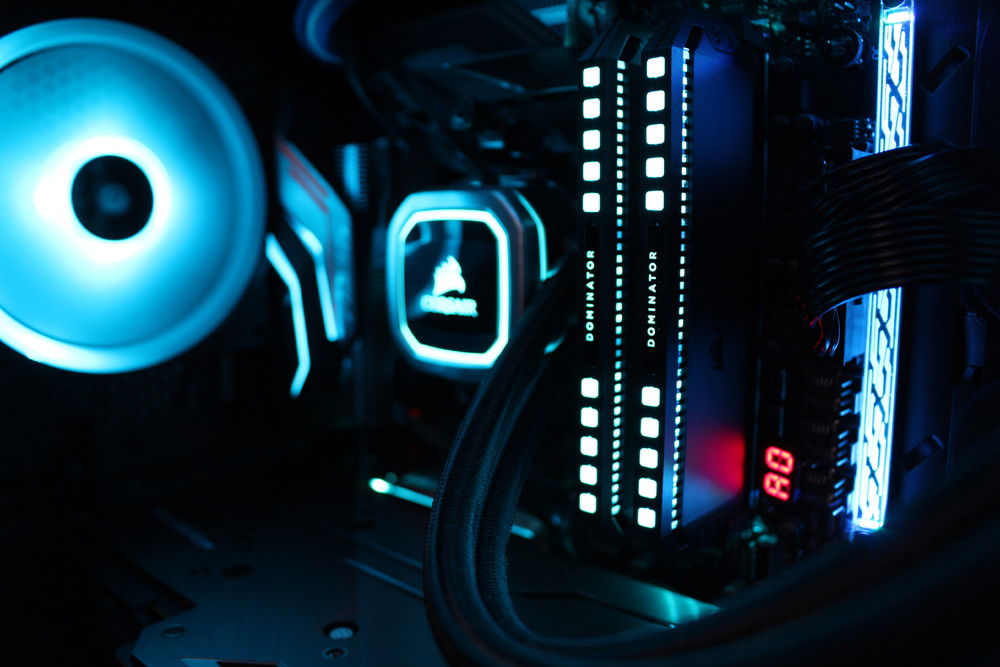 Blurred background to show off the RAM in a different color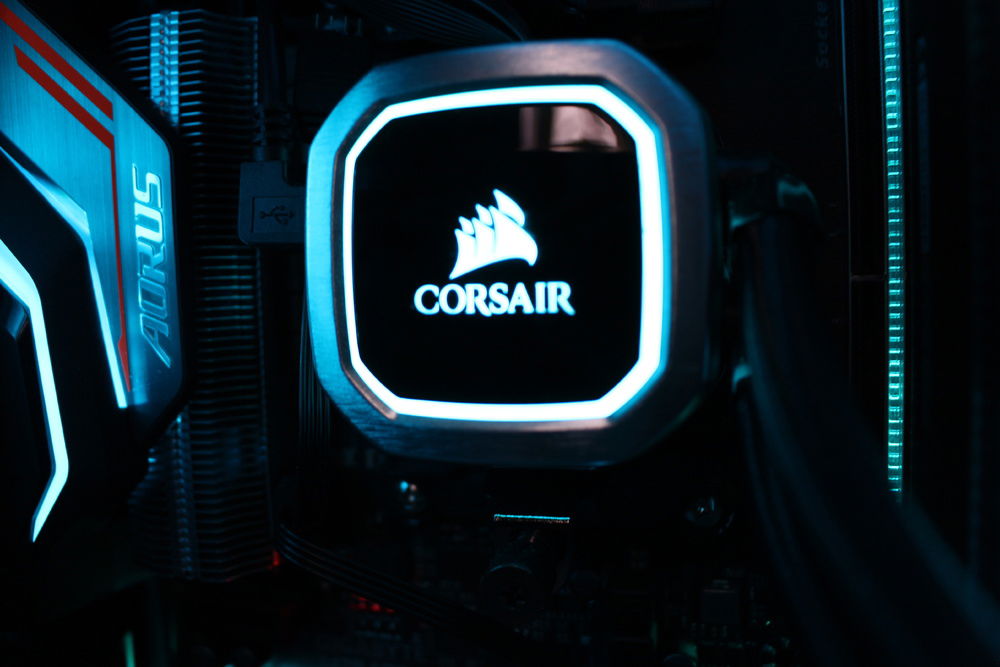 Close up shot of the CPU cooler and the Aorus branding.