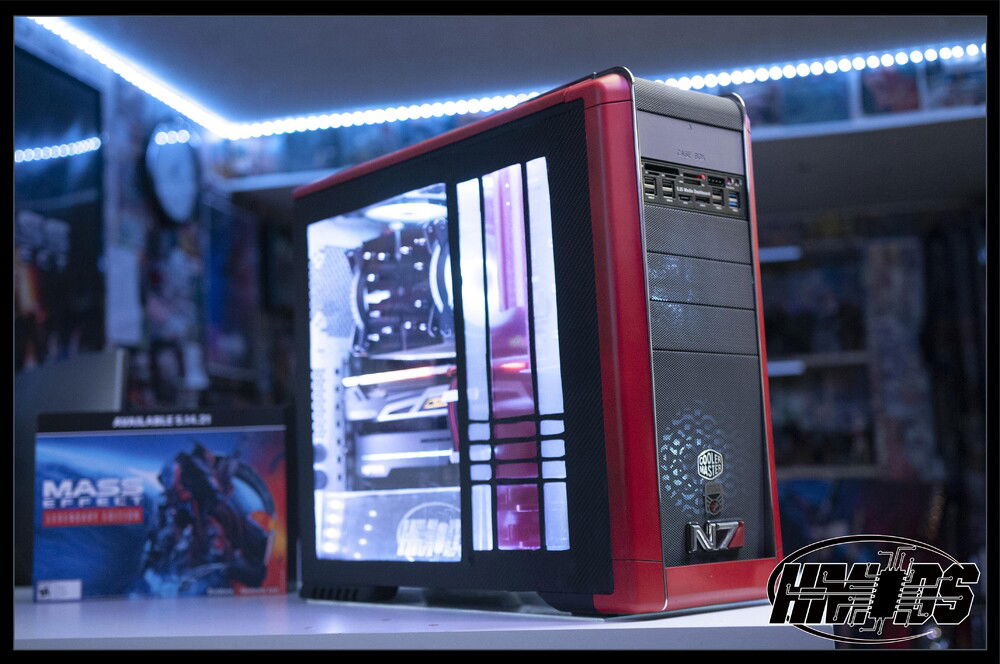 Completely upgraded Commander, in time for the legendary(yes, i finished it in May).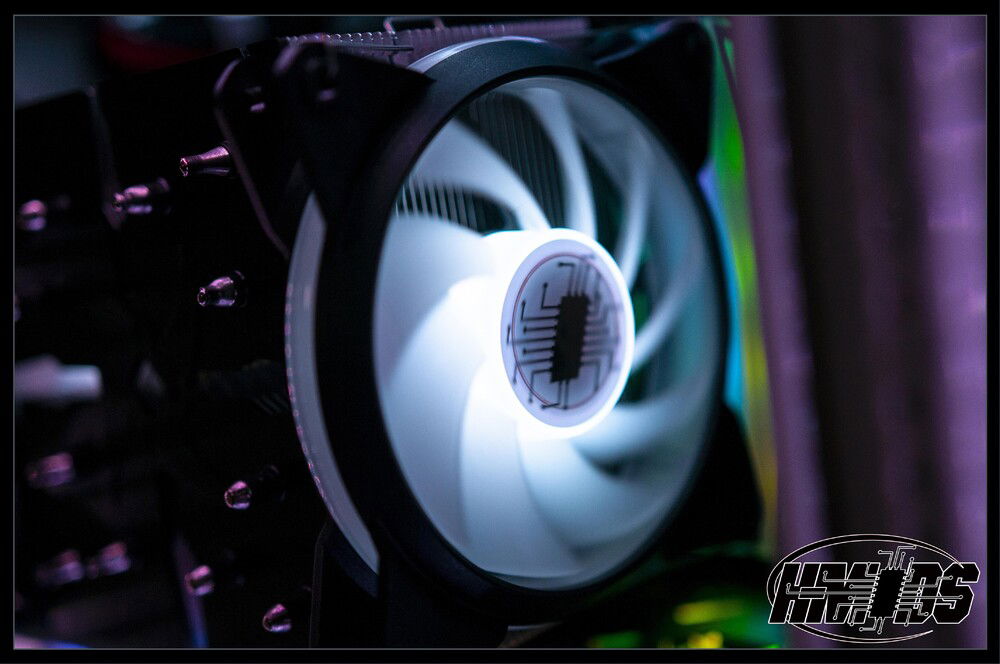 I managed to catch a photo of a moving fan.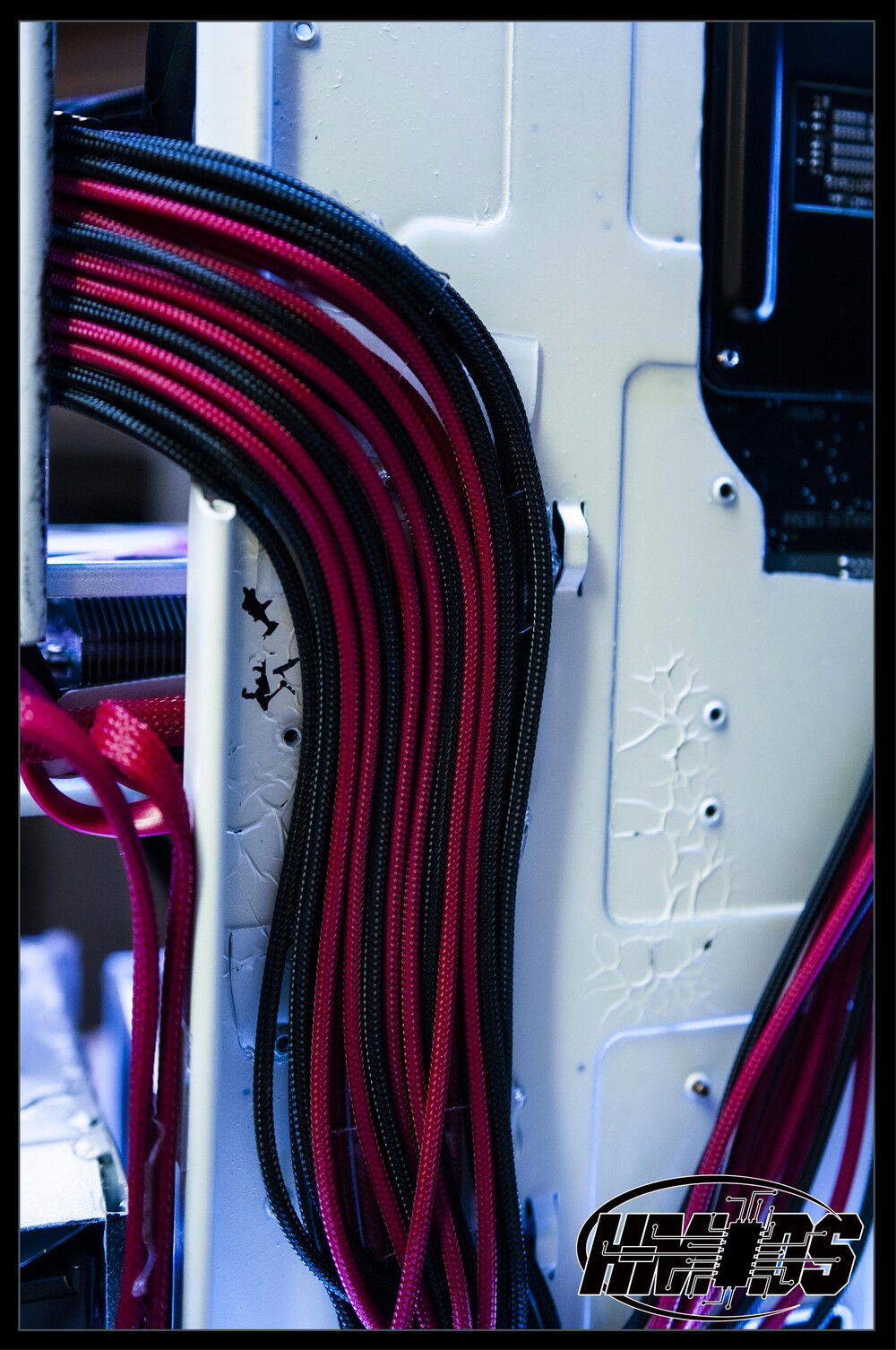 zero- repeat zero- cable ties. none.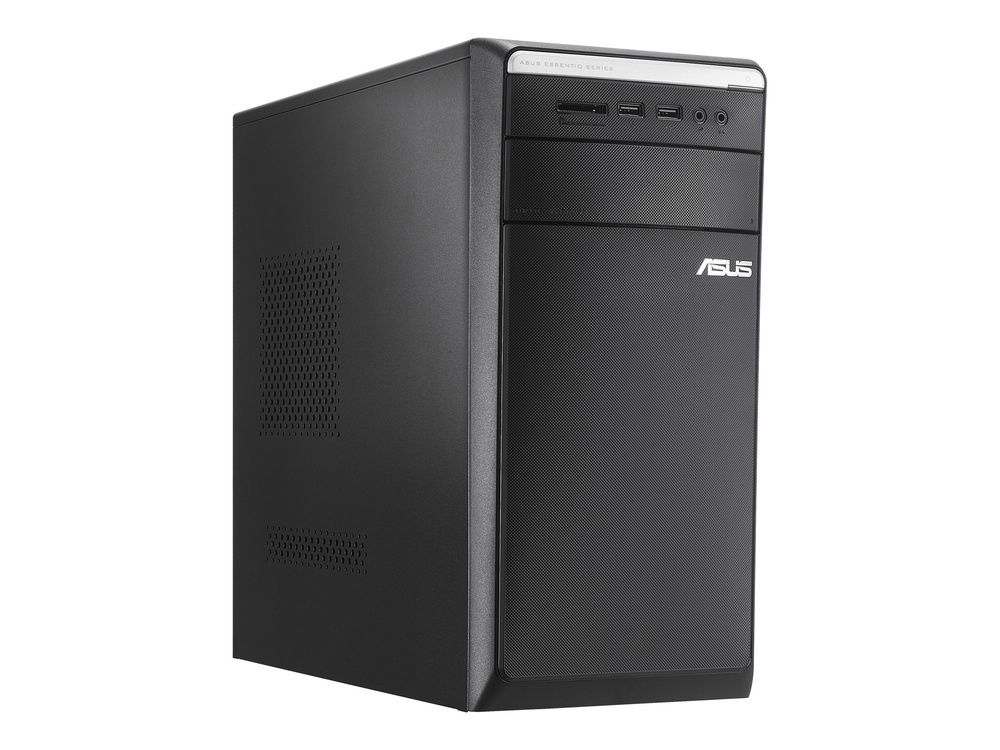 It started as a crappy Asus M11BB that I got for I think 300 at best buy. I had this thing for(gawd) five years.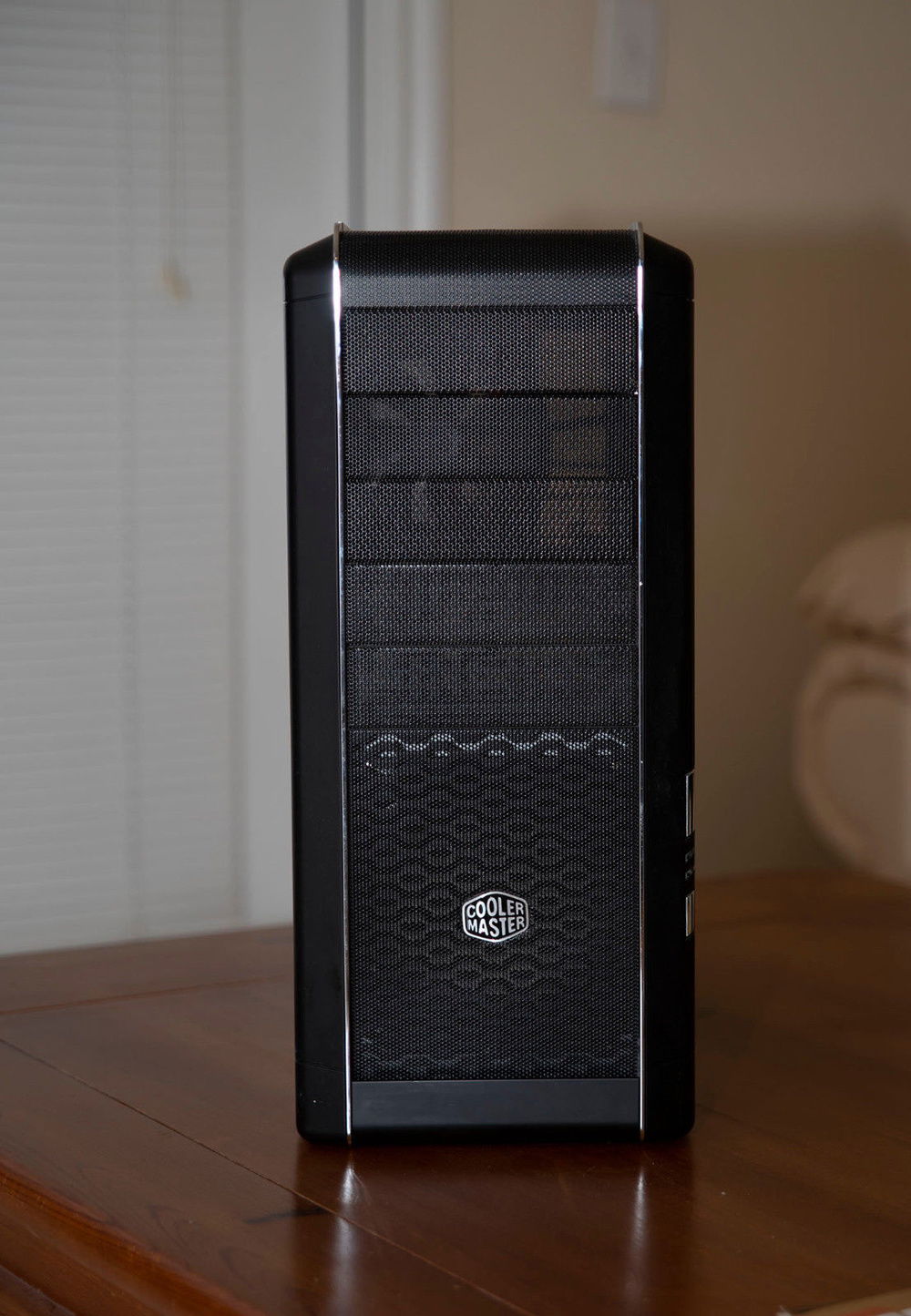 eventually I upgraded to a Cooler Master CM690 case, which, even then, was still a bit outdated.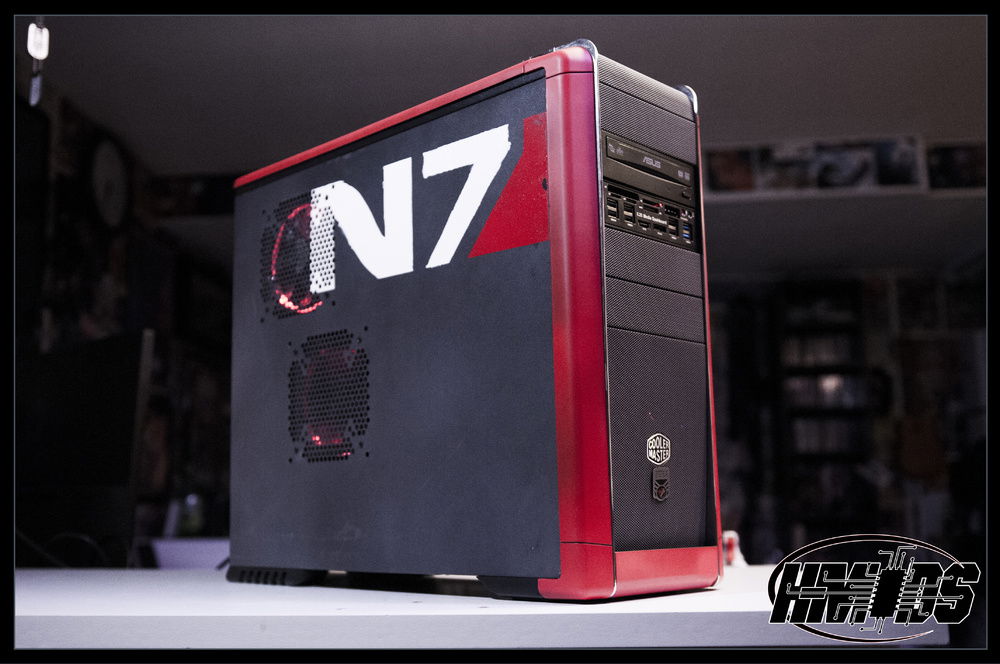 Slowly it turned into this...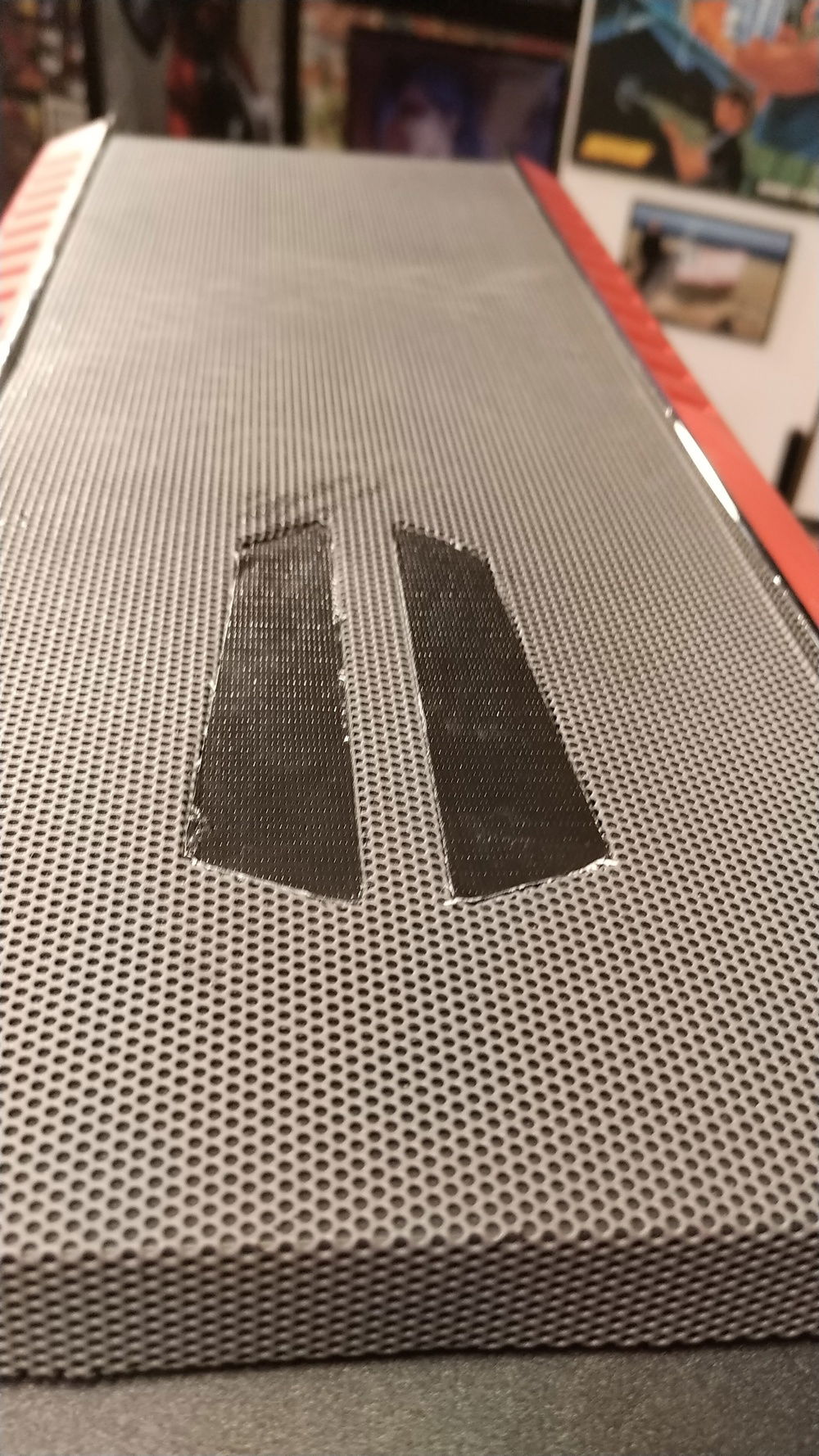 This thing had an E-sata port, but with my new motherboard(Asus Z270-A) the damned thing didn't have a port to plug it in to! Soooo I got rid of them. The USB 2.0 ports and headphone/ mic jacks too.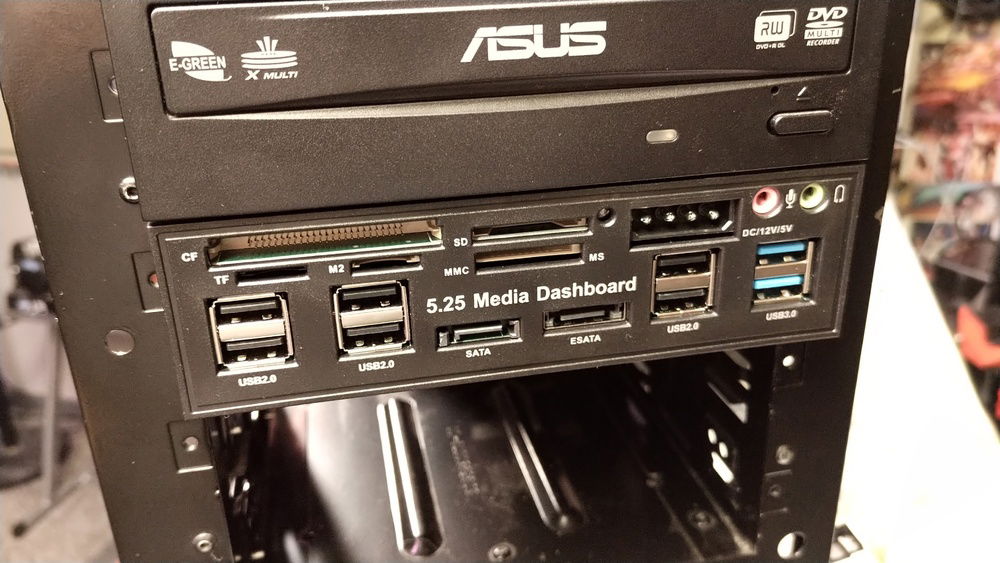 ...and replaced them with this. This is MUCH easier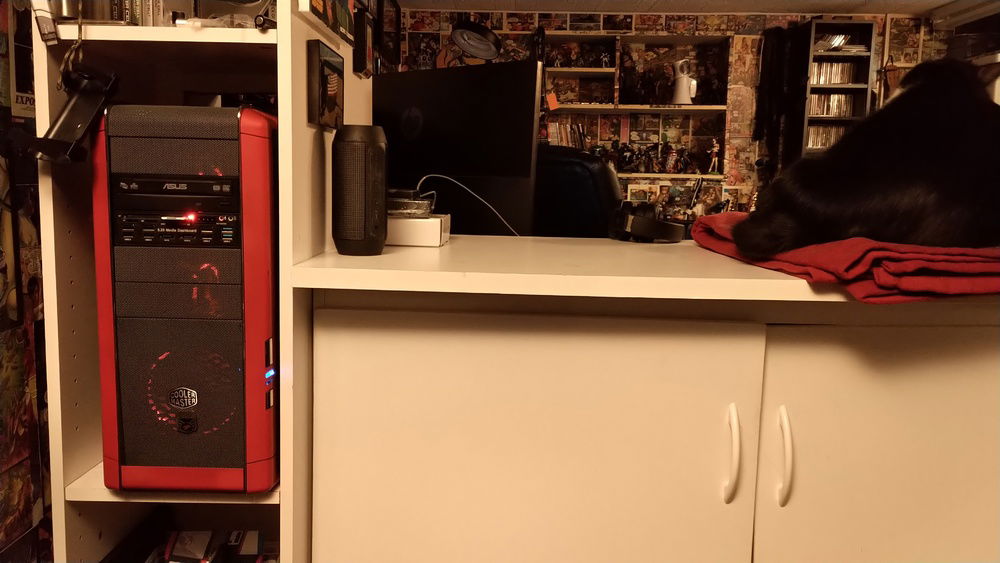 My pc sits on a shelf with a low overhang so reaching into it to plug stuff in is a chore.