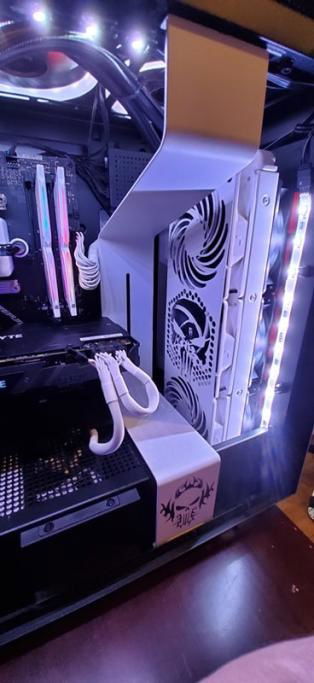 After a couple coats of paint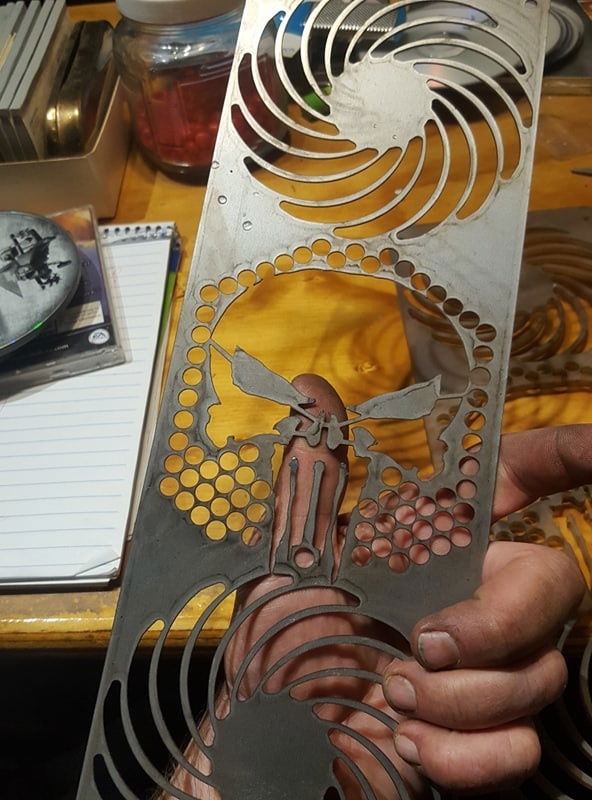 Made in metal and plastic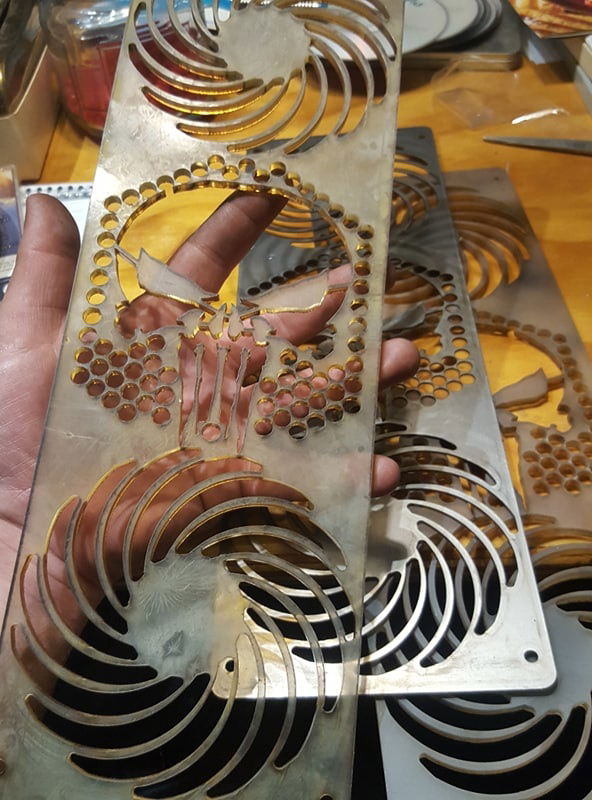 CNC machined 360mm covers.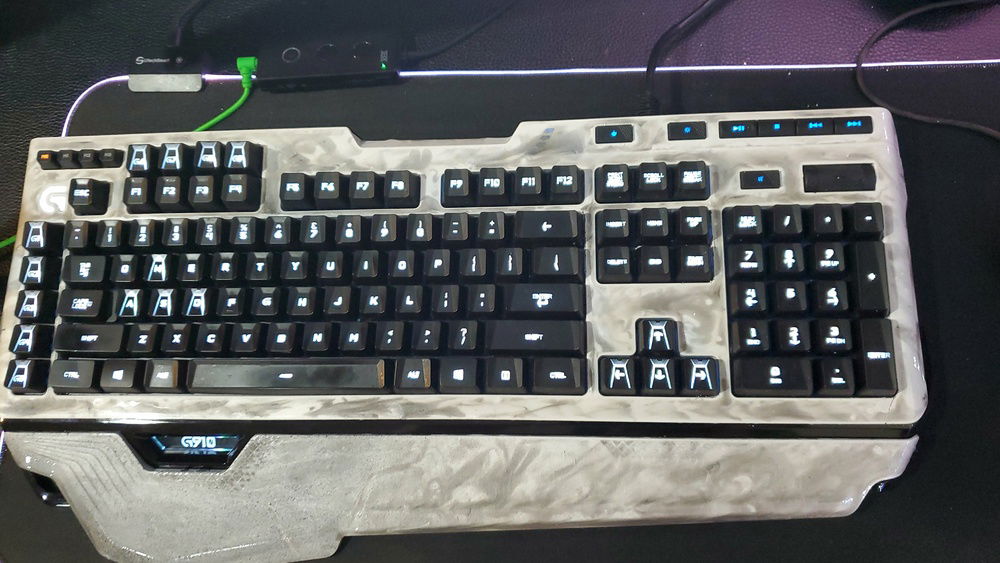 Logitech g910 redone with base coat x7 white. Then epoxy with mica powder. Water sand between coats.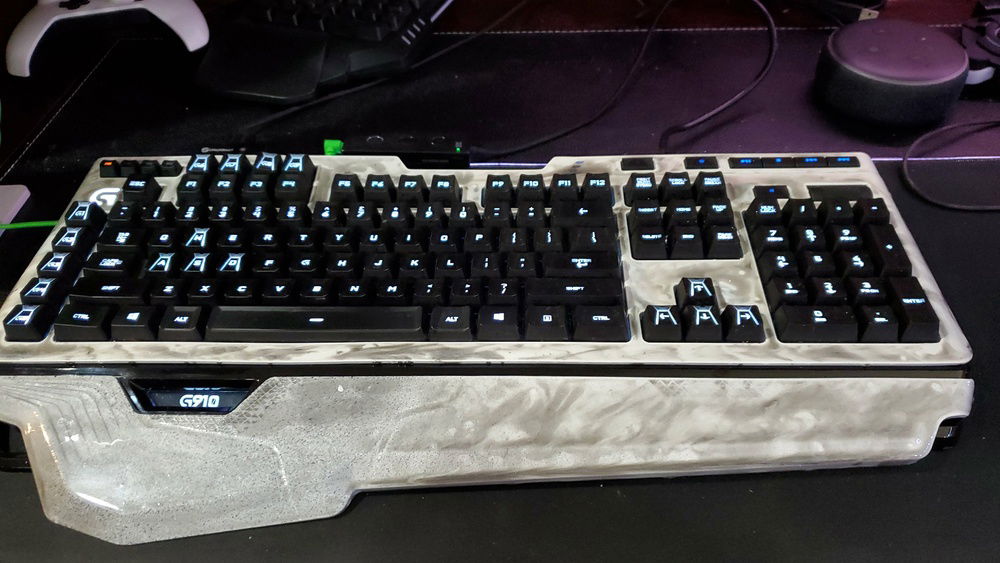 Total time. About 3 days with curing. Need tips? Just ask.
Custom look g910. This is what happens when the warranty runs out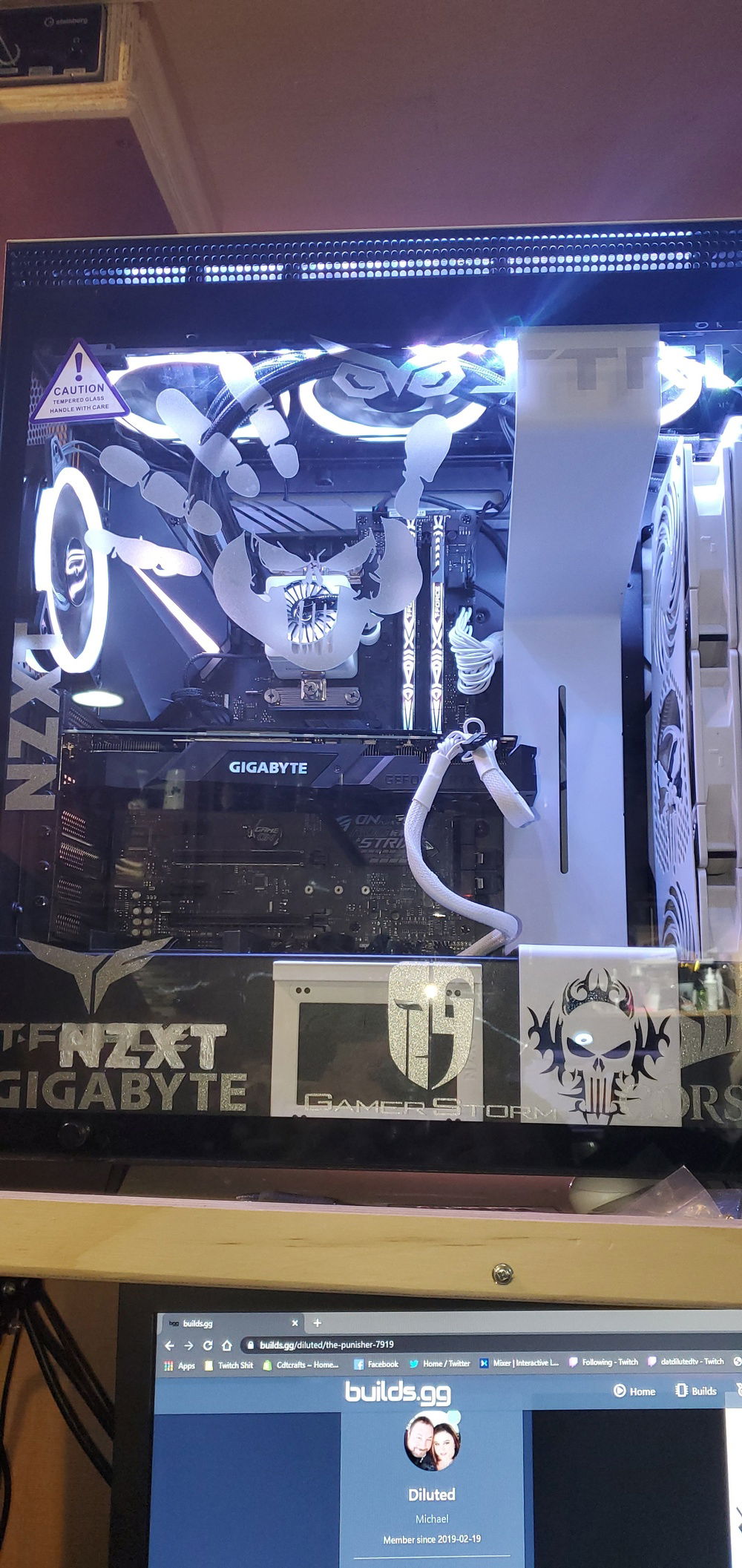 Finally got my RMA back from gigabyte. RTX 2070 with Samsung Memory.
Upgraded to 3600MHZ Xcalibur ram from TForce