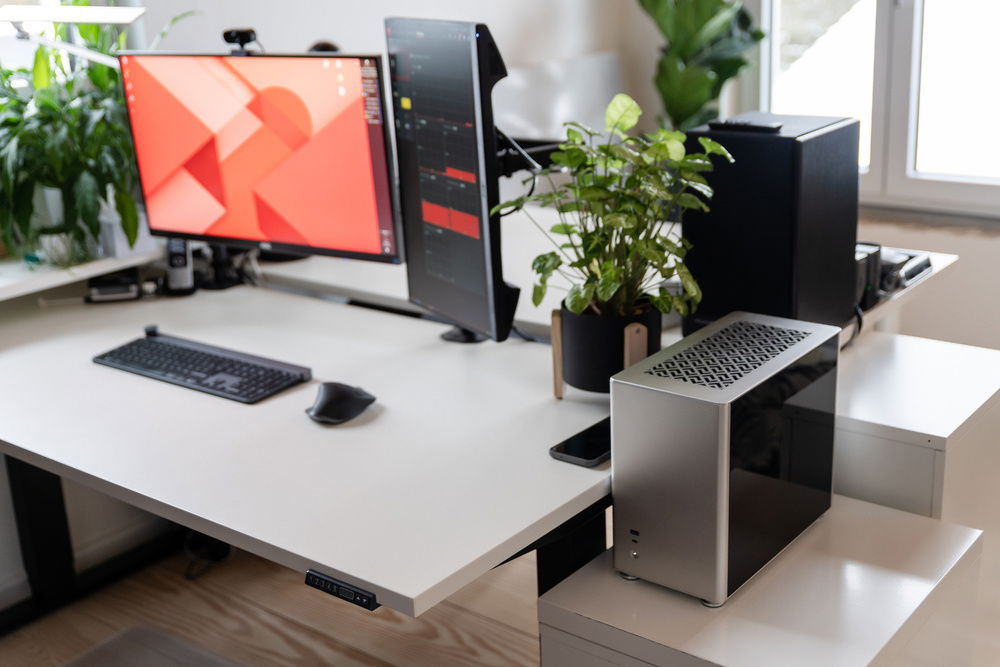 Fit's my office just perfect.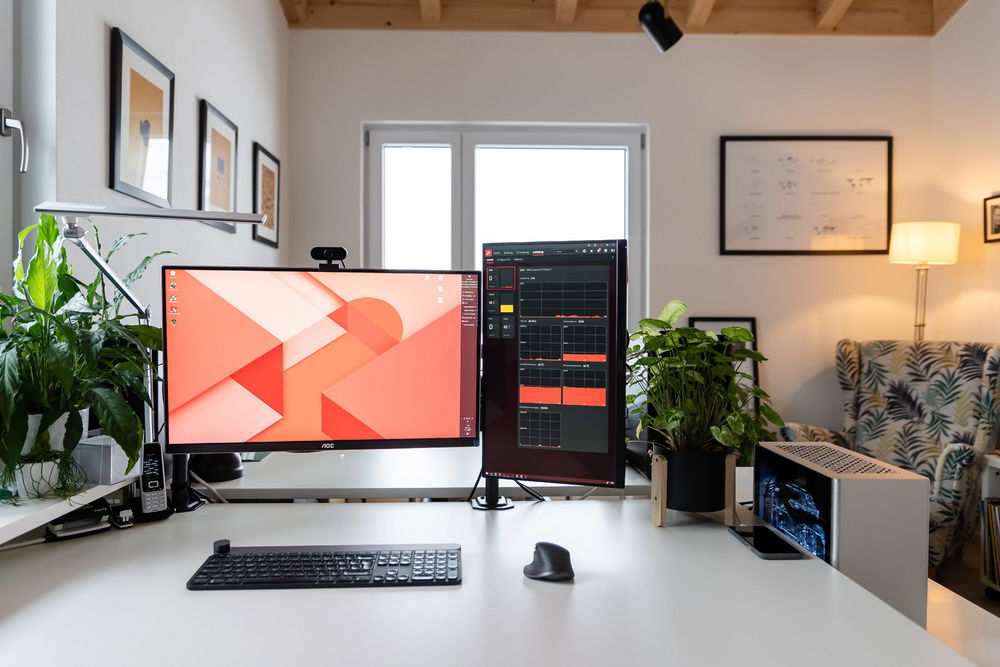 obligatory semi-small plants ✔️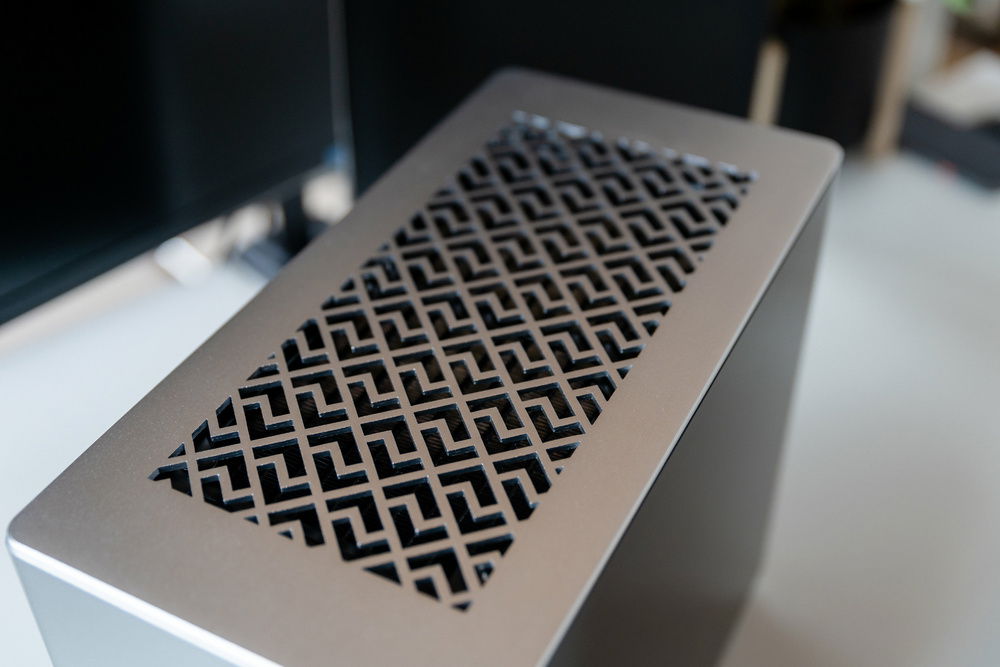 I really dig the pattern of the top-grill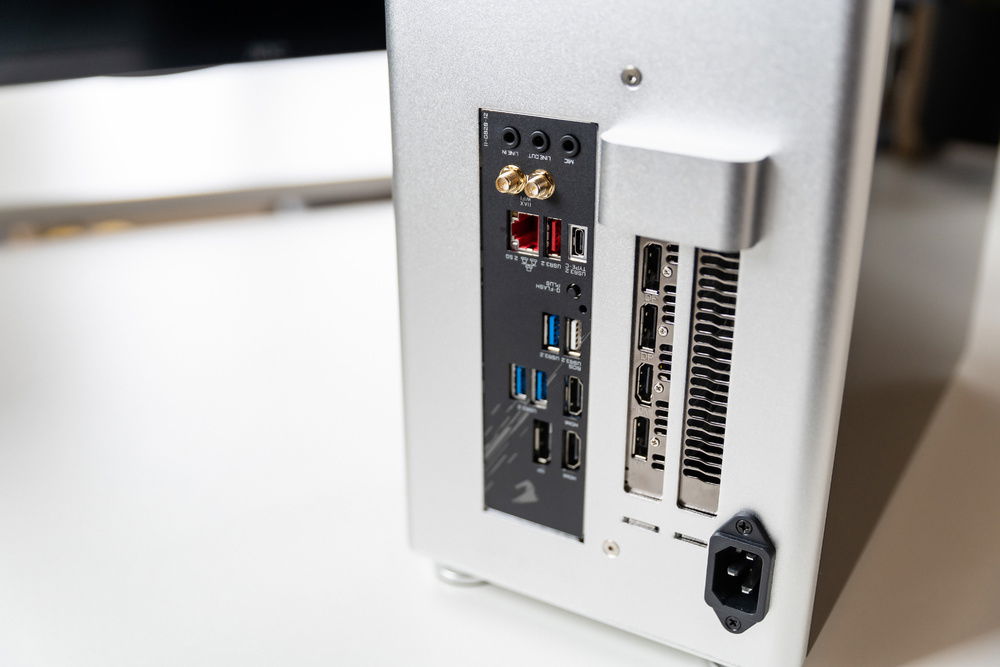 minimalistic back. Position of the psu-extension is not well thought out.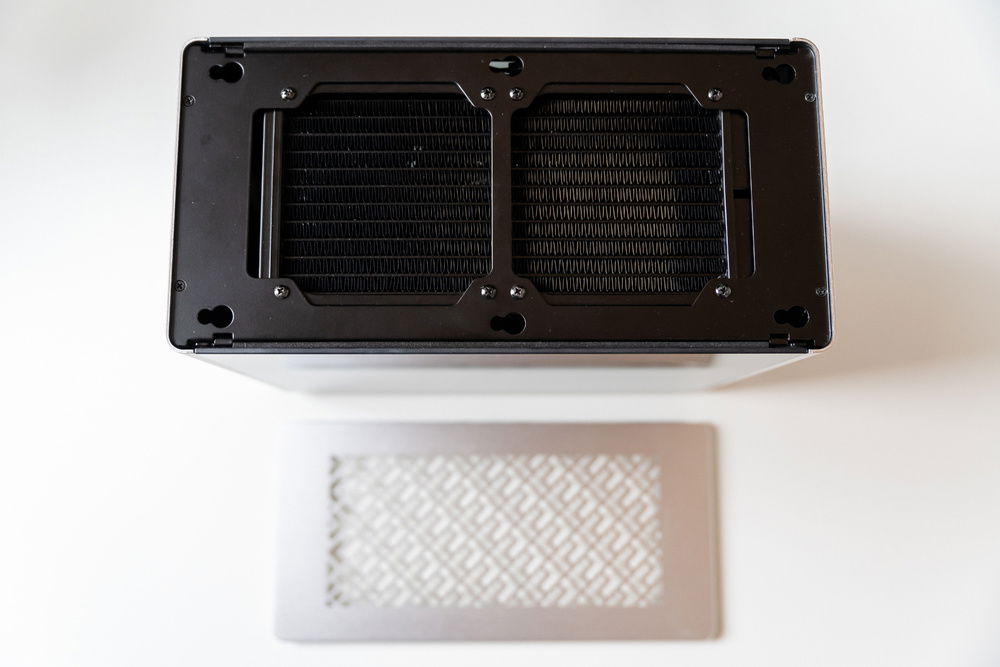 top-exhaust - good ventilation.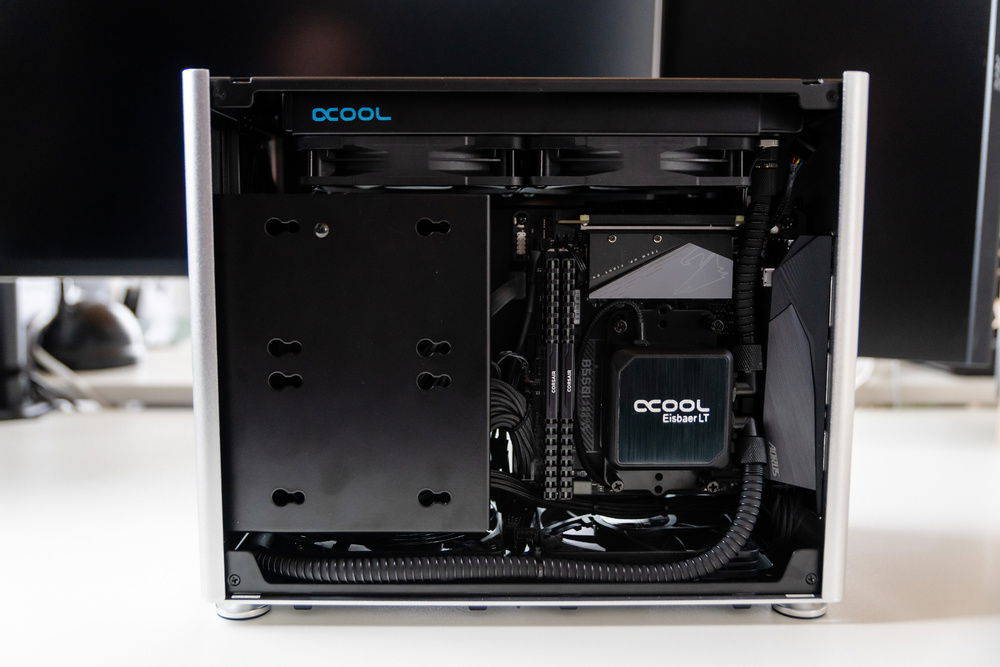 Tube layout lucky fit. Modded the LT240 AIO to a full custom loop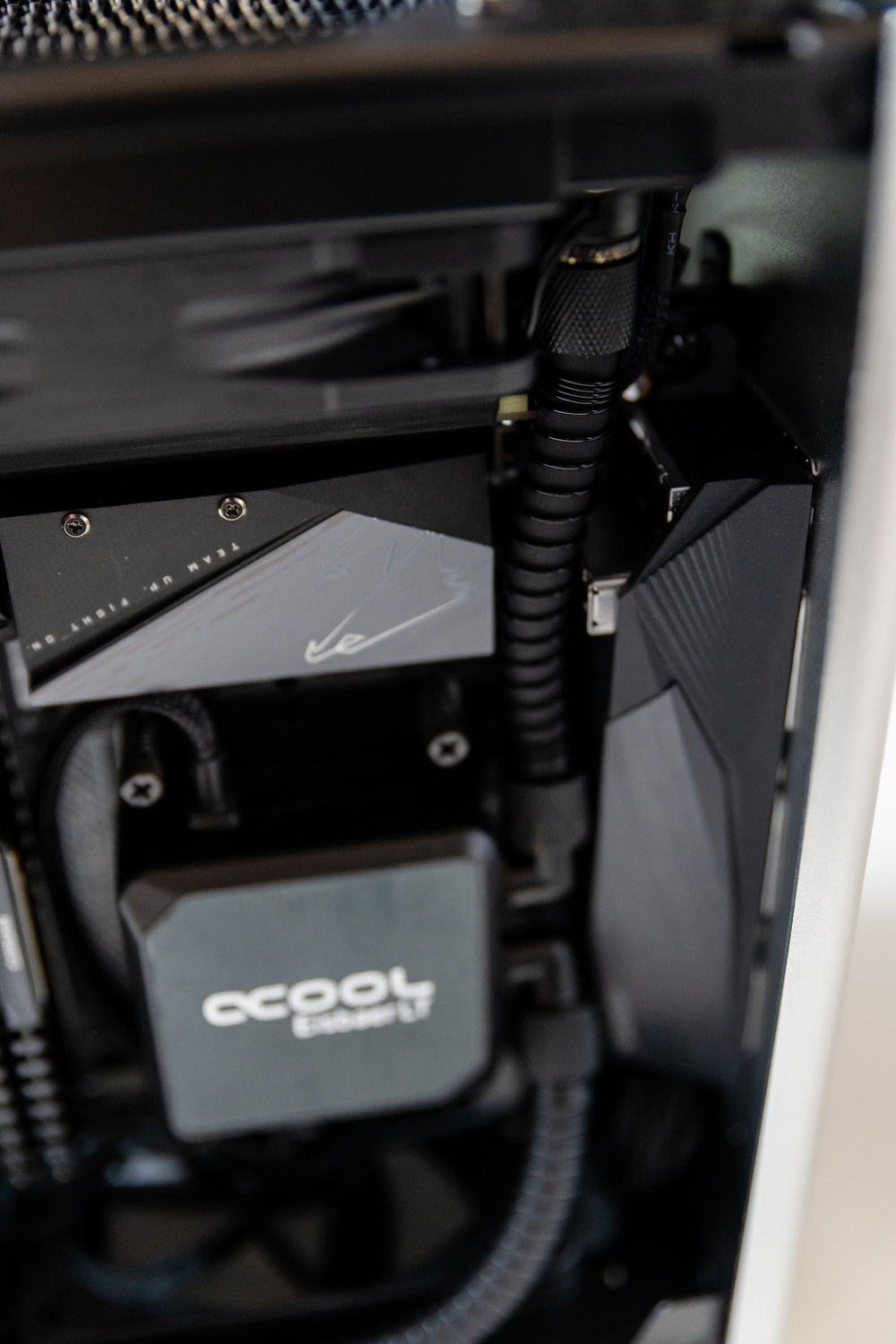 fits like a glove with 11/8 mm Norprene tubing.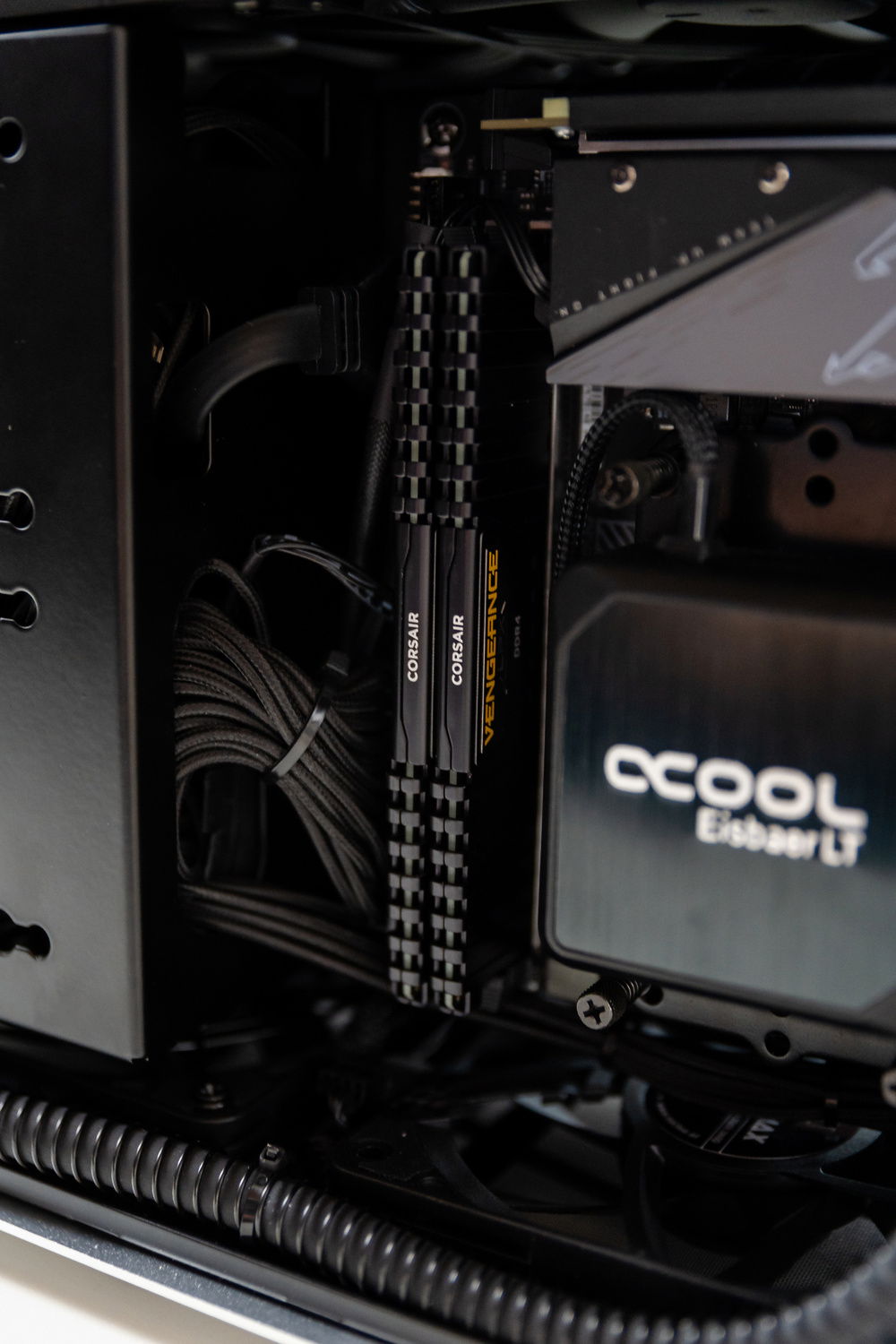 cable management is really easy with that psu shroud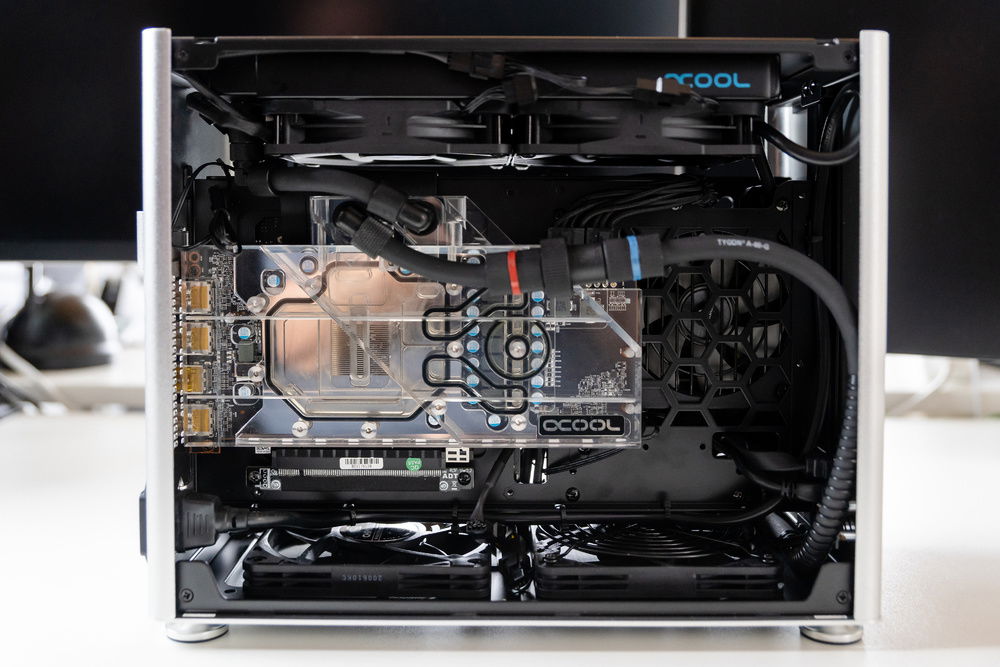 Their is still room for a second pump with an reservoir. This will be an future update.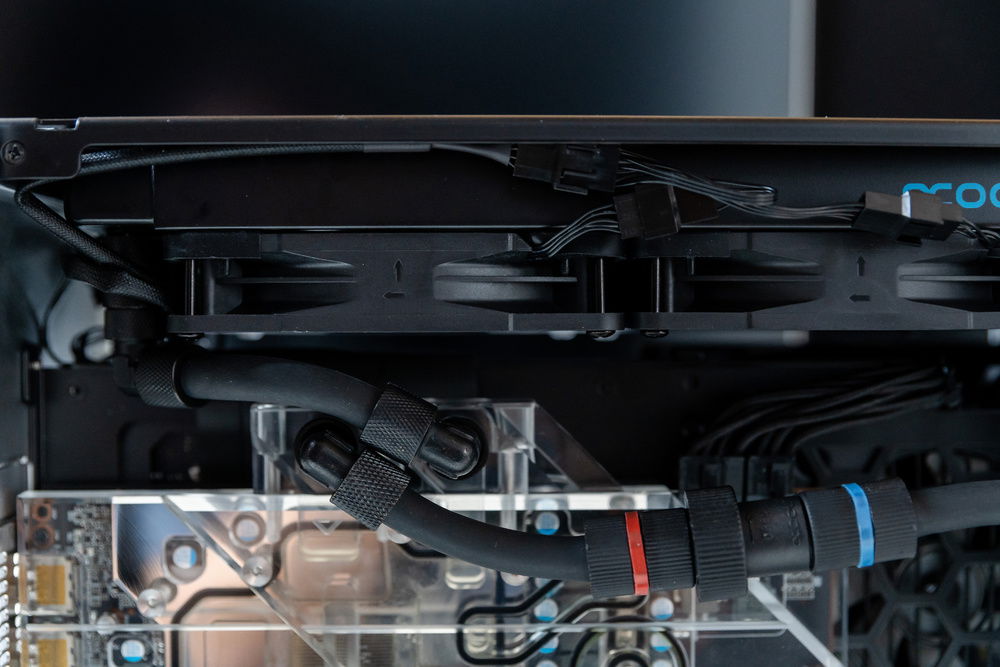 used the quick-disconnect to fill the loop with an external reservoir-pump-combo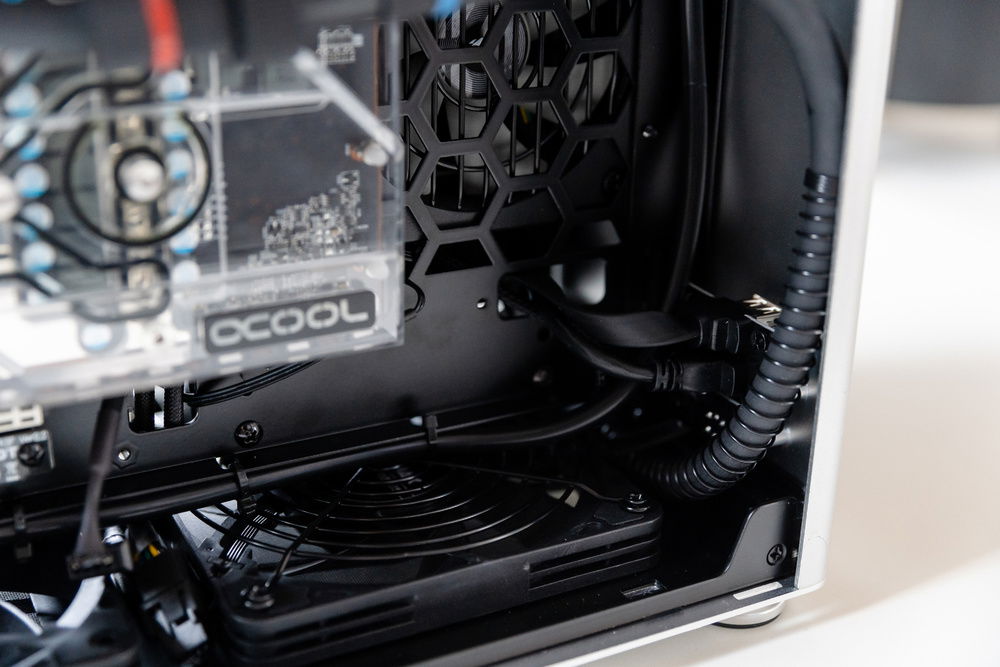 fan under the psu with grill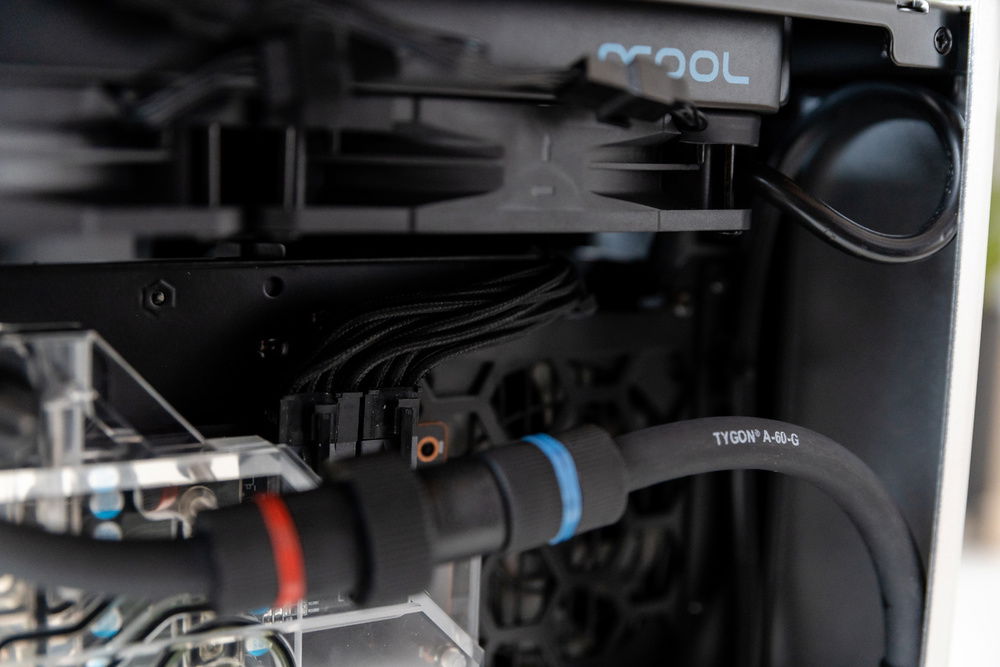 PCI-E cable routing is very elegant in this case.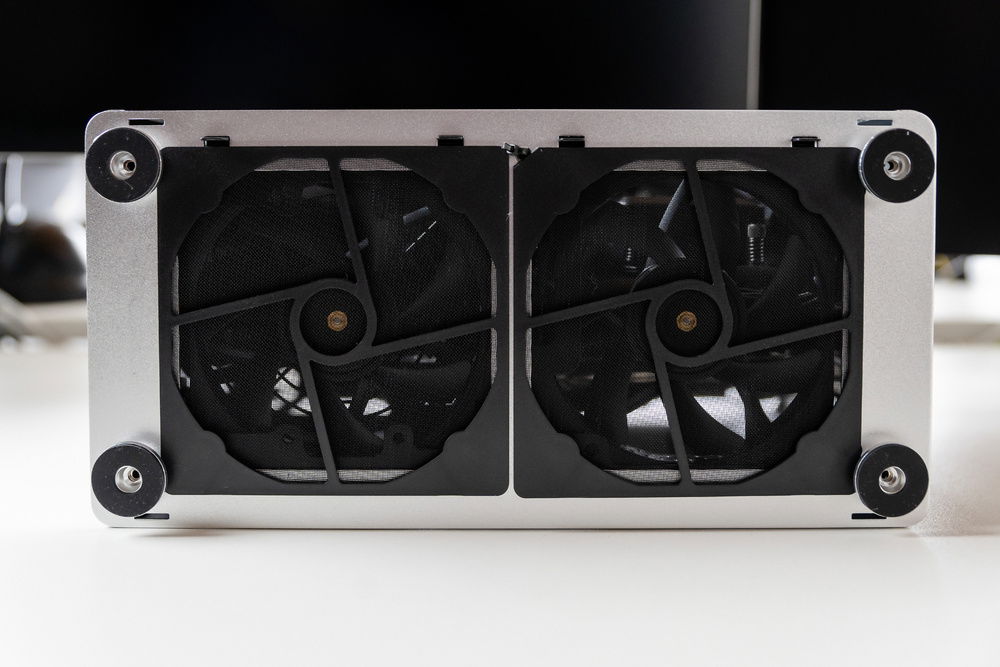 dust filters in the bottom