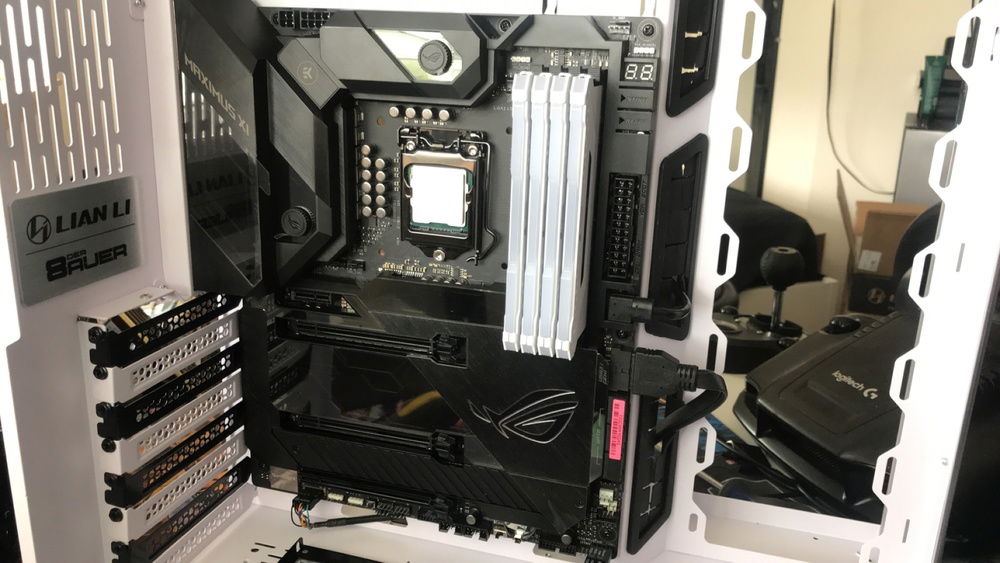 Motherboard/CPU/ram combo installed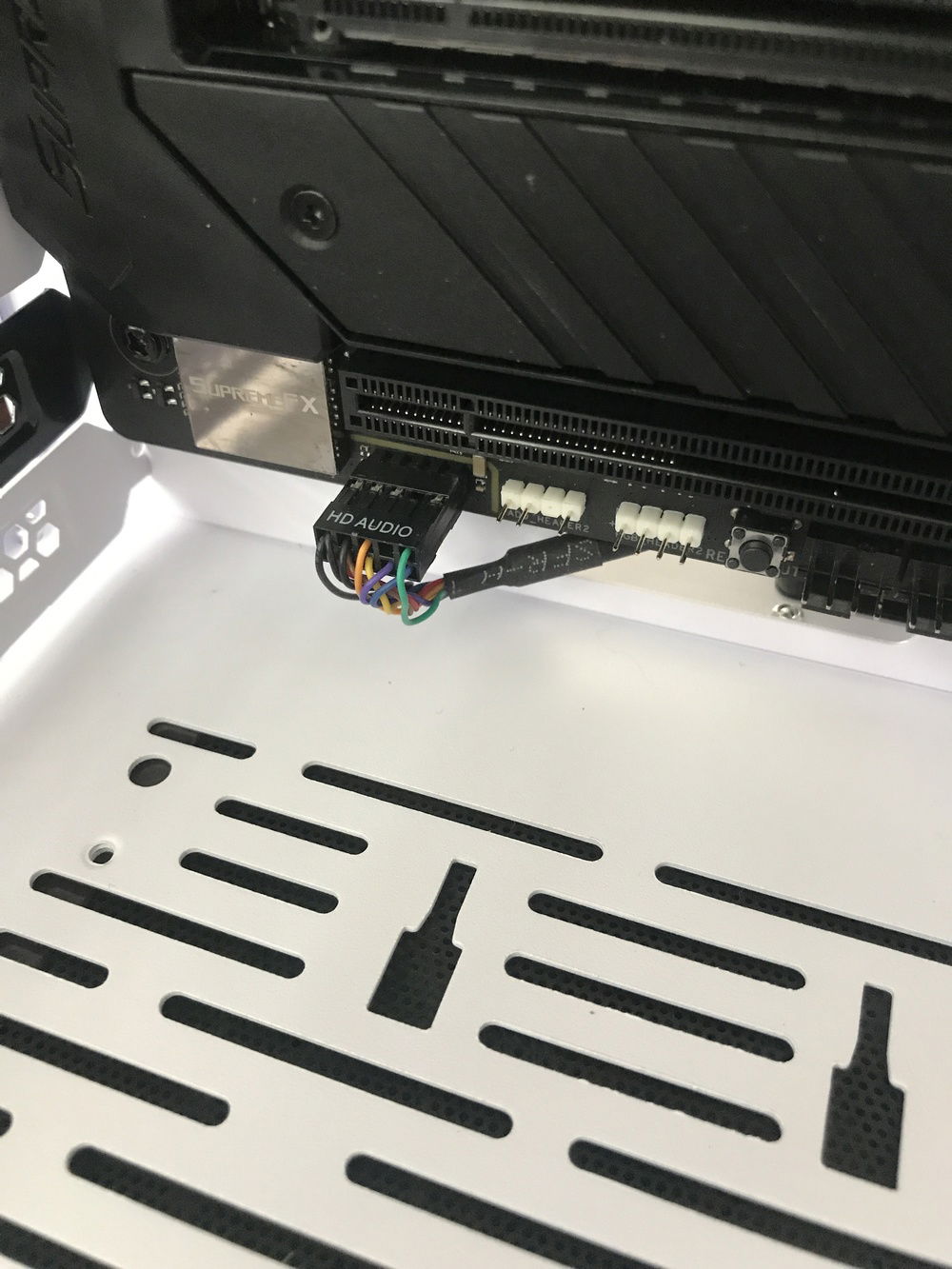 Despise the wires on the HD audio connector throwing off my neutral color scheme >:(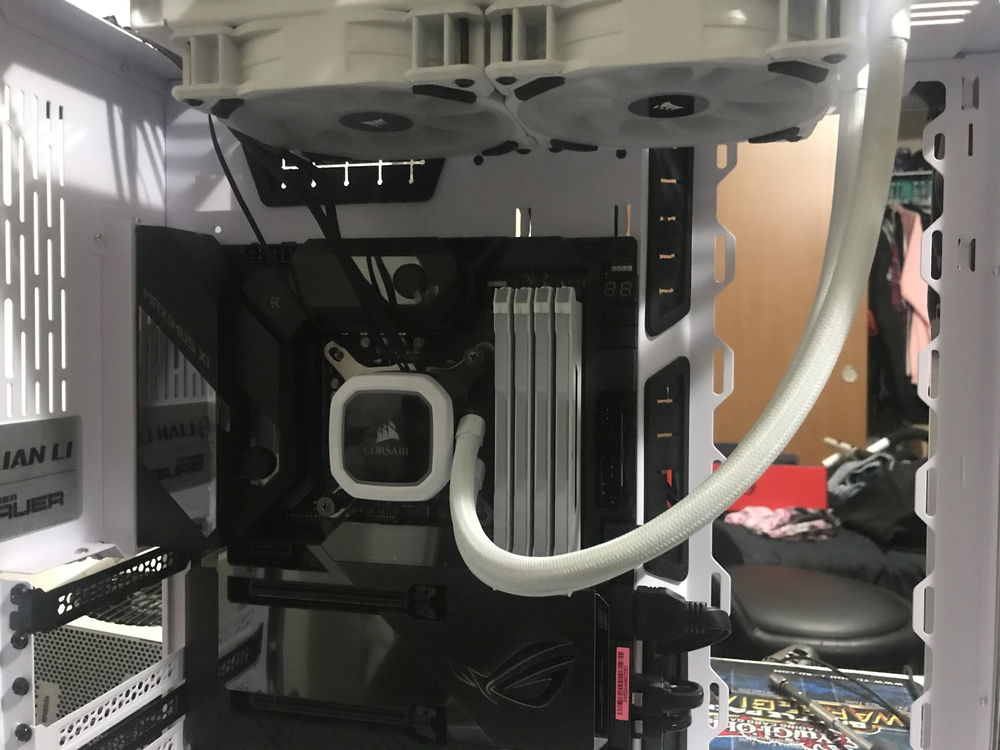 Corsair AIO mocked up to see if I wanted the water lines to run this way or towards the I/O as I previously had it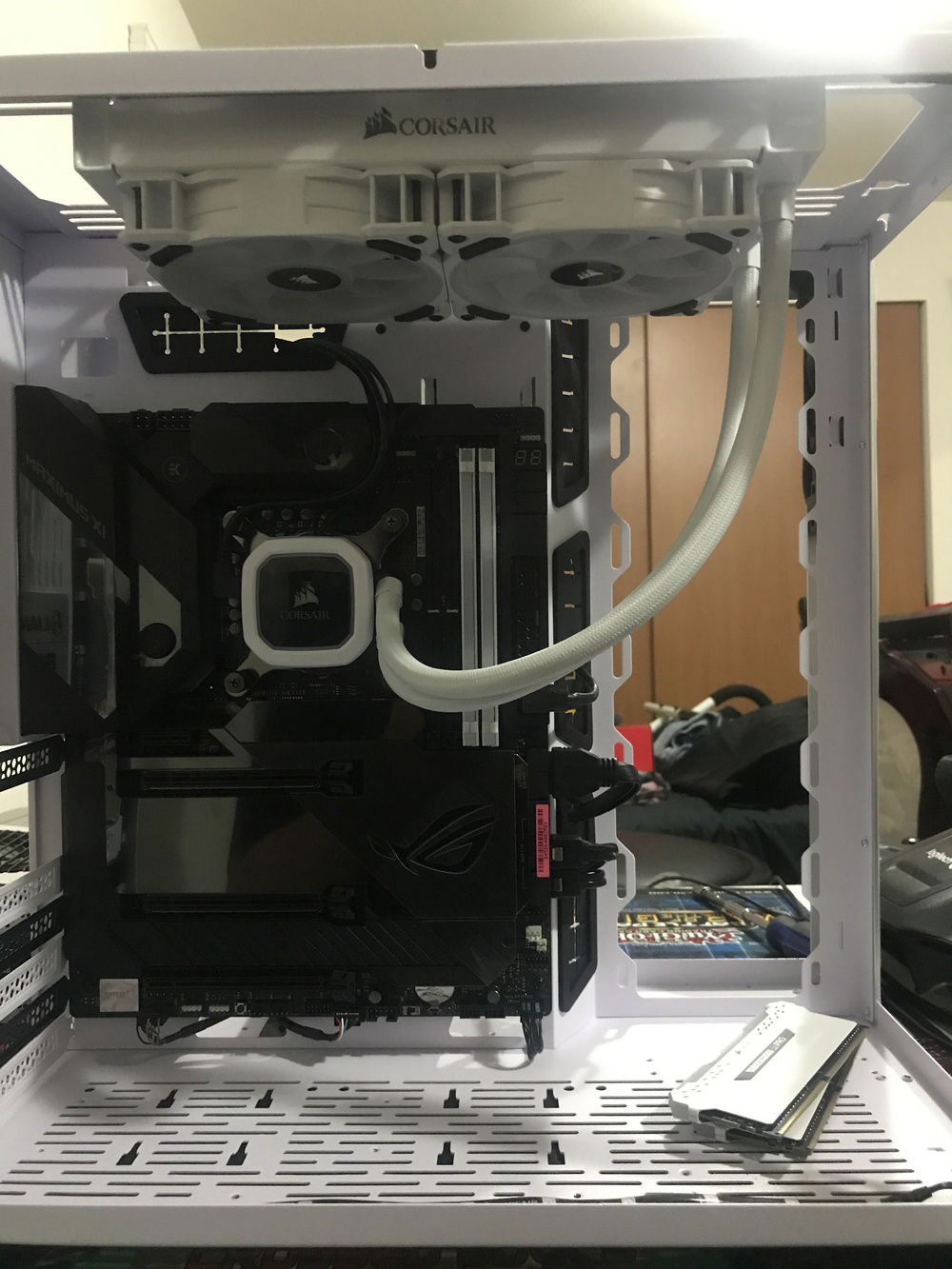 Thermal paste applied, radiator and block mounted, cables ran as best as I could with the board armor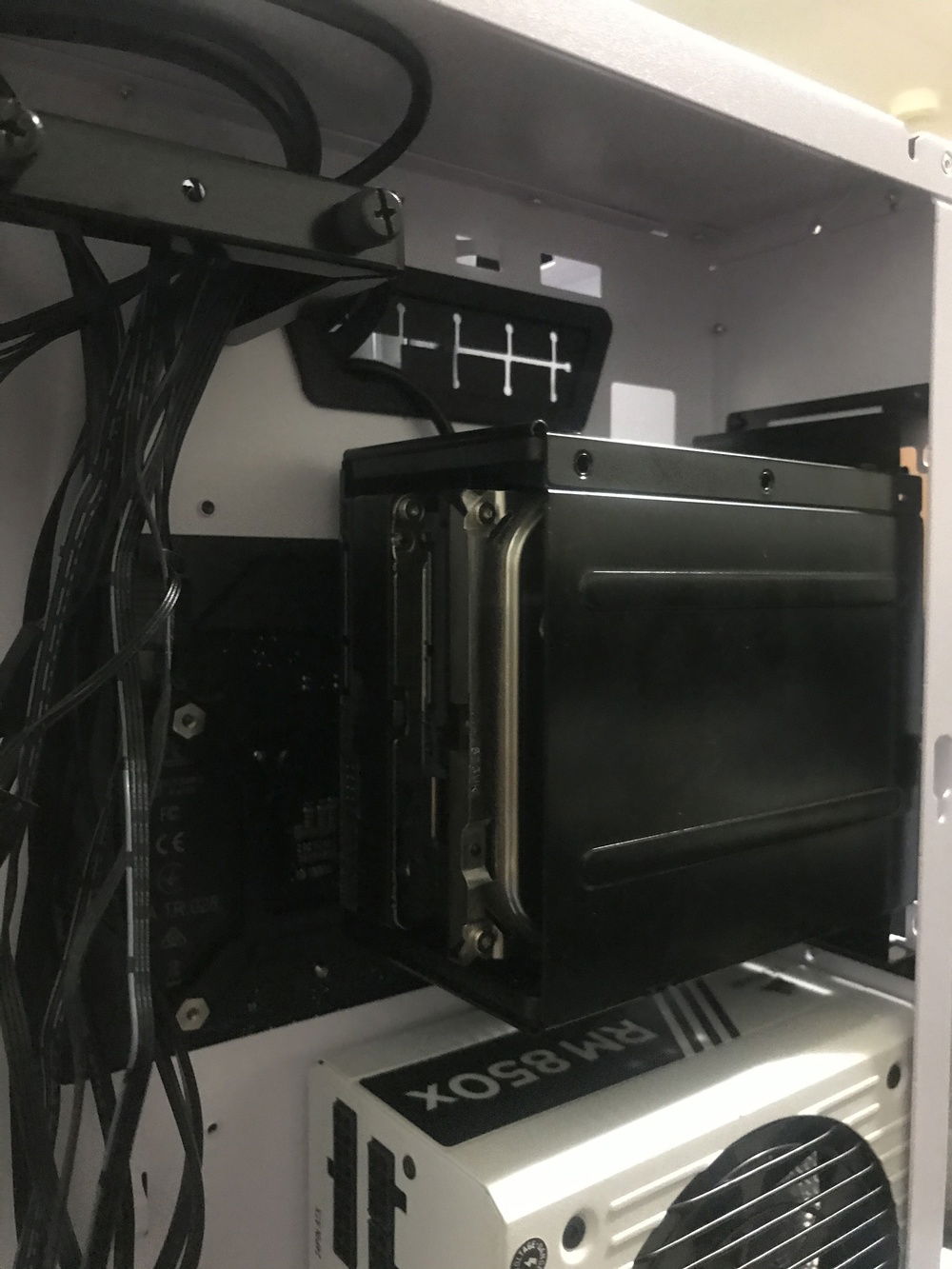 Drive cage and 3.5" drives mounted.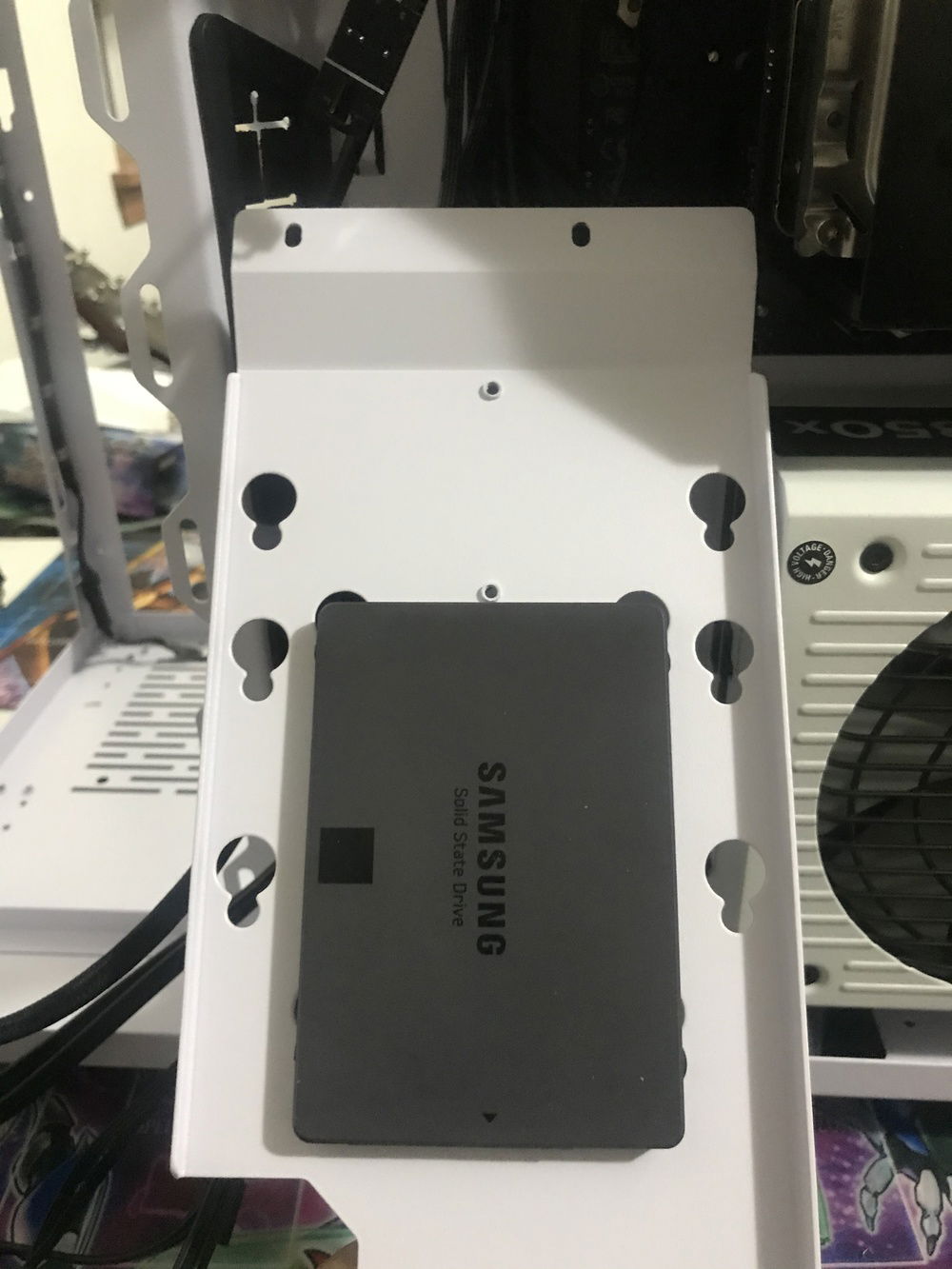 My OS drive mounted to the back of the cable management cover.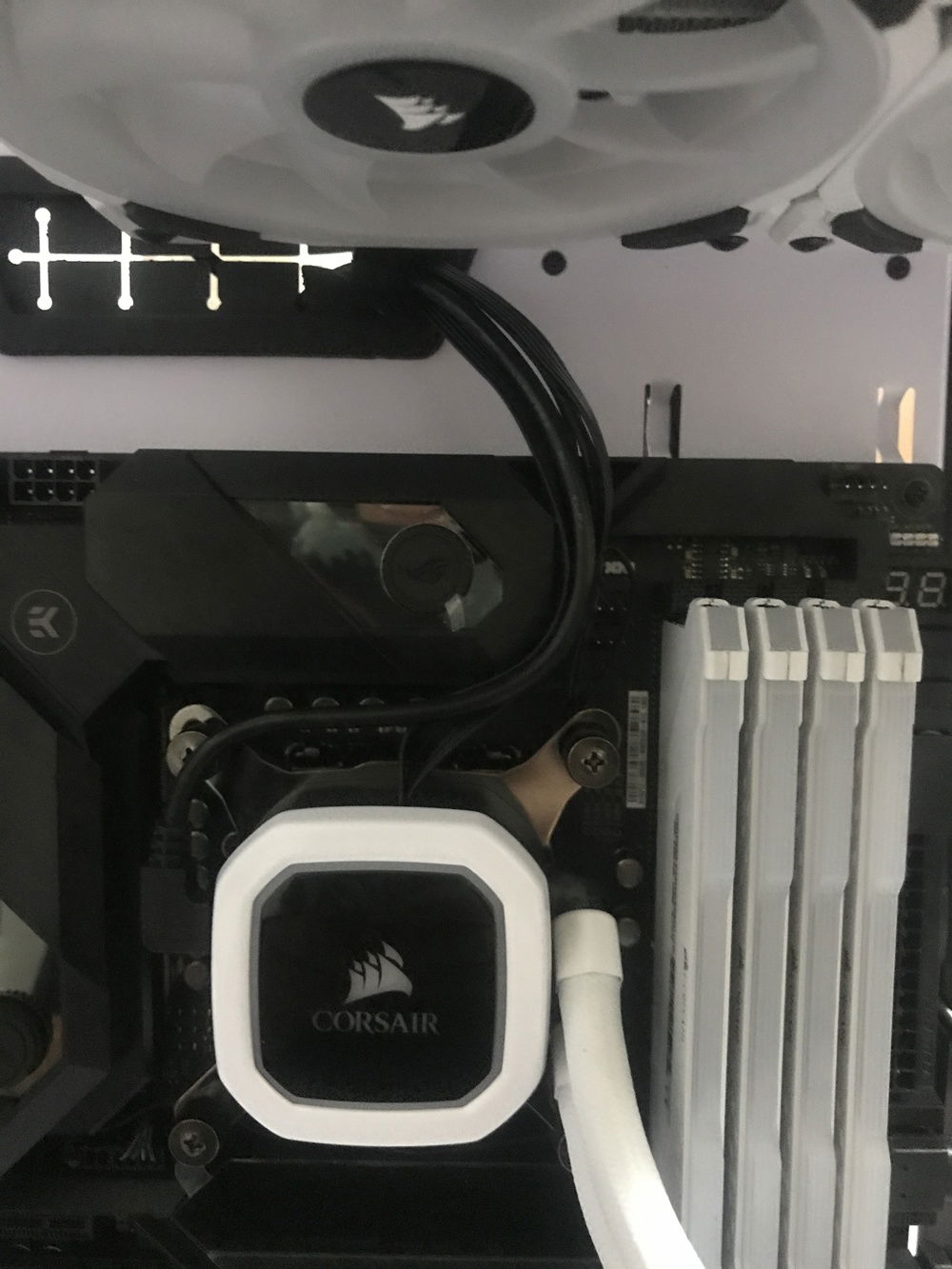 Closer look at how I ended up running the cables off the AIO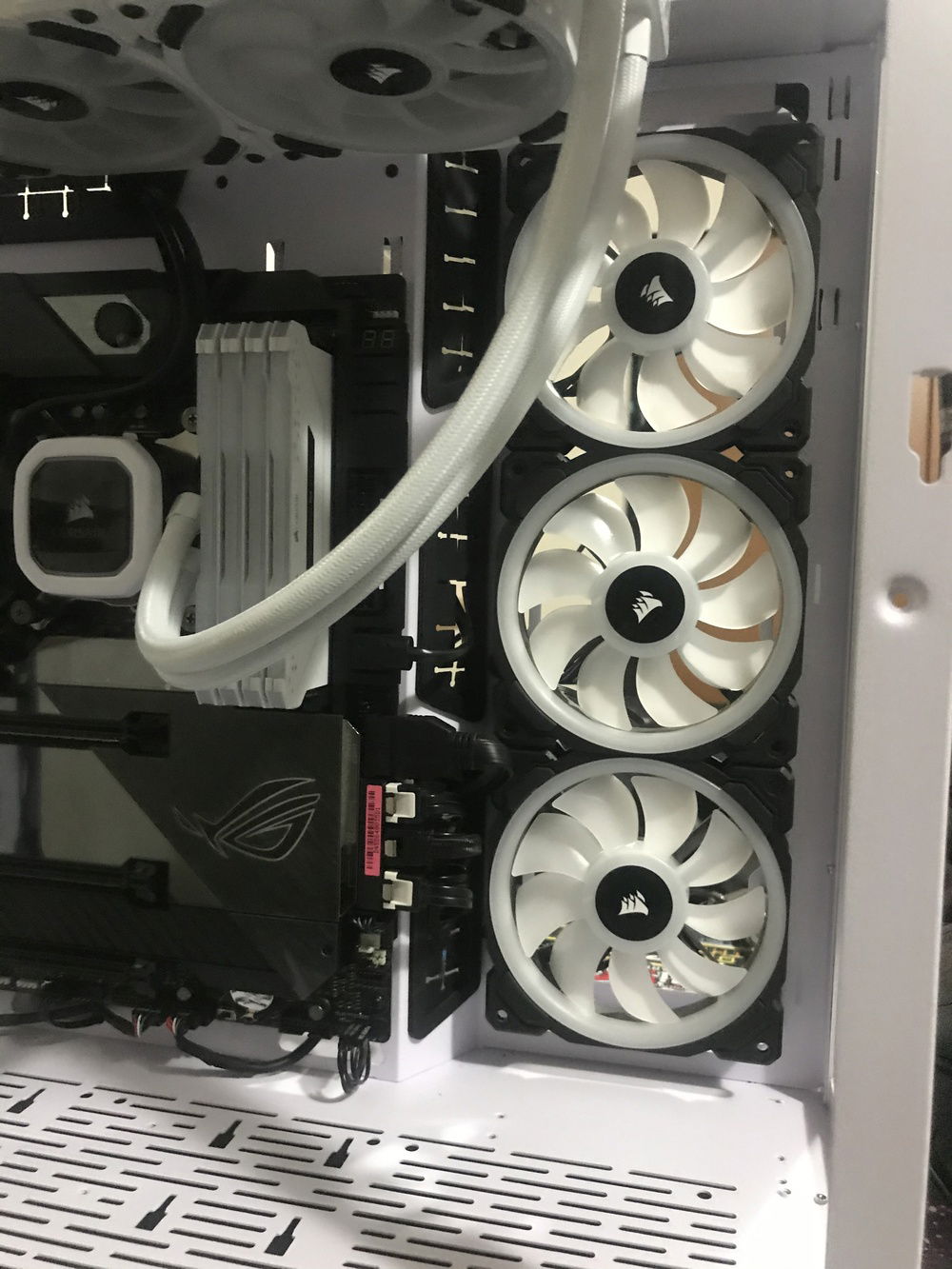 Fans mounted like so for the time being. As much as performance is a goal here, aesthetics plays just a big a part. It was a hard decision to make, having intake case fans and exhausting through the top, or having all exhaust. I decided for the prettier route. I have never built in this case so I will see if this has any impact on thermals/performance, and will flip them around if I need to. I will say, they do look reallll good mounted as is.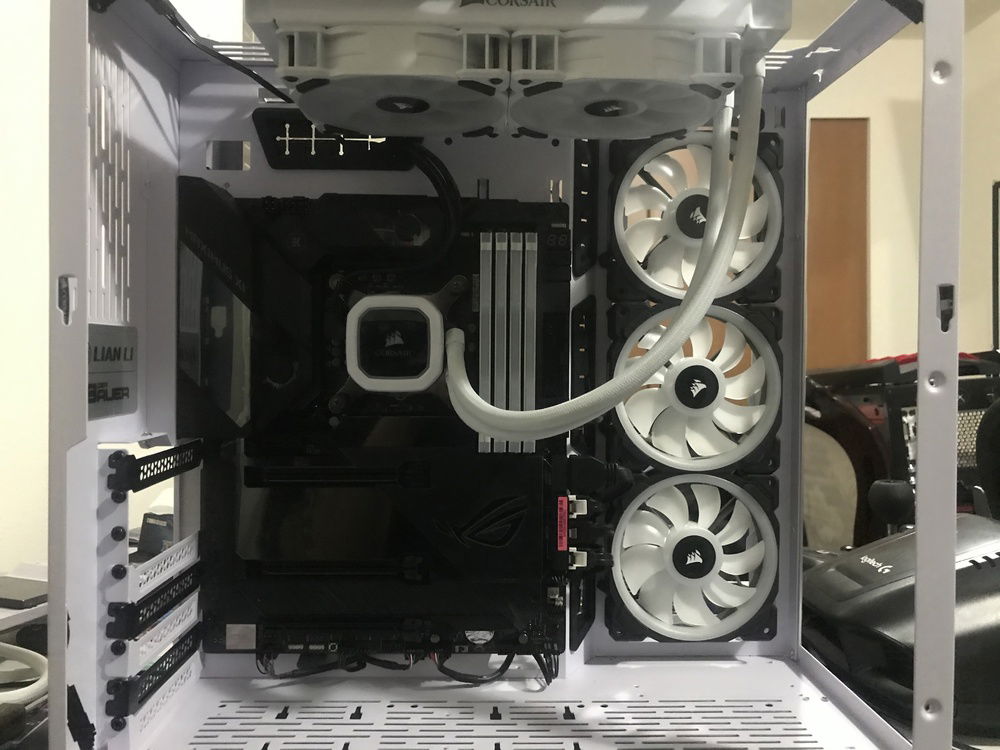 Everything beside GPU and PSU power cables mounted and cable-managed.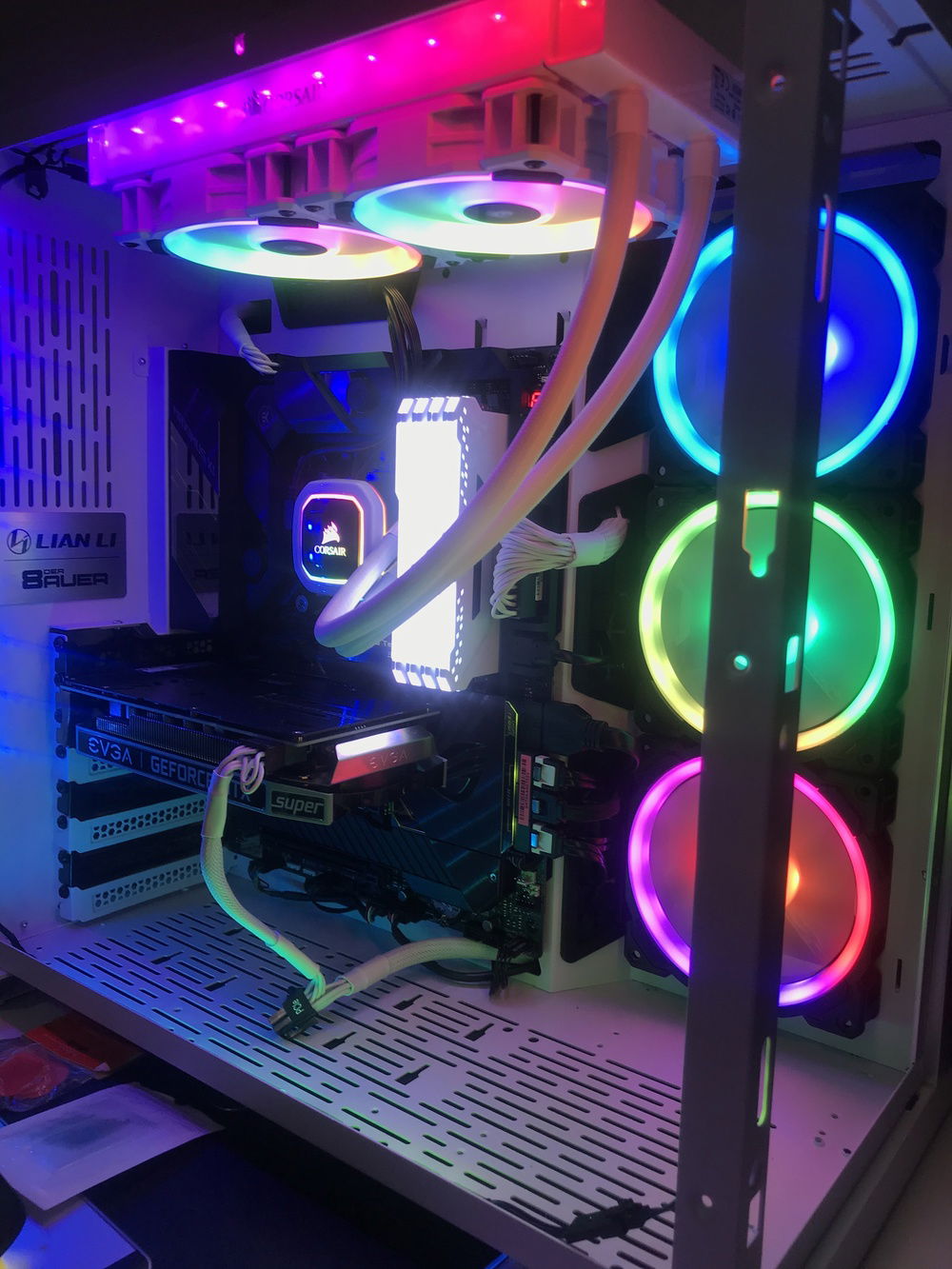 It POST'ed!! Also, that extra 6+2 PCIe plug dangling off the GPU bothers me as much as it does you, don't worry 😂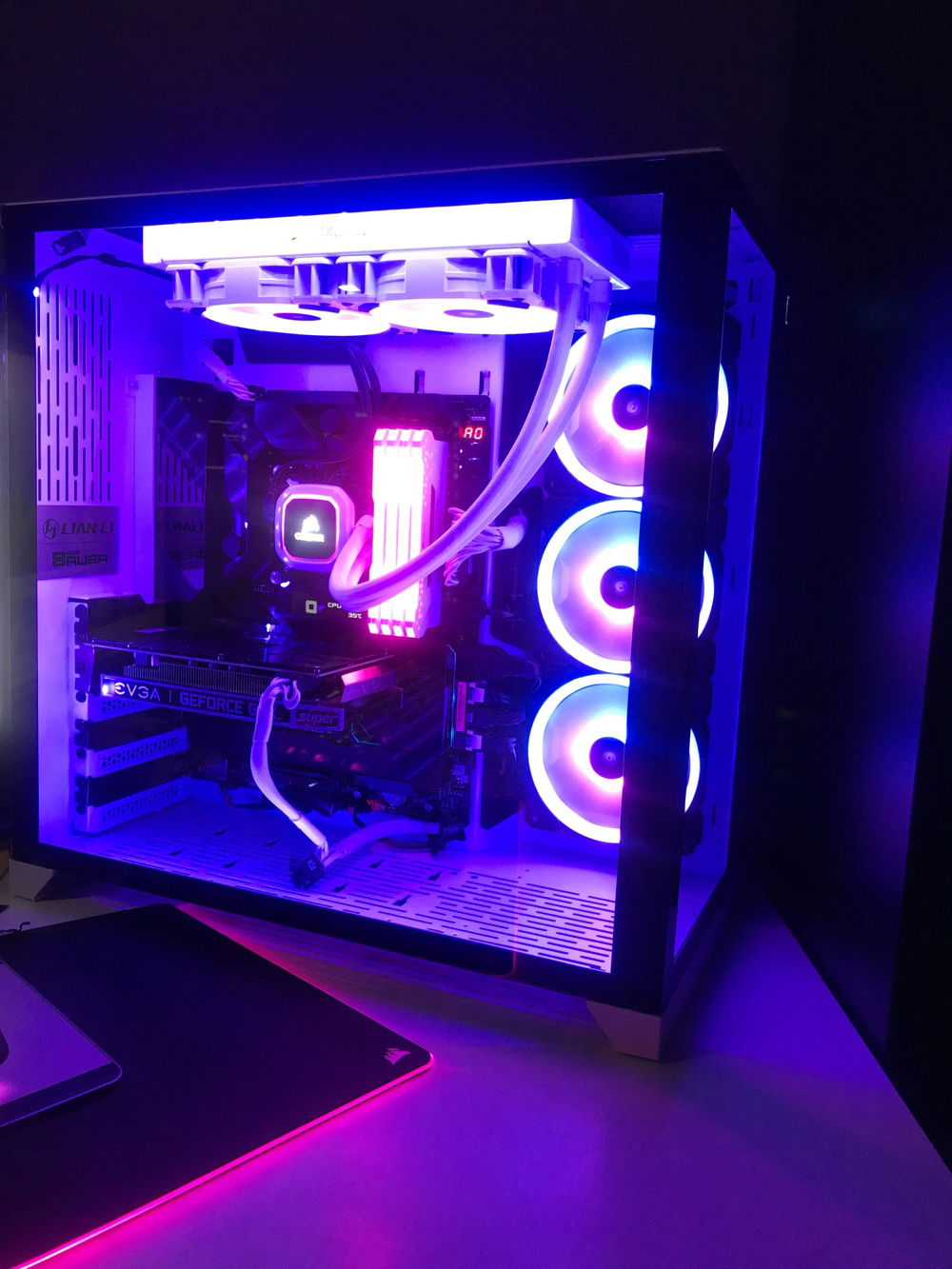 Boot order set, XMP profile set, CPU running at turbo speeds for the time being. Loaded into Windows and set up iCue for my new ram and fan order. This case and hardware are amazing to look at. Will be running some games tonight to see how it performs!