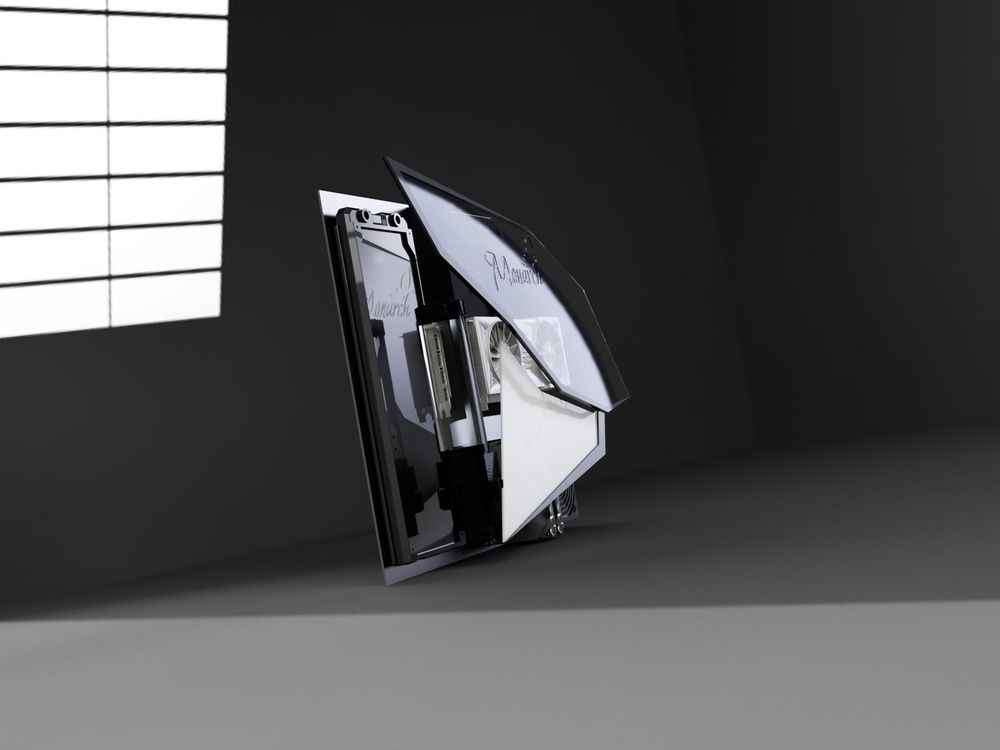 This is a scaled model for getting measurements of the wings and mounting plate/box. I decided to render it to have something cooler to show off than just screenshots. Lol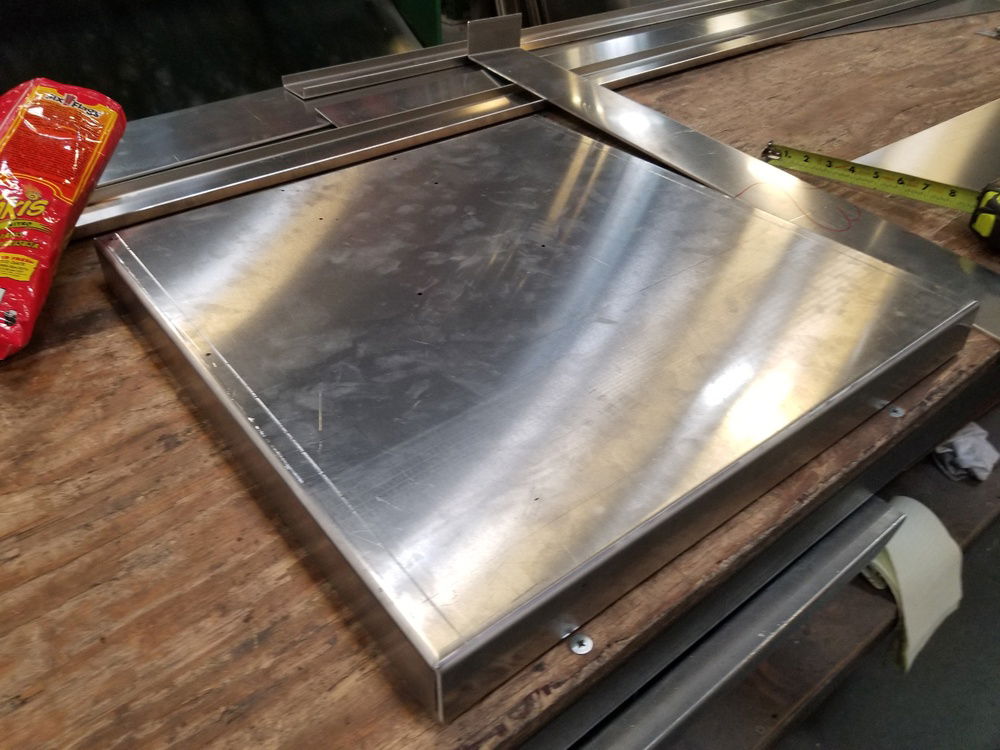 The mounting box started.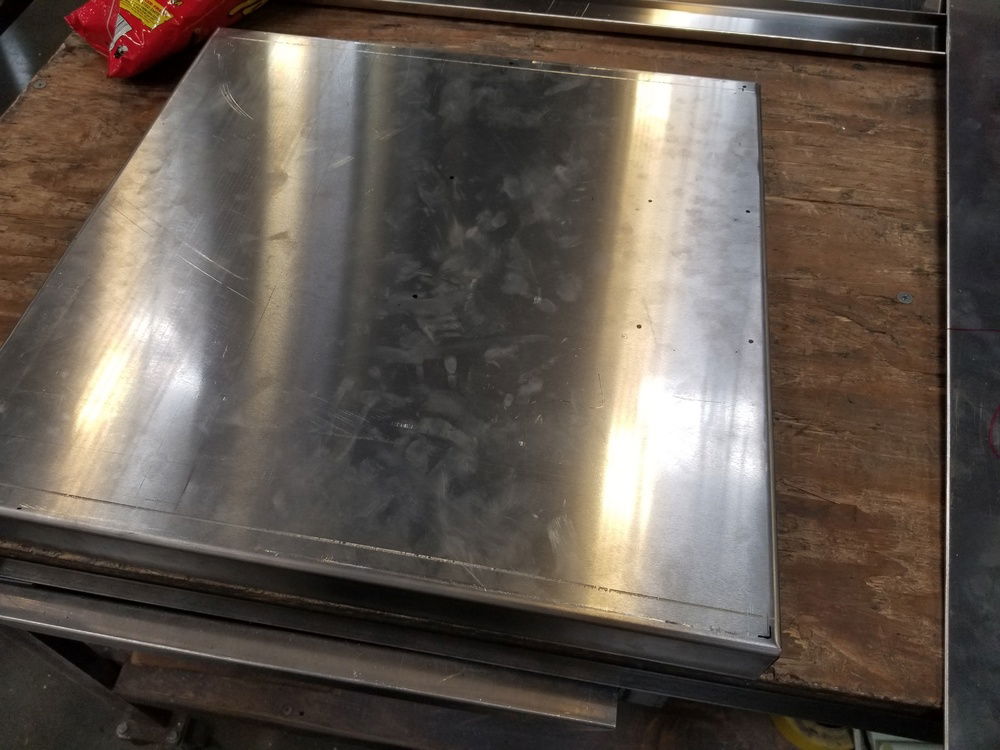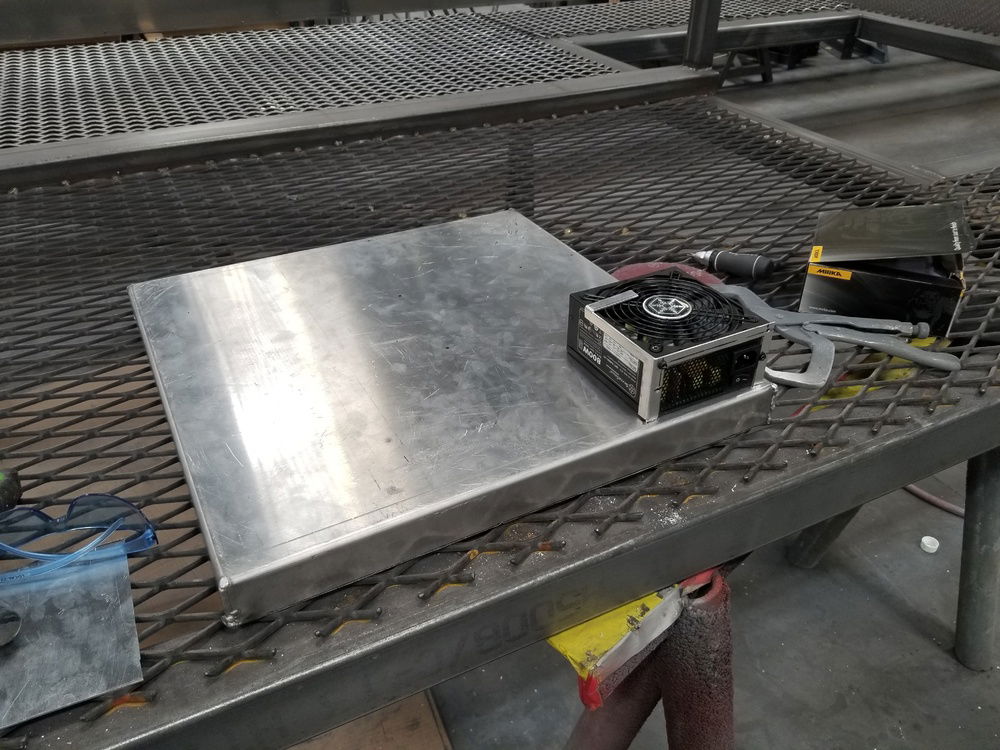 PSU bracket halfway installed. It's welded on the backside but still need to weld the front side to reinforce it.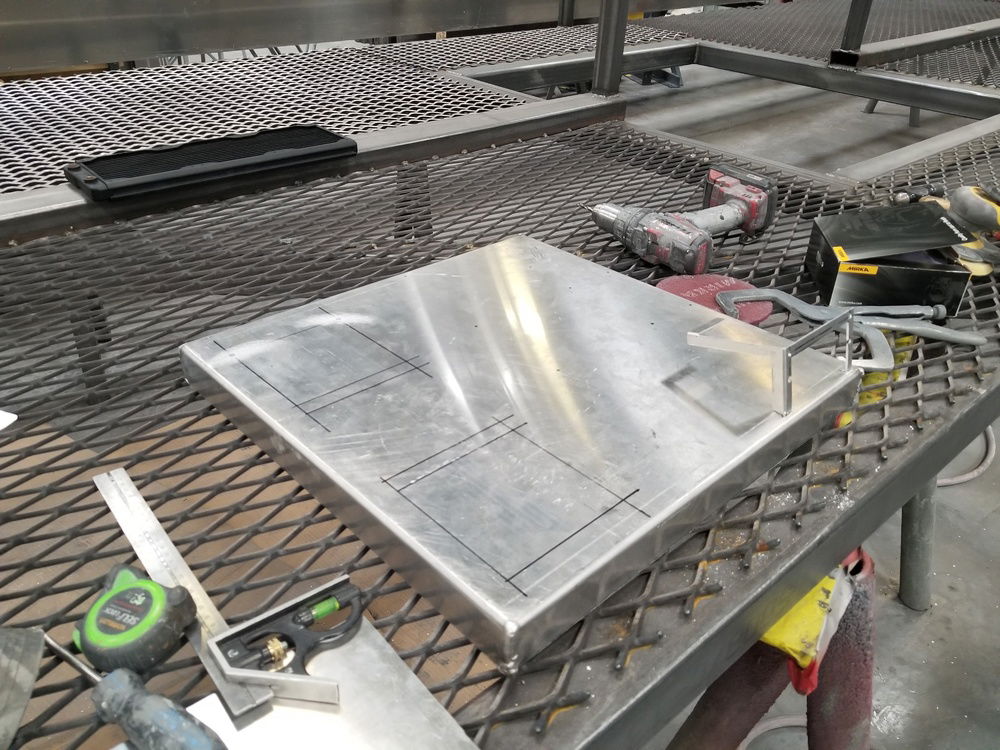 Measuring out radiator mounting and air passage.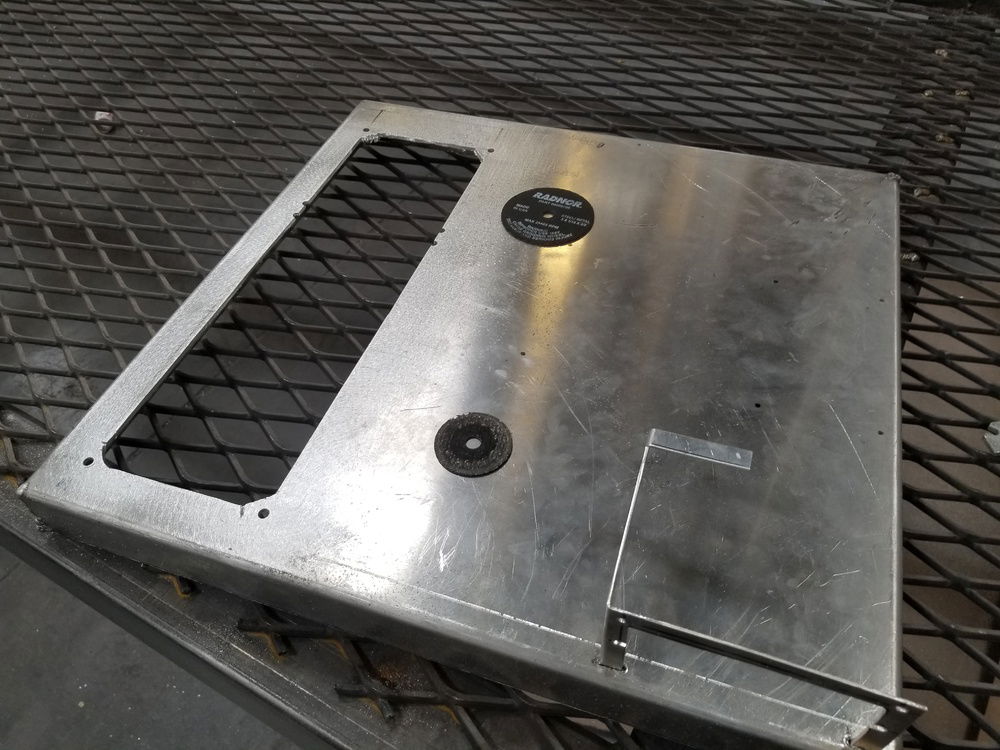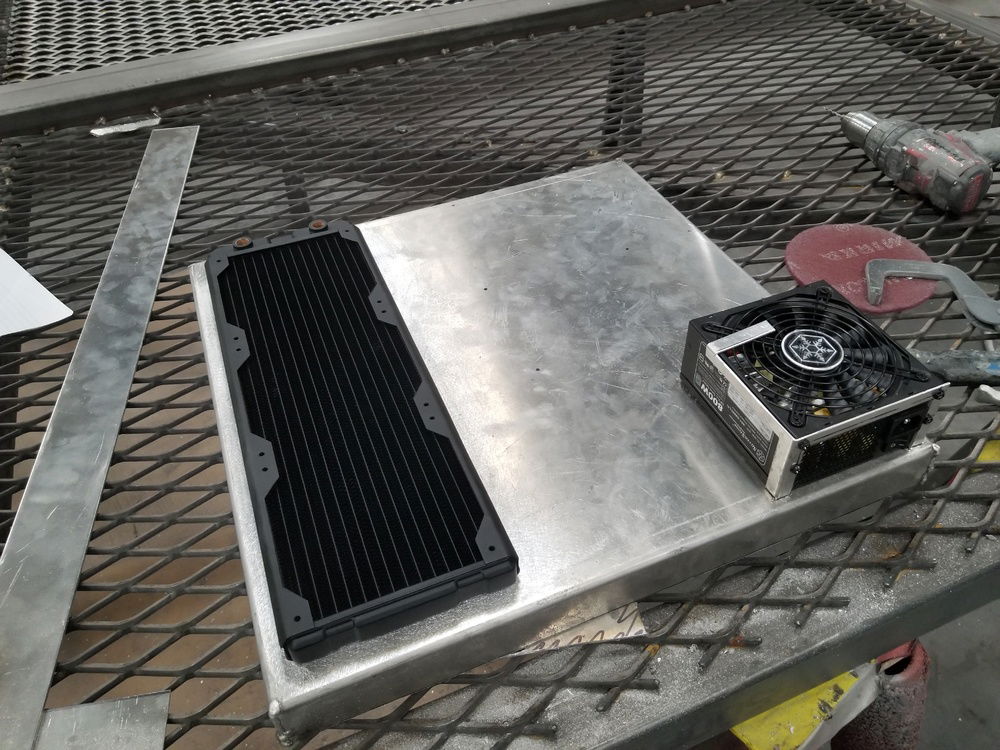 And mounted.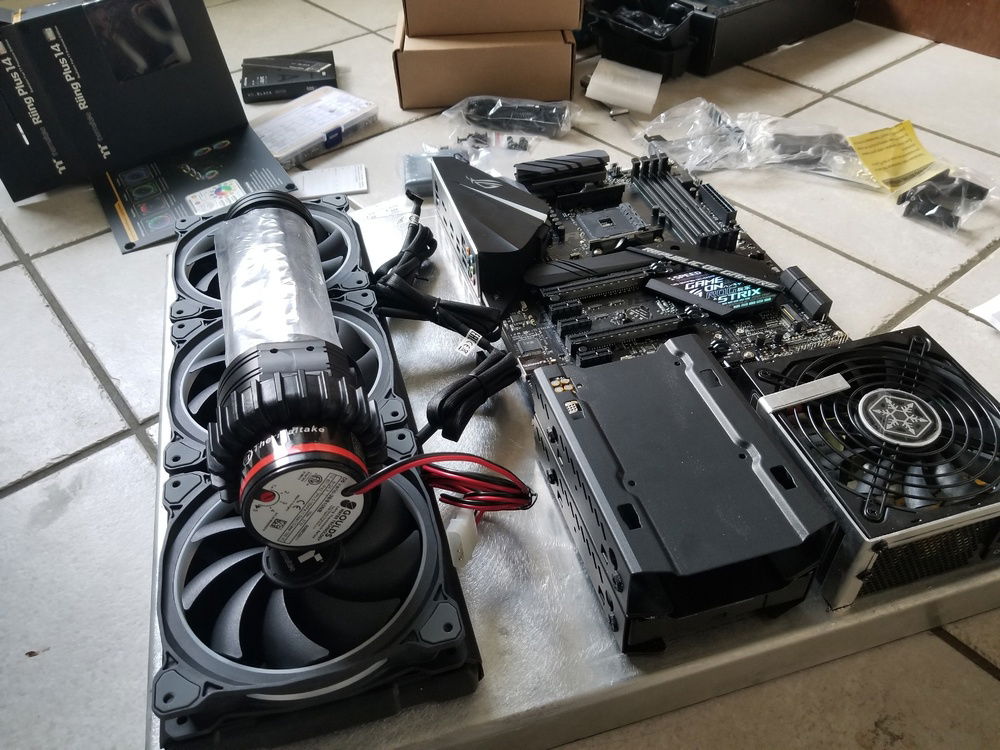 Dry fit of most components. Hard drive config option A, flat mounted and stacked.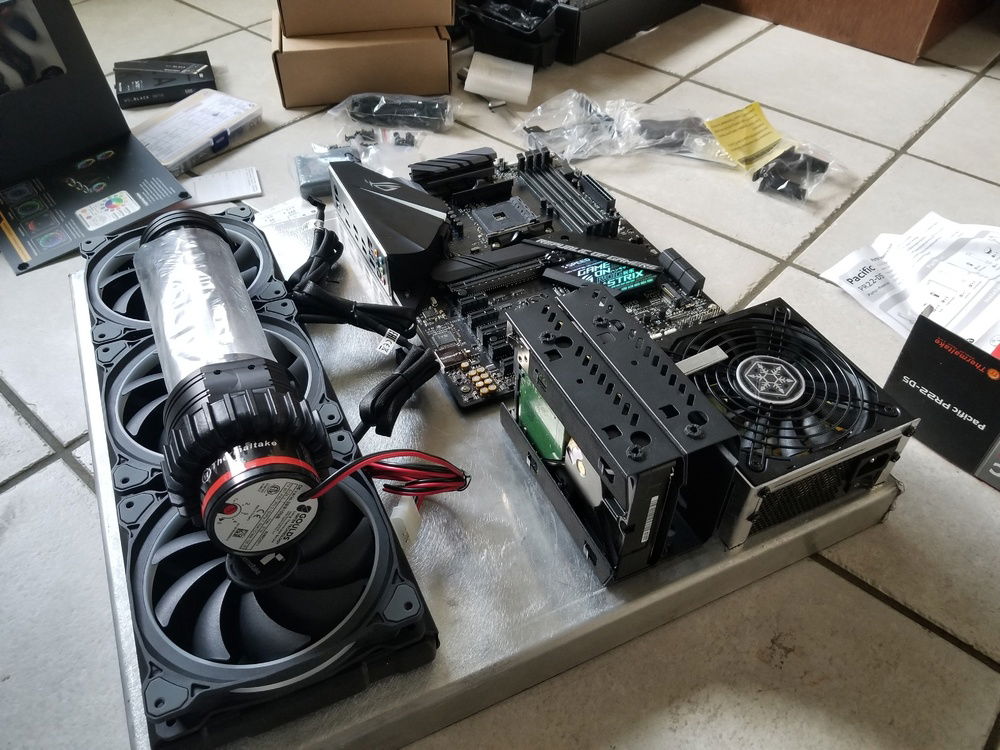 Hard drive config option B, side mounted and stacked.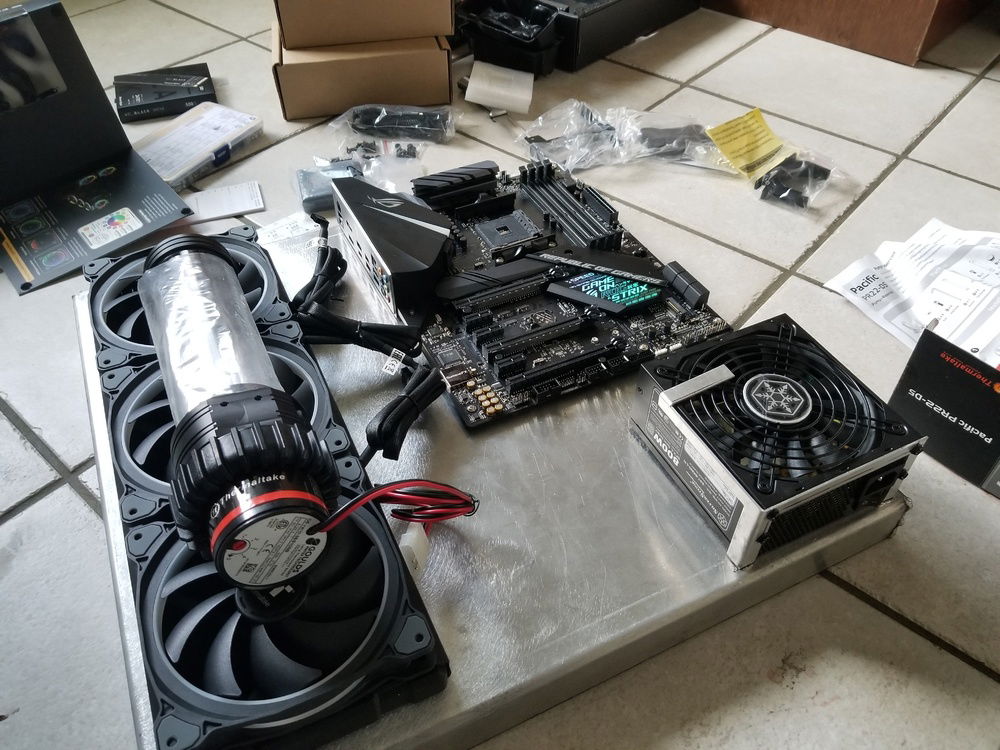 Hard drive config option C, internally mounted where ever they would fit best.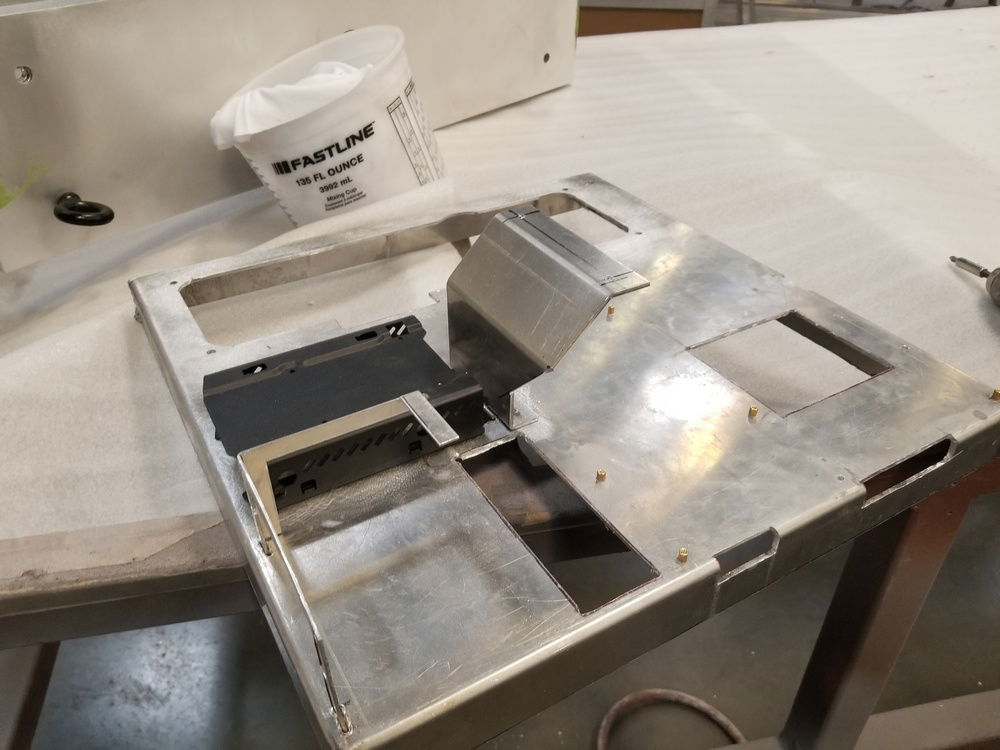 Main GPU bracket fabbed and installed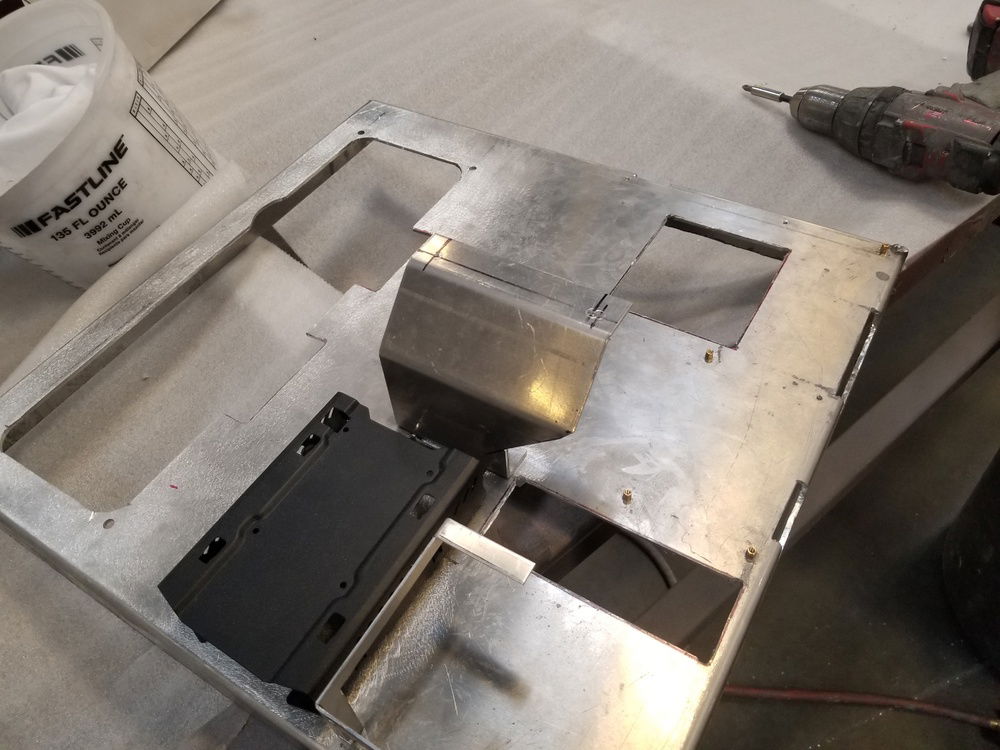 Another view.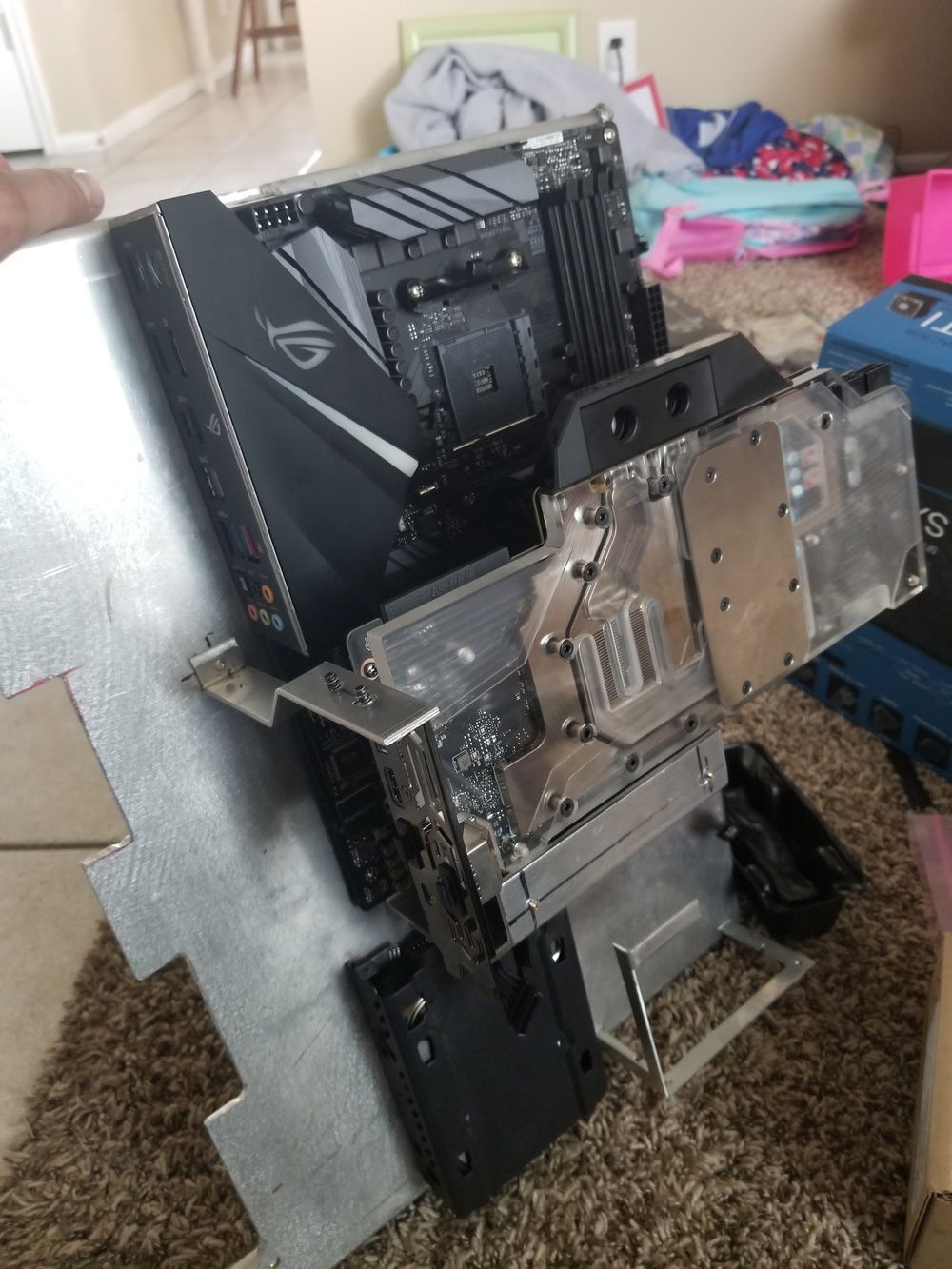 GPU test fit.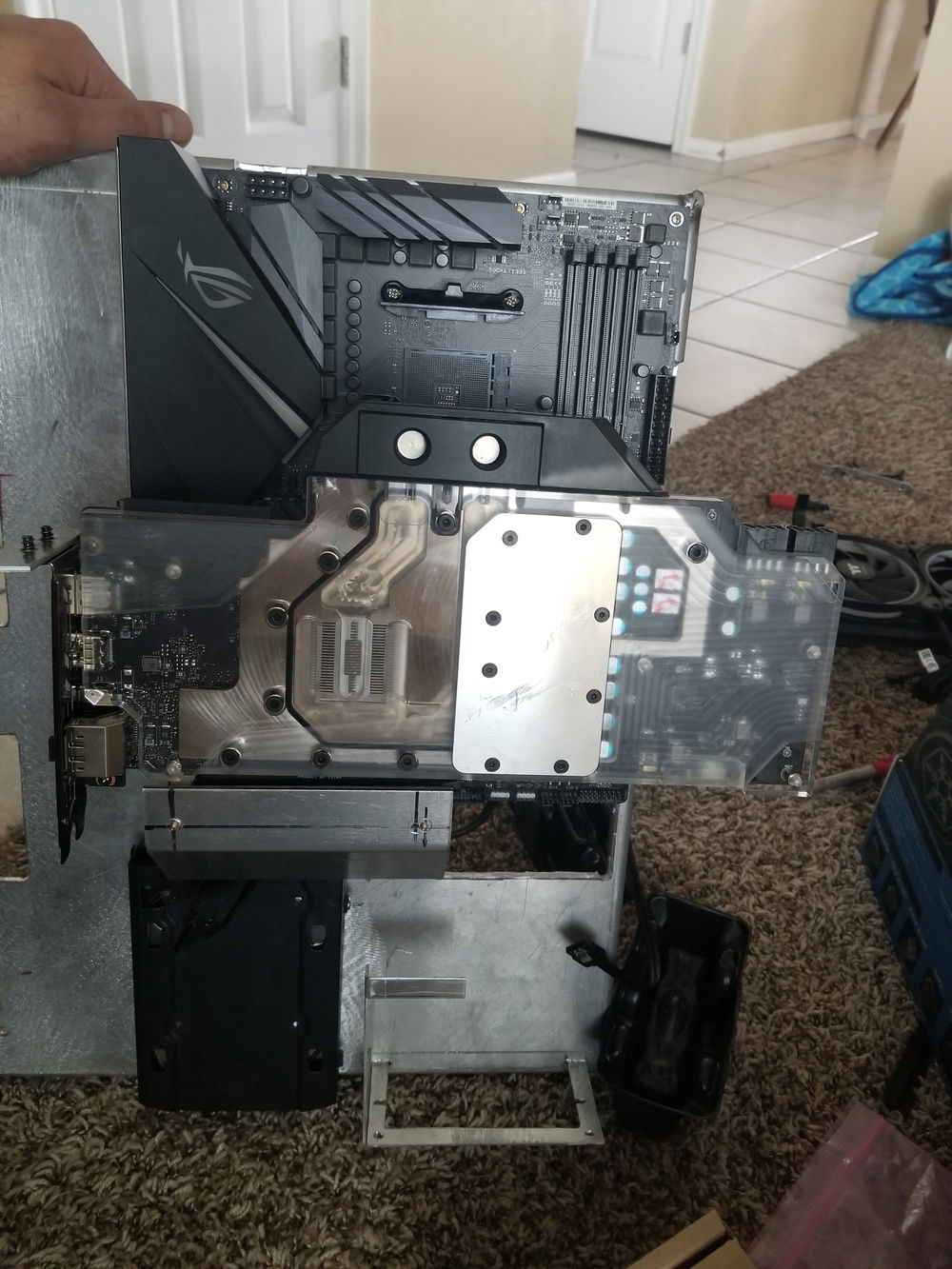 The sag is strong with this one.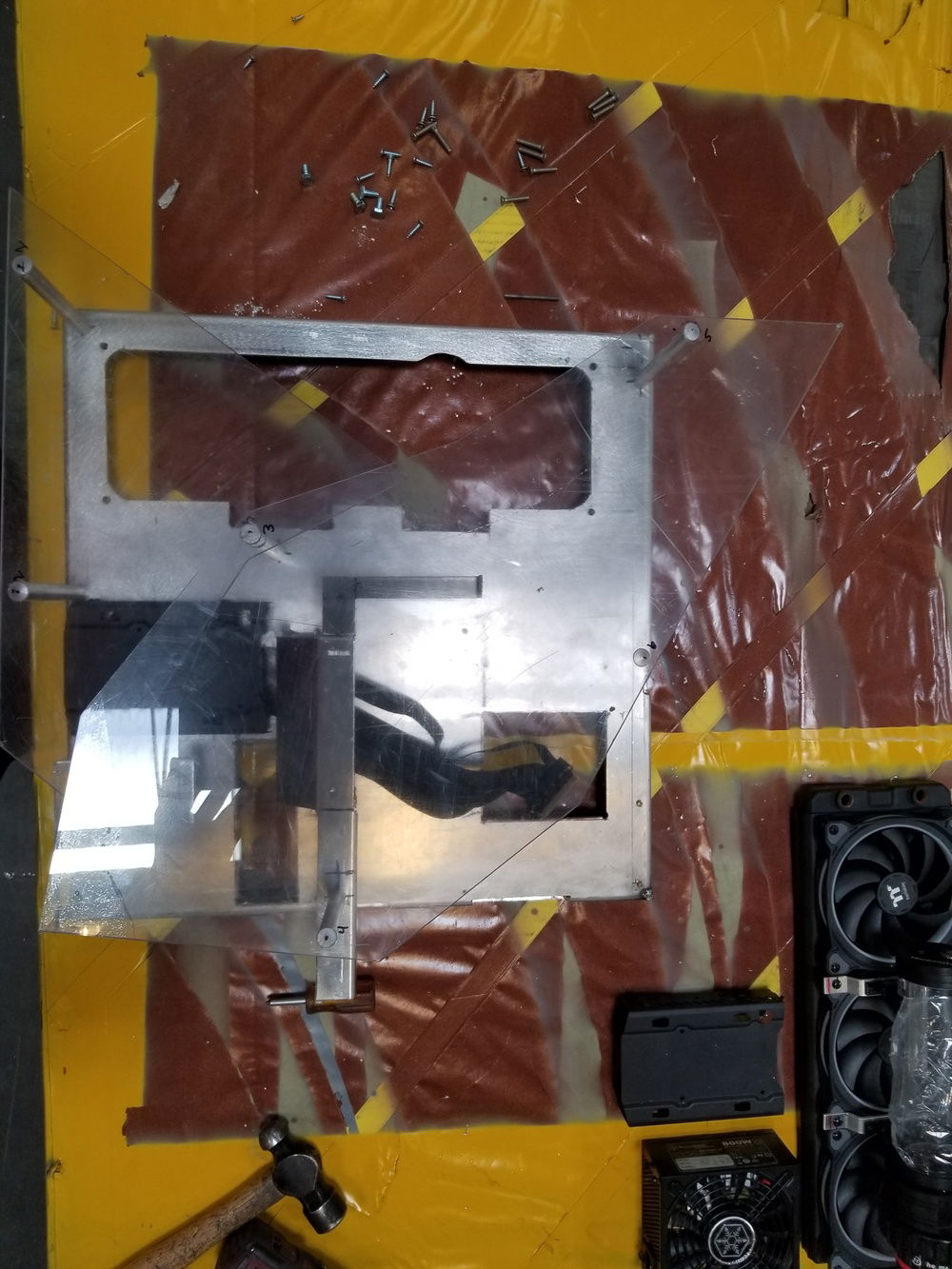 Wings mounted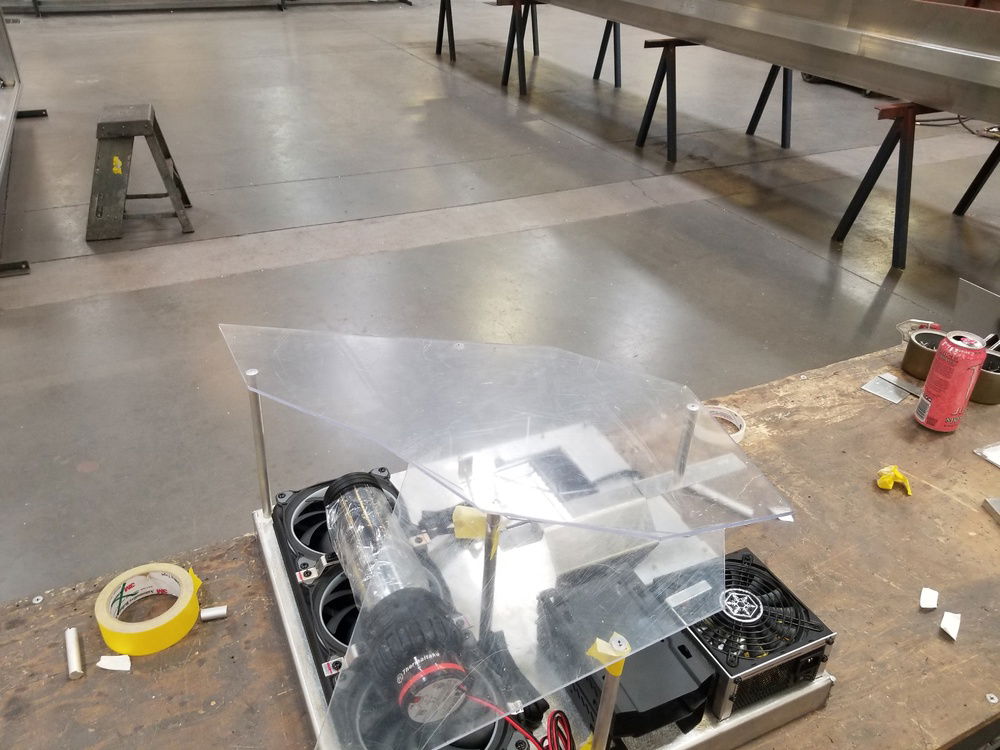 Another angle of mounted wings with most components installed. Some standoff lengths were changed after this picture.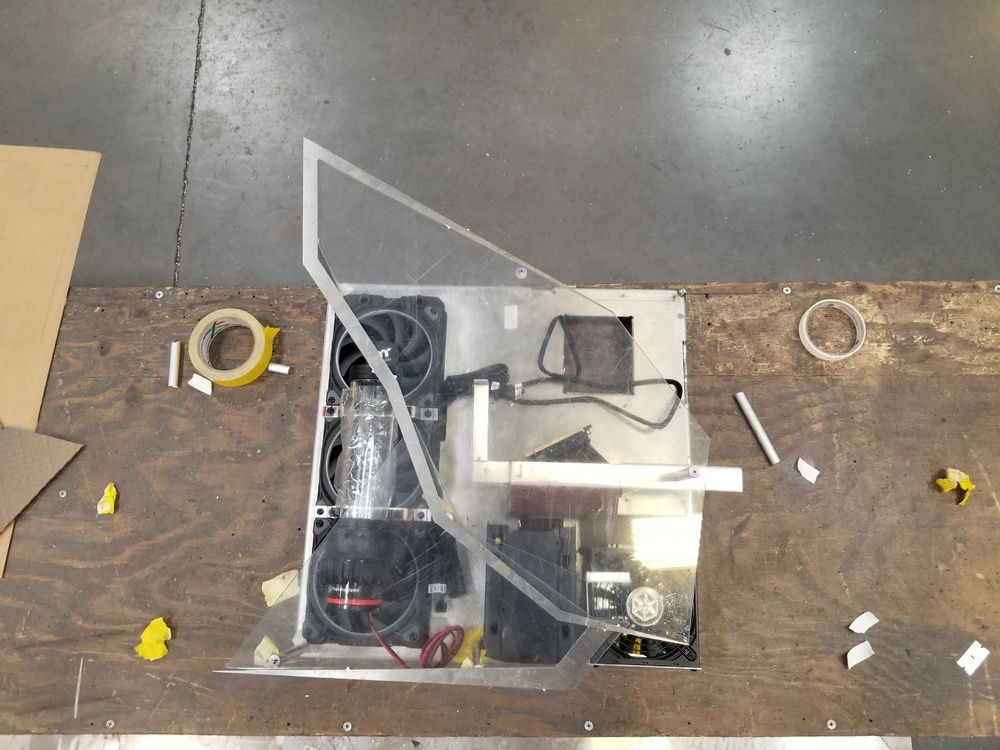 Front view of mounted wings.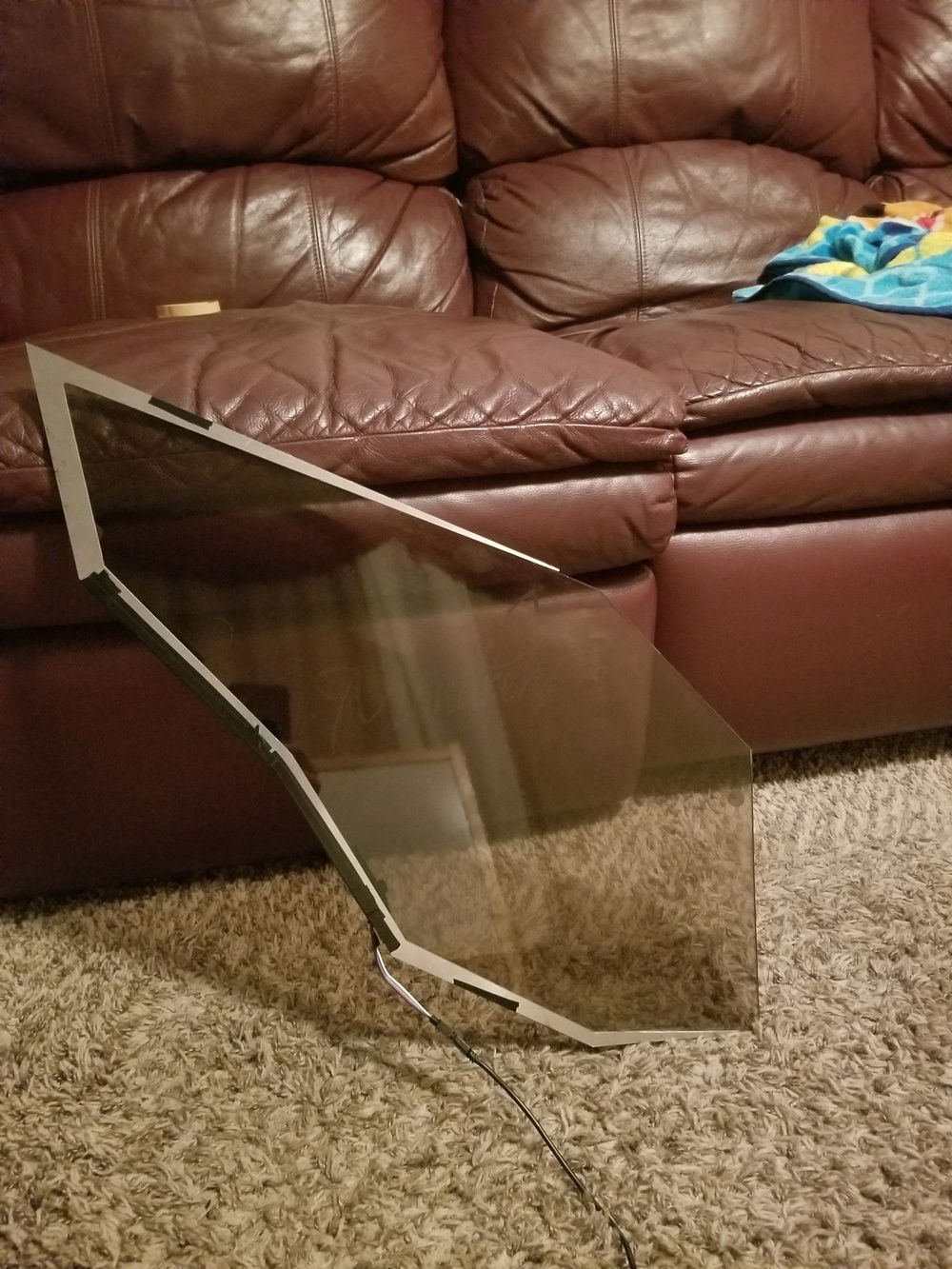 RGB off, just a tinted acrylic panel. Electrical tape is for testing purposes and not part of the finished product. Ha ha!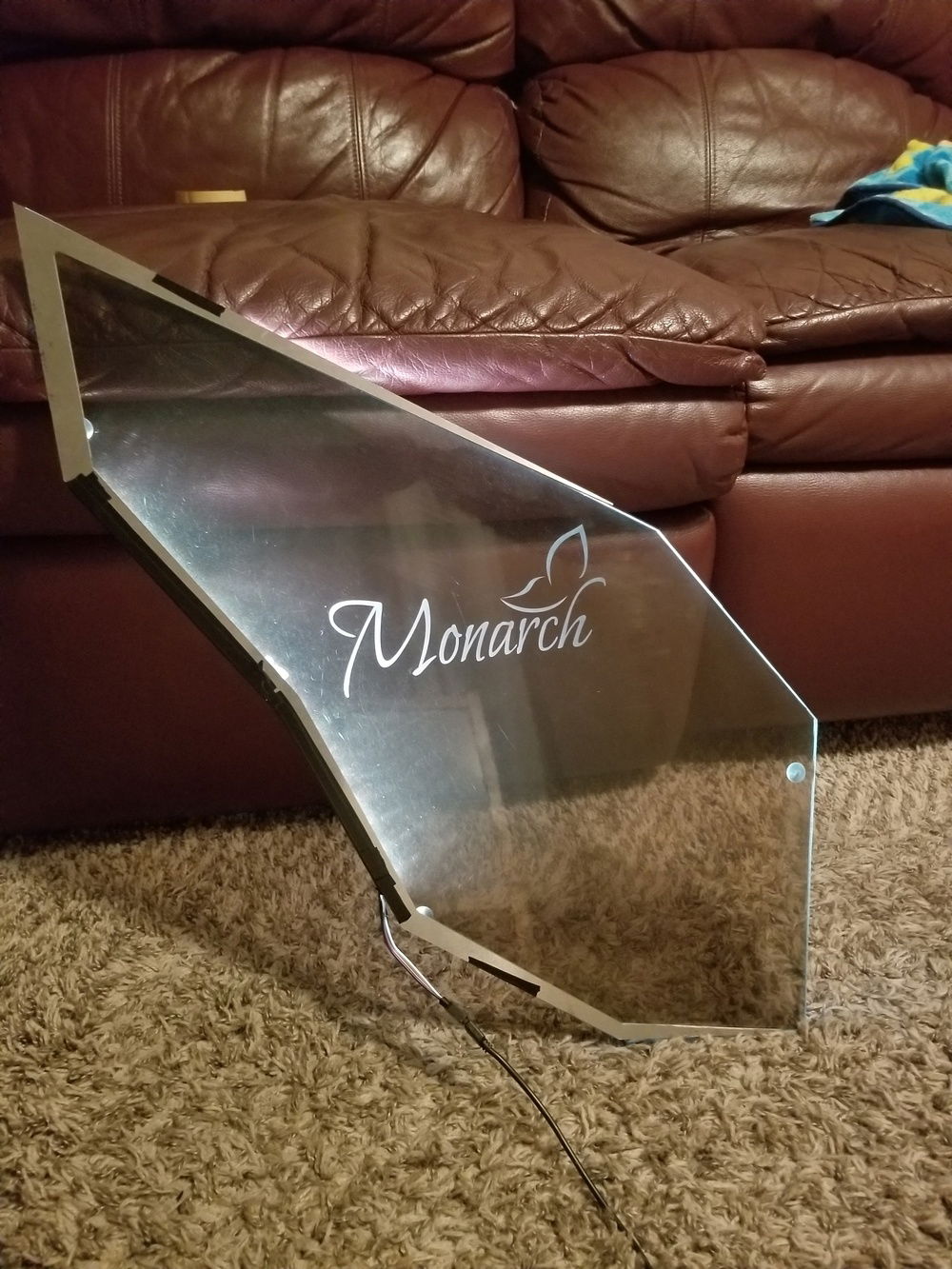 RGB on. Sorry for the boring white. Lol.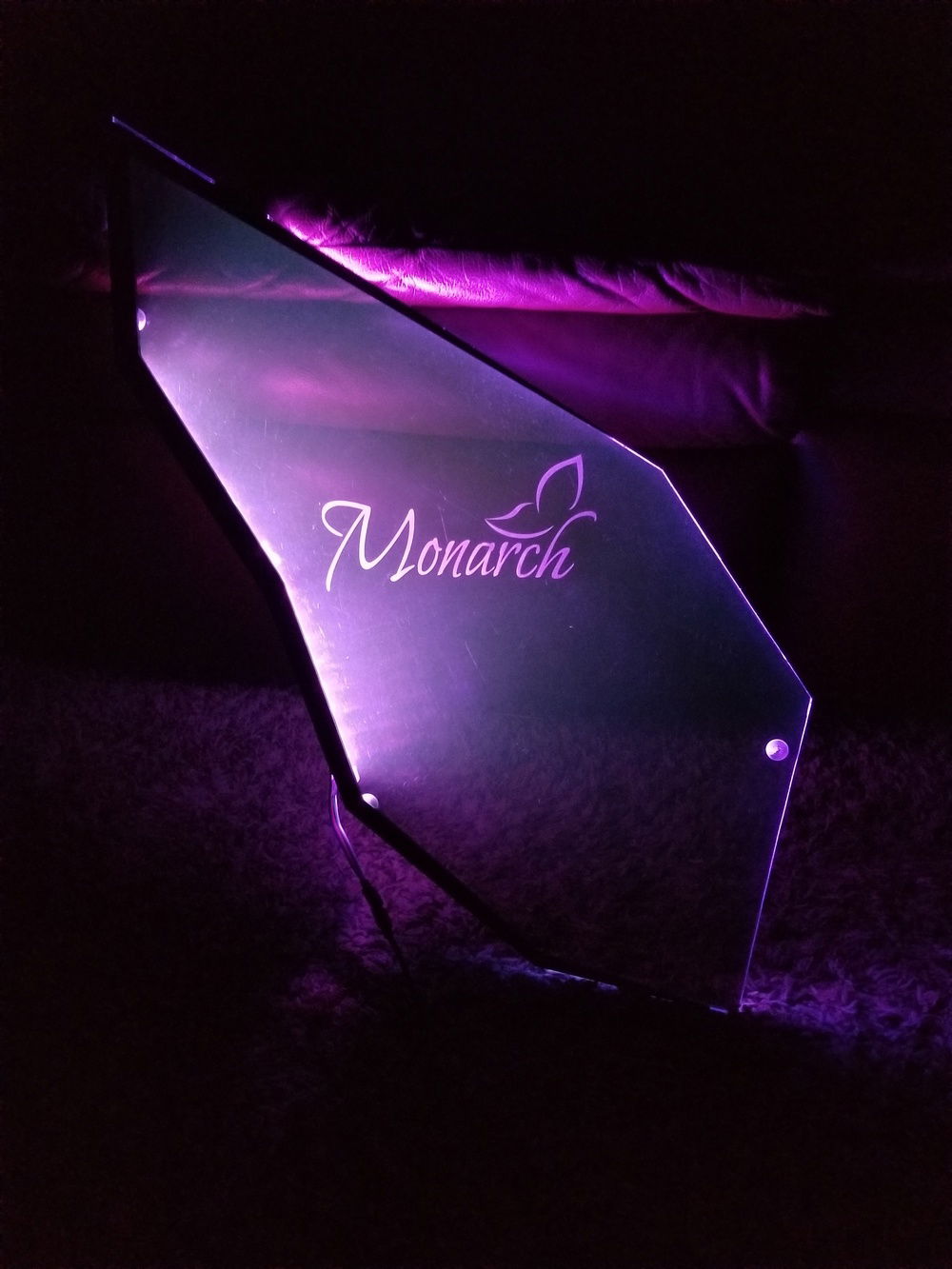 RGB in the dark!!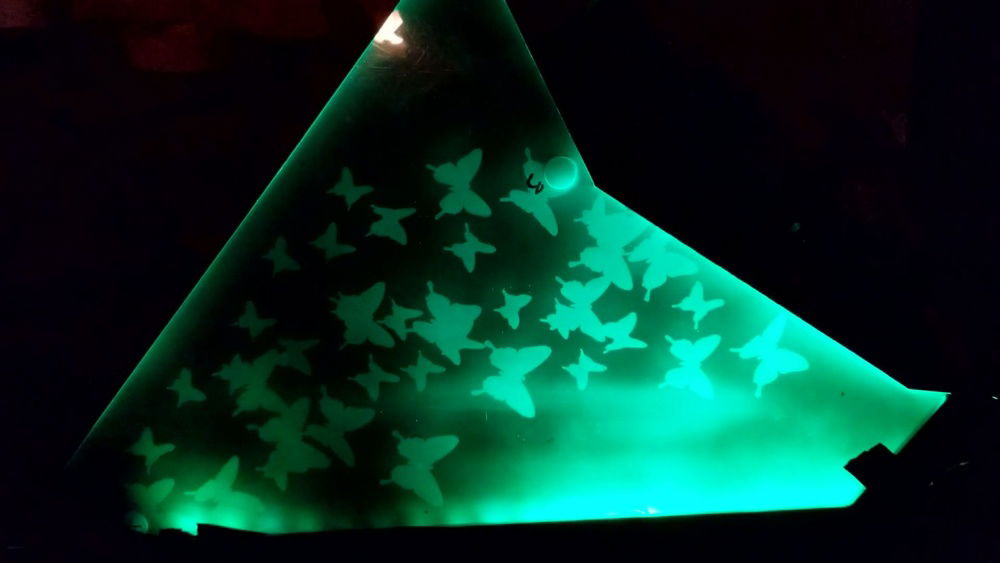 The second wing RGB. Still needs the pearl paint on the front.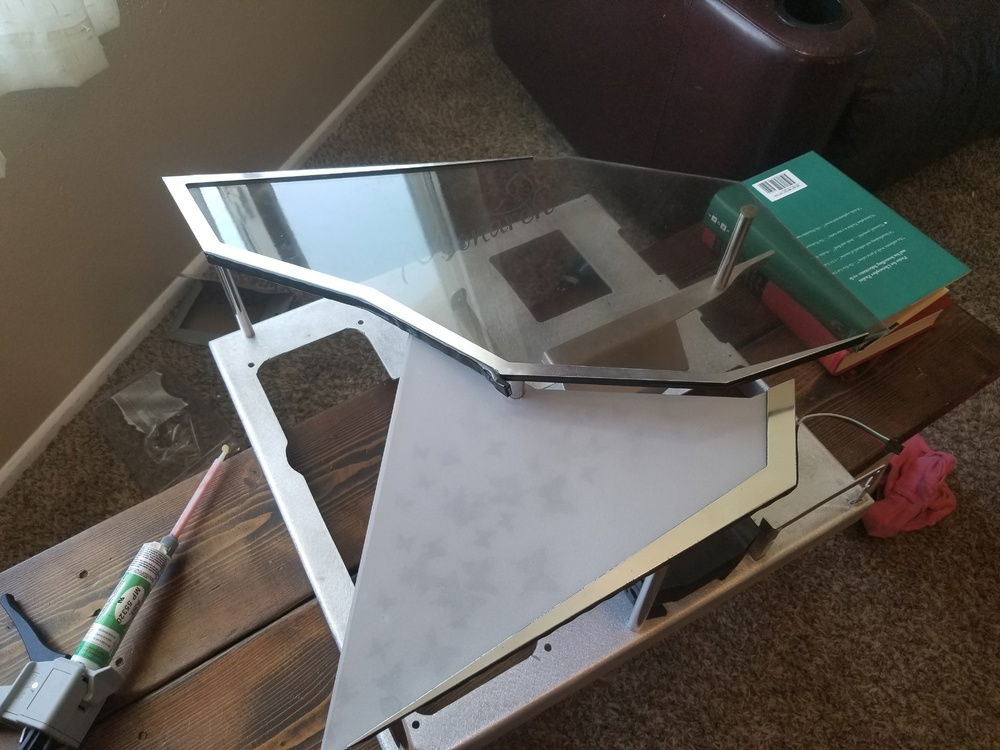 Wings mounted and wired. Main case holes cleaned up. Just need front I/O then paint.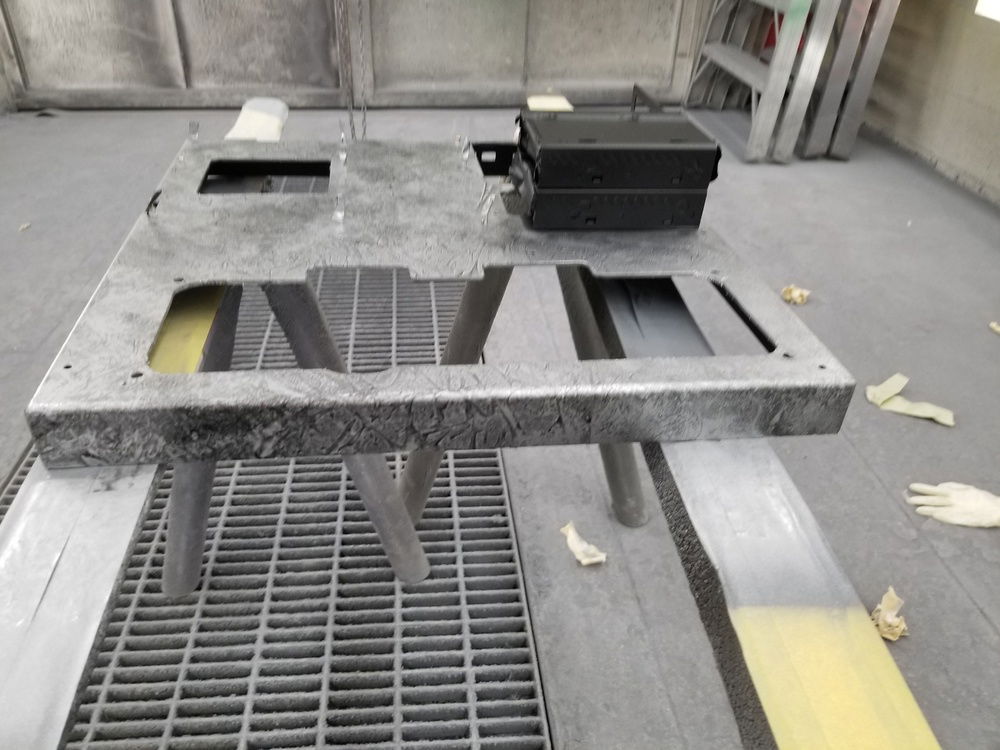 Marble paint effect before the orange candy coat.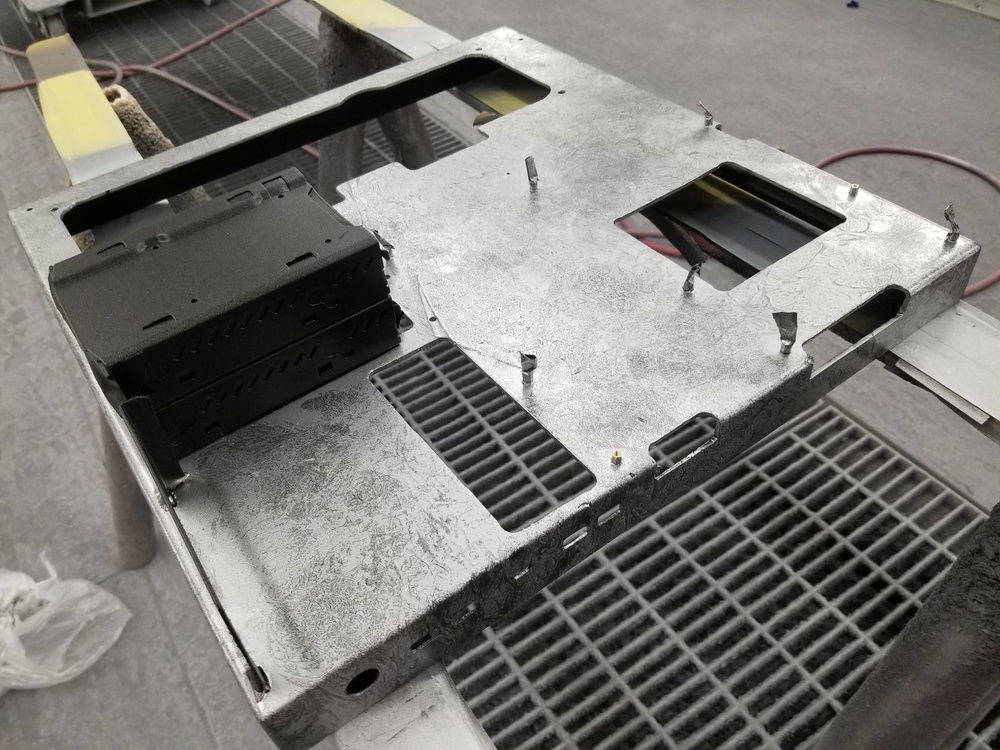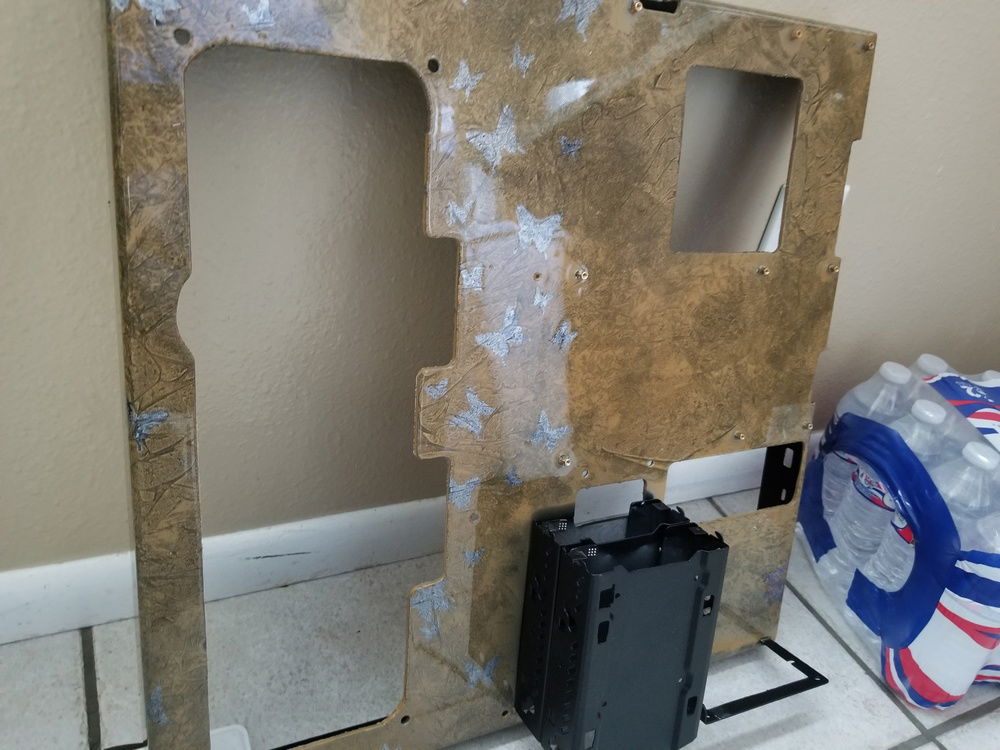 Orange candy and clear coat. Ready for assembly!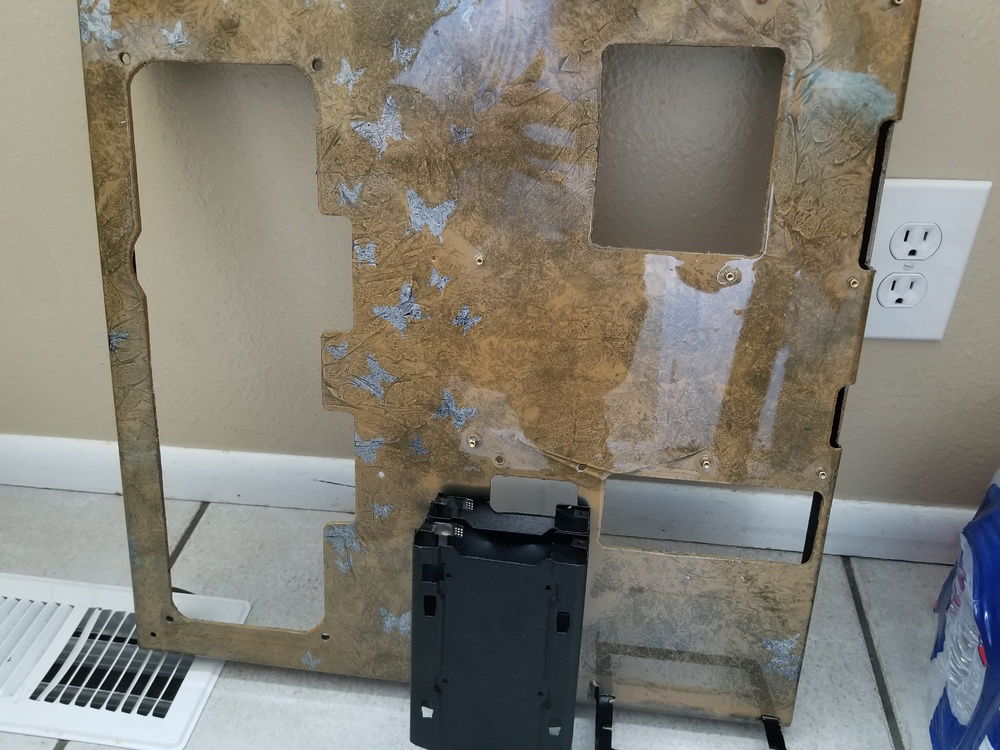 I'm so excited! Lol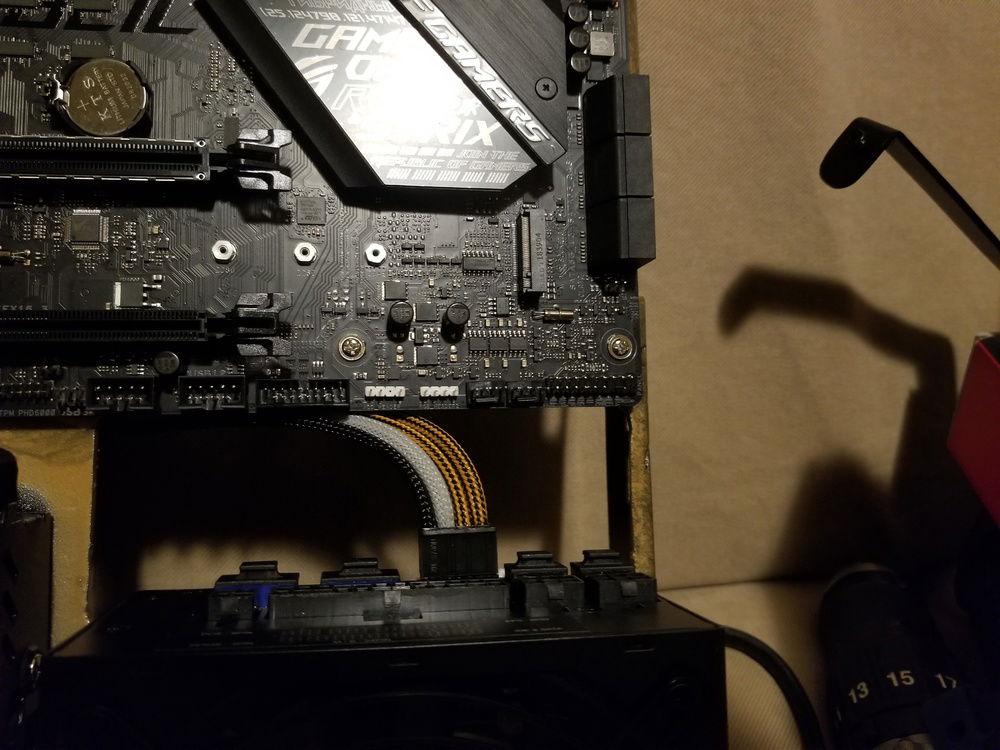 Started making the cables while I wait for a few more loop parts.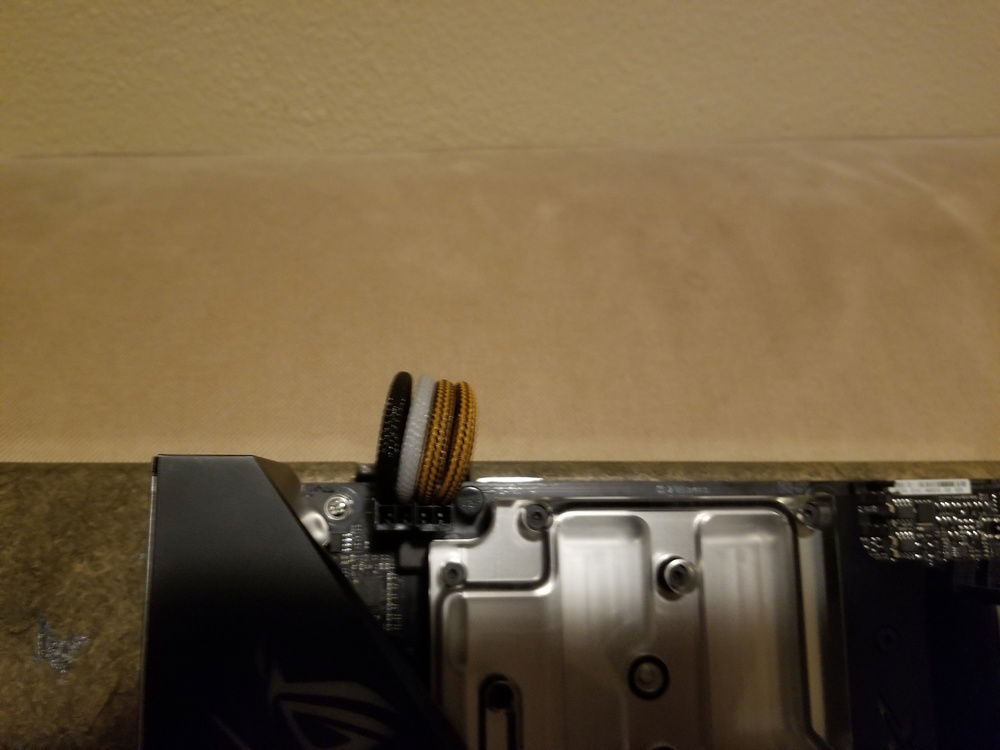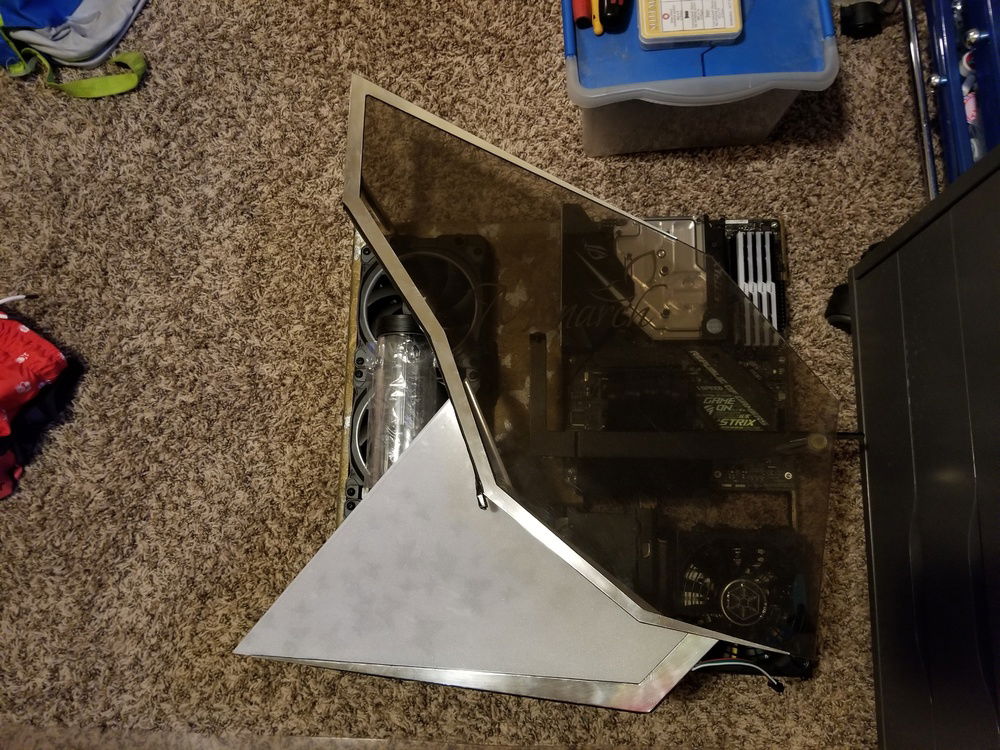 A quick mock up to get an almost finished view.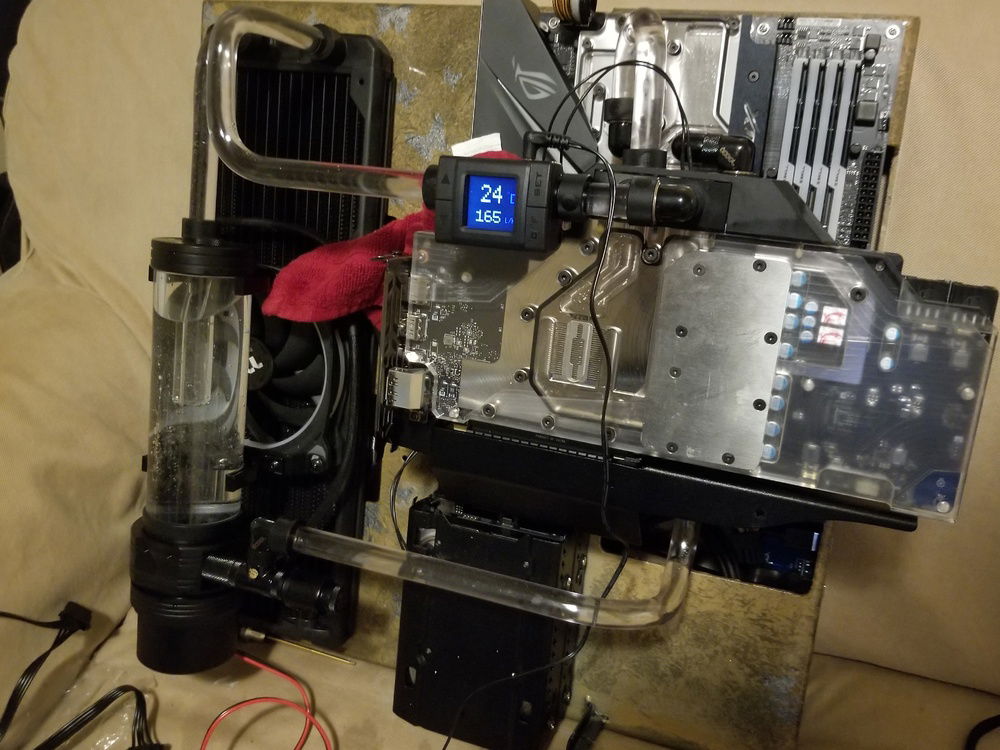 Initial leak test before running the mayhem blitz kit through it.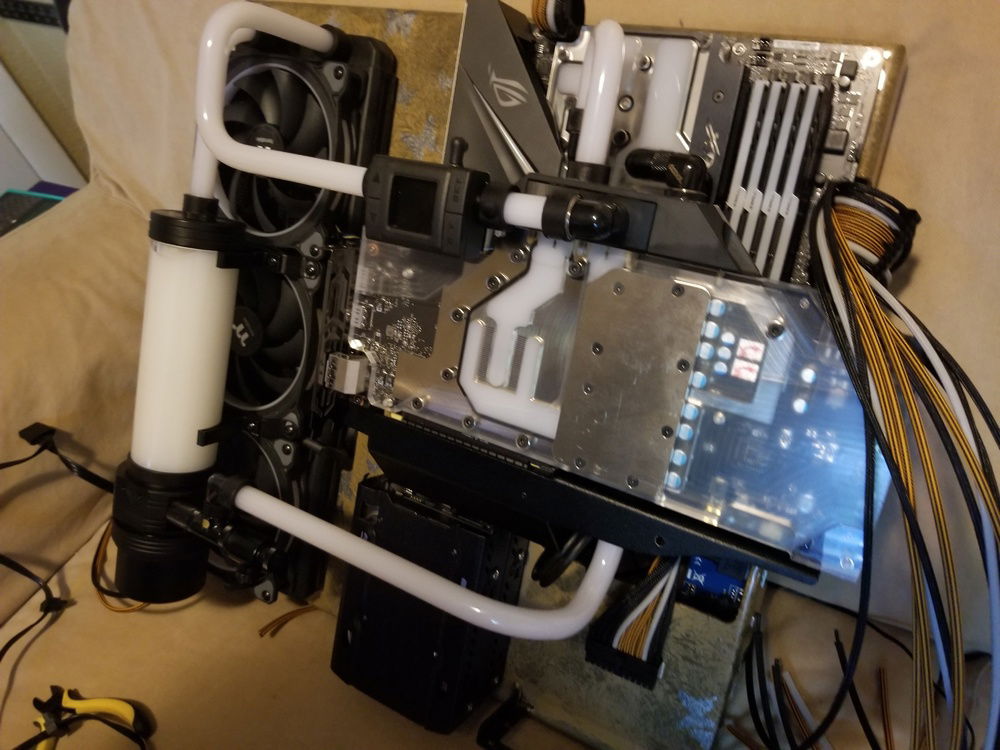 Coolant in and leak testing. Finishing up wiring then mount to the wall.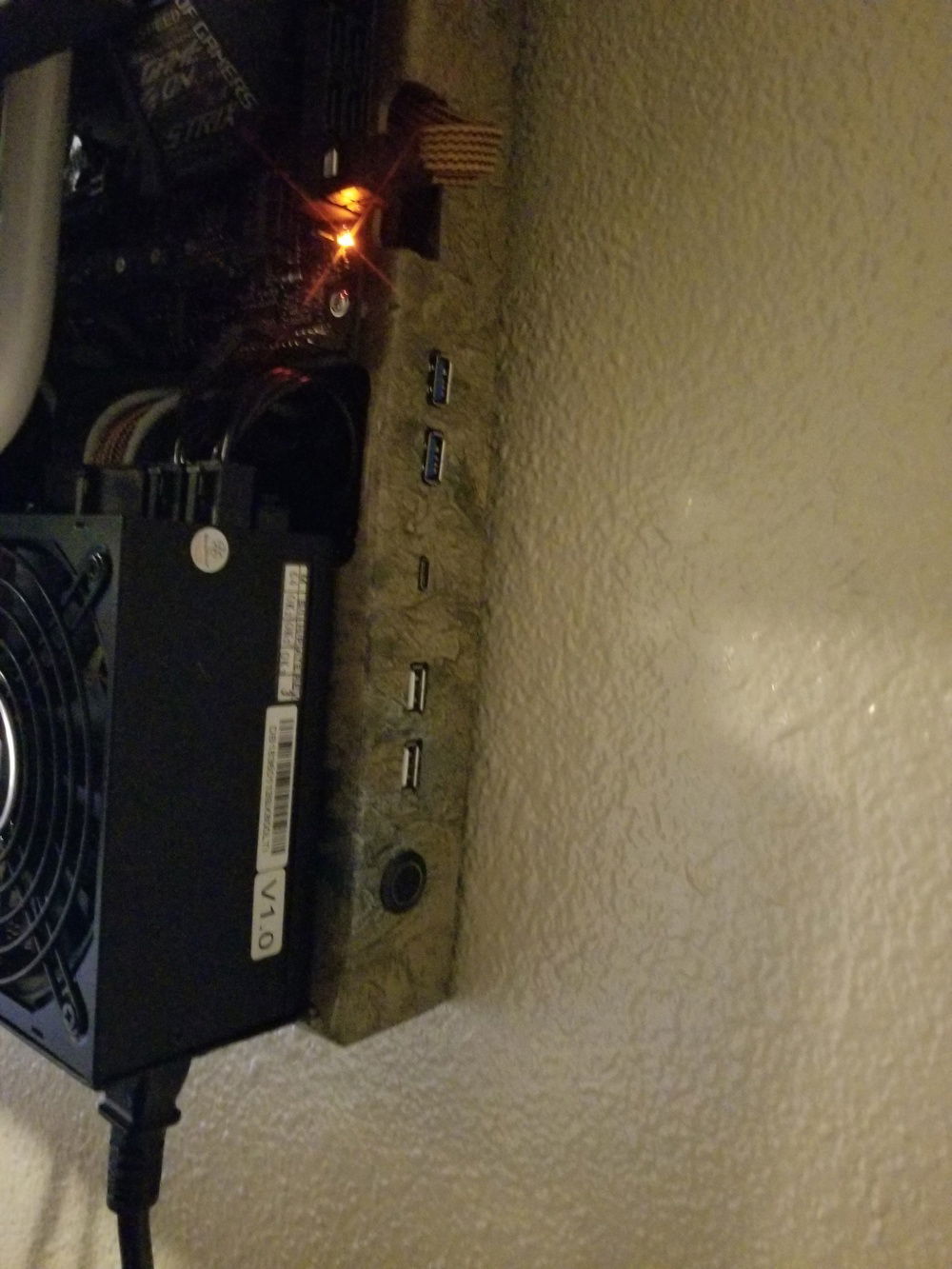 The "front" IO. Probably my biggest hurdle.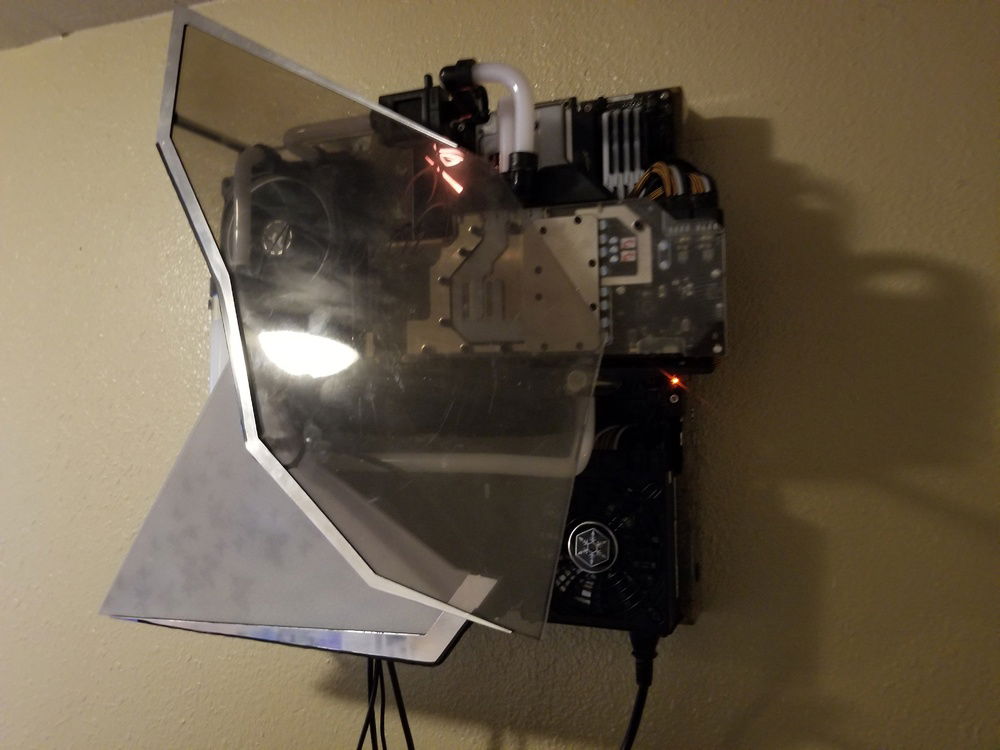 From right and off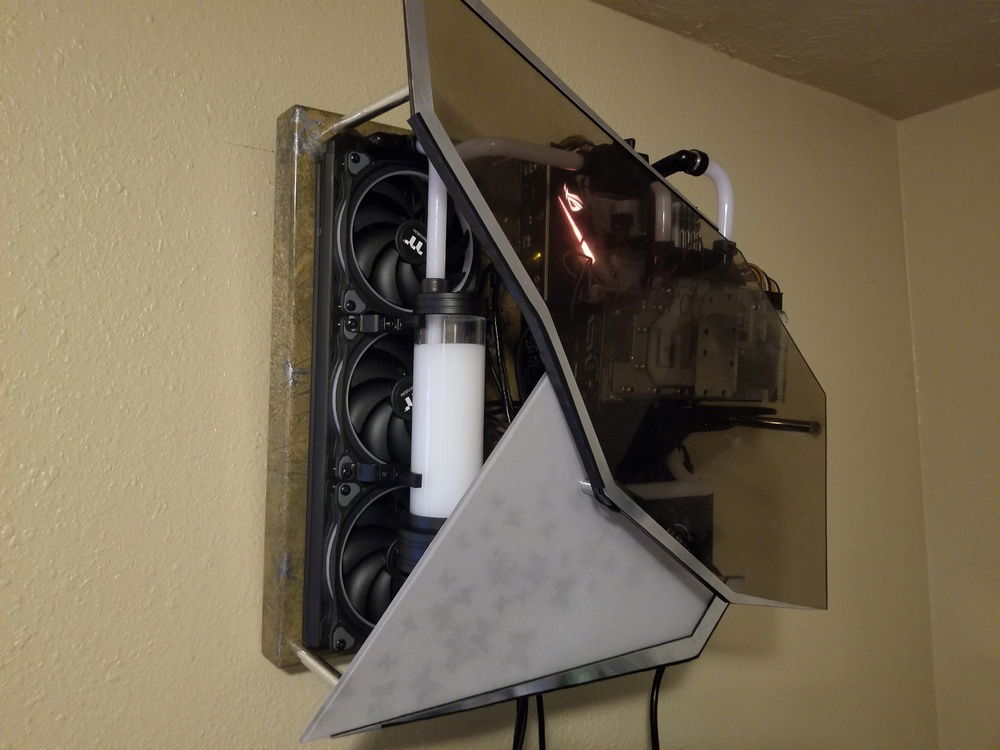 From left and off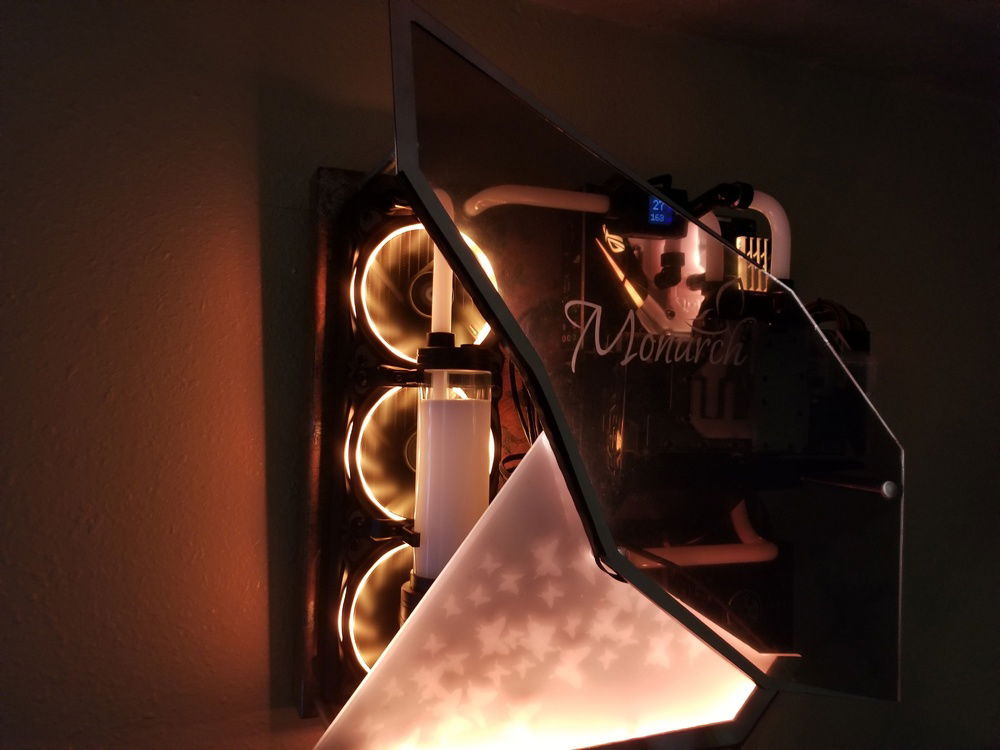 From left and on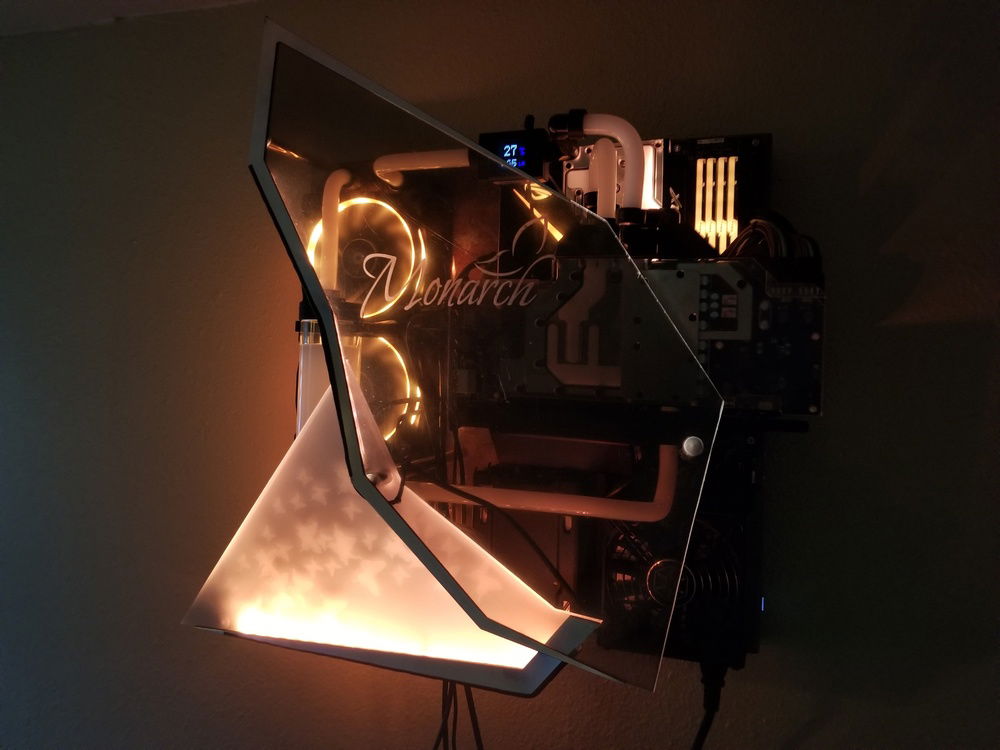 From right and on