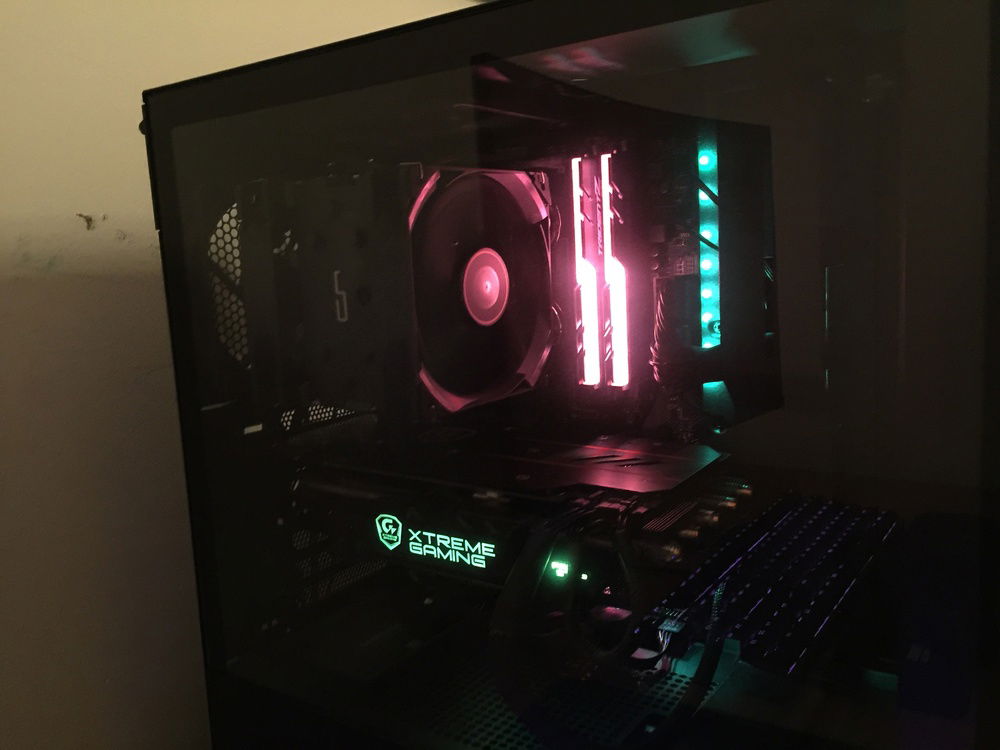 The PC itself - the lighting palette is a remnant from Christmas (certainly not the most RGB ever but I make do!).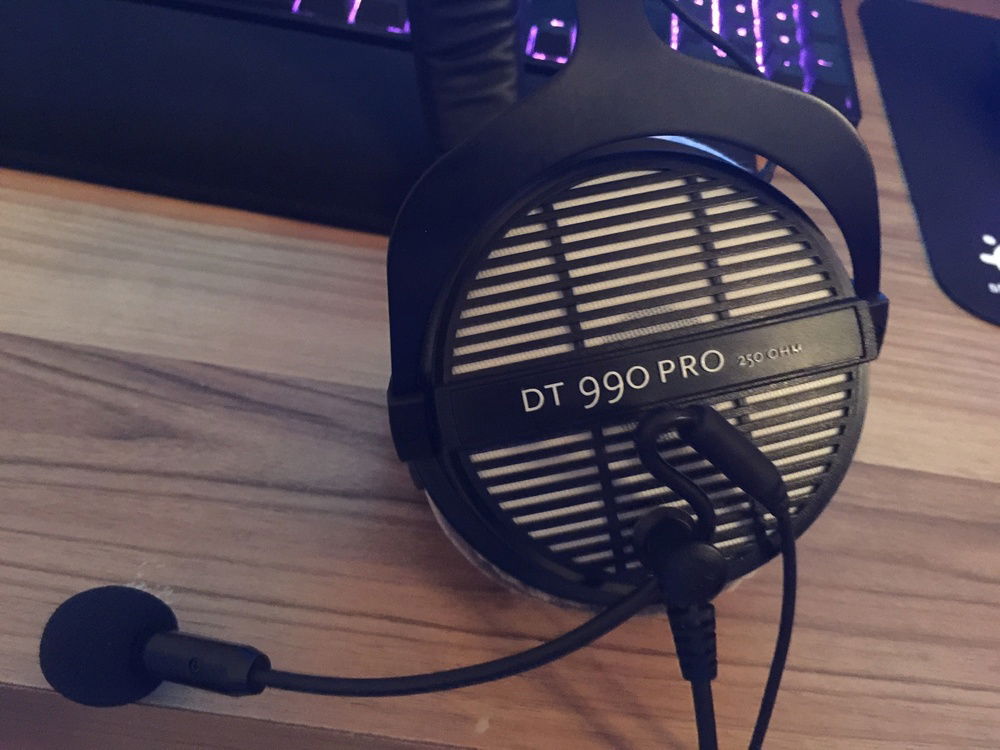 The DT 990s looking good with a ModMic.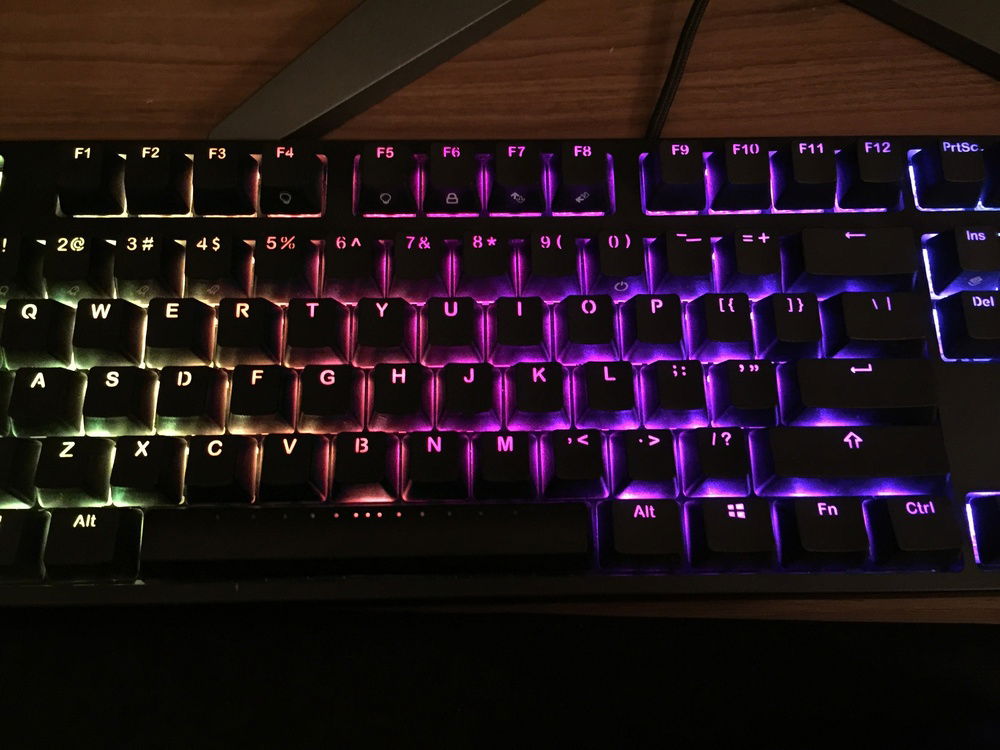 Playing with that delicious rainbow wave effect on my iKBC f108 - a solidly built and fantastic feeling keyboard.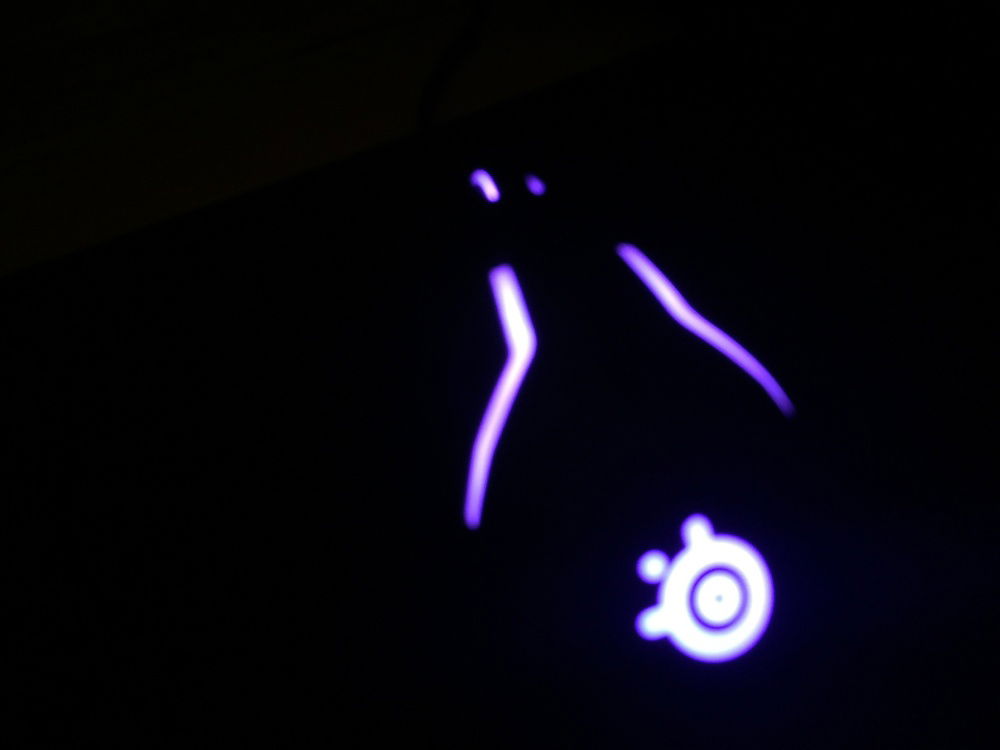 Aesthetic picture of my mouse - really just an excuse for having bad lighting.