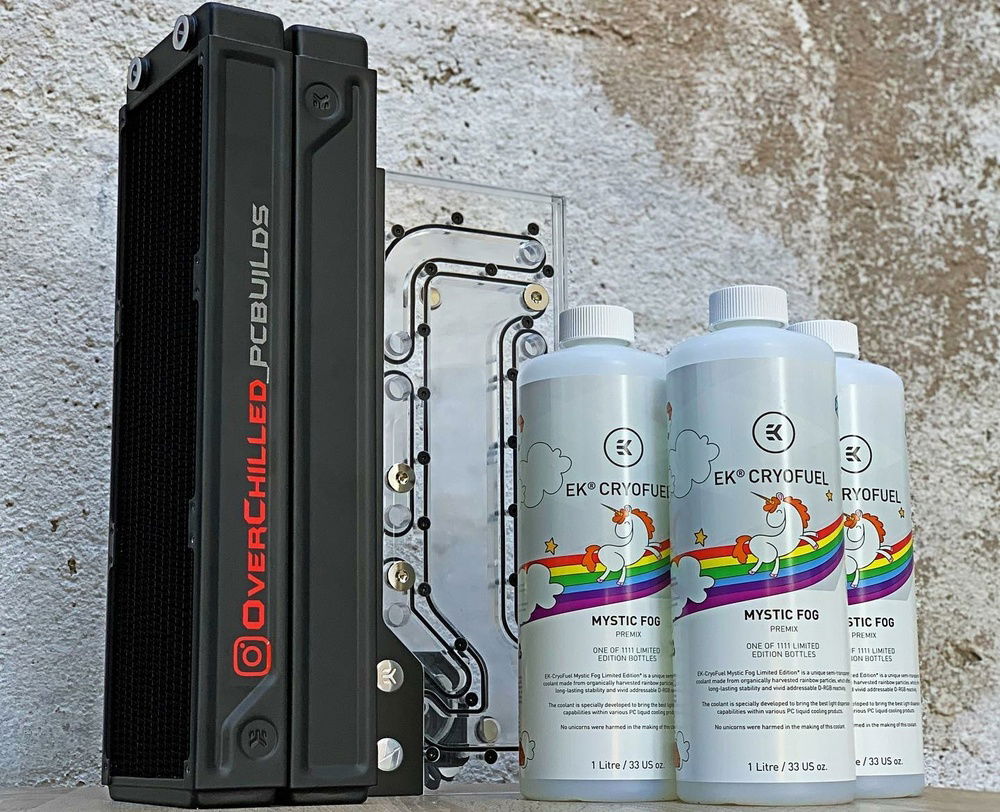 Getting Ready for the build. Excited to see the outcome with the EK mystic fog fuel.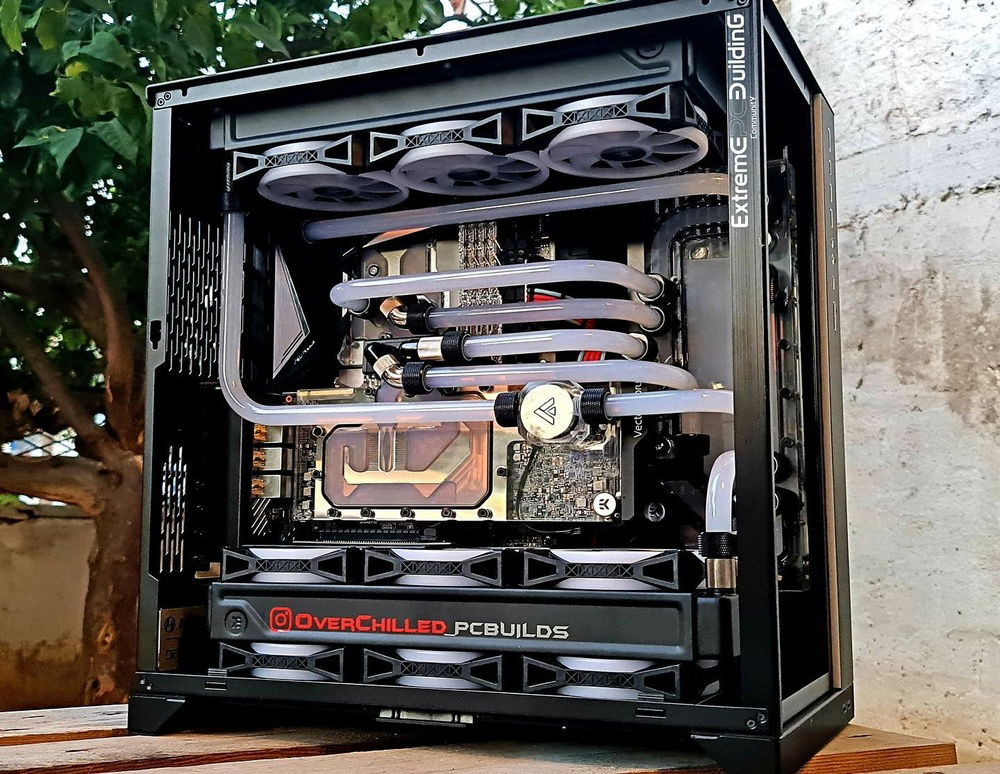 Unfortunately the eq torque black fittings back ordered so i went with the black nickel combination. What's your opinion on the tubing. Also on the lower radiator i used 6 Corsair ql120 fans for Push/Pull.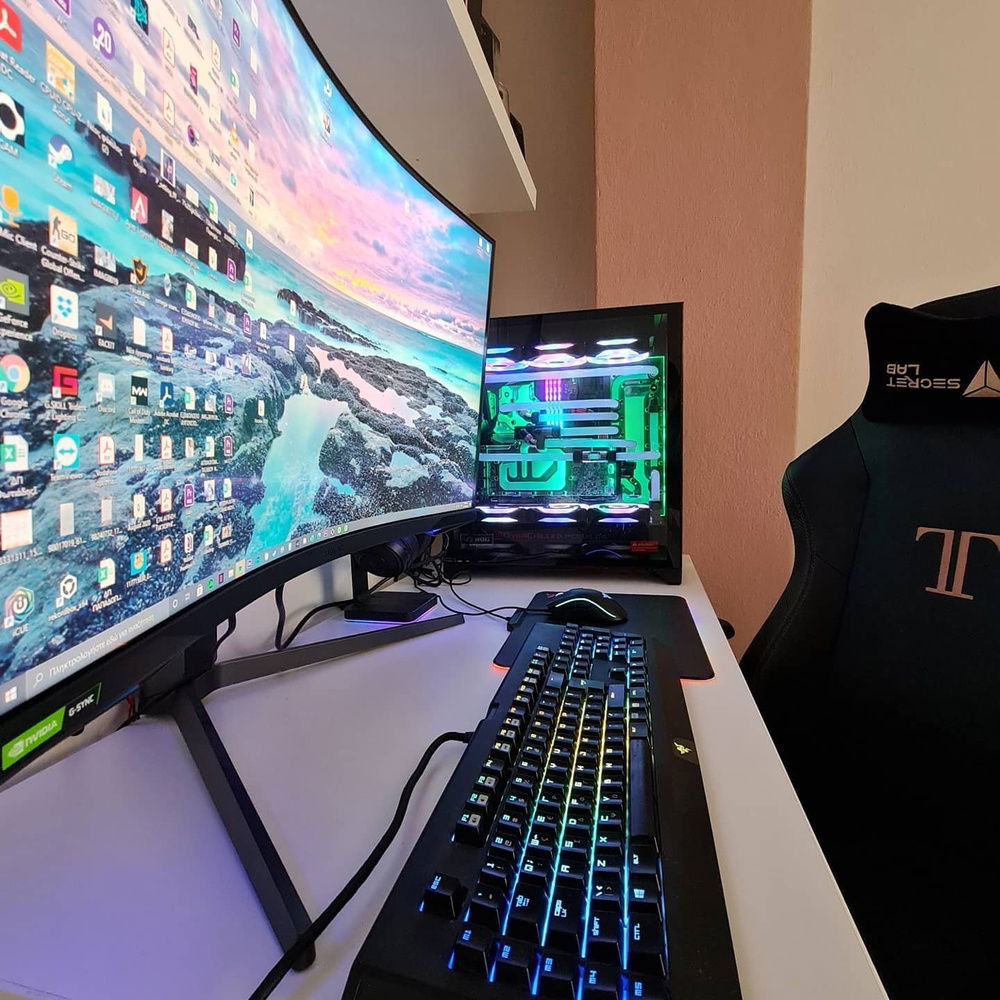 A dream come true as i finished the setup.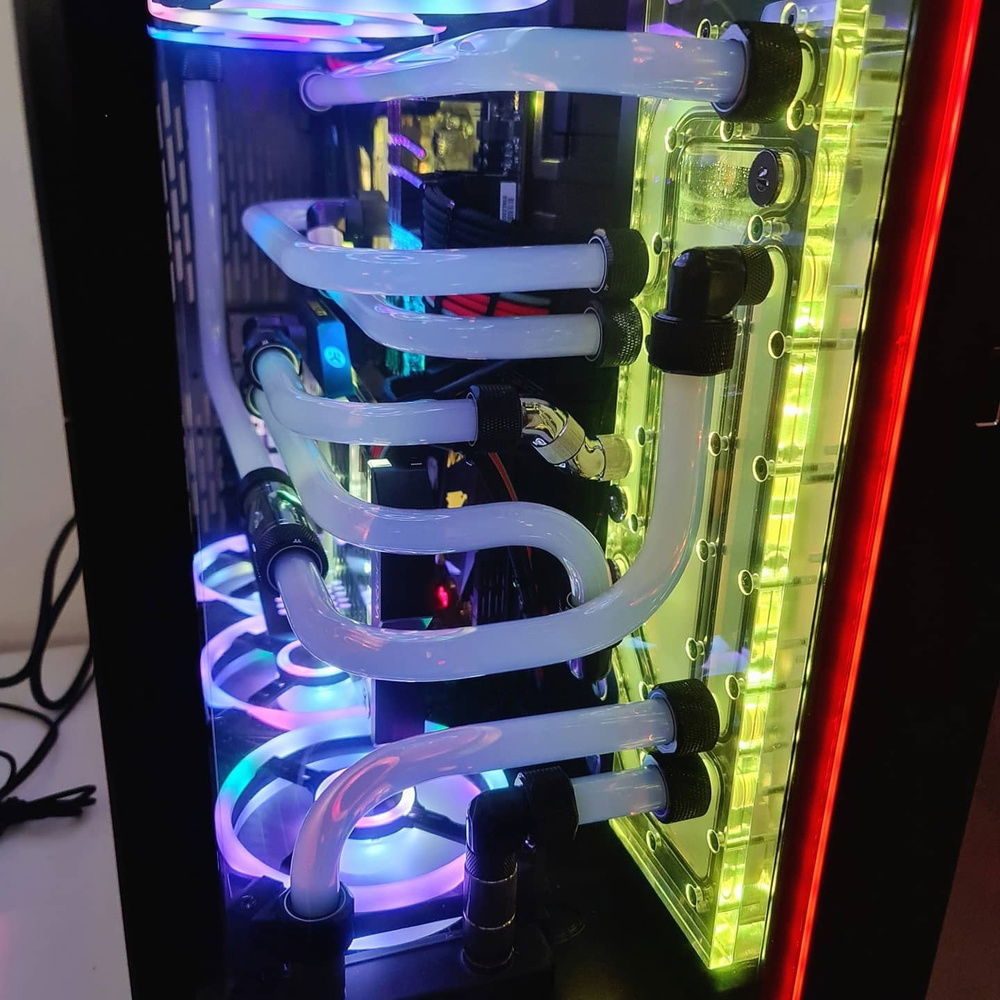 RGB magic. Upgrading from a Corsair 570x case the Lian li 011 xl is really a great case.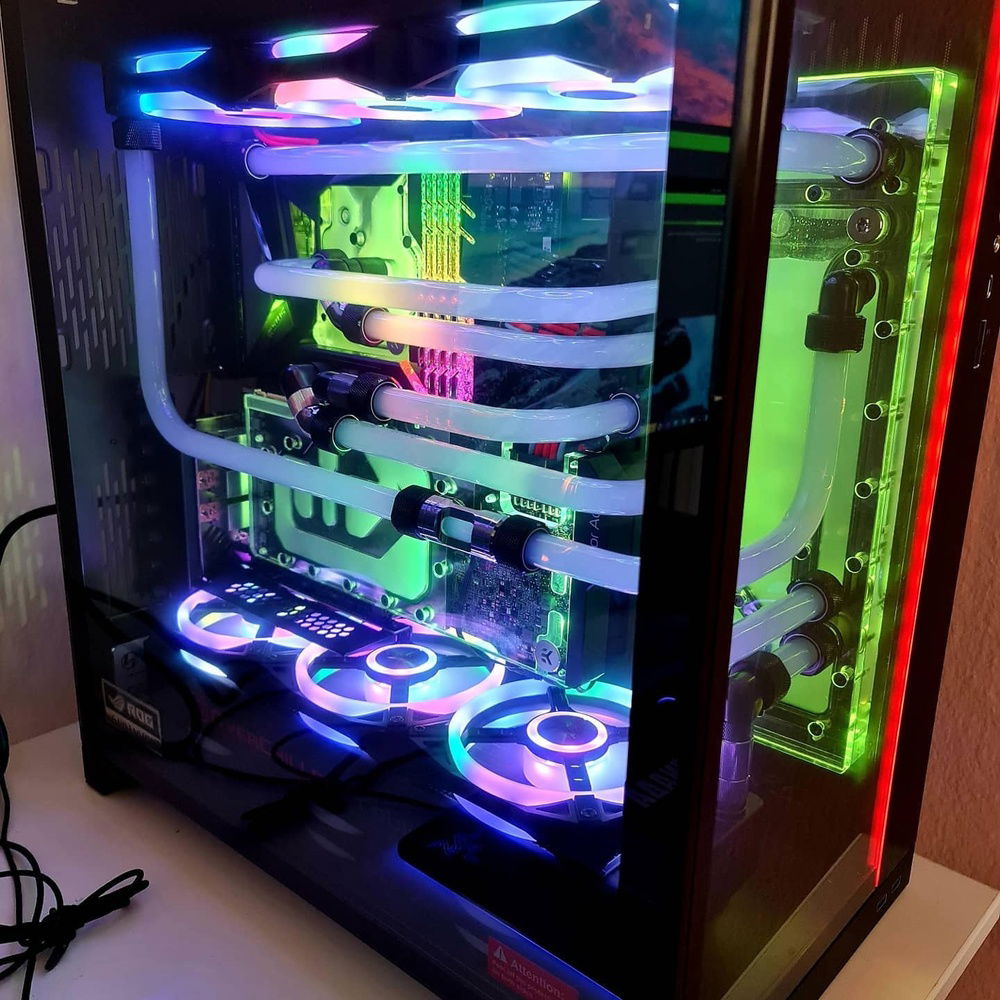 Stunning looks. I really liked the outcome.