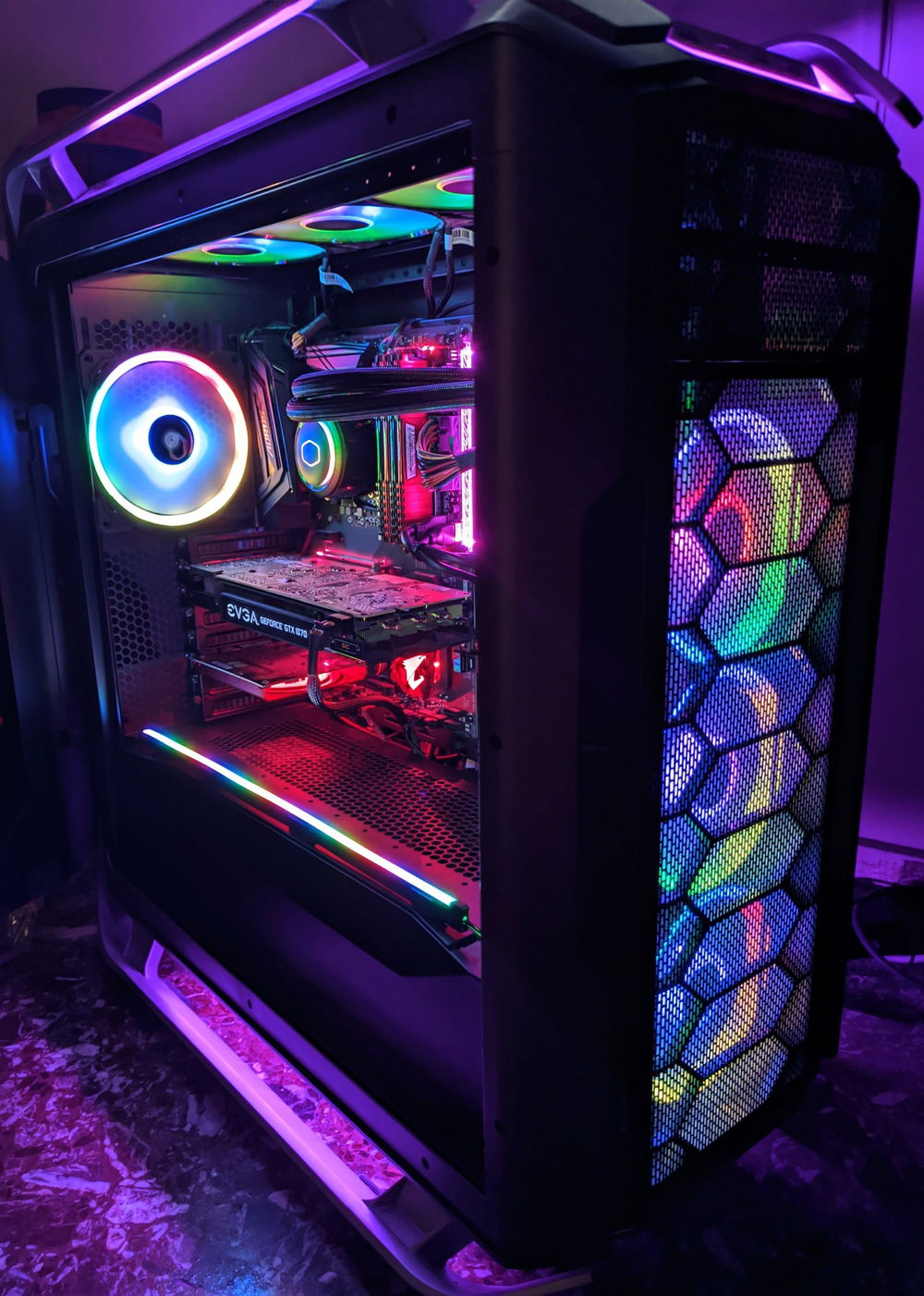 Update 21/6/2020: Changed 4 coolermaster Mf fans to Corsair LL.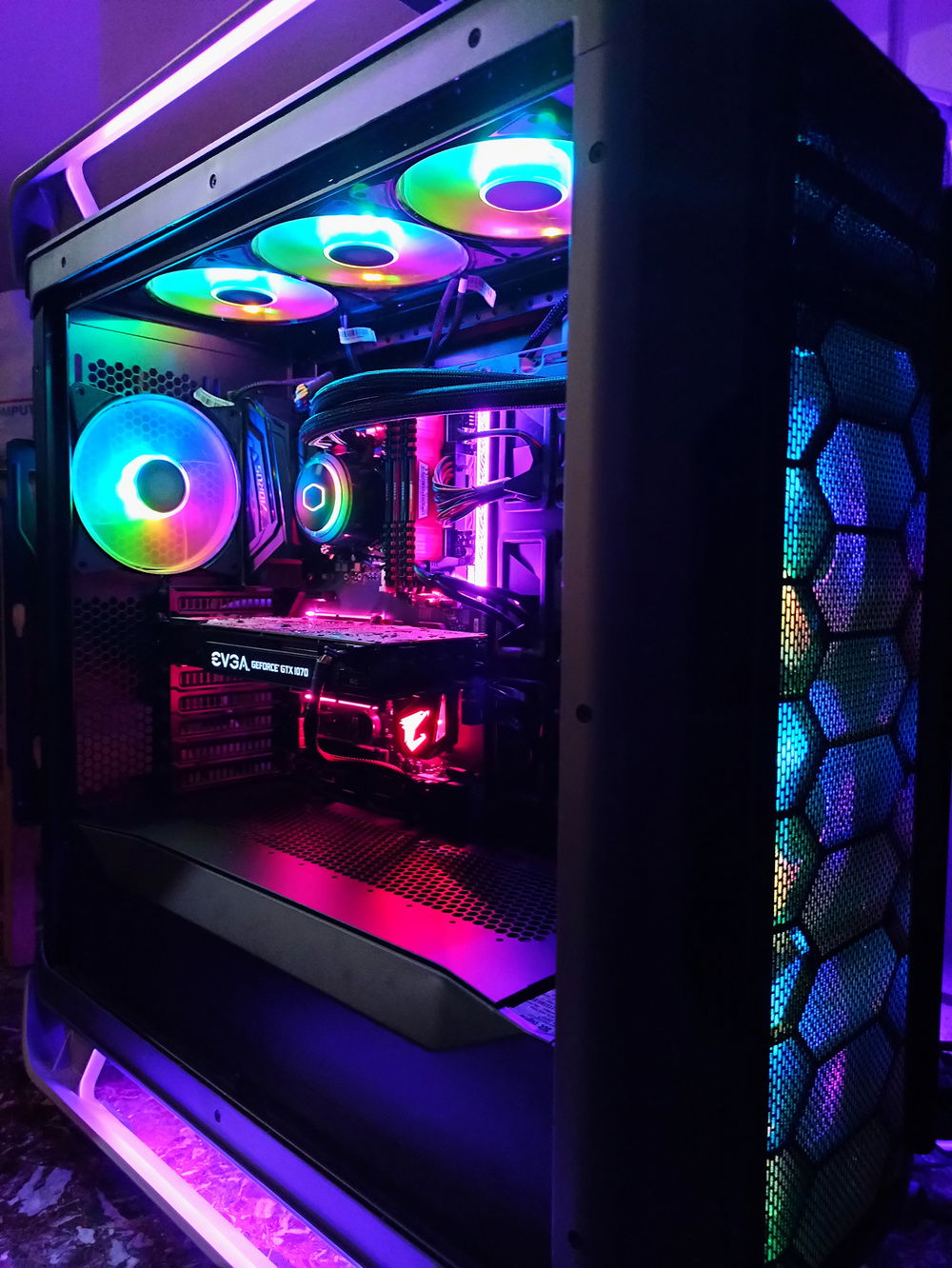 25/4/2020 Changed the old cosmos 2 case with the c700p one i had laying around after my main's pc upgrade.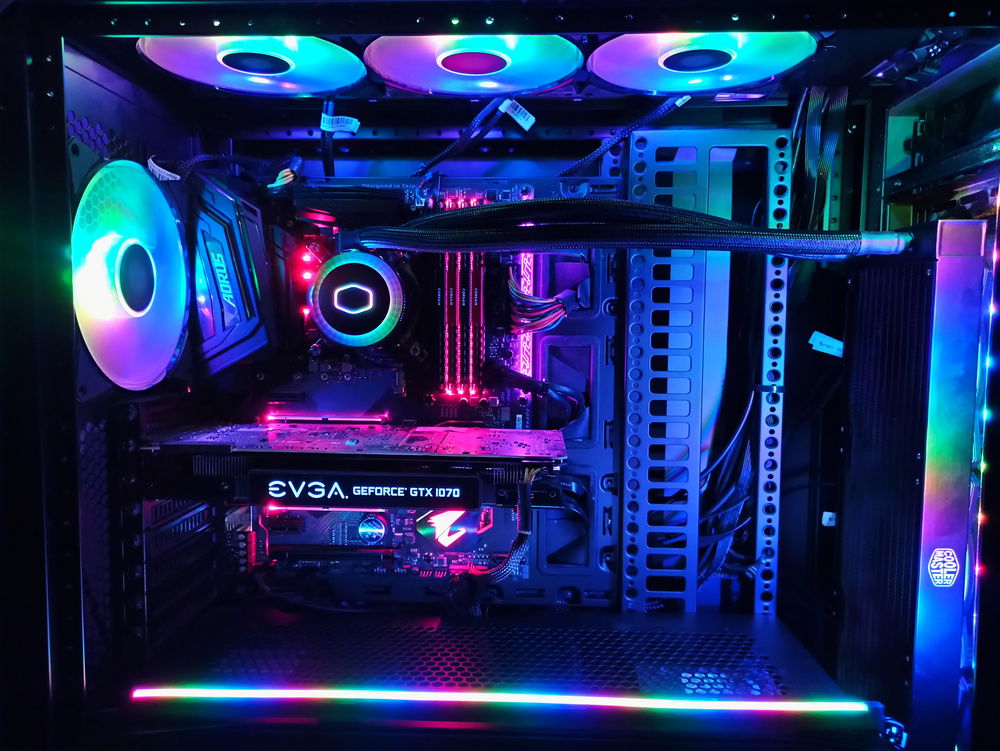 25/4/2020 - Upgraded the cpu cooler from a Noctua D15 to a Coolermaster ML360R Liquid Aio cooler i had available after going full custom loop on my main pc.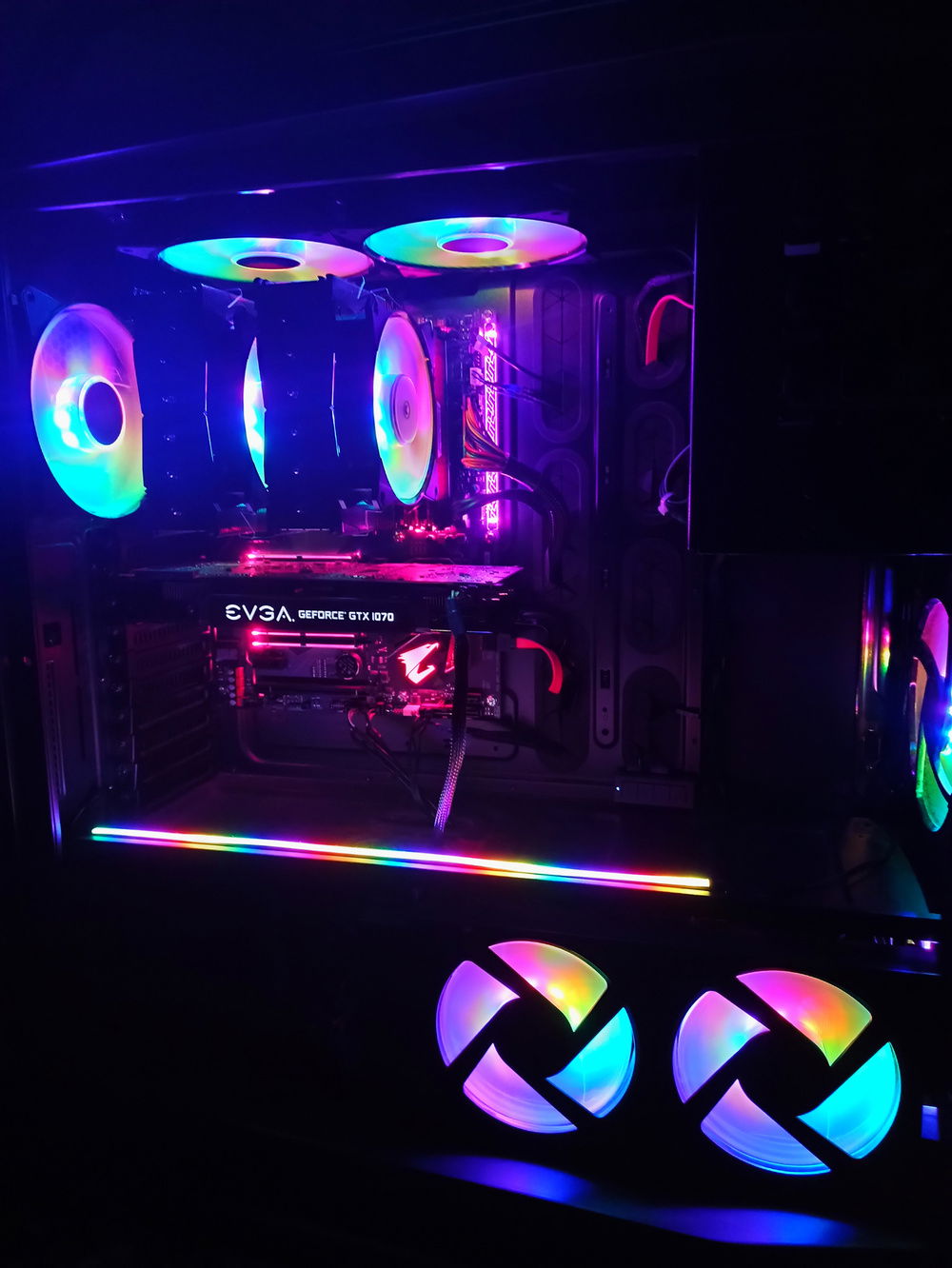 11/4/2020 - Major Update: CPU / Motherboard / RAM