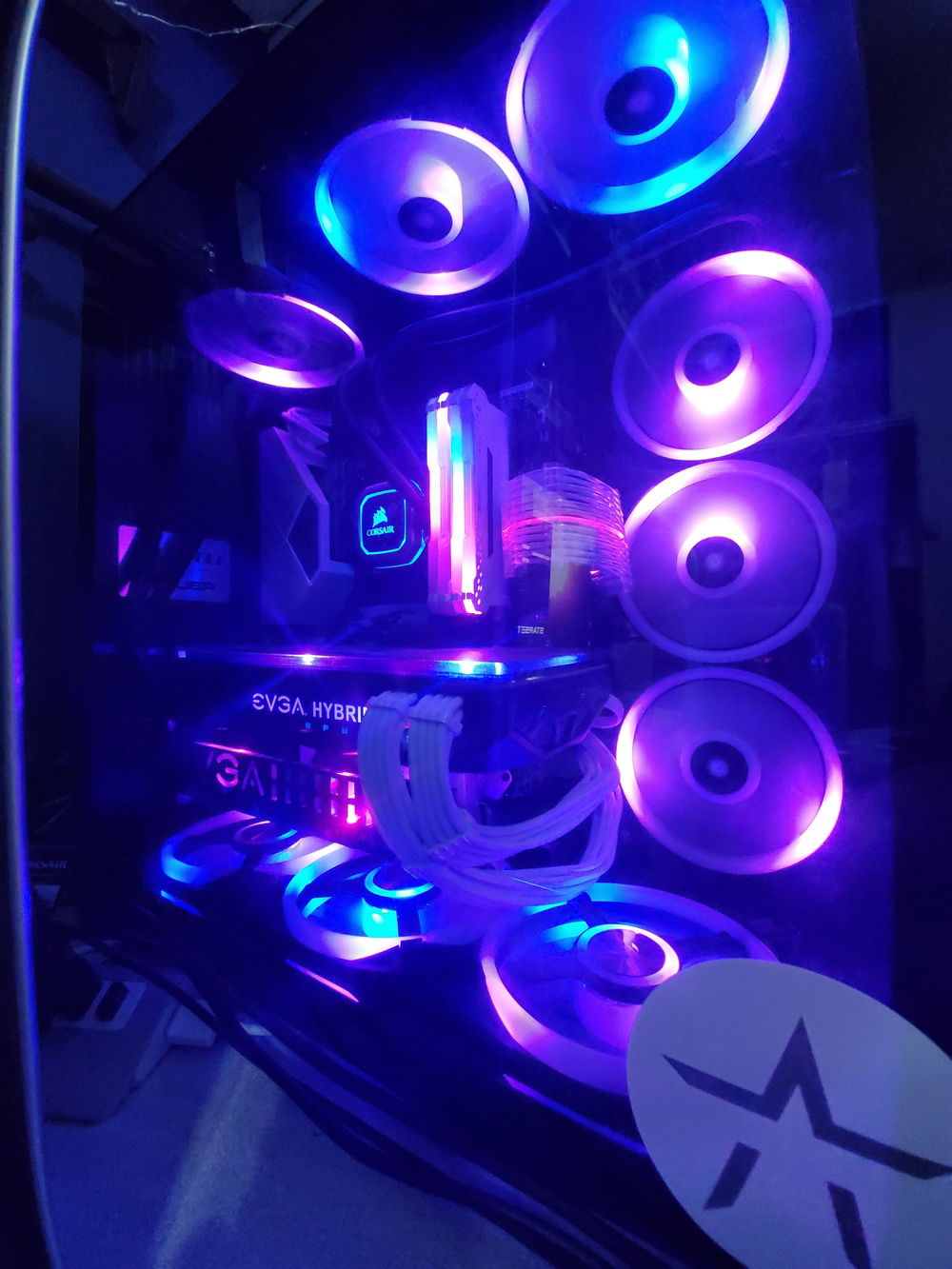 Final fan count! They're done!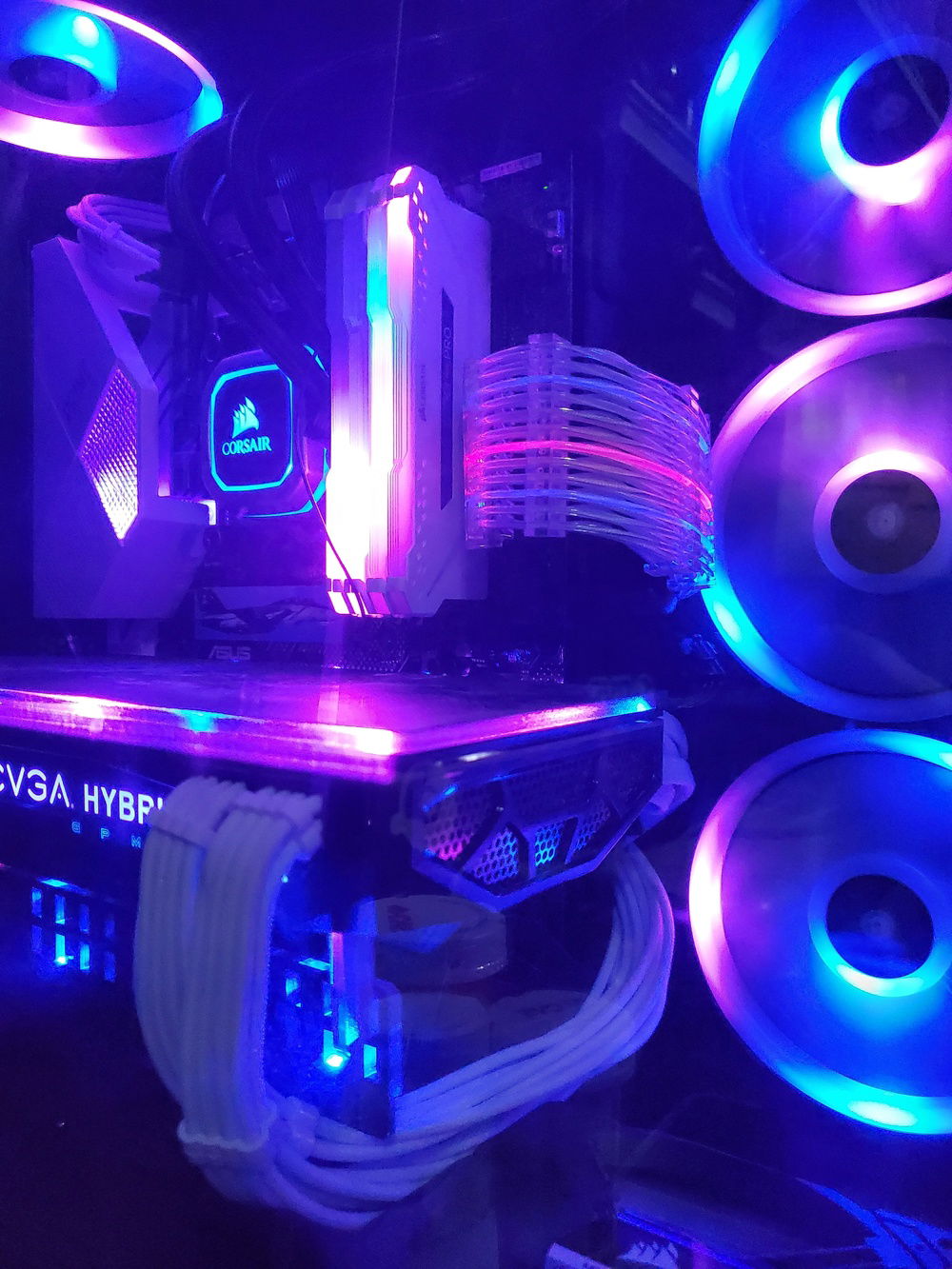 Nebula Scheme inspired by Jayz2Cents. Everything other than the EVGA Hybrid logo on the GPU is controlled via iCue, including the motherboard RGB thanks to Corsair teaming up with Asus to get compatibility in working beta!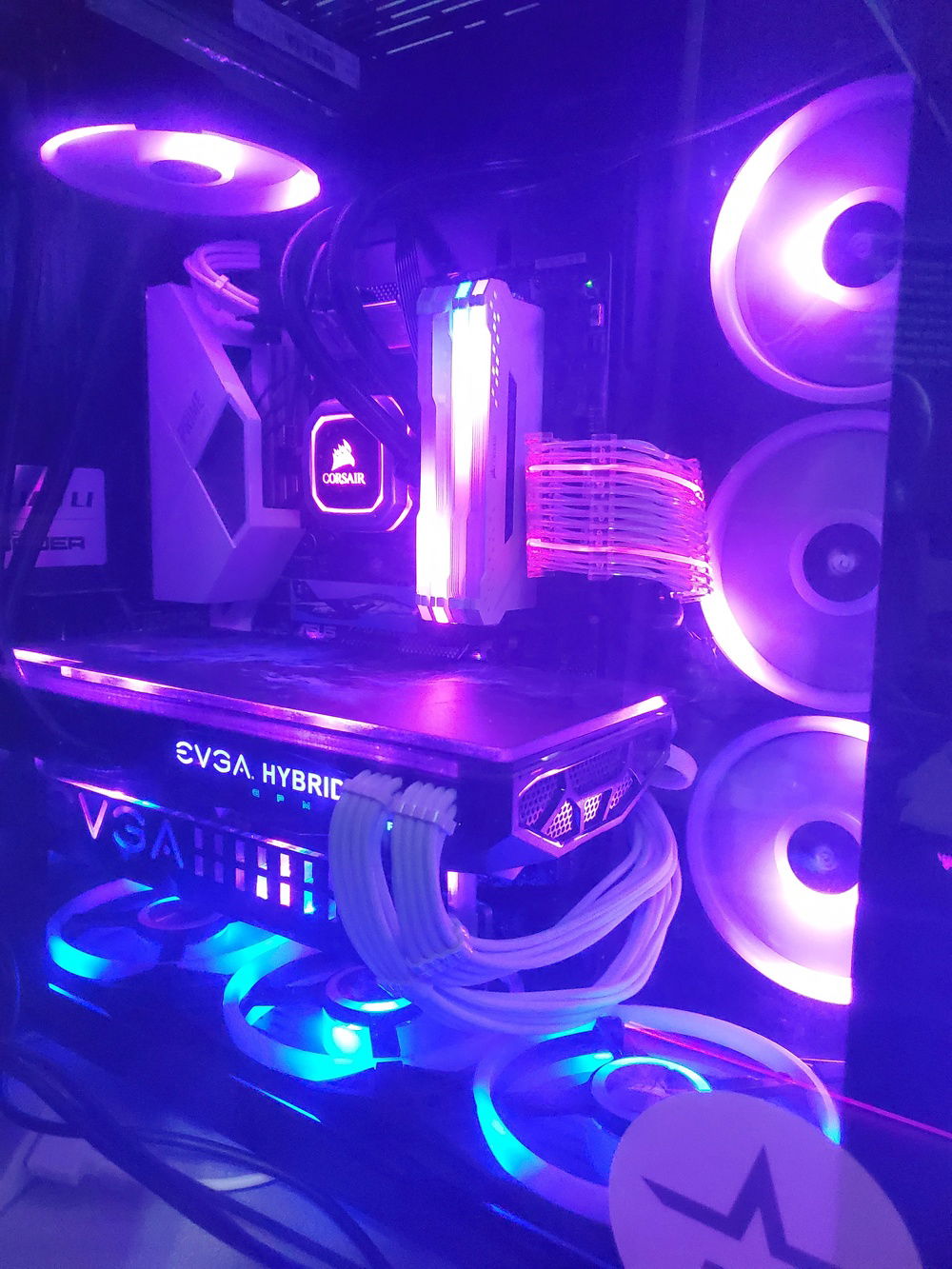 Nebula with QL120 intakes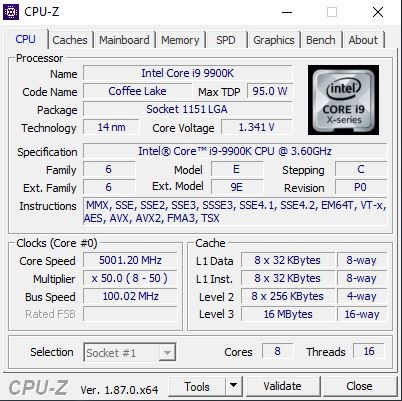 5Ghz all core OC stable. https://valid.x86.fr/1gb1ty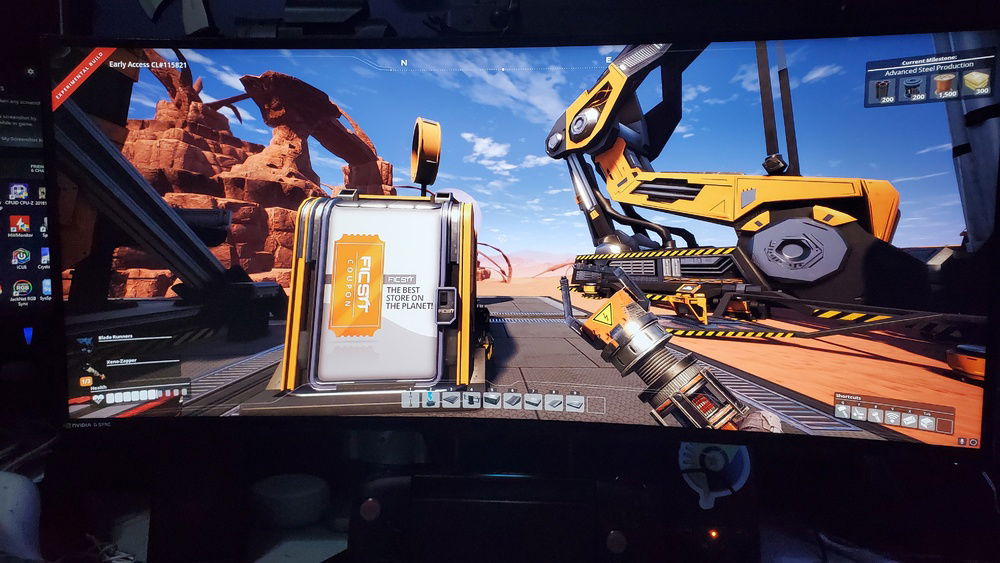 Ultrawide Satisfactory is quite.... satisfactory!