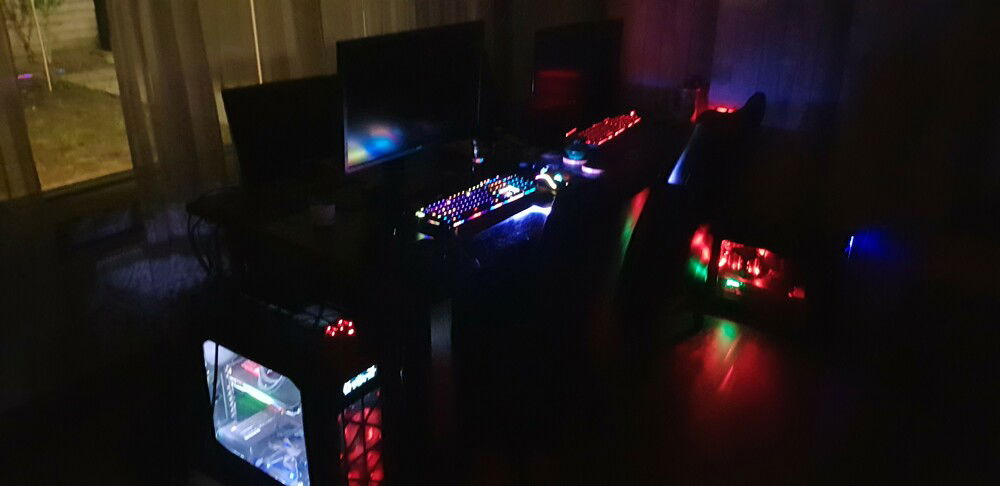 The lan-party, where it all started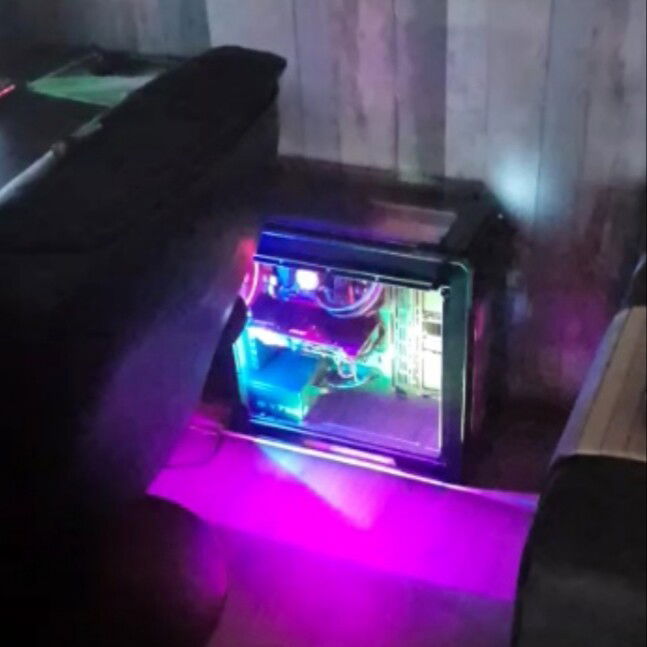 The View 71 (i7 4790K GTX 1070)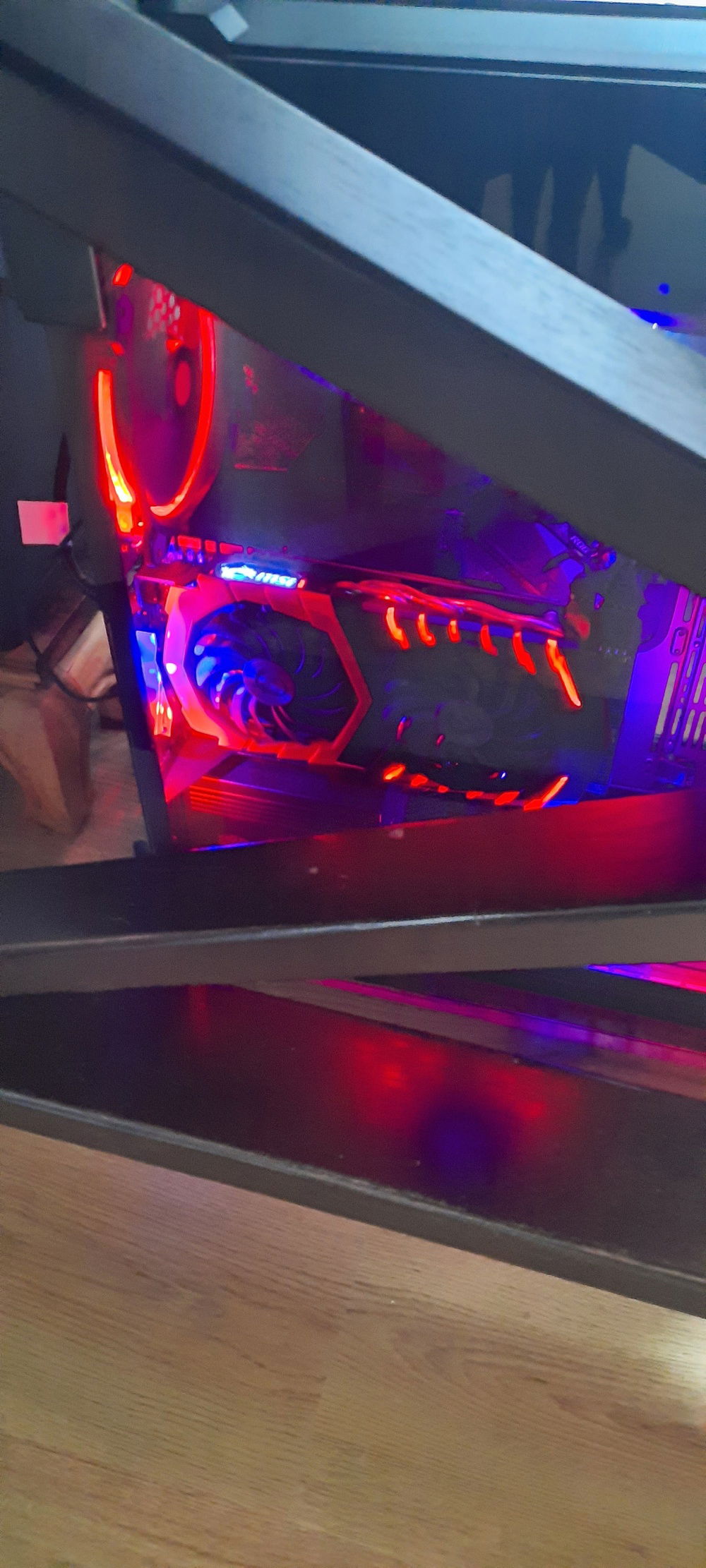 The GTX 1070 by MSI, which i had left over from my previous system. (4790K, Z97 RANGER VII, 16GB 3.2Ghz XMP) Which now took its role in the trashtop series.
Because that was untill i got my hands on this beauty, behold: The Gigabyte Aorus RTX 2070Super.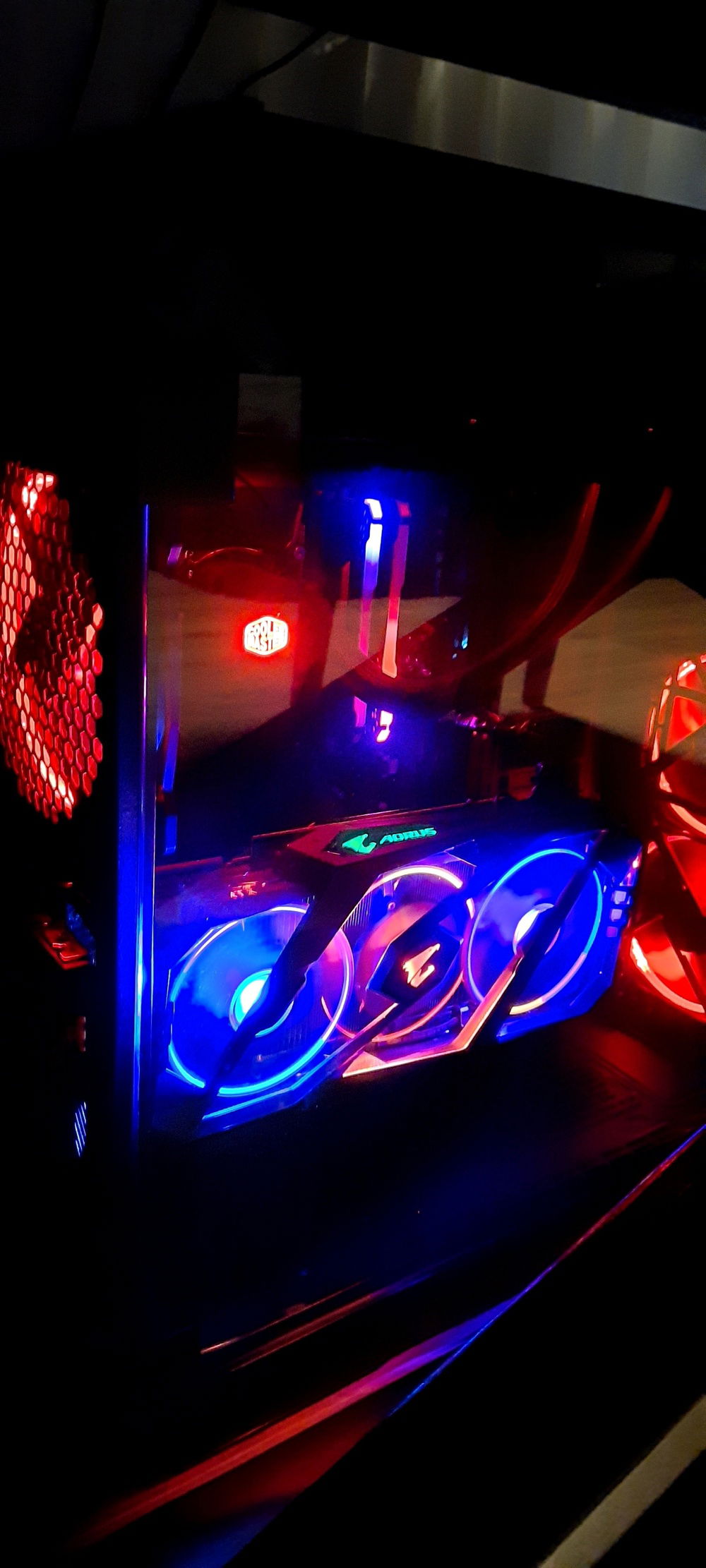 I just had to have this card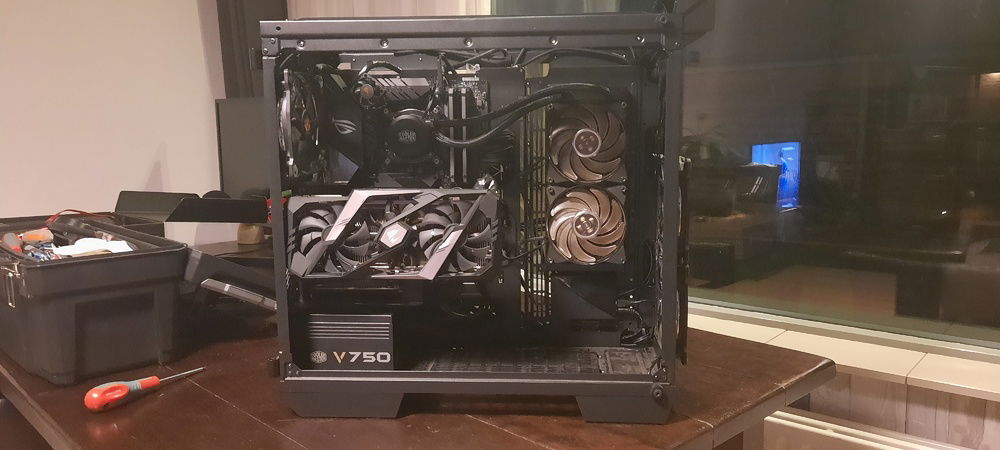 I always found that the case having this empty space, where is now the AIO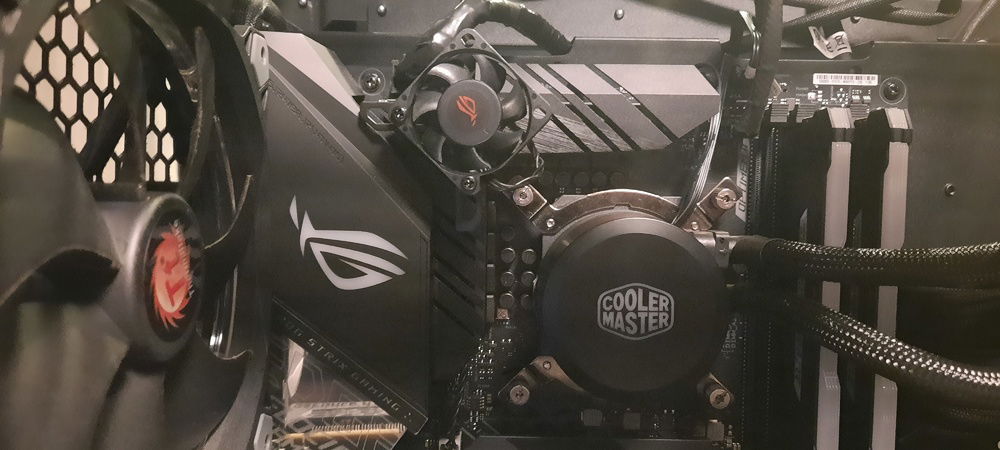 The sweetest little fan i finally installed after a year.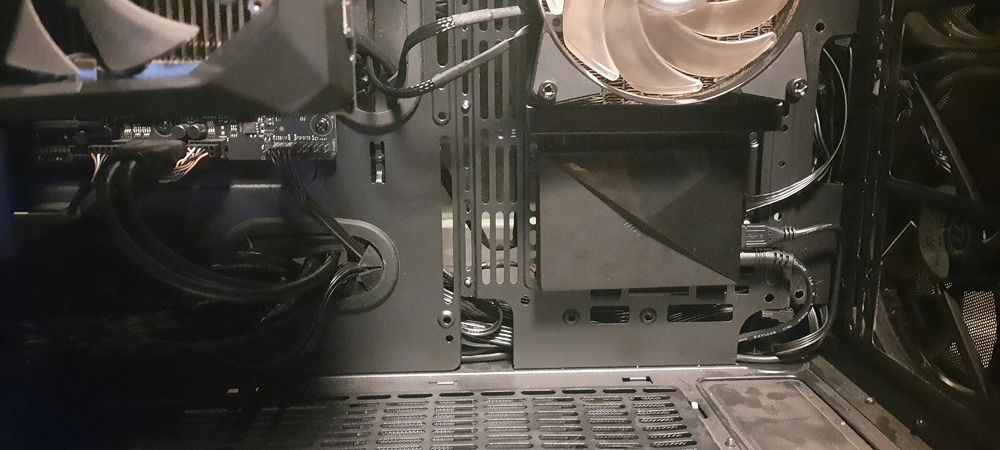 NZXT HUE+ hub that powers 4 led strips
The backside, i kinda was busy with it all day so i just wrapped up and will leave it for next time
Finished with the side panel open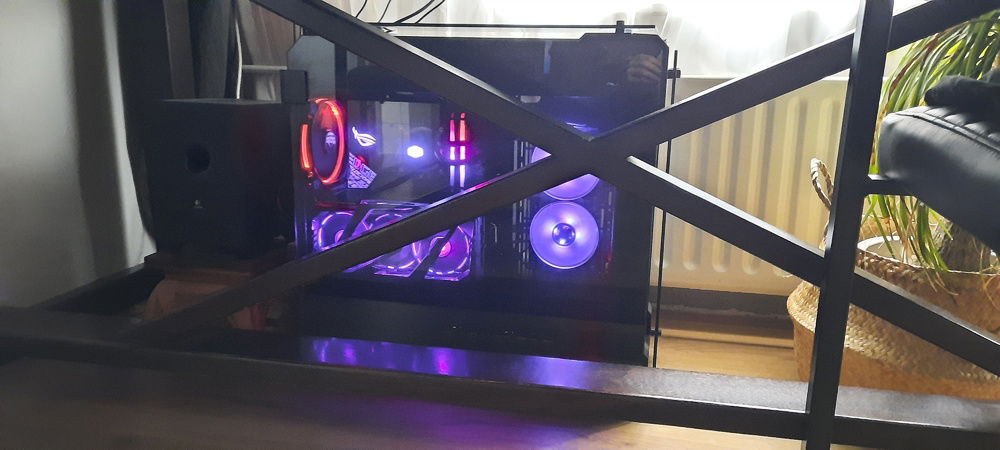 The Glasstop after (lol behind bars iknow, will make space for it when i have a desk)
New blacklight and white colour profile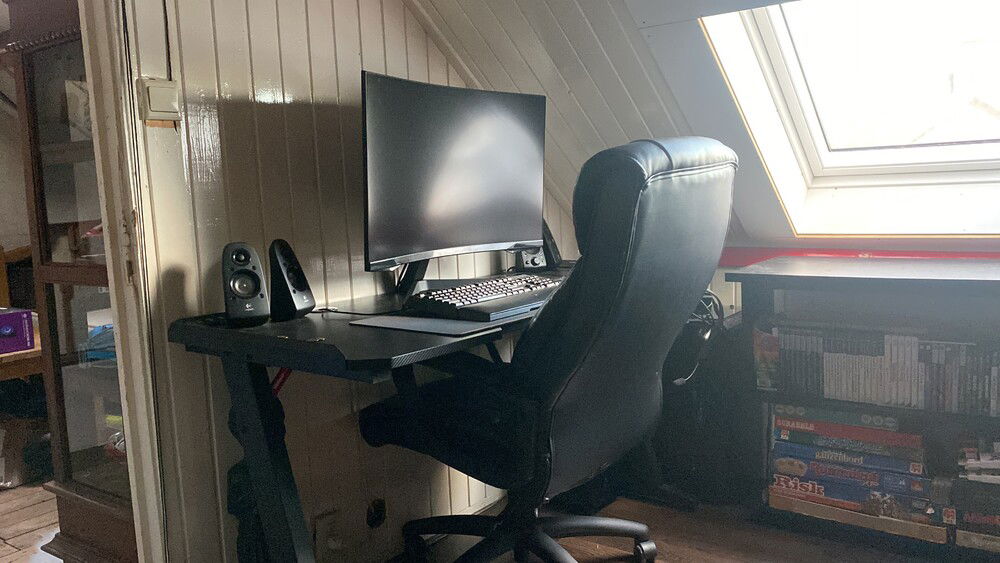 The new screen, it so goood😎