This is the finished product-- FINALLY!!!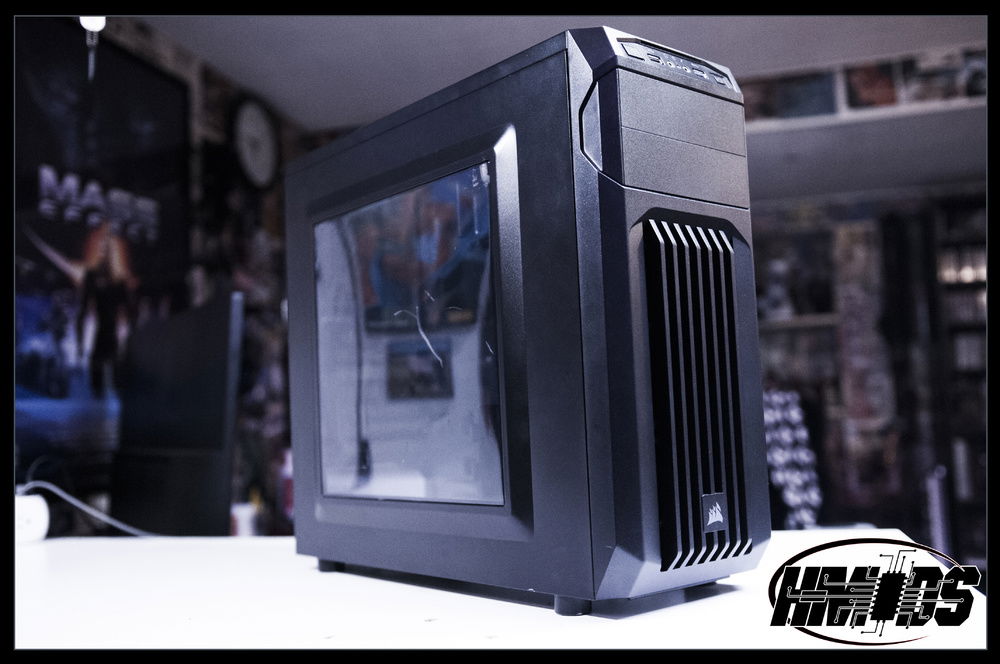 This is what it started out as. You can see how much light it reflects compared to it being done.
apart from color correction, there isn't any photoshopping going on. the light SERIOUSLY gets eaten up like a black hole. As you can see, too, there are ZERO cable combs. not one where it's visible. No zip ties either. Also the GPU cable doesn't sag at all. and no, i didn't use wire.
....which makes stuff like this stick out really well in the light that DOES hit it.
Once again, no cable combs.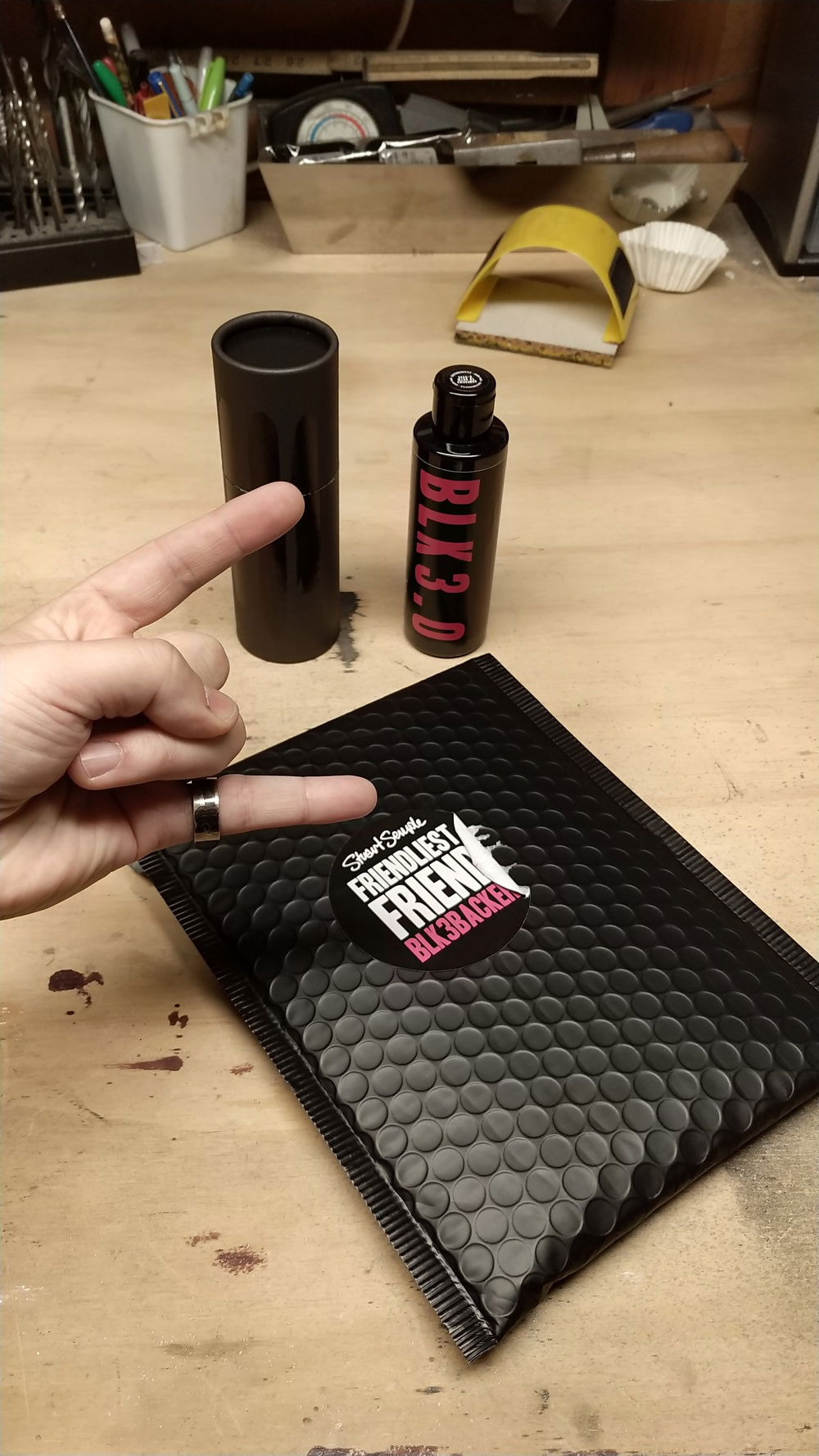 with the help of this stuff, this pc is going to disappear.