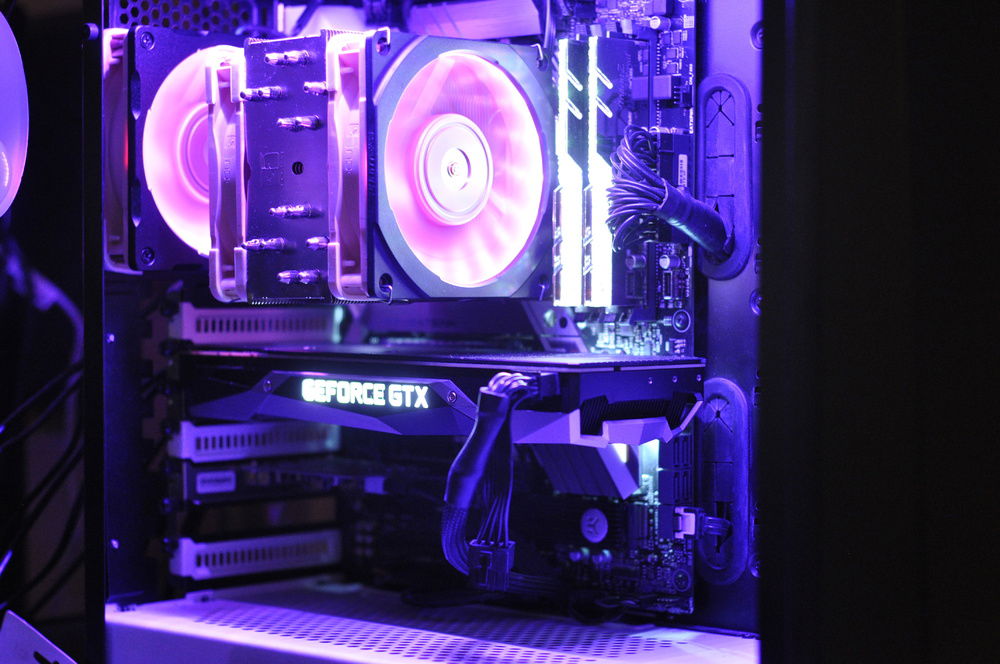 All I need now is some custom cables...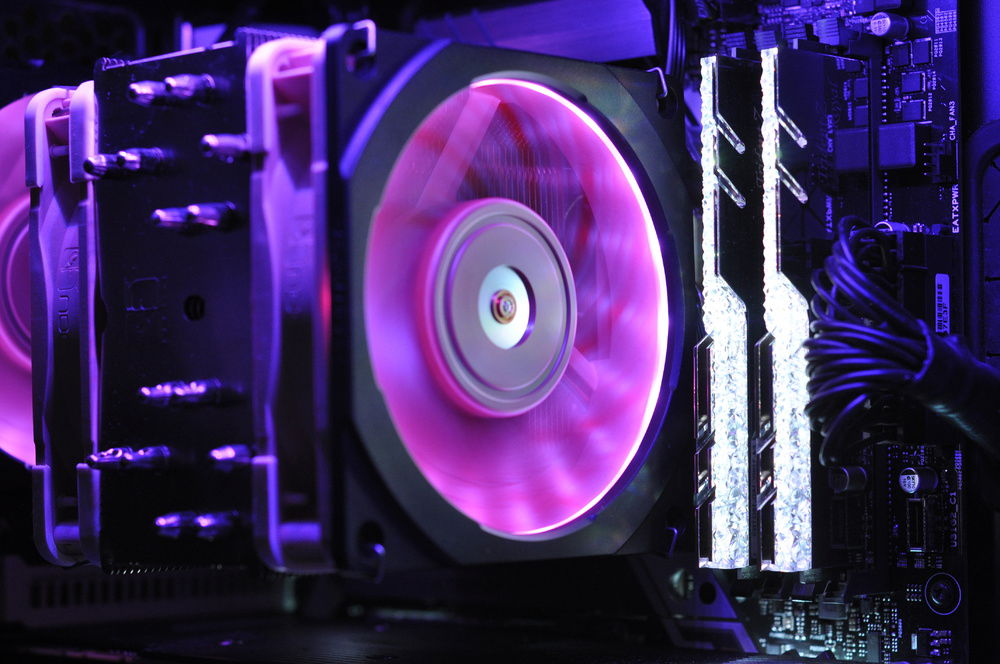 My two best purchases this year so far.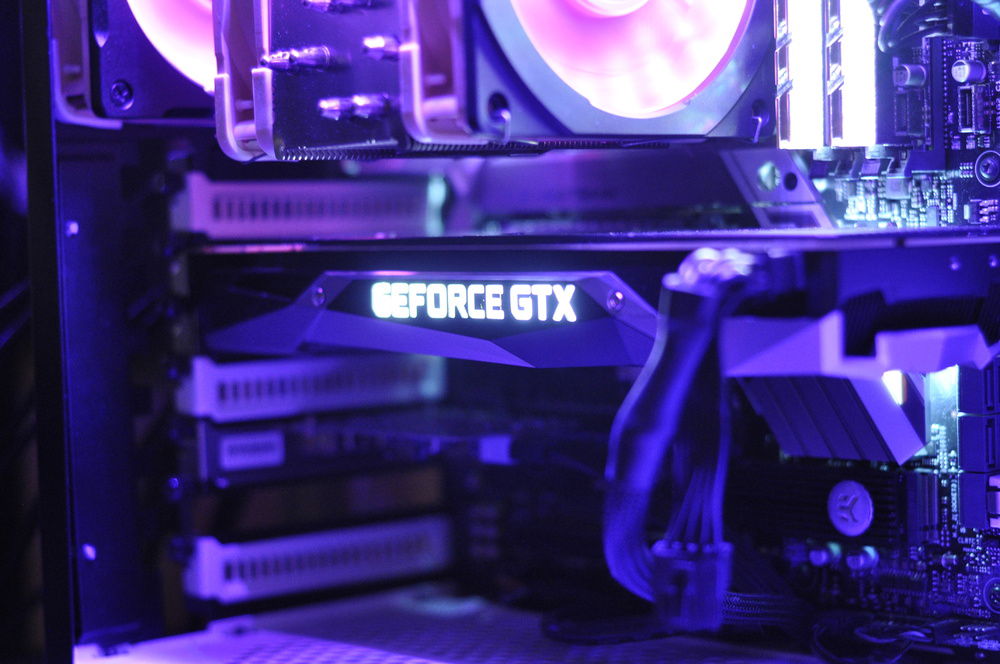 My 1080 up close and personal.
A little bit of side action.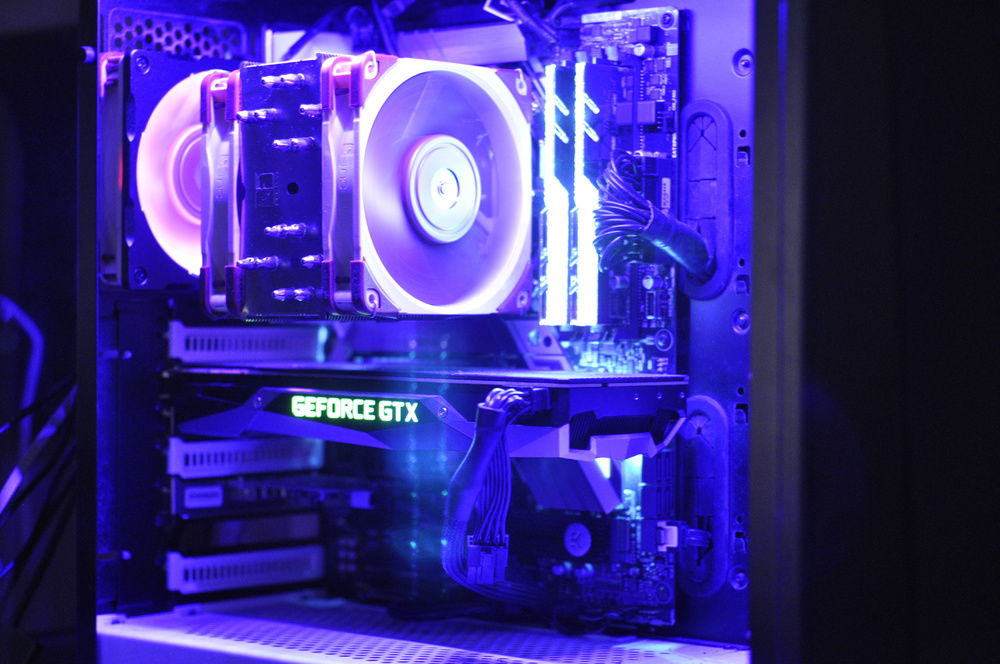 Just an overall look at my daily driver/workstation, I do all my gaming and video editing on her too!
A shot of an earlier iteration just after I got my 1080!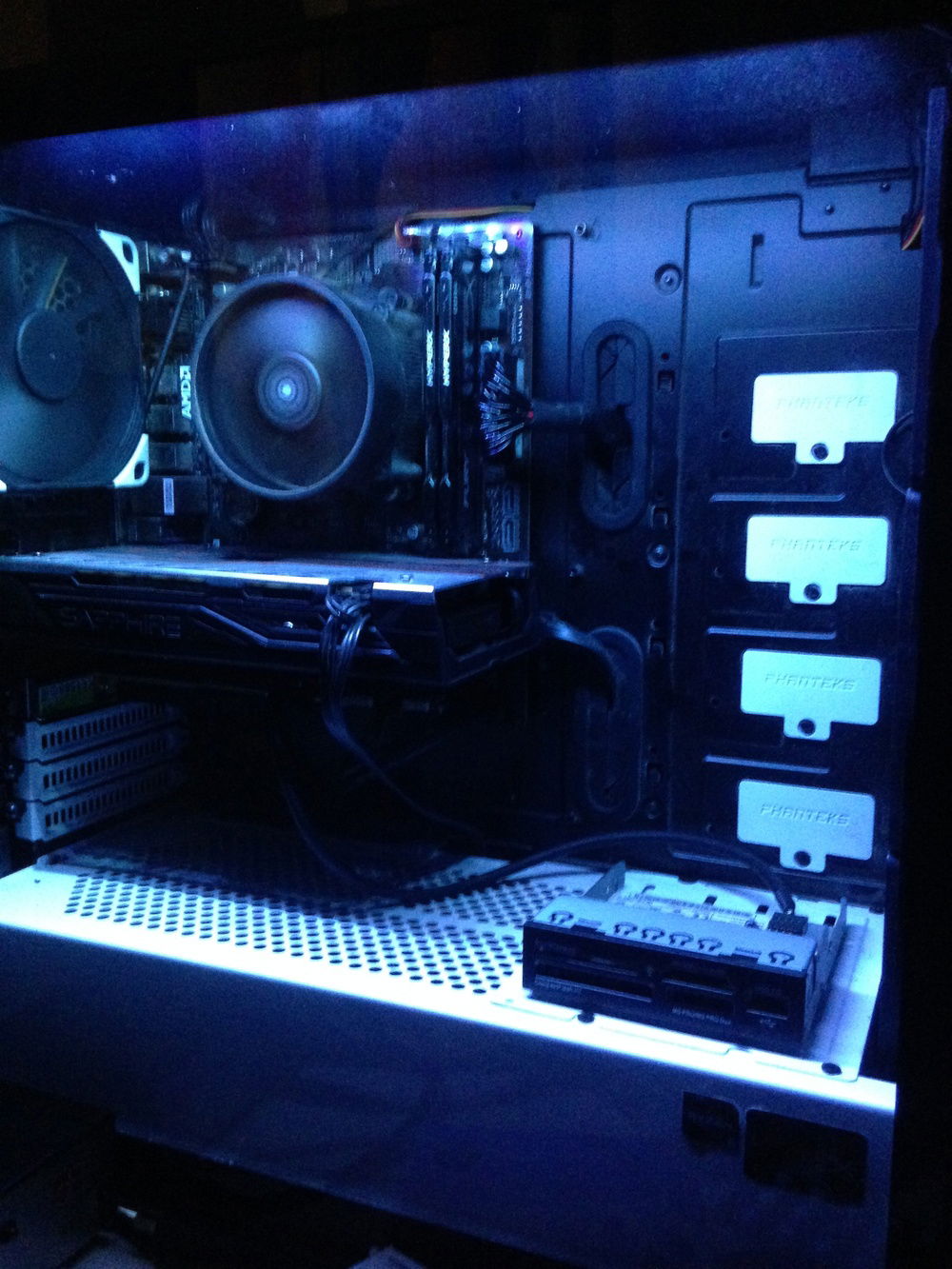 This is the earliest picture of my system I can find, she's gone through some changes for sure!