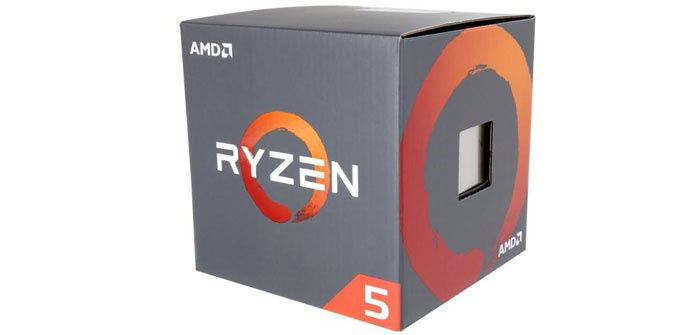 middle round CPU. Good with what it does. 6c/12t makes it easier to create a VM while have enough performance needed for gaming and light photo-editing.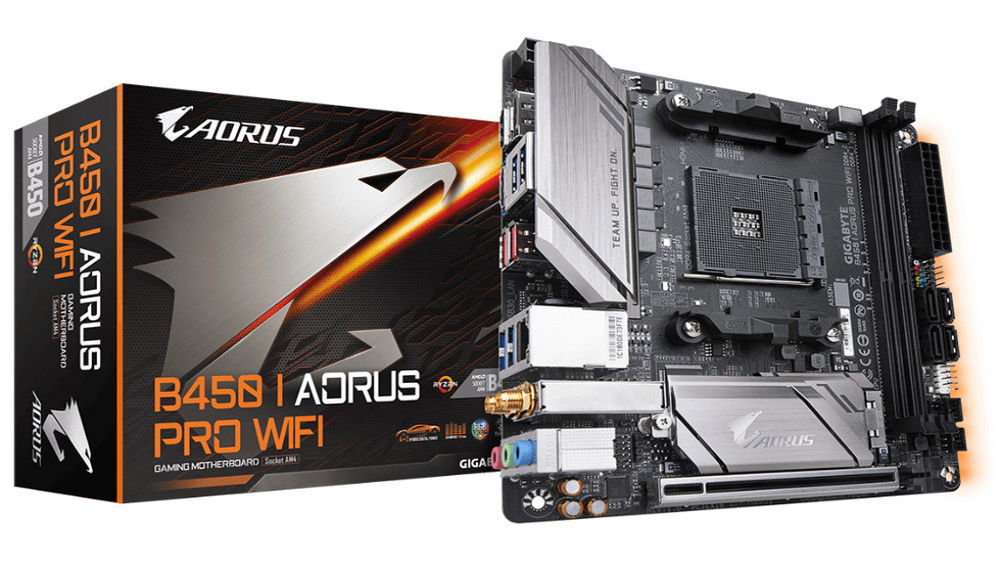 good motherboard that also have WiFi onboard.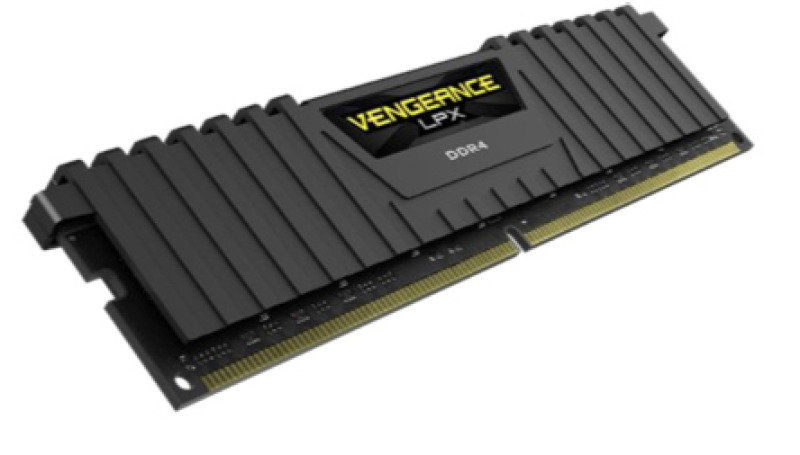 16gb is needed as I usually fill my 8gb fast in everyday usage. no frills and low profile makes it a must get choice especially if I want to upgrade my CPU fan.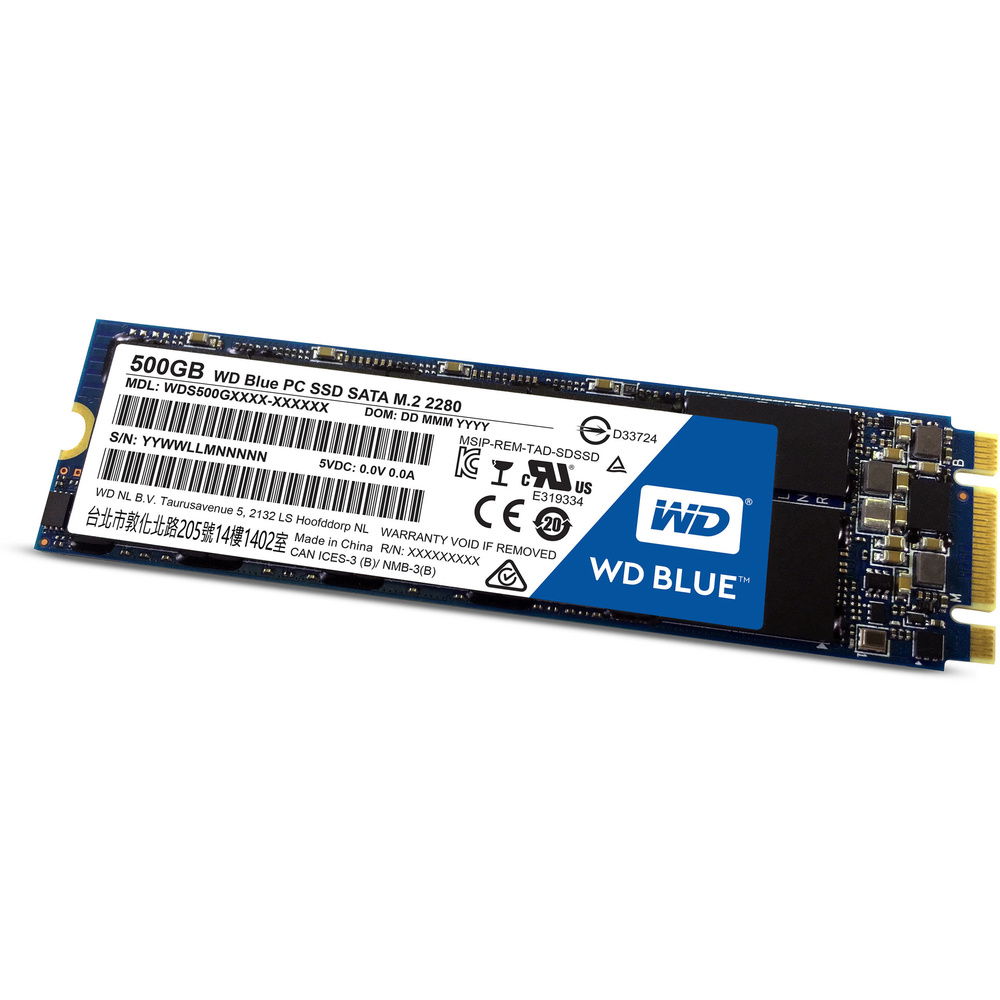 never had problems with WD. M.2 variant makes it easier to place and no cable frustration in such a small space.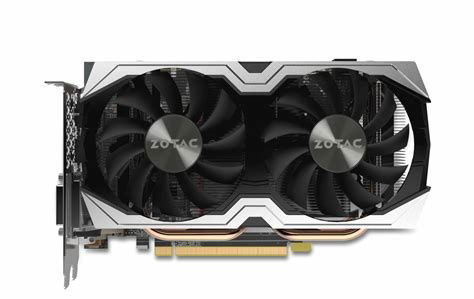 mini gpu with relatively same performance is welcomed. In such a small space case, a small GPU can result in having space for air to breathe especially using this case.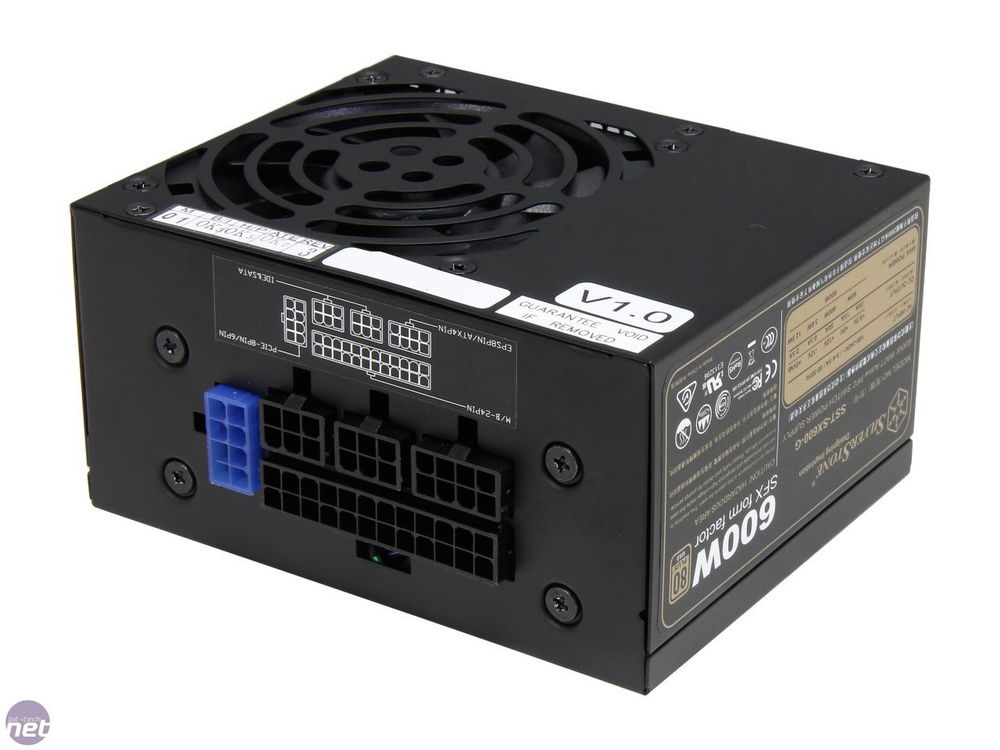 600w is more than enough. System not reaching the maximum output it can give can result in quieter work.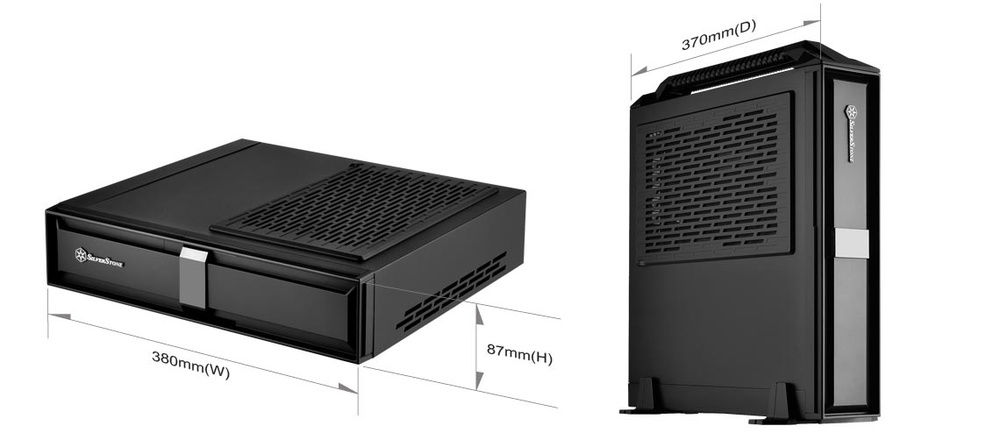 small and light case, the handle included is a welcomed one which make carrying easier. Other than that it can be removed. Big ventilation holes makes makes more airflow. With addition to small GPU, having a slim fan for intake/outtake can improve the temperature of the parts.