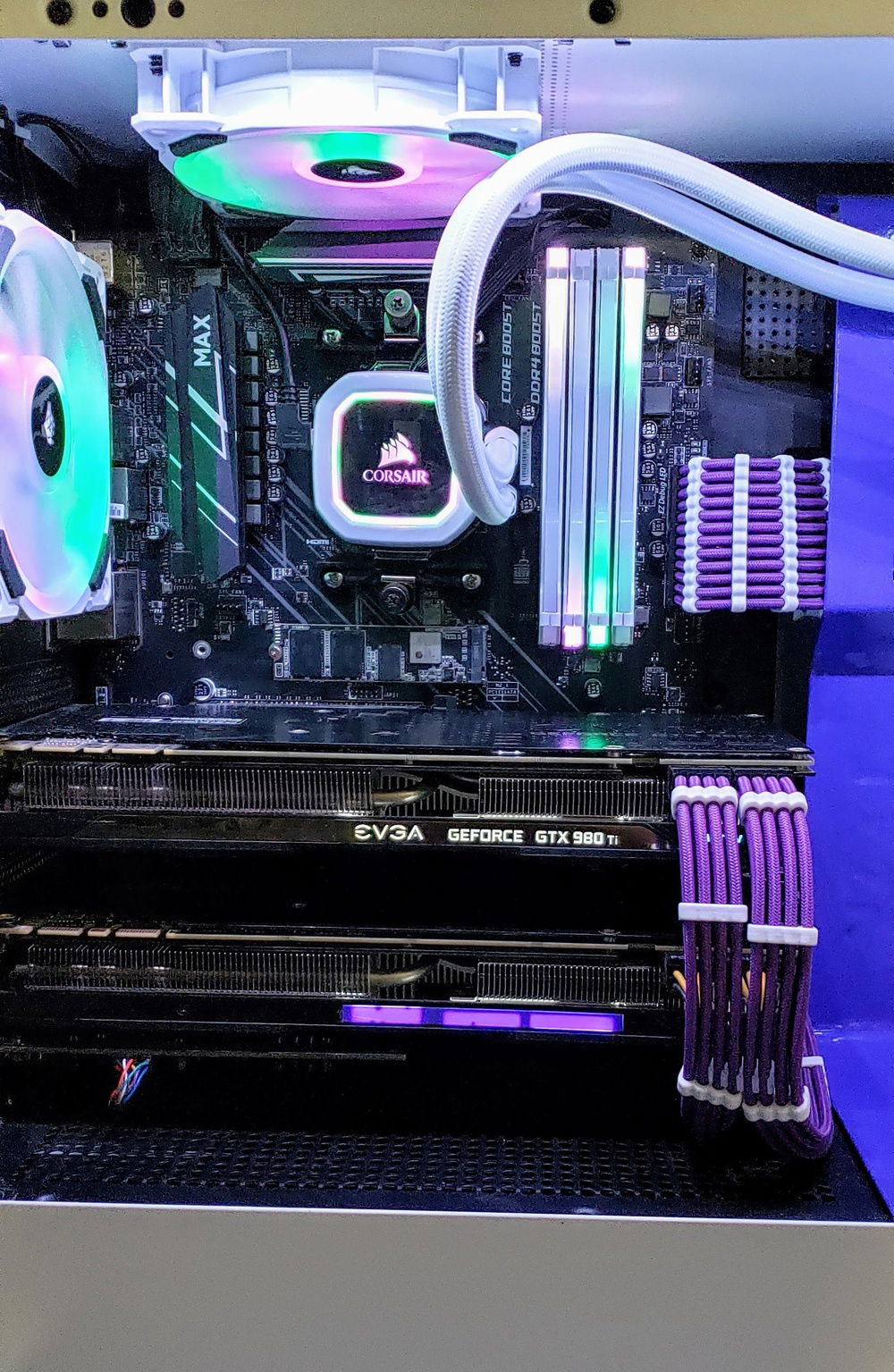 The label on the bottom 980 came off and the blob of white was annoying me, so I covered it with a strip of the same purple vinyl I used on the cable management bar.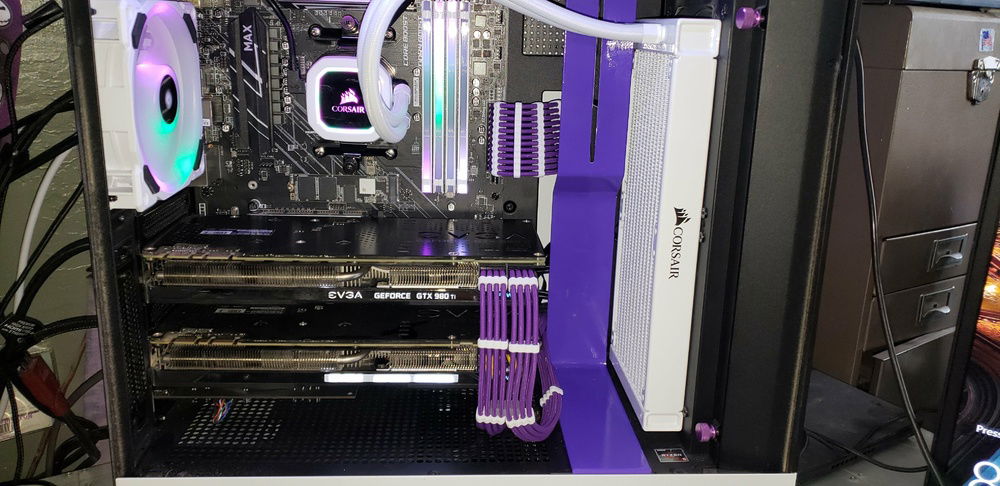 More or less current state. Upgrades are already in plan including some custom sleeved cables. These are Asiahorse and they're great for the price. I just want a little more white in them.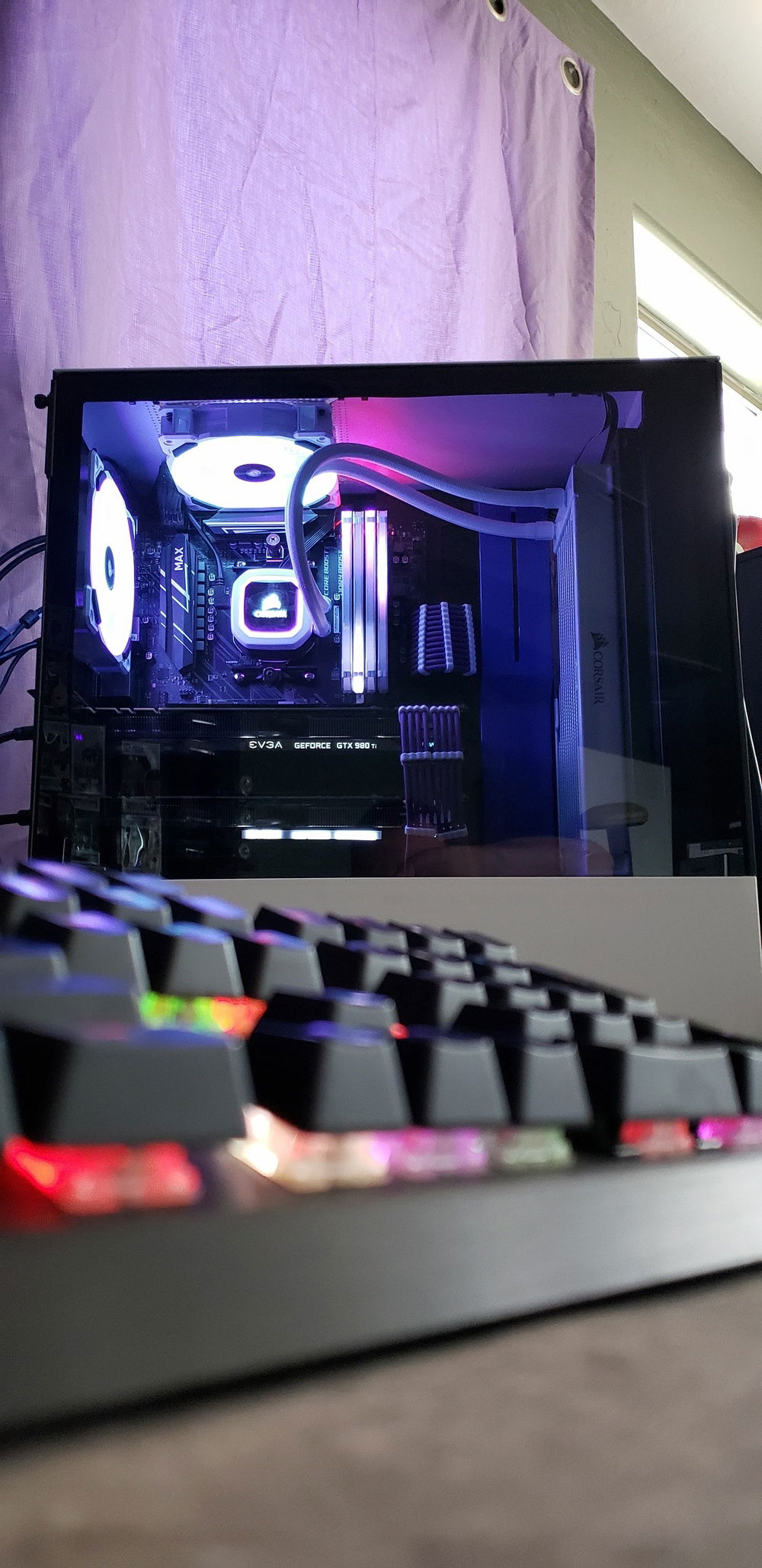 "artsy" shot. K70 RGB in the foreground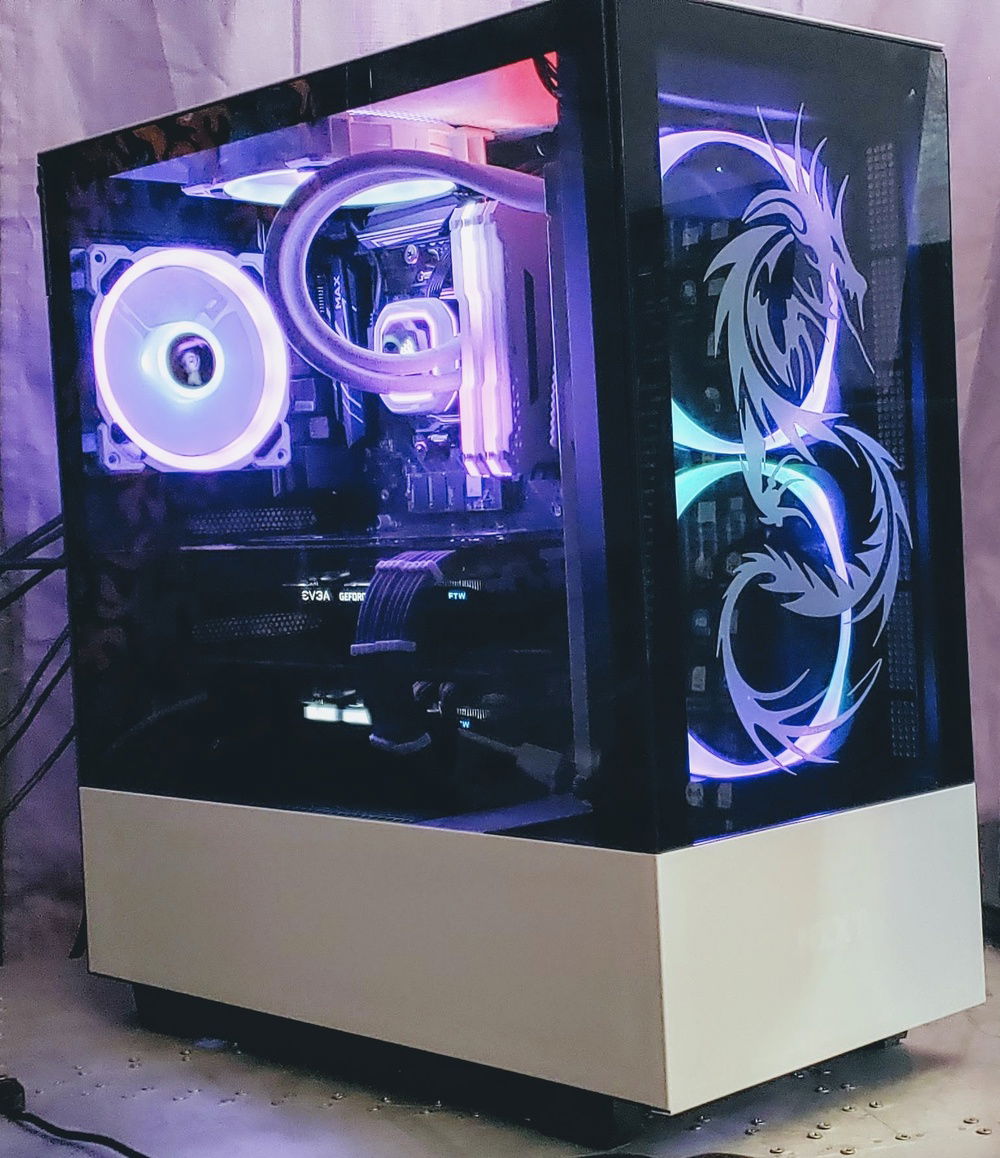 NZXT H510 Elite with custom Dragon graphic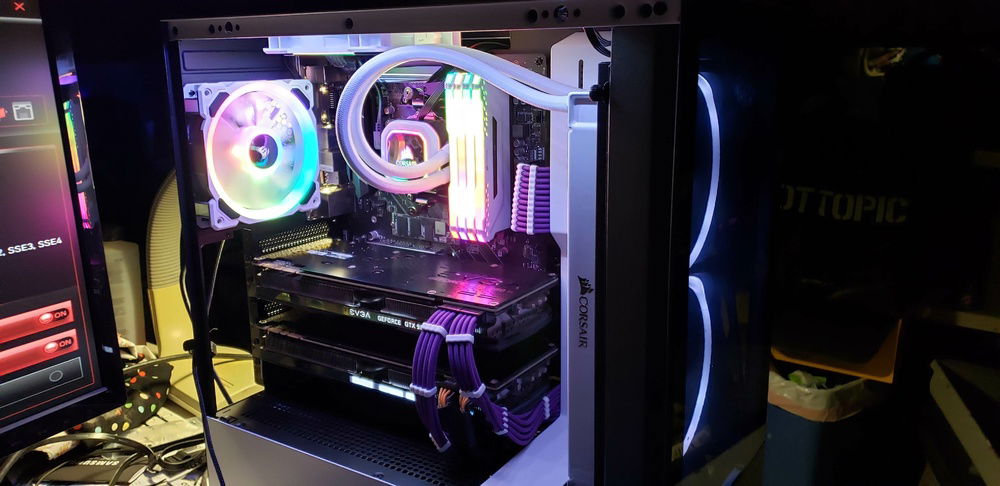 default lighting on initial startup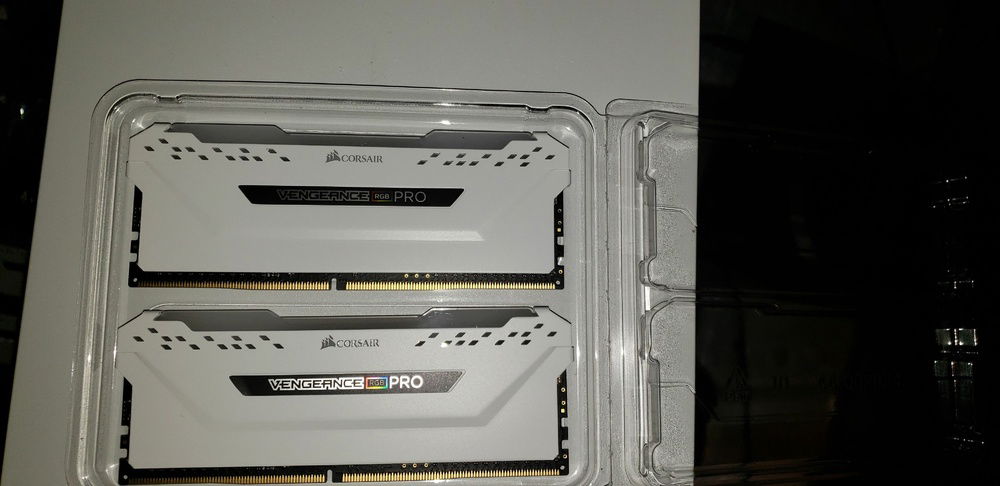 Corsair Vengeance Pro RGB PC3200 CL16 in white. 4x8GB of shiny.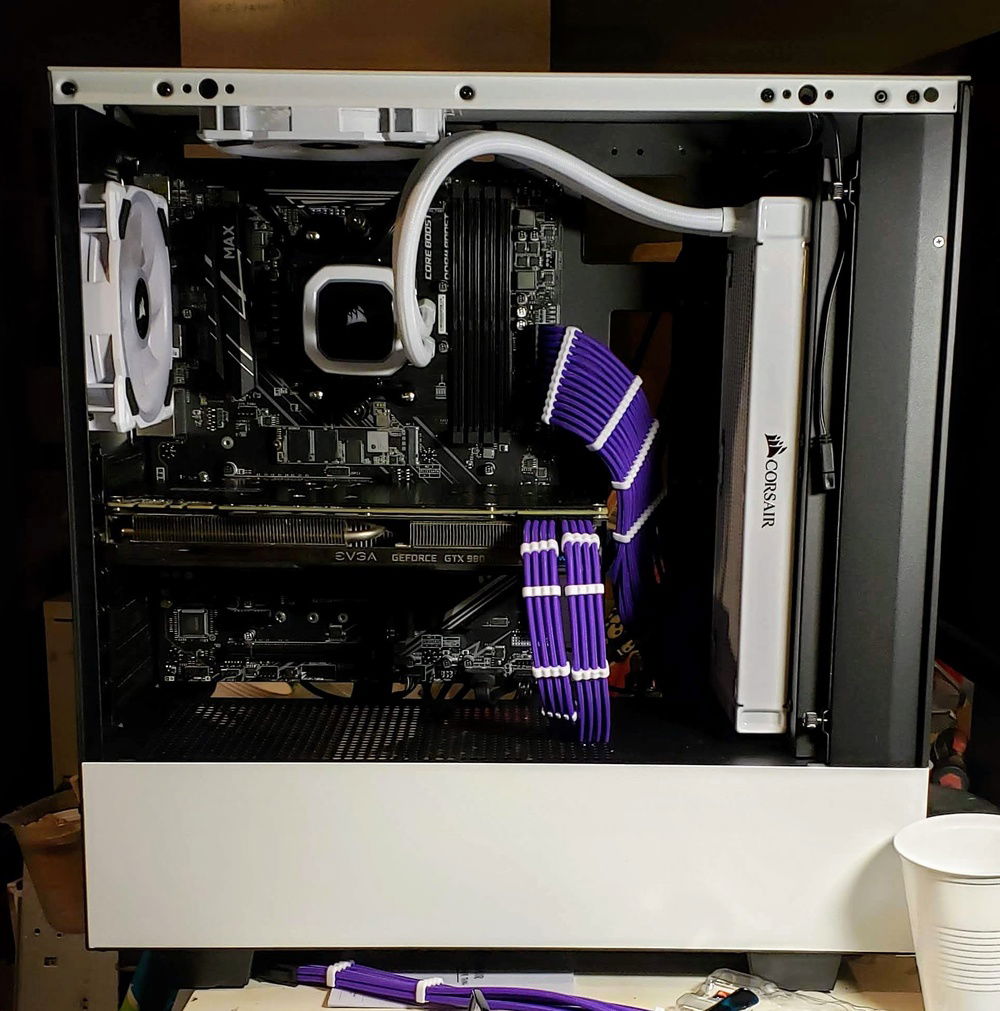 Mostly done with wiring and cable management in this shot. Needed the sound card to show up so I could figure out where I was installing it with 2 GPUs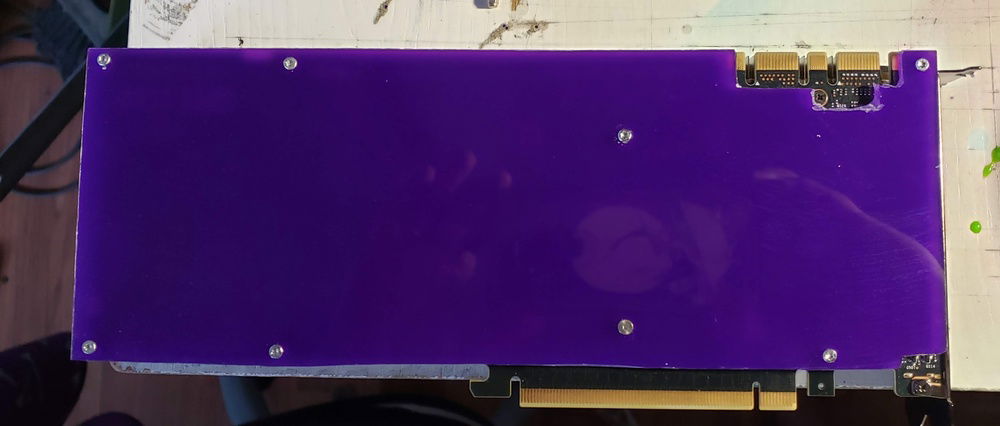 Rough cuts completed and test fit done.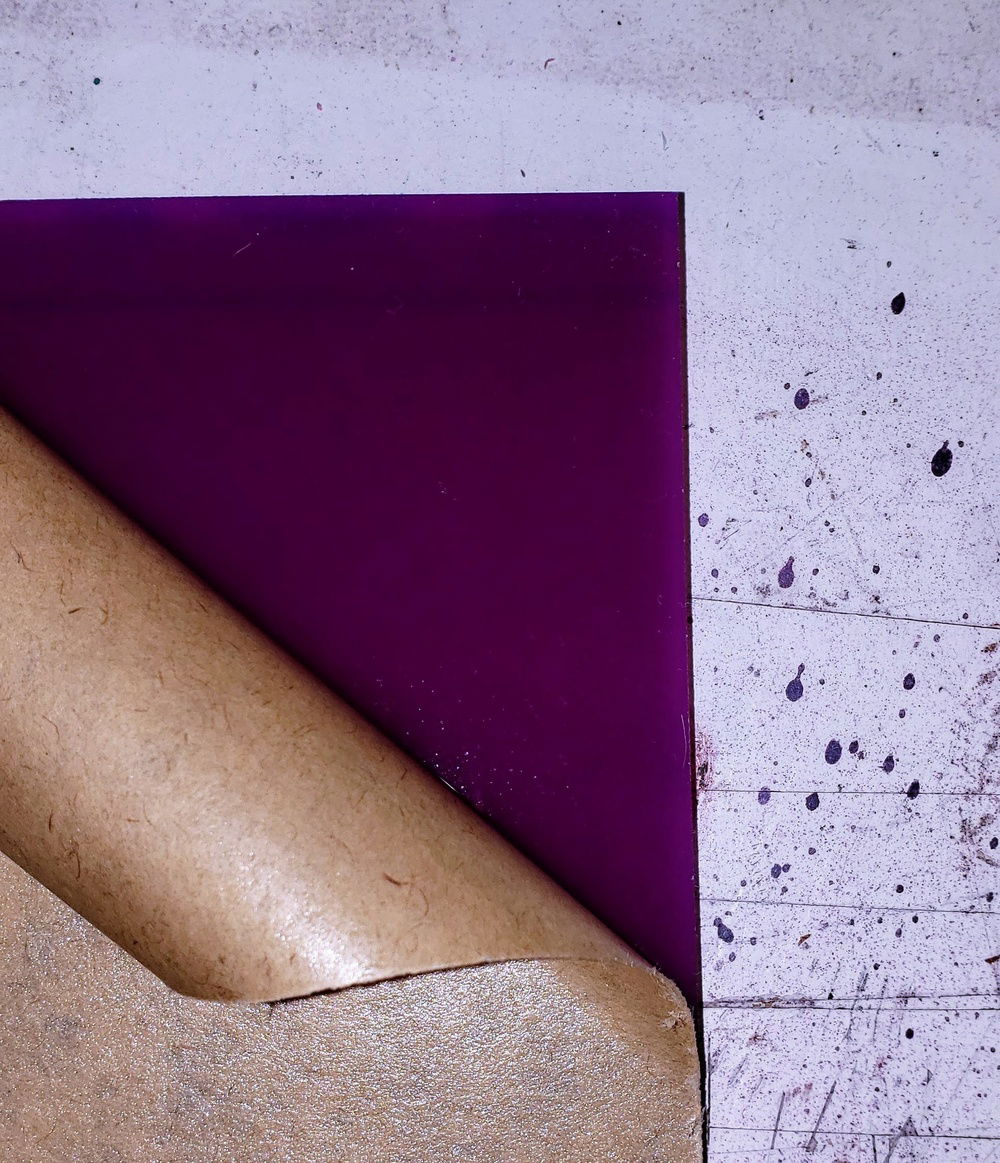 Preview of the base color. 3mm colored acrylic.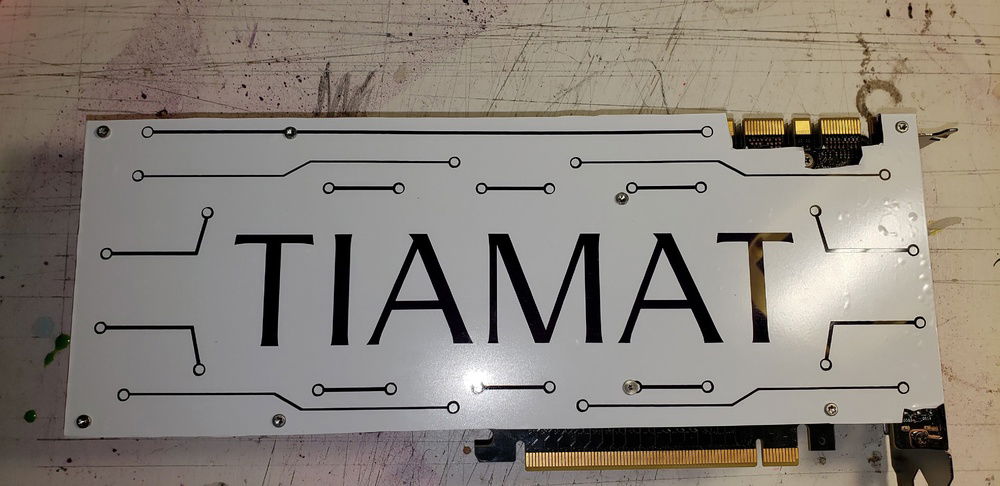 Done for now. I need to figure out how to backlight it and then Ill be set.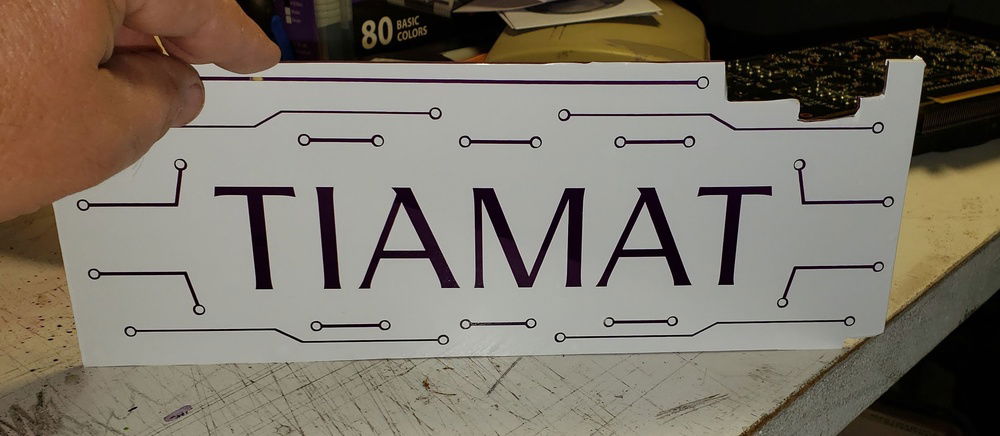 Substrate cleaned up and sanded. Graphics applied to the substrate.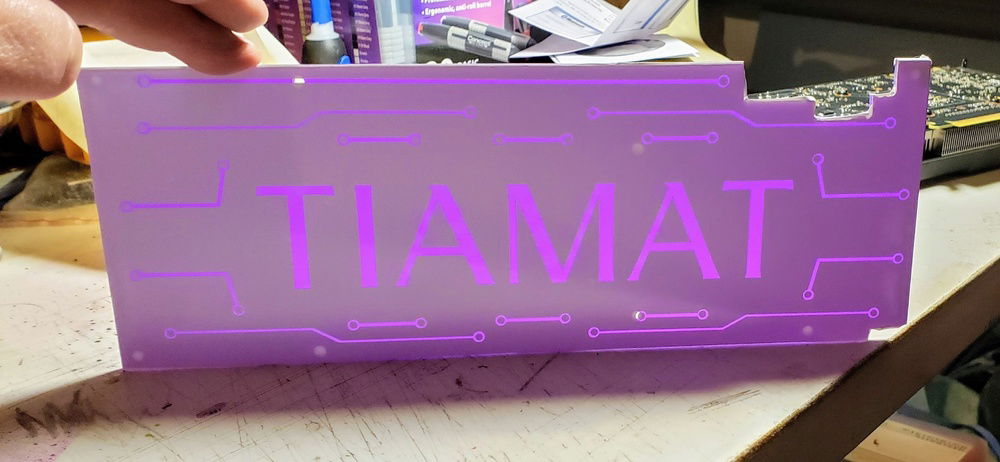 Backlit to show the general idea.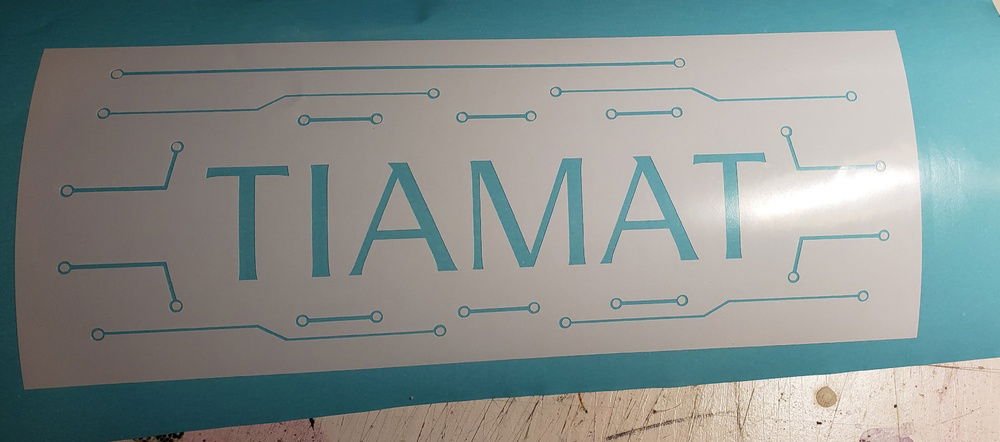 Vinyl design cut and weeded. I always forget how much of a pain it is to weed something this intricate until I have bits of it stuck to my fingers that are supposed to still be on the backer paper.