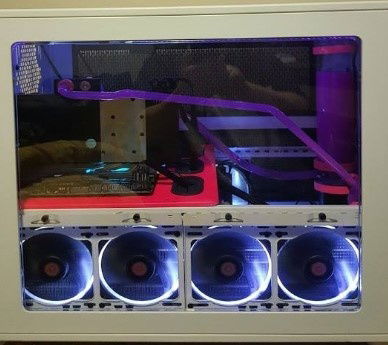 i had enough juice on my camera to take 1 picture and this is it lol after that the camera died,then i lost the dang cord to plug it into the pc so this is all the pics i have right now.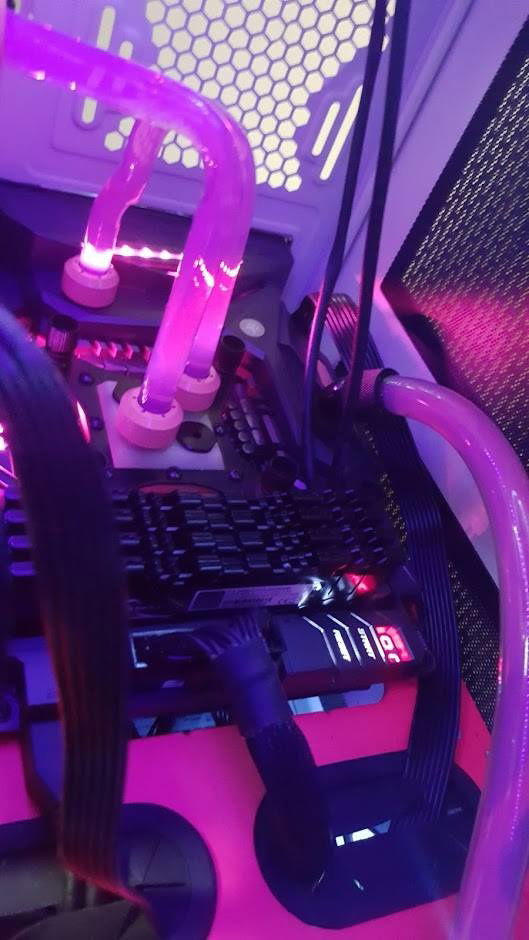 some of the bends i had to do.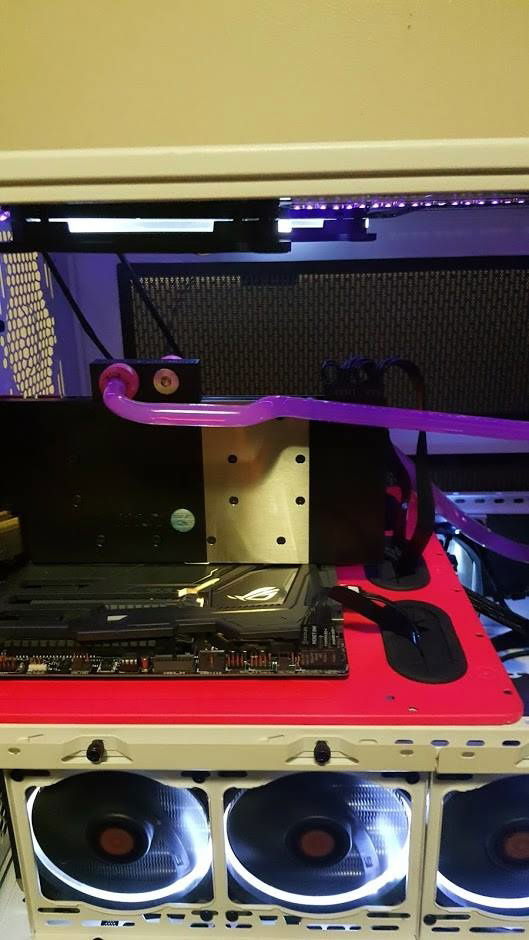 wish i got a plexi gpu block.