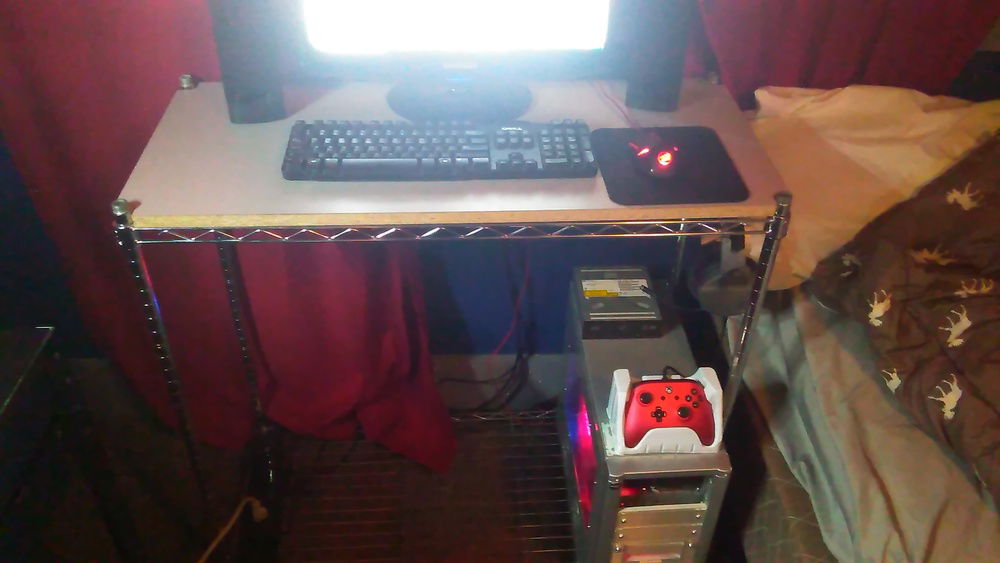 The desk is some storage shelf's and a wood top I cut in wood shop during school. And Yes there is a DVD drive on to of the case mostly for Farming sim 19.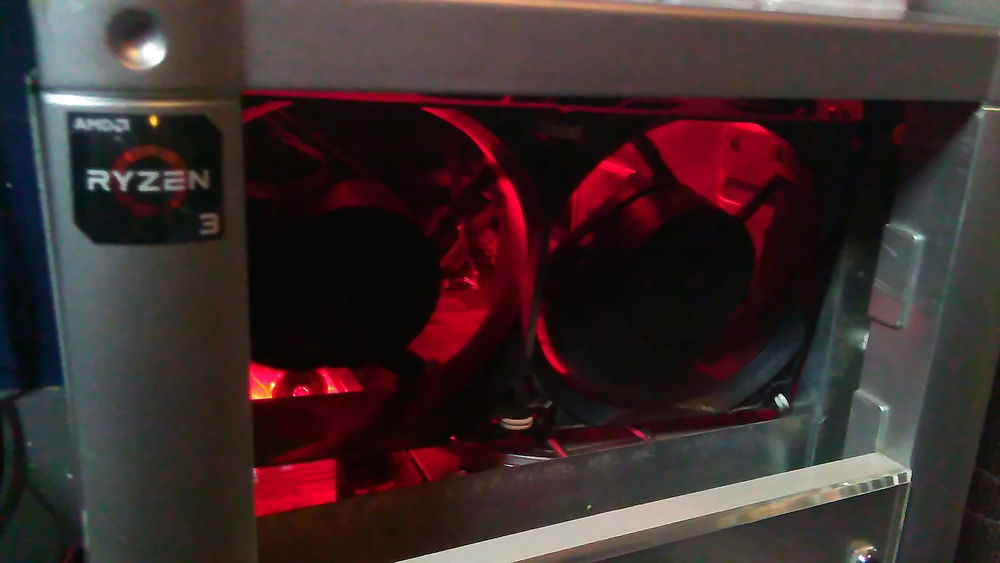 Yup no dust filter the fans are where DVD drives would go But I found this to be really good cooling for CPU and the HHD's that are just under the fans.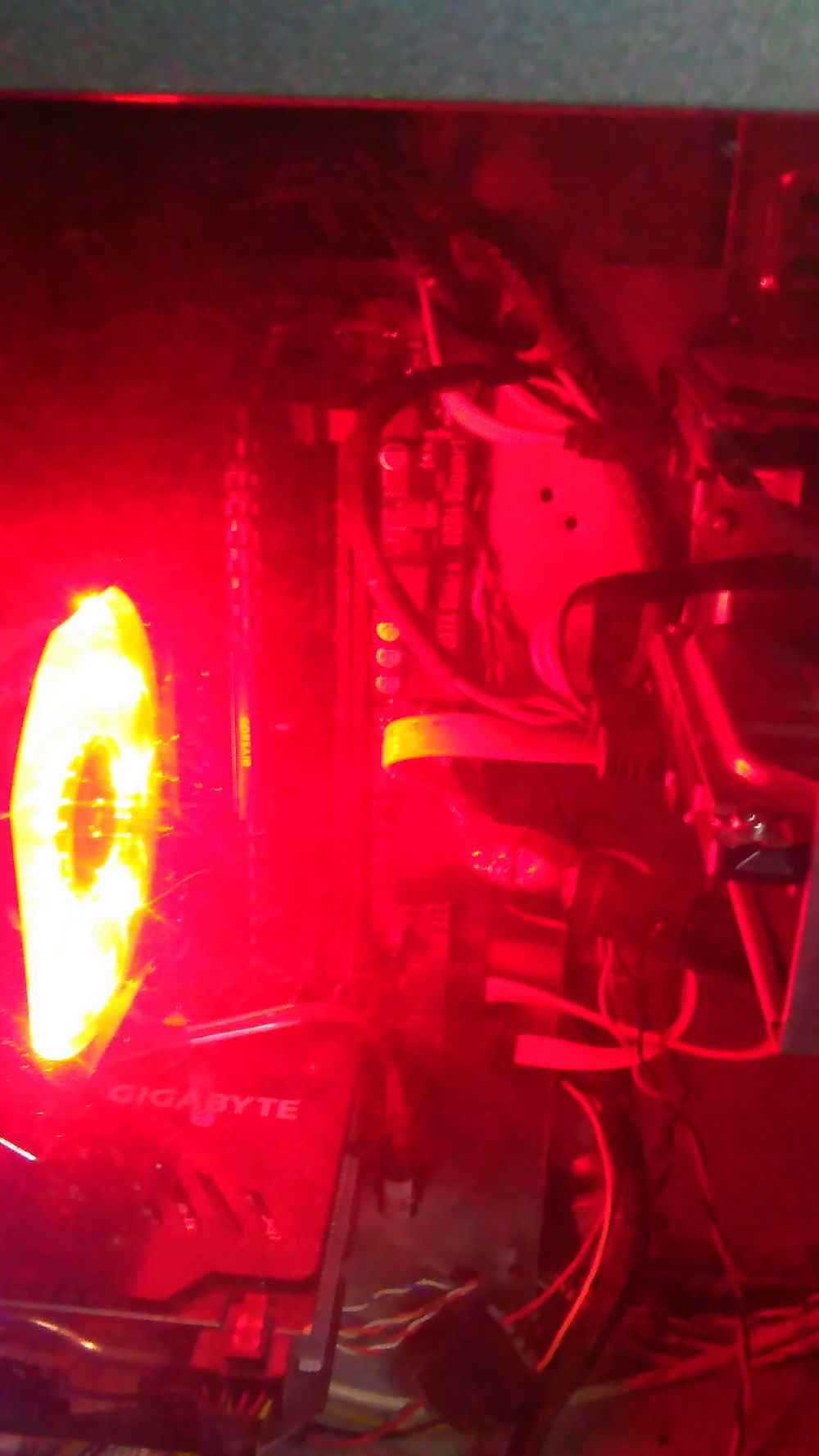 the HDD's and CPU cooler so cool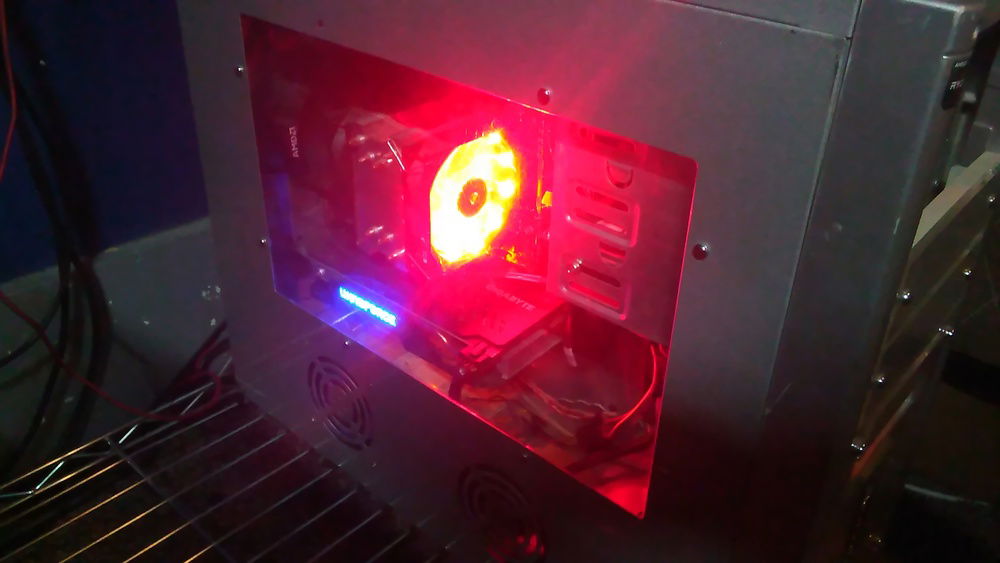 The case is idk came from some guy with some other PC stuff I bought In a bundle I am using the side vents helps cool the GPU.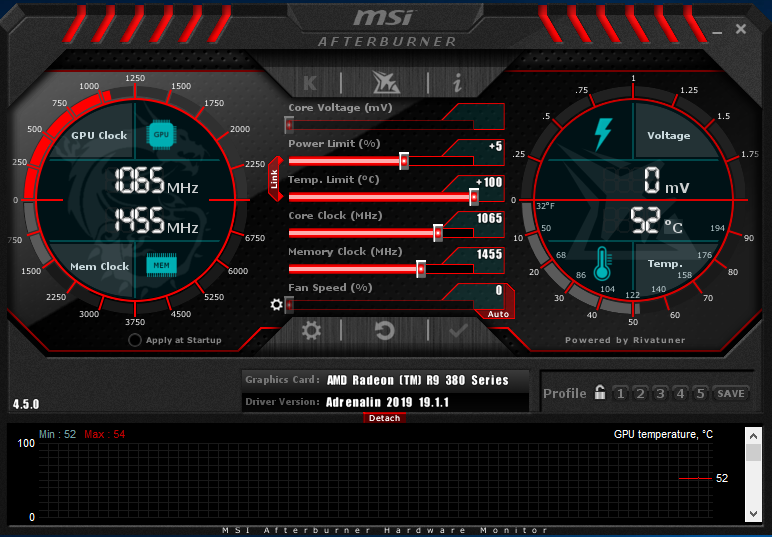 MSI afterburner what I run my card at during games.