Now just think of this but with a RTX 2080 TI Founders. sorry for the reflection.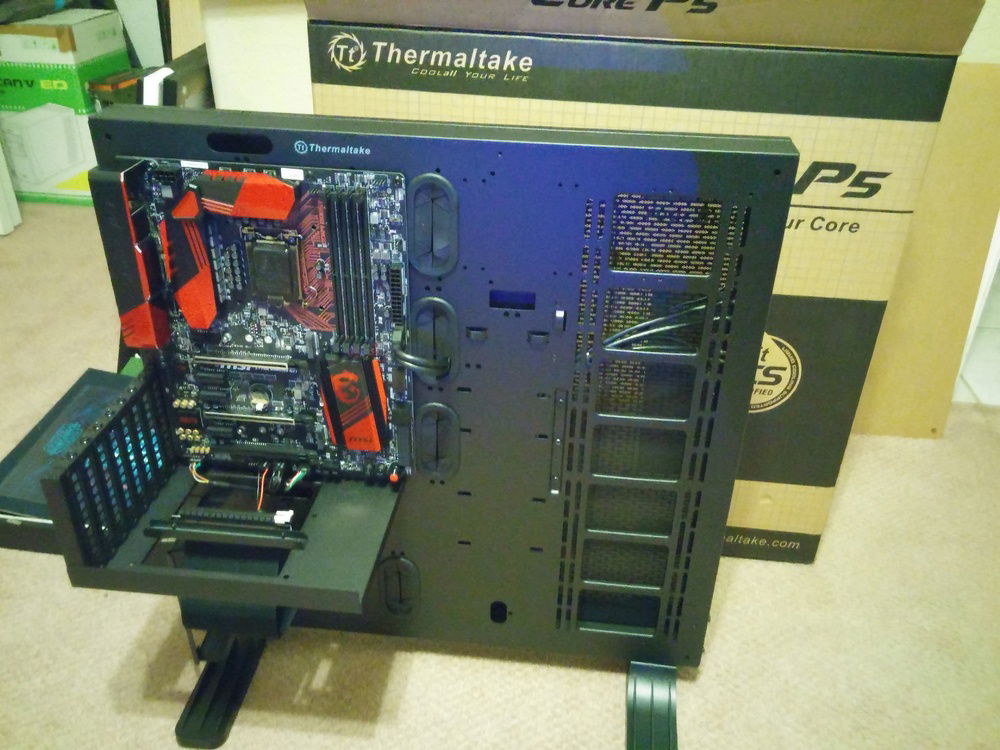 getting the build started.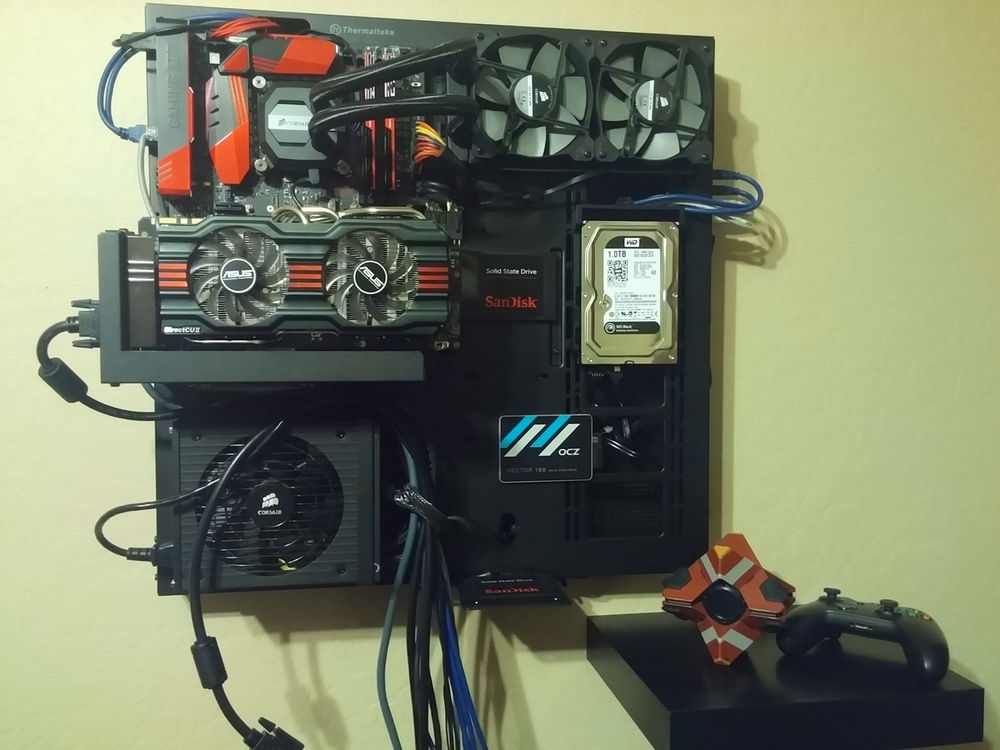 Testing the wall mounding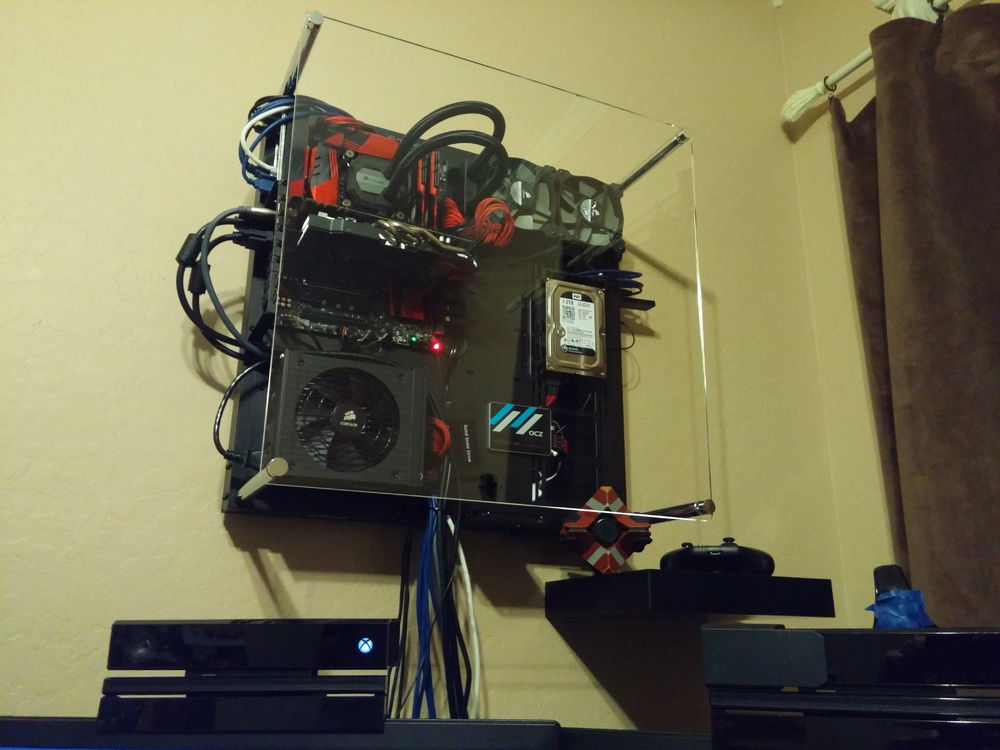 waiting for more parts to arrive, But it looks clean.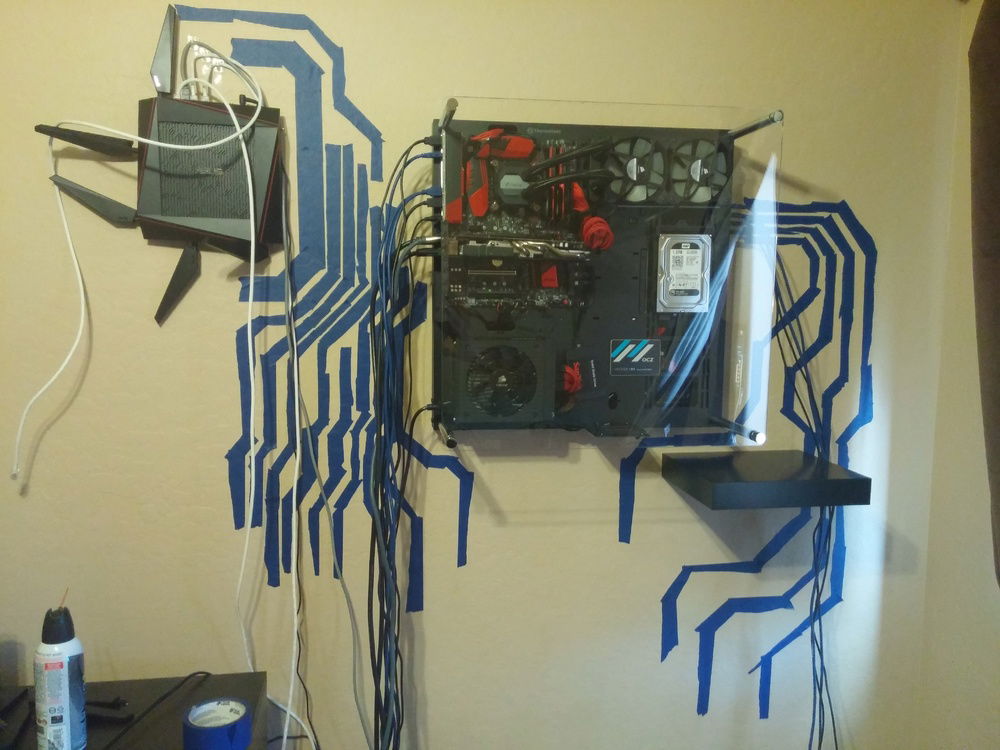 planning out the paths for the wiring on the wall.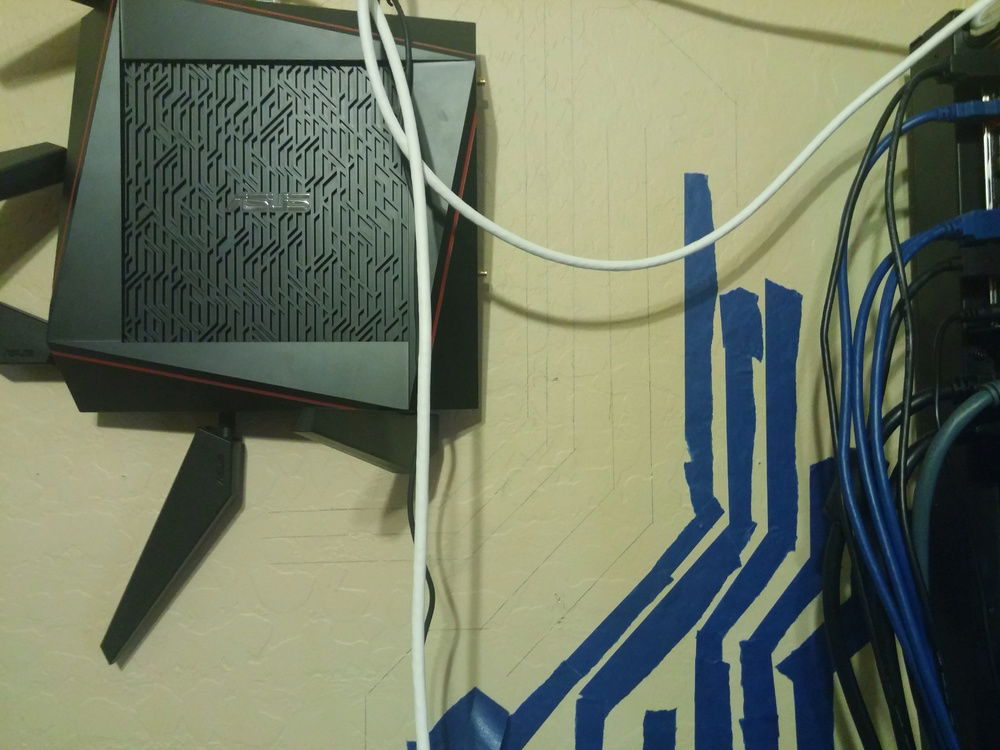 A close up of the pencil marks.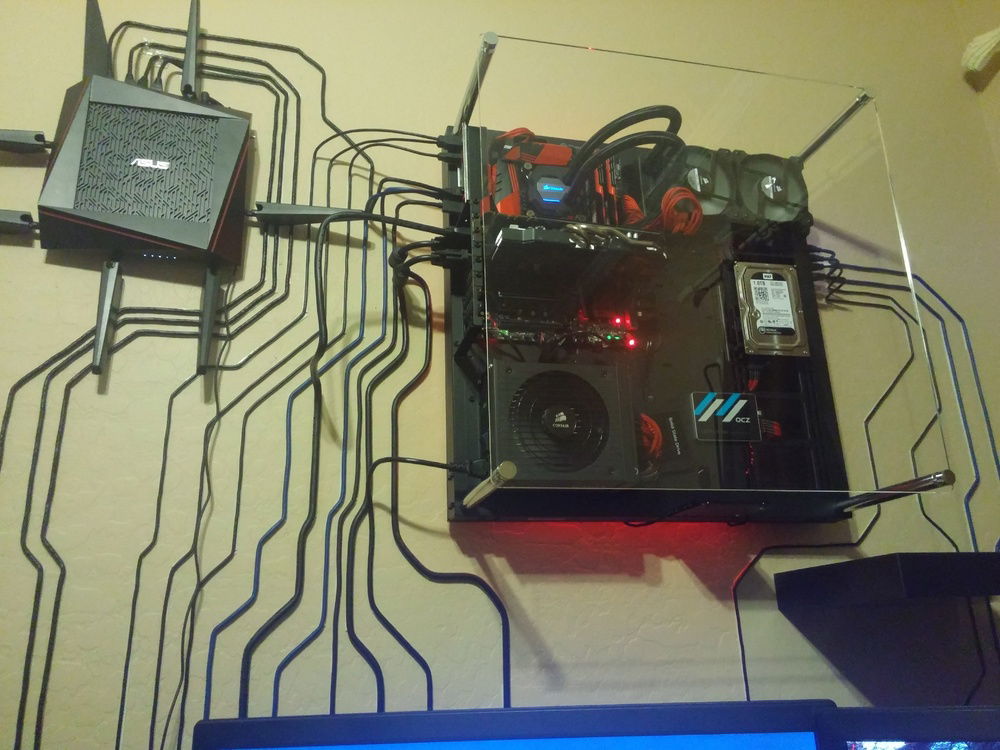 Wiring for the most part finished.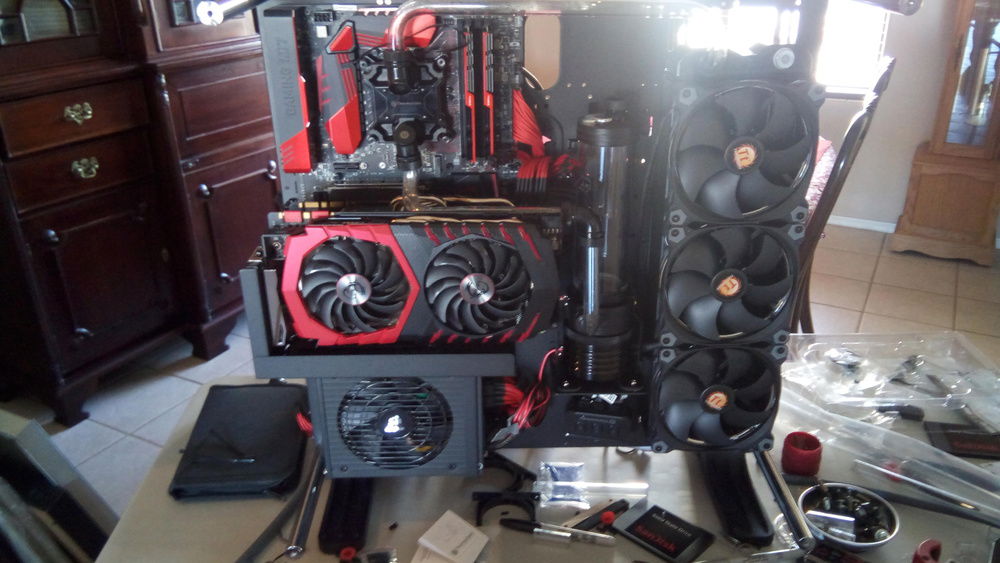 NEW PARTS ARRIVED! And new hardline tubing.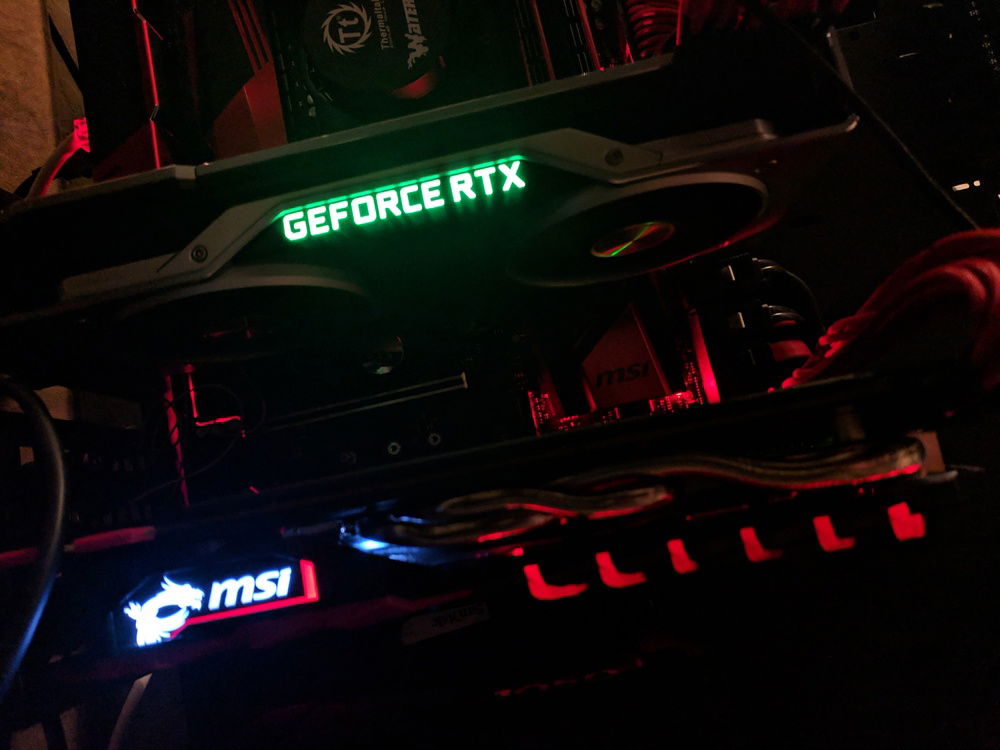 Off the wall for maintenance and with the new GPU.