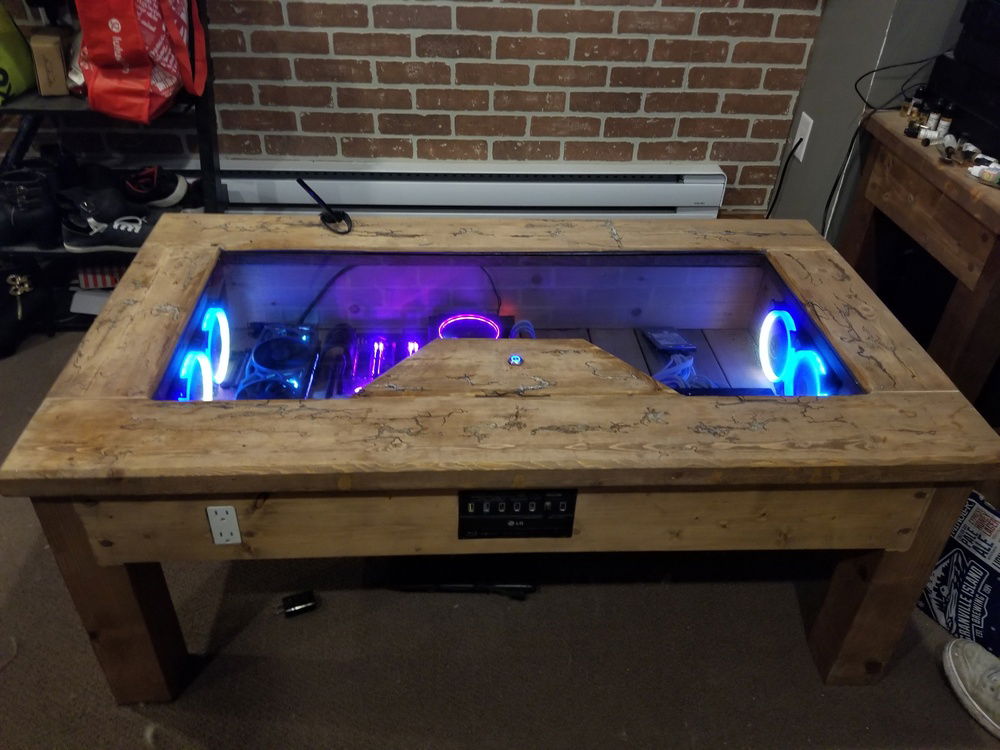 Everything but the watercooling, ram and 4tb hard drives in now.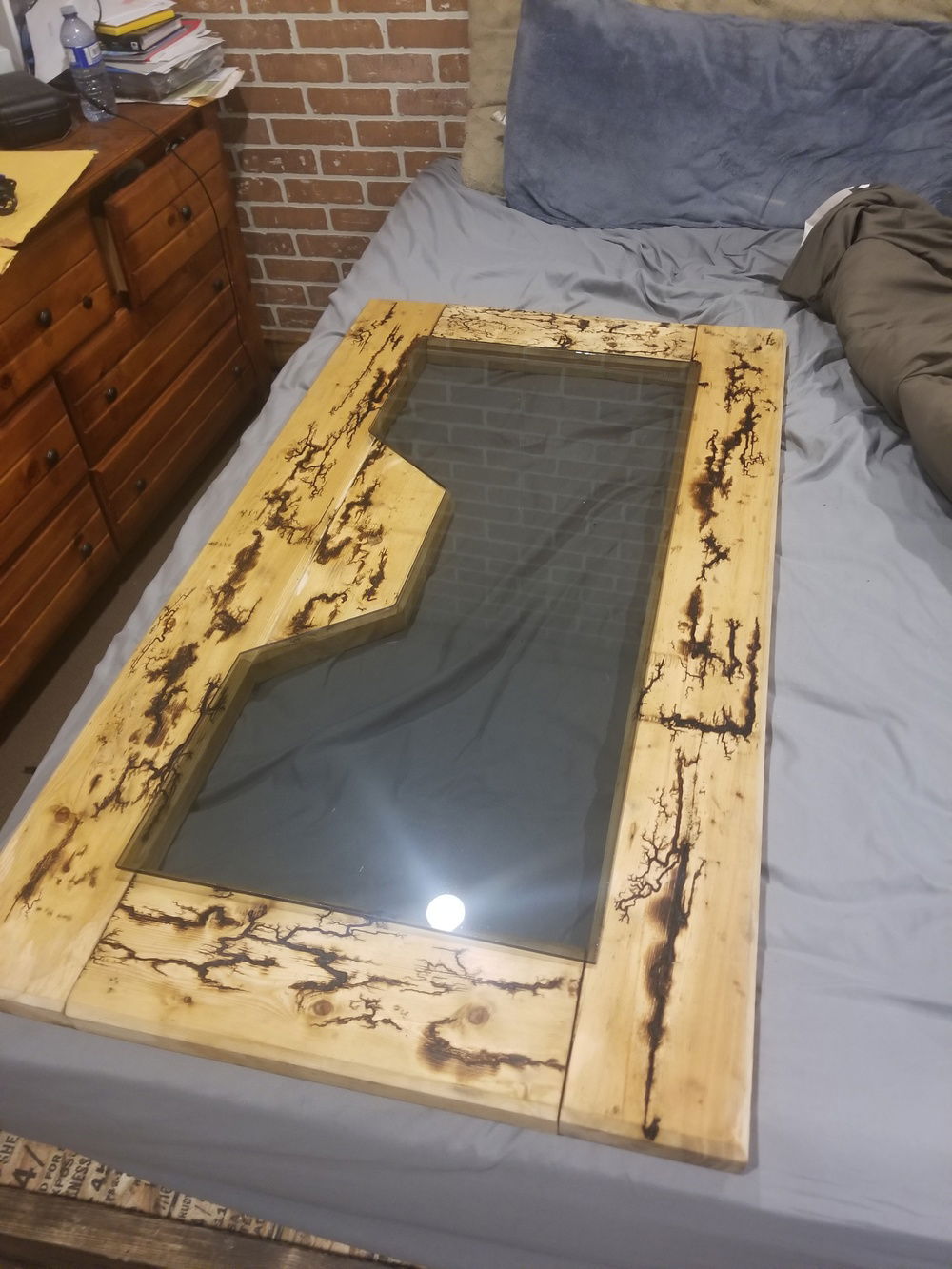 Adding tempered glass, also used the transformer out of a microwave to burn in some "lychenburg" figures, going to add glow in the dark paint to them once asembled and finished.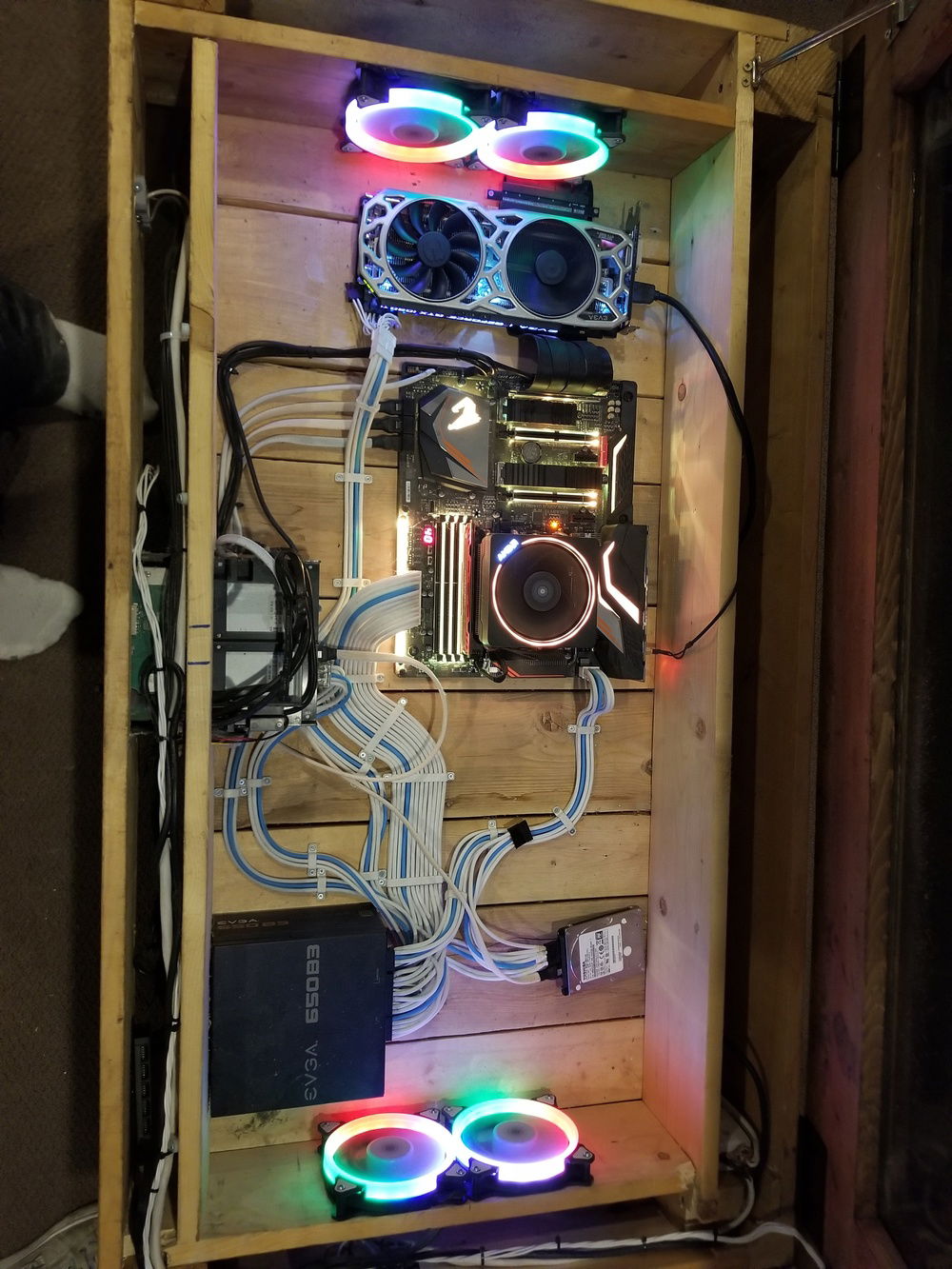 I 3d printed cable combs for my custom length custom made cables, once all the drives and watercooling is in, it will be cable managed much better.