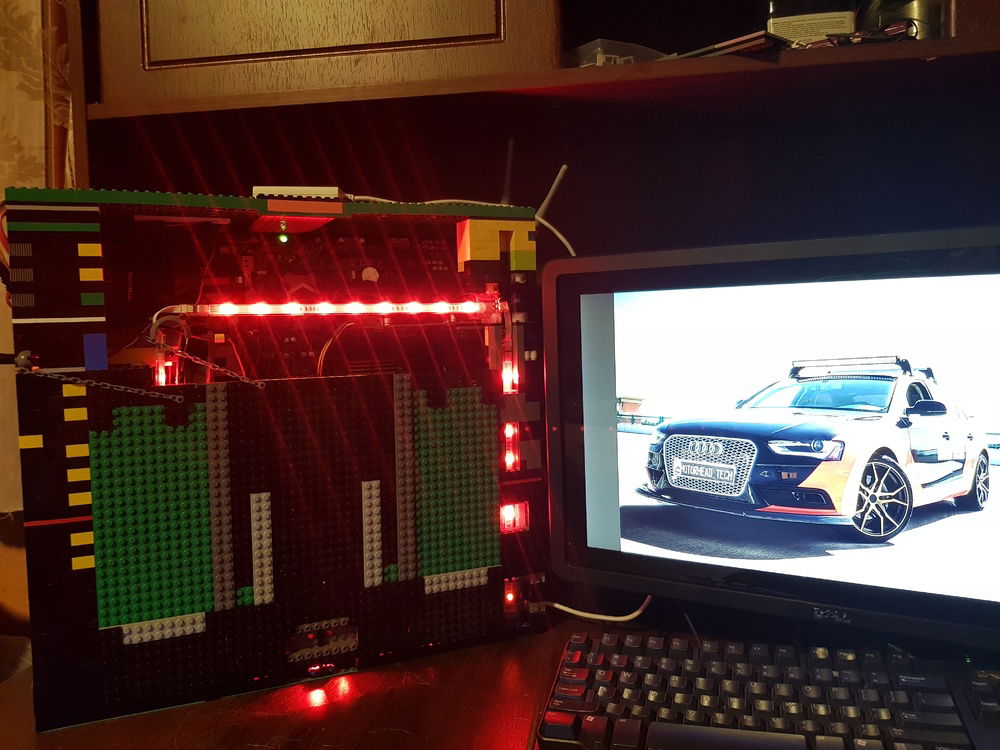 This Lego PC is still a prototype & a new crazier build will come soon. Subscribe to my Youtube channel: MotorHead Tech, to see more!
The front port can be expandable by using Legos to add a massive custom bracket platform to hold external CD Drives & Hard drives.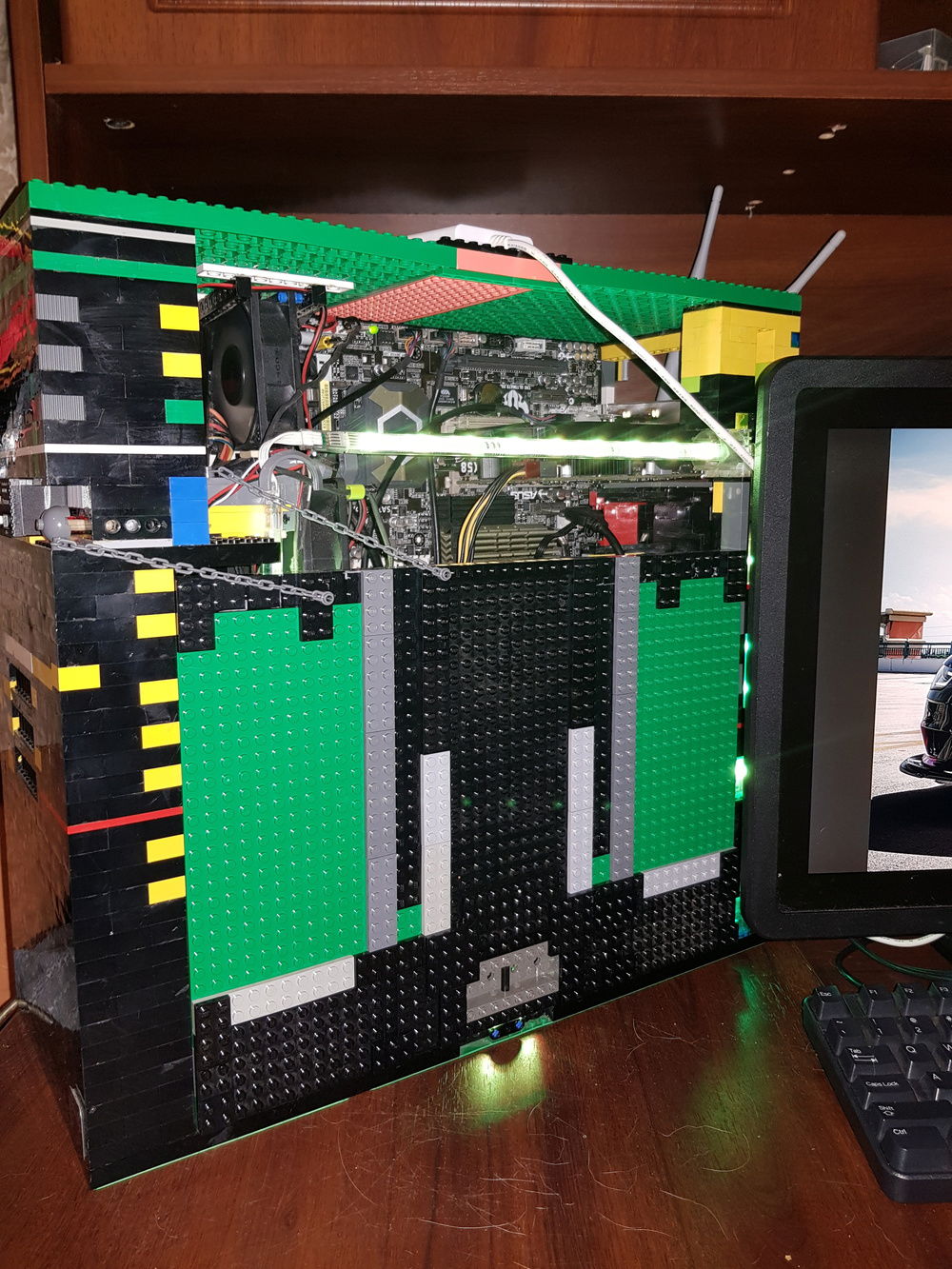 The most difficult part of the build was making the side cover, which is made up of 2 parts (higher & lower covers).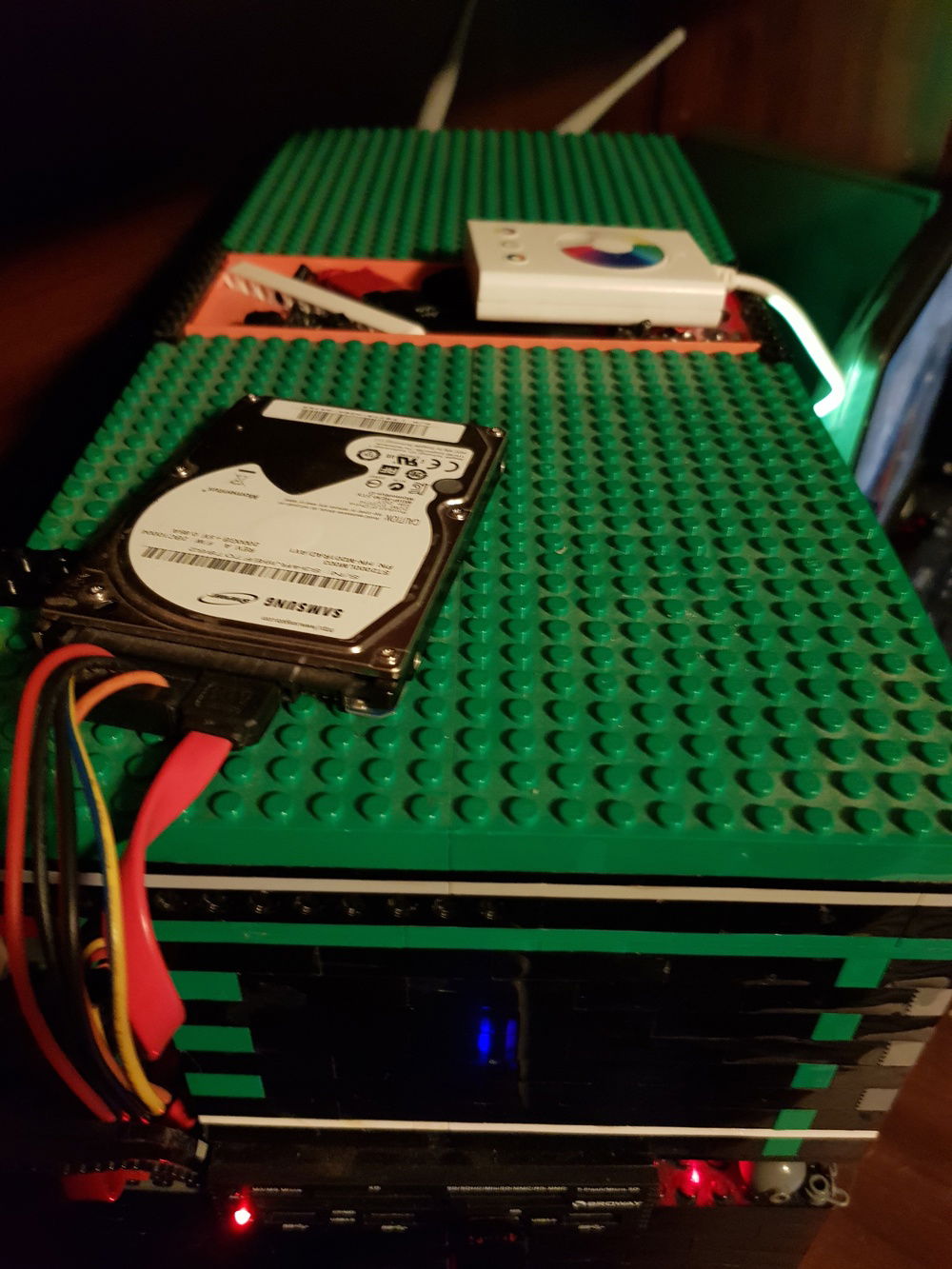 This top portion can hold USB's or other sorts of things & can be expandable by building anything one would like its purpose to be.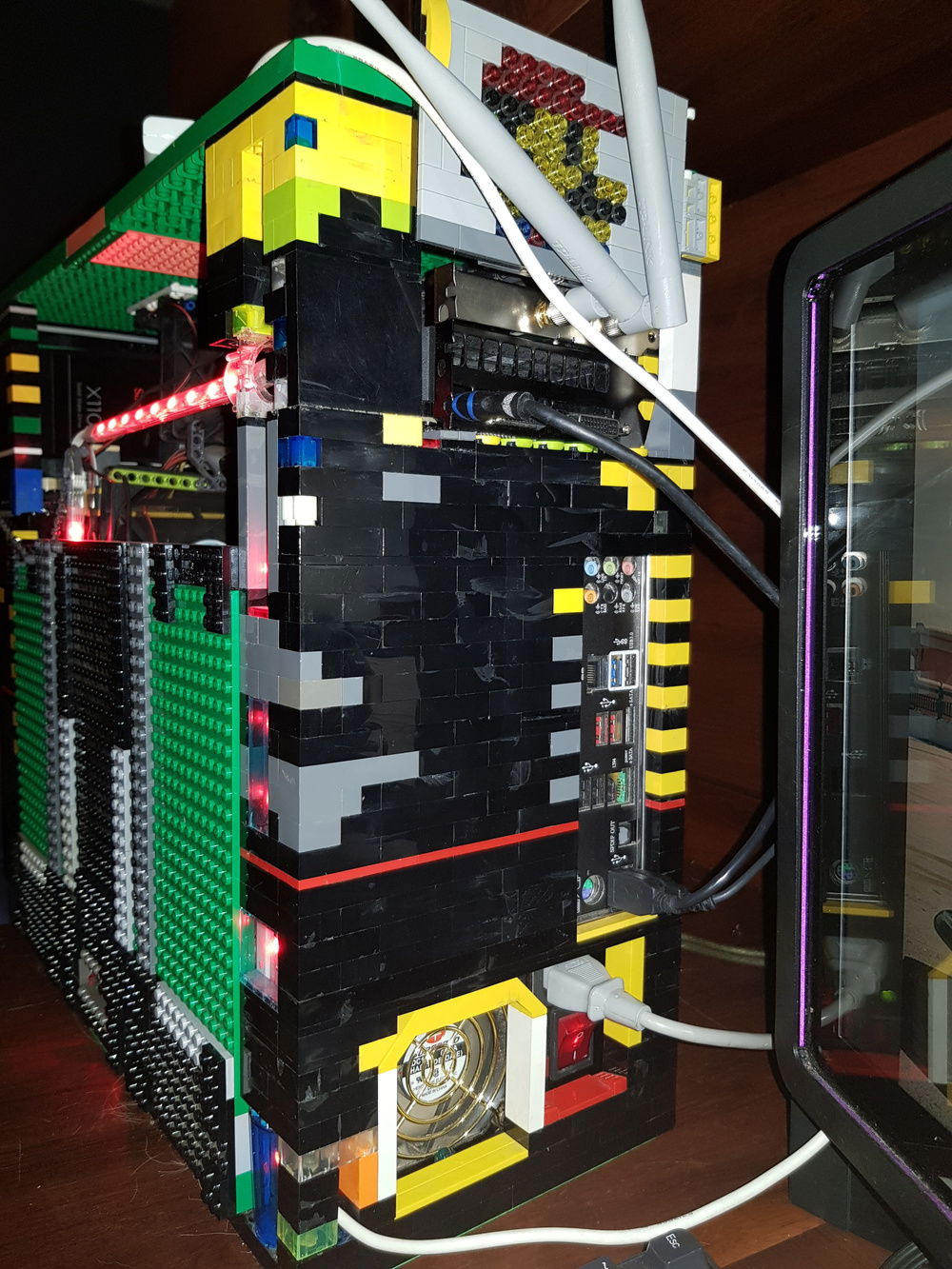 The rear external PCI slots has a Super Mario Cover.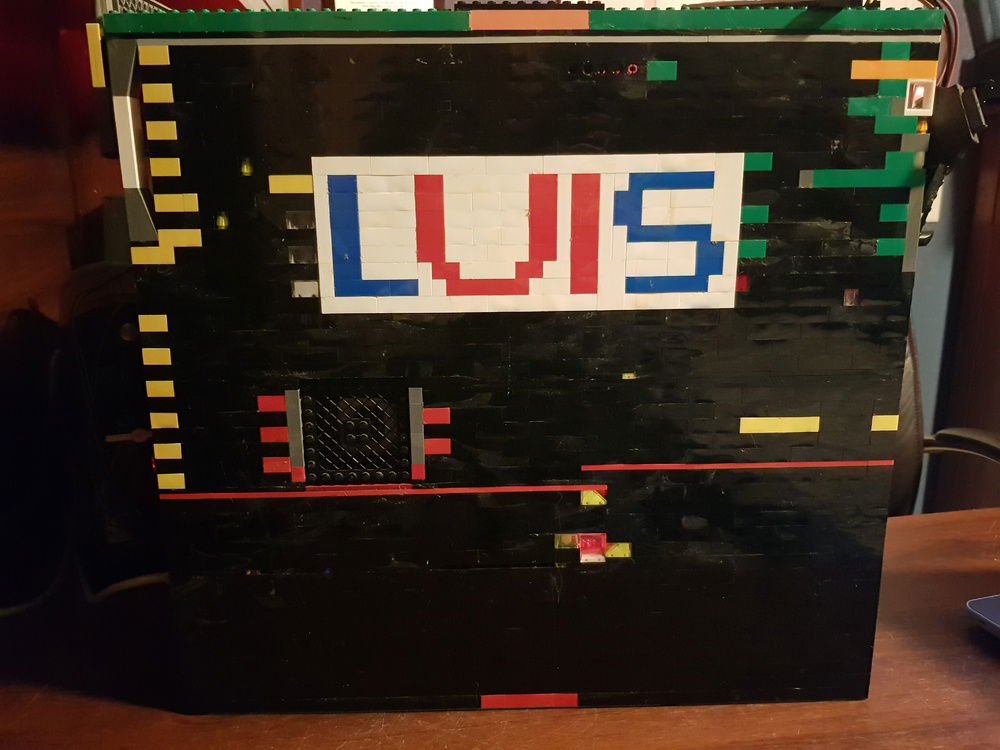 "Watermarking" my project lol. The small black vent on the bottom left is a breather for the botton of the cpu.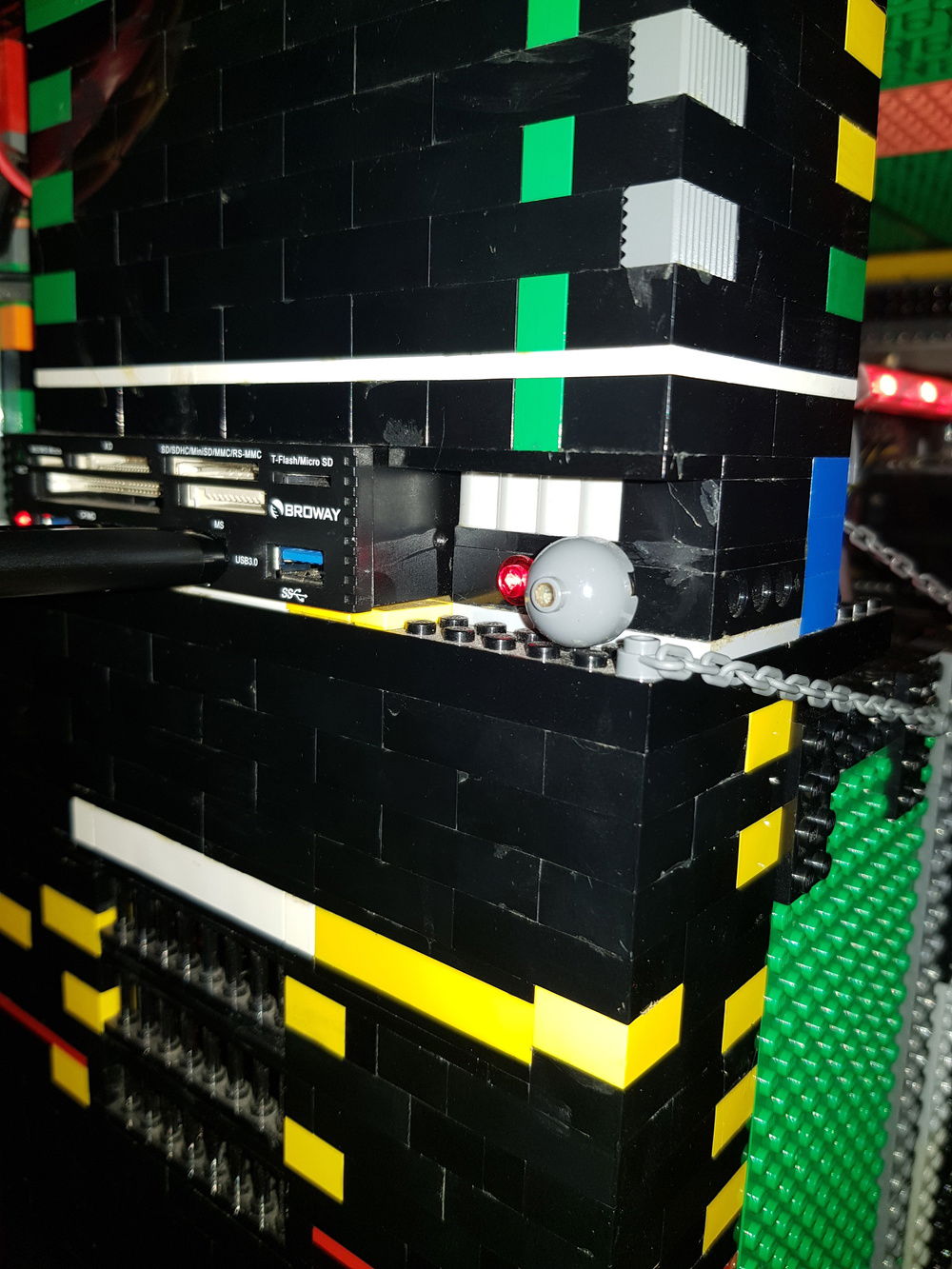 The power button is made of legos.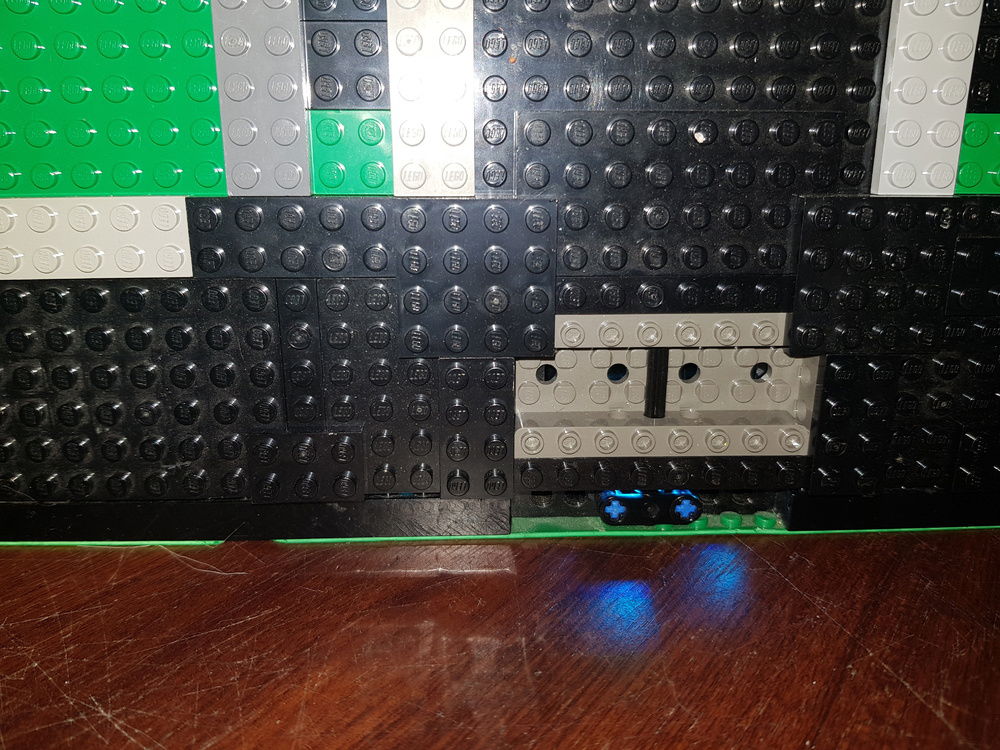 Part 1 of 2 of the cover slides up.