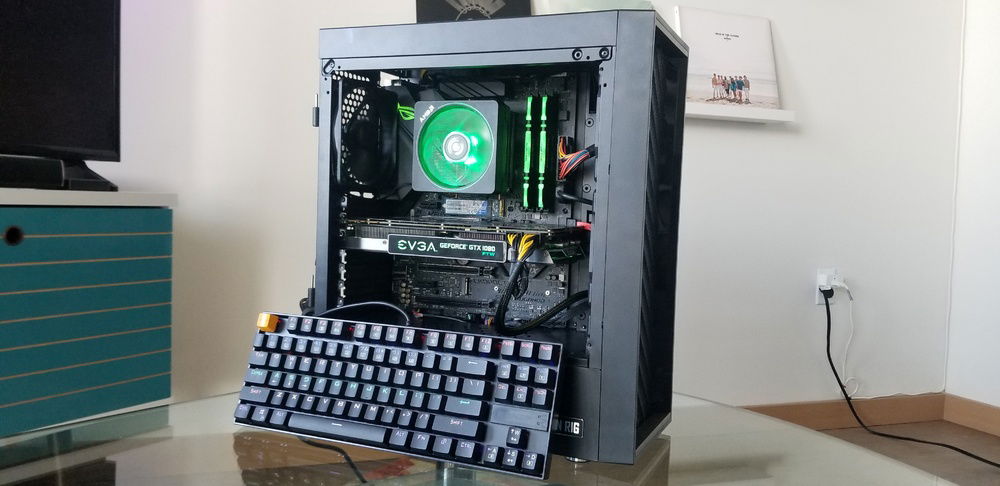 Who said builds had to be expensive to be pretty?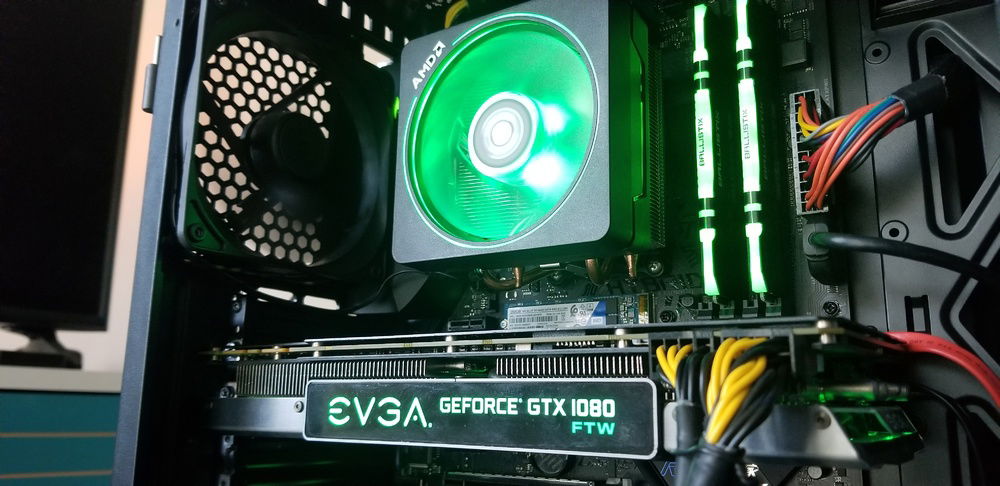 Through brightest day, through darkest... you get it.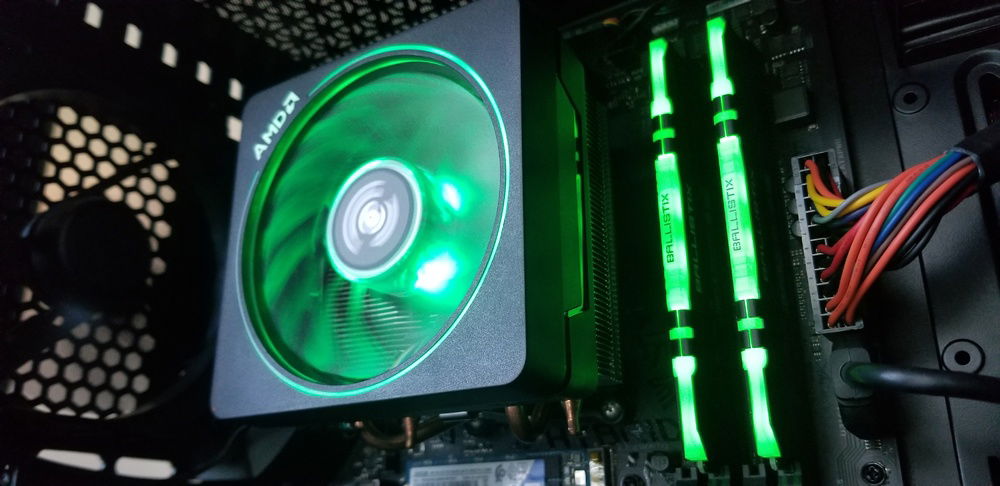 AMD didn't have to go this hard, but they did!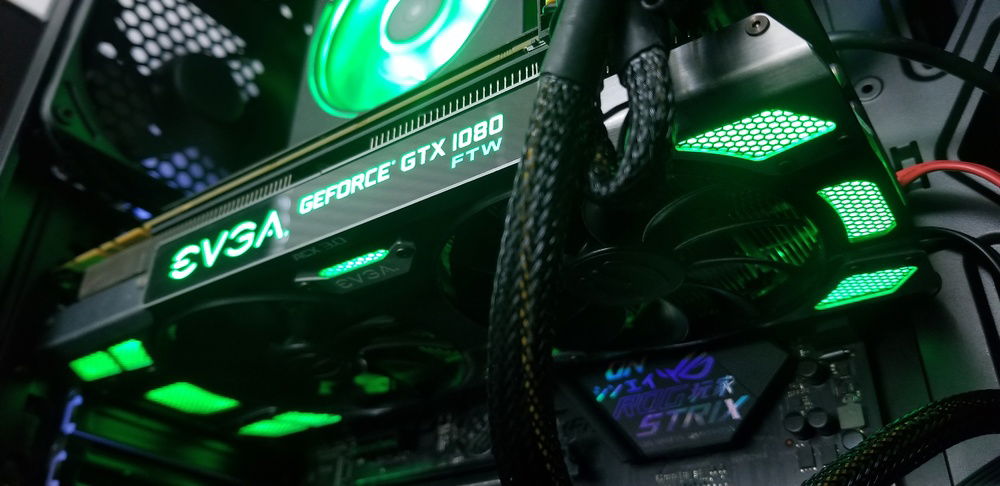 Fun fact, these cards are known to explode unless you reapply all thermal paste and pads.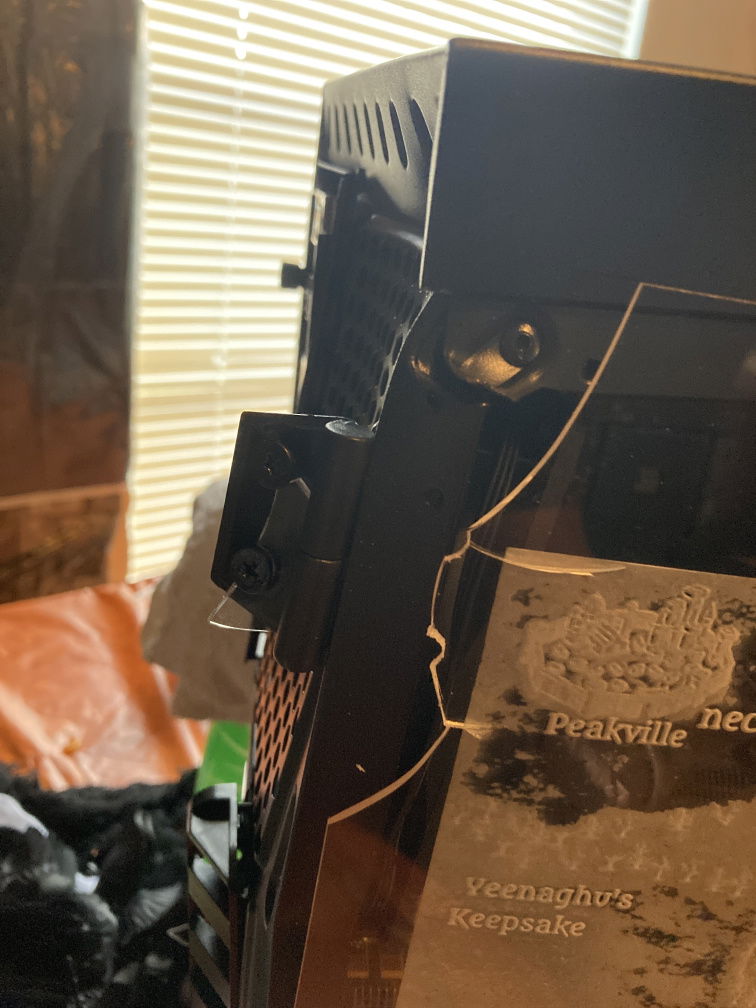 Dropped straight on the good stuff.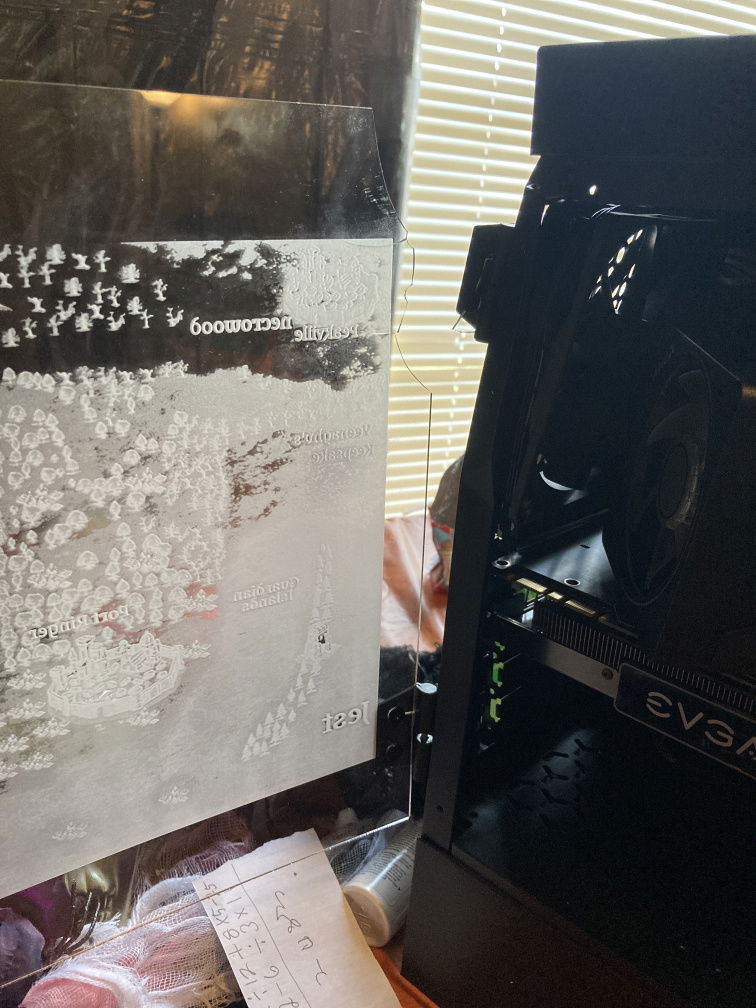 Well that's never gonna hang straight again, dang.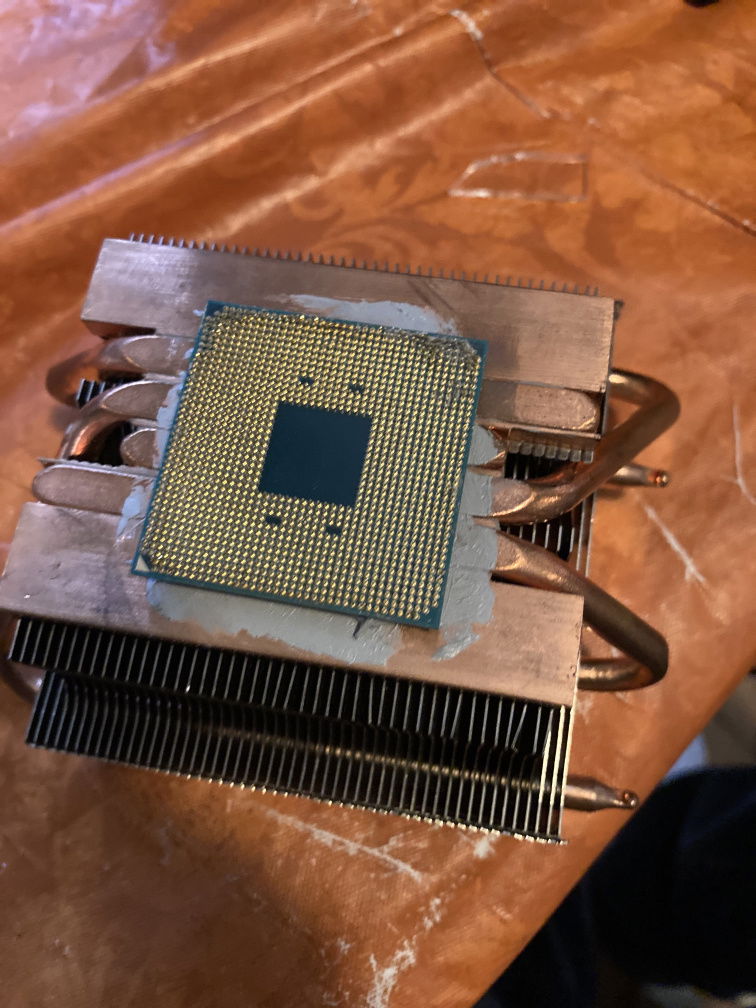 See what had happened was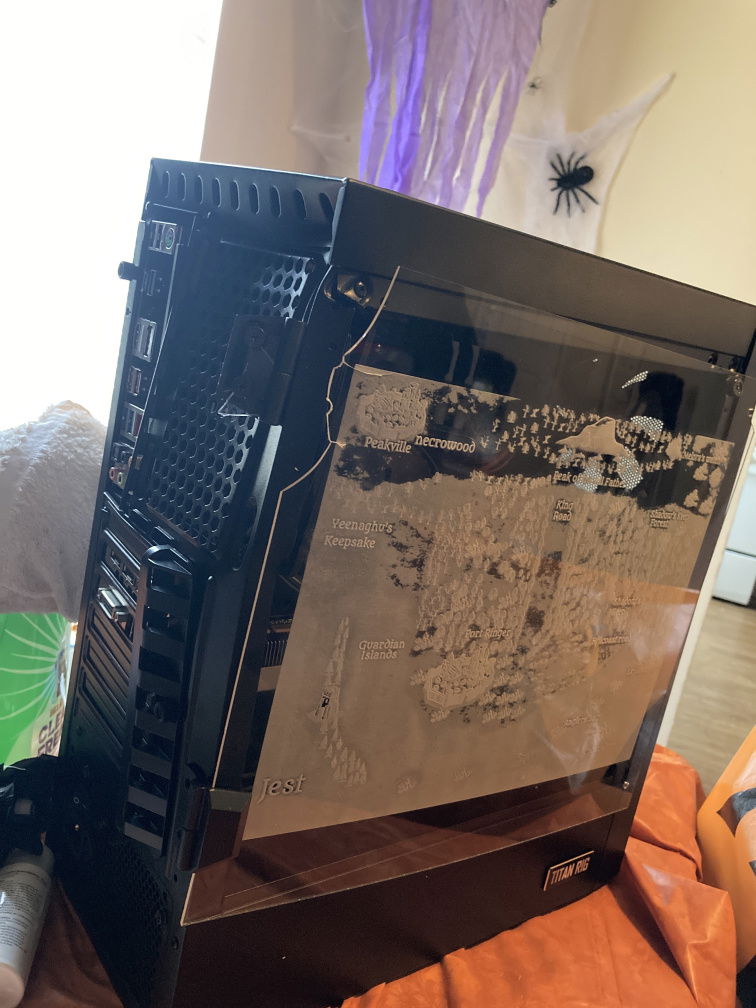 The map survived mostly intact!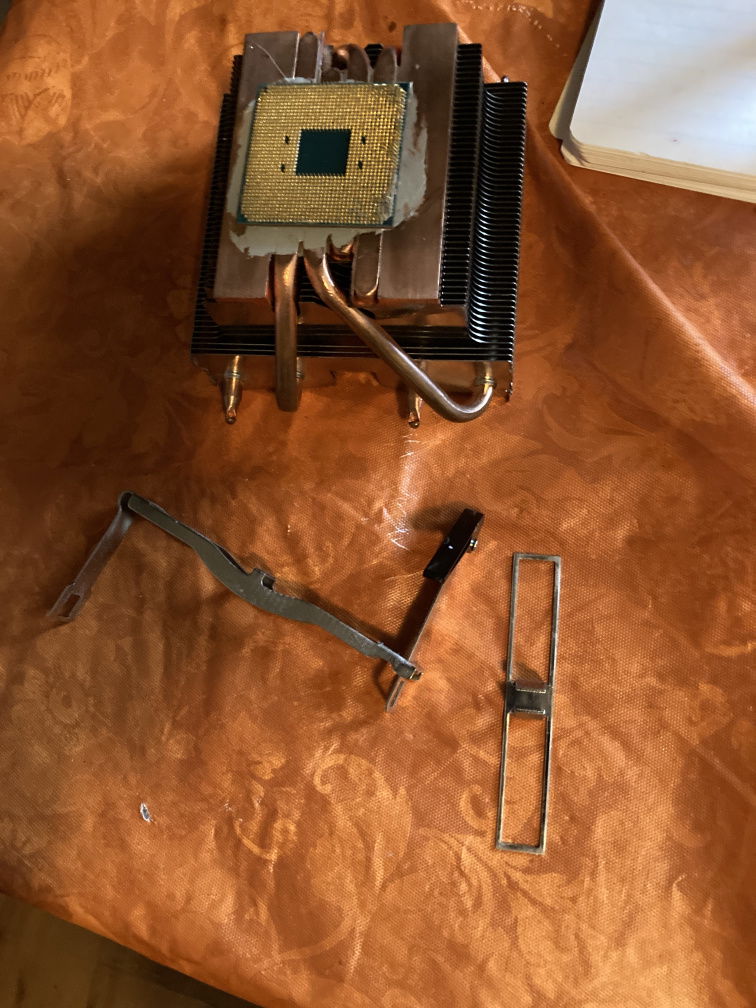 How do you do this with just one hand?