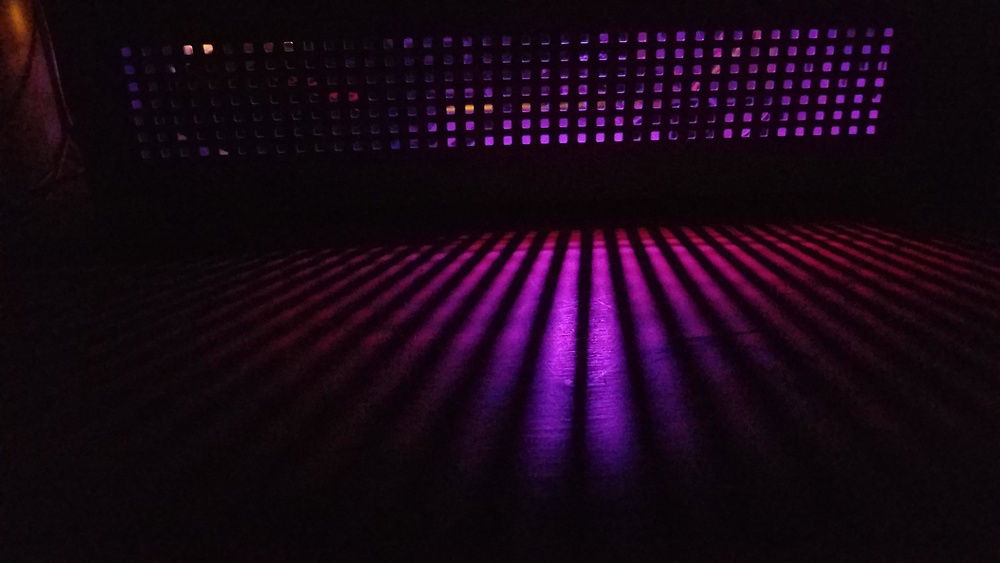 Hints of greatness underneath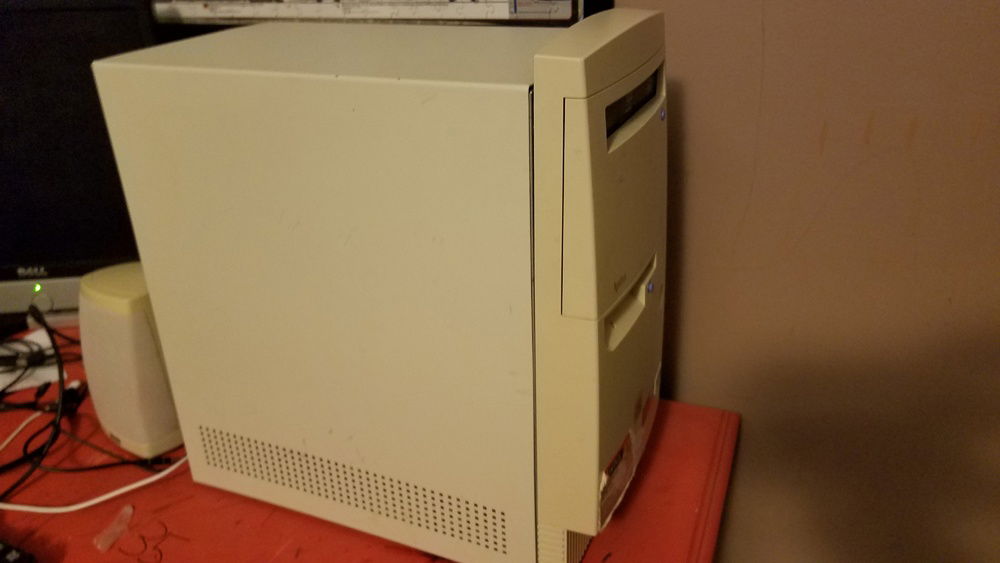 Outside what it looks like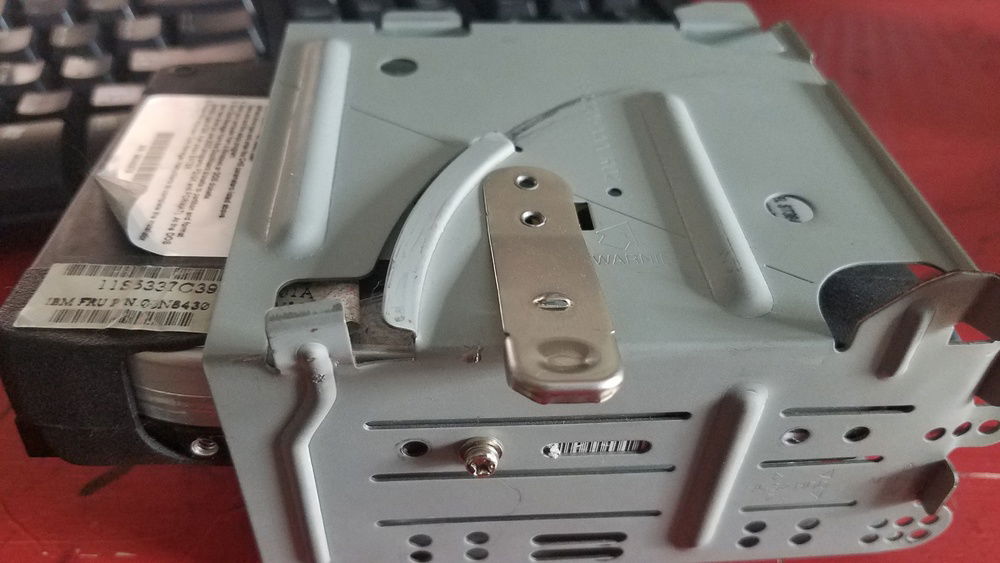 Imagine that, removable drive cages have been around forever, more case manufacturers need to do this, I wouldn't think its that more expensive.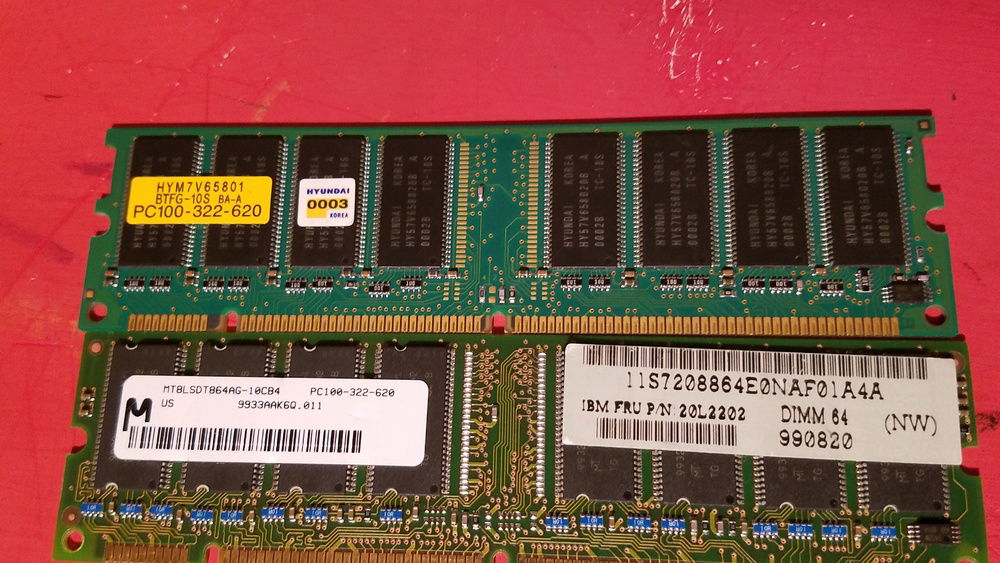 Original ram sticks, the one on the top is a 64 MB Hyundai DIMM.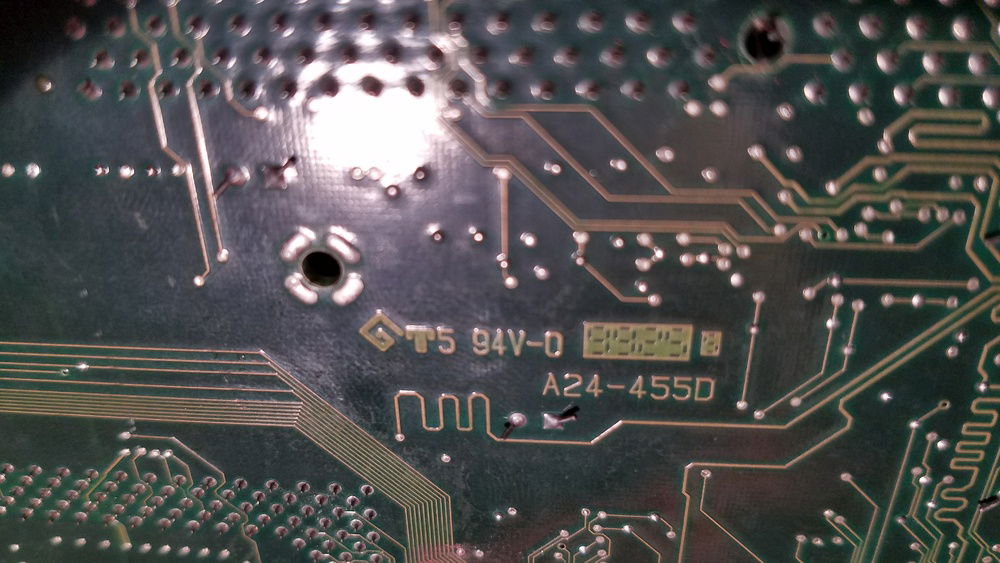 numbers on the back of the original motherboard
Original motherboard socket 7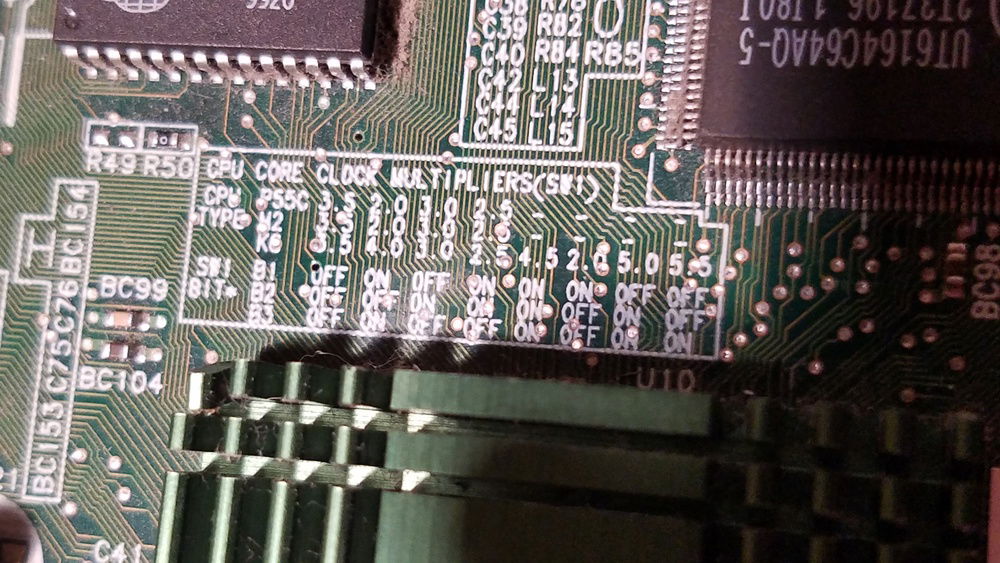 Multipliers were done by switches correct me in the comments if I'm wrong.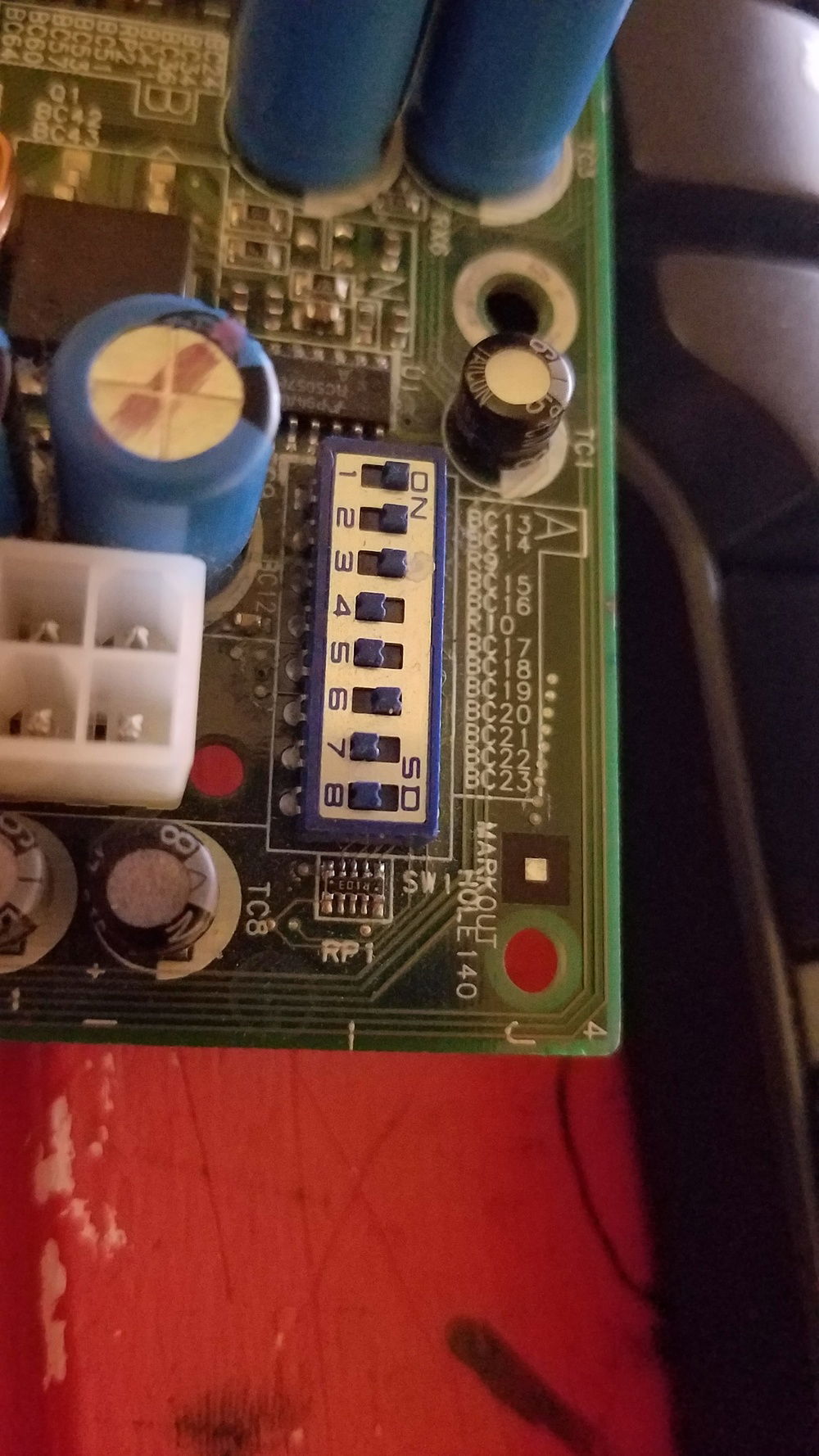 idk what these switches do but they were on the original board